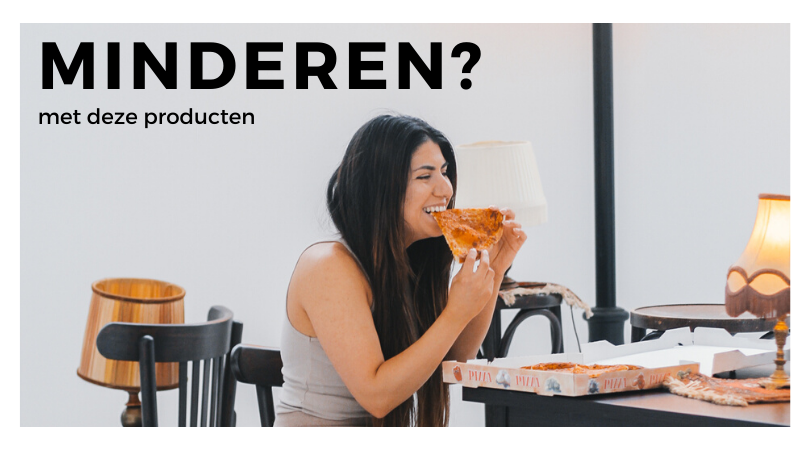 Vorige week schreef ik over de 3 tips die ik iedereen zou meegeven als diëtist zijnde en het leek me leuk om daarop door te pakken met 3 dingen die ik iedereen zou adviseren wat te minderen. Ik ben geen voorstander van dingen verbieden, want dat is niet alleen ongezond voor je gehele gezondheid, het is ook nog eens niet vol te houden! Dus ineffectief.
Maar het is wel prettig om af en toe even een reminder te krijgen om te minderen met een paar dingen, of om gewoon weer te balanceren na een lange tijd minder gezond te hebben gegeten.
Genoeg gepraat voor dit intro, op naar de 3 tips!
1. Minder gezoete drankjes
Ja, je wist dat deze in het lijstje thuis hoorde. Ik ben helemaal voor het genieten van een lekker zoet drankje van tijd tot tijd. Maar als je dit dagelijks drinkt is het misschien een reminder om te kijken of je kunt minderen naar om de dag?
Zoete drankjes hebben net een iets ernstiger effect dan ander zoet voedsel, omdat je het kauwproces overslaat en het zoete drankje direct je lichaam binnen komt kan het je suikerspiegel flink verhogen. Daarnaast gaat het amper gepaard met voedingsstoffen, laat staan eiwitten, vetten en/of koolhydraten die het verteringsproces kunnen vertragen.
De suiker heeft dus geen enkele barrière en kan direct je bloedbaan in.
Als je er niet aan moet denken om te minderen, kun je misschien wel je drankje gepaard laten gaan met iets eiwitrijks, vetrijks of iets met vezels – hierdoor ontvangt je lichaam niet een enorme suiker-klap.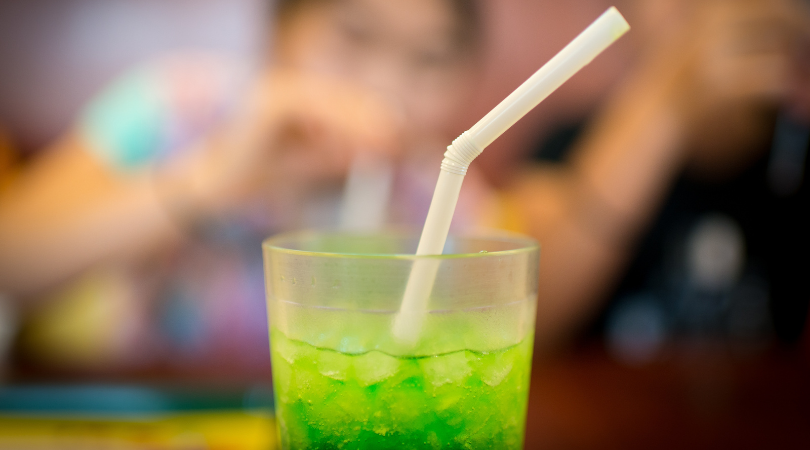 2. Minder bewerkt rood vlees
Dit is best een bijzondere als je het mij vraagt omdat het jarenlang gewoon als gezond werd gezien om (rood) vlees te eten. We kunnen er tegenwoordig niet meer omheen en de onderzoeken tonen het keer op keer aan: vlees, en met name rood bewerkt vlees is niet gezond voor ons lichaam. Tuurlijk, het bevat eiwitten, vitamines en mineralen – maar dat bevat een snickers ook.
Lees dit wetenschappelijke artikel wat een best interessante link legt tussen meer vleesconsumptie en een hoger sterftecijfer in Amerika vergeleken met Engeland (1).
Geen idee wat bewerkt rood vlees is? Denk aan bacon, salami, filet American, worst etc.
3. Minder bewerkt voedsel
Bewerkt voedsel gaat vaak toch gepaard met een kleine compensatie wat betreft je gezondheid. Dit wil niet zeggen dat wanneer je bewerkt voedsel eet je direct een stukje van je gezondheid afsnoept – dit wil zeggen dat je het niet moet doen met de gedachte gezond en voedend bezig te zijn met je gezondheid.
Eet gerust af en toe bewerkt voedsel en geniet er dan bewust van!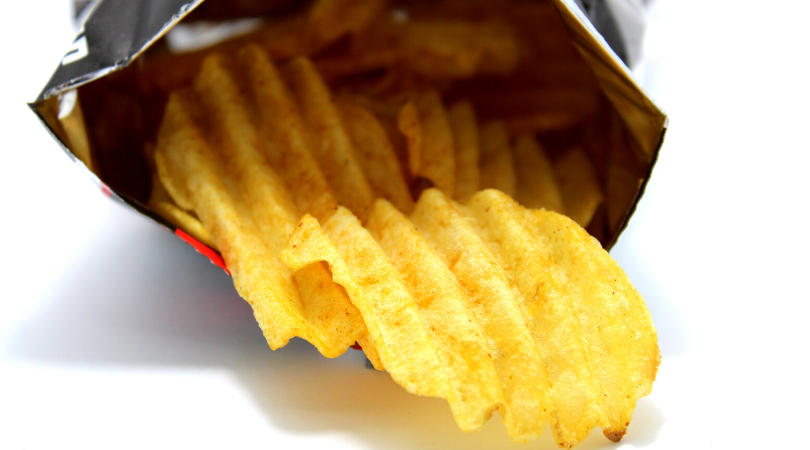 Dit geldt trouwens niet voor alle bewerkte voedingsmiddelen, de regel die je kunt onthouden is "Hoe minder ingrediënten, hoe beter" in combinatie met "Als je het ingrediënt kent en je zou het thuis kunnen hebben, dan is het prima!".
Dus crackers gemaakt van lijnzaad, tarwemeel en zout bijvoorbeeld – is een bewerkt product, maar het bevat weinig ingrediënten en je kent en begrijpt ze allemaal!
Een zakje tum tums? Kijk maar even:
suiker, glucosestroop, water, varkensgelatine, voedingszuur (citroenzuur [E330]), zetmeel (tarwe, maïs), cacaomassa, kleurend concentraat (saffloer, zwarte bes, spirulina, wortel, rode biet, citroen, appel, radijs), natuurlijke aroma's, zuurteregelaar (natriumcitraat [E331]), kleurstof (curcumine [E100], paprika-extract [E160c]), glansmiddel (bijenwas [E901], carnaubawas [E903]), plantaardige olie (kokos, raap), emulgator (sojalecithine [E322]), geleermiddel (arabische gom [E414]).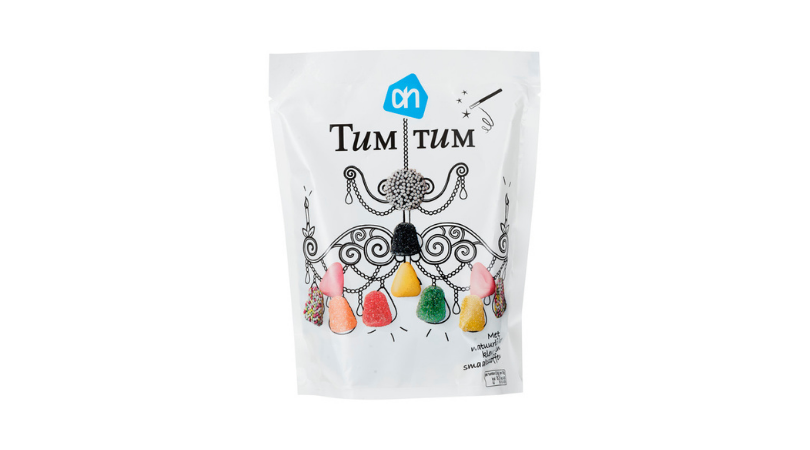 Alles met mate
Dit soort artikelen zijn nooit bedoeld om je bang te maken voor 'minder gezond' voedsel. Ze zijn er om je te informeren en misschien van beide kanten een reminder te geven: het is OKE om ze af en toe te eten en het is ook GOED om een reminder te krijgen om misschien wat te minderen. Voel zelf aan wat het beste aansluit op jouw huidige situatie!