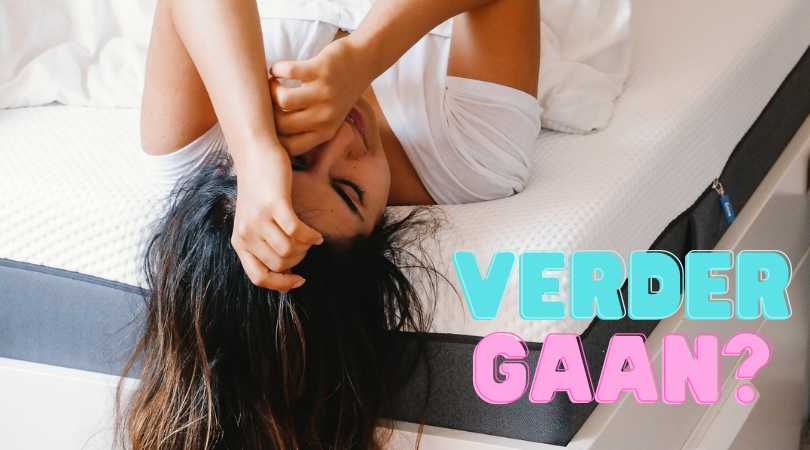 Ik wilde de week afsluiten met een quote die is blijven hangen. En dat is de volgende:
"When one door of happiness closes, another opens: but often we look so long at the closed door that we do not see the one which has been opened for us."

—

Helen Keller
Deze is toepasbaar op zoveel vlakken van het leven. Een relatie die uitgaat, een baan die je verliest, een ruzie met vrienden en ga zo maar door.
Soms blijven we te diep op de details zitten. De details die al geweest zijn, waar niets meer aan veranderd kan worden omdat ze in het verleden liggen.
Soms blijven we malen, wensen dat het anders was gegaan of nadenken over hoe we het moeten fixen. Waardoor we vergeten te kijken naar de eventuele les die het met zich meebrengt en de open deur van liefde en geluk aan de andere kant.
Ik hoop dat je om je heen blijft kijken en zoeken naar nieuwe manieren  om dat plekje waar een wond zit te vervullen met iets nieuws.
Liefs,
Teni