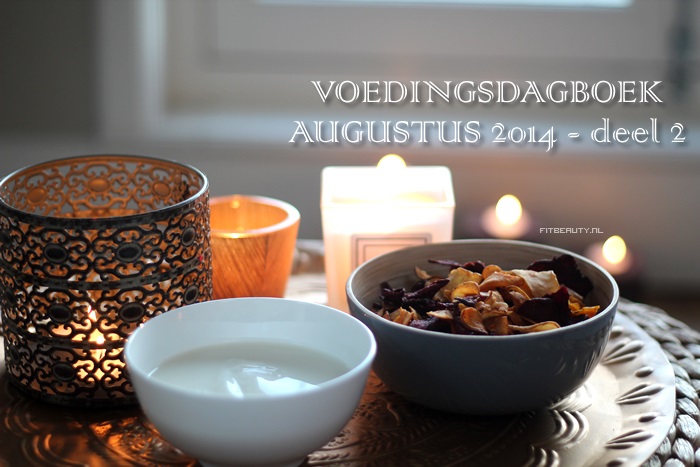 Voedingsdagboek van de afgelopen week/dagen 🙂 Ik geniet vollop in mn huisje, het is hier zó knus. Ik kan niet wachten tot mijn favoriete seizoen, de herst, begint!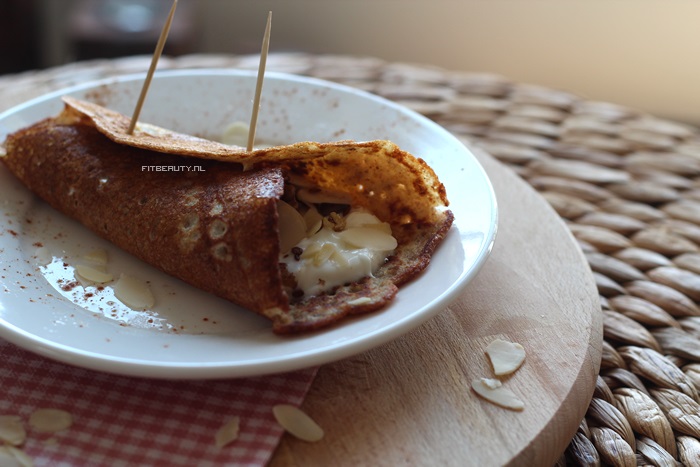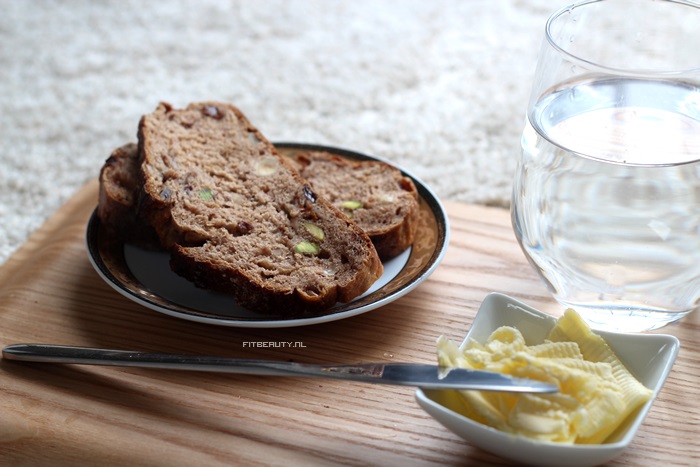 Brood met noten, dadels en rozijnen gekocht bij de Marqt. Met een laagje roomboter.. Hemels!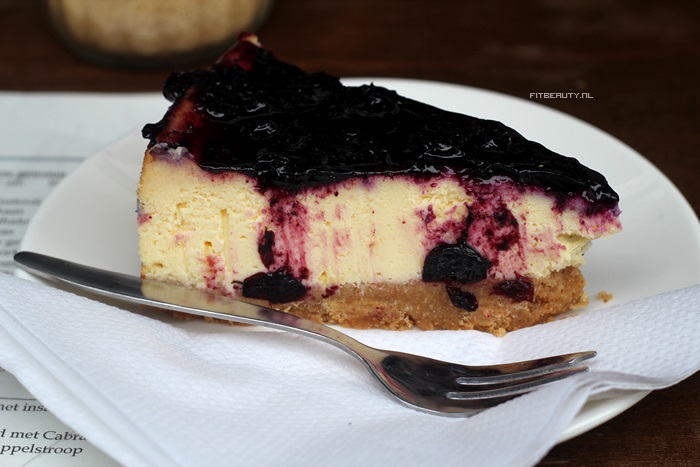 Samen met twee vriendinnen zijn we naar een koffietentje geweest vlakbij mn huis. Zoveel leuke straatjes, zoveel leuke tentjes om uit te proberen! Ik na de cheesecake, die was zó machtig dat het ook meteen als mijn lunch diende.
Vriendin nam de tosti, want dat doet ze altijd, haha.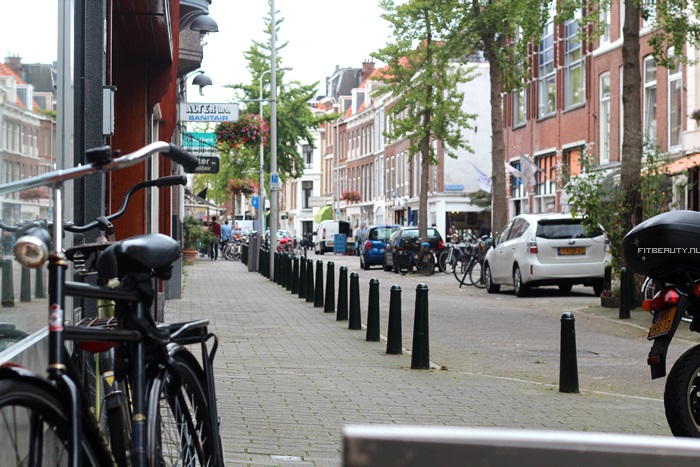 Buiten zitten 🙂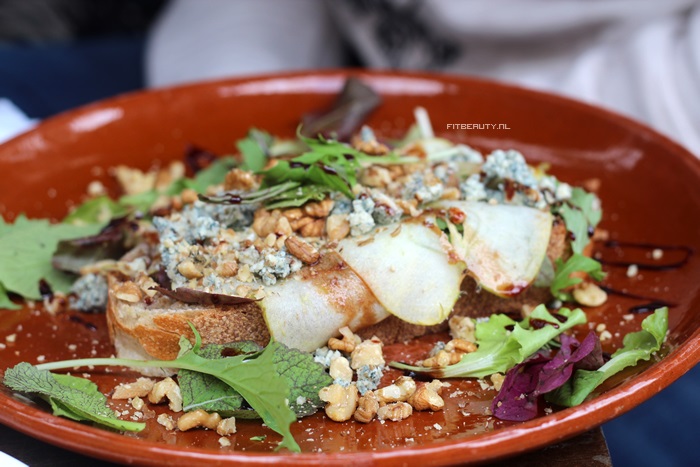 En mn andere vriendin nam dit heerlijke broodje met appel, geitenkaas, walnoot en nog meer goodness!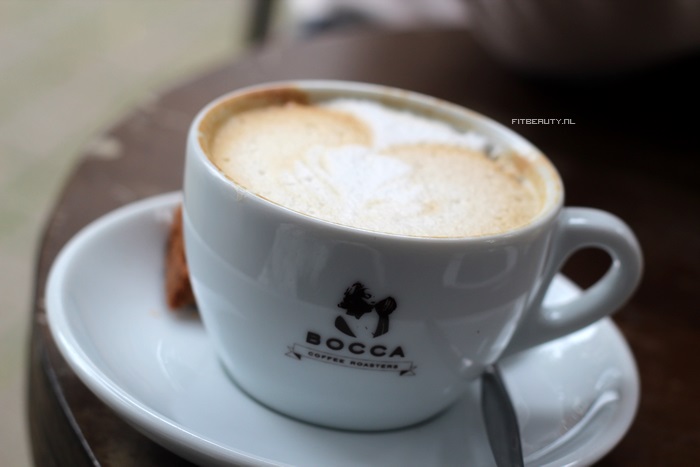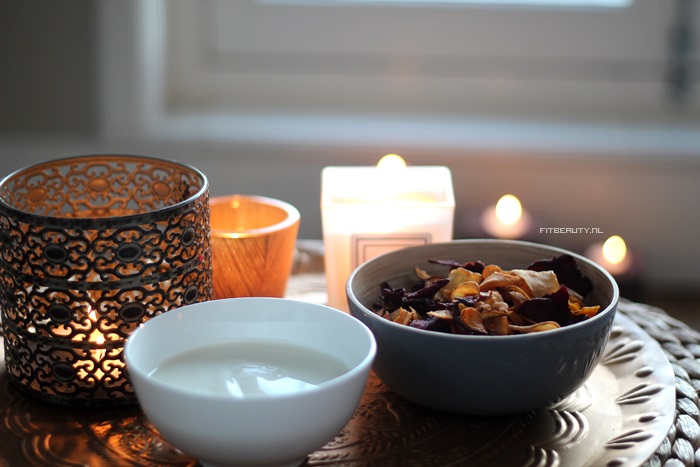 Avondje Suits kijken met groente chips van de Marks&Spencer en yoghurt om in te dippen.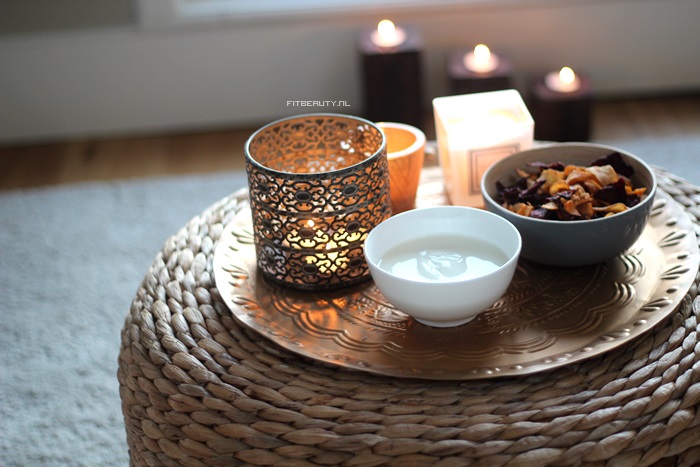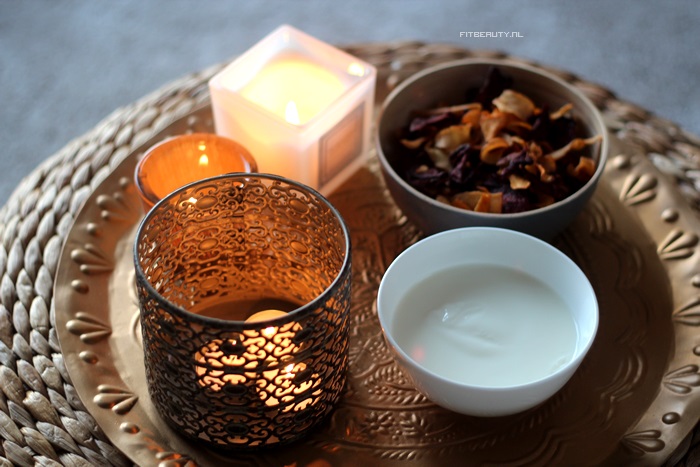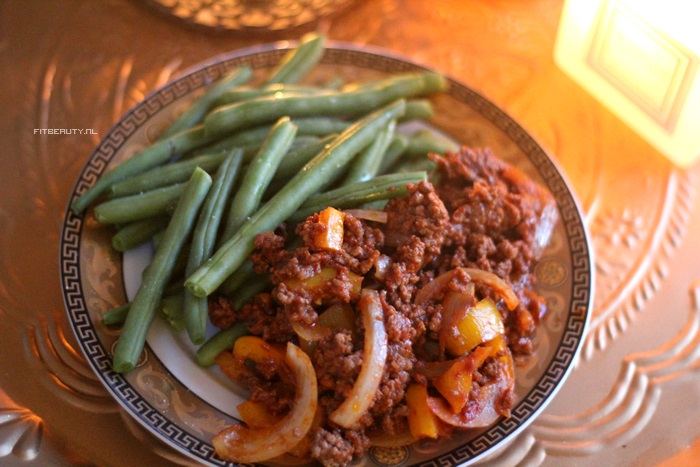 Gebakken gehakt, ui, paprika en daarnaast sperziebonen.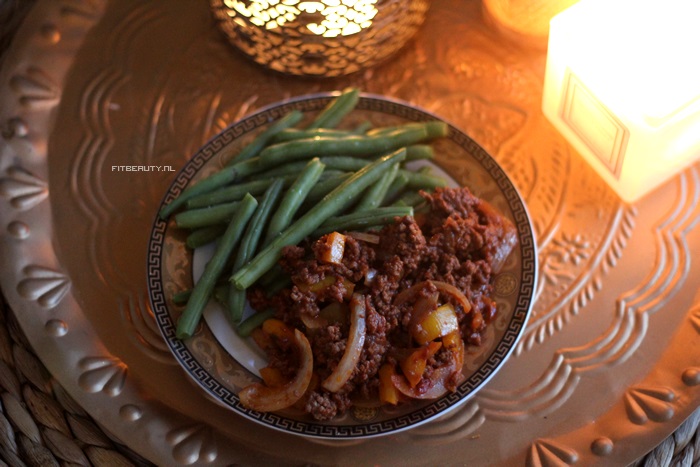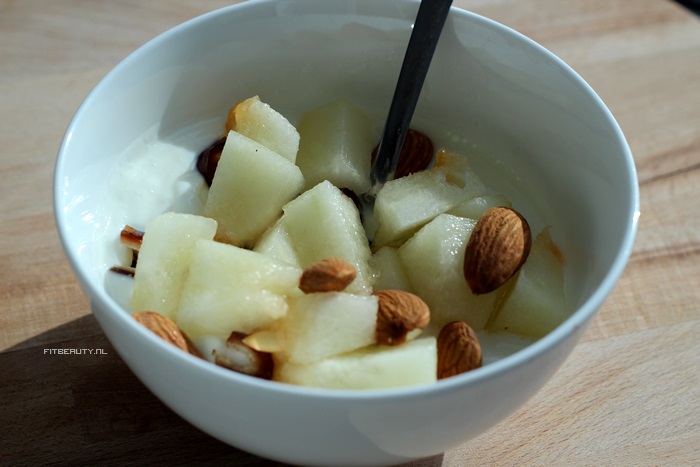 Yoghurt met meloen en amandelen.
Wanneer dit artikel online komt, ben ik druk mijn tas aan het inpakken en me klaar aan het maken voor een weekend weg met het hele bedrijf! ONWIJS veel zin in! Alles is een verrassing, de plek, de overnachting, de activiteiten.. het eten(!) Ik neem mijn camera lekker mee en ga zoveel mogelijk bijhouden qua eten (ook de activiteiten hoor, maar die foto's zijn niet per se voor op mijn blog!), hopelijk maandag of dinsdag een leuk foto-dagboek van het weekend!
Ik wens jullie alvast een super fijn weekend toe!
Bewaar, Like, Tweet of Pin!