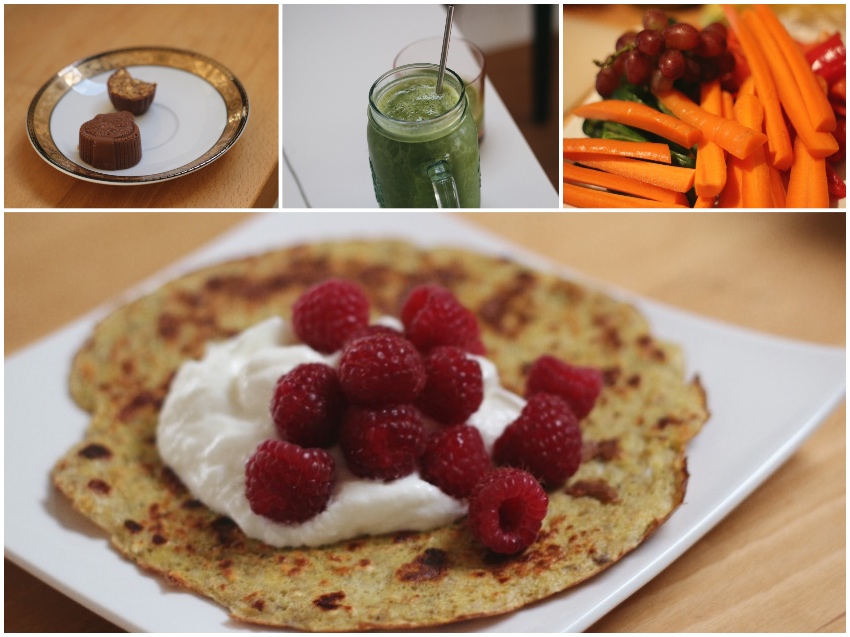 Het is tijd, de hoogste tijd.. Voor het voedingsdagboek! Weer een week lekker gegeten en dat moet gedeeld worden, niet waar? In de hoop dat jullie er ook wat aan hebben, of iets zien en denken; "Teni, ik heb een tip voor je!". Ik ben altijd weer ontzettend blij met jullie tips en ideeën, dus laat het me gerust weten.
Voor nu, op naar veel foto's van heerlijk eten.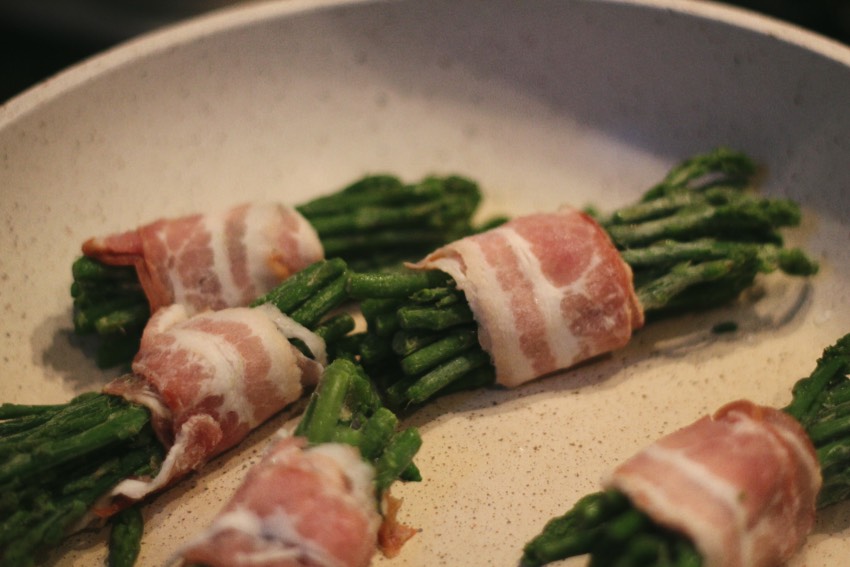 Asperges met ham, deze komen uit de diepvries van de Lidl (Delicieux) en ze zijn heerlijk!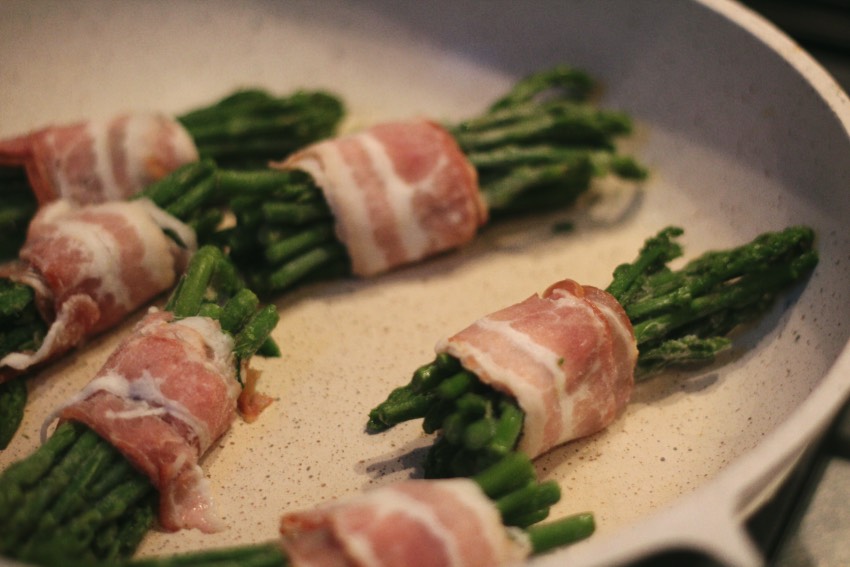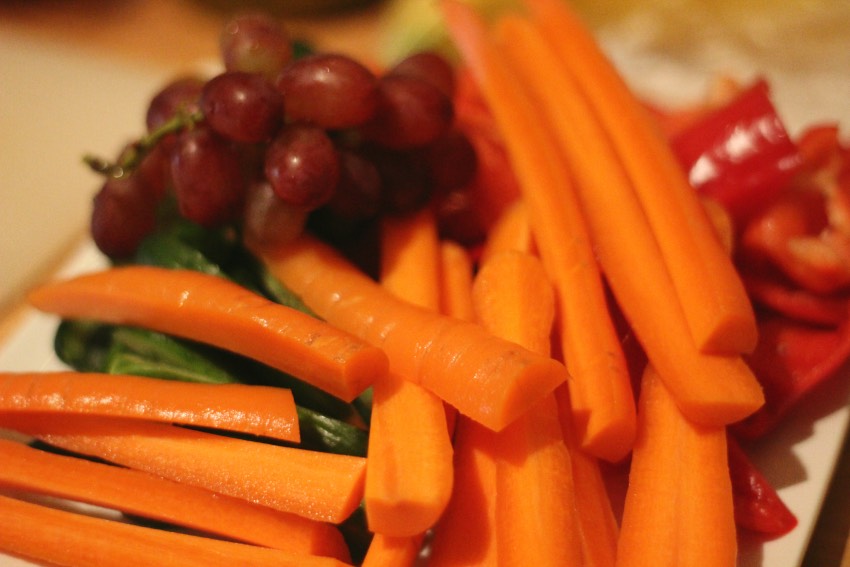 Een berg groente en wat fruit om op te kauwen.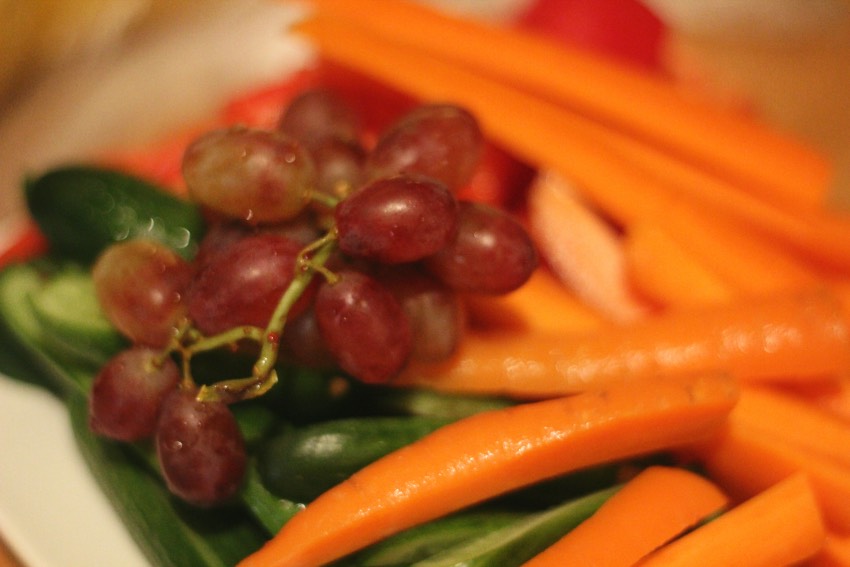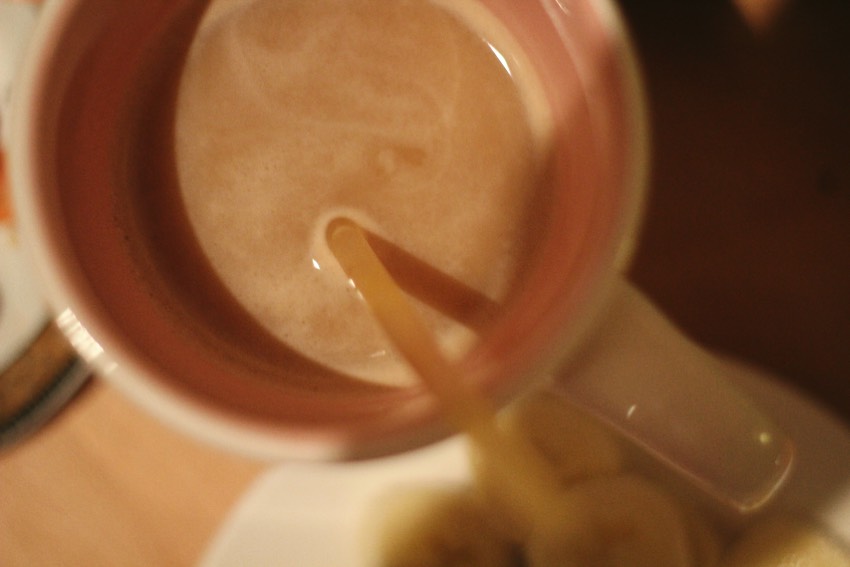 Vroege ochtenden met een banaan en koffie met amandelmelk.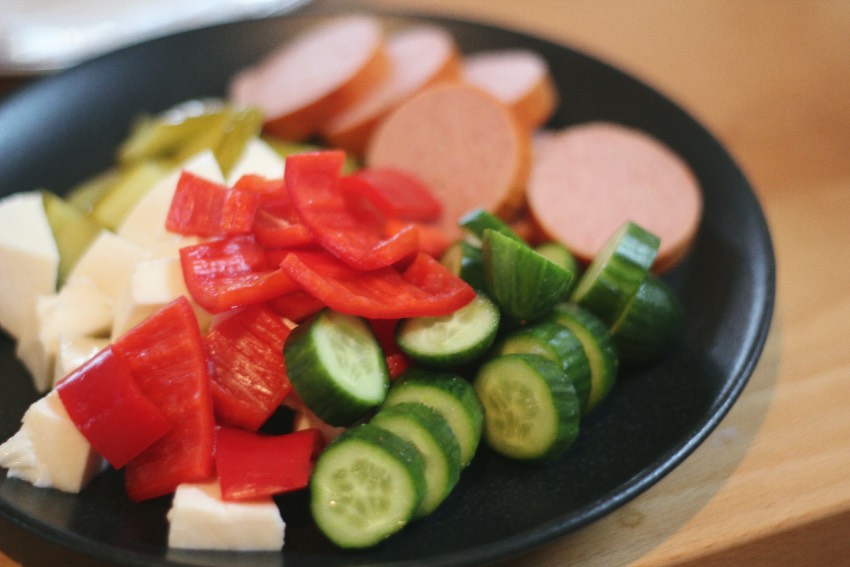 Dit noem ik: restjes opmaken voor ik weer boodschappen ga doen. Ik ben heel erg allergisch voor het weggooien van voedsel, dus ik probeer altijd alles op te maken. Dit is dan soms maar het resultaat, hele gekke combinaties:
paprika, mozzarella, komkommer, worst en augurk. Je zou het op een bergje sla kunnen gooien of op een broodje. Beide had ik niet.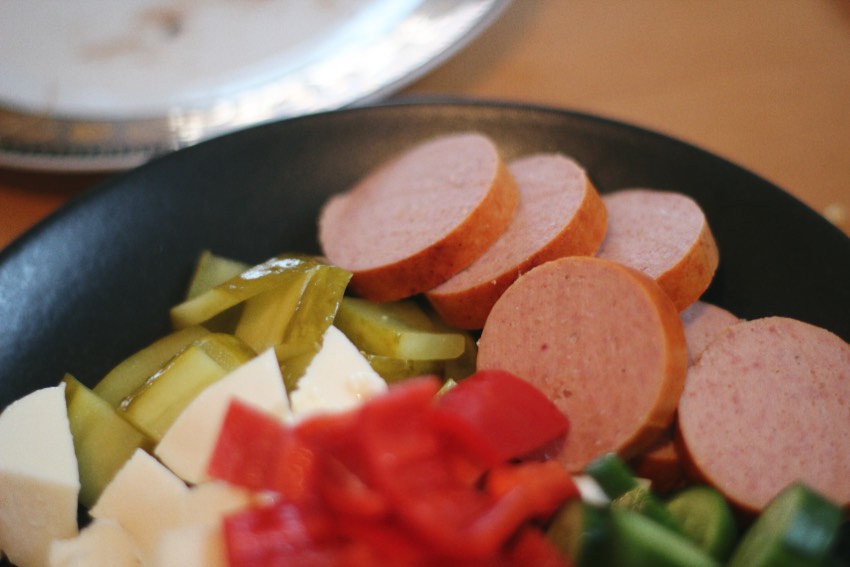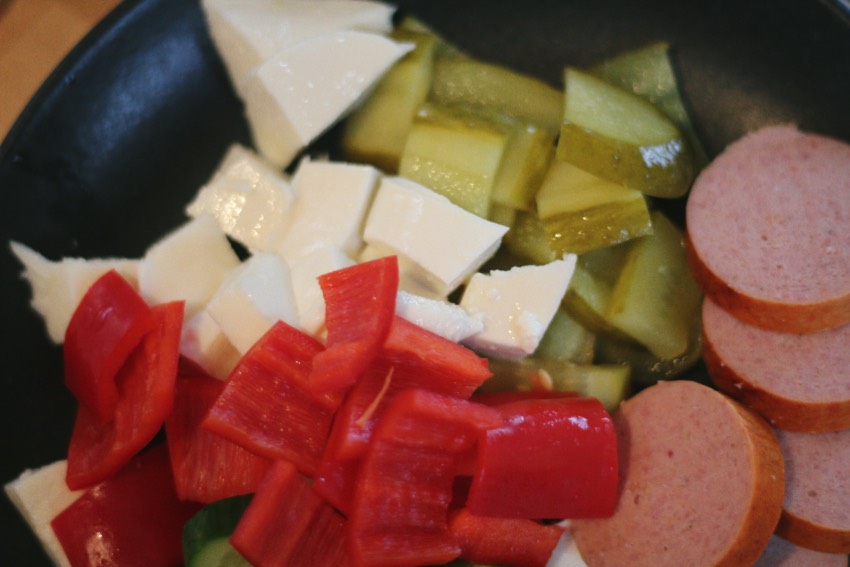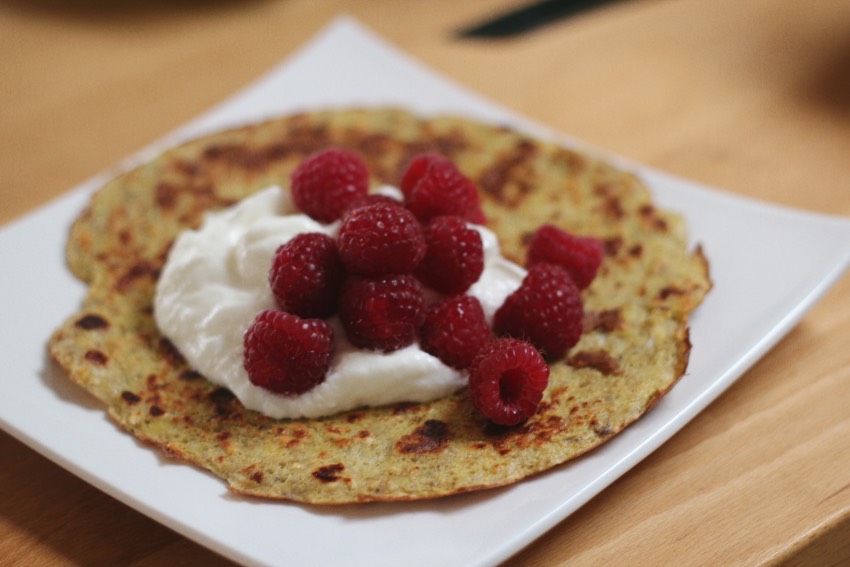 Banaan, ei en havermout mengen en in een pan doen met wat olie en je krijgt een pannenkoek! Twee eetlepels kwark en wat fruit erbovenop en het is een heerlijk voedend ontbijt!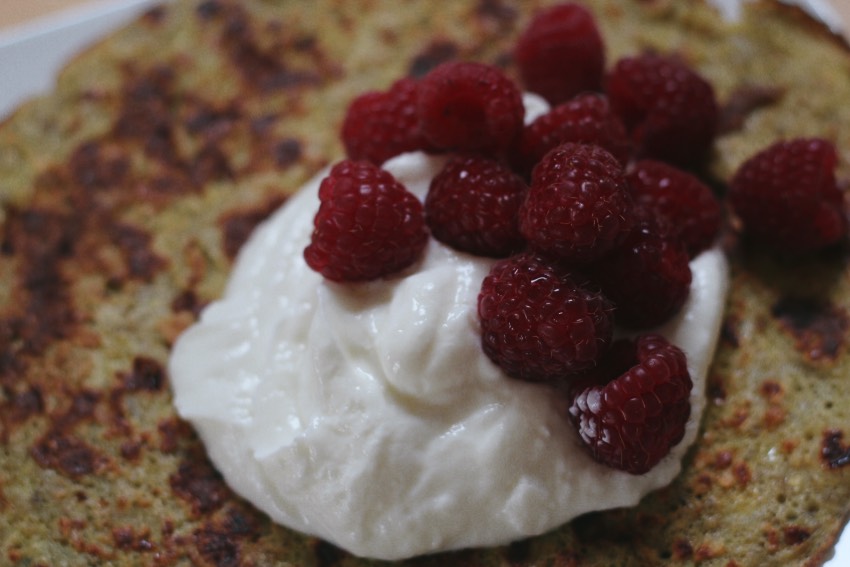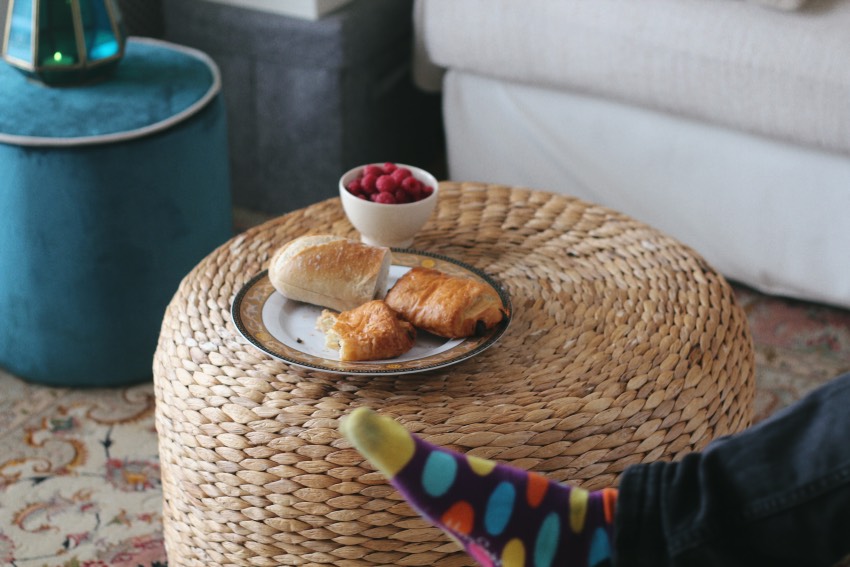 Boy doet wat hij zelf wilt en ontbijt gewoon met twee chocolade croissantjes en een broodje met boter en hagelslag 😉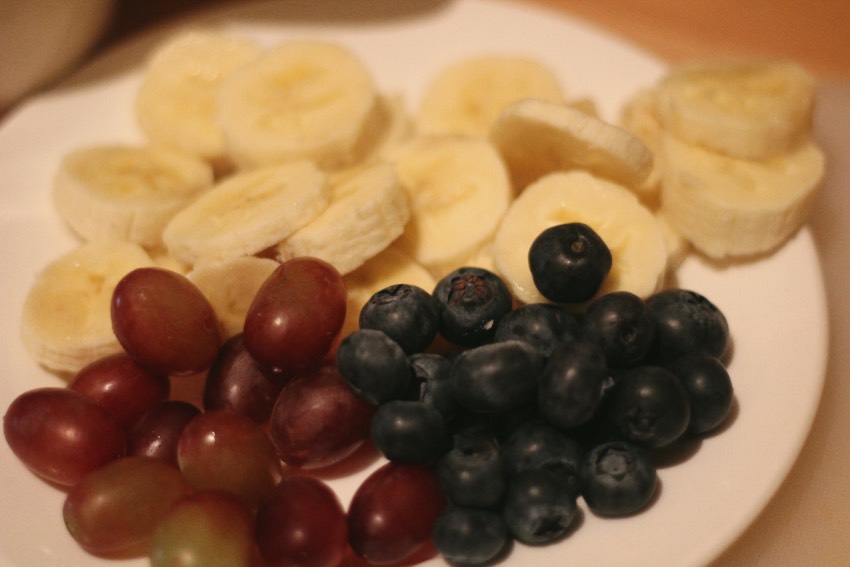 Snacken op fruit: banaan, bosbessen en druiven.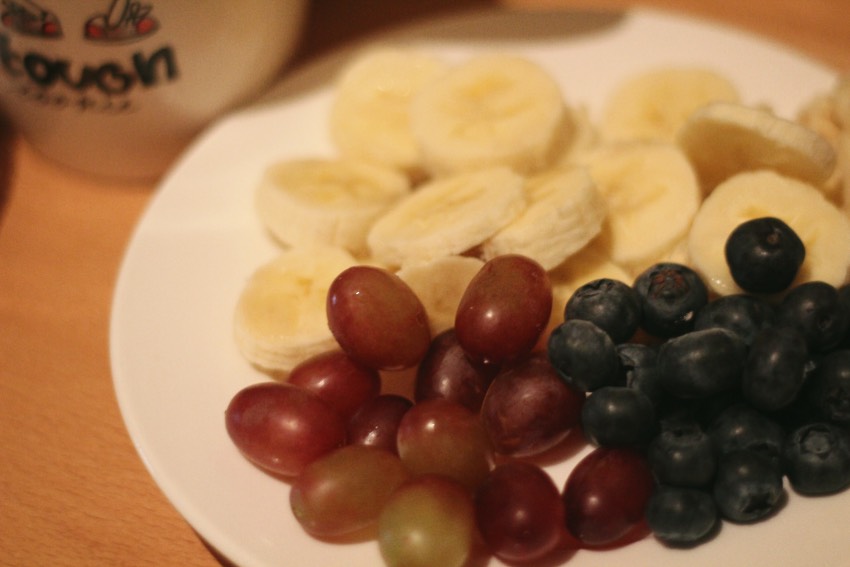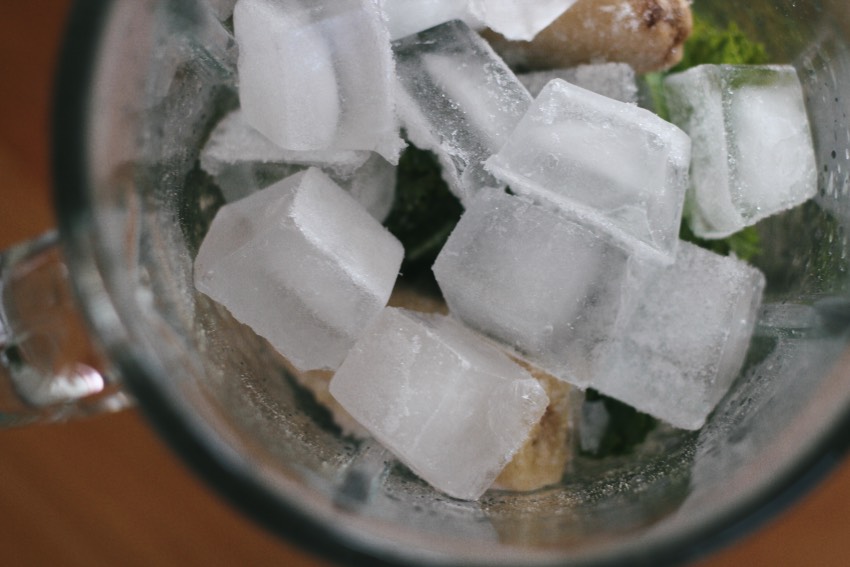 Tijd voor een smoothie met boerenkool, bevroren banaan, eiwitpoeder, water en ijsklontjes.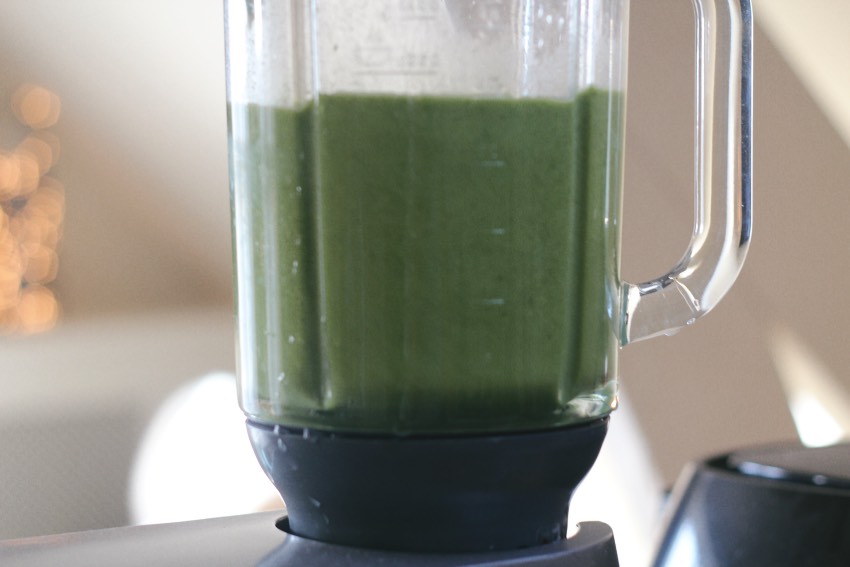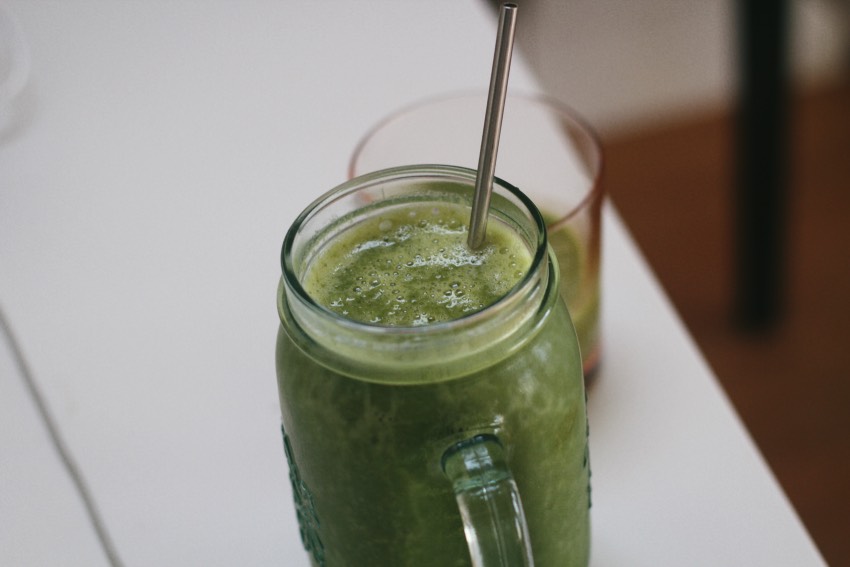 Super voedend!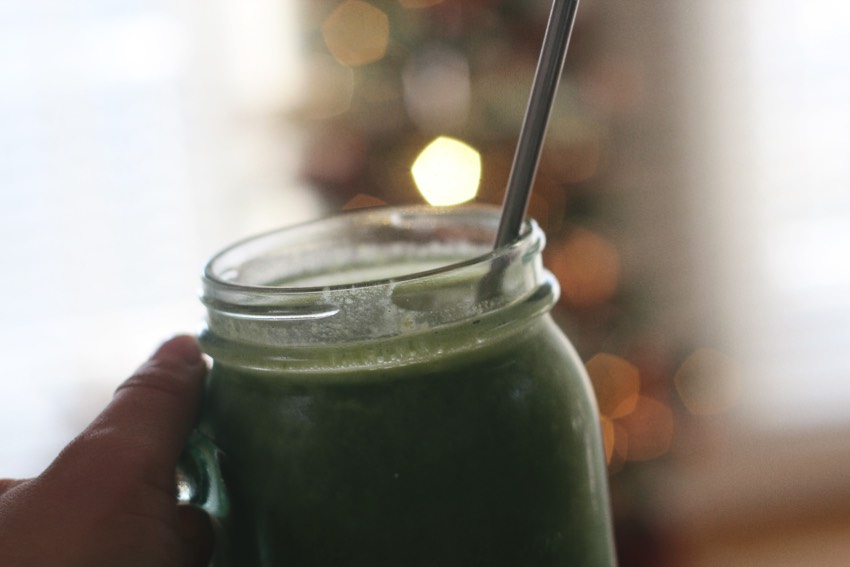 En lekker.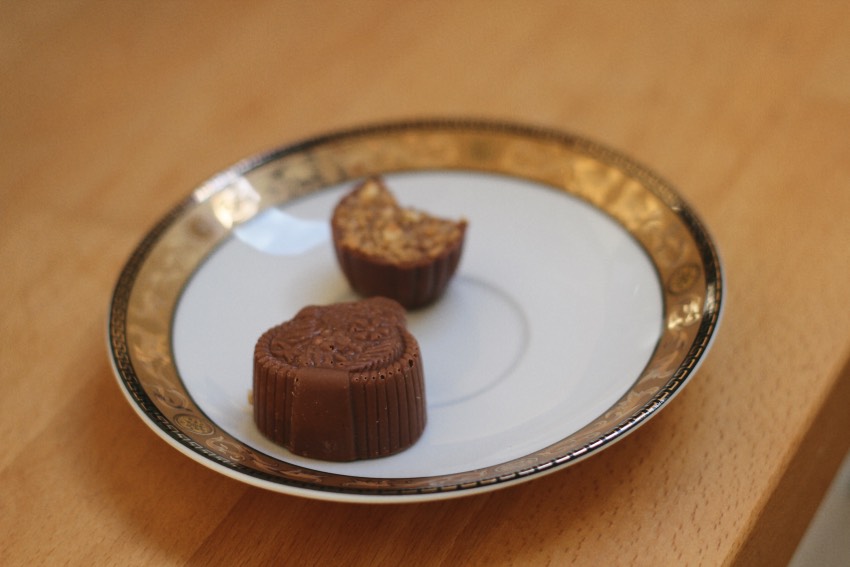 Bonbons met koffie, ik vind dit zó genieten! Omdat het altijd een verrassing is als je bonbons eet geniet ik er nog meer van, hapje voor hapje voor hapje. Ik doe er soms 10 minuten over.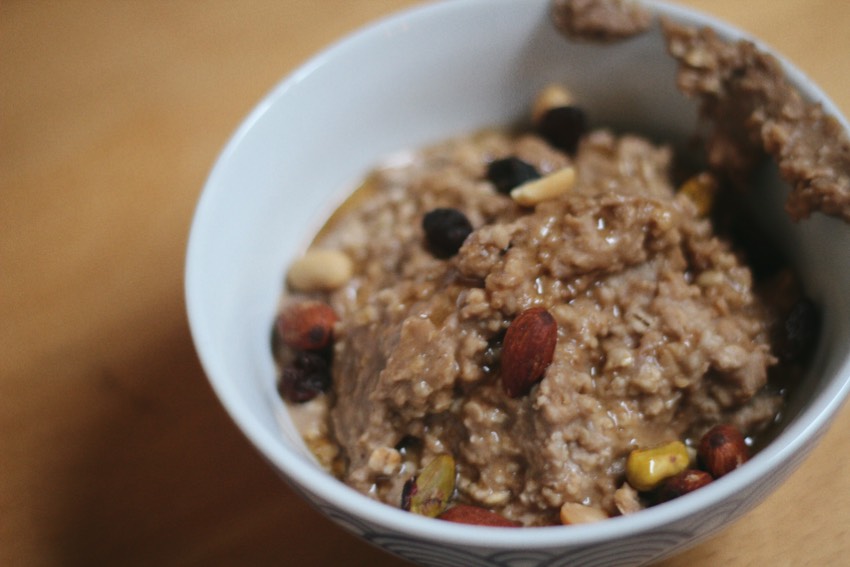 Havermout met eiwitpoeder, honing en noten.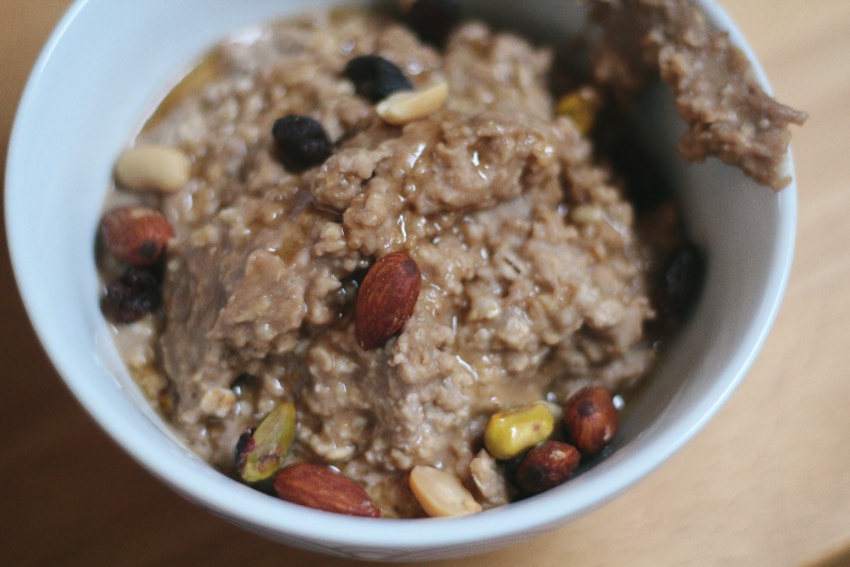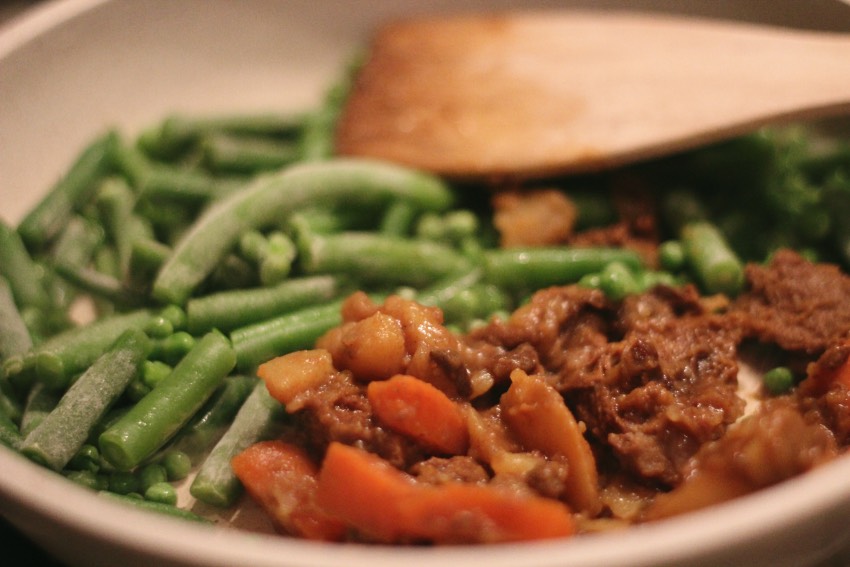 Diepvries doperwten en sperziebonen gecombineerd met de Marokkaanse Stoofpot met Pruimen die ik nog over had. Zie hier het heerlijke recept: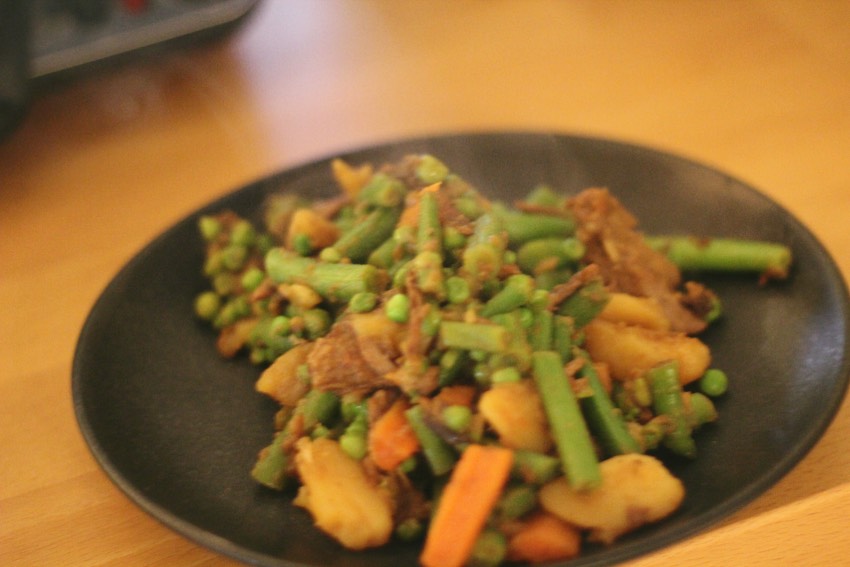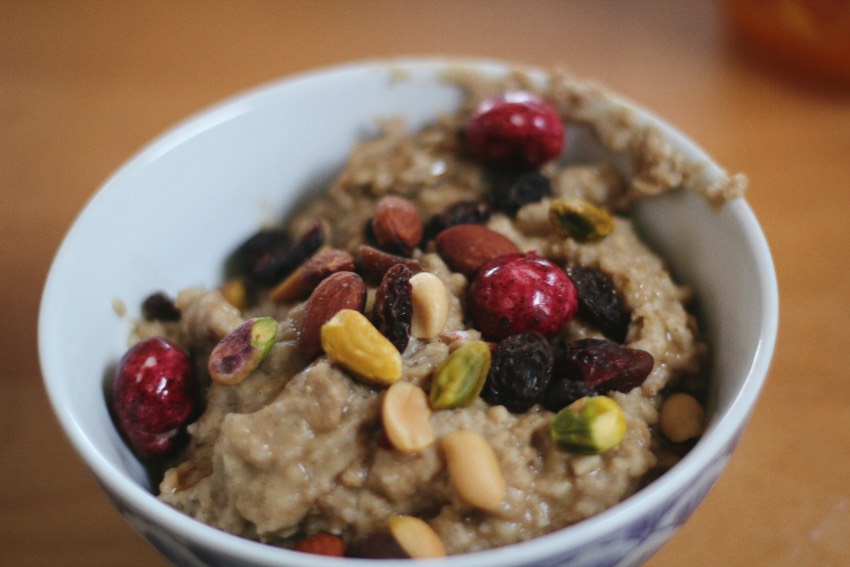 Havermout met noten en.. Een paar witte chocolade-frambozen-macademia noten. Ook deze zijn van de Delicieux afdeling van de Lidl. LOVE IT.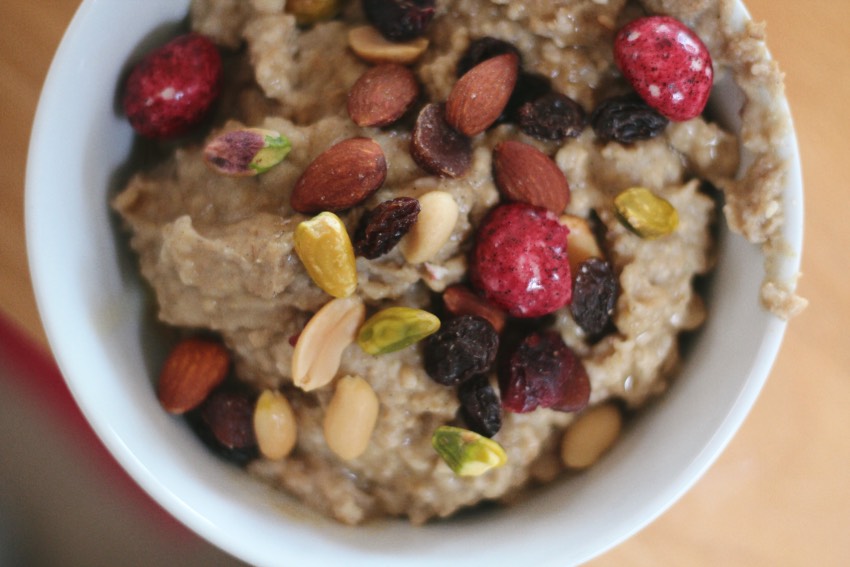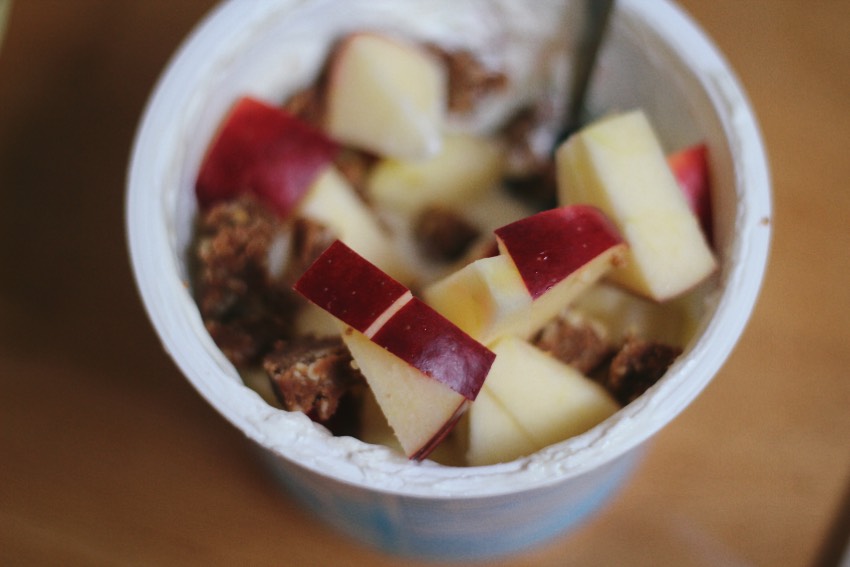 Kwark met een halve Nakd reep (cookie dough) en een appel.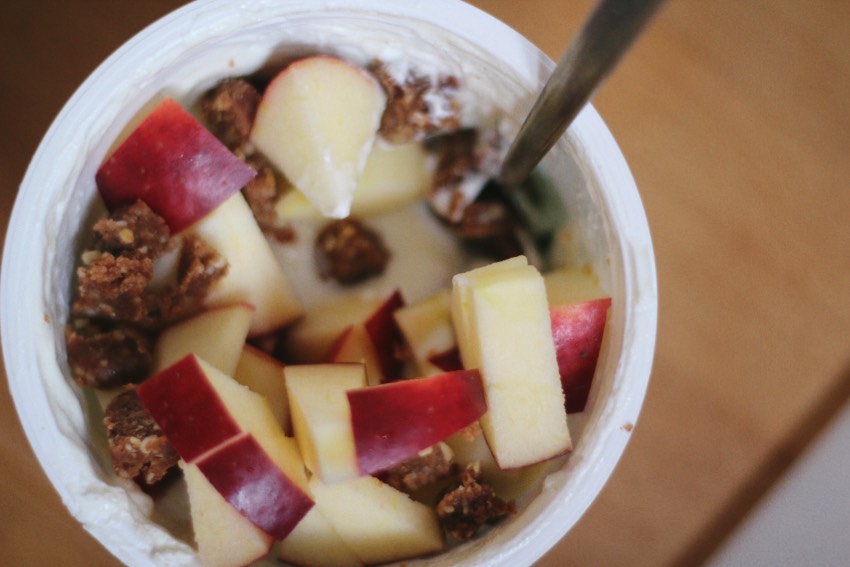 Ik had hier geen zin om een apart schaaltje vies te maken. Daar waar ik normaal gesproken alles uit mooie schaaltjes wil eten maakte het me hier ineens niet meer uit. Het smaakt net zo lekker!
BewarenBewaren
BewarenBewaren