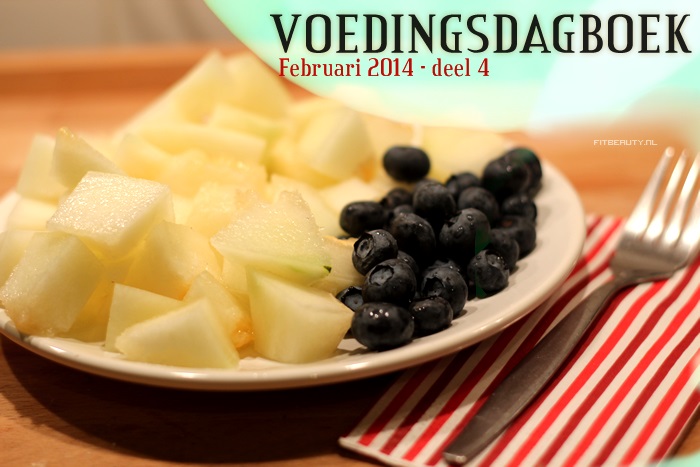 Alweer de laatste voedingsdagboek post van februari. Er zit eindelijk weer wat meer variatie in! Dus we gaan de goede kant op, haha. De banaan-ei pannenkoekjes en rijstwafels met pindakaas zullen er altijd blijven.. Dus verwacht ze ook weer in deze post! 🙂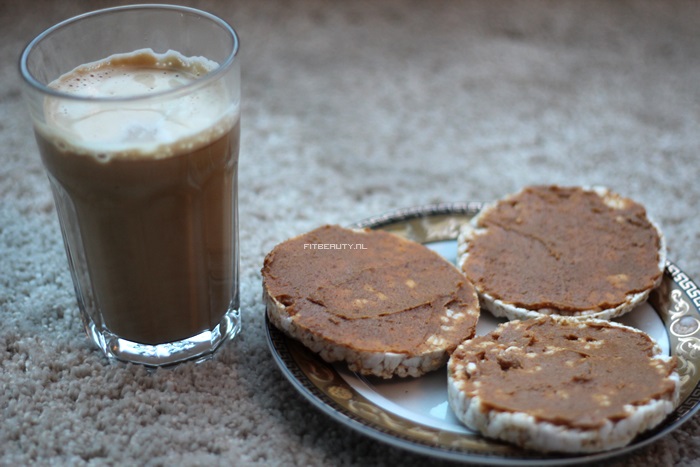 Direct al.. 🙂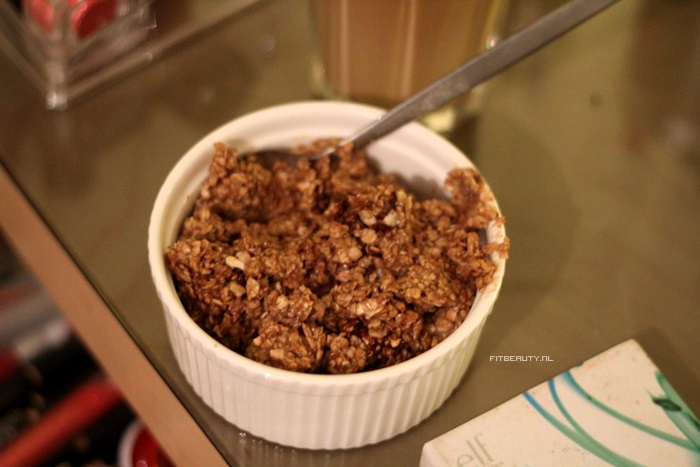 Ziet er misschien niet heel smakelijk uit, maar dat was het wel! Havermout met amandelmelk en kaneel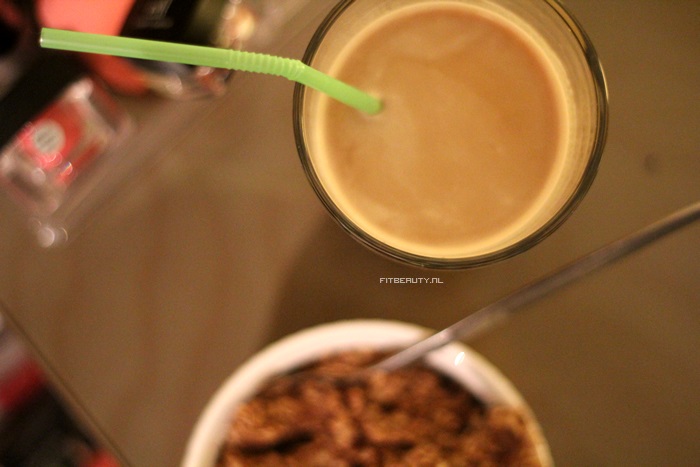 Koffie erbij. Dit was om 6:00 's ochtends, voordat ik naar mijn werk ga. Normaal heb ik geen eens de tijd om foto's te maken, of ik denk er niet aan. Laat ik eens wat vaker mijn camera klaar gaan leggen voor de vroege ochtend ontbijtjes!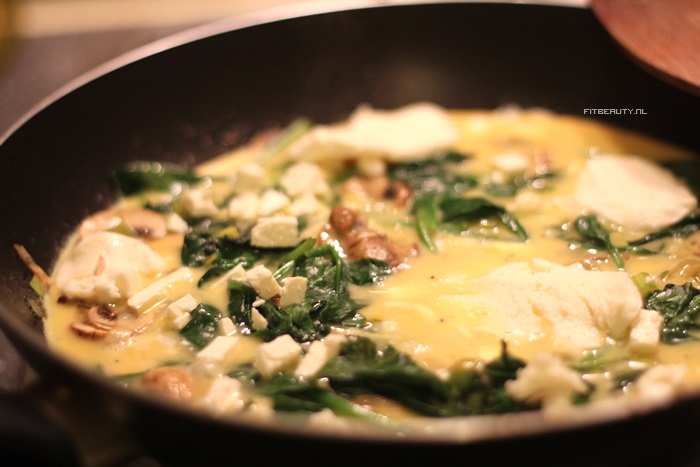 Enorme omelet/frittata, de helft als avondeten, de andere helft als lunch de dag erop.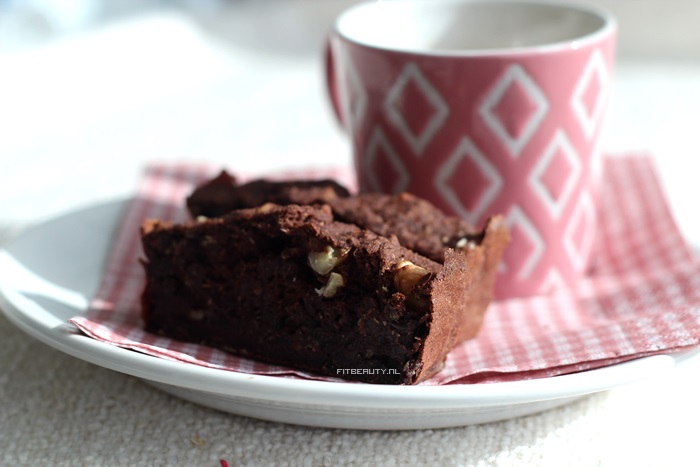 Chocolade bananen brood! Jum 🙂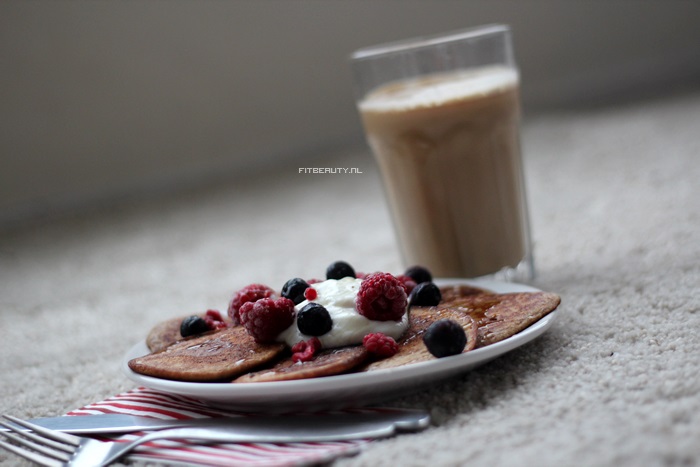 Daar zijn ze dan! Hier had ik een aparte post over, de omdraaibare banaan-ei pannenkoekjes 🙂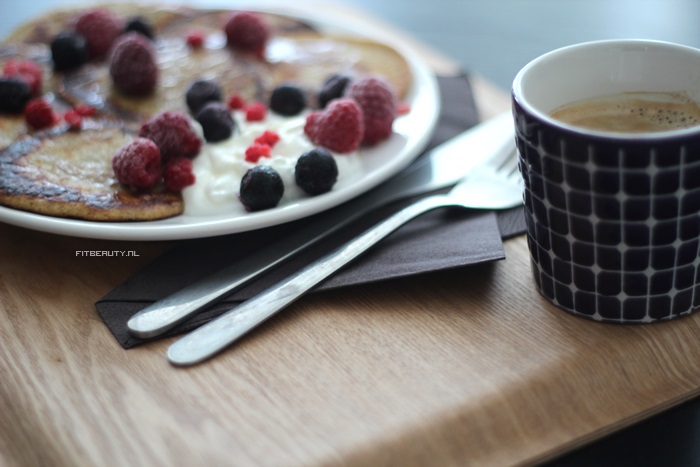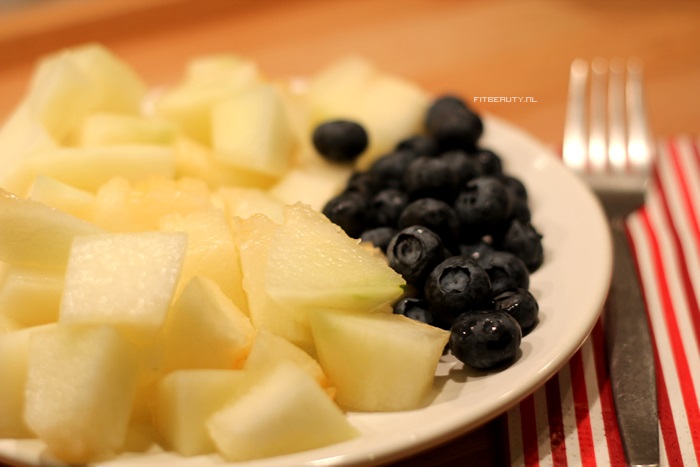 Stukjes meloen en bosbessen! Het lijkt net zomer.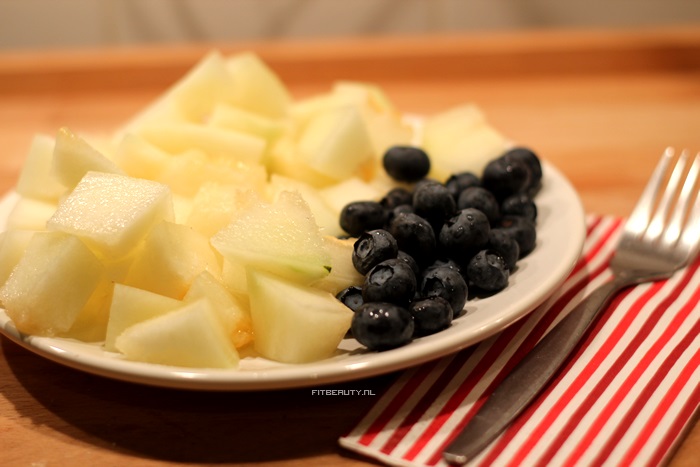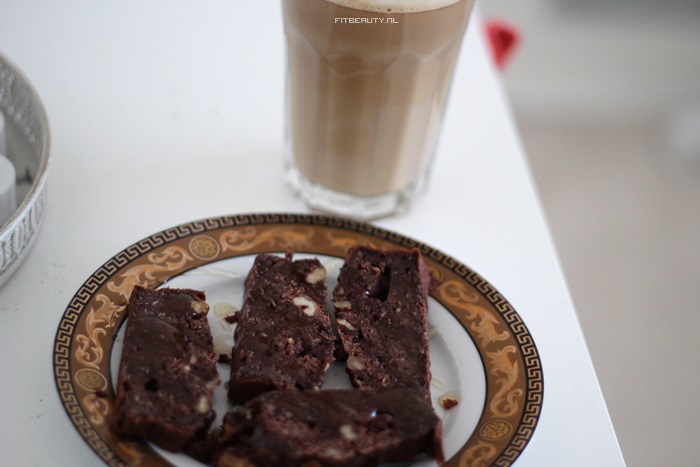 Snel ontbijt met wat dunne plakjes chocolade bananen brood met wat honing.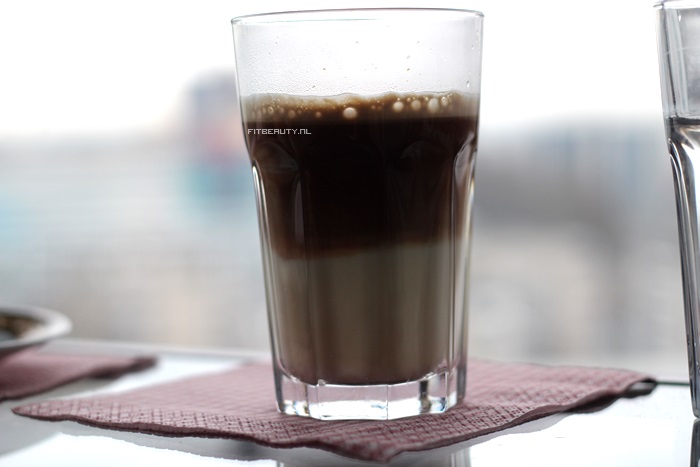 Koffie zoals ik er gek op ben, met plantaardig melk in een hoog glas.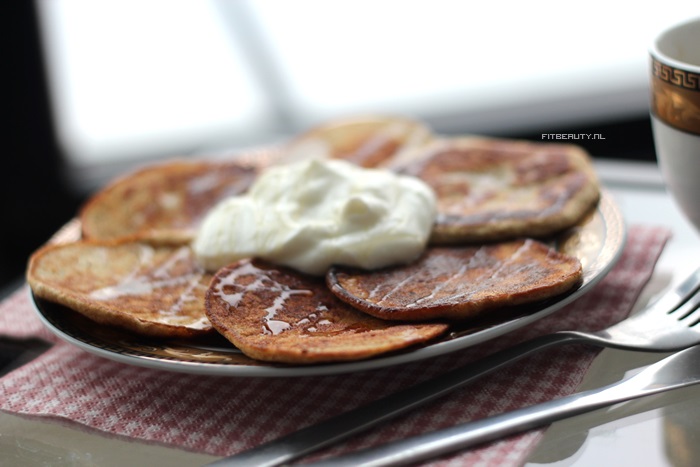 Heee, daar zijn ze weer!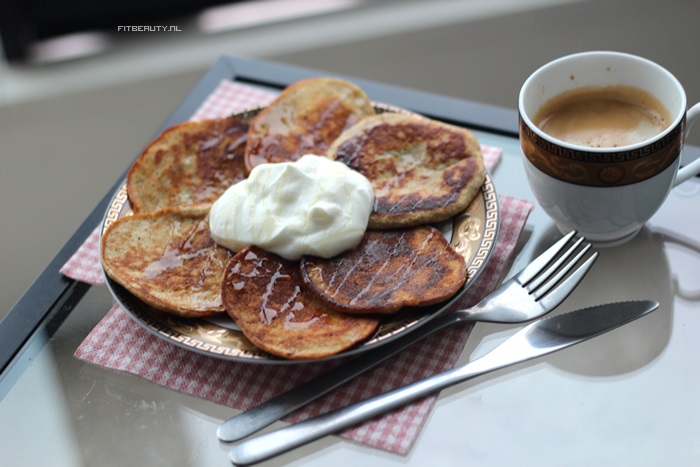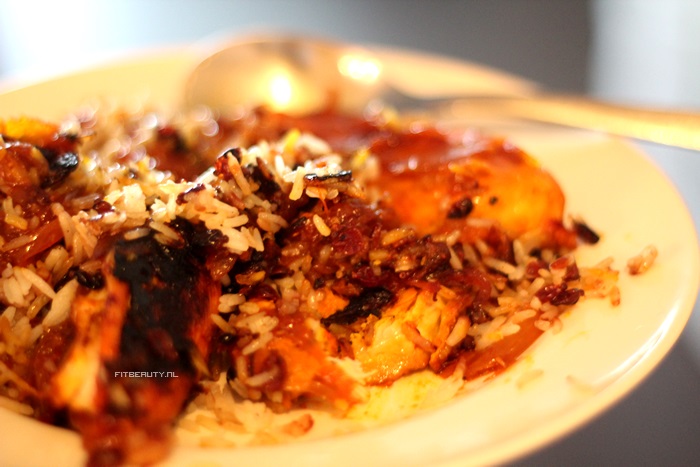 Ik had voor het eerst een Iraans recept klaargemaakt, kip met rijst (simpel gezegd). Een beetje zonde dat ik geen foto's had gemaakt van de avond maaltijd, dit is namelijk een foto van de overgebeleven restjes de dag erop. Bij elkaar gegooid in een pan en opgewarmd. Ziet er helaas niet zo mooi uit.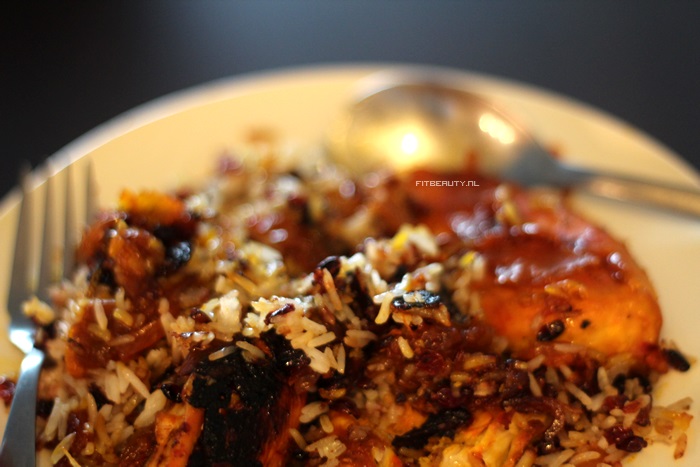 Bewaar, Like, Tweet of Pin!