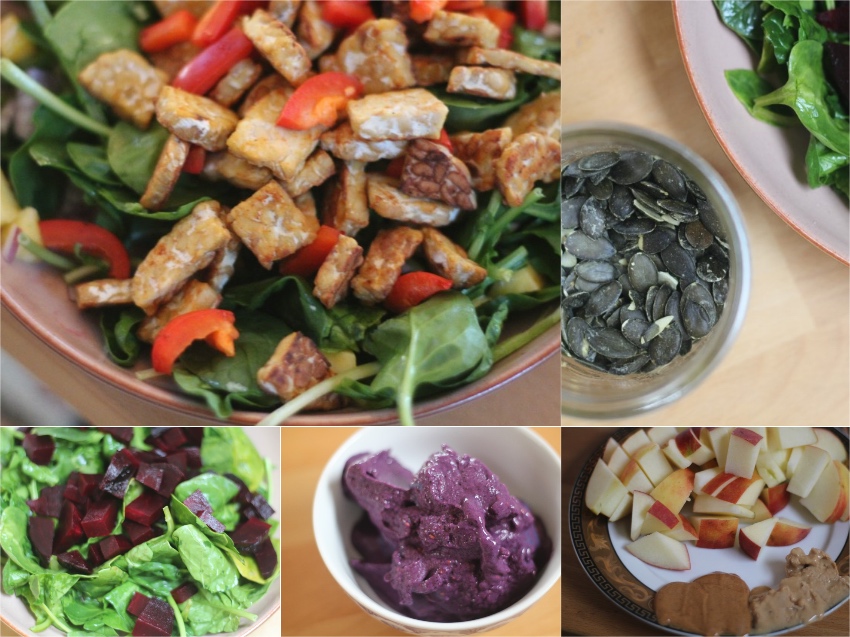 Genieten en gezond eten gaan écht wel hand in hand bij mij. Hoewel ik ook geniet van 'ongezonde' dingen merk ik dat ik er minder behoefte naar heb wanneer ik experimenteer en mijn best doe om gezonde dingen super super lekker te maken.
Maar oké, ik geniet ook heel erg van "minder gezonde" of "ongezonde" dingen haha. Ik zal dat nooit ontkennen en ik zal het ook nooit niet eten. Snap je hem nog? 😉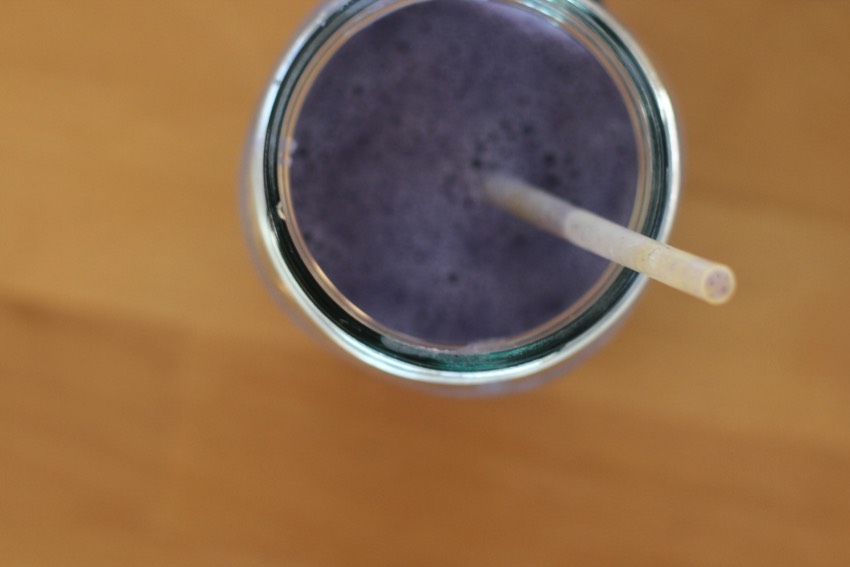 Een smoothie van diepvries bosbessen, een halve banaan uit de vriezer, amandelmelk, vegan eiwitpoeder en.. diepvries bloemkool! Jaja.. dit zie je steeds vaker voorbij komen; ik vind dit zo'n fijne toevoeging. Het creëert extra volume, meer vitamines en het maakt de smoothie extra 'smooth'.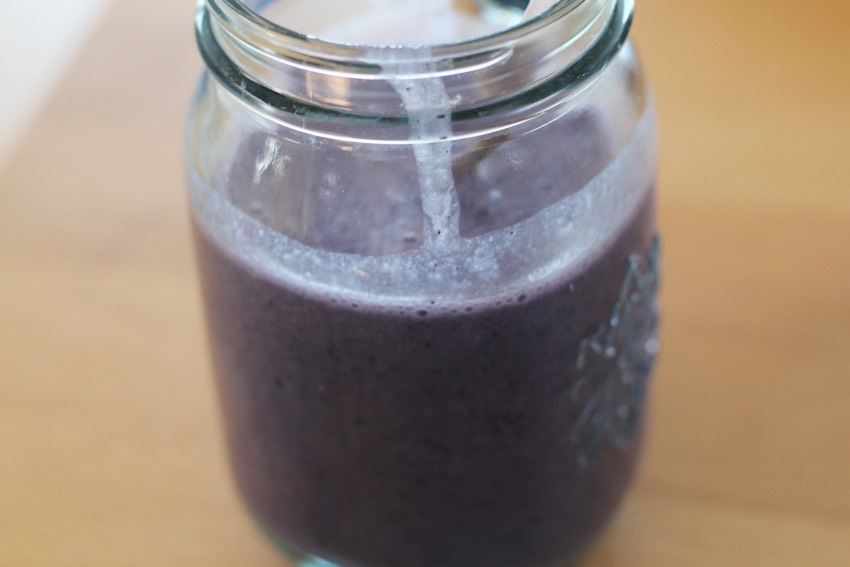 Niet de mooiste foto, maargoed!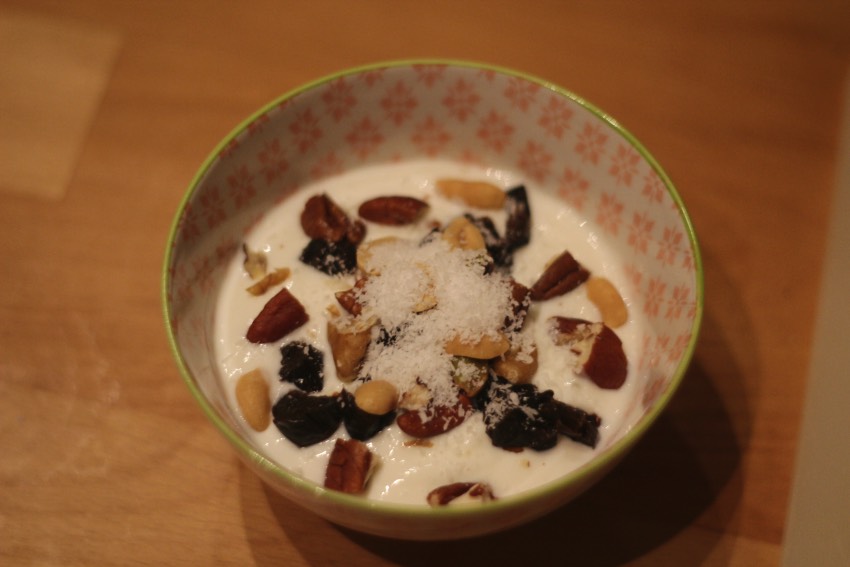 Trek in de avond? Dan gaat er vaak wat yoghurt in. Deze keer met gedroogde pruimen wat nootjes en kokosrasp.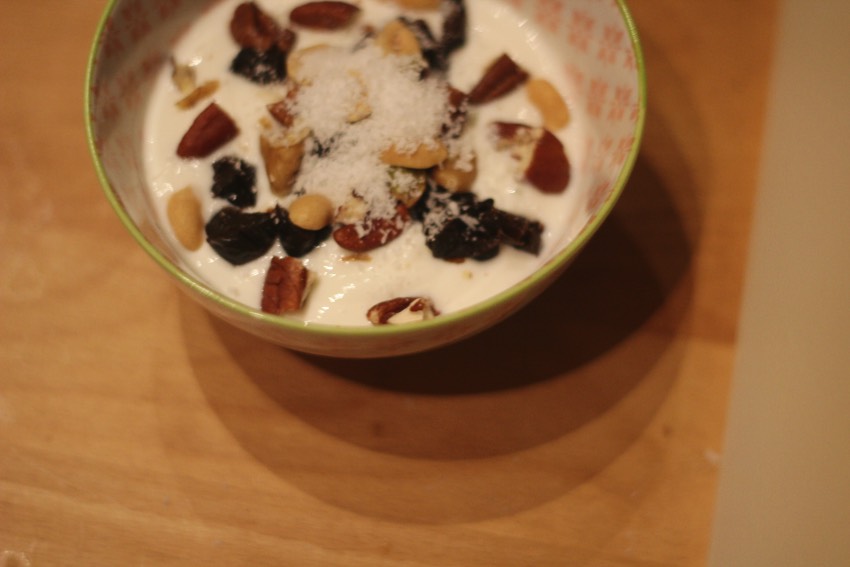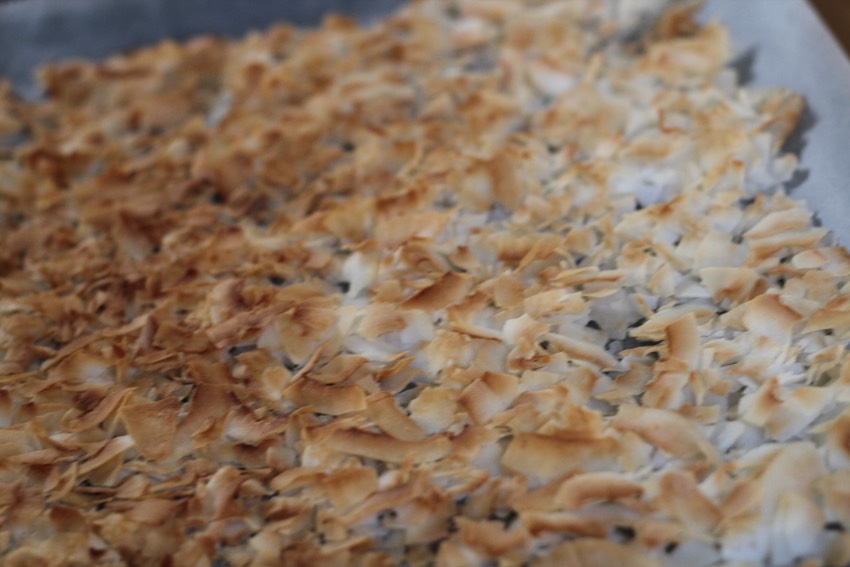 Kokos zelf even in de oven doen voor een paar minuten is zó heerlijk! Wel op tijd eruit halen, want het verbrandt mega snel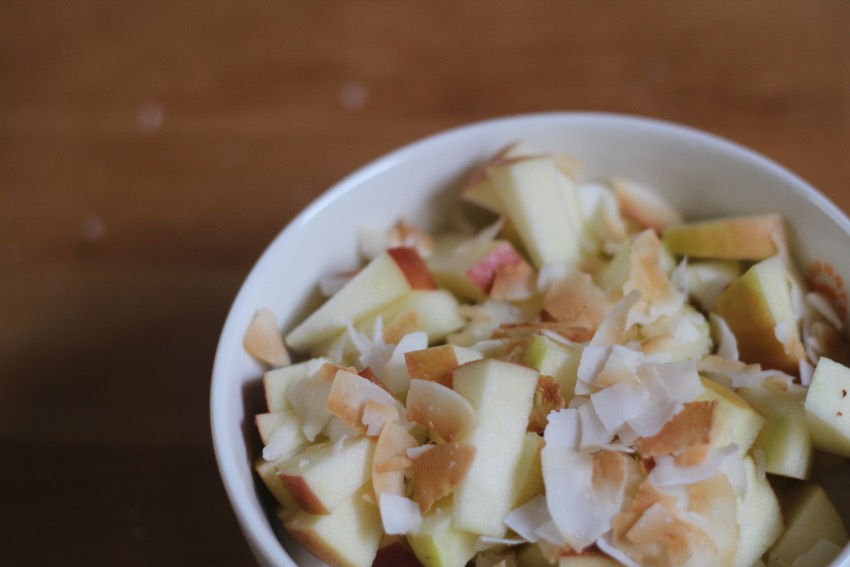 En dan, als het nog een klein beetje warm (maar wel knapperig) is, bovenop  een bakje yoghurt met appel. Aaaah genieten!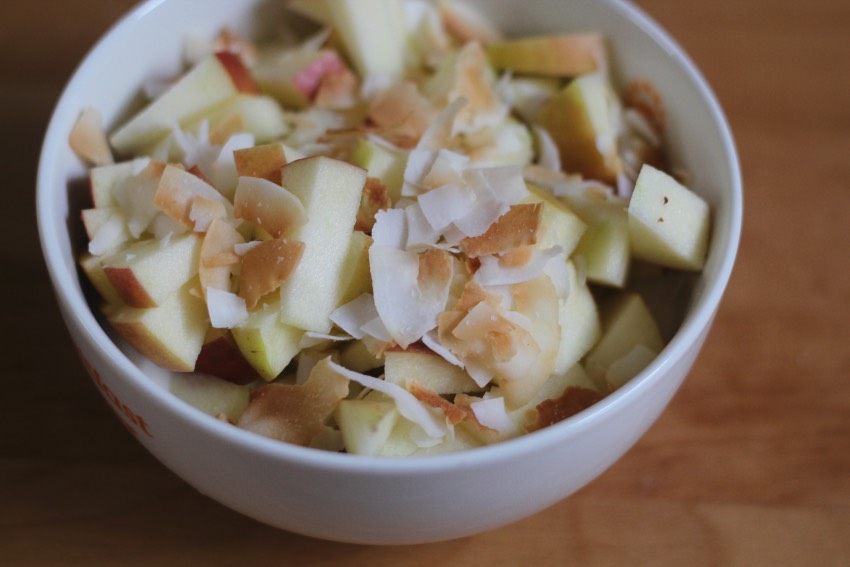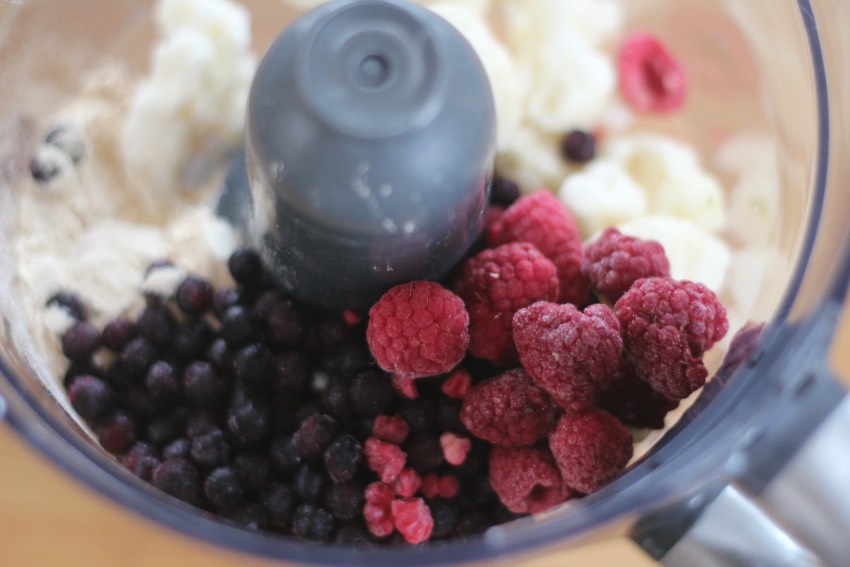 Zo maak ik de laatste tijd ijs op een warme dag. Met diepvriesbloemkool (jep, gaan we weer), vegan eiwitpoeder en dan nog wat diepvriesfruit naar keuze.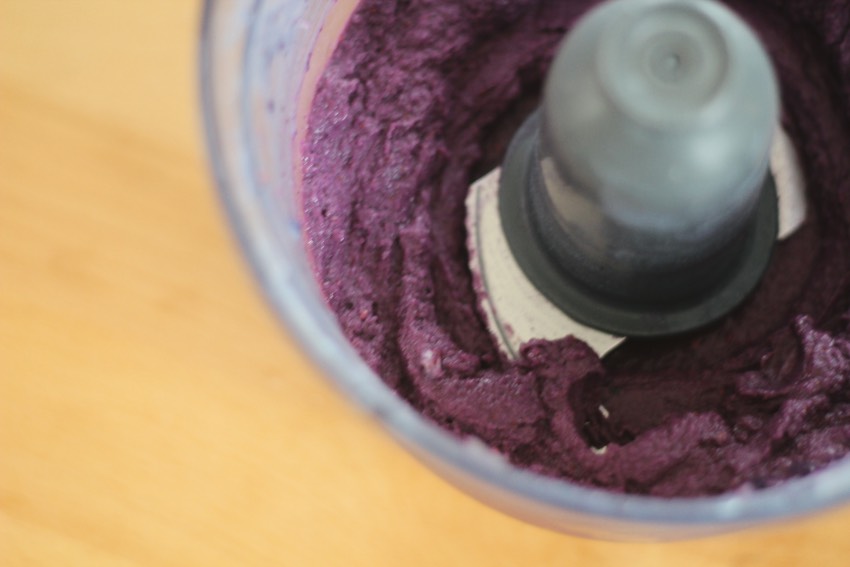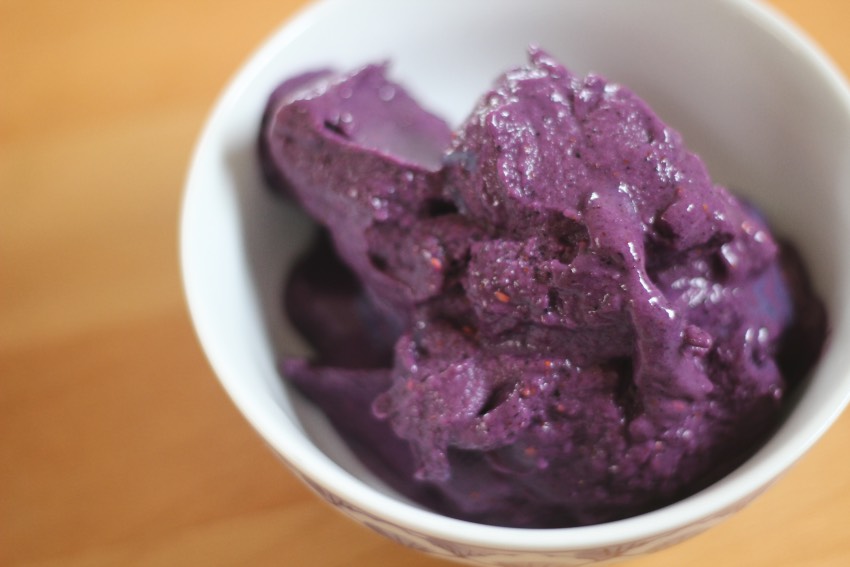 Die kleur!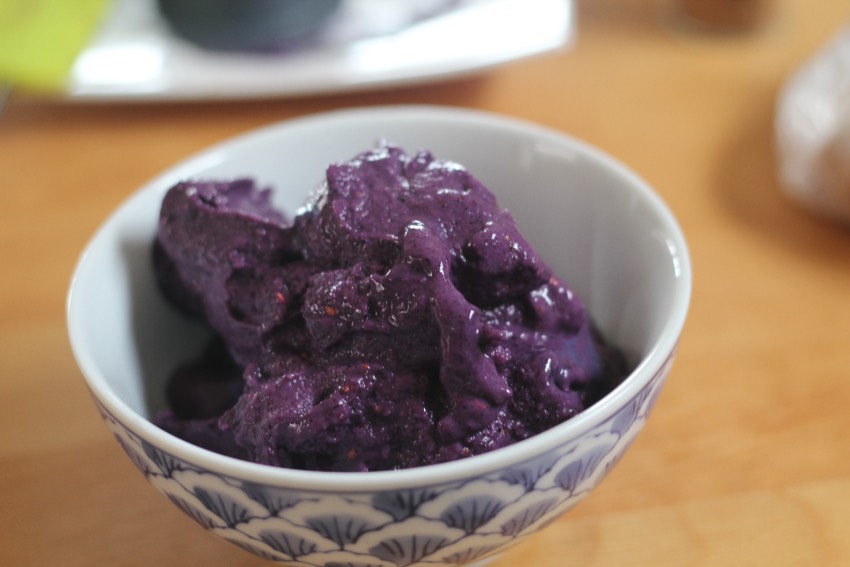 En precies zoet genoeg.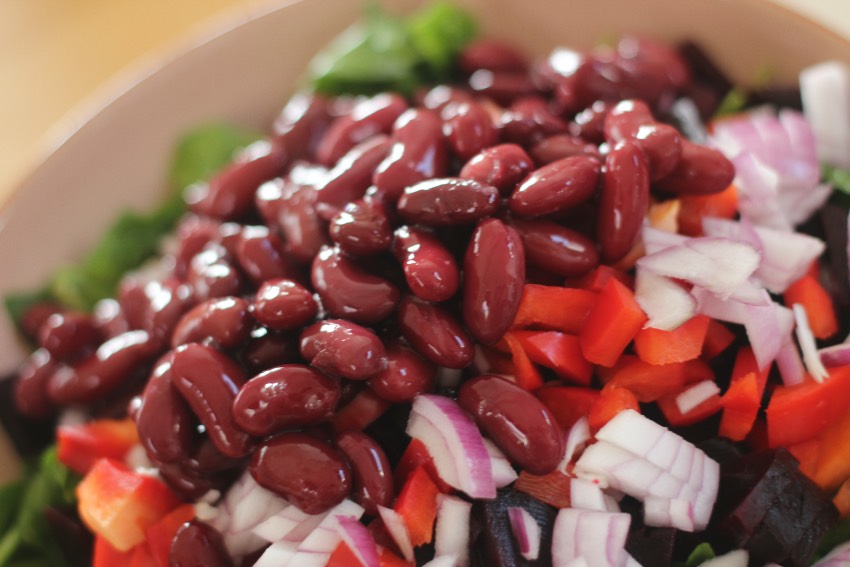 Salade met spinazie, rode biet, rode ui, paprika en kidney bonen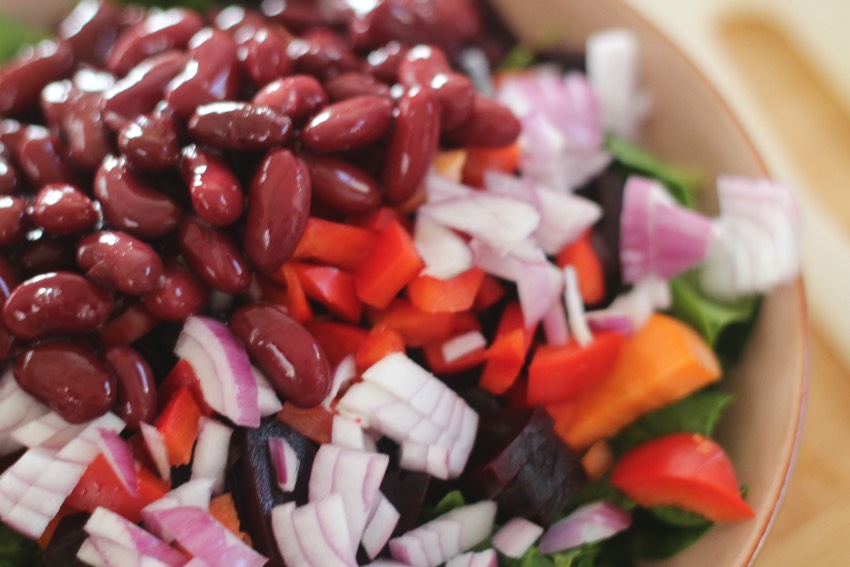 Citroensap, peper en zout eroverheen en klaar.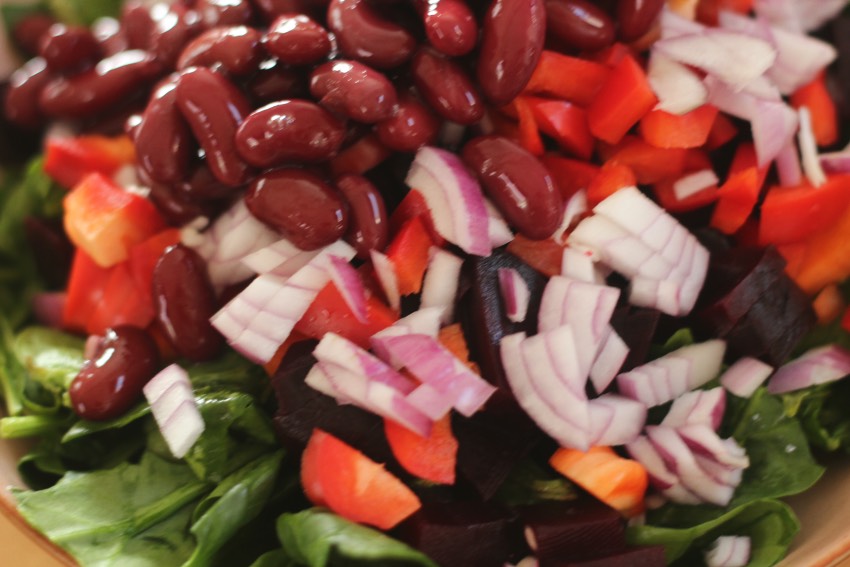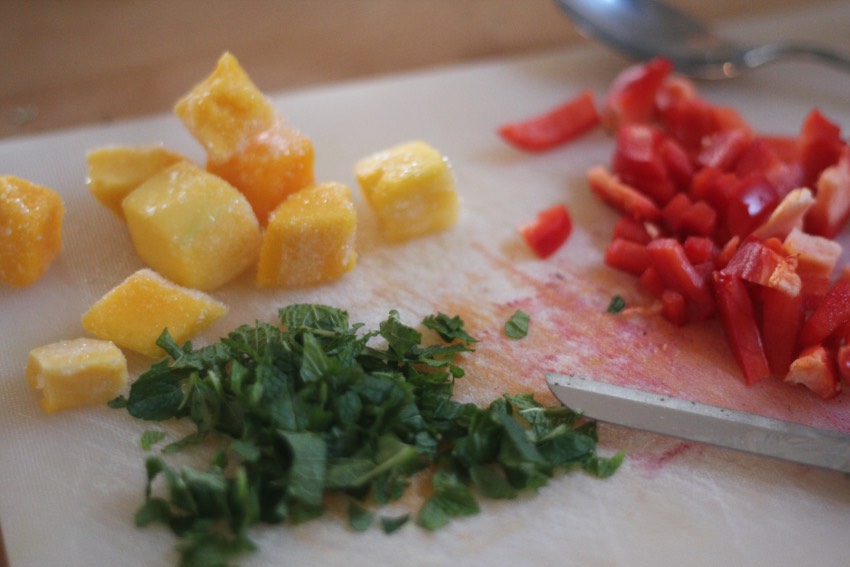 Diepvries mango, in stukjes gesneden, munt, rode ui (volgende foto) en paprika. Dit staat klaar voor…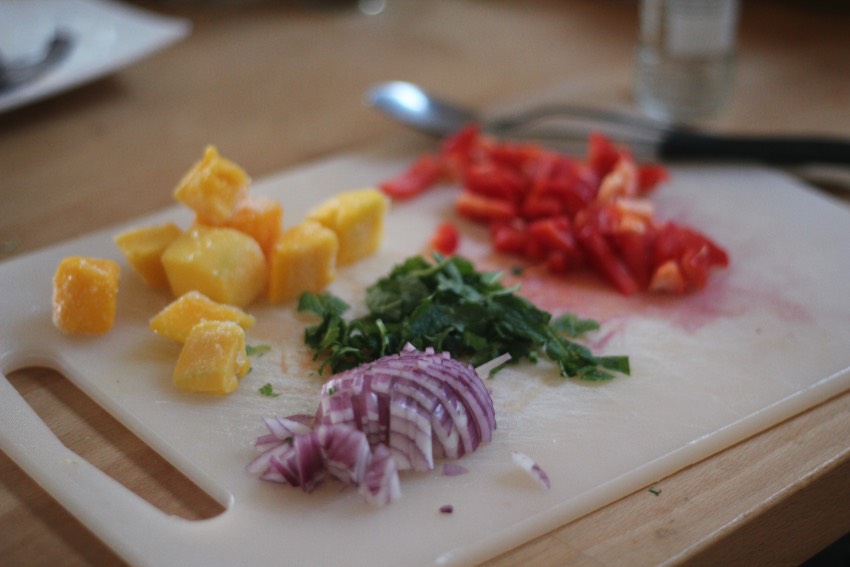 Een frisse salade met tempeh!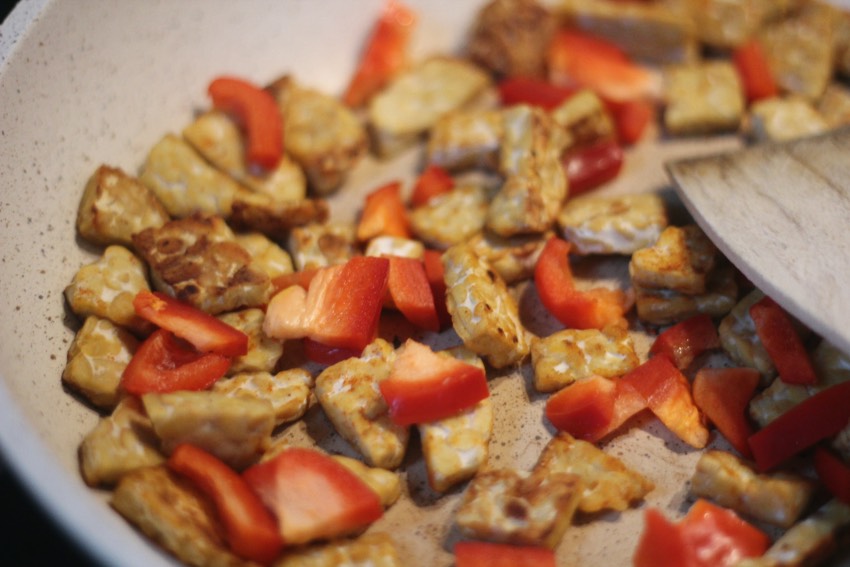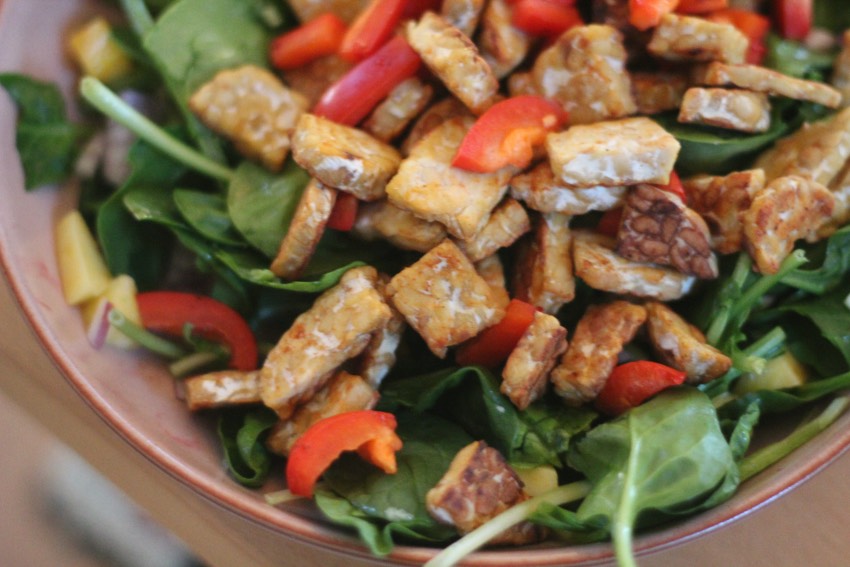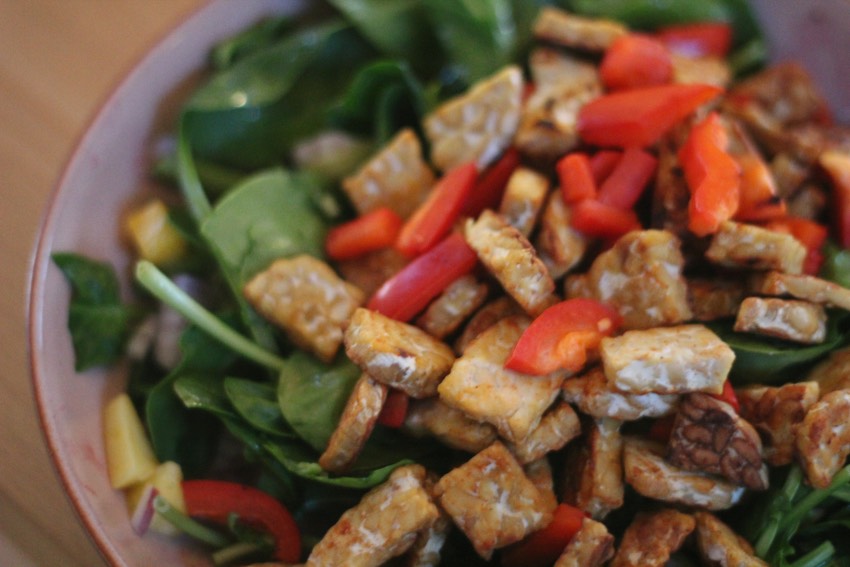 Alsof je een soort salsa eet maar dan in salade vorm met tempeh erbij.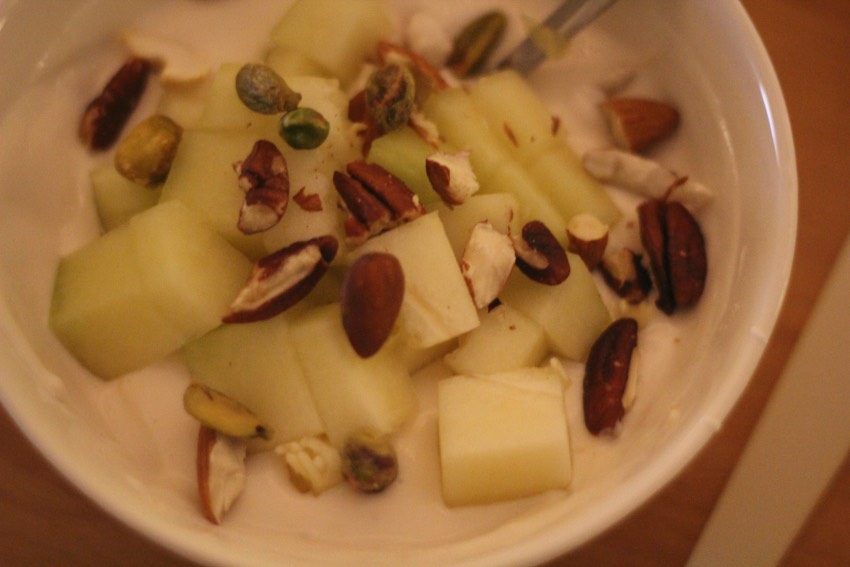 Yoghurt met meloen en noten.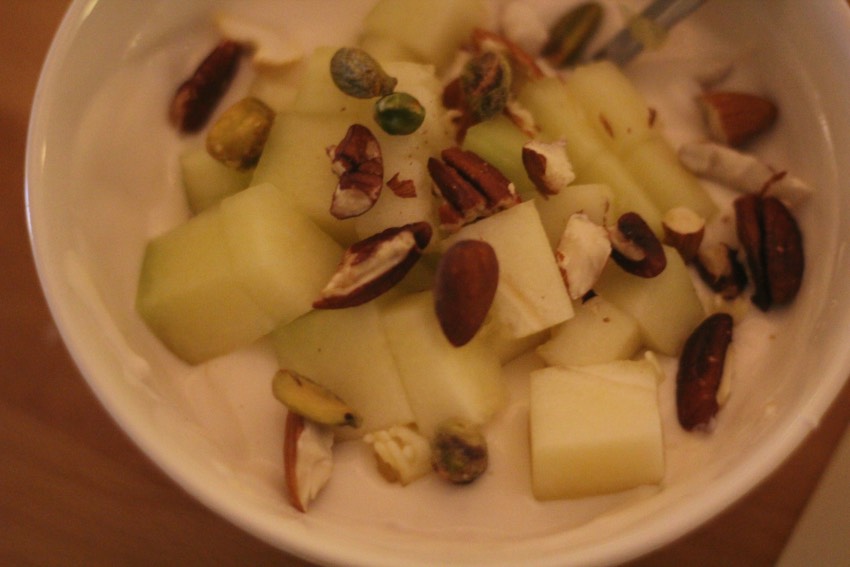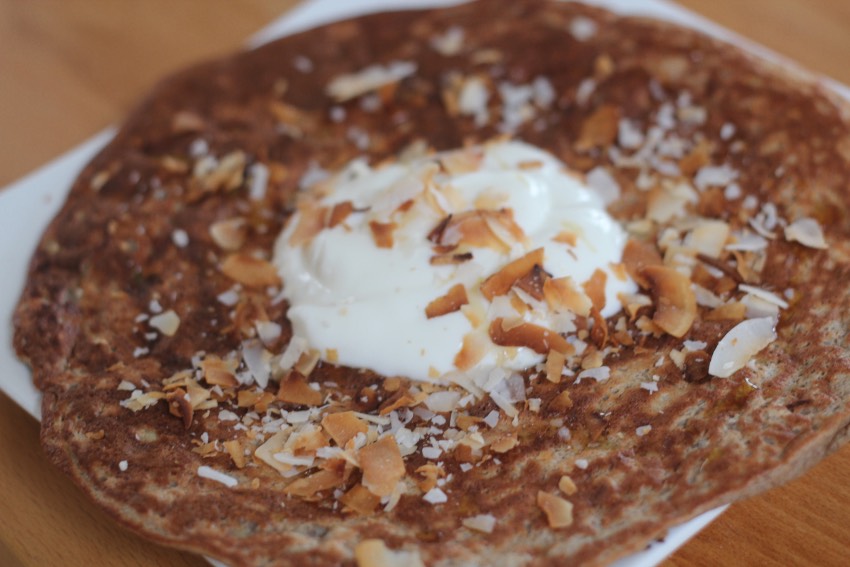 Banaan-eiwitpoeder-ei-pannenkoek! Vorige week in het voedingsdagboek deelde ik het recept hiervoor.
Getopt met yoghurt, maple syrup en kokos.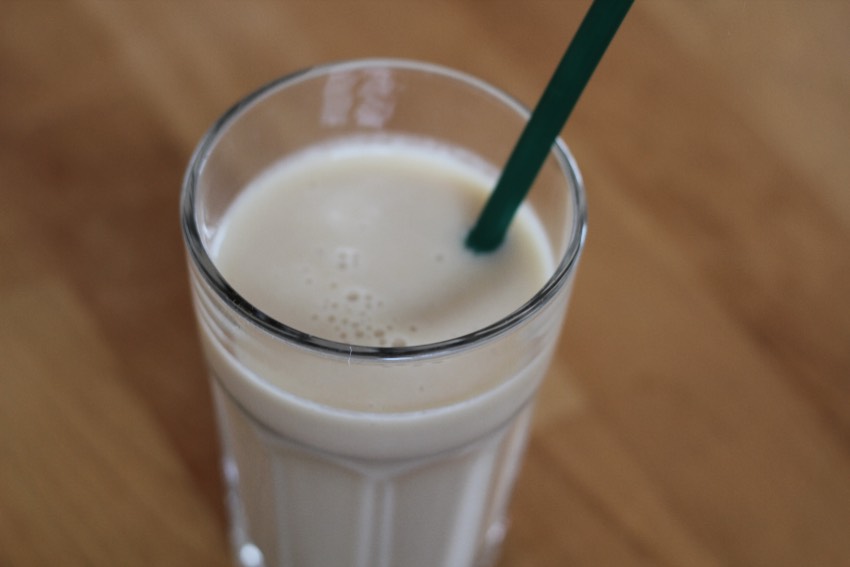 Een smoothie met een halve banaan uit de vriezer, eiwitpoeder (vegan) en ja.. weer bloemkool uit de vriezer. Haha, verklaar me voor gek maar dit blijf ik gebruiken!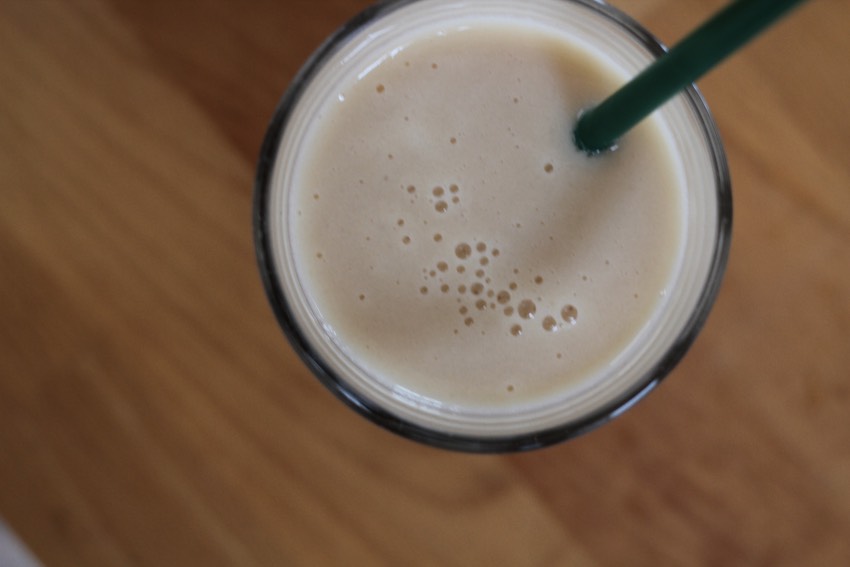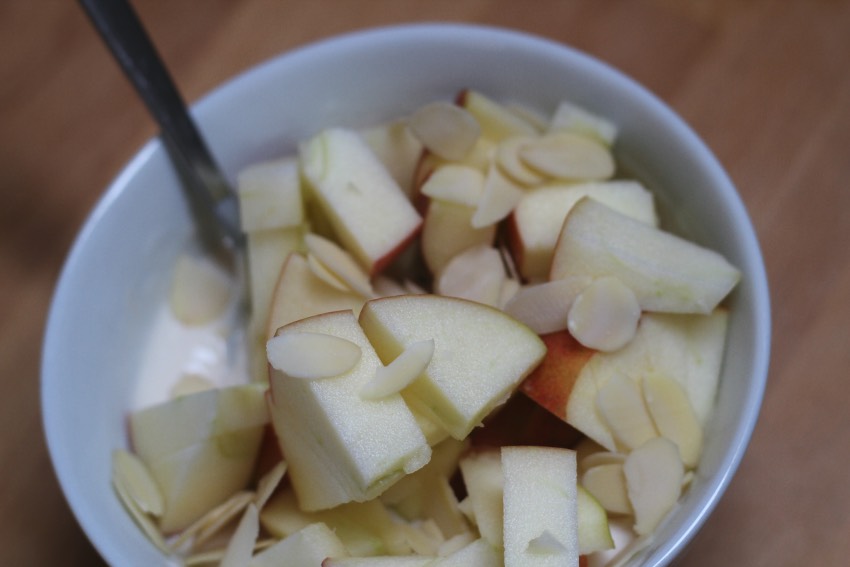 Yoghurt met appel en amandelschaafsels.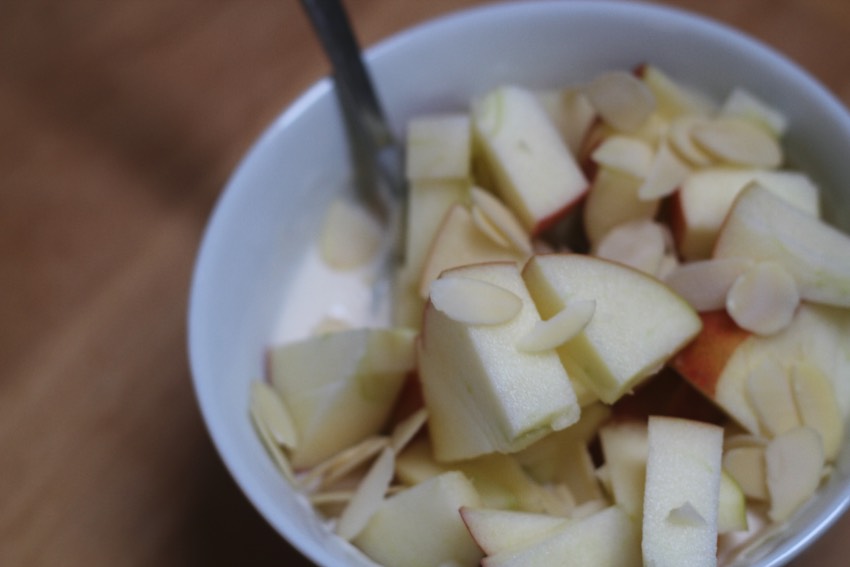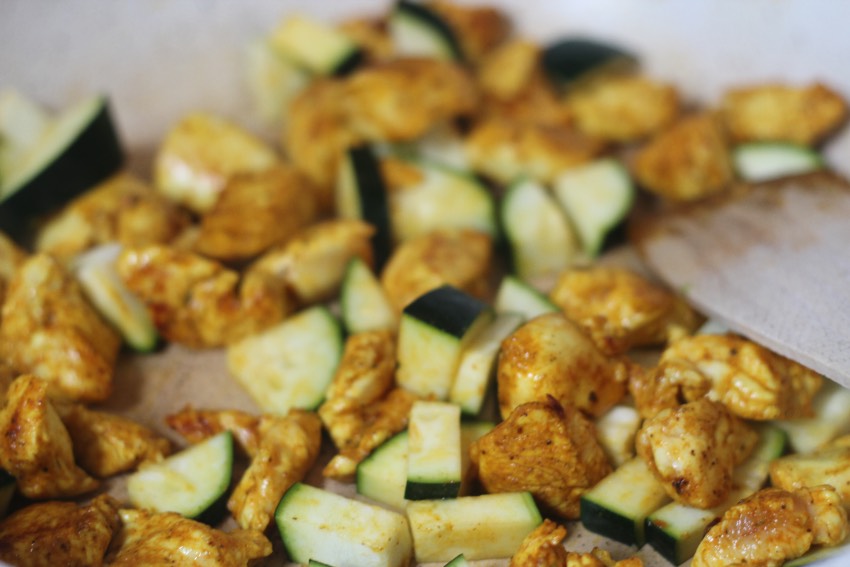 Kip (met veel kerrie) en courgette.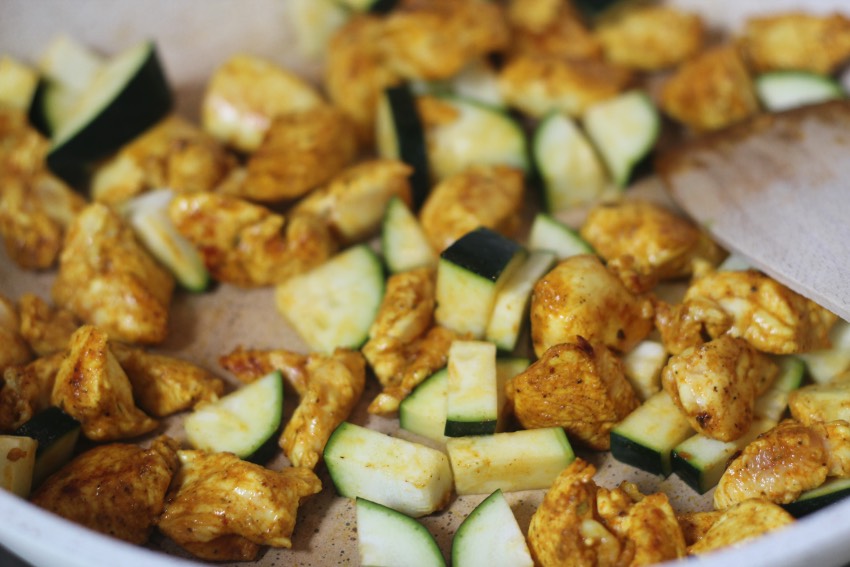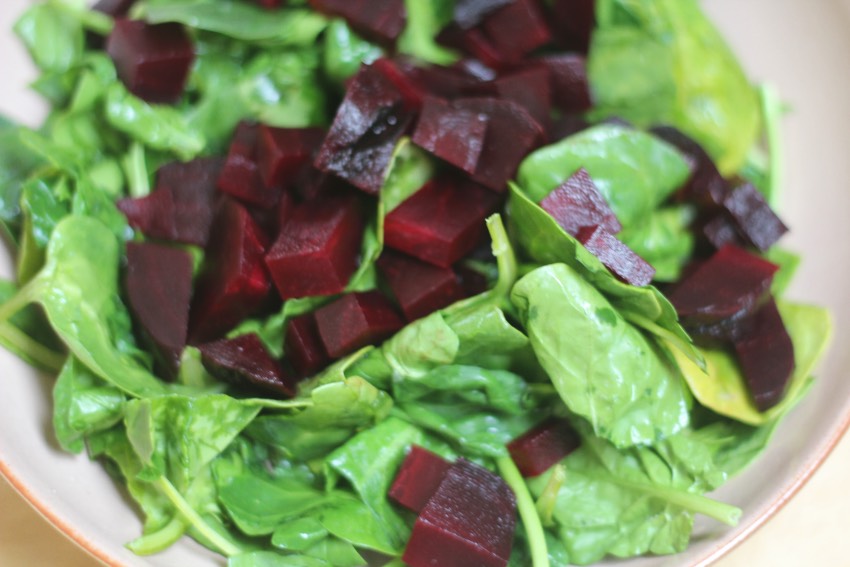 Spinazie met rode bieten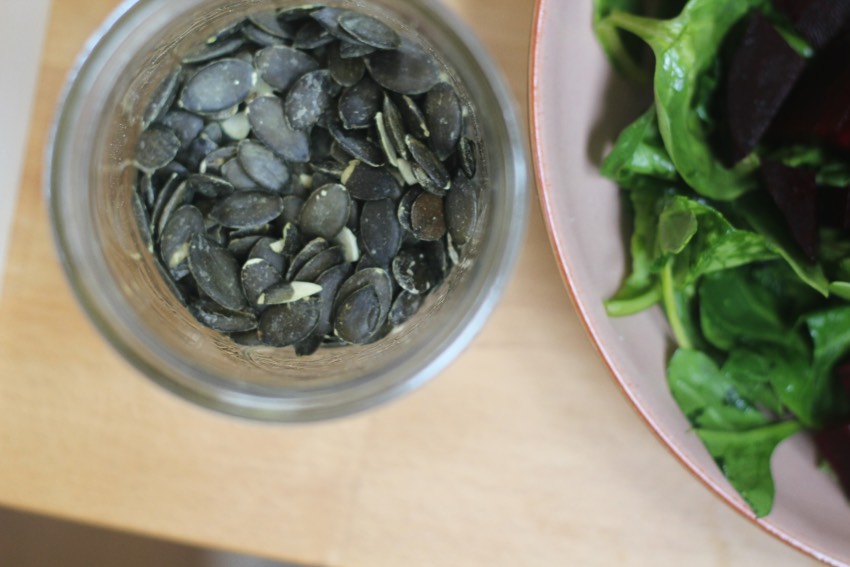 Pompoenpitten erbij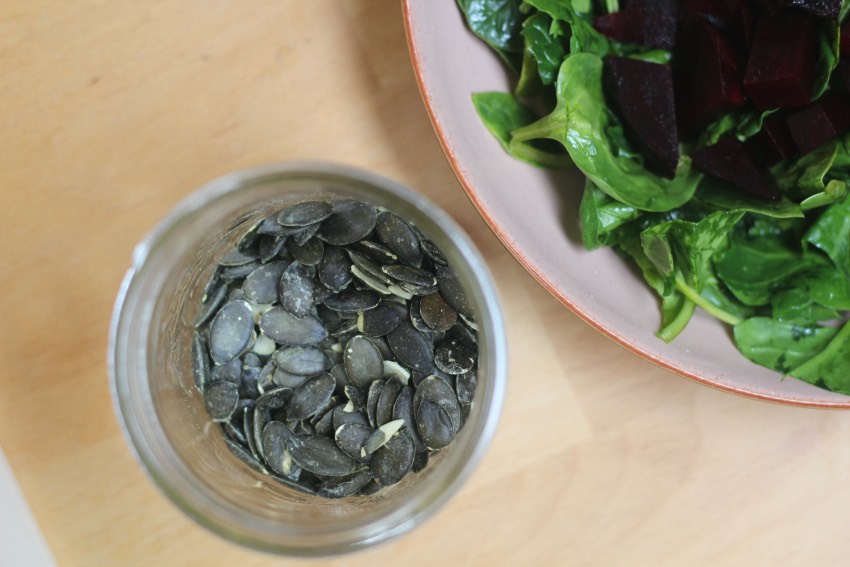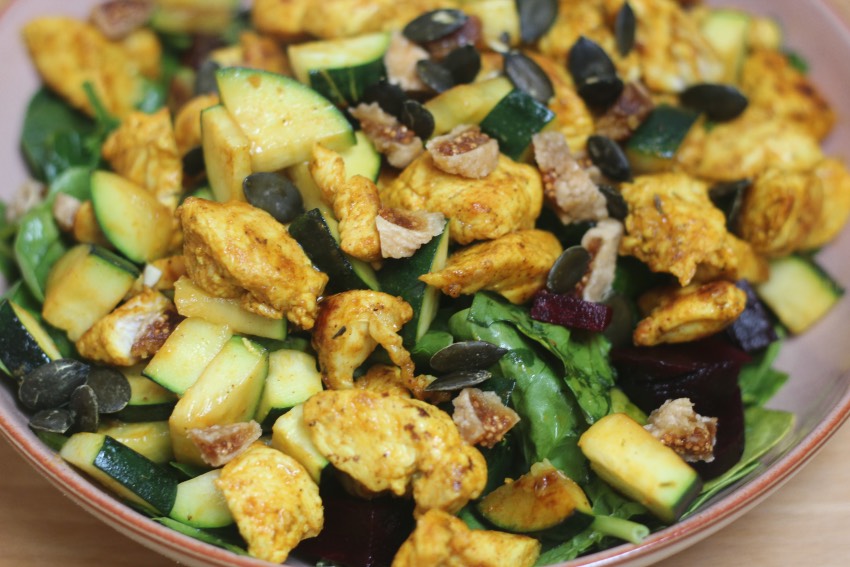 En gedroogde vijgen. Ohh die maken de salade zo lekker en verrassend!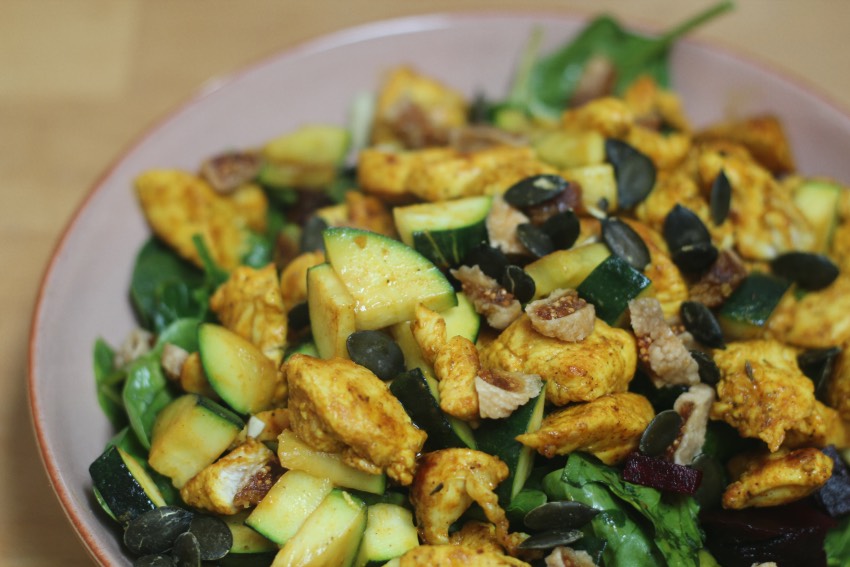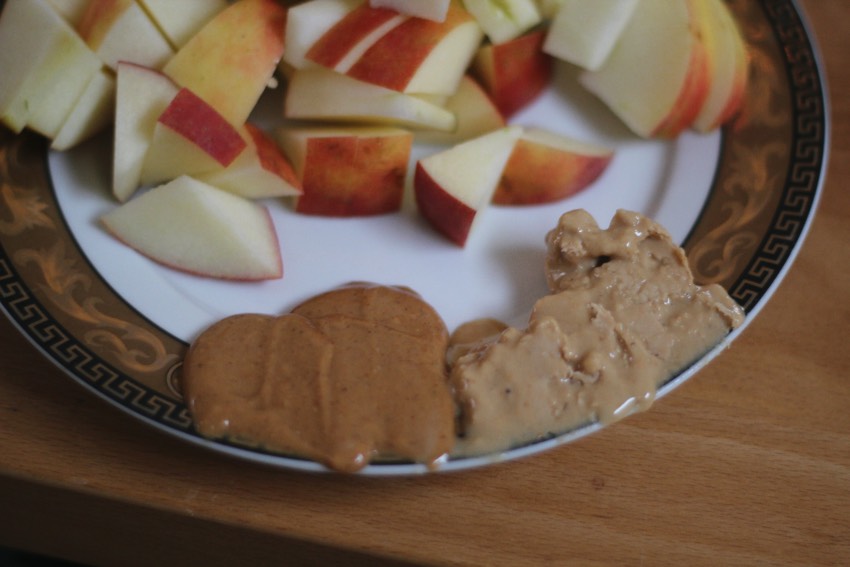 Zo'n zin in pindakaas en cashewpasta! Hier dip ik dan mijn appel in. Heerlijk.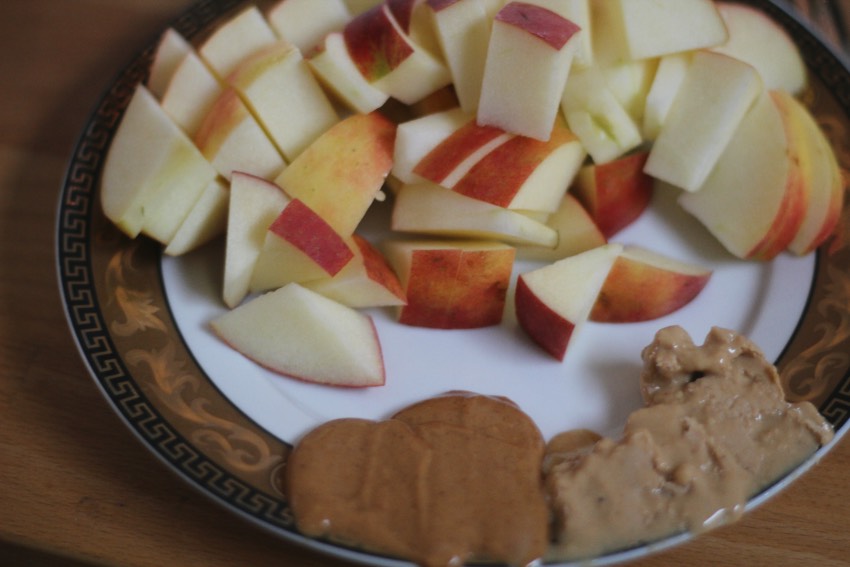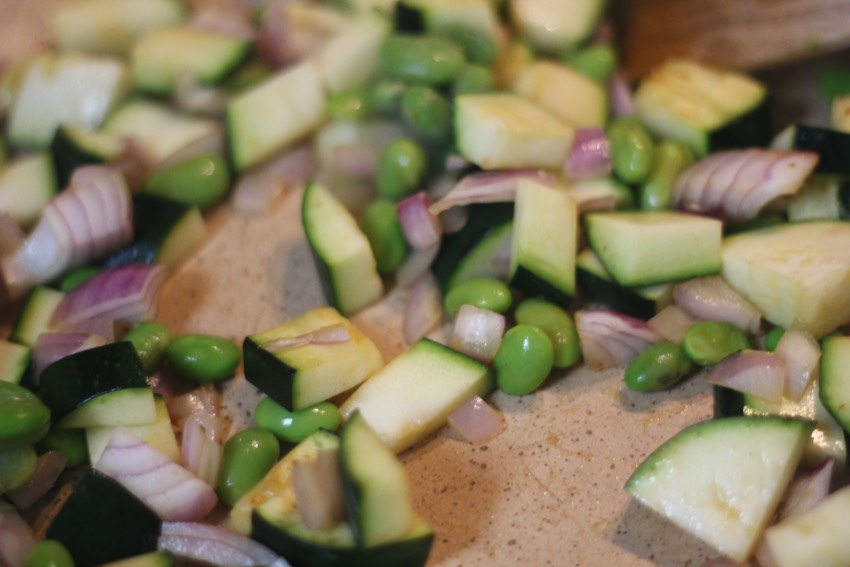 Courgette, rode ui, edamame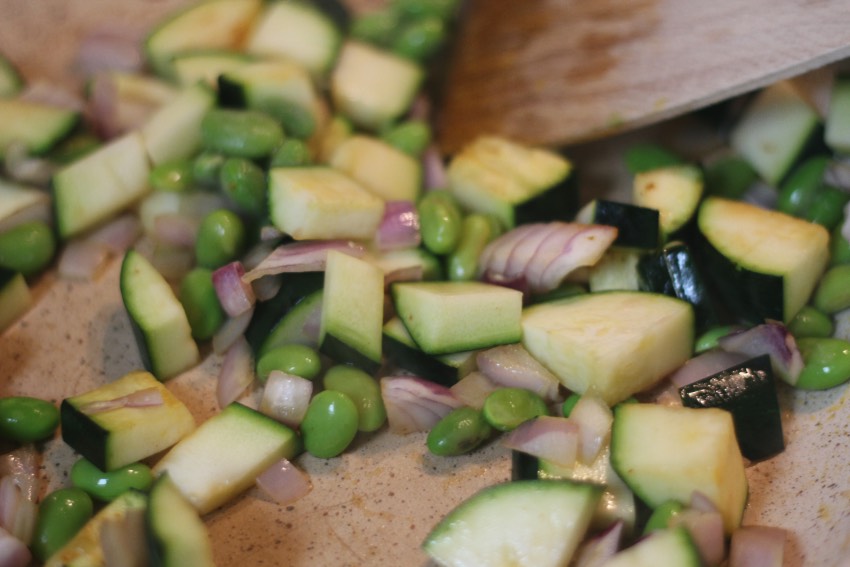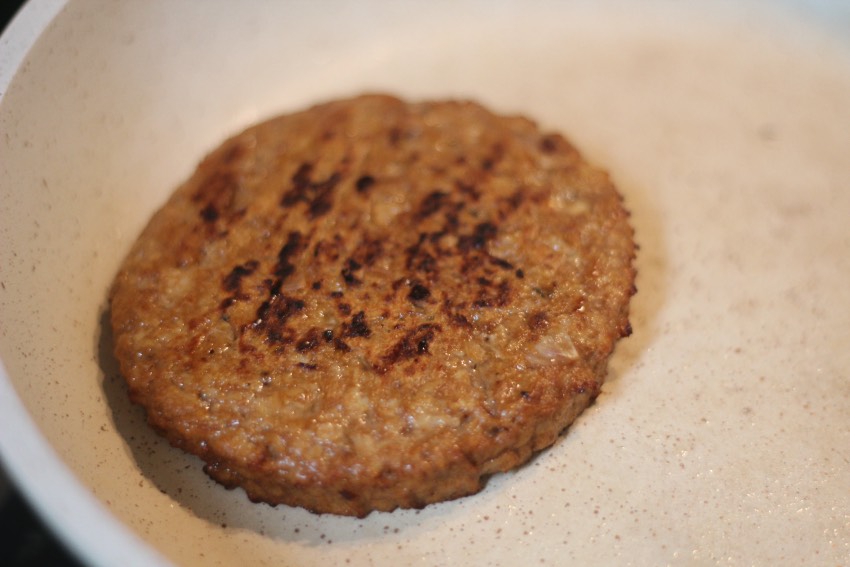 Vegetarische burger van de lidl erbij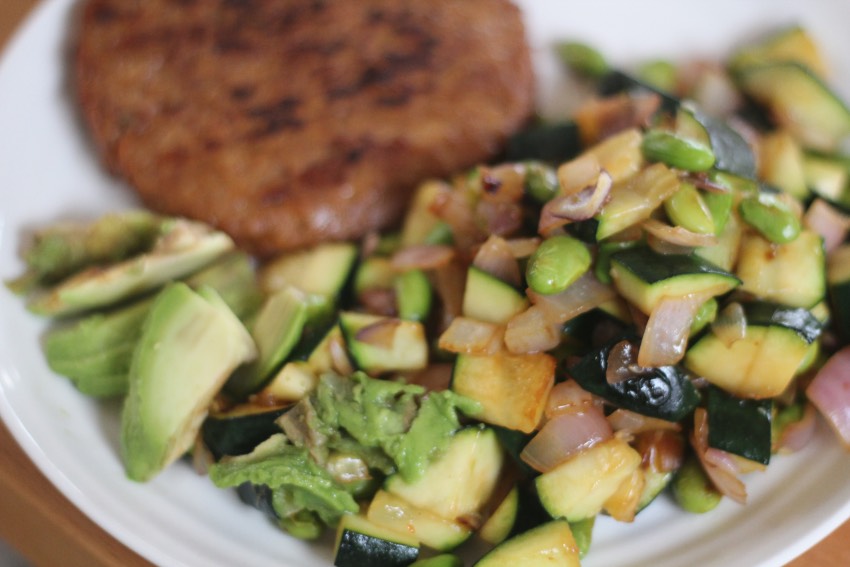 + avocado, en klaar!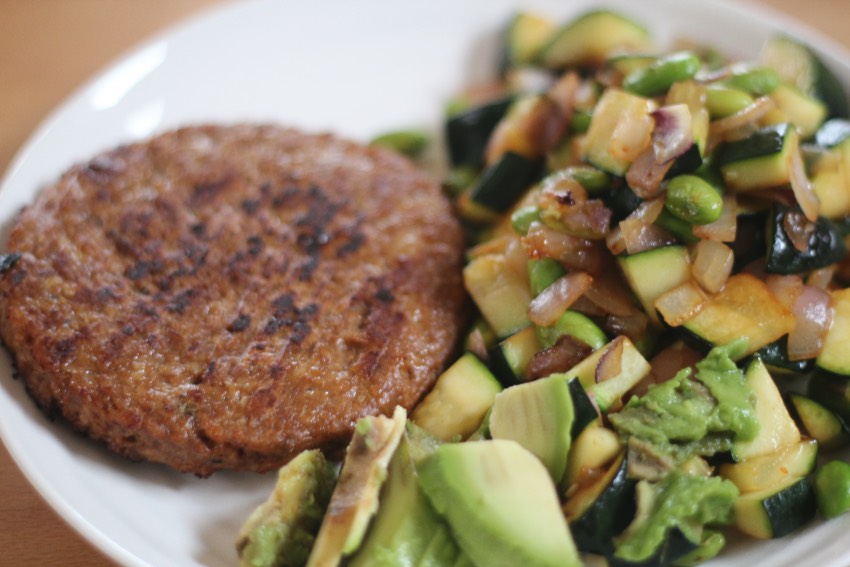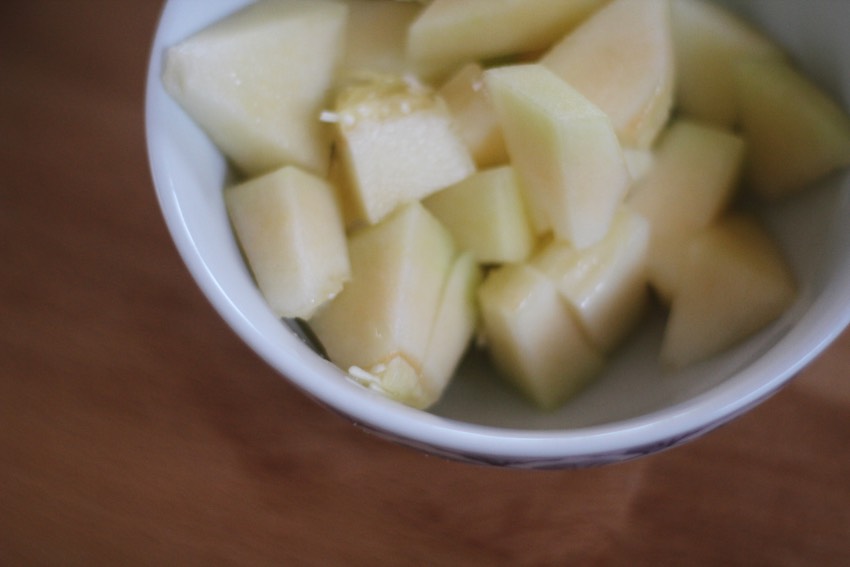 Snacken met de laatset beetjes meloen.. Hmmm 🙂
BewarenBewaren
BewarenBewaren
BewarenBewaren
Bewaar, Like, Tweet of Pin!