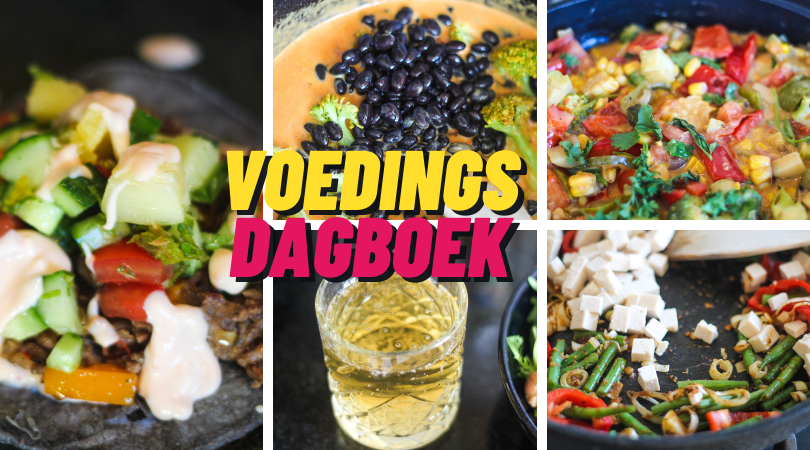 Jaaaaa het is weer tijd voor een heerlijk voedingsdagboek! Ze zijn wat schaars de laatste tijd, maar vandaag heb ik weer een flinke voor jullie klaar staan. Pak een lekkere kop koffie of thee, ga ervoor zitten en lekker scrollen!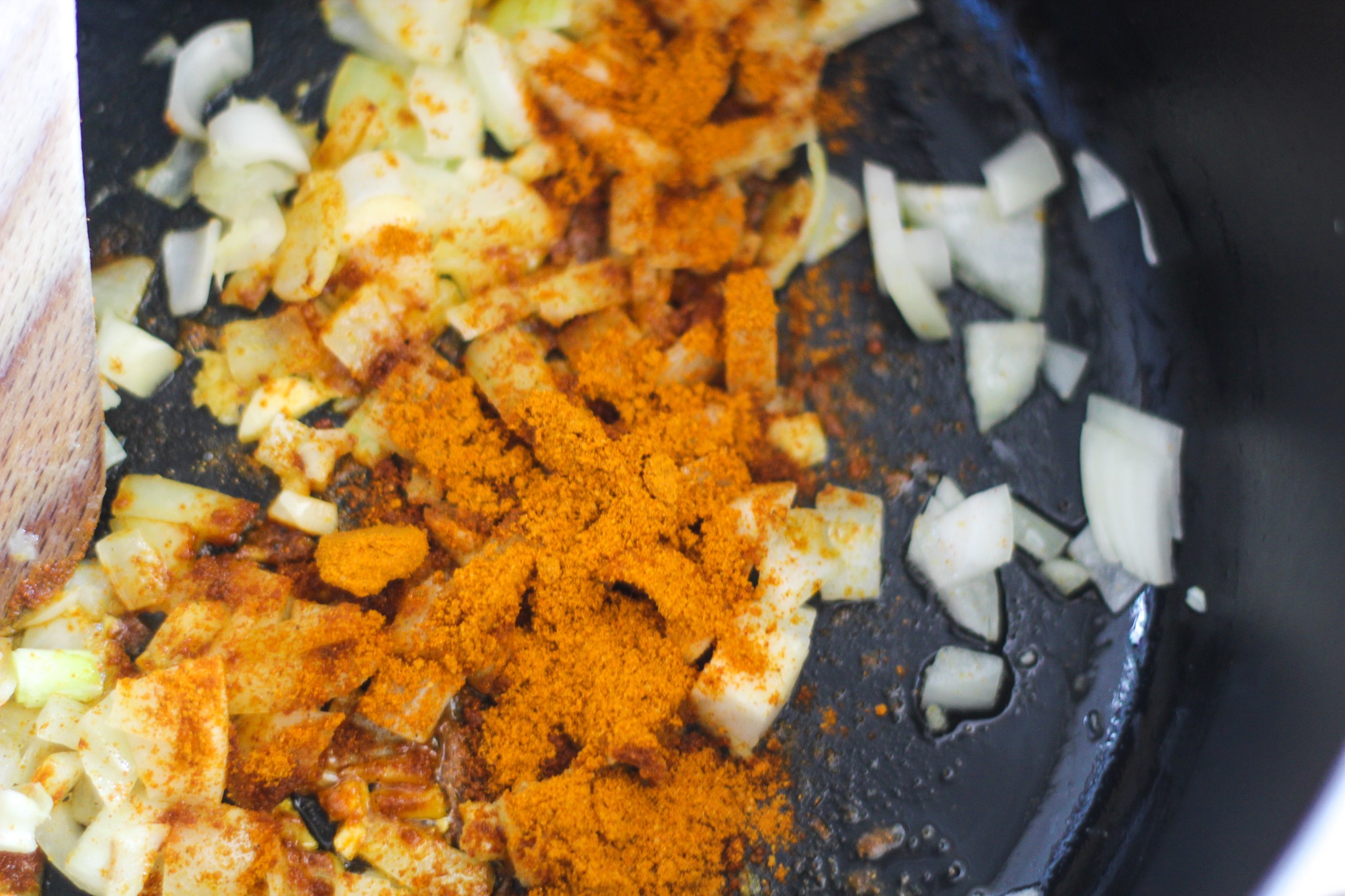 We beginnen met een gebakken uitje met flink wat tajine kruiden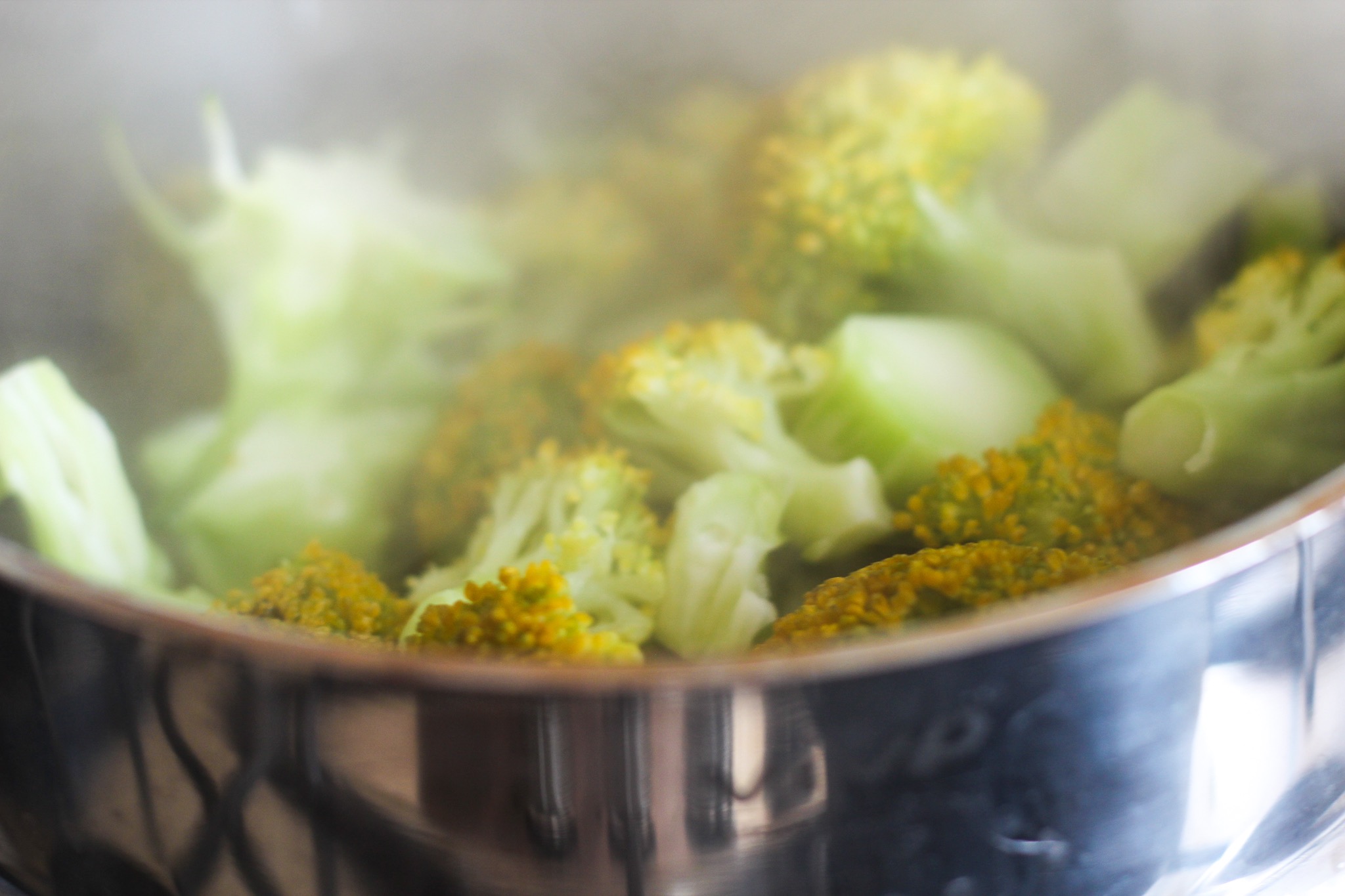 Gestoomde broccoli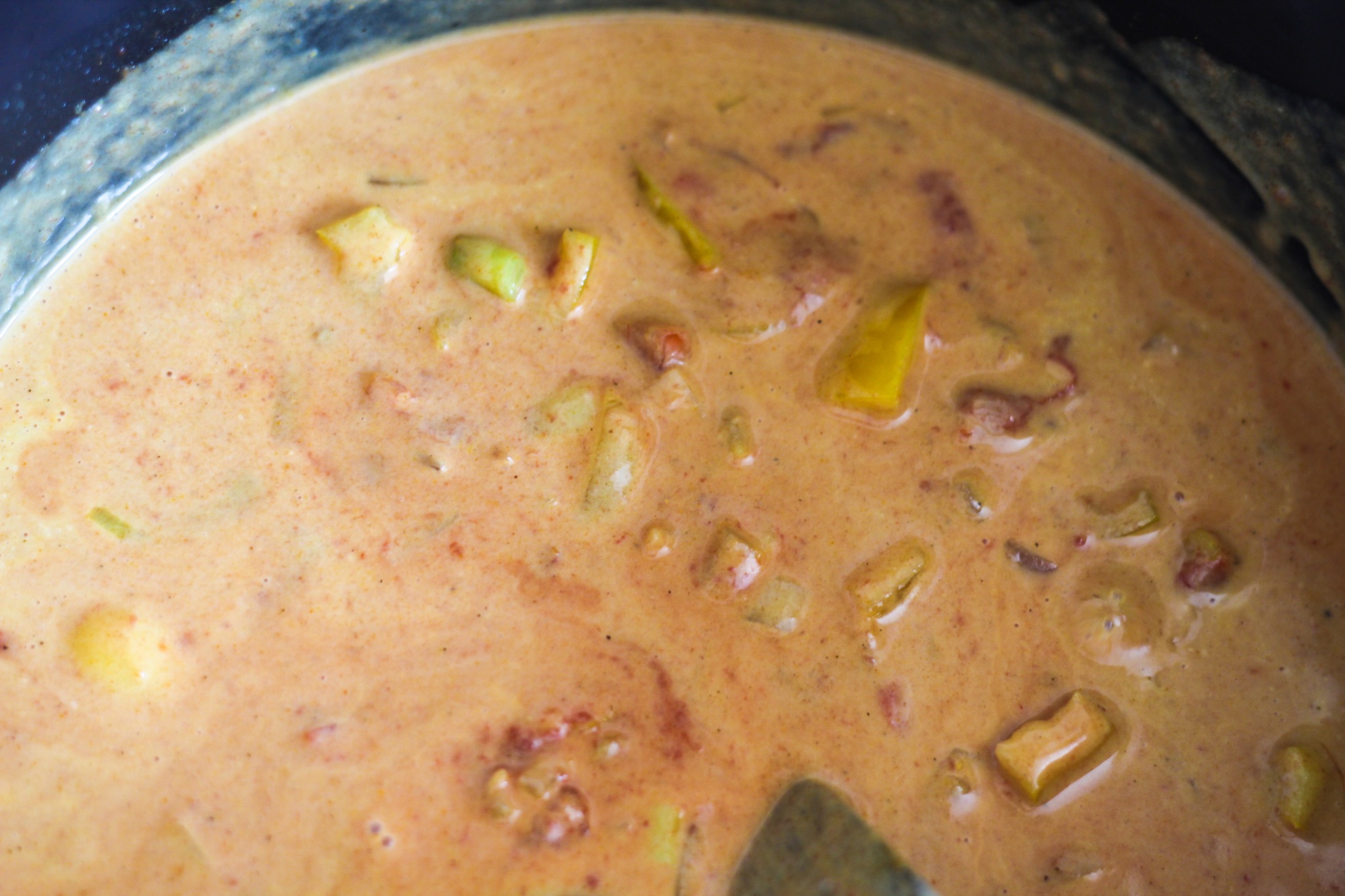 Rode linzen, kokosmelk en tomatenpuree erbij en de broccoli erdoor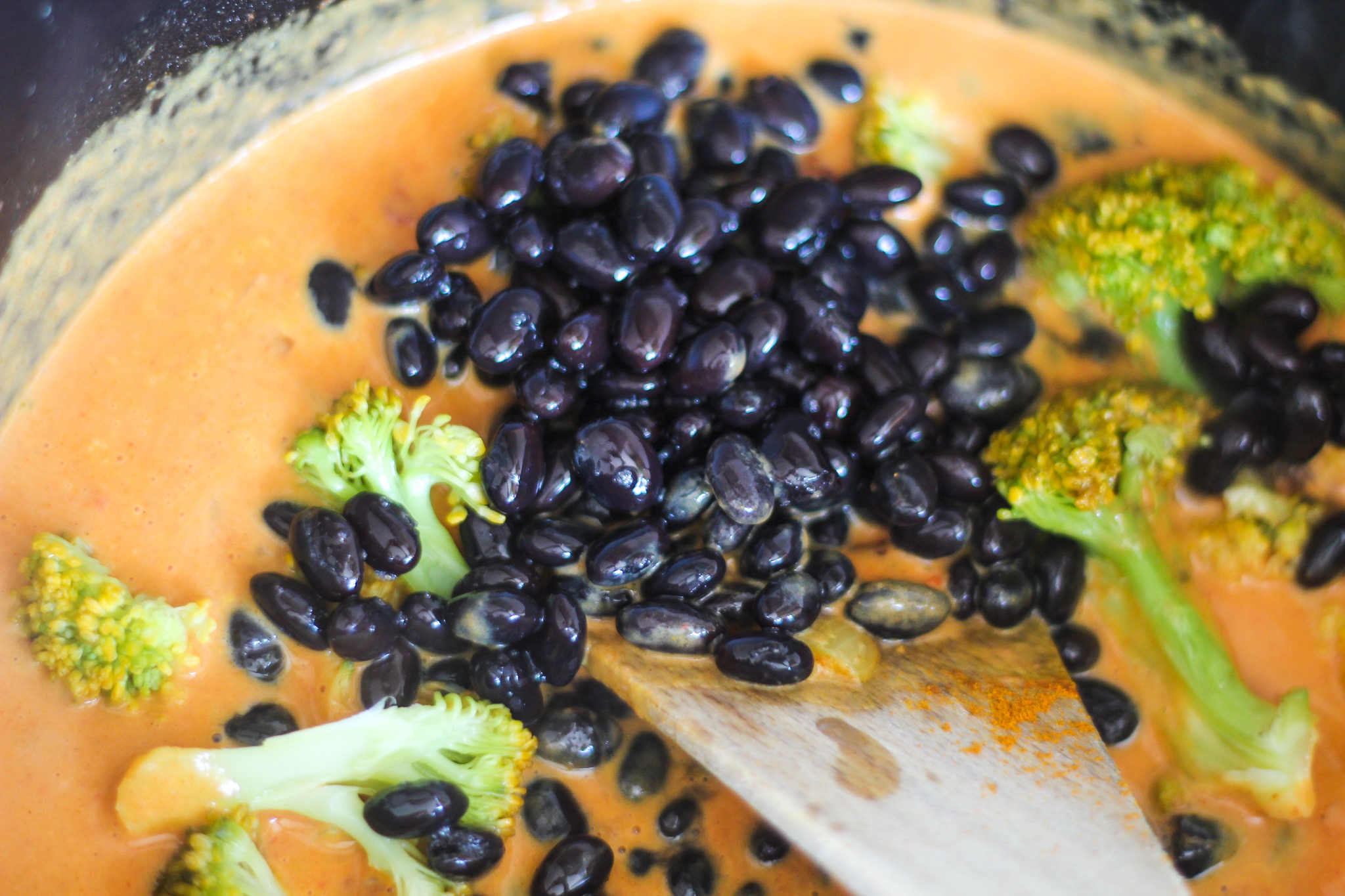 Zwarte bonen erbij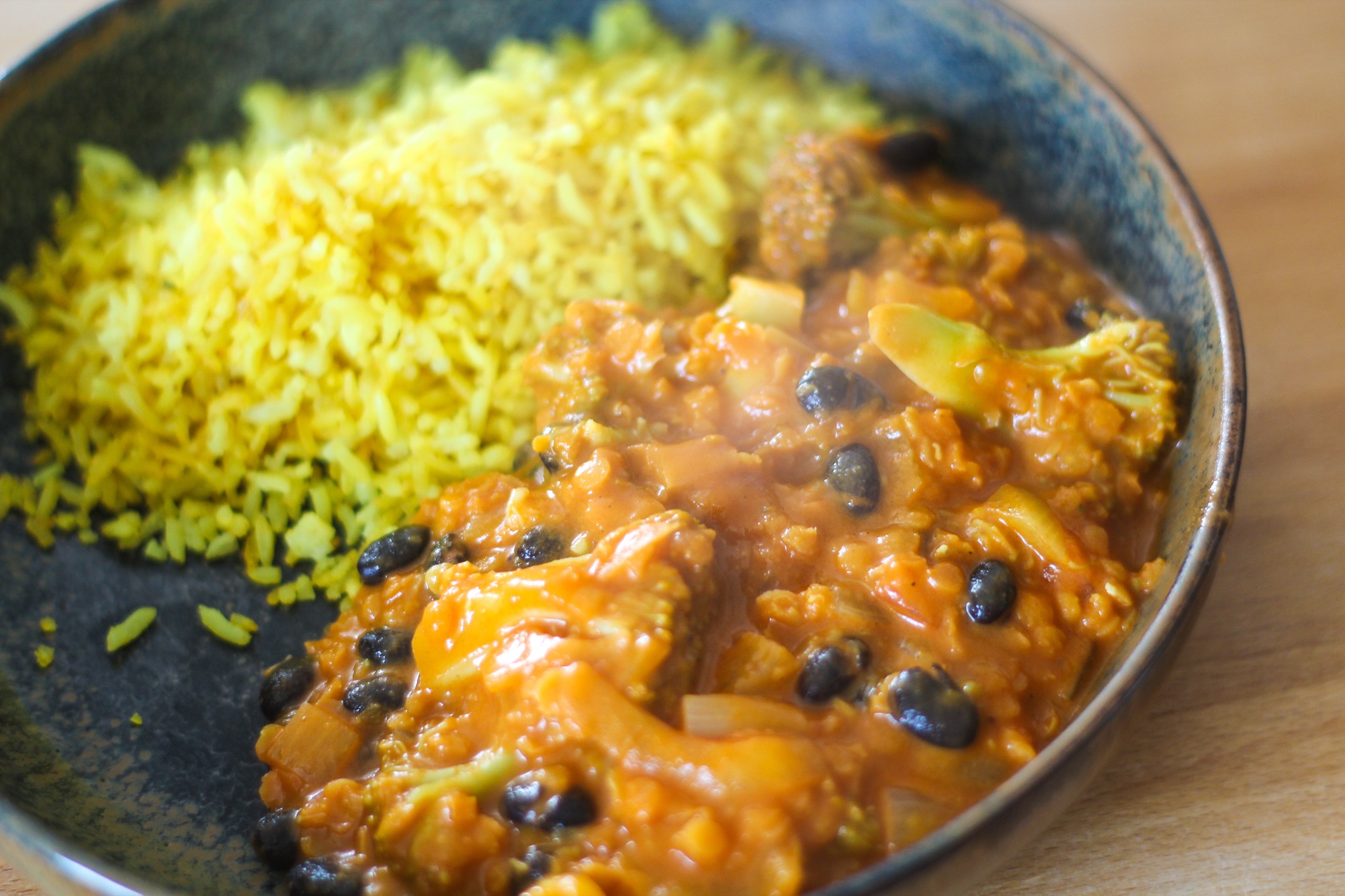 Met een beetje gele rijst en klaar is de hartverwarmende maaltijd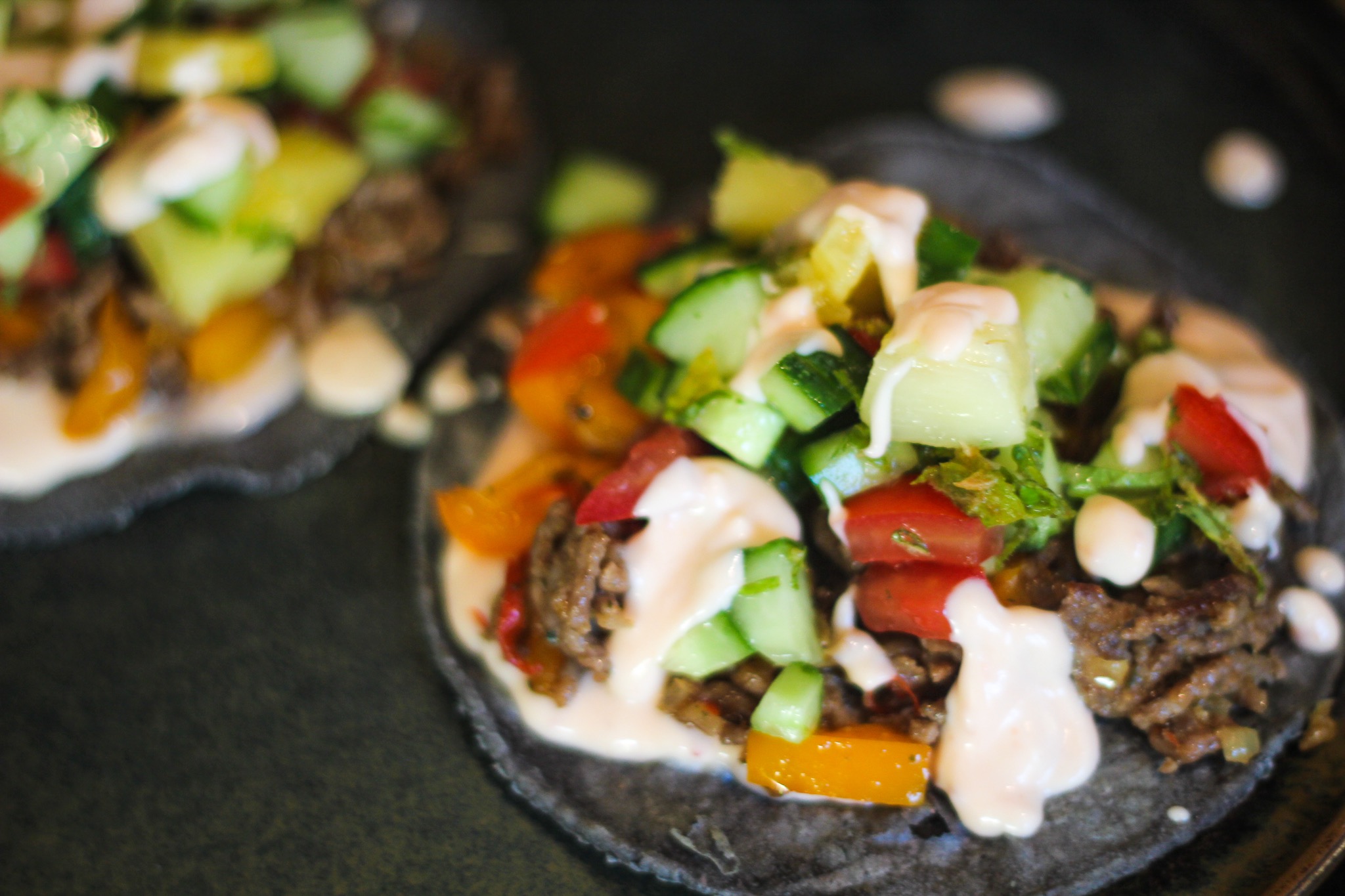 Taco's met gehakt, tomaat, komkommer, paprika, ananas, yoghurt en koriander.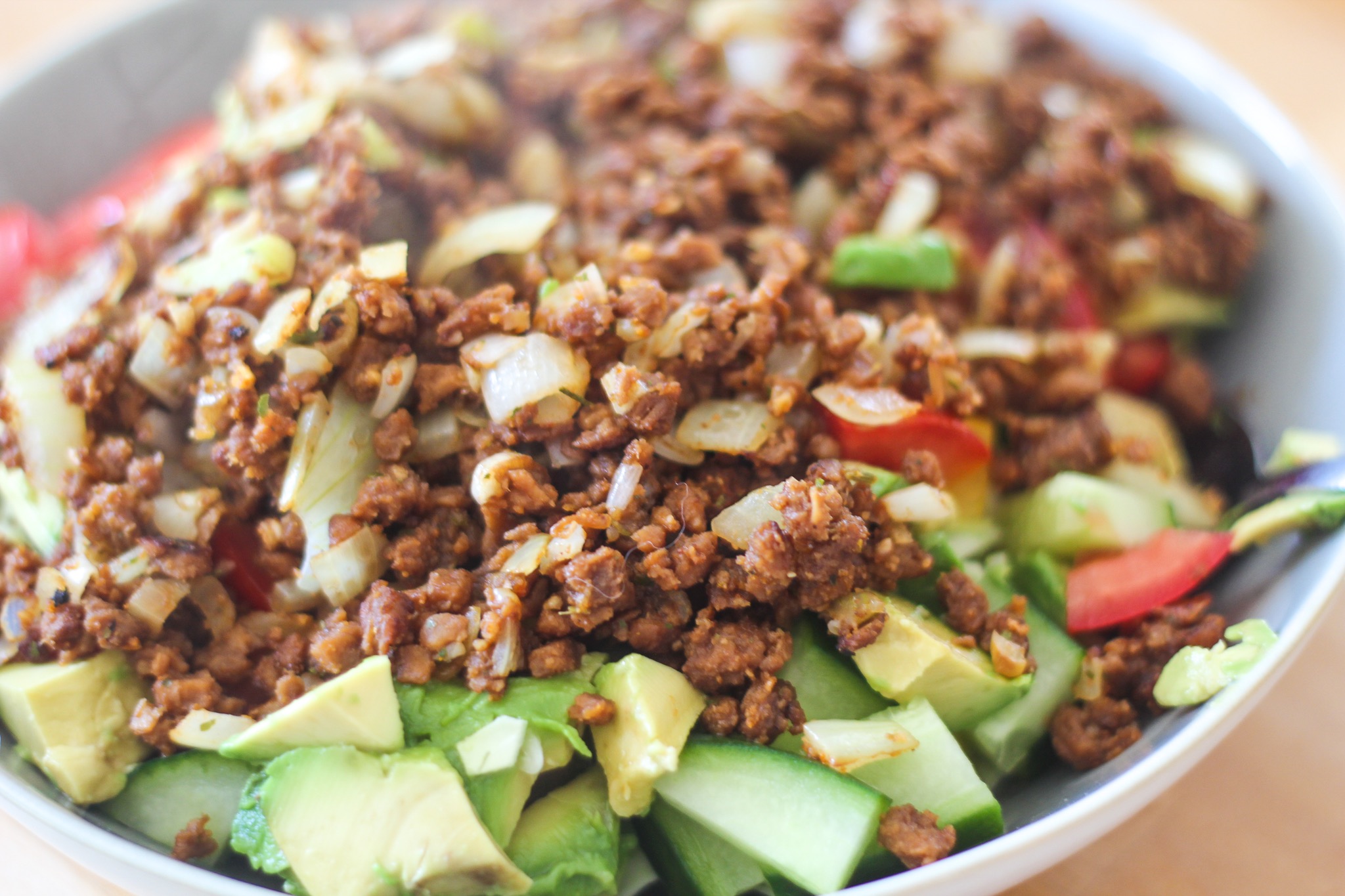 Een grote salade met sla, komkommer, avocado, tomaat en vega gehakt gebakken met een uitje en flink wat kruiden.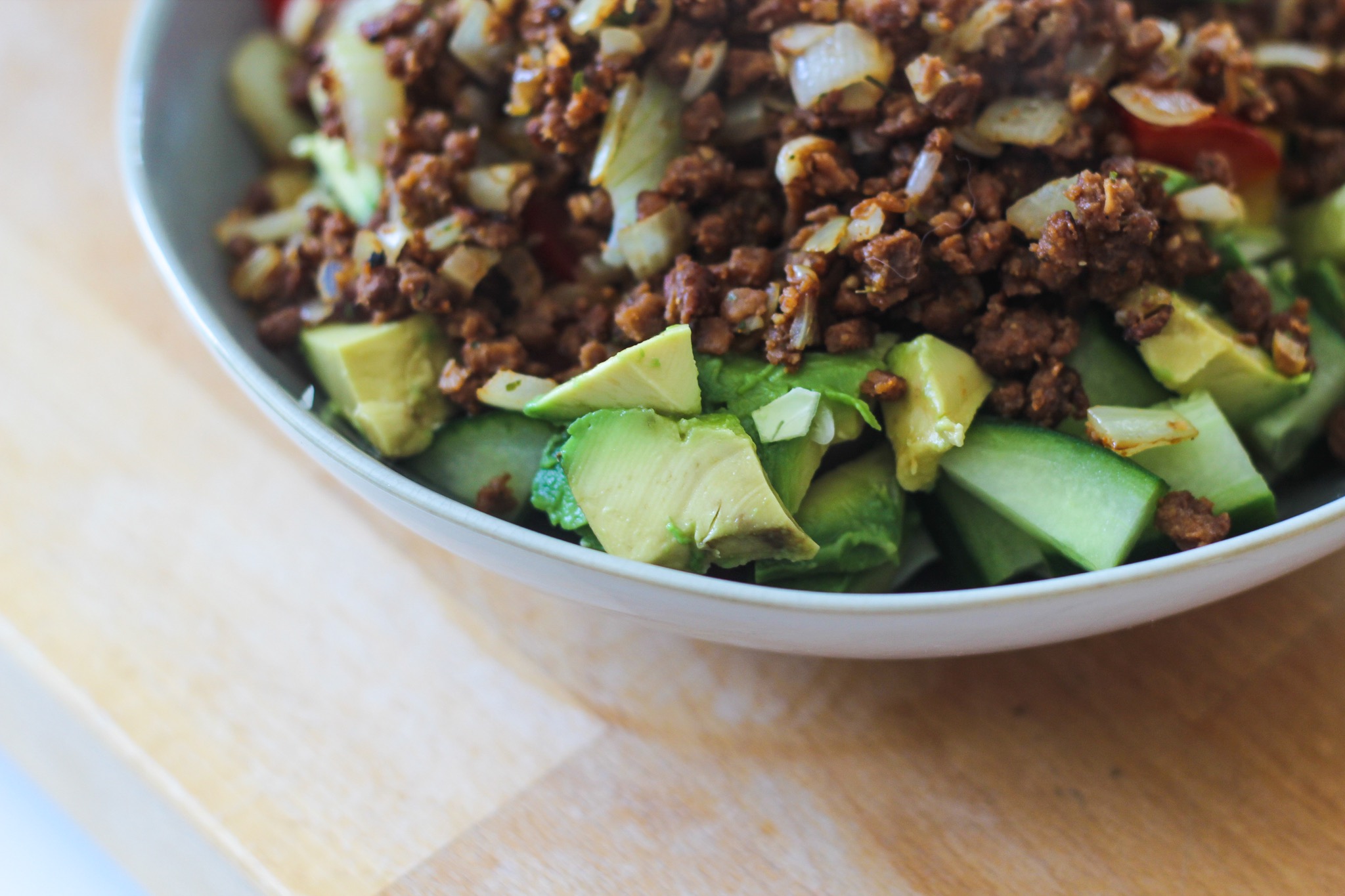 Heerlijk zo'n salade met vega gehakt bovenop!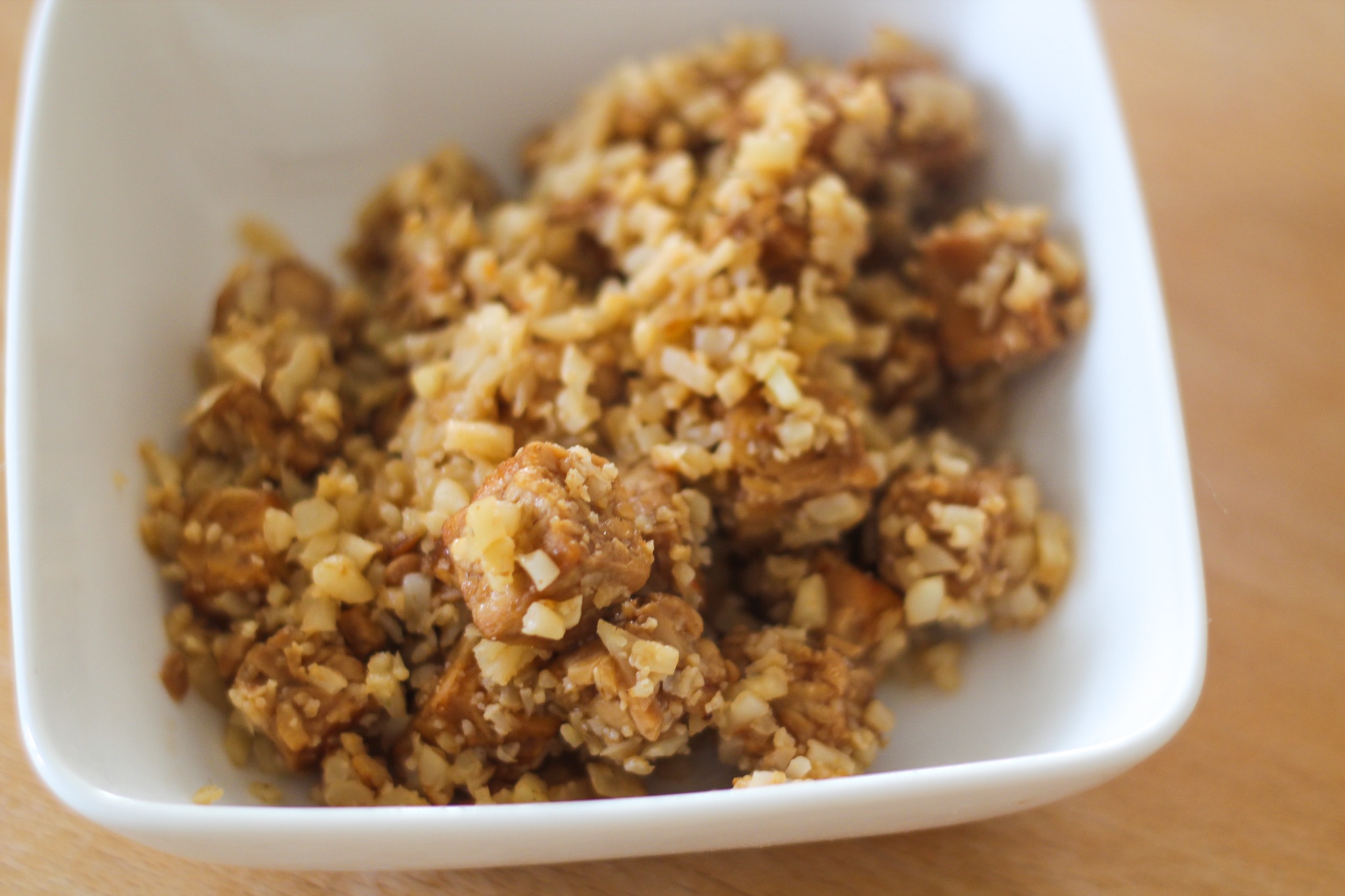 Bloemkoolrijst met tofu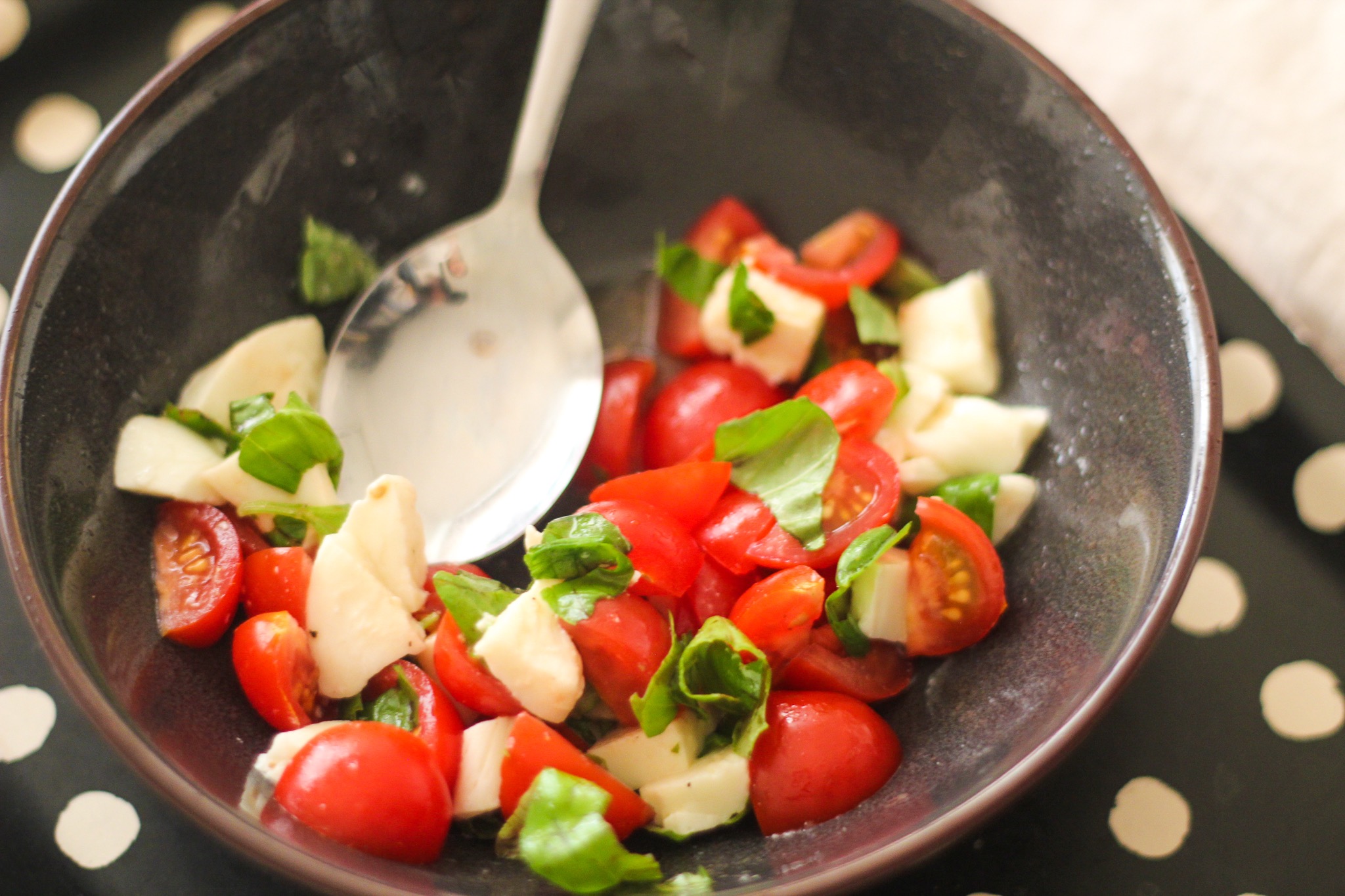 Mozzarella, tomaat en basilicum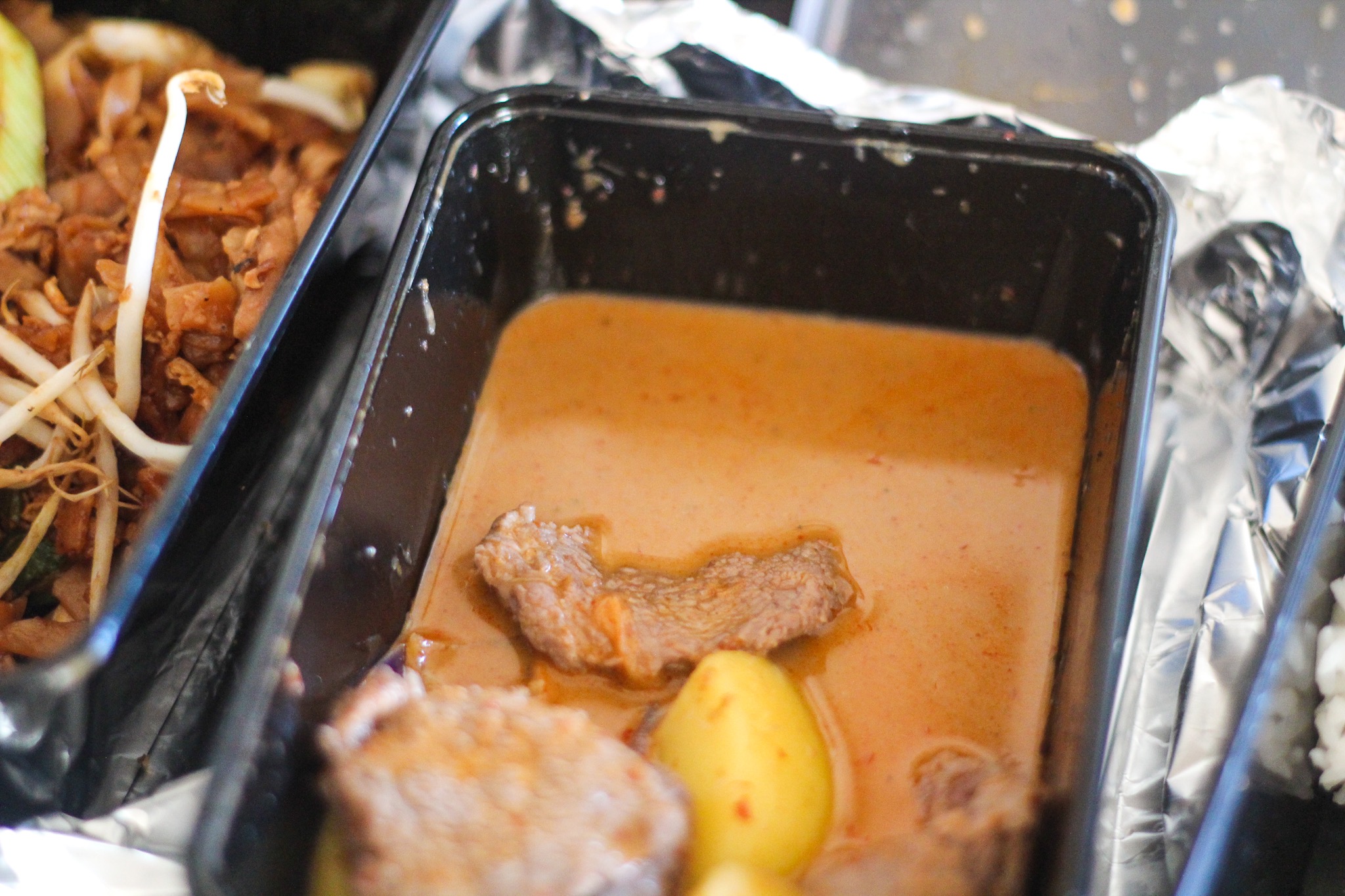 Boy had Thais besteld en ik heb stiekem ook wat meegegeten terwijl ik eerst zei dat ik niet hoefde haha. Maar als de geur dan in de ruimte verspreid, ben ik om.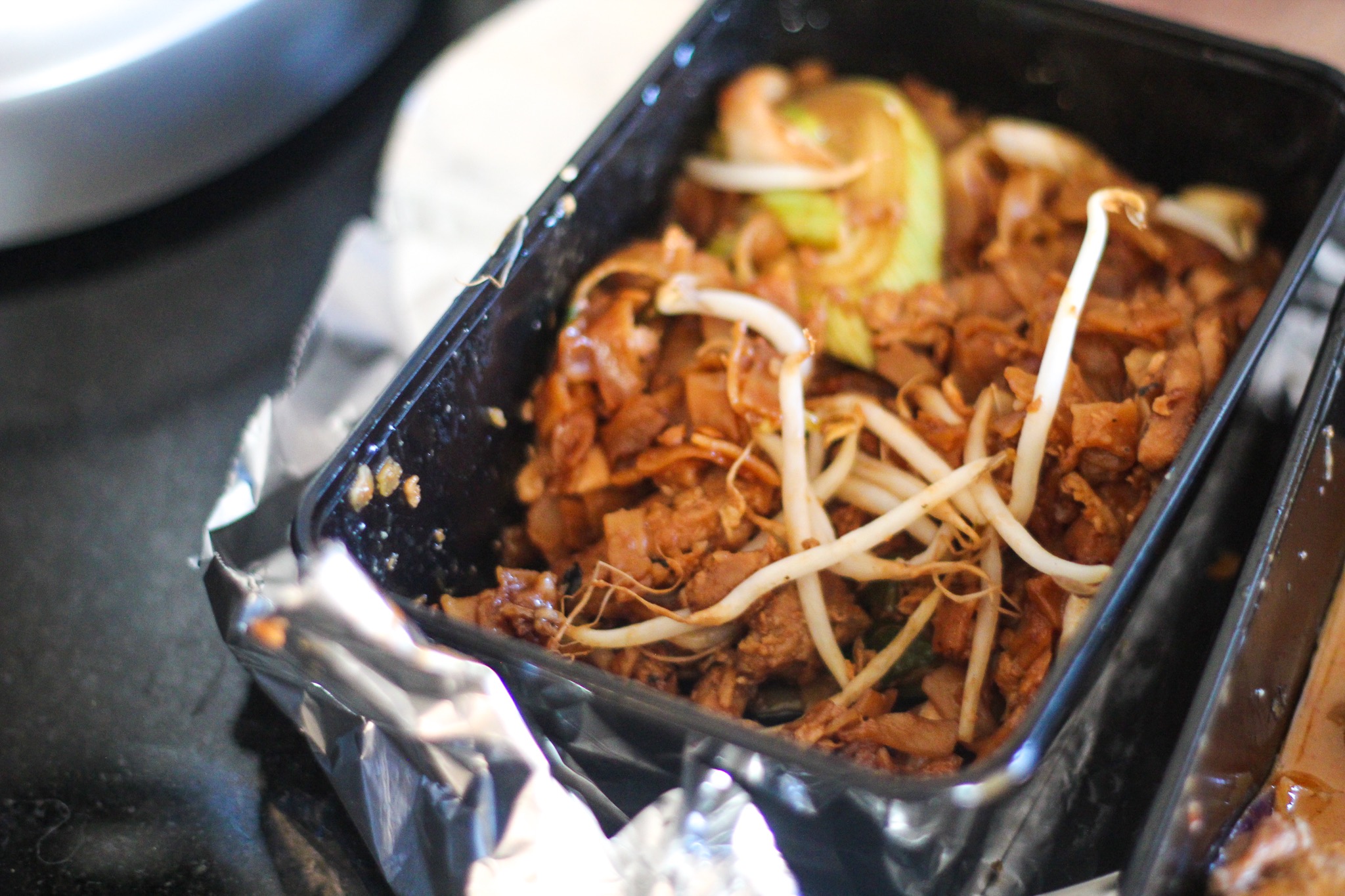 Heerlijke pad thai!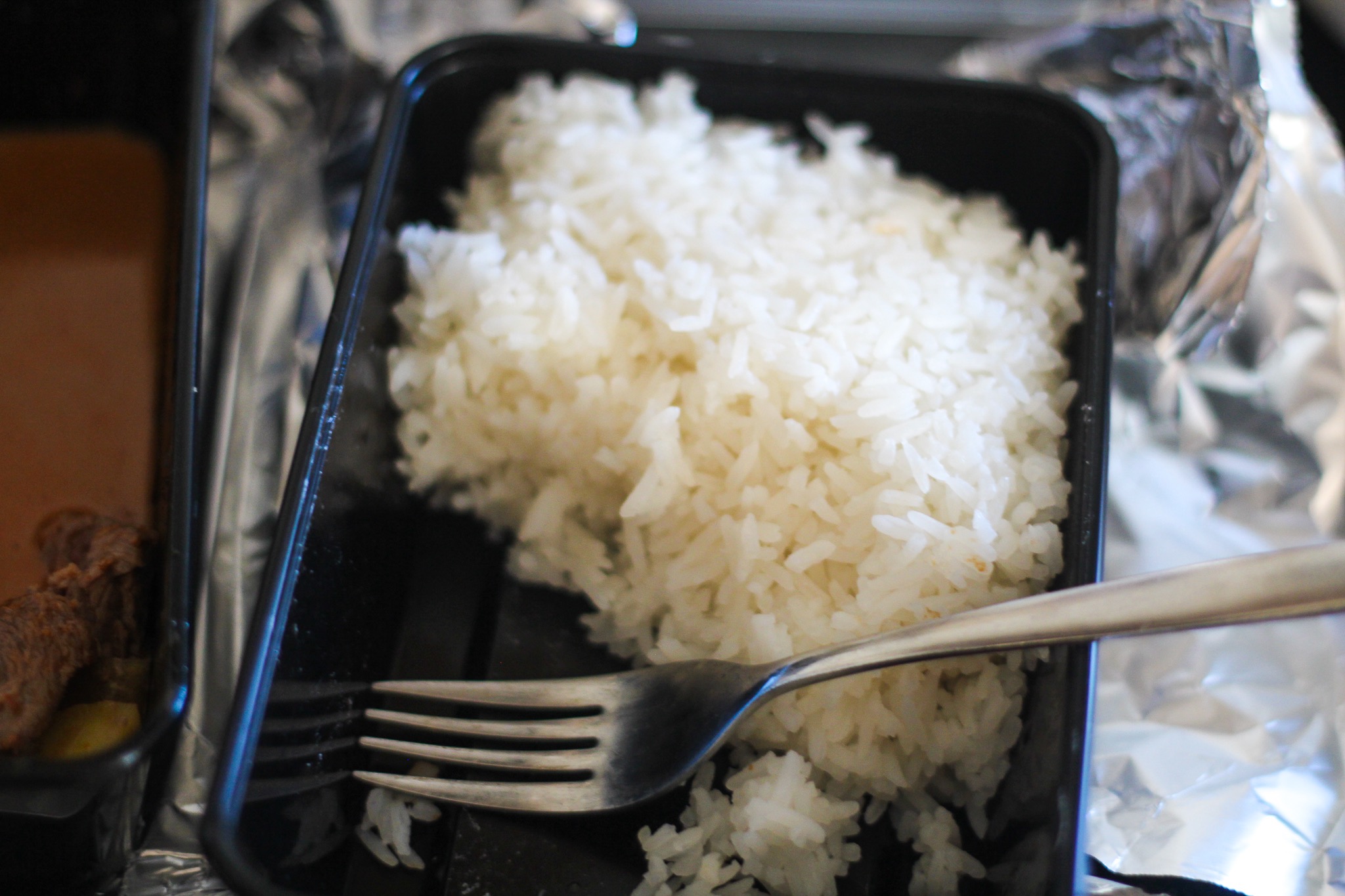 Gebakken prei, sperziebonen, paprika en tofu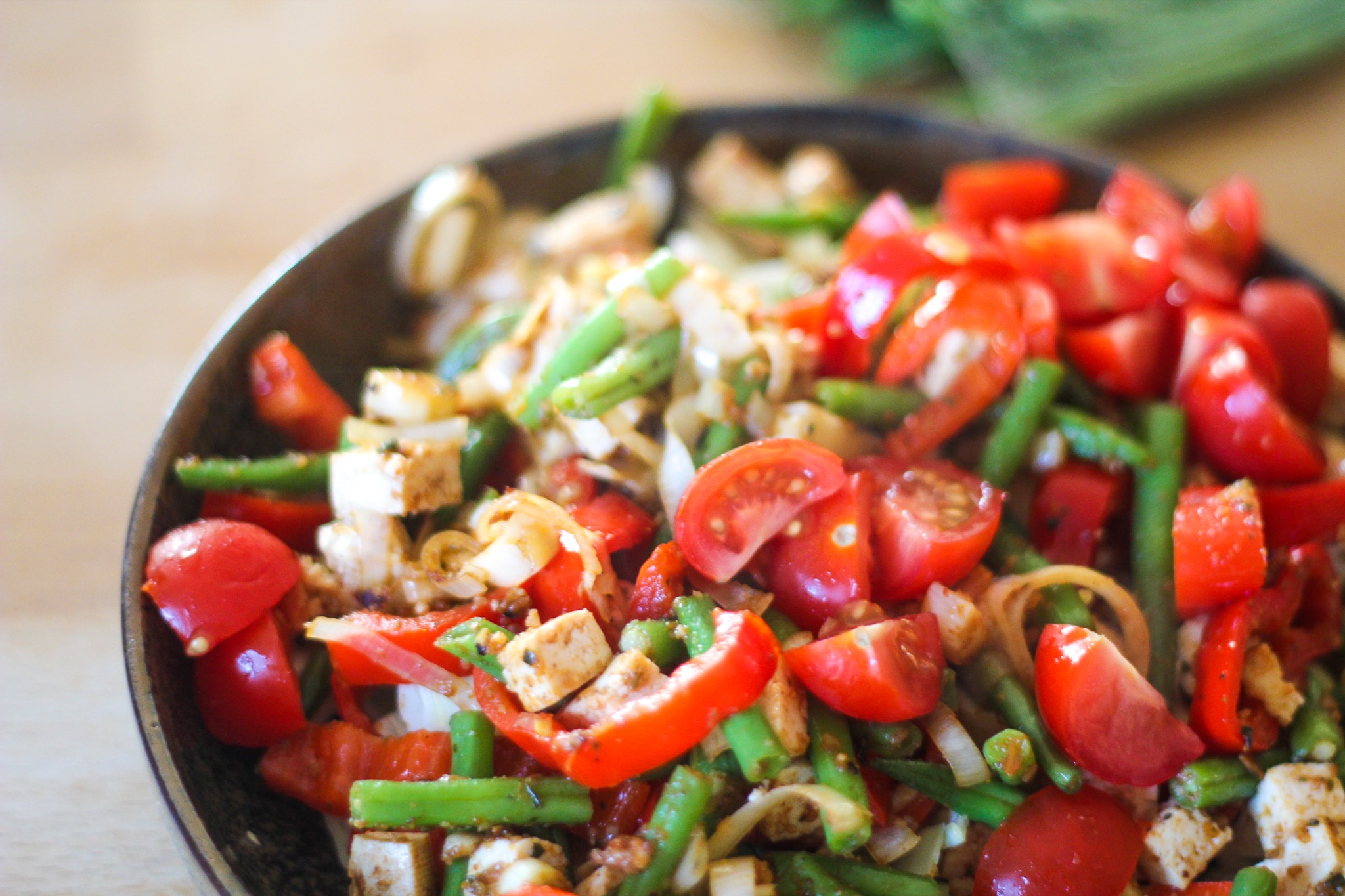 Tomaatjes erbij en de maaltijd is klaar.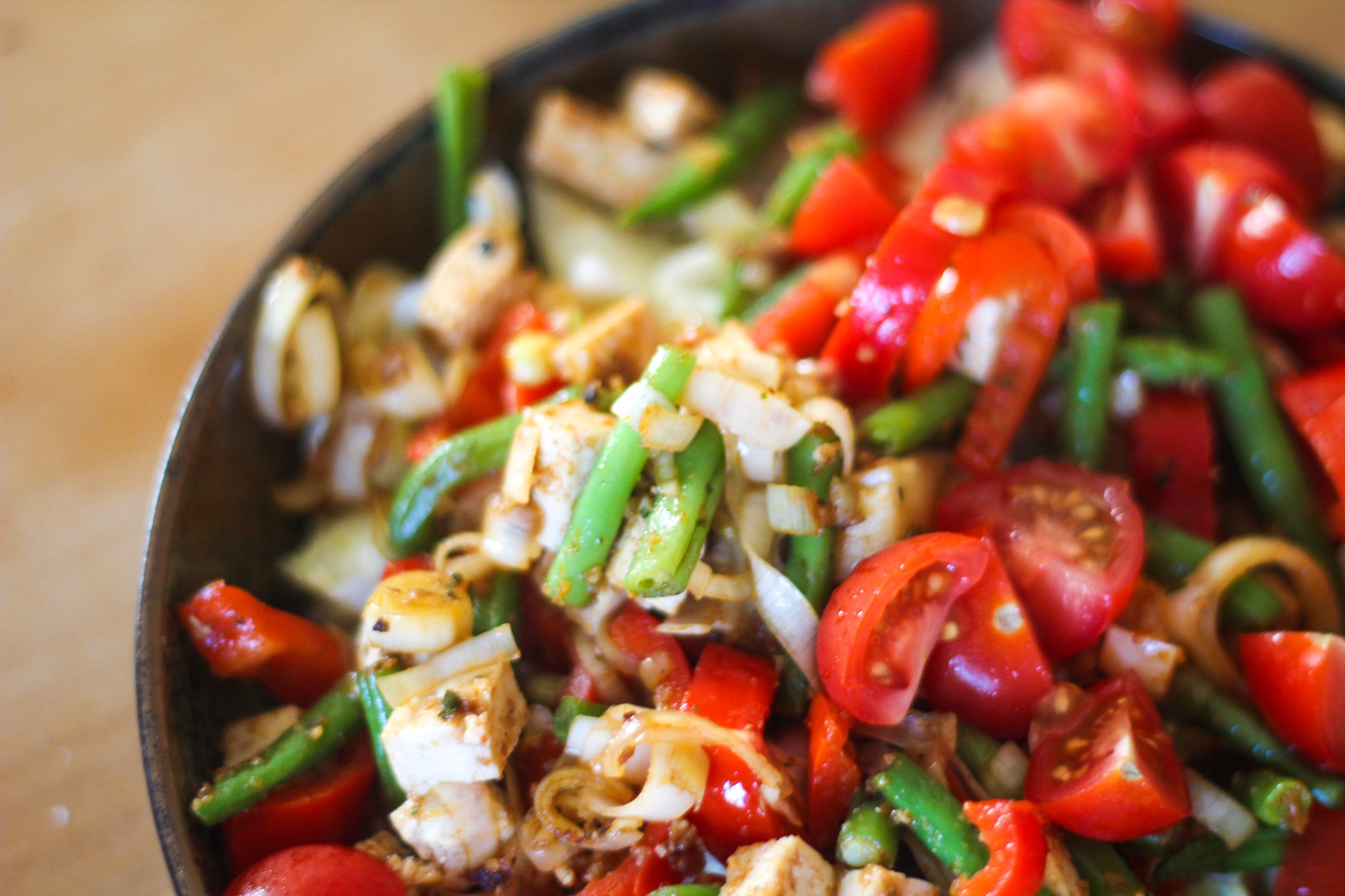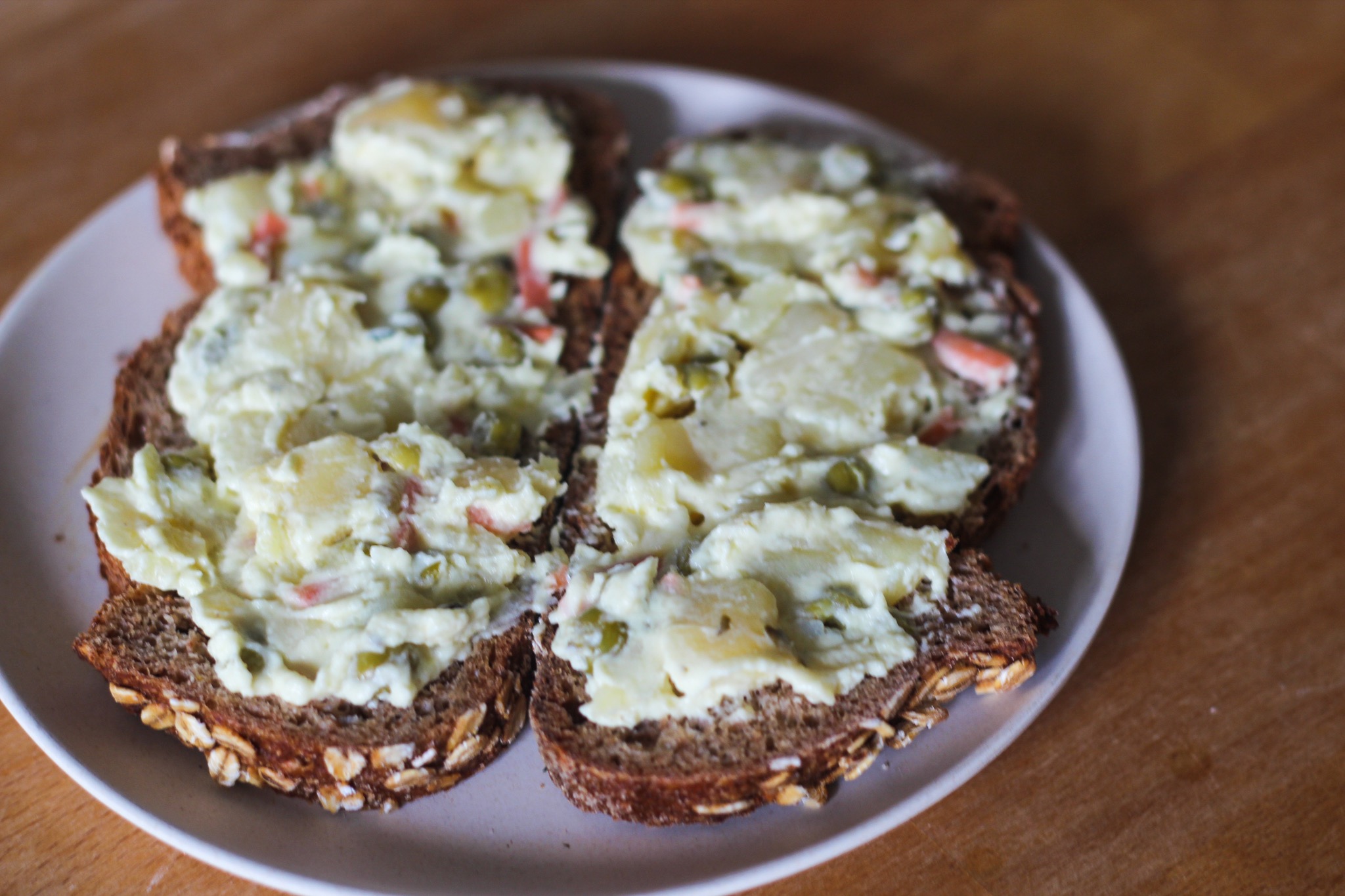 Ik vond huzarensalade bij de Marqt en was zo gelukkig! Heb meteen twee boterhammen dik besmeerd en ervan genoten, heerlijk!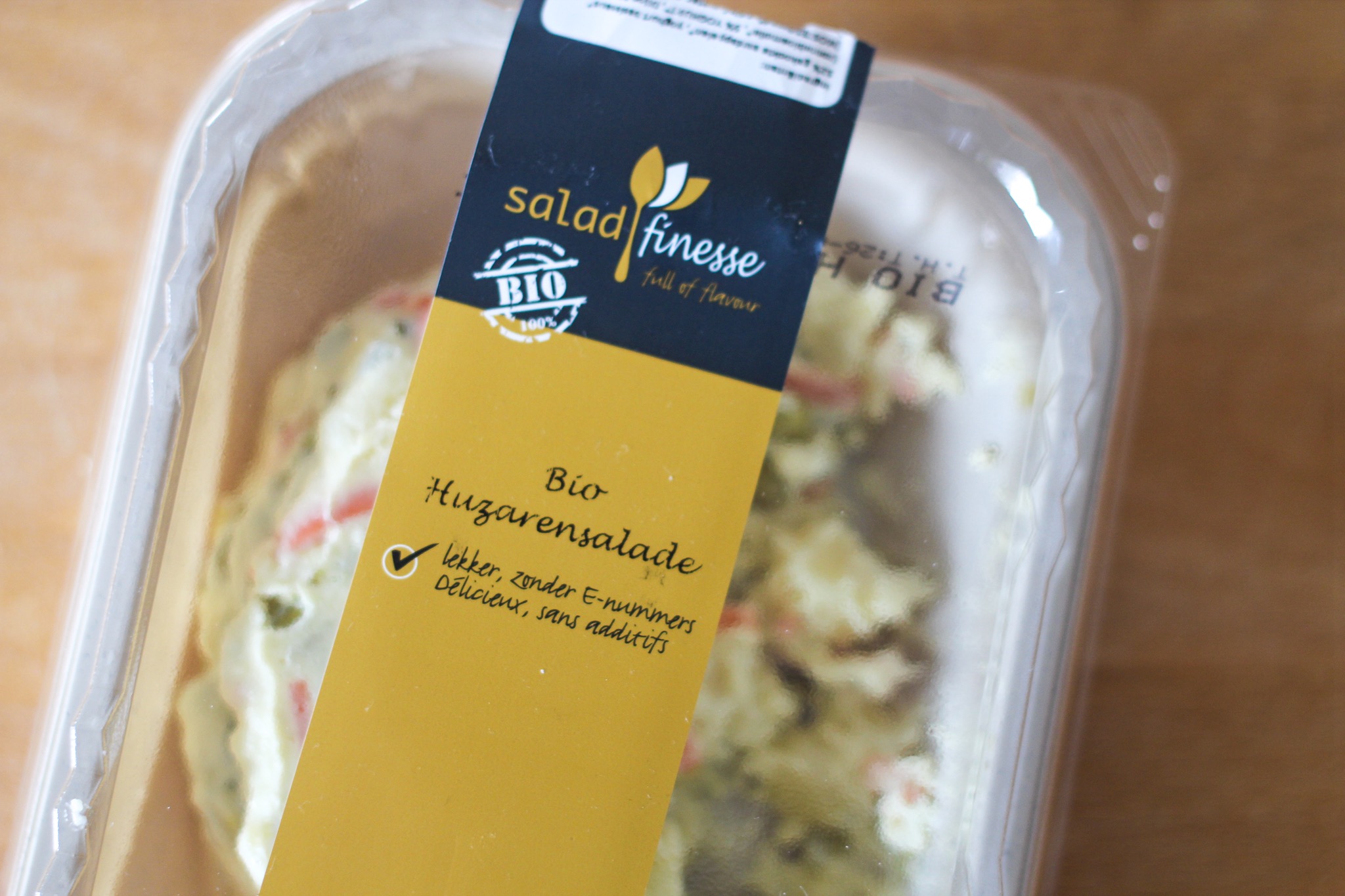 Dit is hem!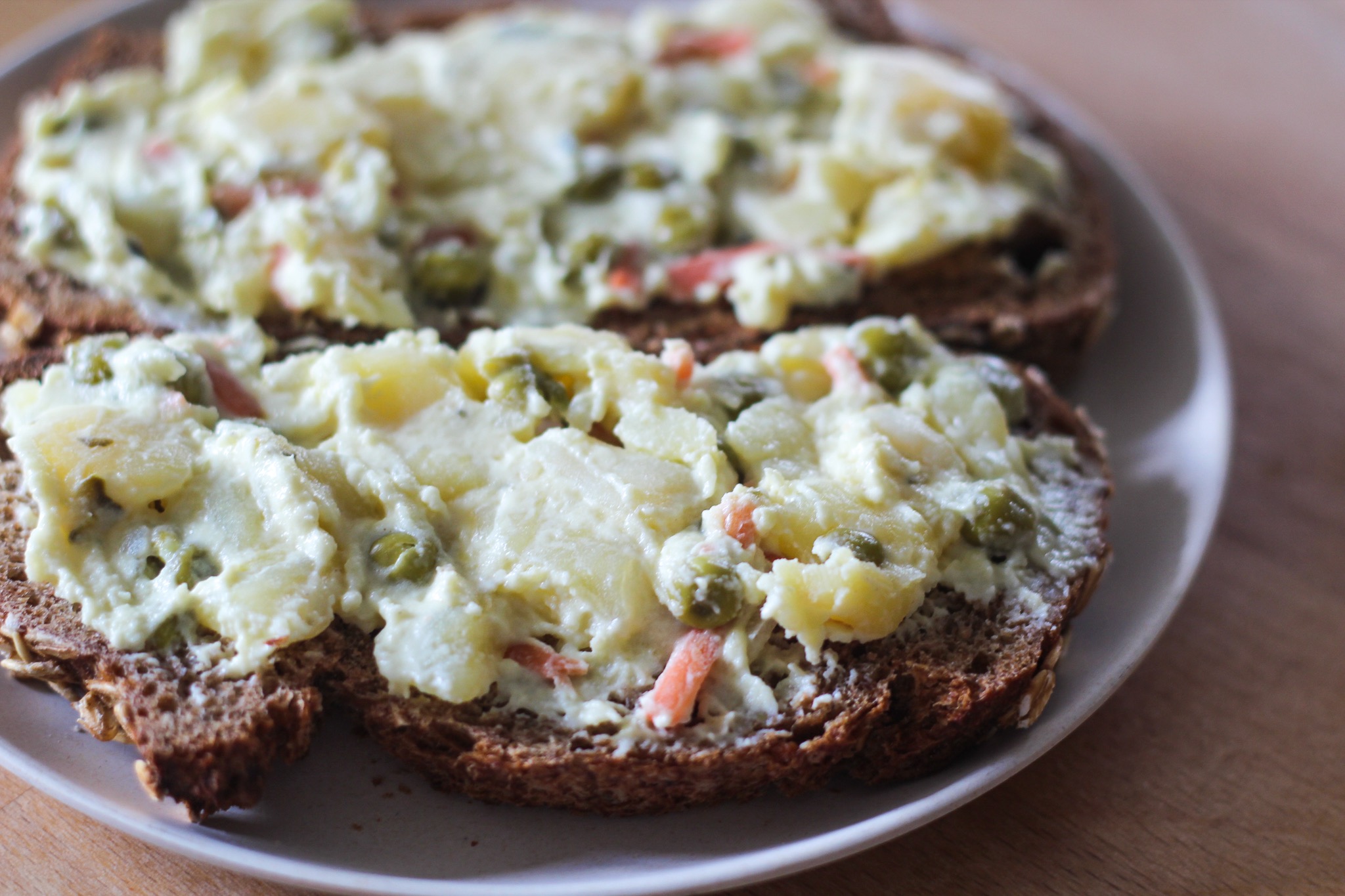 In 2 dagen was het op, ik was er helemaal gek op.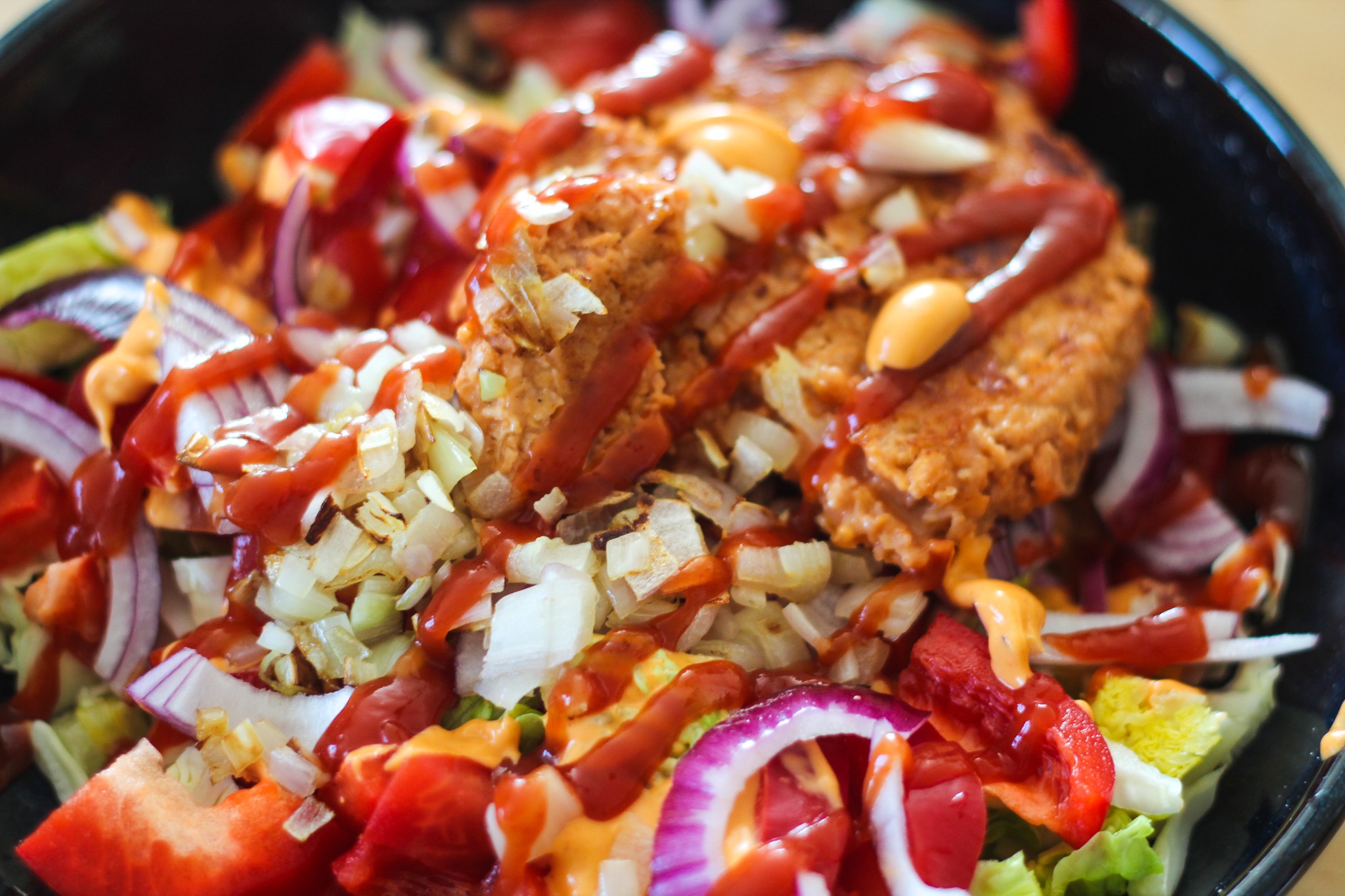 Salade van romaine, tomaat, paprika, rode ui, gebakken ui, gebakken vega burger met ketchup en veganistische cocktail saus. Een soort van burger salade.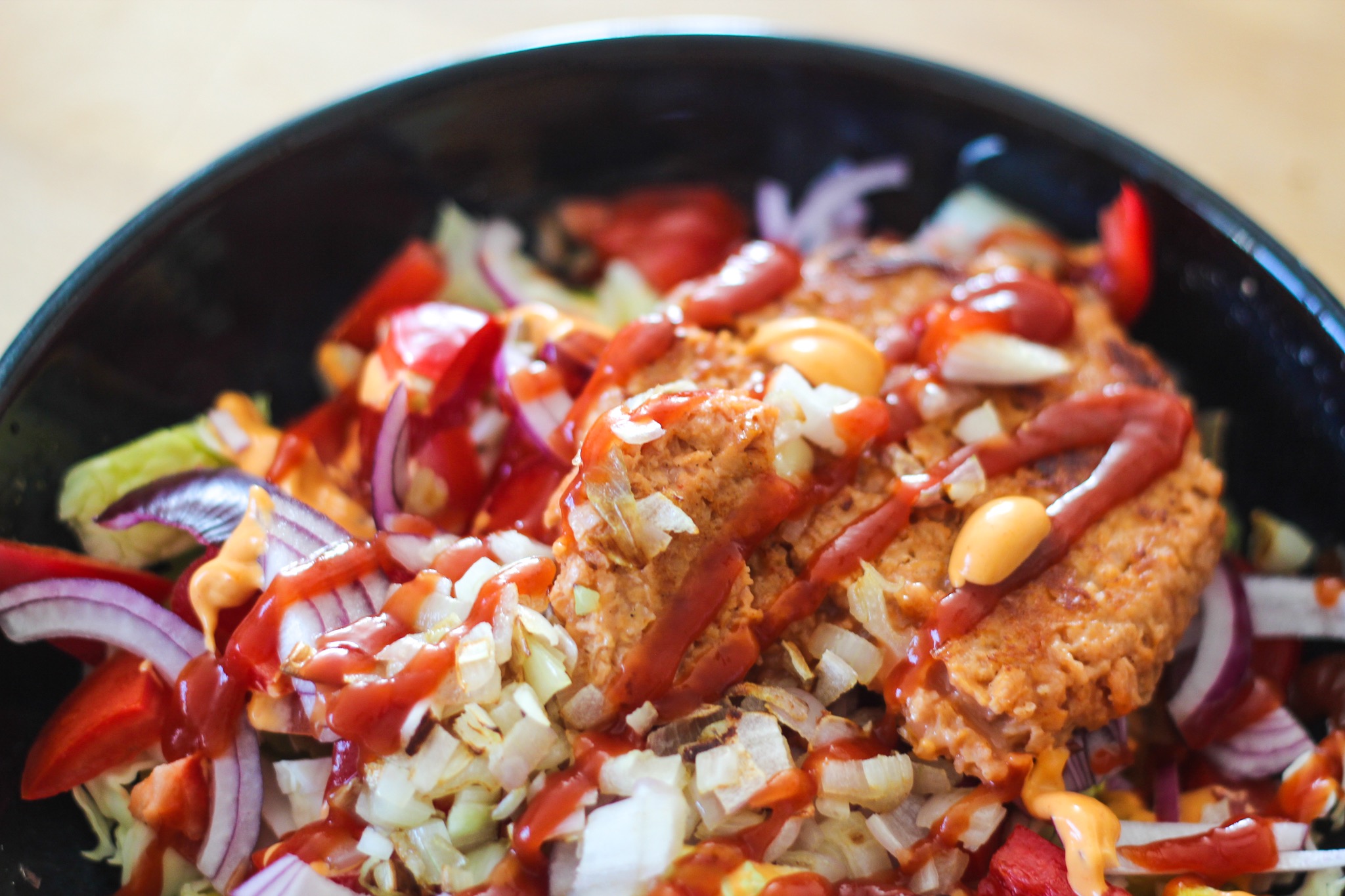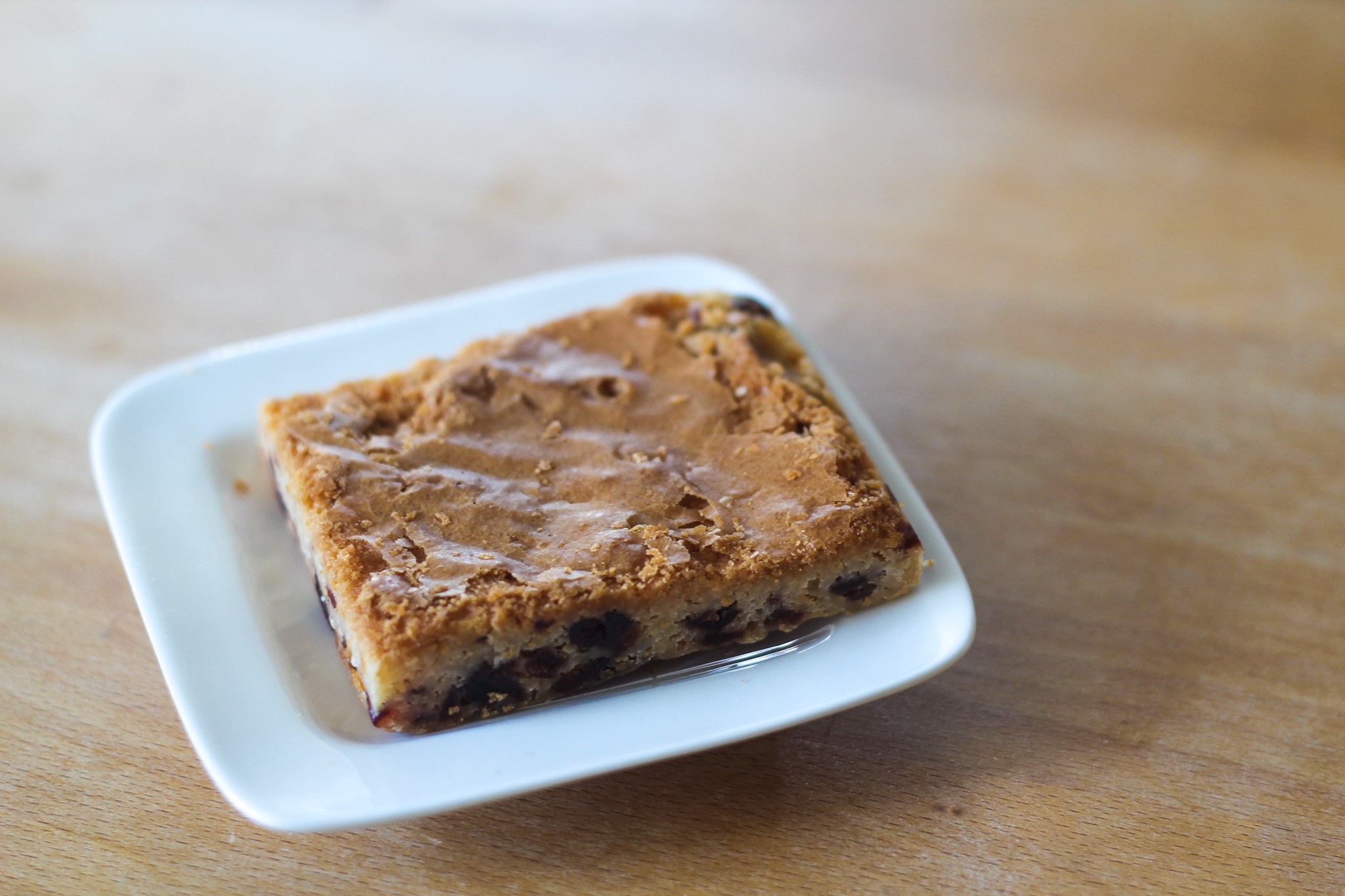 Blondie met cranberry's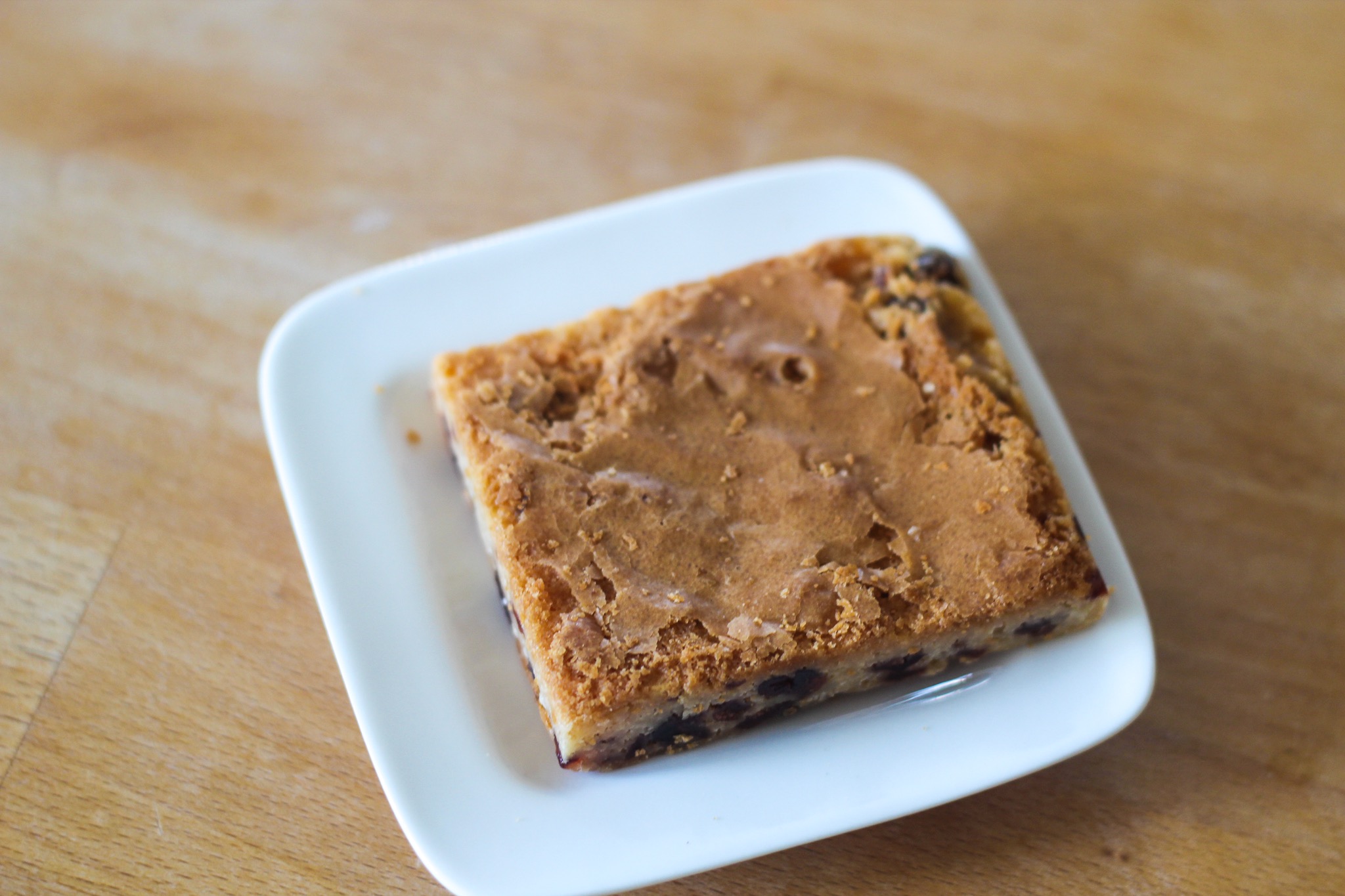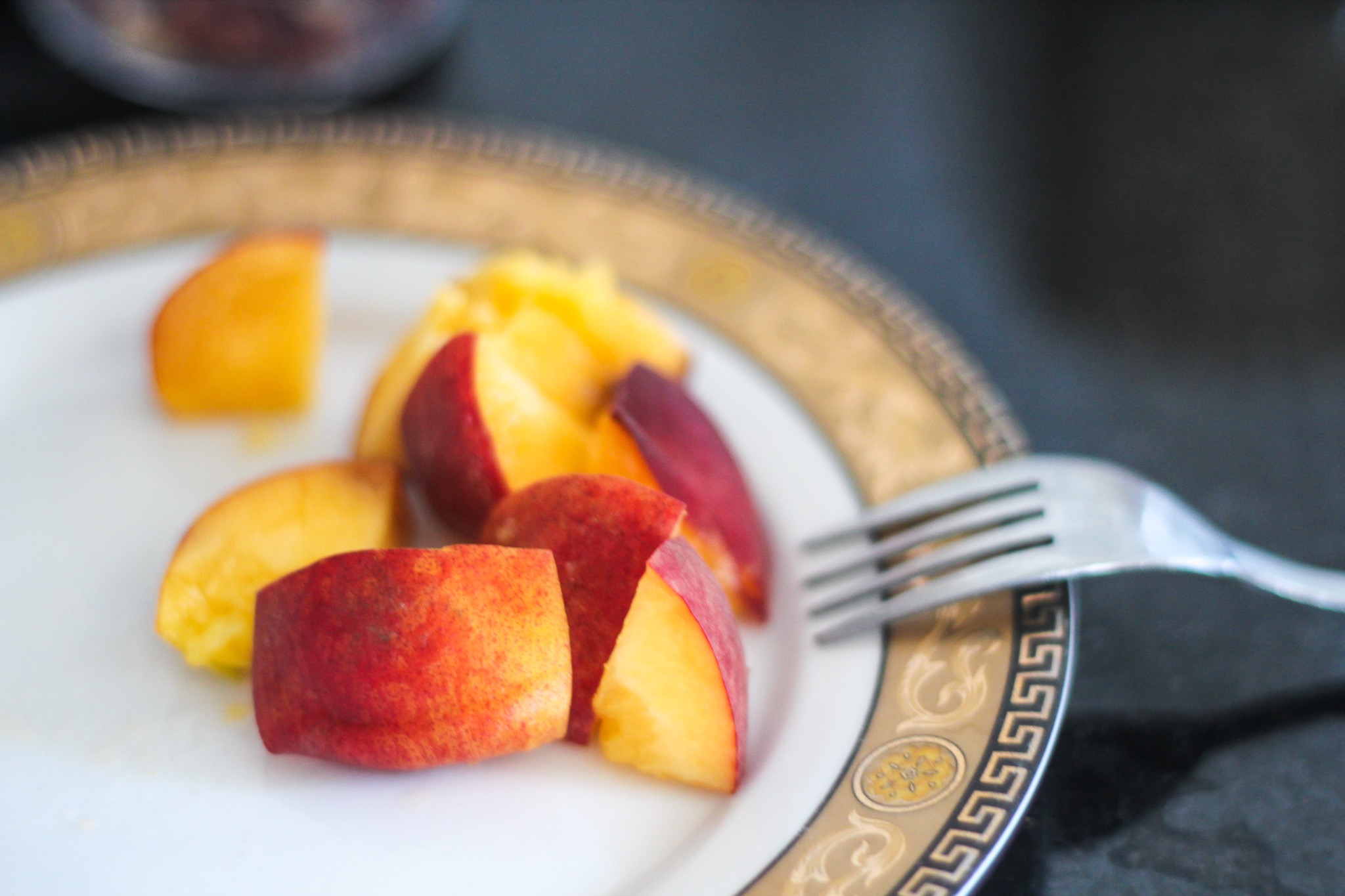 Een verdwaalde nectarine zo tussen alle maaltijd foto's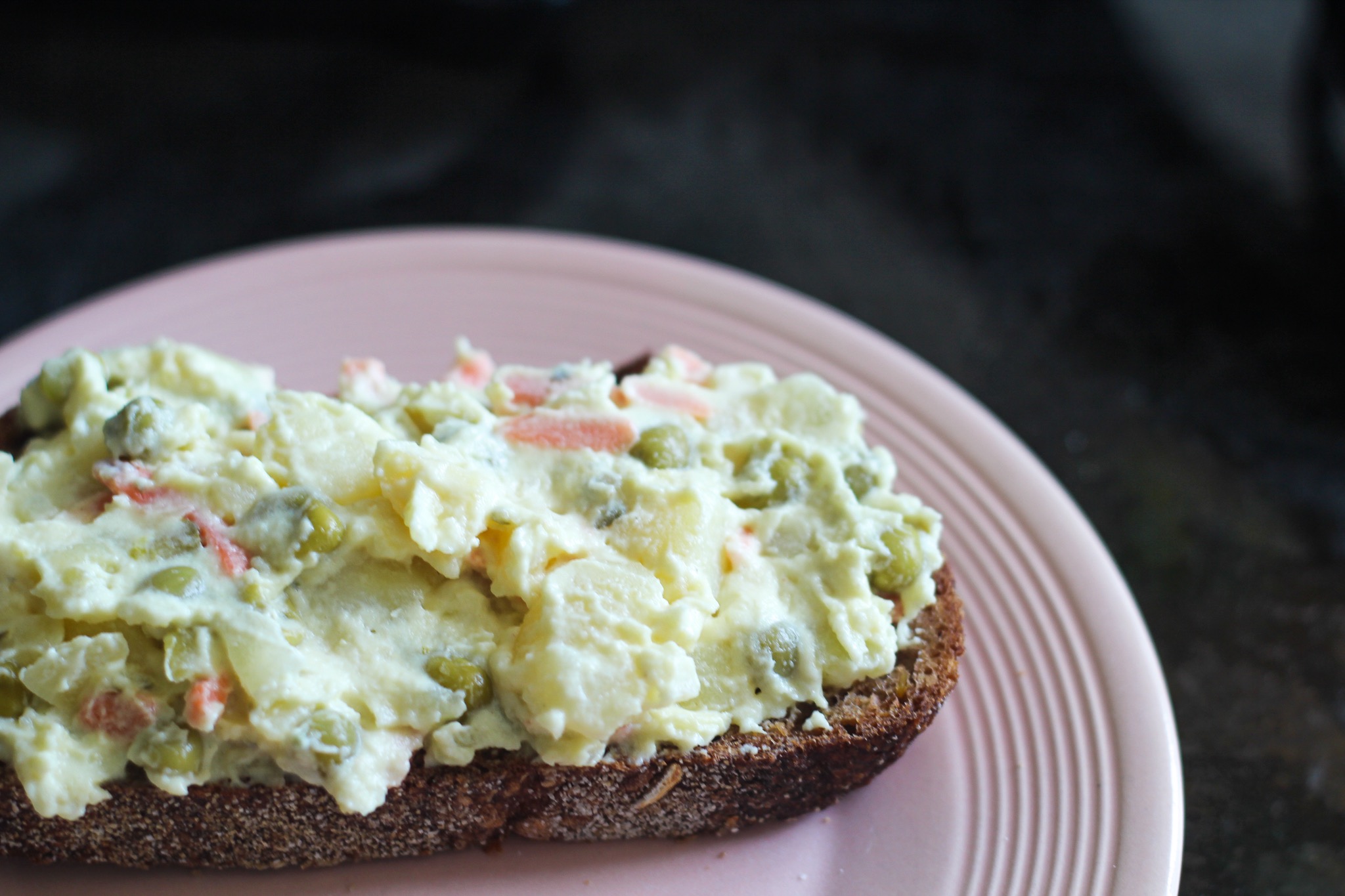 Daar is de huzarensalade weer 😉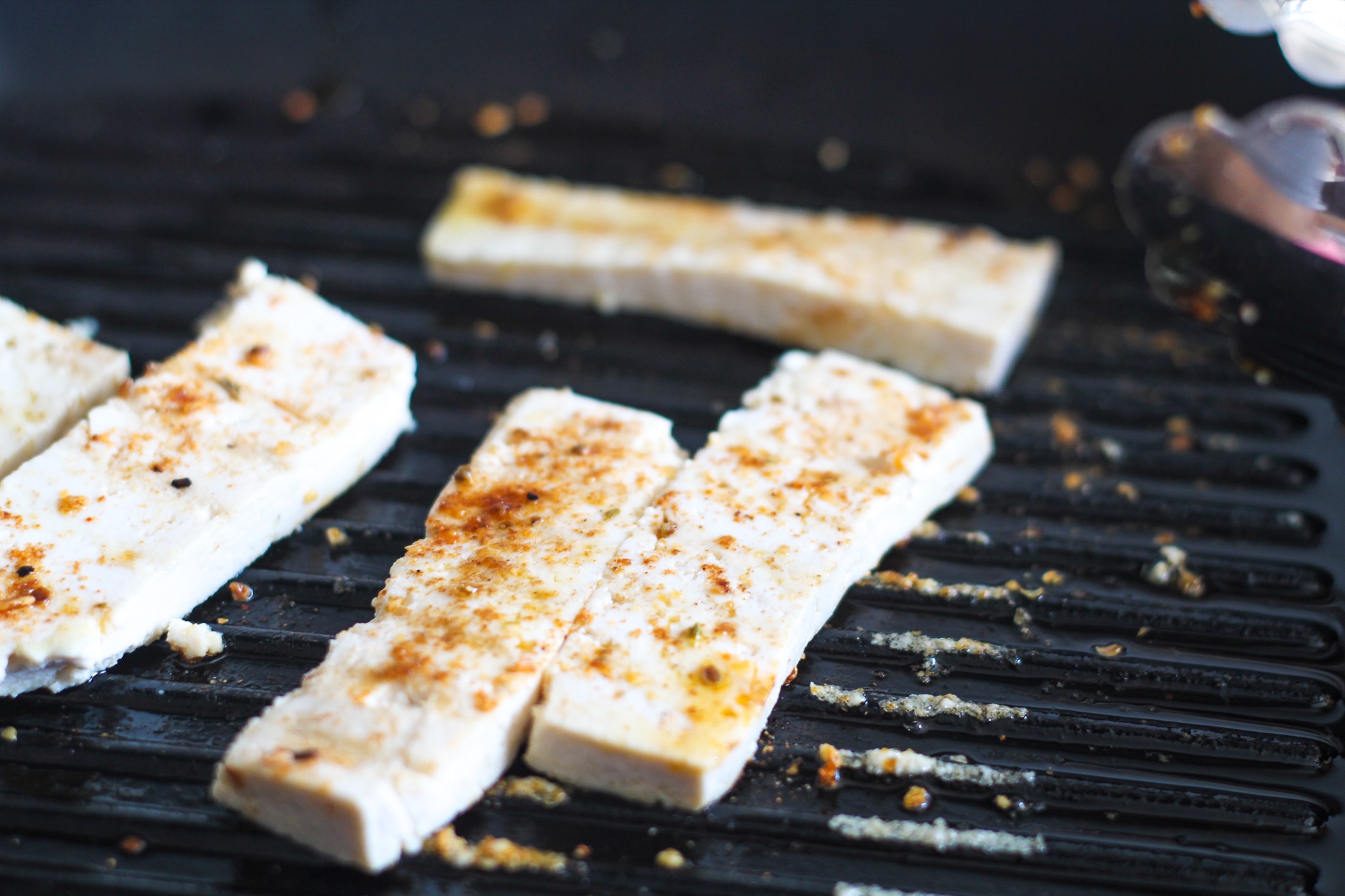 Gebakken tofu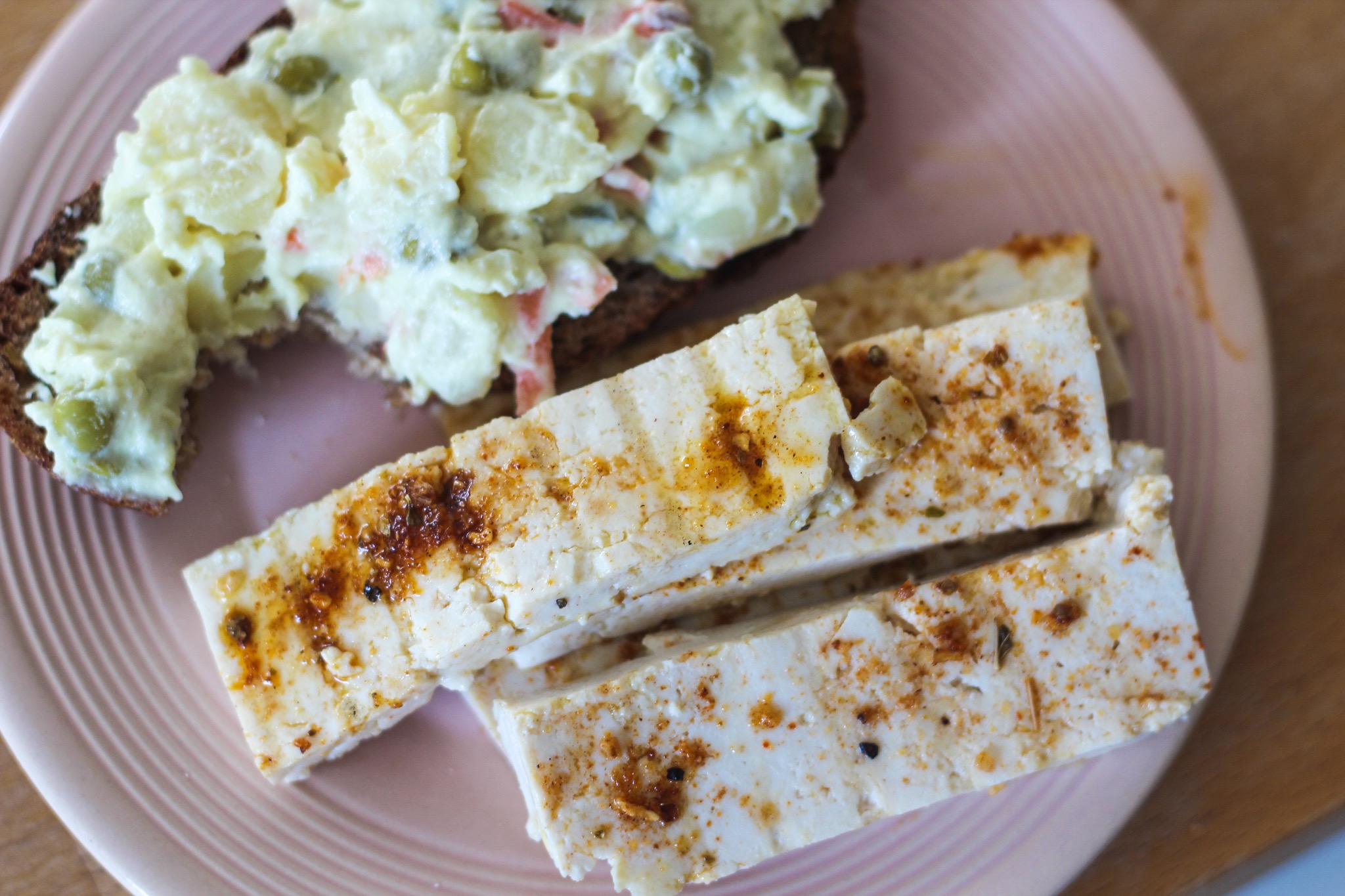 Nog meer huzarensalade! Nu met tofu ernaast.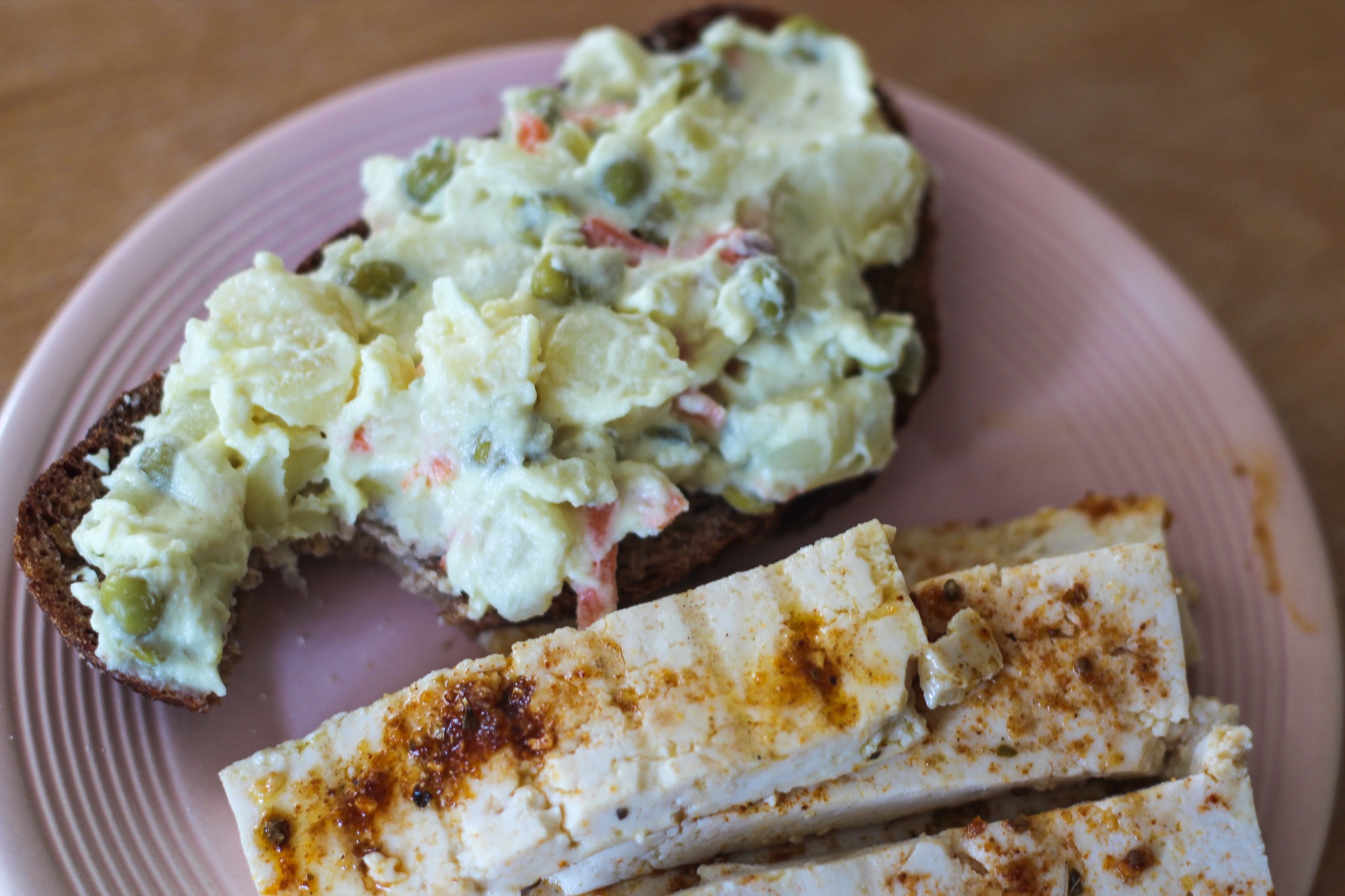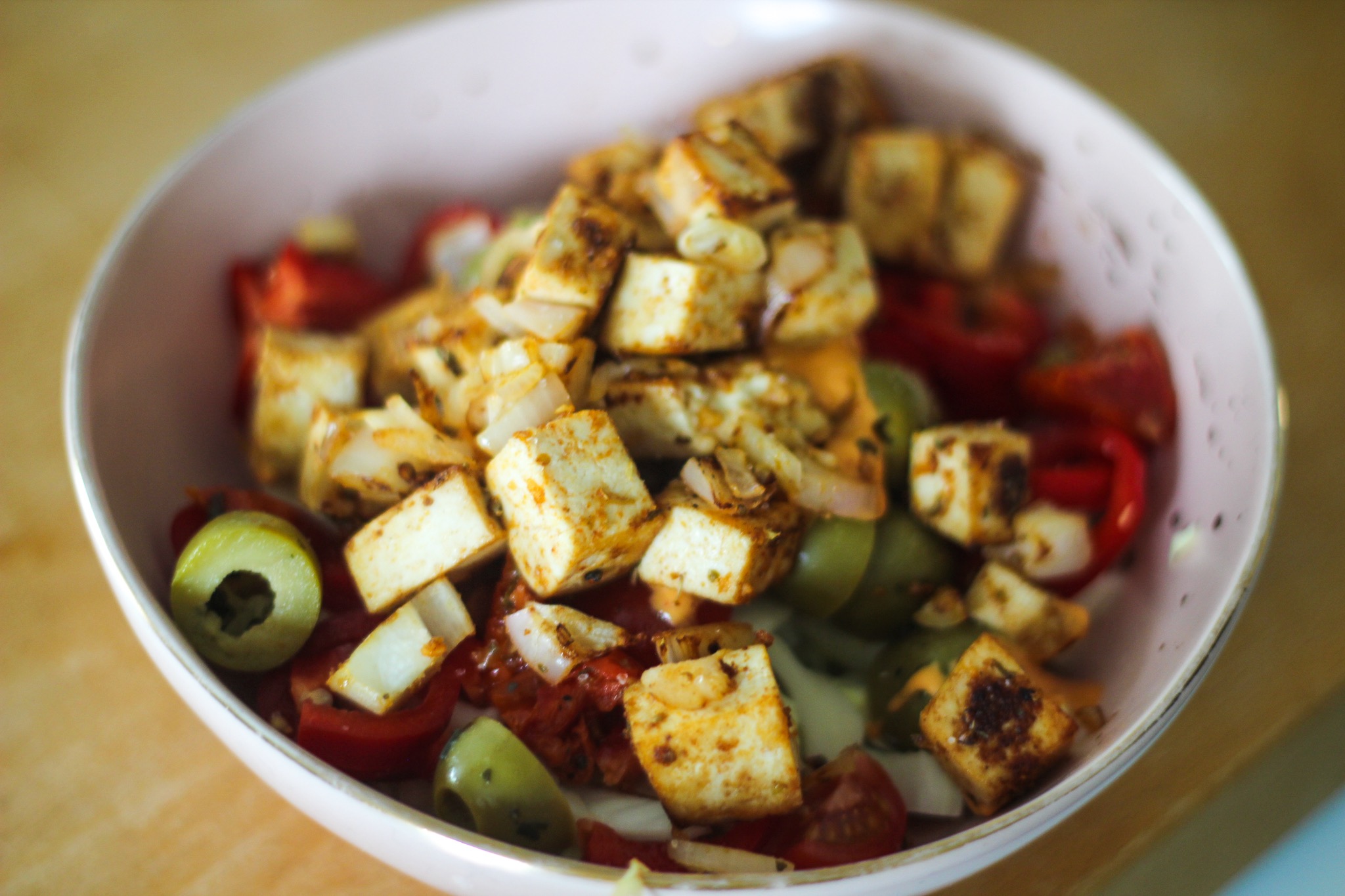 Mini tofu salade met olijven, zongedroogde tomaten, cherry tomaten en paprika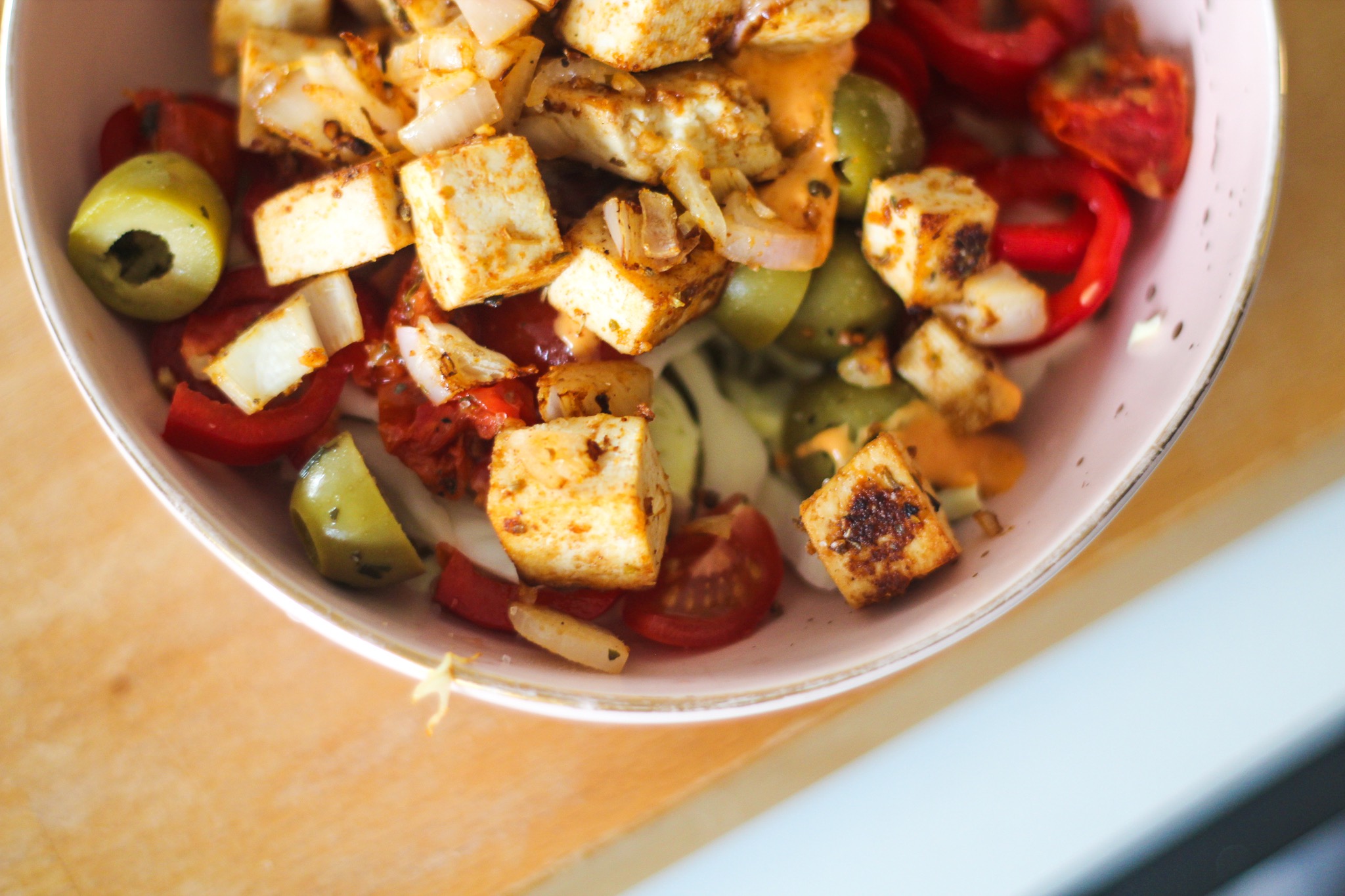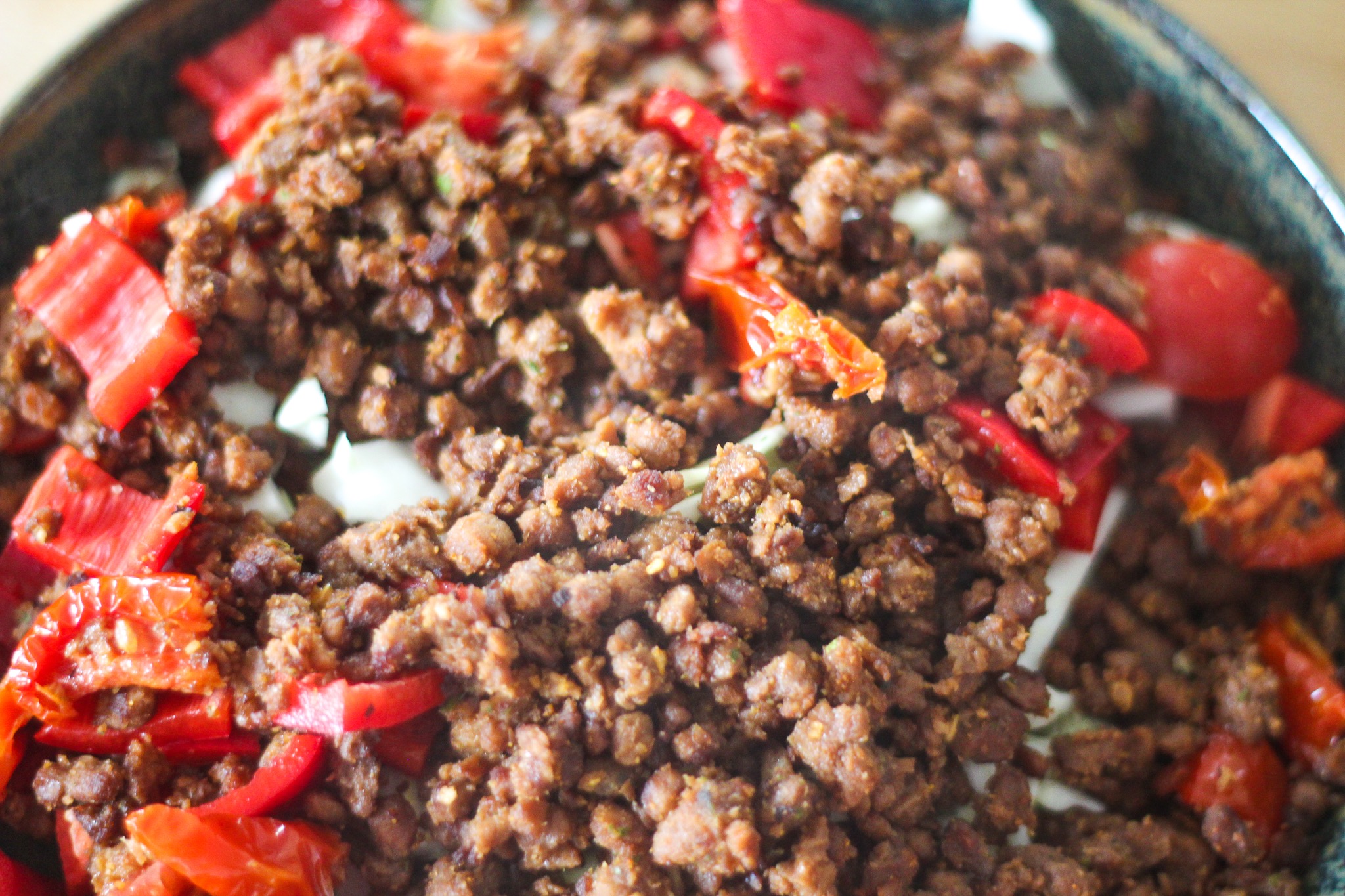 Ik vond die salade met vega gehakt zo lekker dat ik hem nog een keer heb gemaakt!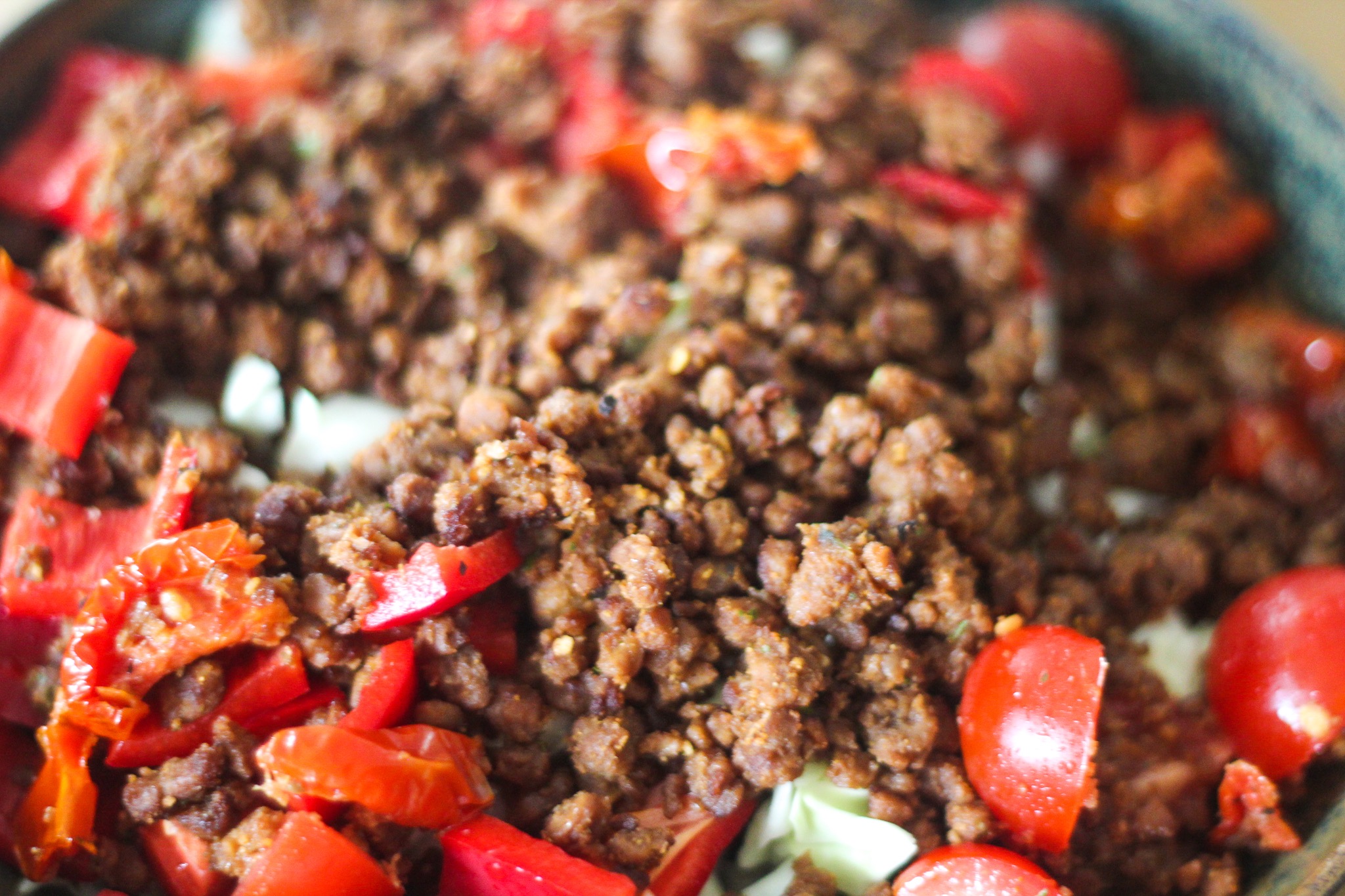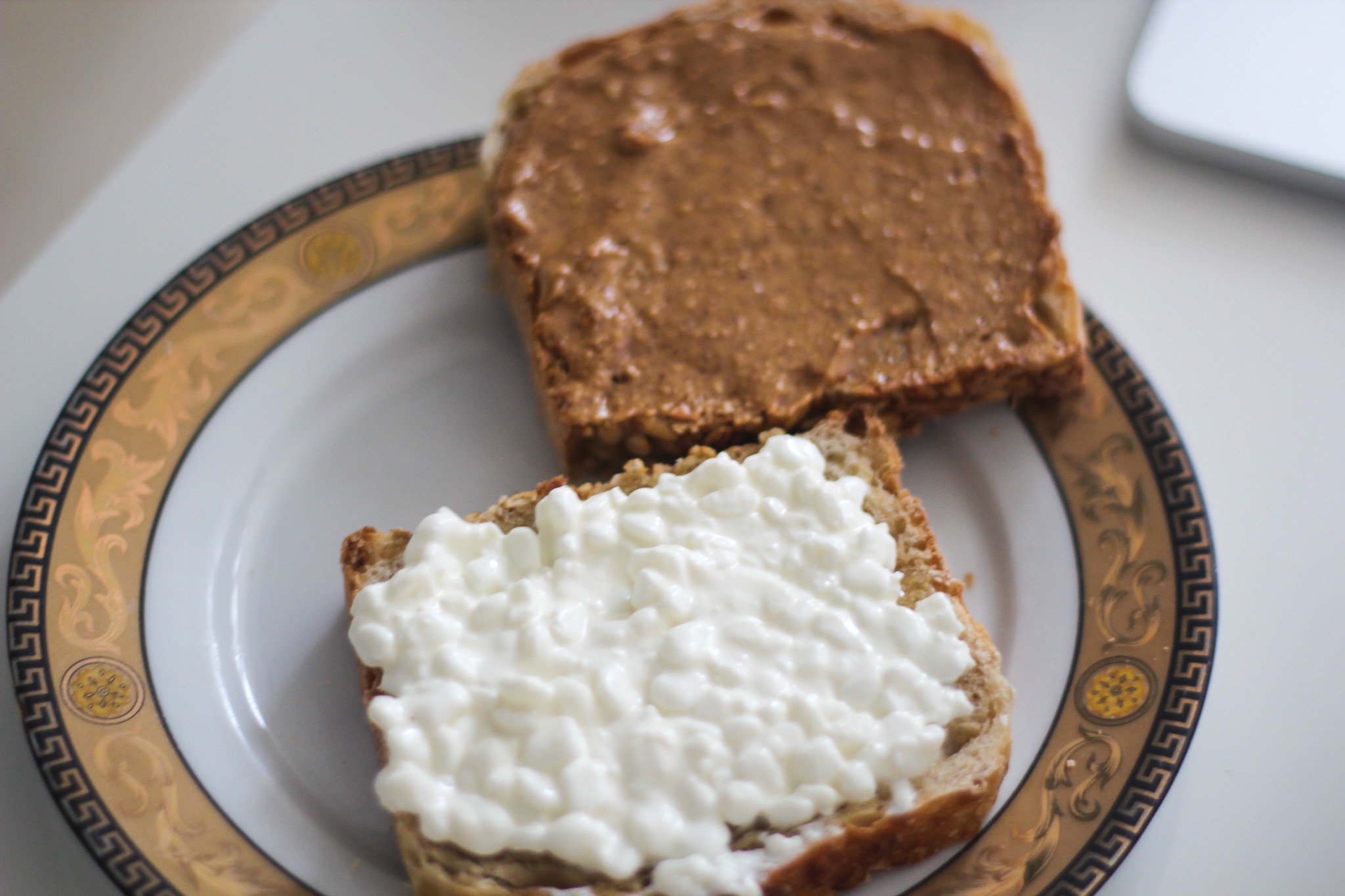 Haverbrood met hüttenkäse en pindakaas.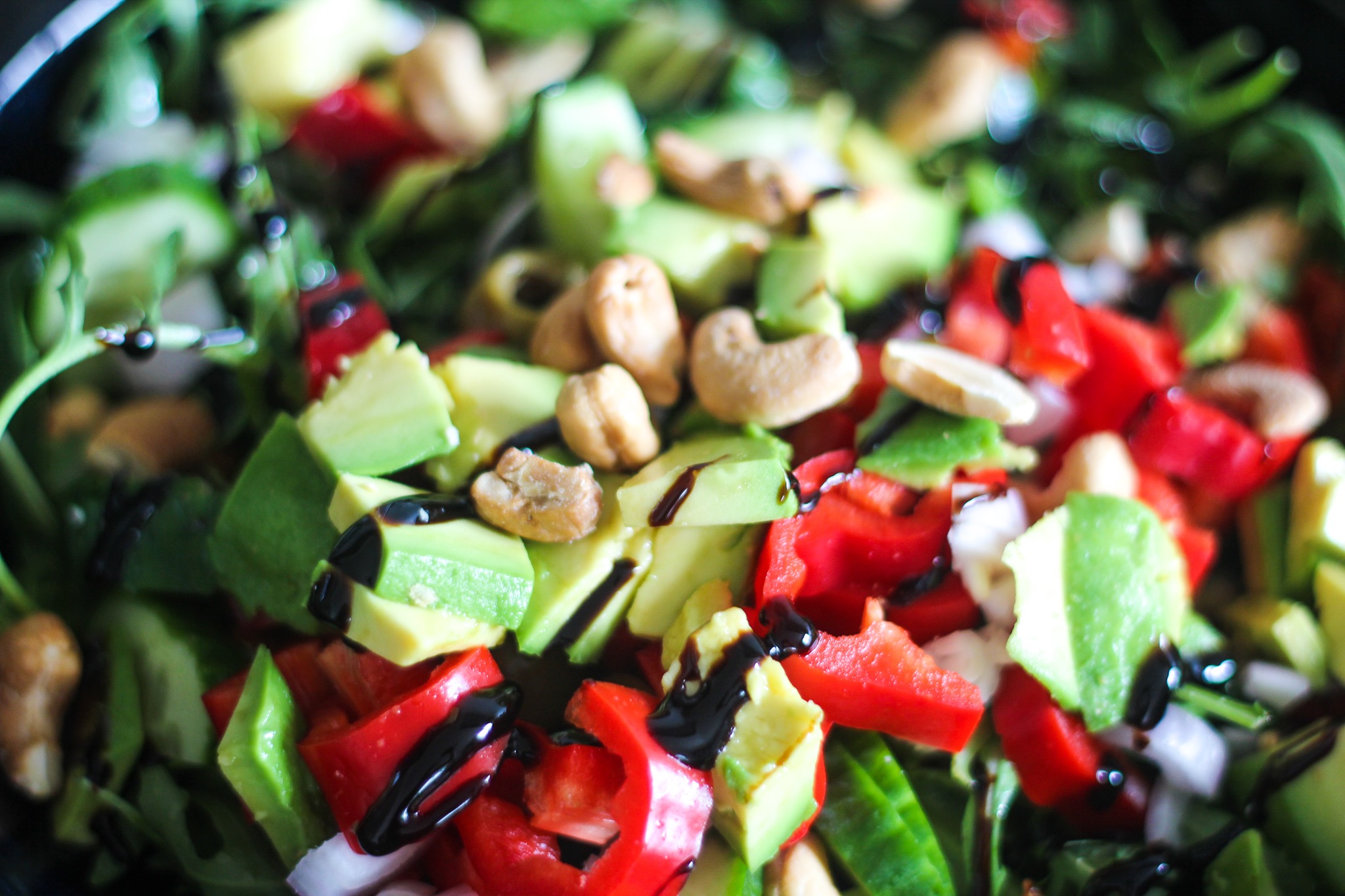 Salade met balsamico azijn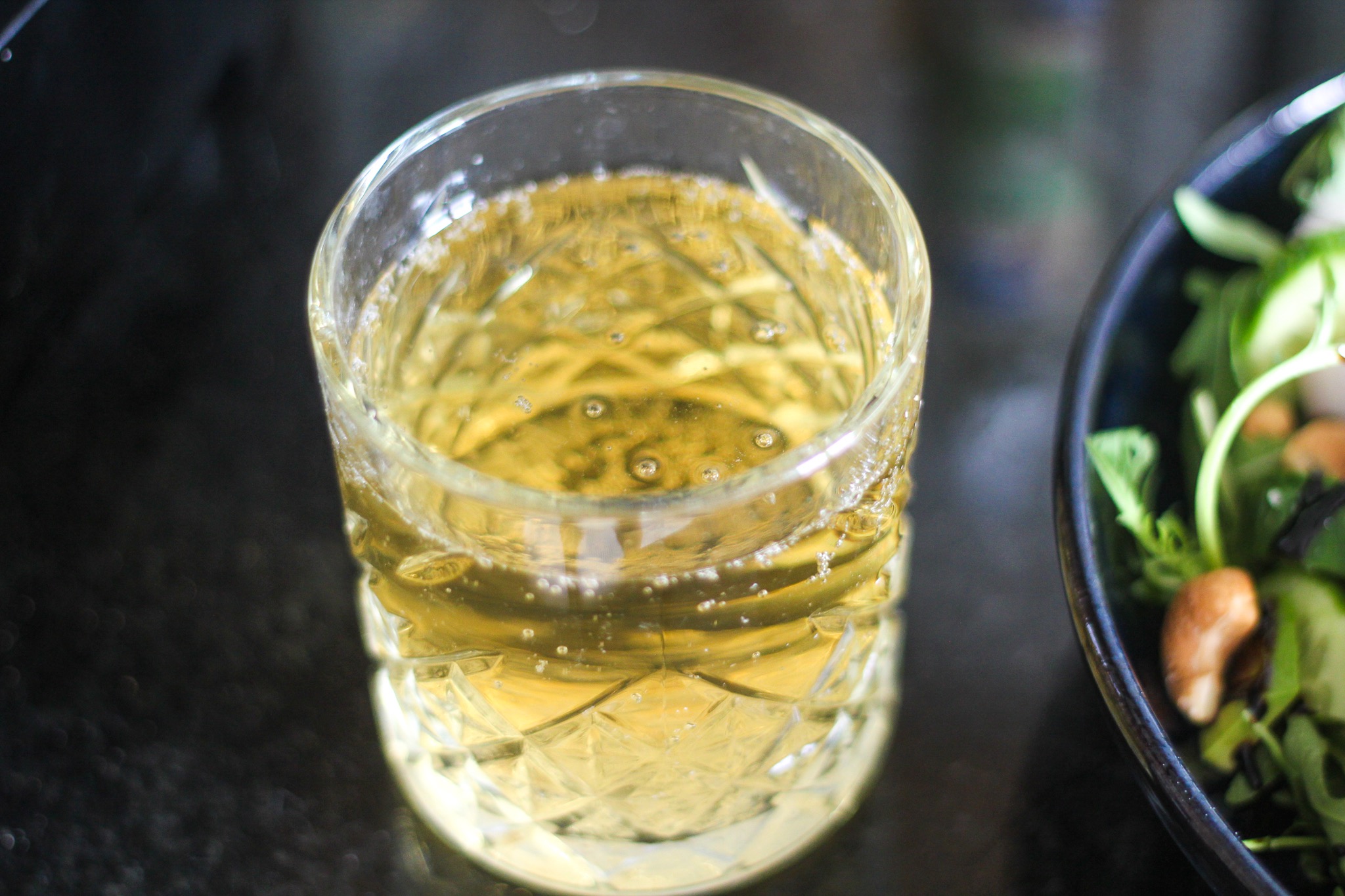 Gember kombucha erbij, heerlijk
Sla, tomaat, avocado, komkommer, paprika, cashewnoten en koriander.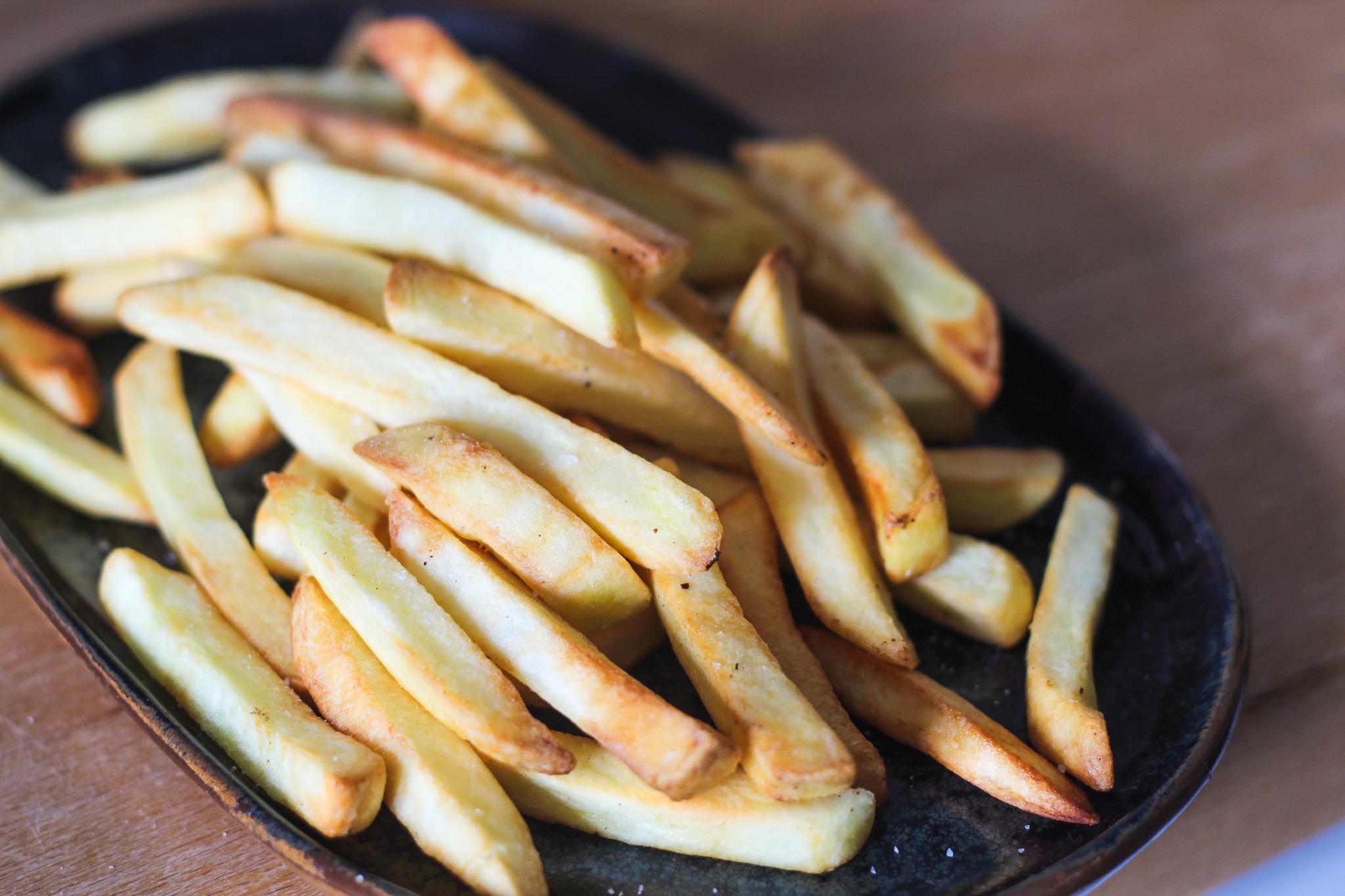 Frietjes!!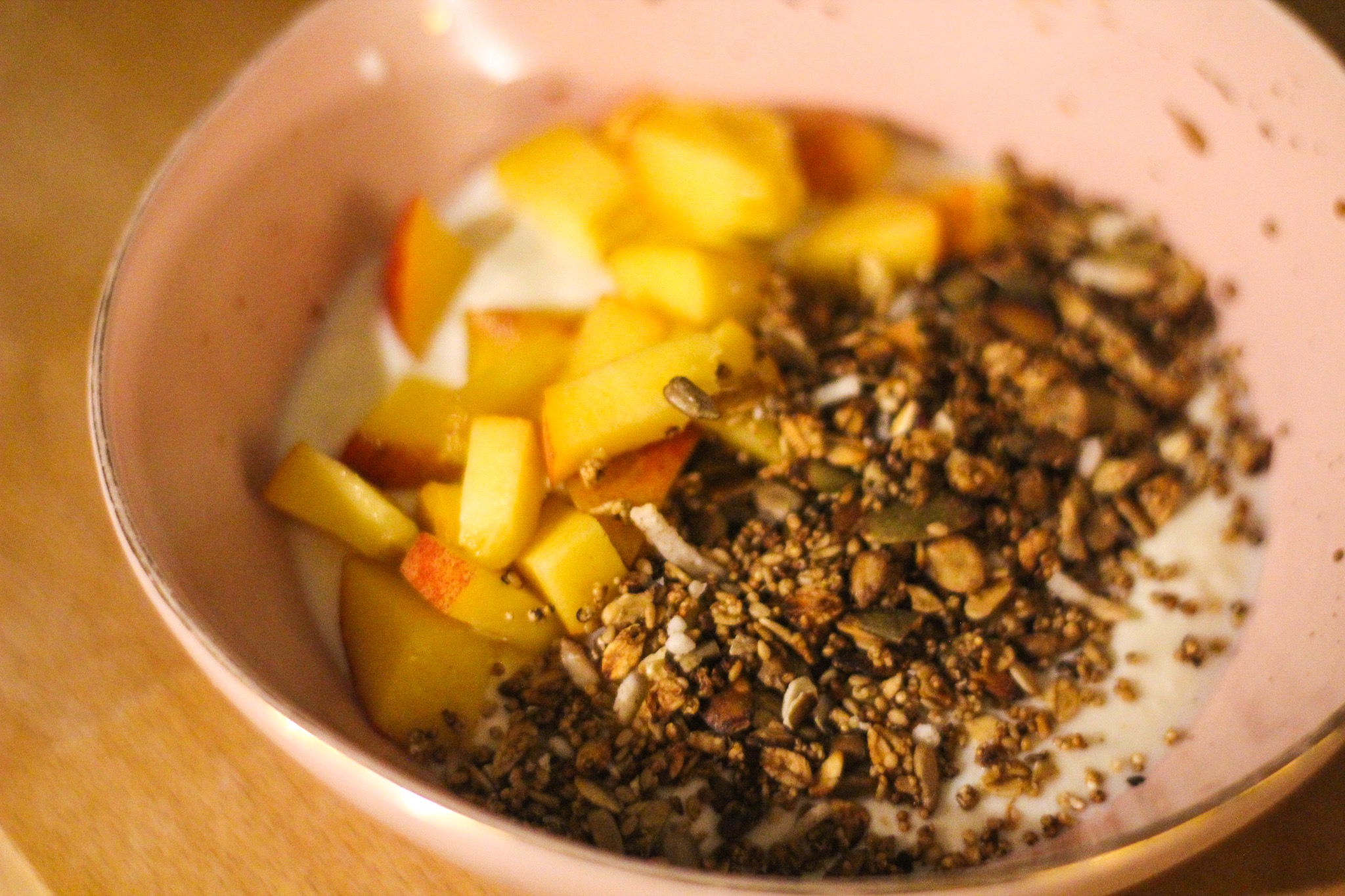 Yoghurt met granola en nectarine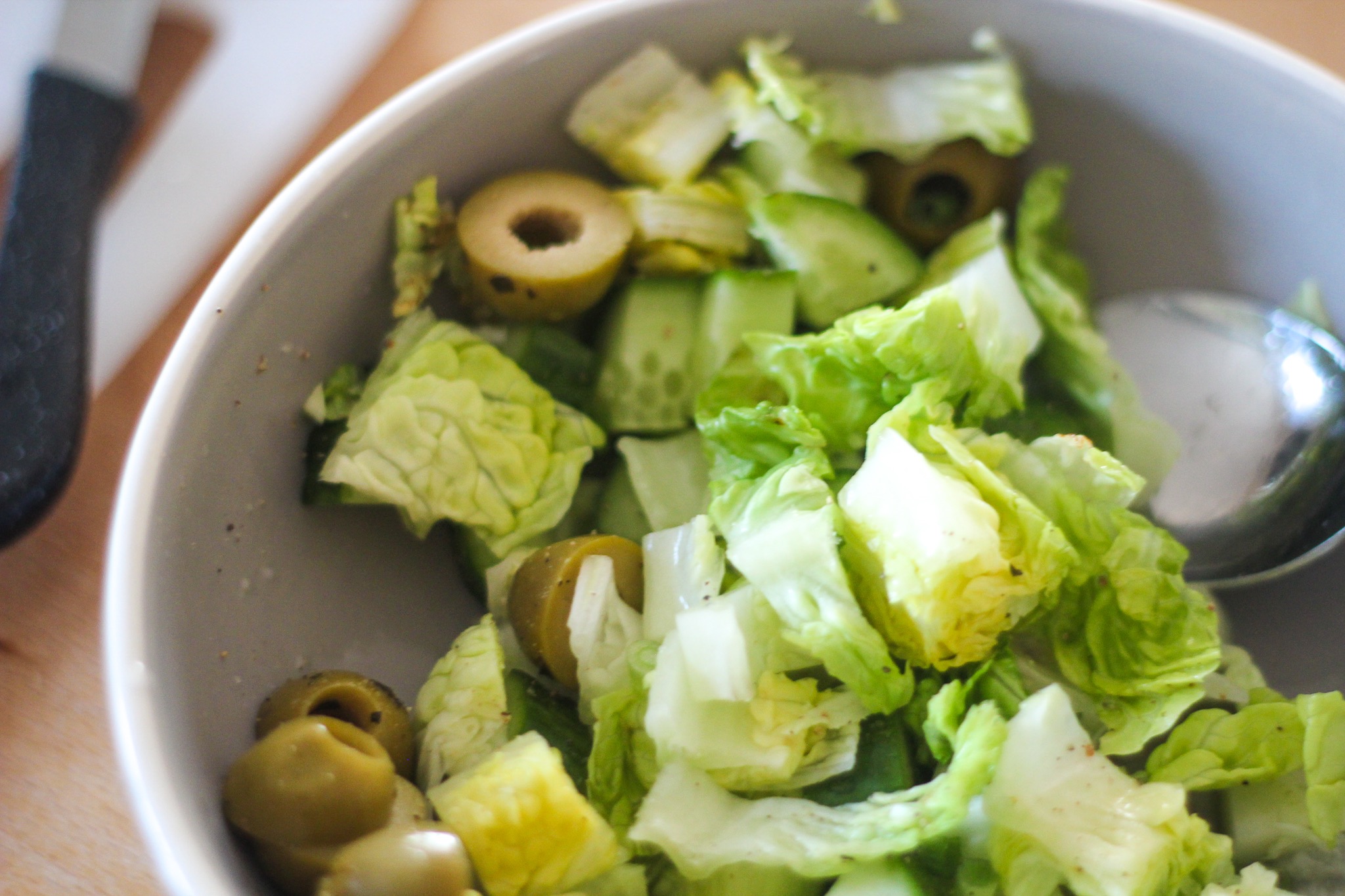 Laatste restje romaine en olijven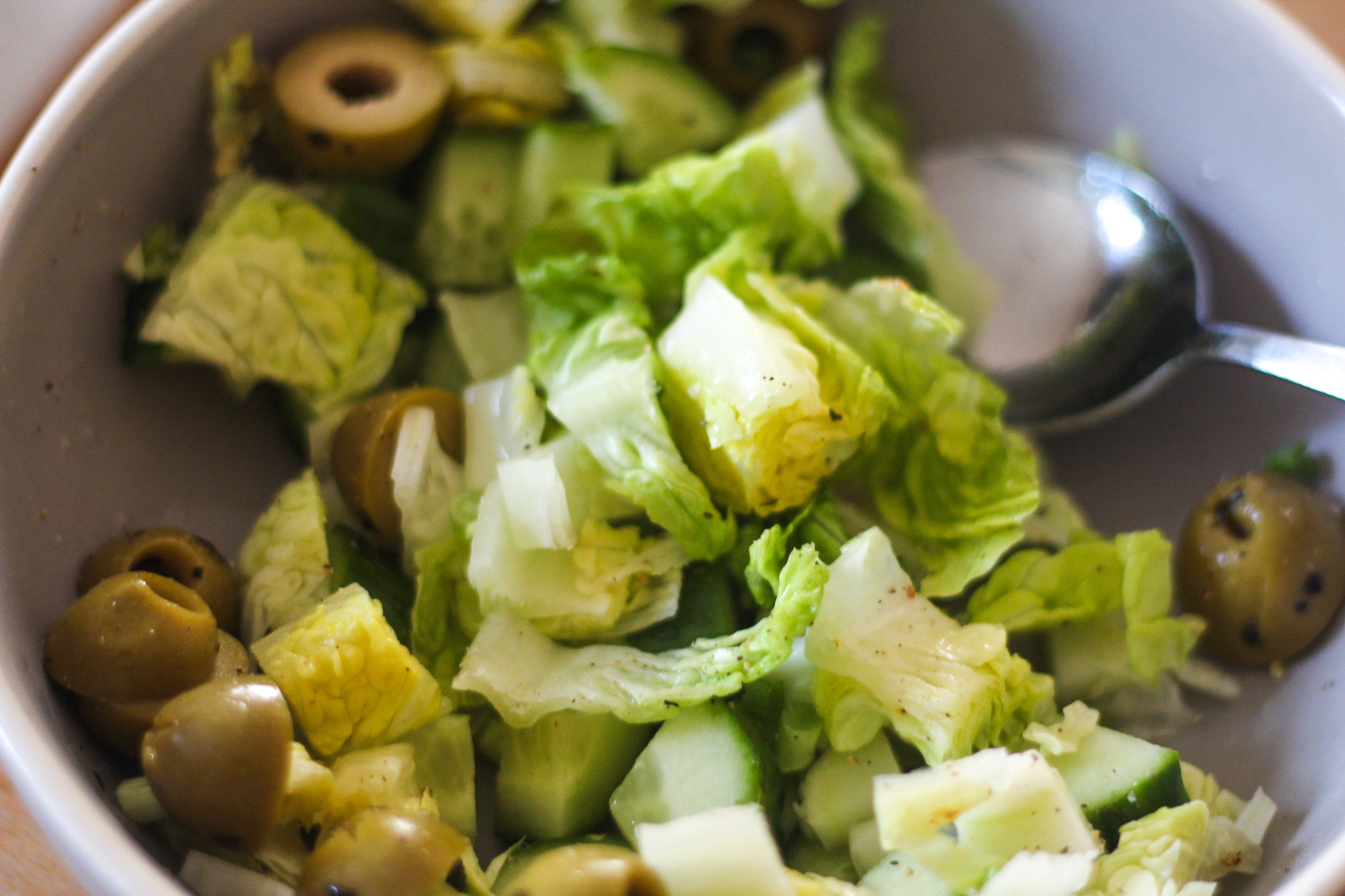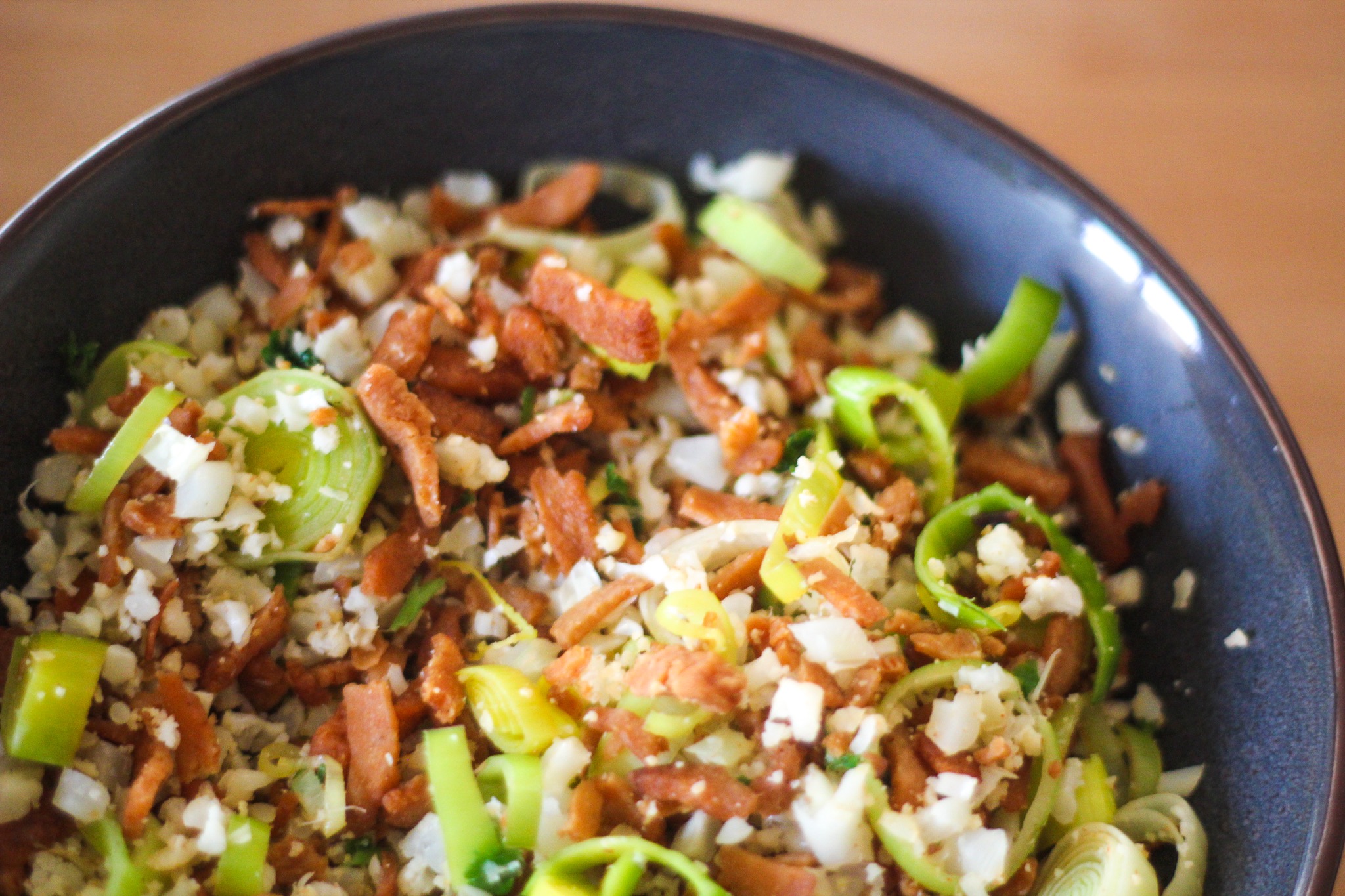 Prei, bloemkoolrijst en vega spekjes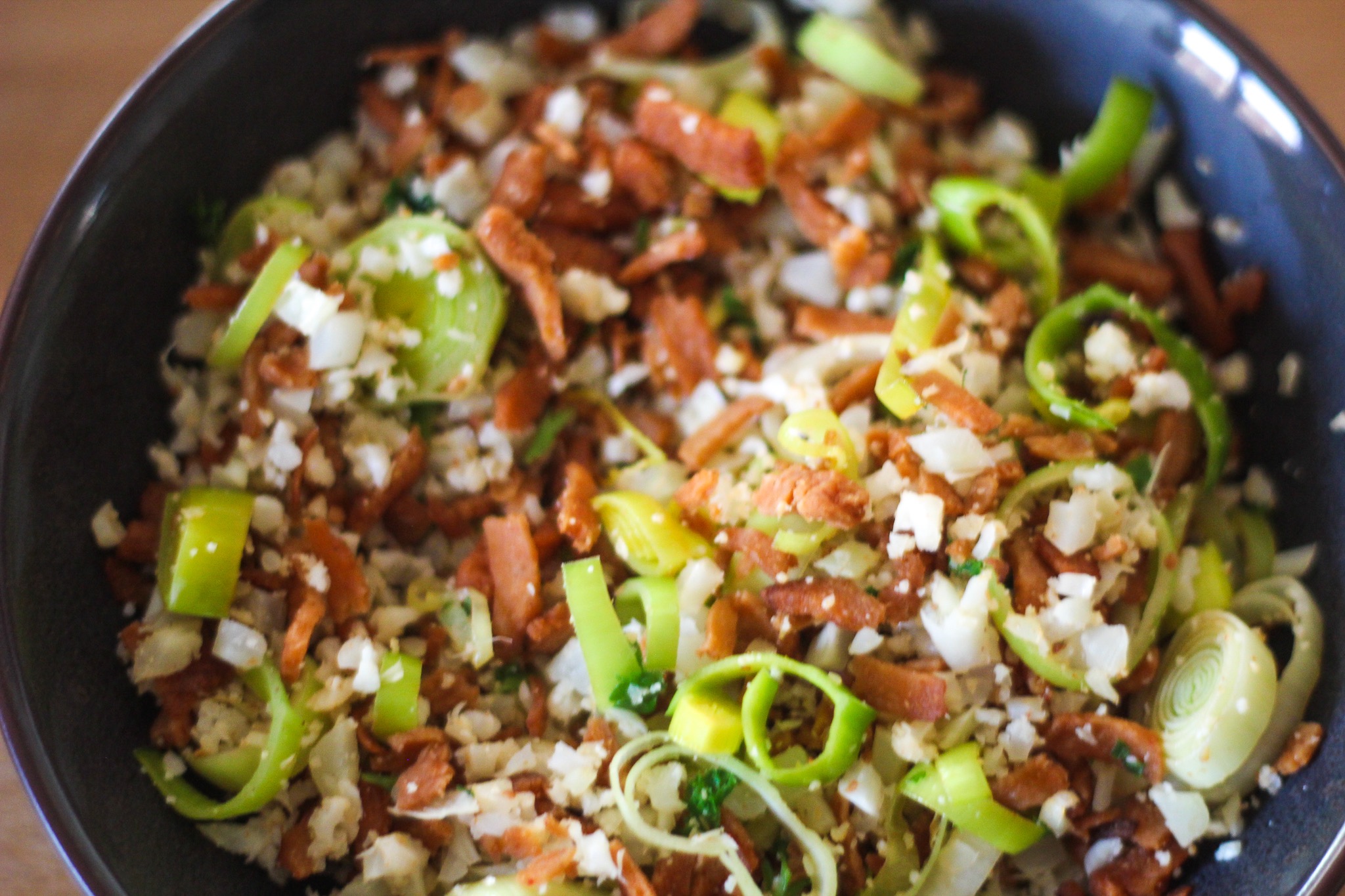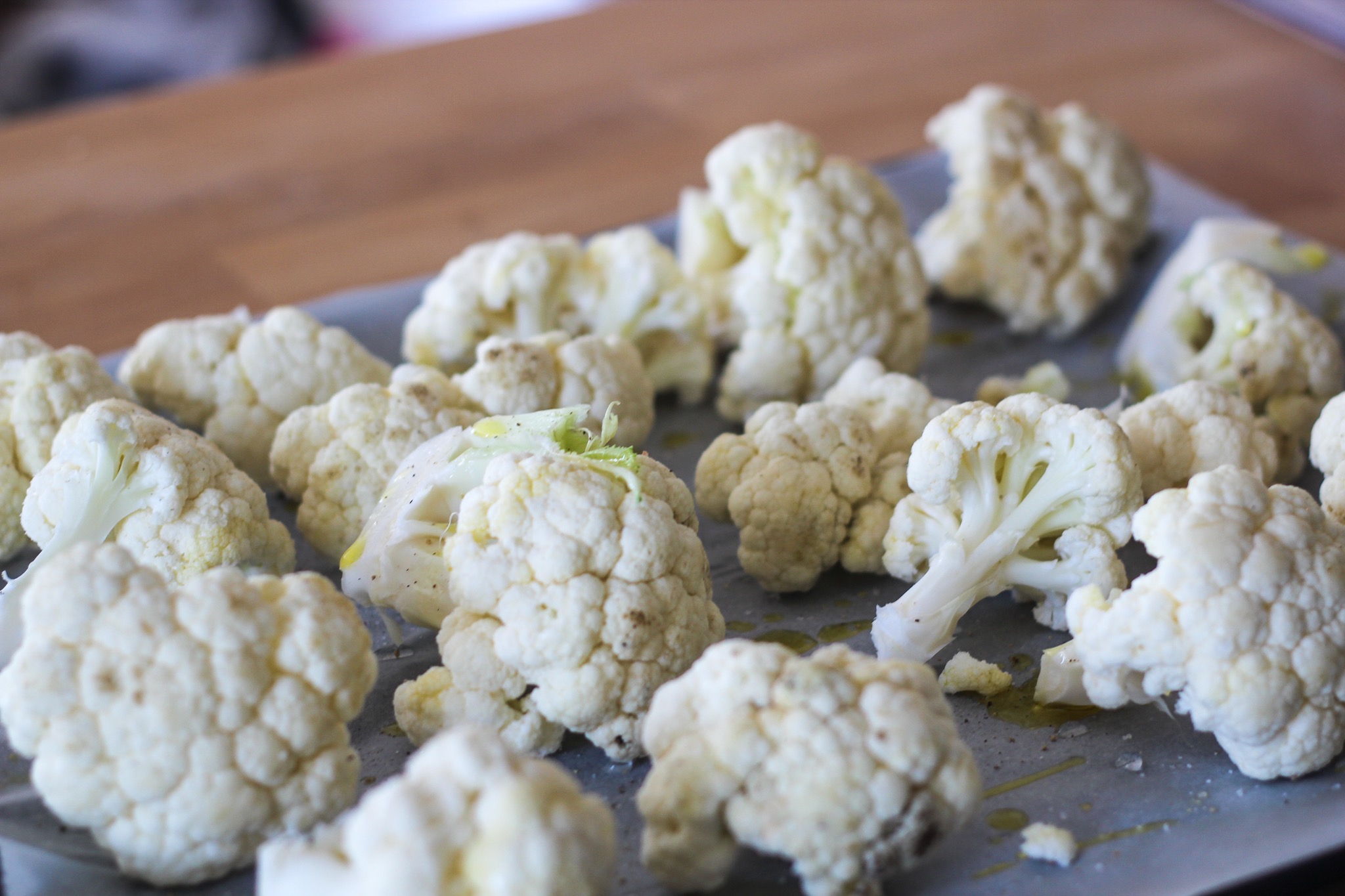 Broccoli met olijfolie, peper en zout. Dit gaat de oven in voor een half uurtje (220 graden Celsius)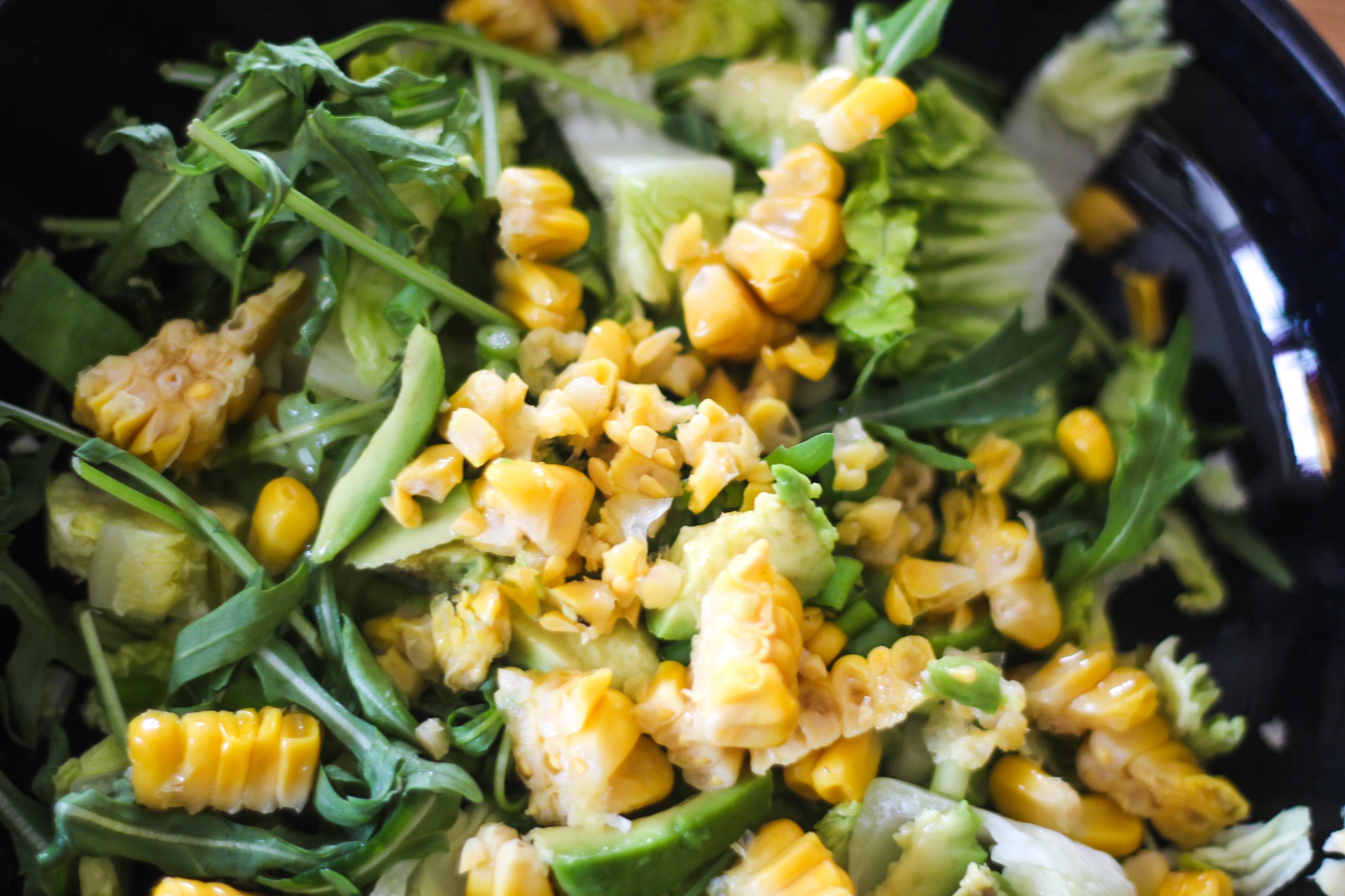 Salade van rucola, avocado en mais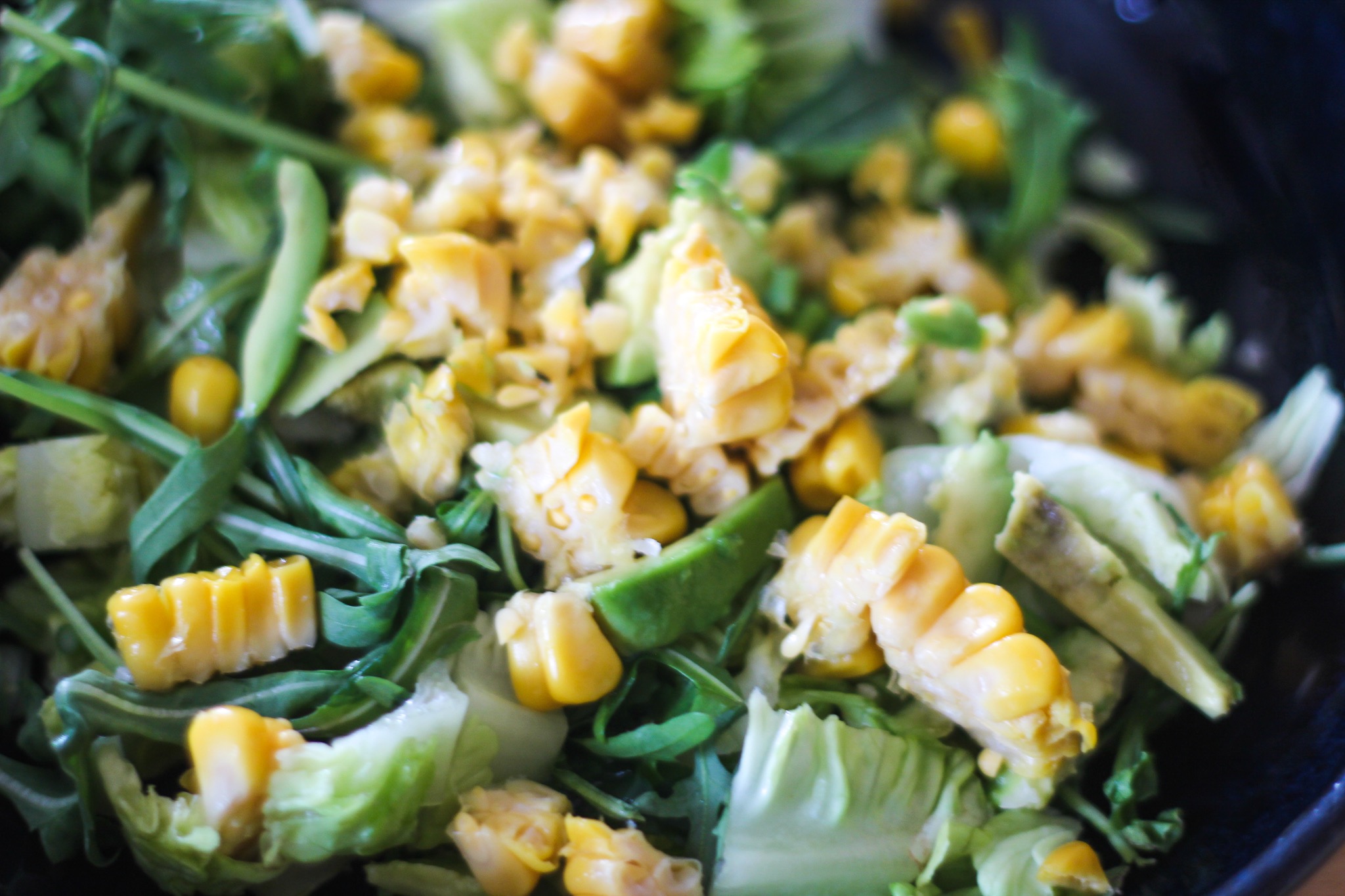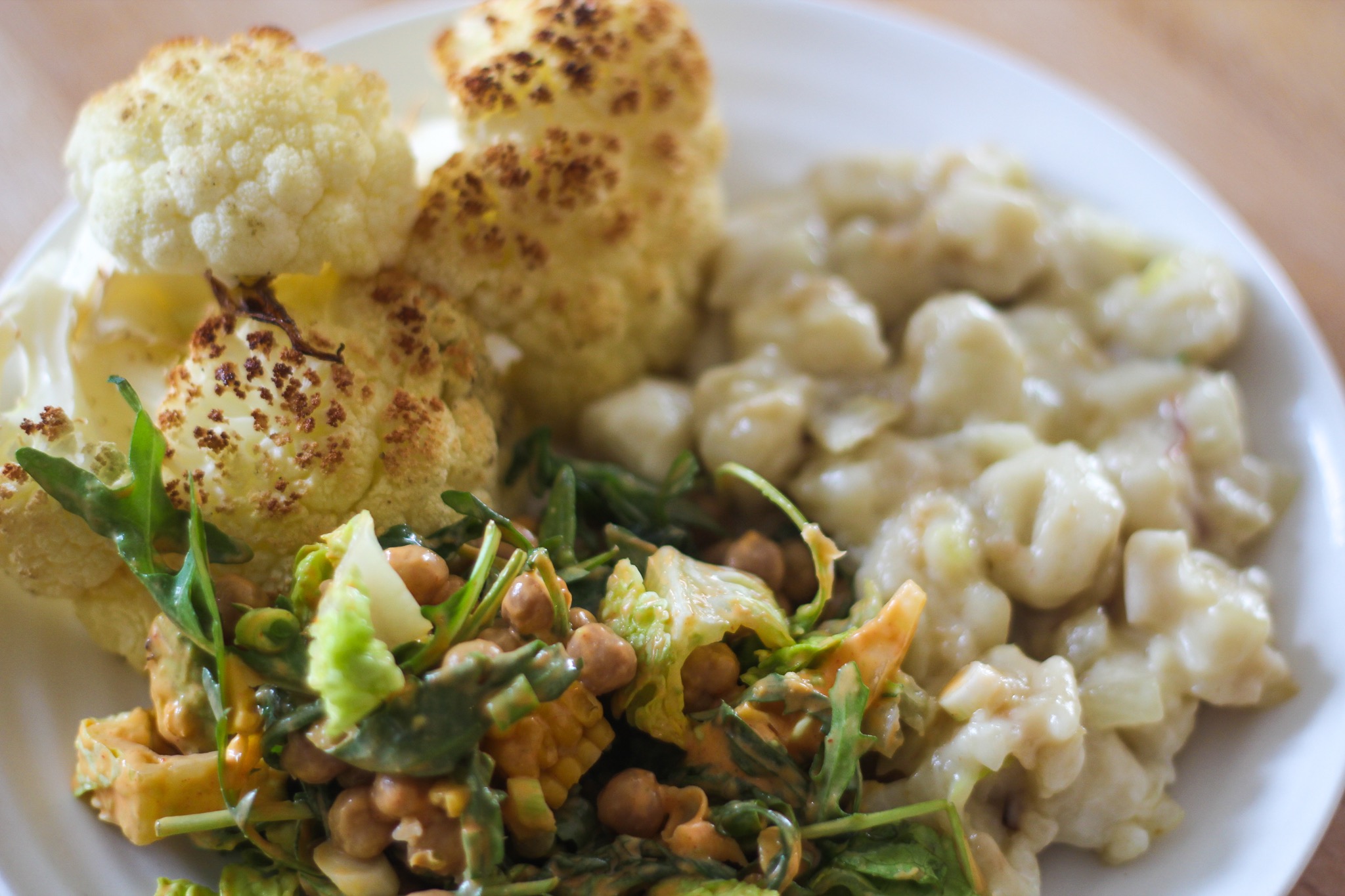 Bloemkool uit de oven, salade en gnocchi in kokosmelk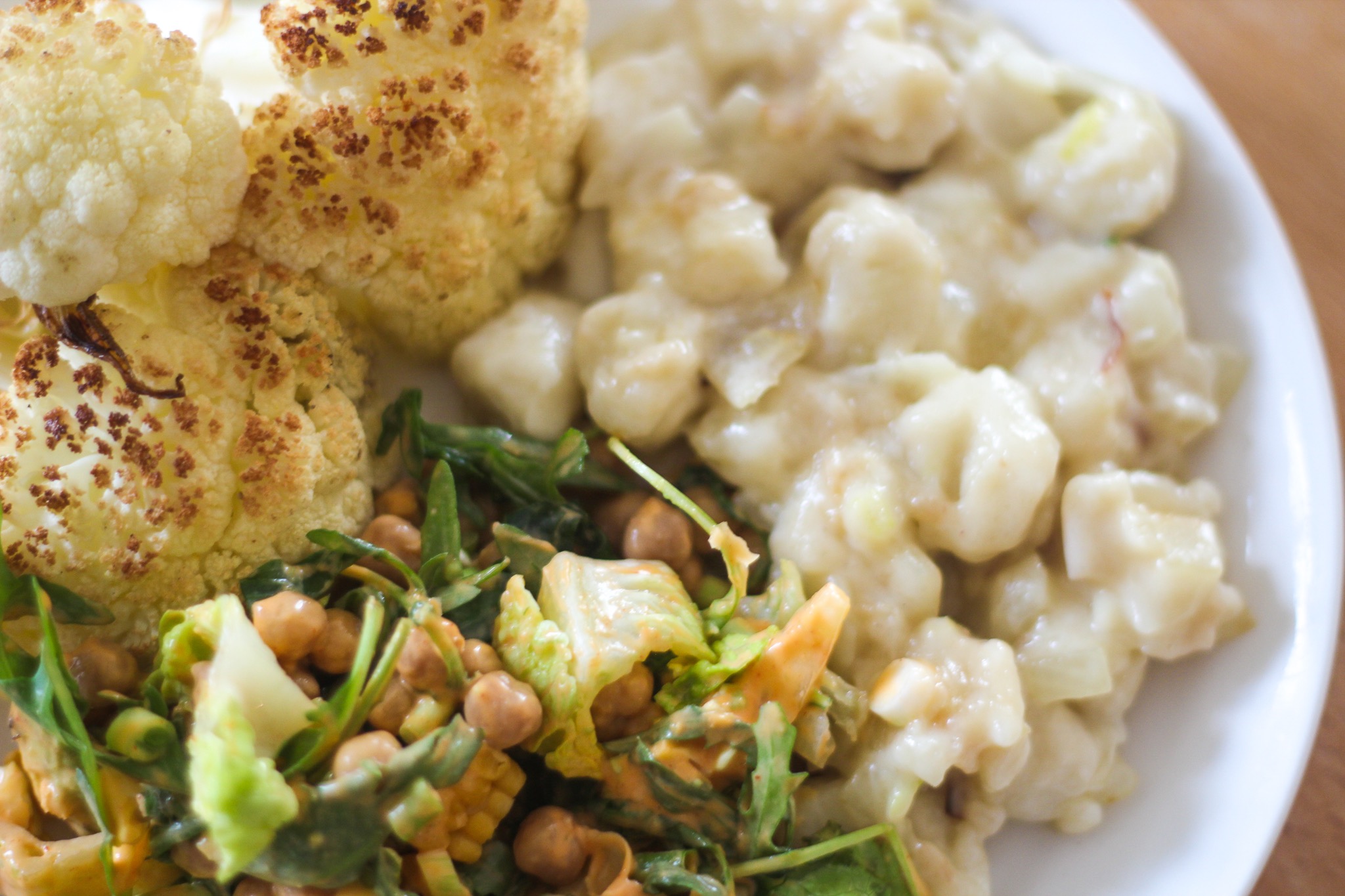 Een geïmproviseerde maaltijd, love it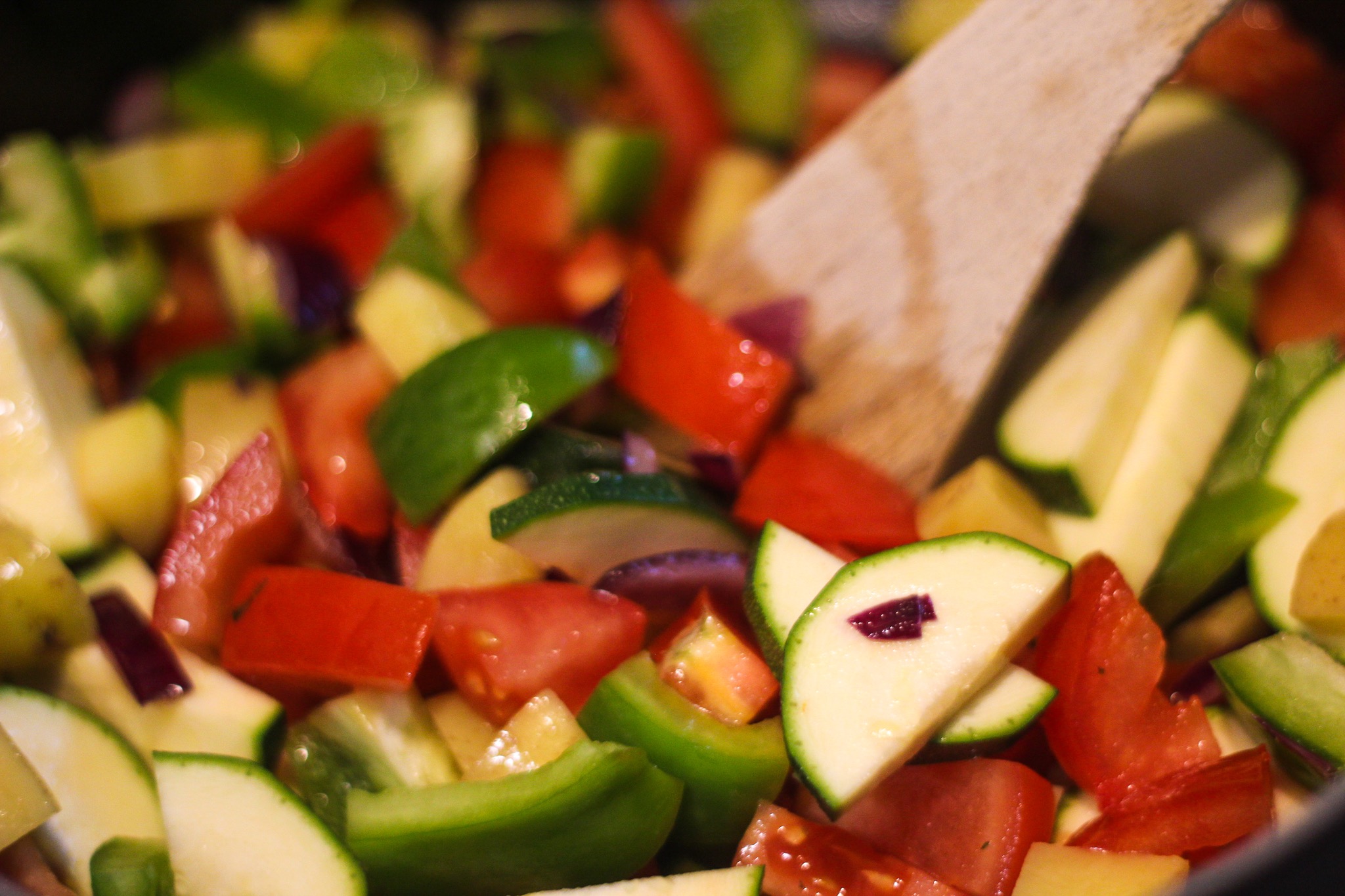 Curry in the making bomvol groente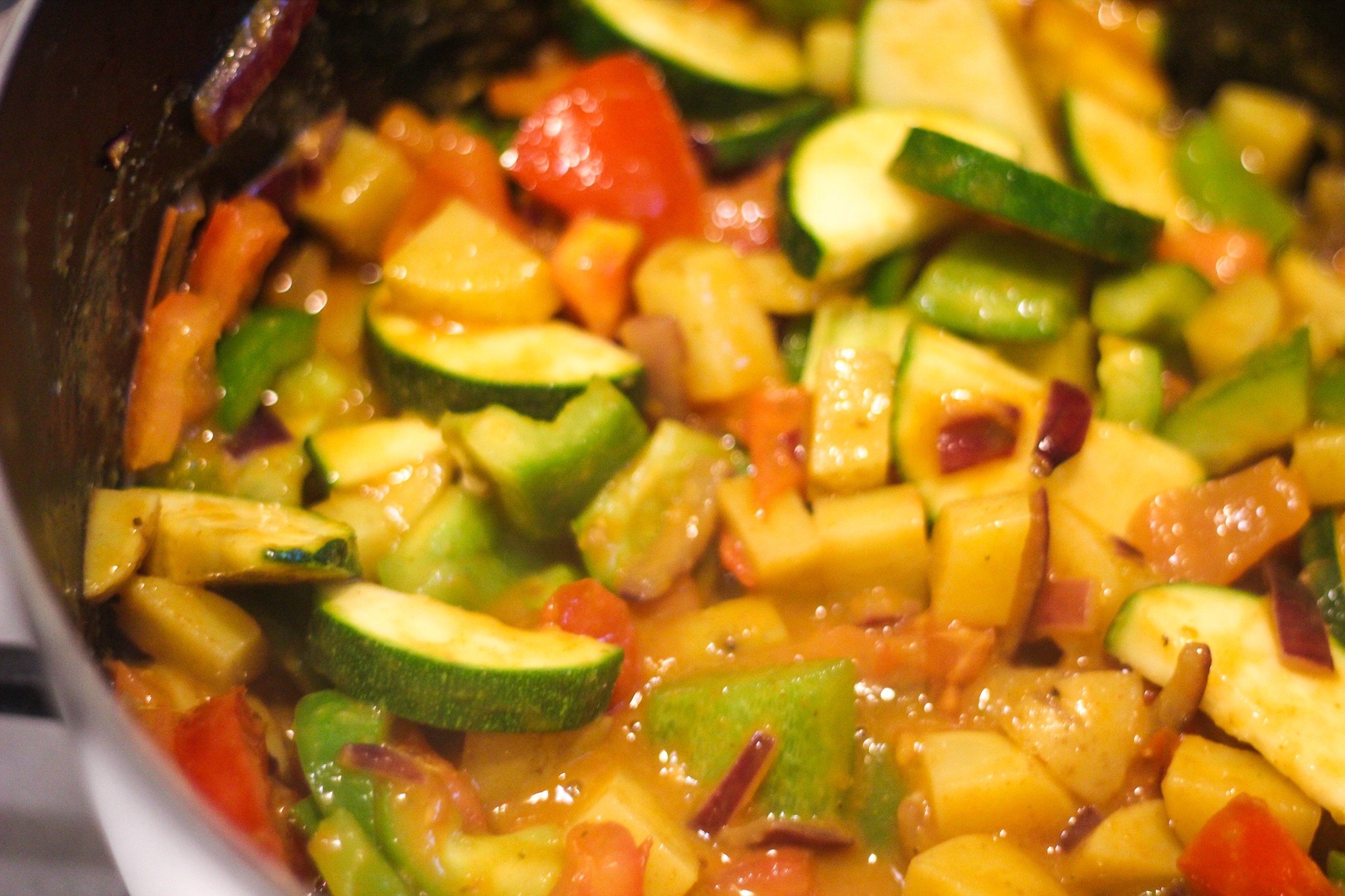 Tomatenpuree en kokosmelk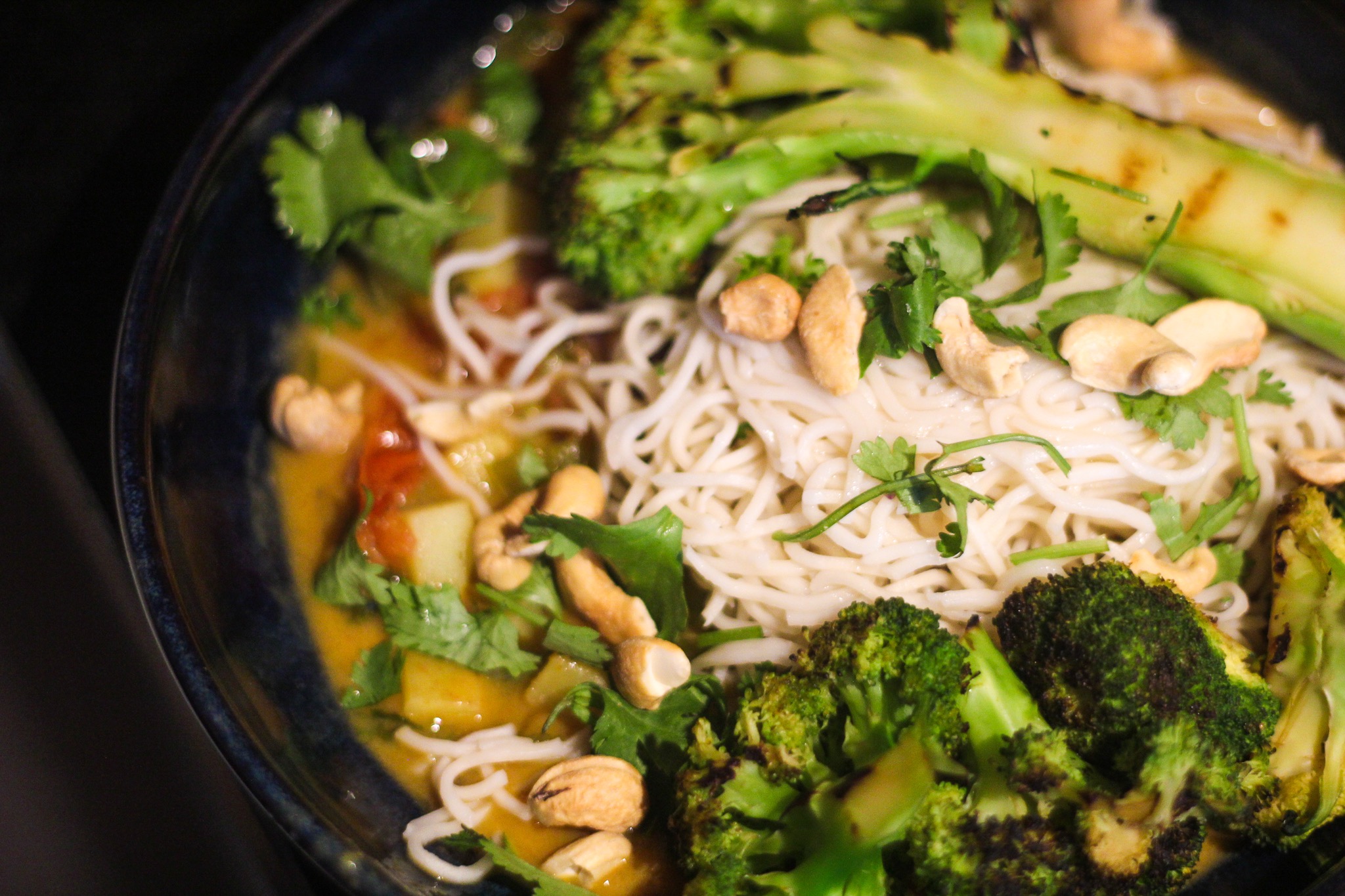 Boy at het met noedels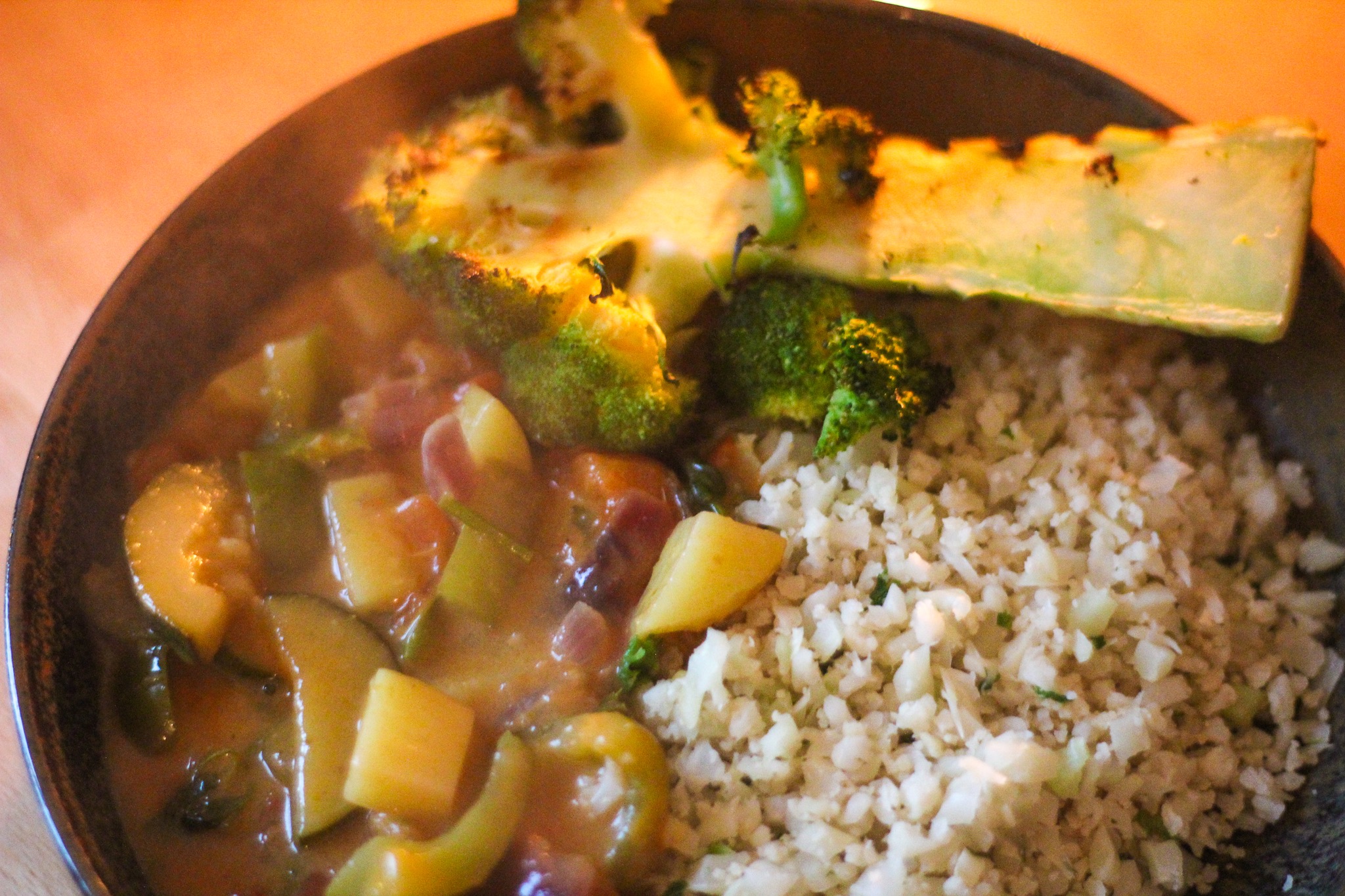 Ik met bloemkoolrijst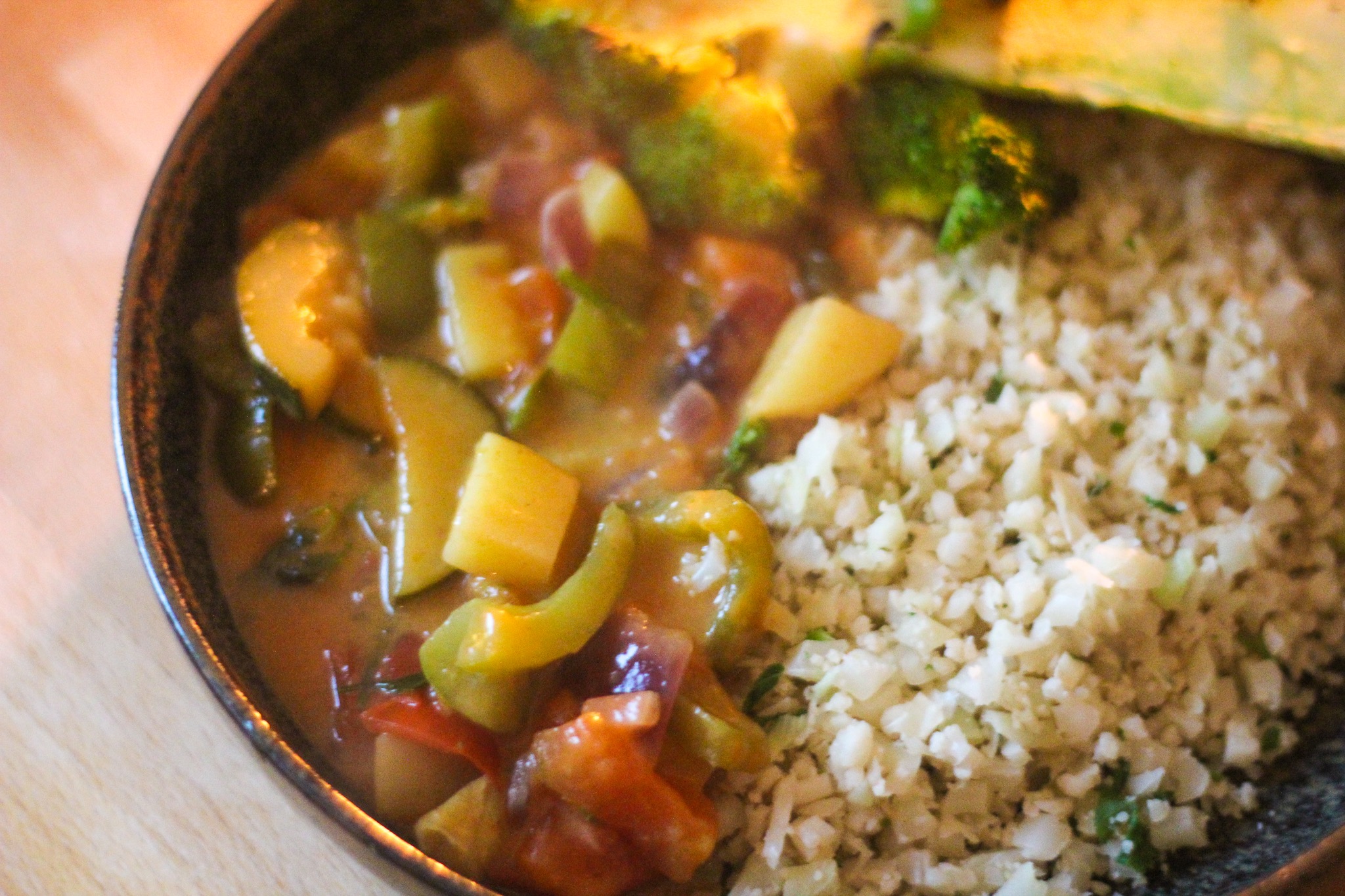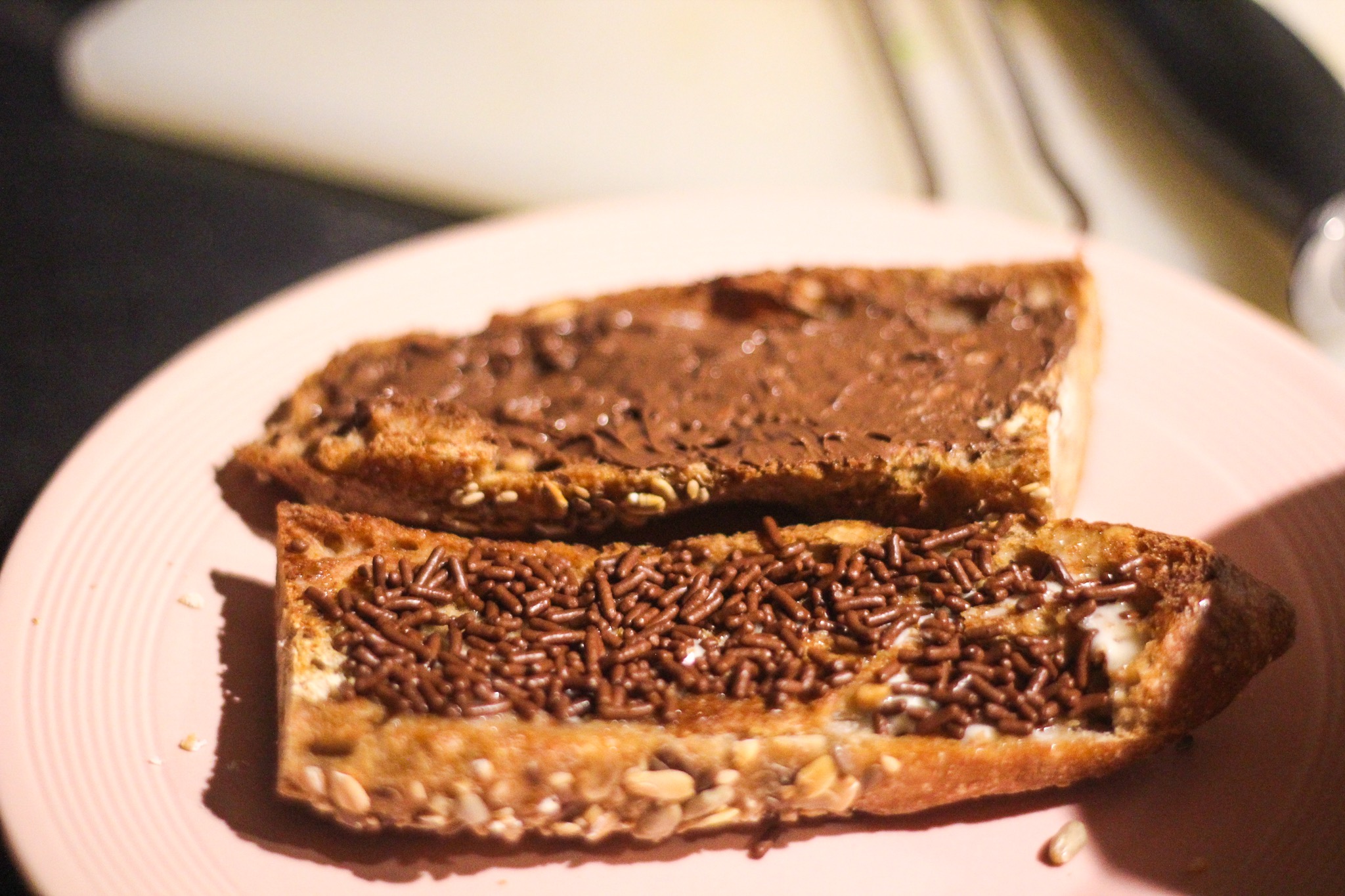 Ik had een avondje zo'n zin in hagelslag en Nutella. Dus heb een stukje stokbrood uit de vriezer gehaald, in de broodrooster gedaan en lekker belegd met hagelslag en Nutella.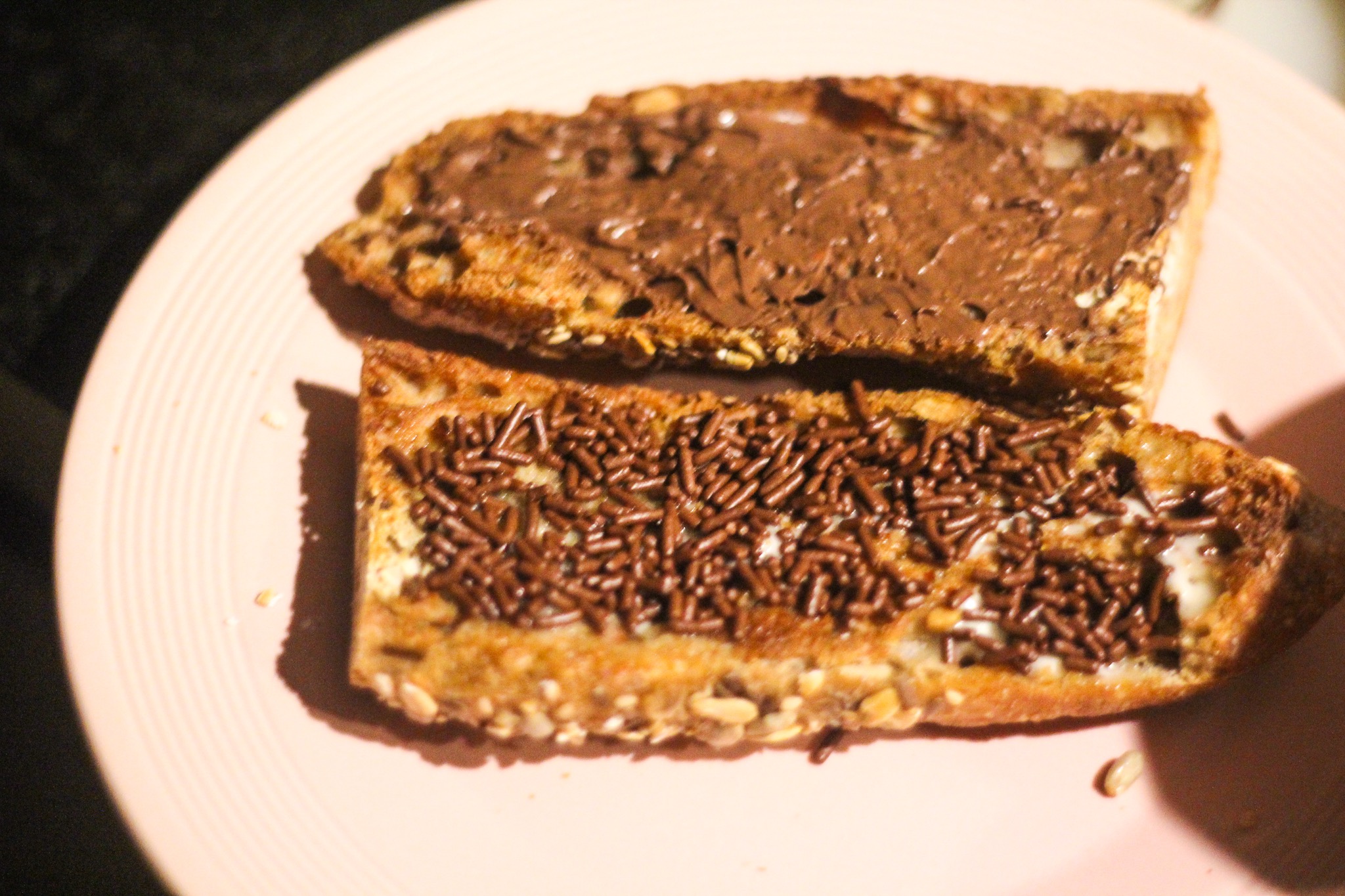 Zo van genoten!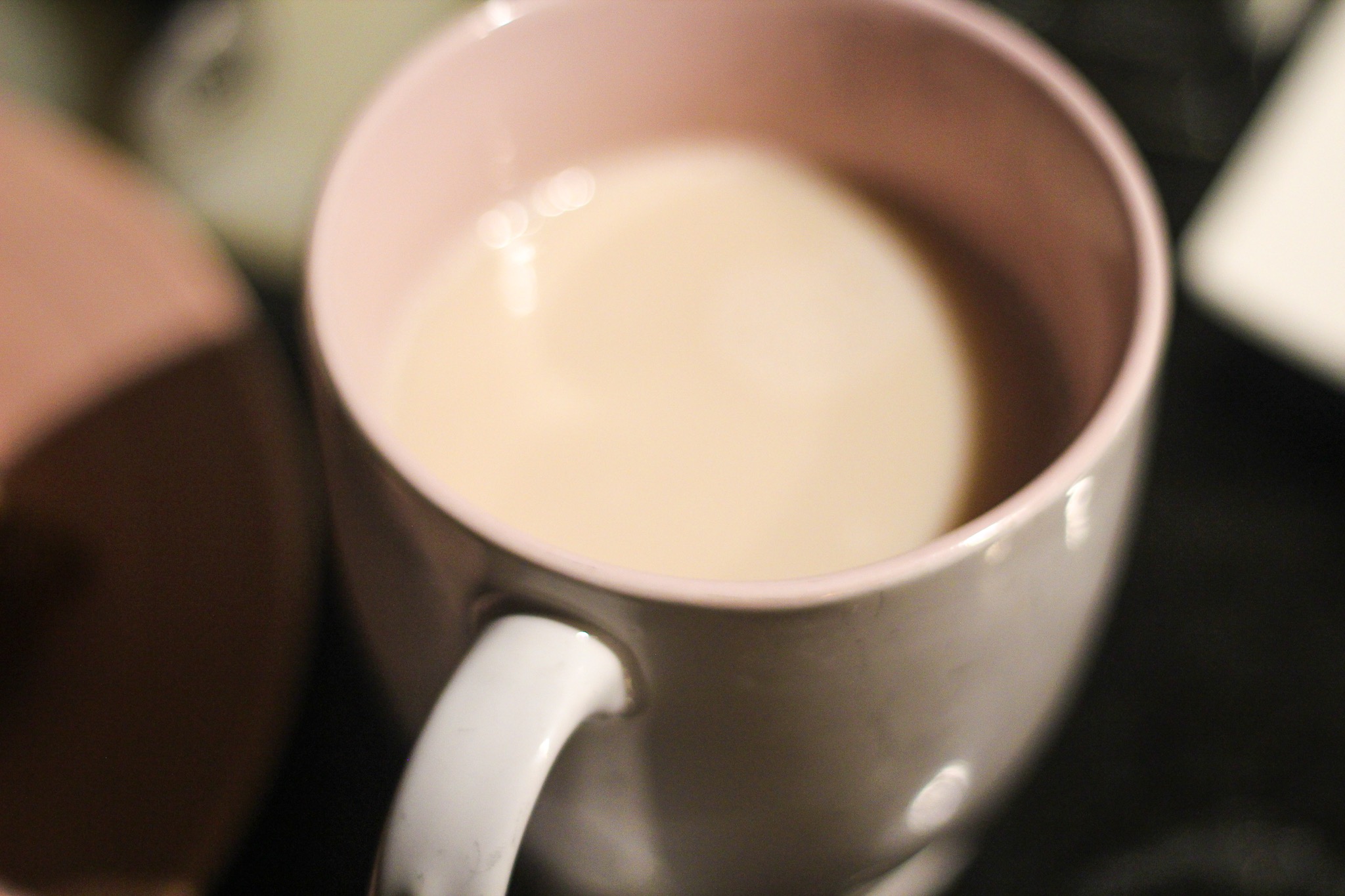 Warme havermelk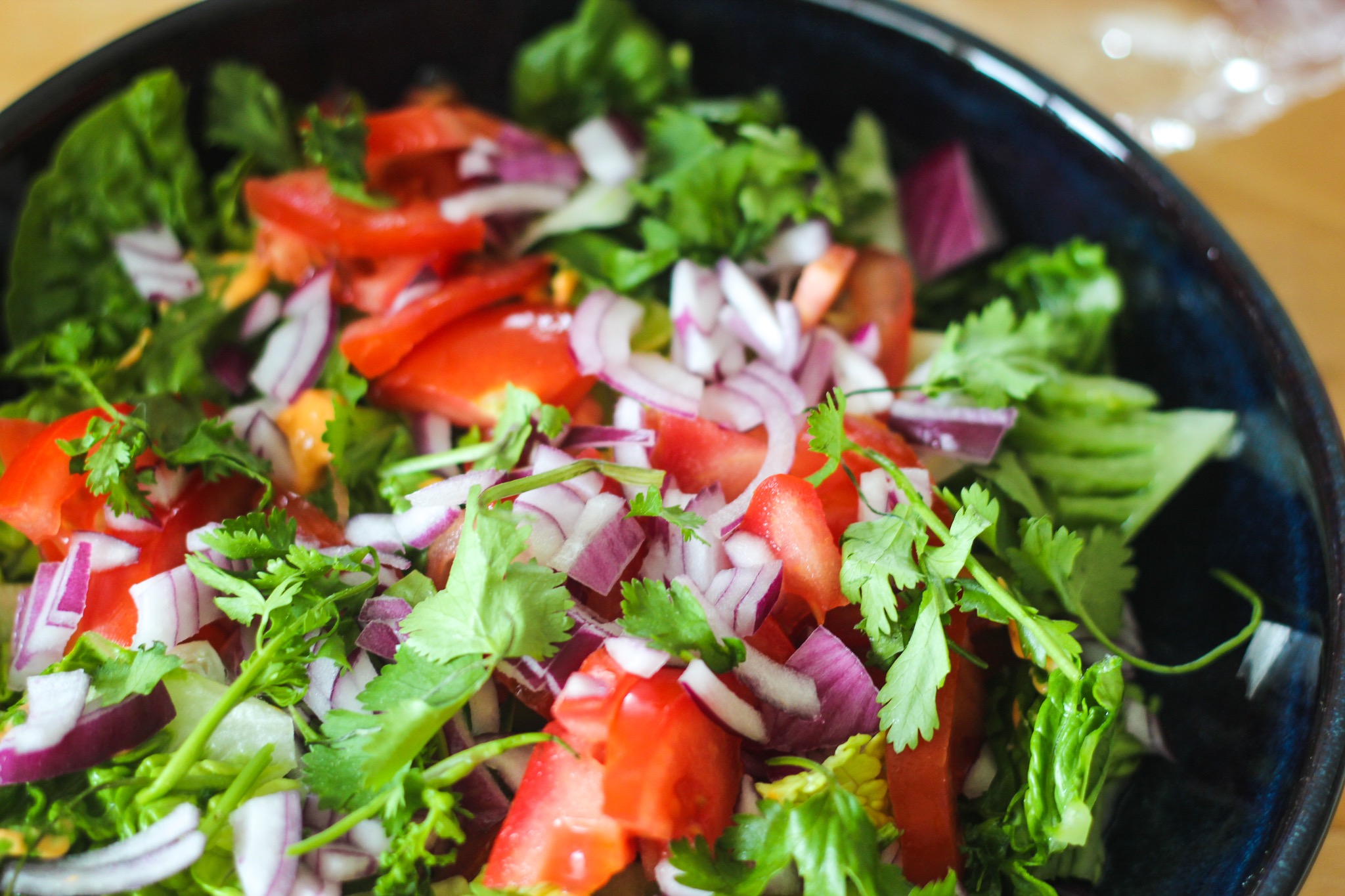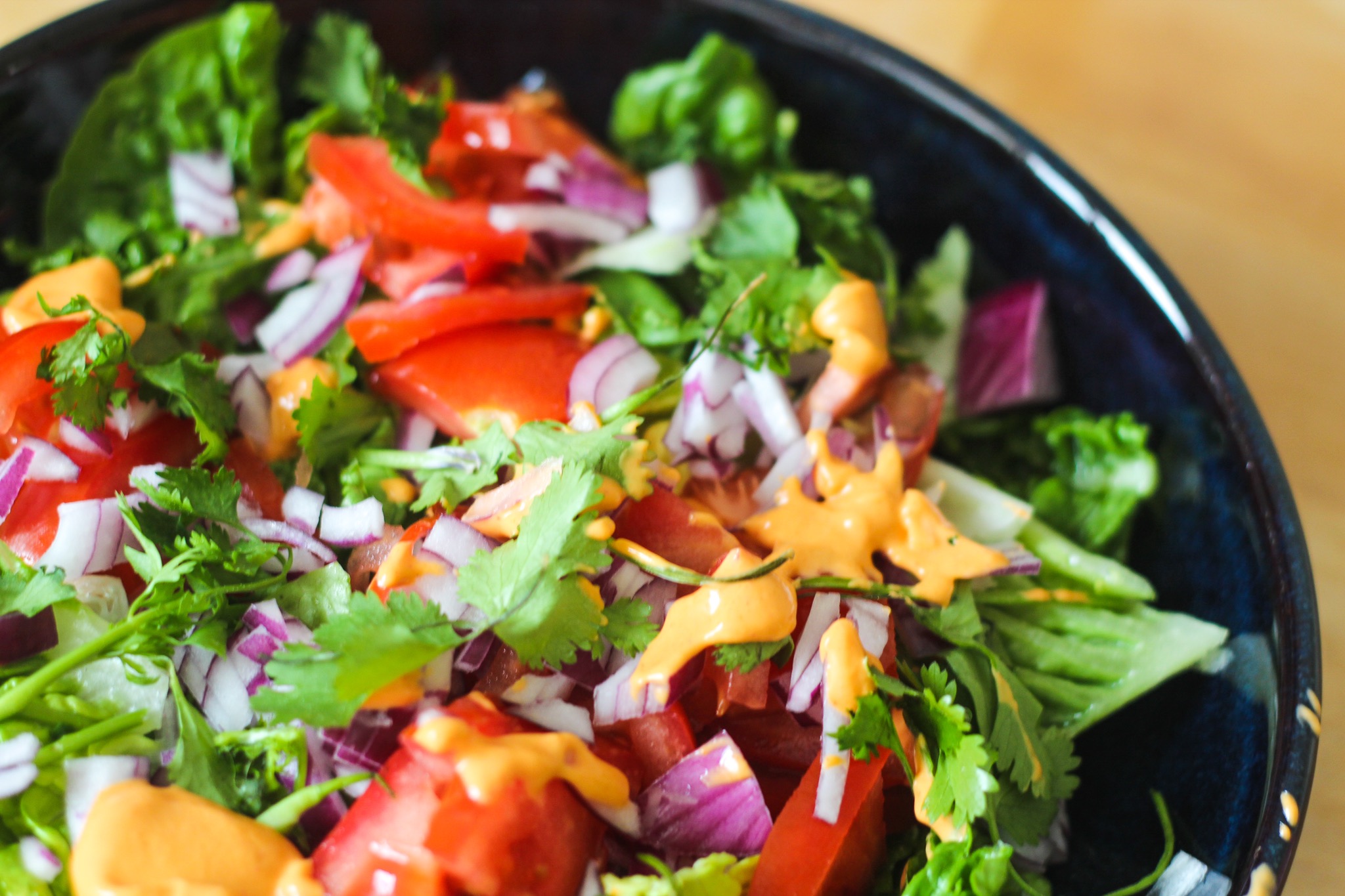 Salade van sla, koriander, rode ui, tomaat en veganistische cocktailsaus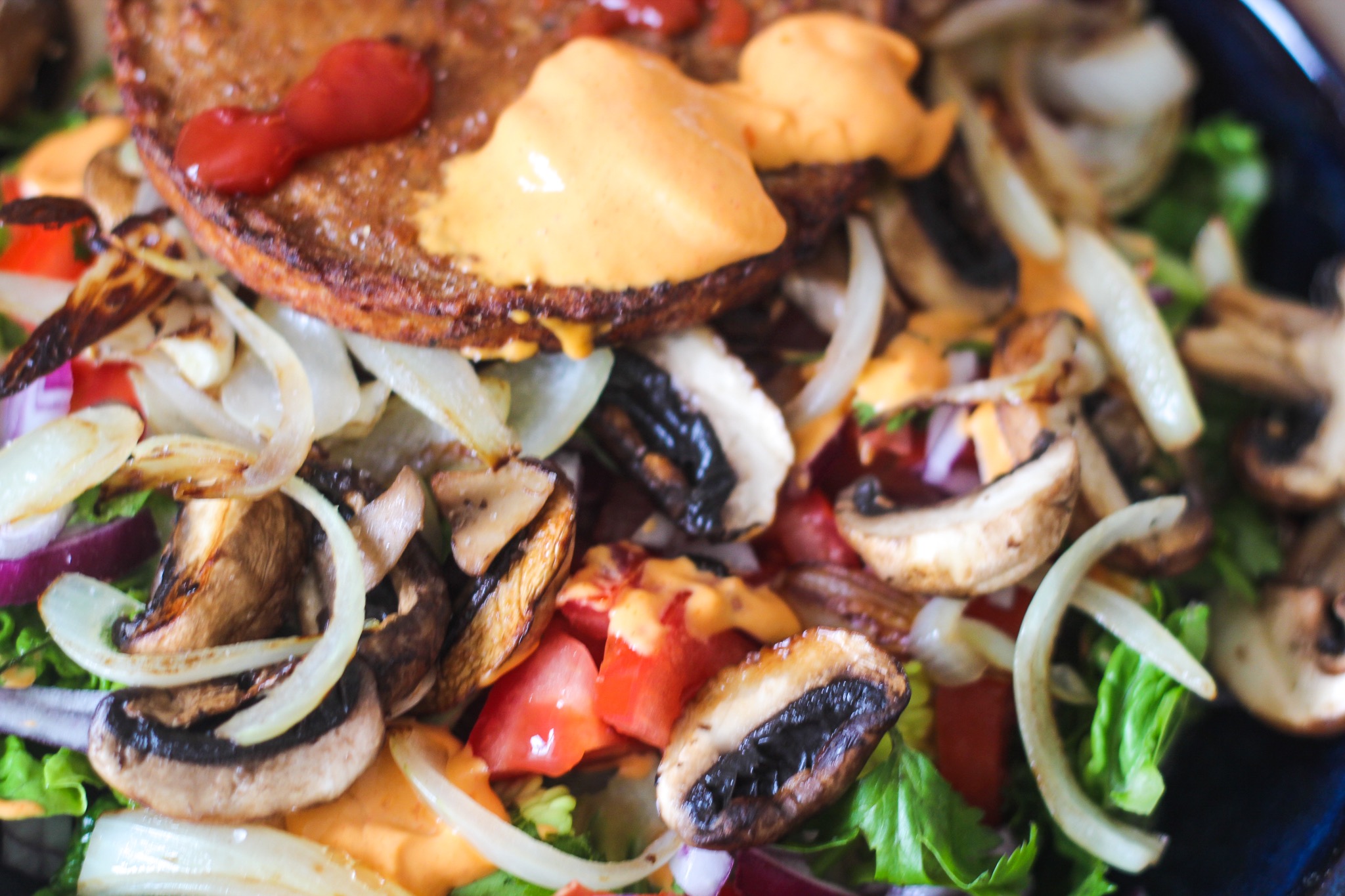 Gebakken ui, champignons en vega burger. Ook weer een burger salade.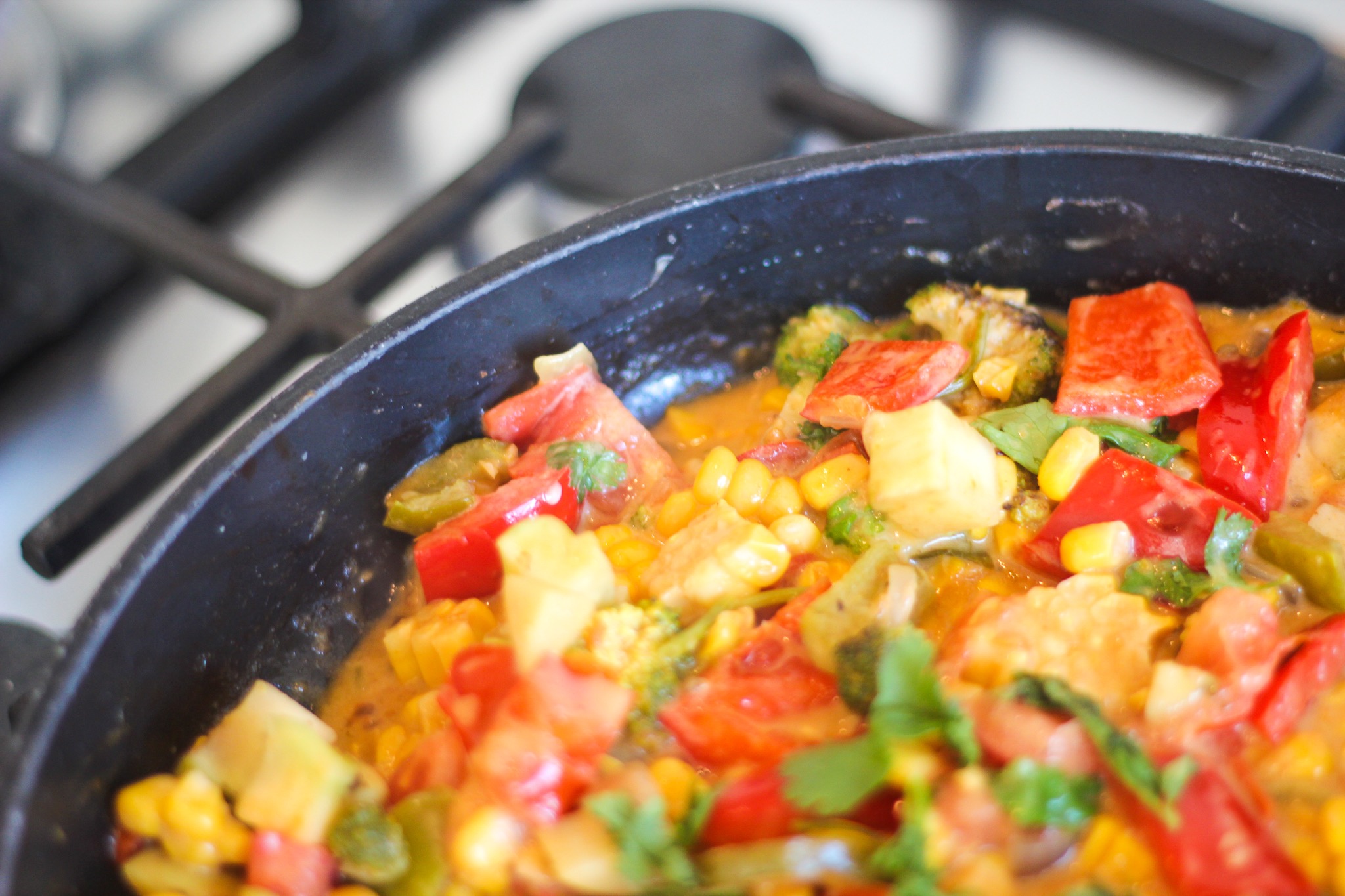 Curry met heel veel groente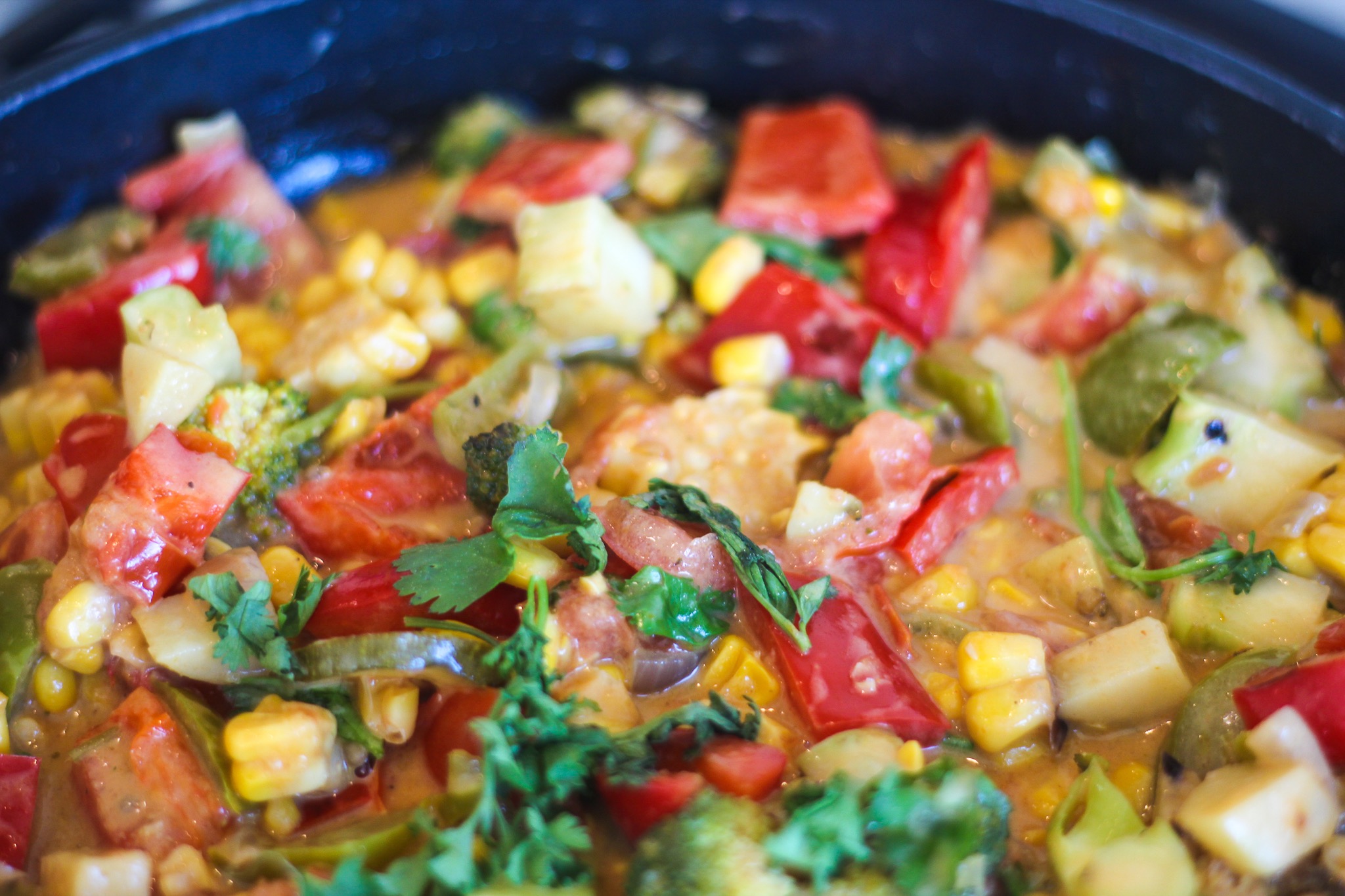 paprika, tomaat, mais, broccoli, courgette, koriander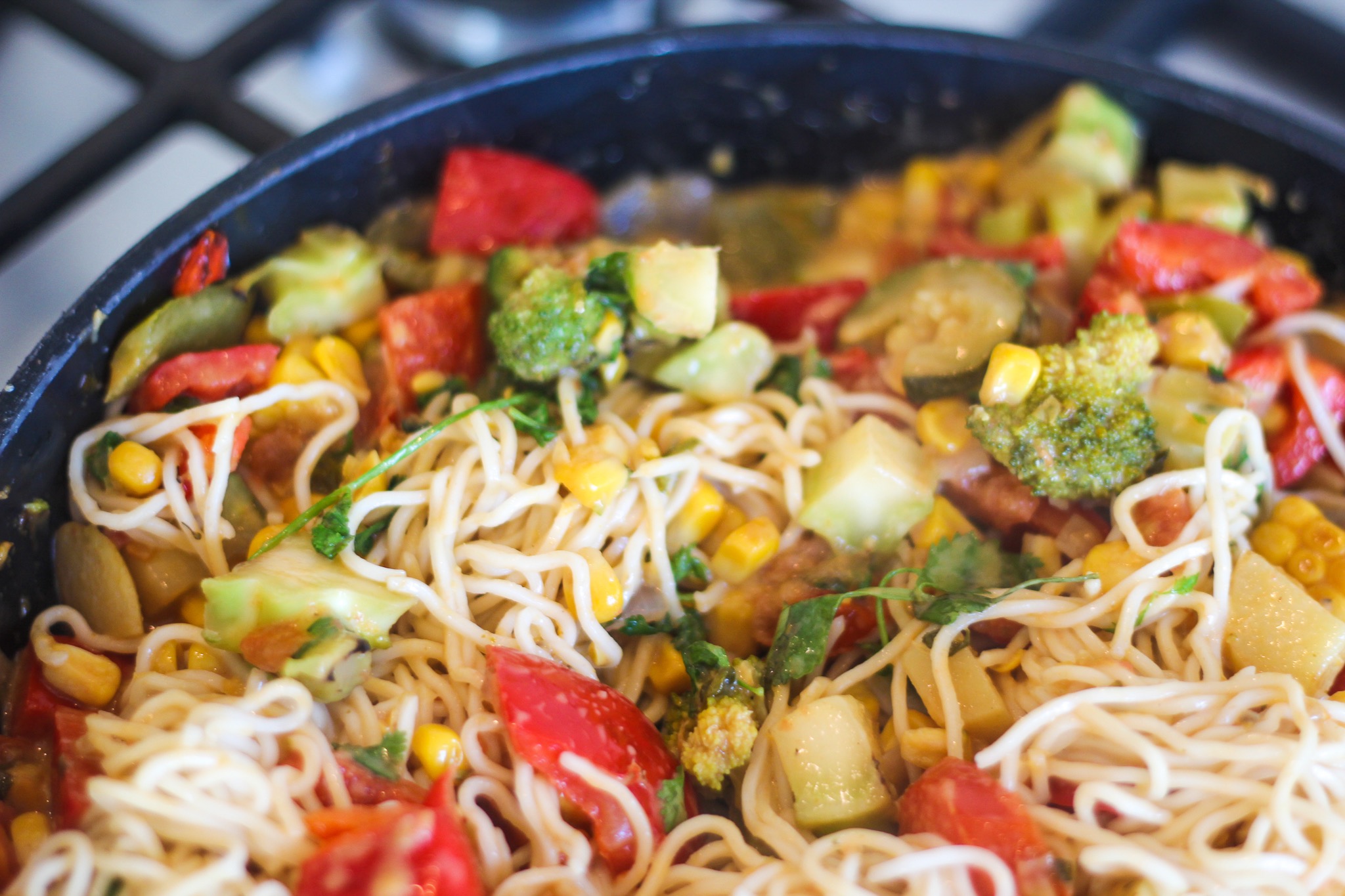 Gekookte noedels erbij en klaar!
Dat was me weer een voedingsdagboek. Ik hoop dat jullie hebben genoten! Op naar weer een volgende bomvol lekkers!