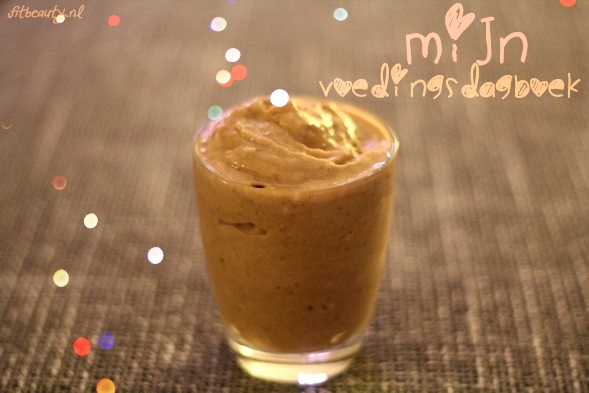 Eens in de zoveel dagen deel ik enkele maaltijden die ik de afgelopen tijd heb gegeten. Voor inspiratie, ideeën of recepten!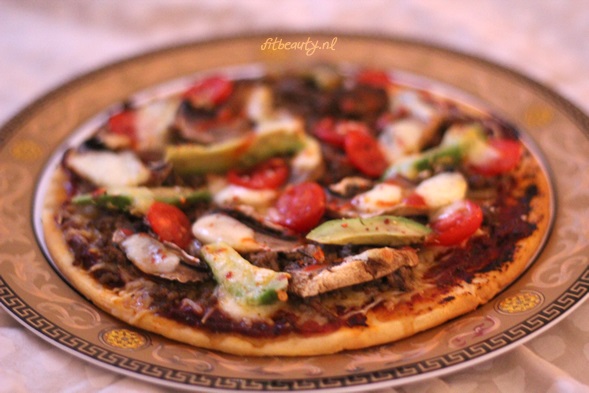 Zelfgemaakte pizza met gehakt, champignons, avocado en cherry tomaten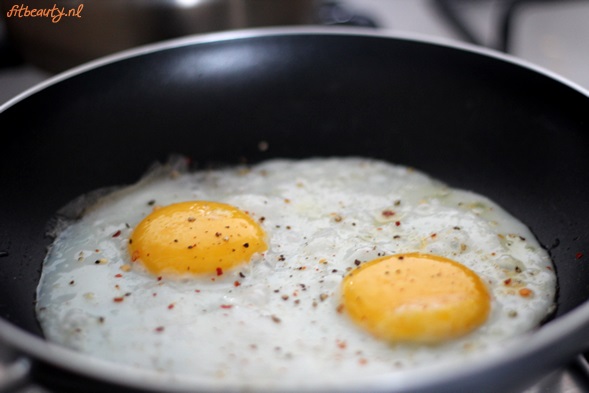 Zo lekker na een workout, twee gebakken eitjes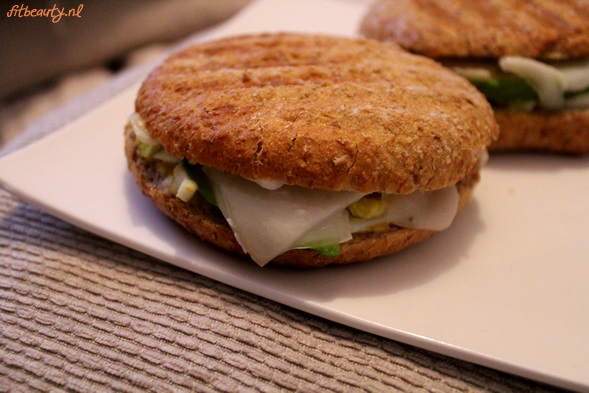 Samen met mijn vriend in bed een broodje met een zacht gekookt ei, geitenkaas en avocado eten.. hmmm
Er is frozen yoghurt in Den Haag! Dus we zijn het even gaan uitproberen; lekker!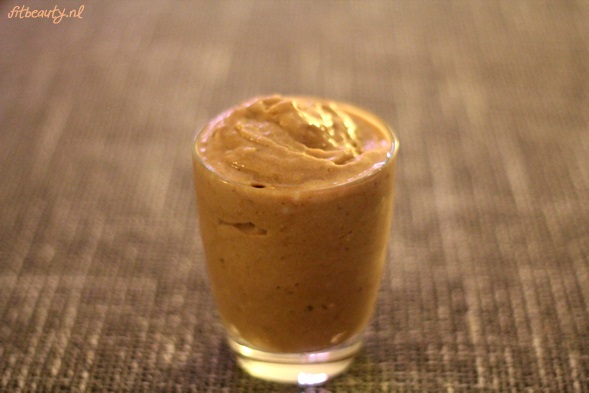 Bananenijs 🙂 (banaan in plakjes in de vriezer, na enkele uren in de keukenmachine en klaar!)
Bewaar, Like, Tweet of Pin!