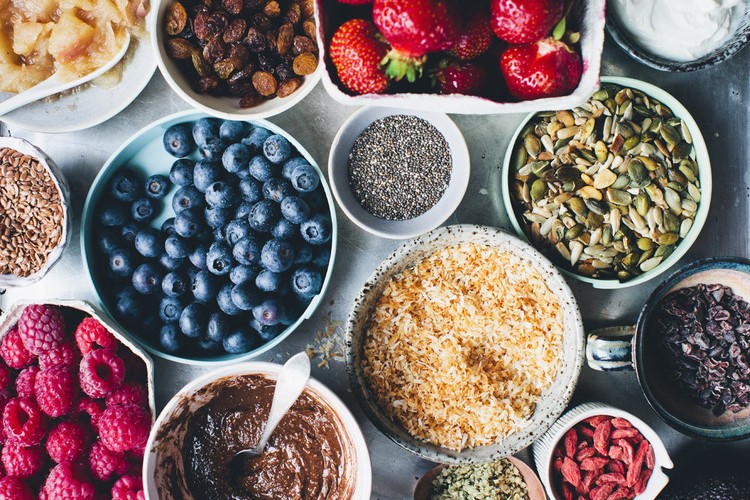 Beetje bij beetje behandel ik weer wat vitamines met hun functie en het is weer tijd om een paar nieuwe toe te voegen aan de lijst! 
Vitamine C
Een hele bekende. Waarschijnlijk hoor je vaak zat dat je meer vitamine C moet binnenkrijgen als je verkouden bent of een griepje hebt. En dat kan kloppen! Vitamine C maakt je imuunsysteem sterker en zorgt er ook voor dat je Calcium en IJzer beter kunt opnemen. Het is over het algemeen een goede vitamine voor je gezondheid.
Hoe merk je dat je te weinig vitamine C binnen hebt gekregen?
Je kunt je futloos voelen. Maar ook slap, moe, schilveringen van je huid.
In welk voedsel zit het veel?
Meloenen, bosbessen, broccoli, spruitjes, sinaasappels.
Vitamine B12 / Cobalamine
Stimuleert de opbouw van eiwitten in je lijf (spieren!) en ook de aanmaak van rode bloedcellen. Het is een essentiele vitamine voor een goed werkend zenuwstelsel.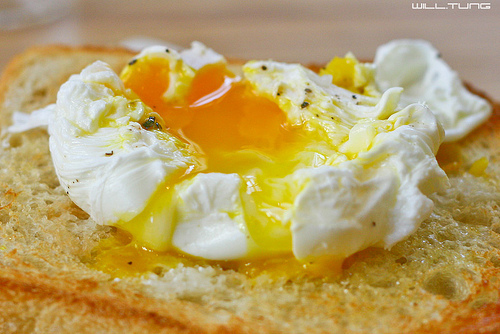 Hoe merk je dat je te weinig vitamine B12 binnen hebt gekregen?
Bloedarmoede, zwak voelen maar ook geheugenverlies kan een teken zijn
In welk voedsel zit het veel?
Eieren, vis, verrijkte ontbijtgranen (ze voegen dit vaak toe, check je muesli/havermout verpakking!), lever, vlees en zuivel, onder andere melk.
Vitamine B9 / Foliumzuur
Foliumzuur regelt de aminozuren in je bloed (aminozuren zijn de "bouwstenen" van eiwitten). Ook stimuleert het de celaanmaak en de synthese (opbouw) van je DNA.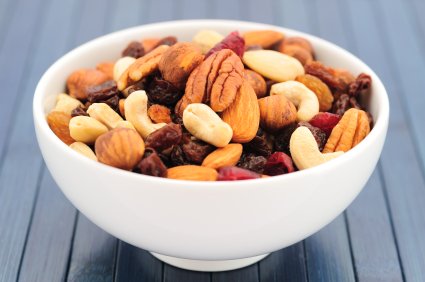 Hoe merk je dat je te weinig foliumzuur binnen hebt gekregen?
Gezwollen tong, zweren in je mond, en als je je nog in je groeiende jaren bevindt kan het zijn dat je een groeiachterstand hebt door te weinig foliumzuur.
In welk voedsel zit het veel?
Citrus vruchten, peulvruchten, groene bladeren zoals spinazie, groene kool, boerenkool, noten en ook weer in verrijkte granen (ik zal deze labels ook checken voor jullie voor het artikel over de muesli's).
Bewaar, Like, Tweet of Pin!