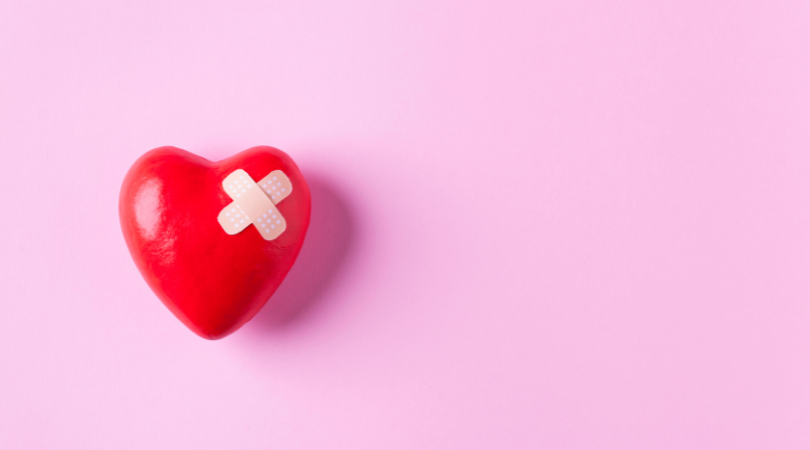 Veel van ons kennen dit gevoel.
Je bent ooit op dit punt geweest, of je zit er nu middenin.
Herken je dit;
Je wilde het zó graag
Zo graag dat je bijna je zelfrespect en waardigheid negeerde om het te krijgen.
Negen van de tien keer had je niet eens door dat je dit deed.
Je stak je kop in het zand terwijl je alle foute signalen heus wel zag.
Of je deed alsof je helemaal oké was met de situatie, terwijl je gevoel duidelijk aangaf dat het fout zat. 
Ik heb het niet alleen over romantische relaties, maar ook in vriendschappen en carrières.
We maken van onszelf 'een optie' voor de ander. 
Terwijl de ander wél daadwerkelijk een prioriteit is voor ons,
Maar andersom? Dat is maar de vraag.
Je verdient beter.
Je verdient echt beter.
Er is maar één versie is van jou: uniek.
Besef je even dat uit meer dan 7 miljard mensen op deze planeet, jij de enige bent die op jouw manier denkt, op jouw manier eruit ziet en op jouw manier handelt.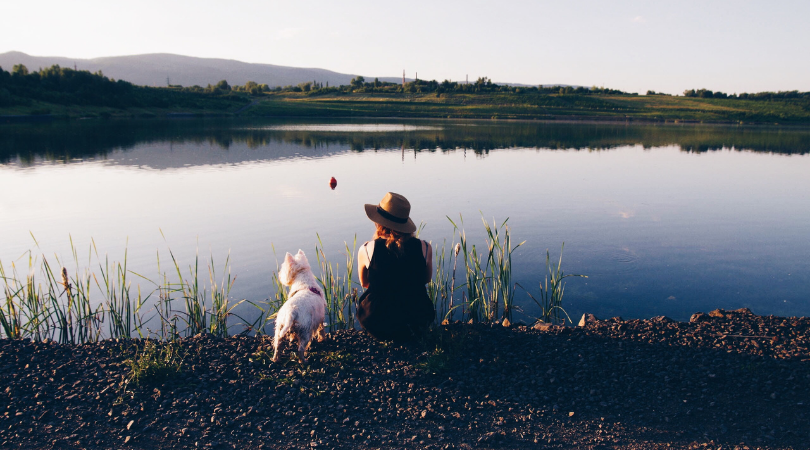 Begin dit in te zien. Begin het te geloven en te voelen. Het is een feit.
Dus wanneer een jongen (of meisje) je vertelt dat hij (zij) niet zeker weet of hij (zij) bij je wilt zijn; laat de keuze dan niet open staan voor de ander om ooit te kunnen bepalen. Dit is een nee. Maak van jezelf geen optie voor de ander door te zeggen dat je wel wacht.
Nee! Maak zélf de beslissing dat wanneer iemand blijkbaar niet graag genoeg met jou wil zijn als dat jij met de ander wilt zijn, je wel iemand anders vindt die dit gevoel wél heeft.
Jij bent het niet waard om gezien te worden als iemand die leuk is voor erbij, of als tweede, derde, vierde optie; wanneer de andere 'eerste opties' toch niet lukken.
Als jij je vanuit deze staat mee laten slepen in de ander zijn dilemma 'ik weet niet of ik met je wil zijn / of je leuk genoeg bent voor me', dan settel je voor minder, dan bevestig je naar de ander én jezelf dat je inderdaad één van de anderen bent en niet per se iets te brengen hebt.
Niet per se iets unieks.
Niet per se iets waardoor de ander alleen met jou wil zijn.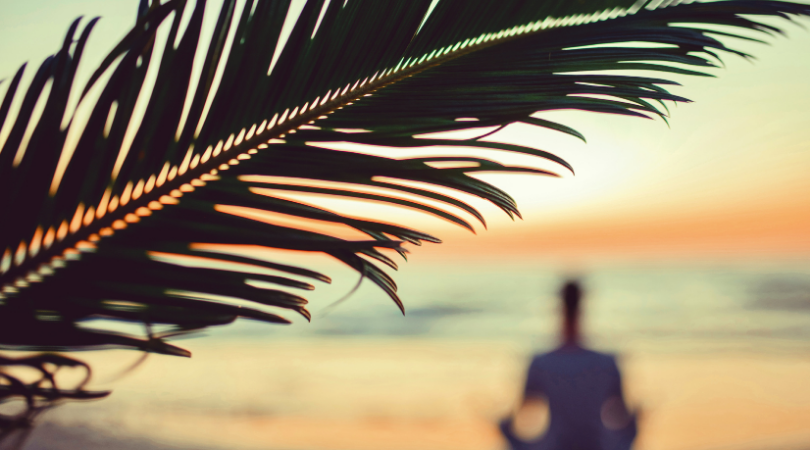 Natuurlijk zijn er altijd verschillende situaties en scenario's, uitzonderingen op de regel etc. Maar dat neemt nooit weg, dat wanneer jij jezelf niet op waarde schat, je niet kunt verwachten dat de ander dit wel doet.
Je bent leuk,
Je bent lief,
Je bent grappig op je eigen manier,
Je denkt na over de dingen in het leven op jouw wijze en dat is zó boeiend; laat anderen het ontdekken.
Zien ze het niet? Verspil je energie dan niet met 'kijk eens hoe leuk ik ben'. Steek je energie in mensen die dit wél zien en wél bij je willen zijn. Hetzelfde geldt absoluut ook voor vriendschappen.
Het is aan onszelf om mensen om ons heen te verzamelen die ons leven rijker en fijner maken en andersom.
Het leven is gewoonweg te kort om je te omringen met mensen die niet oprecht zijn met je.
Een prachtige quote die ik nooit meer vergeet van Robin Williams:
"I used to think the worst thing in life was to end up all alone. It's not. The worst thing in life is to end up with people that make you feel all alone"
Het leven is te kort hiervoor, echt! Jij verdient het beste en het wordt tijd om dat zelf ook te geloven!
Foto's: Jesse Hertzog en Dashpats