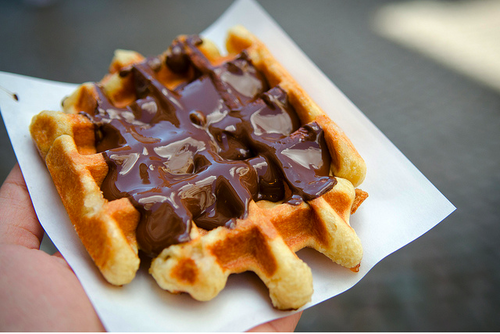 Er zijn voedingsmiddelen die je stofwisseling niet echt  helpen. Ze verlagen je stofwisseling. En om lekker actief te kunnen sporten en afvallen is het belangrijk om je stofwisseling lekker op peil en snel werkend te houden. Zo heb je ook meer energie door de dag heen dan dat je lichaam alles zo langzaam verteert waardoor je altijd moe en suf bent.
Nu zal het niet zo zijn dat als je deze voedingsmiddelen eet je per definitie een langzame stofwisseling hebt. Dit is meer om je een inzicht te geven wat misschien in de weg kan zitten bij het afvallen en fit worden.
1. Je eet niet genoeg
Een wel bekende, maar ergens ook begrijpelijke, fout. We weten allemaal dat we minder calorieën binnen moeten krijgen dan we verbranden om af te vallen. Alleen wat is te veel en wat is te weinig? Dat is voor iedereen anders. Houd echt je lichaam en de signalen ervan in de gaten. Heb je honger? Heb je écht honger? Dan is het belangrijk om ook écht te eten. Soms heb je eerder dorst maar denk je dat je honger hebt; probeer dan even een glas water te drinken om te zien of dat je al voldoening geeft.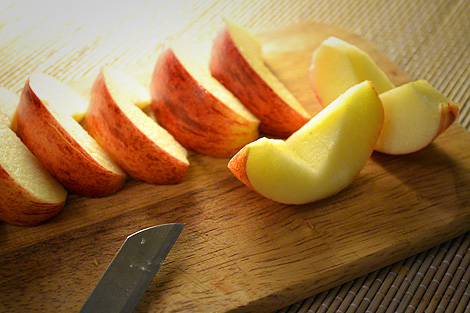 Het kan ook zijn dat je even niet weet wat je moet doen, je verveelt je, dus ga je maar eten. Probeer dit echt te vermijden! Je kunt een houvast hebben aan om de 3 uur iets te eten.
2. Je eet veel 'witte' producten (zetmeel)
Wit brood, witte rijst, witte pasta.. Verhoog je stofwisseling door al deze producten te vervangen door de volkoren variant! Deze bevatten namelijk vezels en vezels zorgen voor een voller gevoel en verbeteren je stofwisseling én vertering.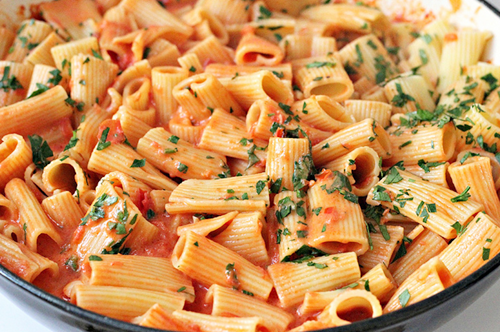 3. Je eet te weinig eiwitten
Eiwitten eten kan je stofwisseling met 35% verhogen! En dan is het effect optimaal als je in eerste instantie te weinig eiwitten eet en daarna naar een goede hoeveelheid eiwitten gaat. Wat is een goede hoeveelheid dan? 0,8 gram eiwit per kg lichaamsgewicht. Eet vooral niet teveel eiwitten, kijk even naar het artikel over teveel eiwitten voor wat duidelijkheid! Probeer hier en daar wat eiwitten toe te voegen aan je voeding om zo genoeg binnen te krijgen. Bijvoorbeeld een plakje kipfilet tussendoor. Een klein bakje yoghurt na je avondmaaltijd. Een handje noten als tussendoortje. Een kipsalade als lunch.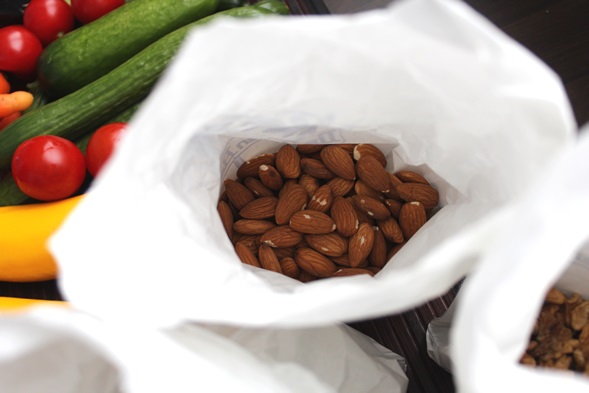 Bewaar, Like, Tweet of Pin!