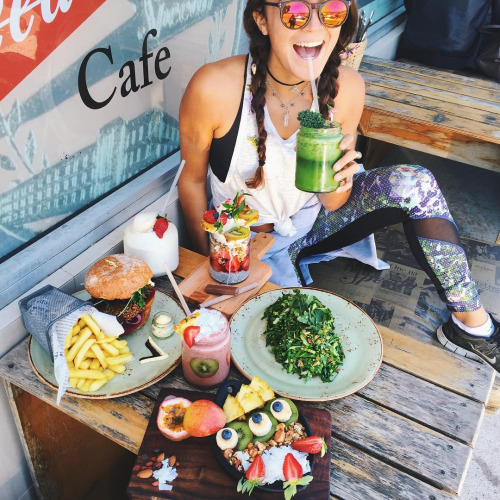 "Plak een foto van een lichaam dat je mooi vindt op je koelkast"
"Maak een sport playlist"
"Eet een week geen chips en snoep meer"
Etc. etc. etc. Er zijn talloze tips om je motivatie hoog te houden tijdens het afvallen. De een zweert bij bepaalde tips, de ander heeft het gevoel dat het averechts werkt. Los van het feit dat alle tips persoonlijk moeten liggen en dus voor iedereen verschillend zijn, zijn er wel een aantal wetenschappelijk onderbouwde tips!
Heee, dat vind ik dan weer boeiend! Hier is dus wetenschappelijk onderzoek naar gedaan en de resultaten zijn positief! Lijkt me de moeite waard om mee te geven, nietwaar?
1. Houd een dagboekje bij
Suf he? Maar het werkt! Of dit nu specifiek gericht is op je afval/fitheid-doelen of dat het een onderdeel ervan is, maakt niet uit. Wanneer je in ieder geval je voortgang bijhoudt, met de ups- en downs, krijg je veel meer inzicht in jezelf en zul je bij een 'down' moment wel herkennen waar het door komt, waardoor je sneller de draad weer kan oppakken.
Uit onderzoek is gebleken dat mensen die de voeding die ze aten bijhielden (dit hoeft niet in calorieën specifiek), meer kans van slagen hadden bij het afvallen en het eraf houden van het afgevallen gewicht (1). Let wel, je dient wel écht alles op te schrijven wat je eet. Ook de snacks, drankjes en maaltijden die je 'liever niet ziet' in je voedingspatroon. Negeren omdat je er niet aan wilt denken zal niet helpen.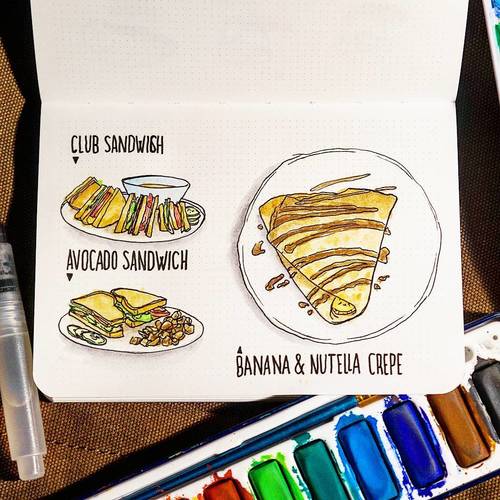 Je kunt ook je emoties bijhouden, vooral bij ons vrouwen kan dit nogal een eye-opener zijn wanneer je dit structureel blijft doen. Je komt er zo achter wat bepaalde triggers zijn en hoe je hier de volgende keer mindful mee om kunt gaan omdat je begrijpt waar het vandaan komt in plaats van dat je in de emotie zit en vanuit de emotie reageert (lees: eet). Of het nu op papier is of digitaal, beide hebben een positief effect is uit dit onderzoek gebleken (2).
2. Vier elke kleine overwinning!
Voor het eerst alleen naar de sportschool gegaan? VIEREN! Iets langer hardgelopen dan vorige maand? VIEREN! Zonder moeite een gezonde maaltijd gekookt terwijl dit een paar weken geleden nog een struggle was? VIEREN!
En dan bedoel ik niet dat je een doos donuts koopt om het te vieren (nouja, waarom ook niet zo nu en dan!), maar eerder dat je jezelf even in de watten legt. Dit kan zijn door een lekker bad te nemen, een maskertje en een goed boek erbij. Of je neemt een dag vrij en gaat heerlijk alleen maar series kijken. Of je gaat lekker naar het strand. Of je koopt een nieuwe outfit. Of je boekt een manicure voor jezelf. Het kan van alles zijn! Het is bewezen dat door jezelf te verwennen zo nu en dan voor hetgeen wat je doet, je motivatie een boost geeft (3).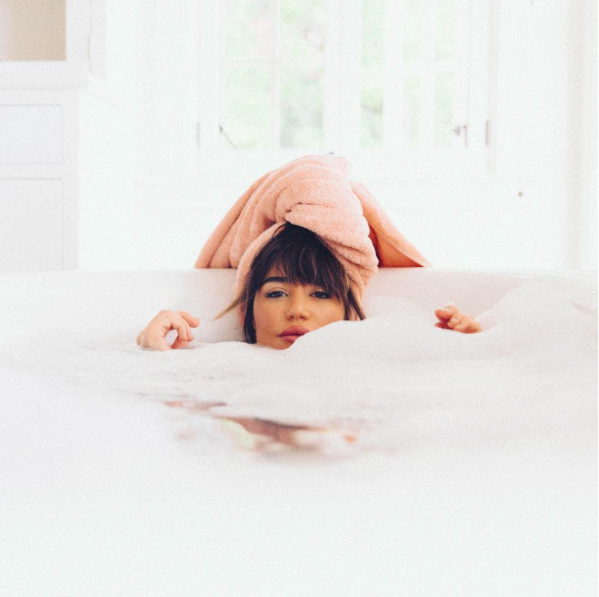 En ik geloof hier ook oprecht in, omdat het betekent dat je dit met liefde voor jezelf doet en jezelf beloont met meer liefde voor jezelf. Positieve cyclus dus!
3. Wees positief!
Mensen die positieve verwachtingen hebben, voelen zich zelfverzekerder in het behalen van hun doelen wat betreft afvallen en fit worden, ja, dat is wetenschappelijk bewezen! (4).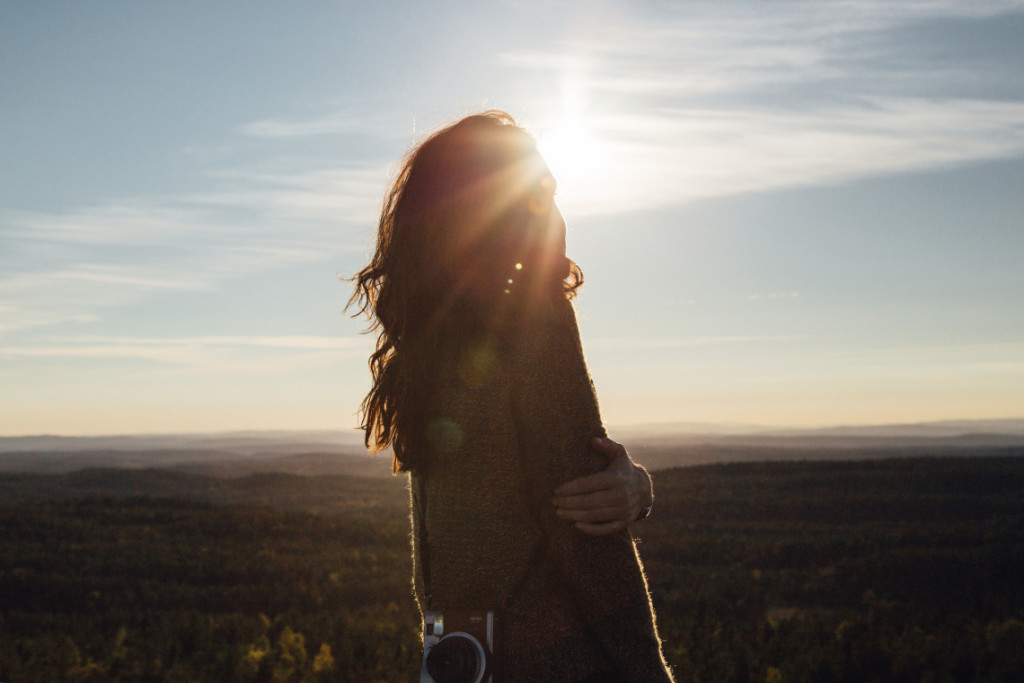 Ook mensen die zich aan het zogeheten 'change talk' houden, behalen meer en betere resultaten. Wat change talk is? Dit is praten over hoe toegewijd ze zijn om hun gedrag te veranderen, waarom ze dit doen en wat ze eraan doen. Je zult misschien wel denken 'dat is toch logisch?', maar hoe vaak hoor je mensen klagen omdat ze 'op dieet' zijn of dat ze 'weer moeten sporten'? Change talk is dus het omgekeerde van zeuren over je leefstijl, maar zoeken naar de positieve aspecten ervan en begrijpen waarom je het doet. Ja, ook wetenschappelijk onderbouwd! (5).