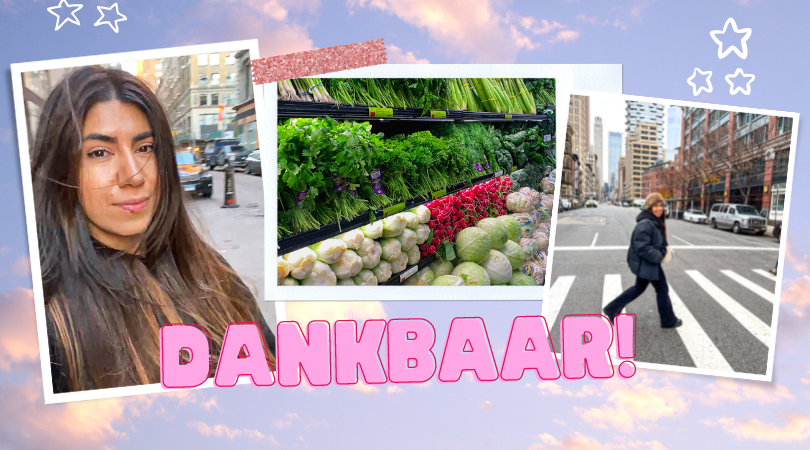 Zondag, een fijne rustige dag om openbaar stil te staan bij de dingen waar ik vandaag dankbaar voor ben!
Ik ben vandaag dankbaar voor:
De inspiratie die ik opdoe bij de Whole Foods, wat een fantastische winkel. Vooral de groente en fruit afdeling is zó inspirerend!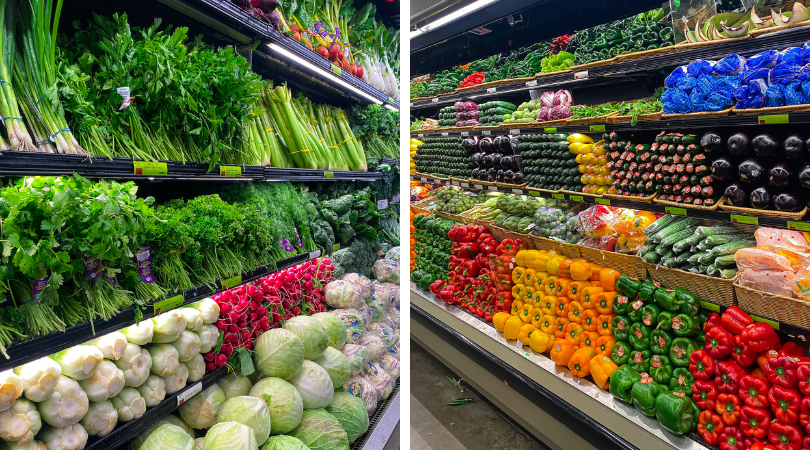 Zelfbruiner, een klein laagje is binnen 10 minuten aangebracht en ik voel me er zo super door. Een klein gezond kleurtje geeft me een goed gevoel. Fijn dat ik daar niet uren voor in de zon of onder de zonnebank moet/hoef/wil. Zelfbruiner does the trick! Ik heb één variant die de beste is die ik ooit heb gebruikt, dat is deze van Bondi Sands.
Hoe soepeltjes en fijn de reis naar/in New York is! We zitten op een geweldige flow.
Fijne schoenen! Als je gemiddeld 25.000 stappen per dag zet, dan realiseer je je pas hoe belangrijk schoenen zijn!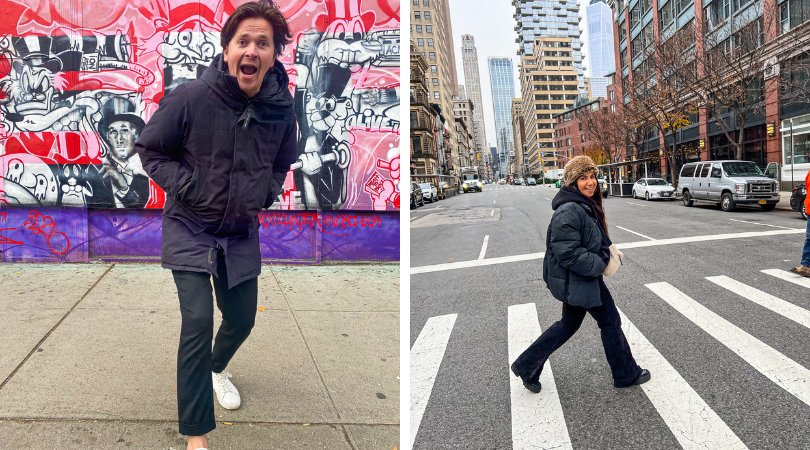 Mijn voeten, ter aansluiting op mijn vorige punt: ik ben enorm dankbaar voor mijn voeten en benen om al die stappen überhaupt te kunnen zetten en te genieten van de stad (hier was ik vorige week ook al dankbaar voor, om dezelfde reden).
Boy en zijn grapjes, ik vind zijn humor zo leuk.
Haarverf! Ik had mn haar flink verpest op de ochtend voor onze vlucht naar New York en in New York heb ik als noodoplossing een doosje bruine haarverf gekocht en binnen 1 uur was het weer 'opgelost'. Zo fijn dat het bestaat!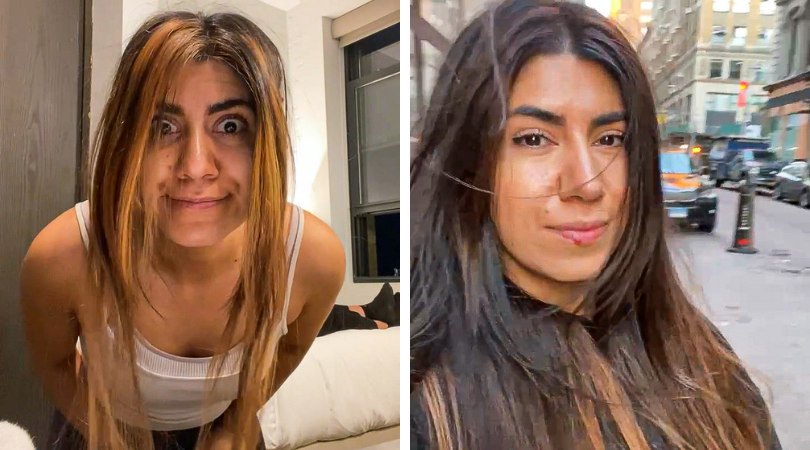 Het heerlijke venkel-rozijnen broodje dat ik als experiment bestelde en niet normaal lekker vond!
Boekenwinkels waar er een koffietent bij aangesloten is. Hier is een Barnes & Noble met Starbucks. Ik kan uren rondstruinen in boekenwinkels en dan is het zo lekker om even te zitten en wat te lezen of te schrijven met een kop koffie na alle inspiratie van de boeken! LOVE IT!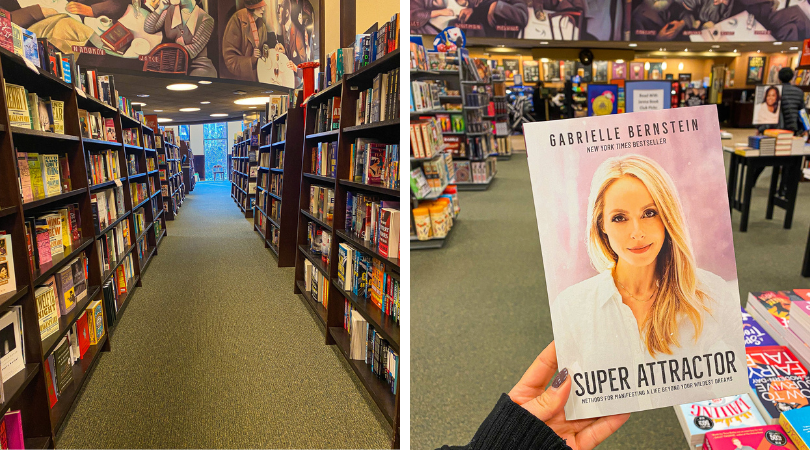 Dat ik Moes zo mis. Dat klinkt gek, maar dankbaar zijn voor iets wat je mist zegt heel veel over hoeveel liefde je ervoor voelt. Zonder liefde is er ook geen gemis.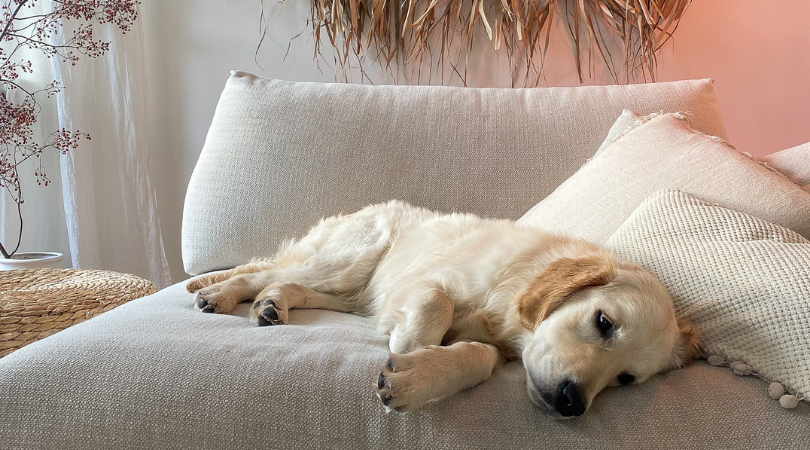 Waar ben jij vandaag dankbaar voor?