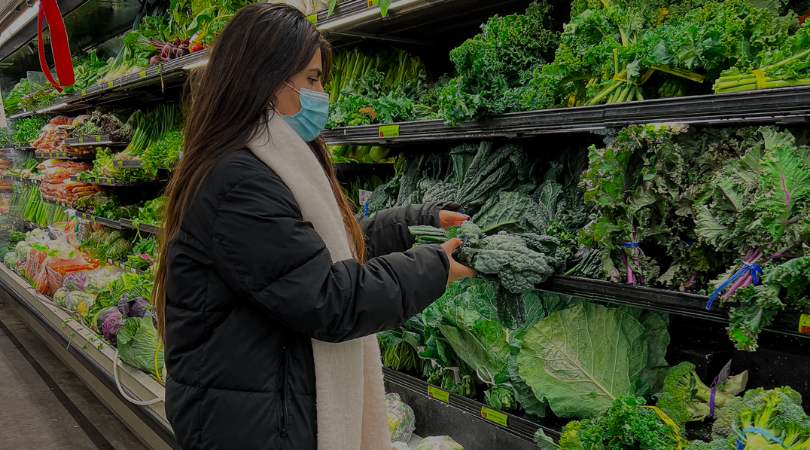 "Morning Motivation: Do something today that your future self will thank you for."
Het is maandag. Het jaar is bijna voorbij. Voor sommigen zal het voelen als een soort tussenfase tot je écht aan je dromen en doelen gaat werken in januari. Vooral omdat de feestdagen zoveel aandacht van ons vereisen lijkt het alsof we in deze tijd toch niks voor elkaar krijgen. Dus laten we het allemaal even los en gaan we in januari starten.
Herkenbaar?
Maar hoe is dan de rest van het jaar gegaan? Heb je toen wél allerlei stappen gezet? Zo ja, dan kan even rust prima zijn! Zo nee, dan is het een gewoonte die nog helemaal niet versteld is. Dus wat als je vandaag iets kan doen voor je toekomstige zelf?
Al is het je bed opmaken zodat je in een opgemaakt bed mag gaan slapen vanavond. Of alvast je pyjama klaarleggen. Of de ingrediënten van een gezonde smoothie alvast voorbereiden en in de vriezer doen voor morgenochtend?
Zo begin je al met het wennen aan dingen doen voor jezelf op de lange termijn. Het hoeft niet zo zwart wit, het mag lekker grijs en chaotisch. Het leven zal namelijk nooit zoveel ruimte creëeren dat jij denkt "Ah, nu heb ik alle tijd van de wereld om een nieuwe gewoonte te integreren". Het leven zal altijd doorgaan en je uitdagingen geven. Hoe je daar tussendoor je nieuwe gewoontes integreert is wat het verschil gaat maken!
Begin dus klein, met iets doen waar je toekomstige jij dankbaar voor zal zijn!