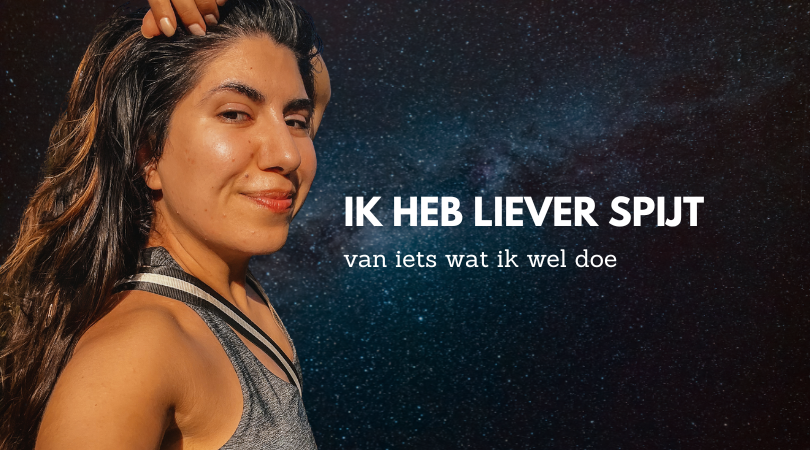 Ik denk wel dat ik het allemaal kan hebben. Ik denk wel dat ik niet hoef in te leveren op dingen. Ik geloof wel dat dingen mooi genoeg zijn om waar te zijn.
Herken je deze uitspraken?
"It is too good to be true"

"You can't have your cake and eat it too"

"You can have it all, but not at the same time"
Ik ben erachter dat deze uitspraken mij niet dienen. Sterker nog, ik voel dat ze je willen weerhouden van eventuele teleurstelling. Teleurstelling waar misschien een belangrijke les te leren valt die je verder moet brengen in het leven.
Verder in de richting van je droomleven.. 
Burn-out, eetstoornis, etc.
Ik snap heel goed voor welke groep mensen dit is bedoeld:  de groep die niet authentiek is aan zichzelf en volgens de regels van de maatschappij leeft, alles eraan doet om het plaatje kloppend te krijgen, in de positie komt die vatbaar is voor een burn-out, een eetstoornis, een paniekaanval etc.
Maar dan is er nog de groep dromers, de groep met een gedichtje in hun hart over het leven, de groep die überhaupt al niet bezig was met maatschappelijk succes (hoge cijfers halen, een goede baan krijgen, promotie maken, huis kopen, trouwen, etc. ; sommigen willen dit echt, sommigen doen dit omdat het 'moet' of voor 'het plaatje').
De groep die een aantal dingen wil in het leven en waar tegen wordt vertelt 'je kunt niet alles op hetzelfde moment hebben'.
Waarom niet? Vraag ik me af. Waarom kun je het niet allemaal hebben zoals je erover droomt?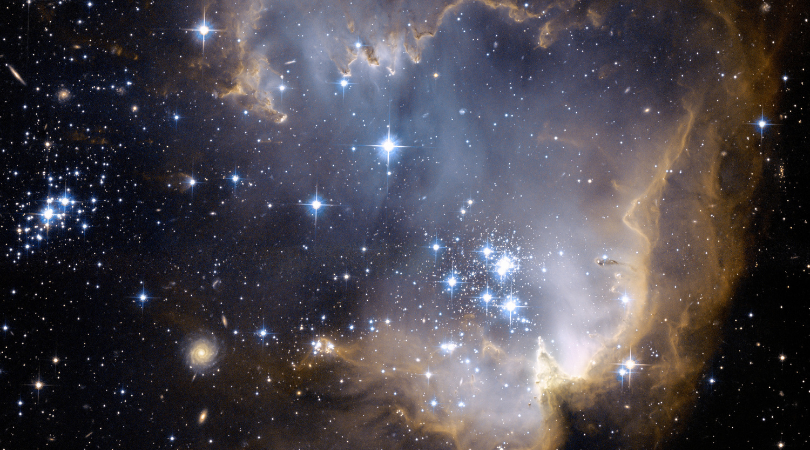 Waarom zou je het niet op zn minst proberen voordat je door zo'n uitspraak tegen gehouden zou worden? Is dat niet jouw eigen persoonlijke pad om te bewandelen en te evalueren voor jezelf? Is dat niet precies wat je hier op aarde bent om te doen? Jouw pad te bewandelen en de daarbij horende lessen te leren?
NIET om die lessen vervolgens op anderen te plakken, die niets te maken hebben met jouw pad en jouw ervaring.
Liever spijt van iets doen dan iets niet doen
Ik ben ervan overtuigd dat het proberen, het doen, het bewandelen van jouw pad altijd beter is, dan van te voren gewaarschuwd worden voor eventuele teleurstelling en je daardoor een afgevlakt leven gaat leiden.
Dus laat dit het teken zijn dat wat er ook in je hart zit, het niet voor niets daar zit. Het zit daar met een reden. Je kunt maar beter spijt hebben van iets wél doen dan iets niet doen. Sterker nog, mensen hebben zelden spijt van iets wat ze wel hebben gedaan, spijt zit meestal bij de dingen die ze niet hebben gedaan.
Dus als jij het nodig hebt om de bovenstaande uitspraken over "You can't have your cake and eat it too" te negeren, dan is dit jouw toestemming om dat te doen.
Alleen jij weet wat er in je hart zit en alleen jij voelt het zoals jij het voelt. Als een ander hetzelfde zou voelen, is het maar de vraag of ze dezelfde uitspraak eruit hadden gegooid. Dit is jouw leven. Het is te kort om het uit te stellen en lang genoeg om er achteraan te gaan. GO FOR IT!!