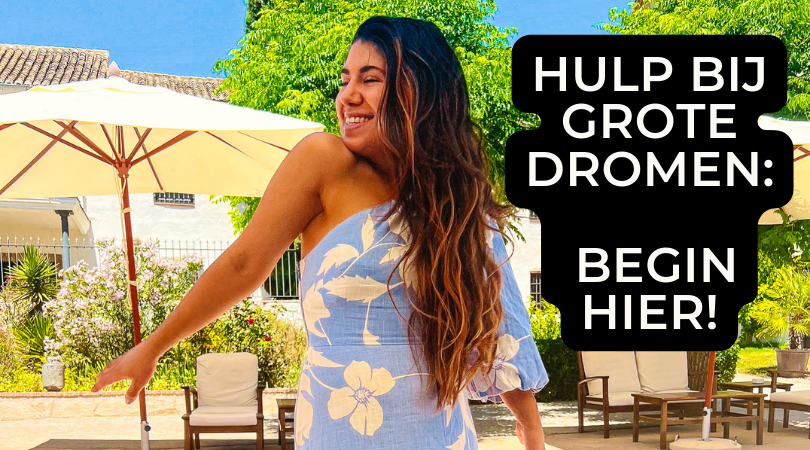 Dit artikel is voor iedereen met dromen en doelen in zijn/haar hart. Iedereen die een visie heeft, hoe vaag het ook is, maar niet zo goed weet wat ermee te doen en of het de moeite waard is om er achteraan te gaan.
Vaak is het algemene advies: Volg je dromen! Volg je hart!
Maar dat voelt zo groot, zo ver weg, zo beangstigend tegelijk. Want waar begin je? En moet je dan keihard werken voor de komende jaren zonder te weten of je dromen gaan uitkomen? Je bent nu al moe genoeg. Je werkt nu al hard genoeg aan alles  om dit leven te kunnen bekostigen en behouden, laat staan dat daar nog een berg aan werk bovenop komt.
Help.
Maar wat ik je hopelijk wil meegeven en laten zien middels dit artikel is het vinden van de allerkleinste stapjes die niet zóveel moeite kosten, die enkel in de richting zijn van je dromen en doelen.
En daarnaast een belangrijke: het plezier vinden in de weg ernaartoe.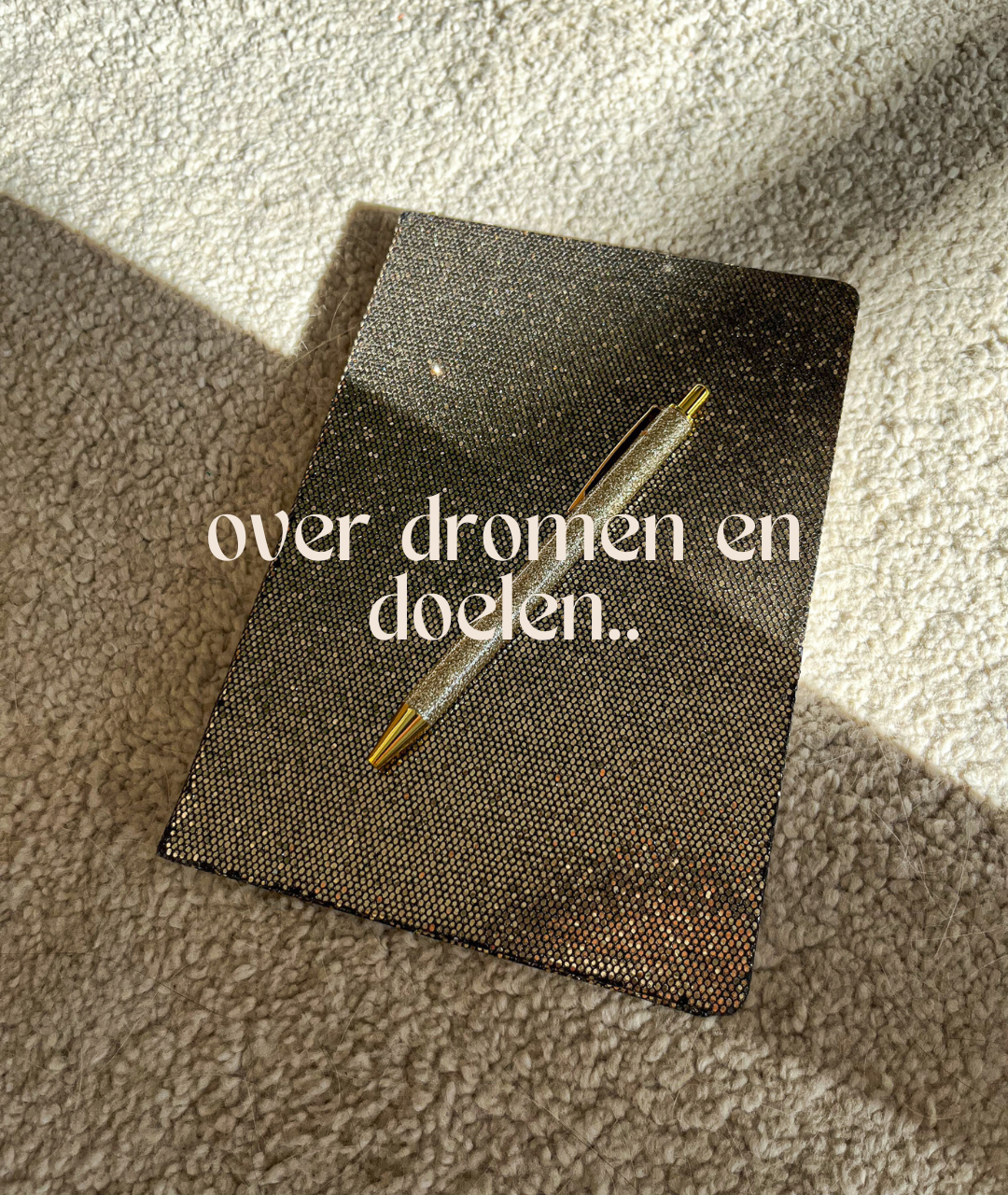 Plezier bij de gedachte dat je de luxe hebt dit kleine stapje te zetten. Plezier bij de gedachte dat je richting je dromen en doelen gaat. Plezier bij het plannen. Plezier bij het dromen en visualiseren. Plezier dat het leven je zoveel mogelijkheden geeft. Ook als je ze niet allemaal benut, ook als de stapjes richting je dromen en doelen geen effect lijken te hebben.
Want dit alles is beter dan dat je niks doet, omdat je het eng vindt en tegen die berg op kijkt.
Wanneer je die berg aan het beklimmen bent, al is dat met 3 huppeltjes per dag (5 meter vooruitgang per 3 huppeltjes); je bepaalt je richting. Je bent bezig. Je bent van 0 naar 1. Het is hoopvol. Ook al voelt het niet productief. Die huppeltjes doe je uit blijdschap. En wie weet ga je na een paar maanden een wandeling maken van 500 meter omdat dat lekker voelt. Waarna je vervolgens weer lekker terug gaat naar 3 huppeltjes per dag voor een heel jaar.
En dan, na een paar jaar ben je ineens op een plek waar je niet eens van durfde te dromen een paar jaar geleden. En denk je, huh? Door die paar huppeltjes per dag?
Ja. Door die paar huppeltjes per dag.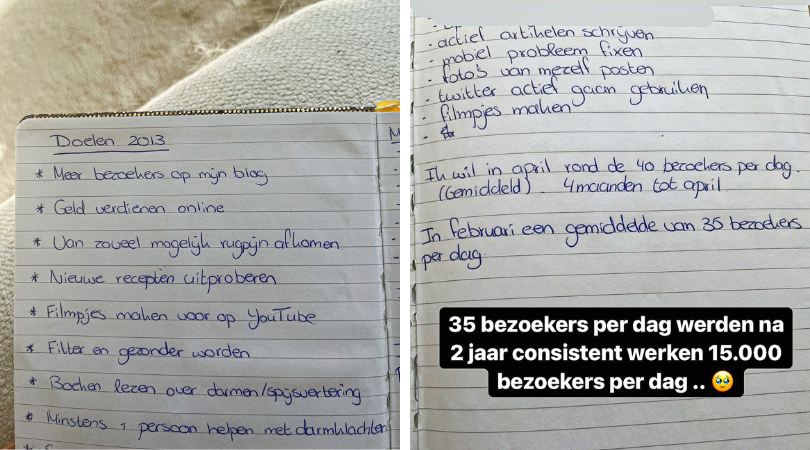 Ik kijk terug op de dromen en doelen die ik opschreef in mijn dagboek, zoals 40 bezoekers per dag willen op mijn blog en ik denk nu: HUH! Ik wilde toch honderdenduizenden bezoekers?
Ja! Dat wilde ik ook. Maar dat soort getallen maakten me angstig. Ik wist niet waar ik dan moest beginnen. Hoe moest ik aan 100.000 bezoekers komen dan? Dan bevroor ik en zette ik helemaal geen stap.
Maar wanneer ik besloot om  '3 huppeltjes' te zetten, in de vorm van 40 bezoekers per dag, kon ik wél nadenken over hoe ik dat ging doen. Misschien een Facebook pagina beginnen? Misschien mijn site op een forum achterlaten? Die 40 werden uiteindelijk 15.000 per dag en inderdaad, meer dan 100.000 per maand – waar ik van droomde! Maar dat zou ik nooit hebben bereikt als ik in één keer die berg op wilde. Zelfs niet als ik het in 10 stappen wilde doen. Nee, ik besloot het in huppeltjes van 3 per keer te doen. Wat voor iedereen om me heen voelde als NIKS. Het voelde als nutteloos. Het voelde als zonde van de tijd.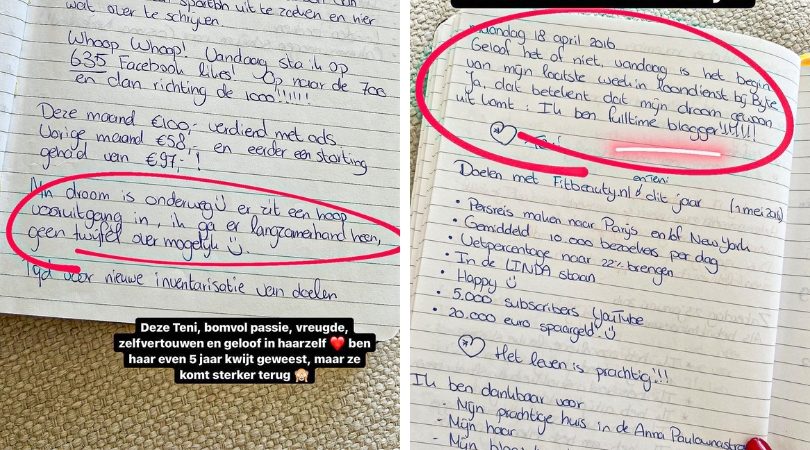 Als ik met vriendinnen een weekendje weg was, dan ging ik naar mijn kamer om die 3 huppeltjes te zetten in de vorm van een artikeltje te schrijven en te posten. Terwijl niemand het artikel las, ik iets van 20 bezoekers op mn blog had per maand en geen enkele vooruitgang leek te maken. Maar het maakte me niet uit, ik ging voor 3 huppeltjes en ik hoop dat je hierdoor naar je eigen leven gaat kijken en bedenken welke dromen en doelen je hebt om het vervolgens op te breken tot de eerste 3 huppeltjes 😉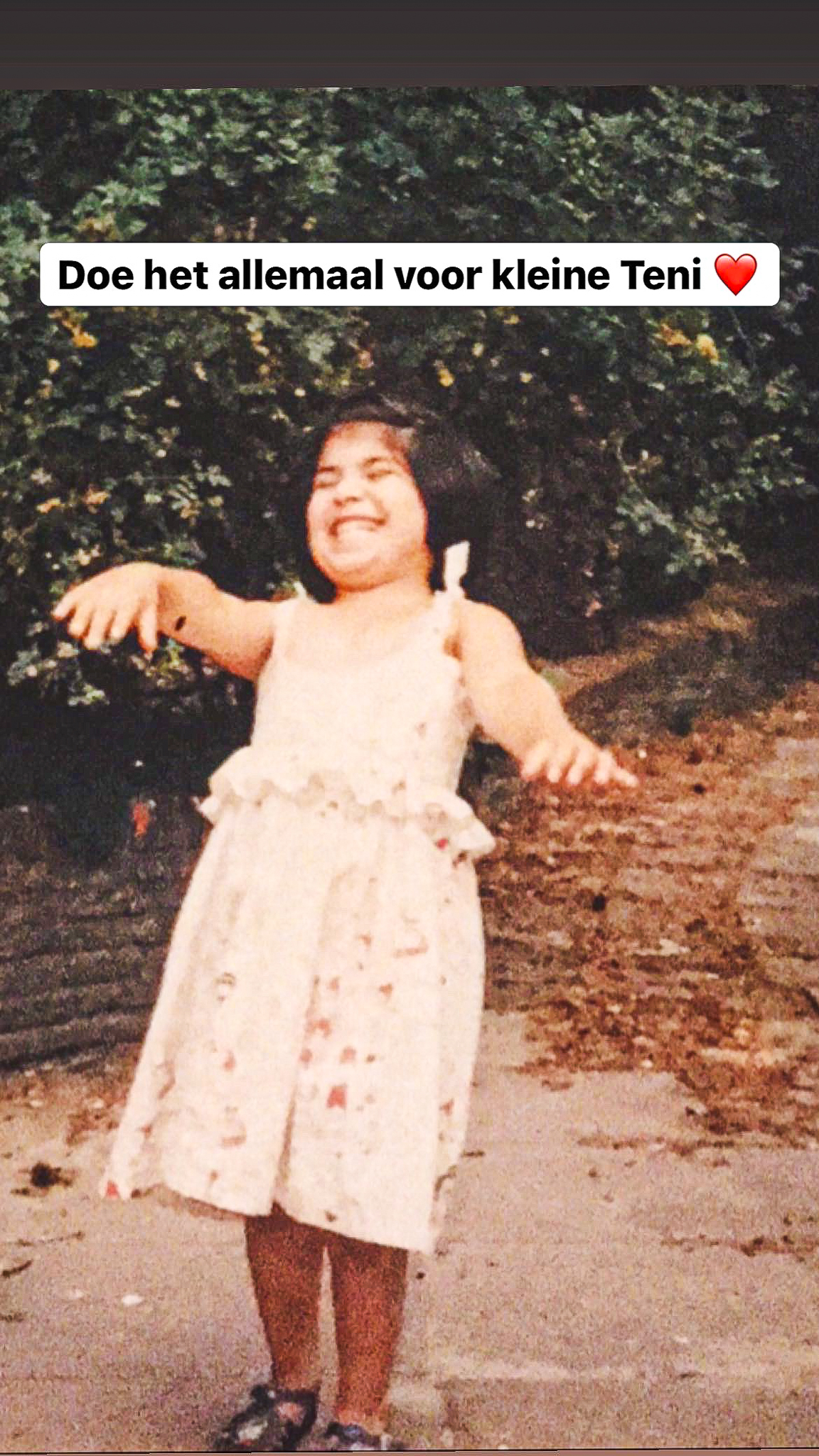 Doe het voor jezelf, de kleine versie en de grote versie van jezelf – je dromen zitten niet voor niets in jouw hart 😉