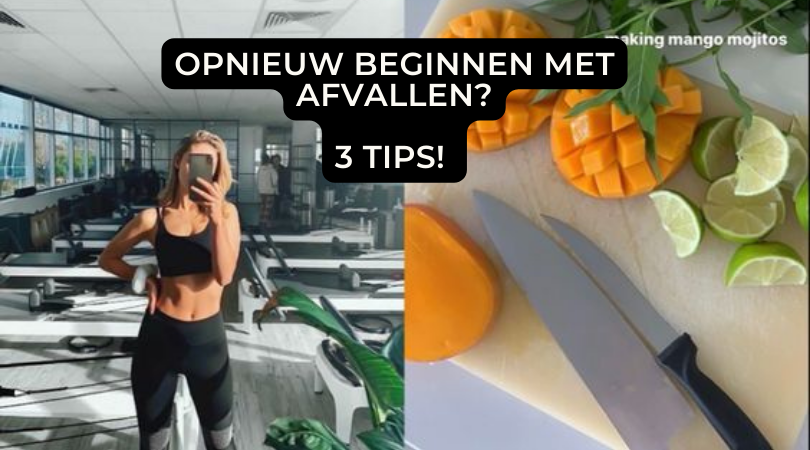 Als je voor je gevoel er even helemaal uit bent of je gaat voor het eerst écht beginnen met je afvalproces, dan kun je nogal overrompeld raken van alle adviezen en mogelijkheden. De één zweert bij het één en de ander zweert weer bij het ander.
Ik hoop je met deze 3 tips te helpen een basis te leggen waaruit je zelf vervolgens uit kunt bouwen hoe jij dat zelf wilt!
1. Wat kun je TOEVOEGEN aan groente en/of fruit aan deze maaltijd?
Er wordt al genoeg in tekorten gesproken in de wereld van afvallen. Logisch ook, want gewicht moet 'eraf' en dat betekent 'minderen' met bepaalde dingen. Om niet een belemmerd gevoel te hebben is het denk ik belangrijk om ook te denken in mogelijkheden en in het toevoegen van dingen. Zoals groente en fruit; bomvol vitamines, mineralen en vezels: allemaal erg belangrijk voor je gezondheid én voor het afvalproces. Kijk naar je maaltijden en vraag jezelf af of er nog wat extra groente en/of fruit toegevoegd kan worden? Misschien wat gestoomde sperziebonen? Misschien een gesneden appeltje? Op deze manier is de focus voor velen wat positiever, fijner en beter vol te houden 😉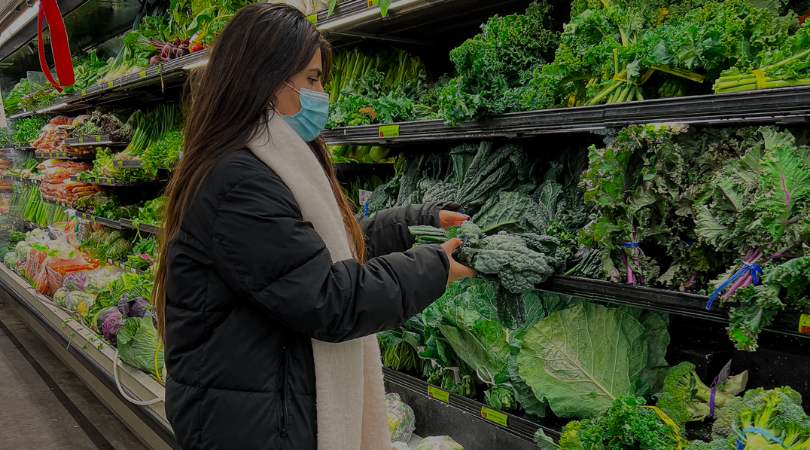 2. Calculeer het lekkers in
Disclaimer: dit hoeft niet voor iedereen te werken, maar ik zal het altijd meegeven als advies zodat je er op zijn minst van op de hoogte bent!
Waar mensen vaak de mist in gaan met het afvalproces is dat ze denken nooit meer iets lekkers te mogen en dus constant 'falen' want ze nemen uiteindelijk wel weer wat lekkers. In plaats van die cyclus duizend keer te herhalen in je leven kun je het ook anders bekijken: lekkers hoort erbij en zul je ook altijd willen! Dus waarom niet meenemen in het proces? En dat zou je ook kunnen doen door het mee te nemen in de calculatie van je calorieën (als je deze bijhoudt, hoeft niet!).
Dat is niet hetzelfde als compenseren. Compenseren gaat in op een negatief gevoel rondom hetgeen wat je hebt gegeten en DAARNA  besluit meer te sporten of minder te eten om het te compenseren. Uit schuldgevoel, een boos gevoel en een gevoel van falen. Vaak begint dit dus ook bij het 'niet mogen' van lekkers waaraan je je toch vergrijpt en daarna het probeert recht te trekken.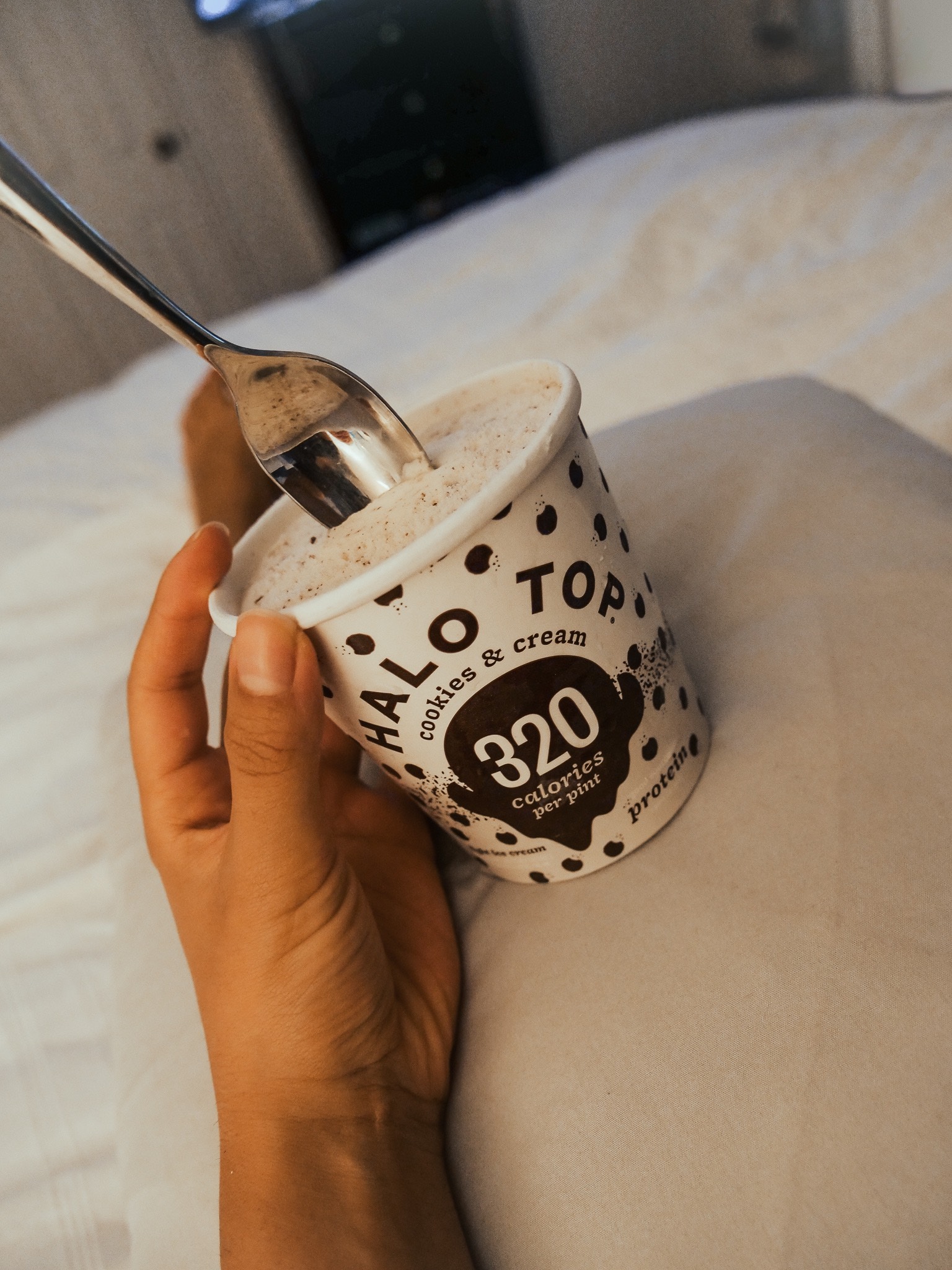 Het incalculeren van wat lekkers gaat uit van een compleet ander principe: je staat jezelf TOE om wat lekkers te nemen, wilt tegelijkertijd afvallen en gaat bedenken hoe je die twee werelden samen kan laten komen. Veel positiever! Want je gaat hierdoor dus bewust en EXPRESS wat lekkers eten in plaats van ernaar vergrijpen. Er is geen schuldgevoel er is geen rotgevoel, want het was allang onderdeel van HET PLAN waar je je dus aan houdt 😉
Mensen verwarren dit al jarenlang bij mij, maar ik zou zeggen: probeer het eens voor je gaat projecteren op een ander 😉
3. Zorg voor meer dan voldoende eiwitten
Het is een hele belangrijke factor in je afvalproces, voldoende eiwitten eten! Eiwitten zijn enorm belangrijk in je lijf bij heel veel processen; herstel, opbouw, zenuwwerking en ga zo maar door. Maar daarnaast geven ze je een veel voller gevoel dan dezelfde hoeveelheid calorieën in koolhydraten of vetten. En alles waar je lekker lang vol van zit is natuurlijk mooi meegenomen in je afvalproces!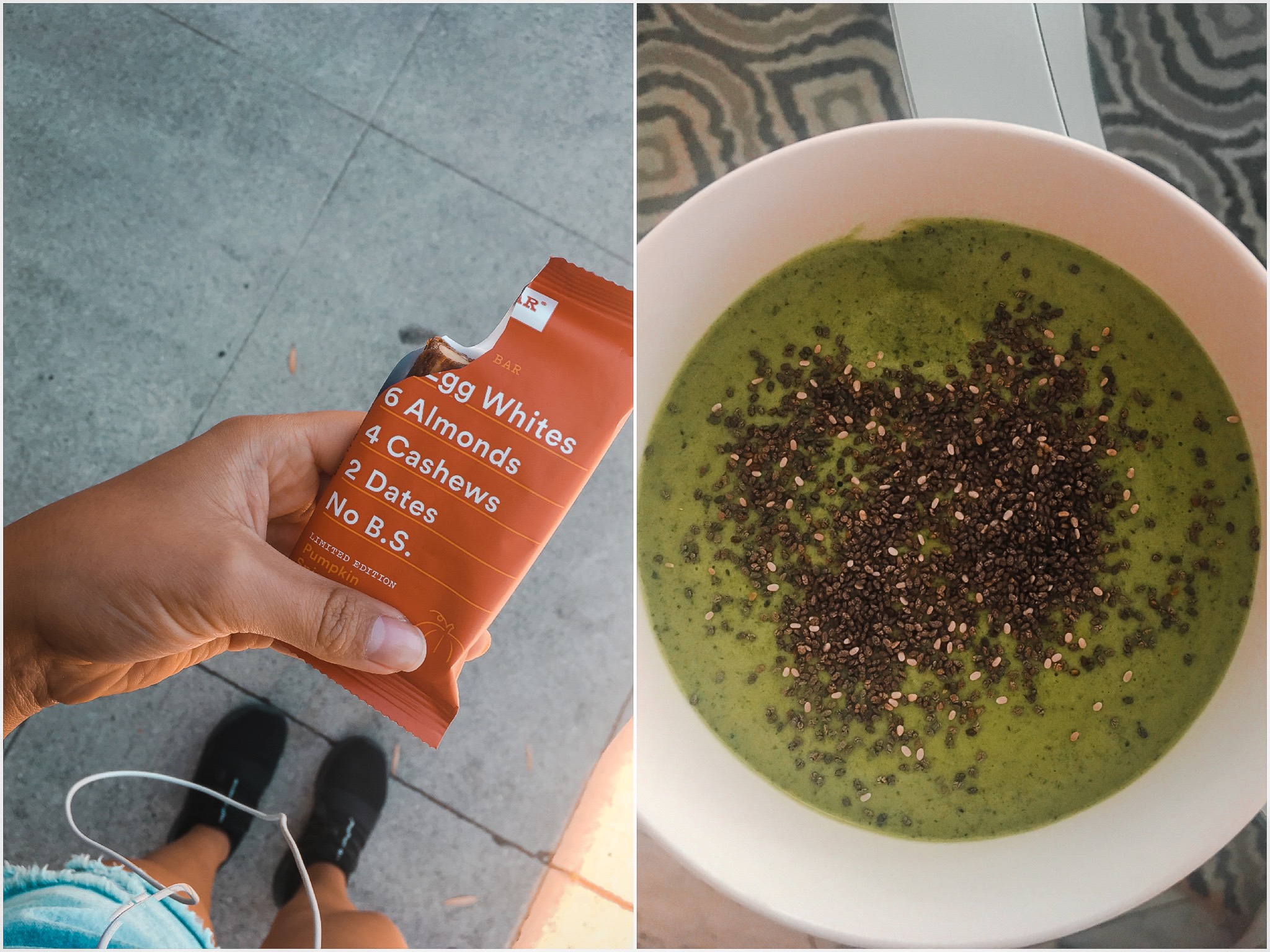 Ik zou je adviseren om minstens 1 gram eiwit per kilogram lichaamsgewicht aan te houden per dag. Weeg je 80 kilo? Dan komt dat dus neer op 80 gram eiwit. Je kan af en toe even een etiket checken om een globaal idee te krijgen van hoeveel eiwitten je hier en daar binnen krijgt, of de app MyFitnessPal gebruiken om wat voedingsmiddelen te checken op eiwit. Zodra je een idee hebt van hoe jij aan jouw hoeveelheid komt, ben je zoveel wijzer in je afvalproces!
Zet hem op!