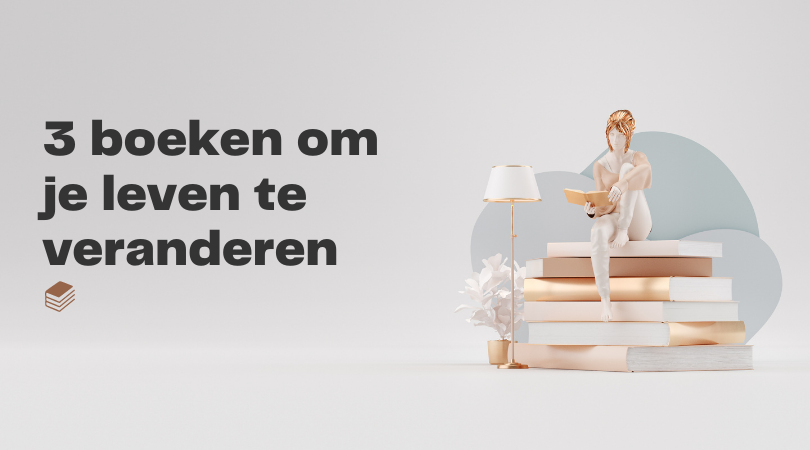 De kracht van boeken zit hem in het opnemen van informatie waar je zelf nooit aan had gedacht. Informatie waar je in een gesprek met iemand niet zomaar aan komt. Informatie dat voor je is samengevat in een boek in plaats van dat je het zelf jaren moet ervaren om het te realiseren. Informatie van mensen die een bepaald pad hebben bewandeld en jou de ins- en outs willen vertellen zodat jij niet teveel energie hoeft te verspillen op dat pad.
Boeken zijn gewoon, magisch. Ze hebben de kracht om je leven te veranderen. Niet elk boek zal dat doen en niet elk boek past bij de fase waar jij nu doorheen gaat, maar dit zijn 3 boeken die ik je zou adviseren te lezen in het nieuwe jaar om je leven te veranderen!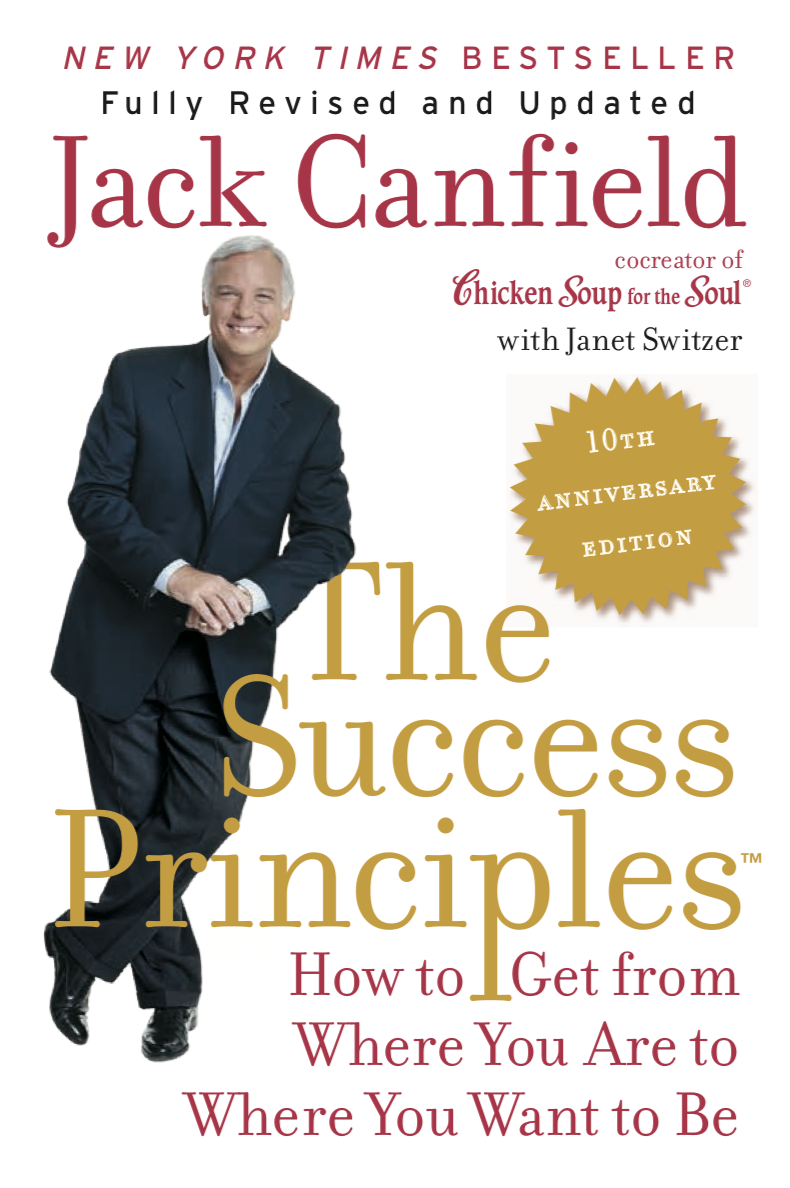 Dit boek heeft zo ontzettend veel inzichten, ik zou ze iedereen willen meegeven
Op zijn website heeft hij twee hoofdstukken in een PDF bestand gezet wat iedereen gratis kan lezen, zodat je een idee krijgt van het boek. Wat ik je vooral wil laten zien is de inhoudsopgave zodat je een beeld hebt van wat je kunt verwachten.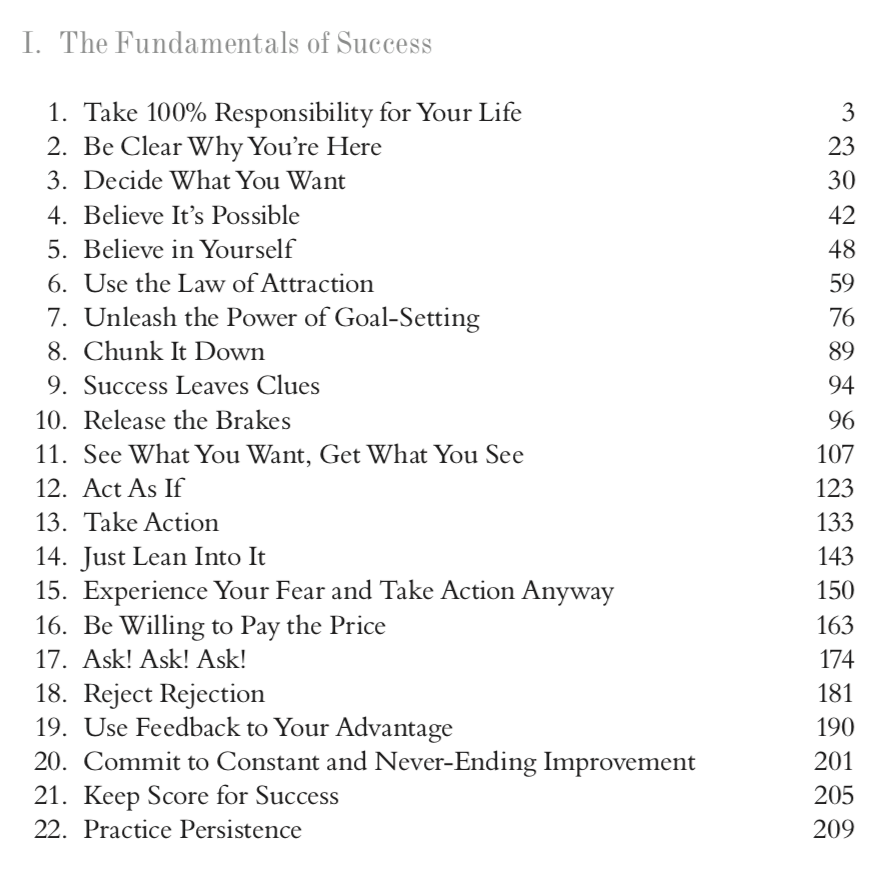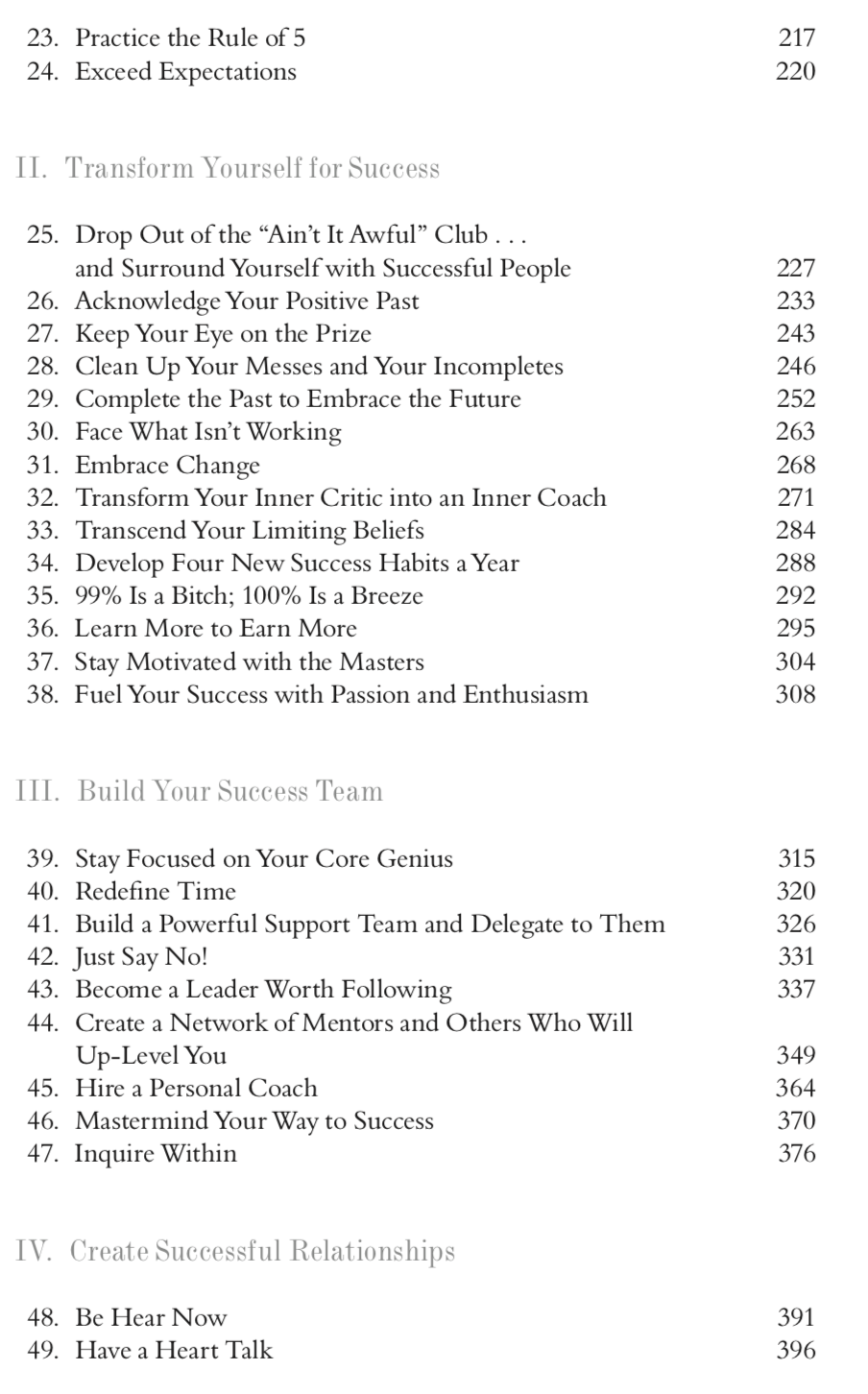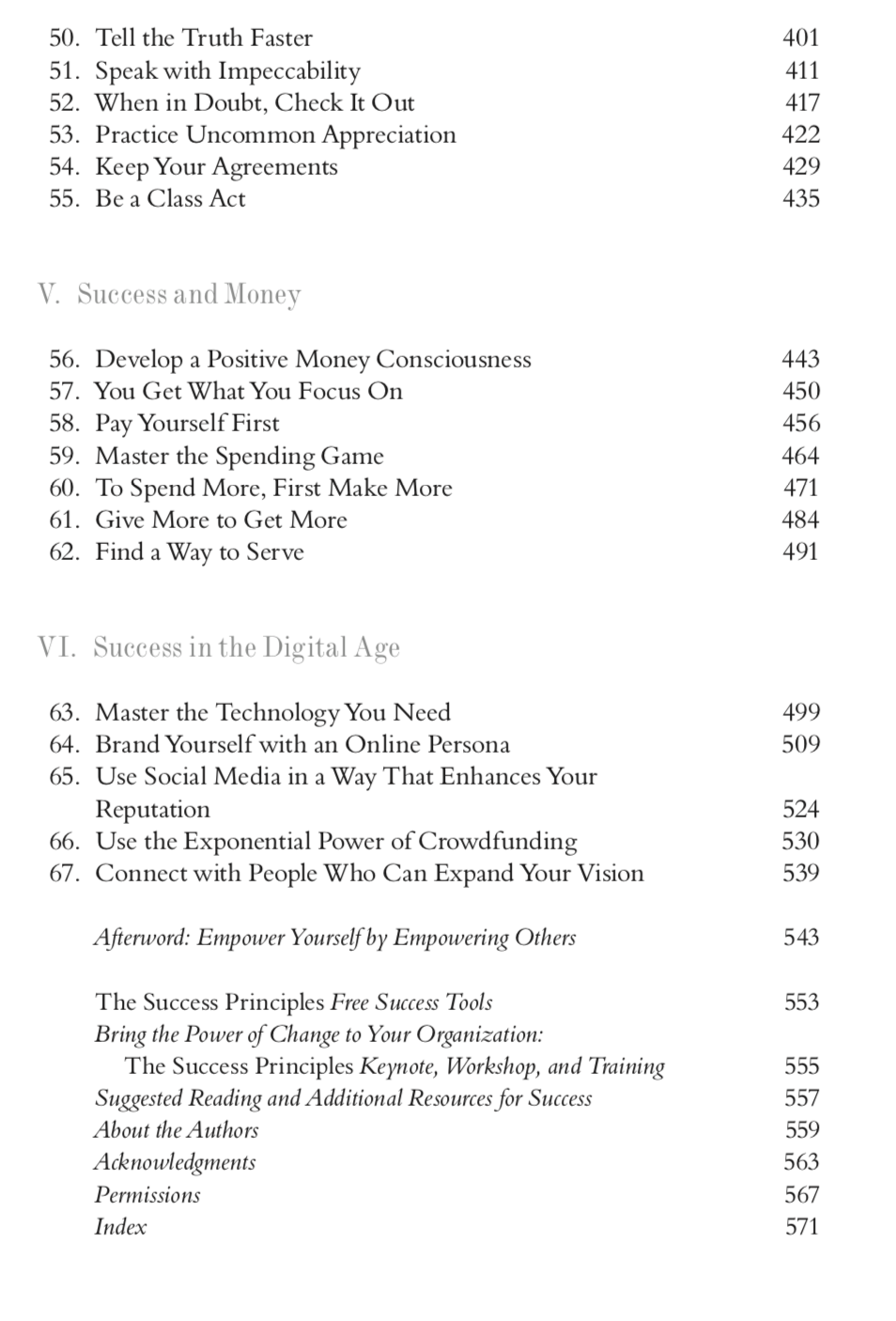 Het is werkelijk een "allround" boek waar je alles vindt om je leven te transformeren. Als je het wilt luisteren dan is het goed om te weten dat de schrijver het zelf inspreekt – hij heeft een aangename stem dus zeker een aanrader om te luisteren!
Ik gebruik tegenwoordig Audible want hier staan echt alle A-boeken die ik wil luisteren. Hier vind je de directe link naar het boek op Audible.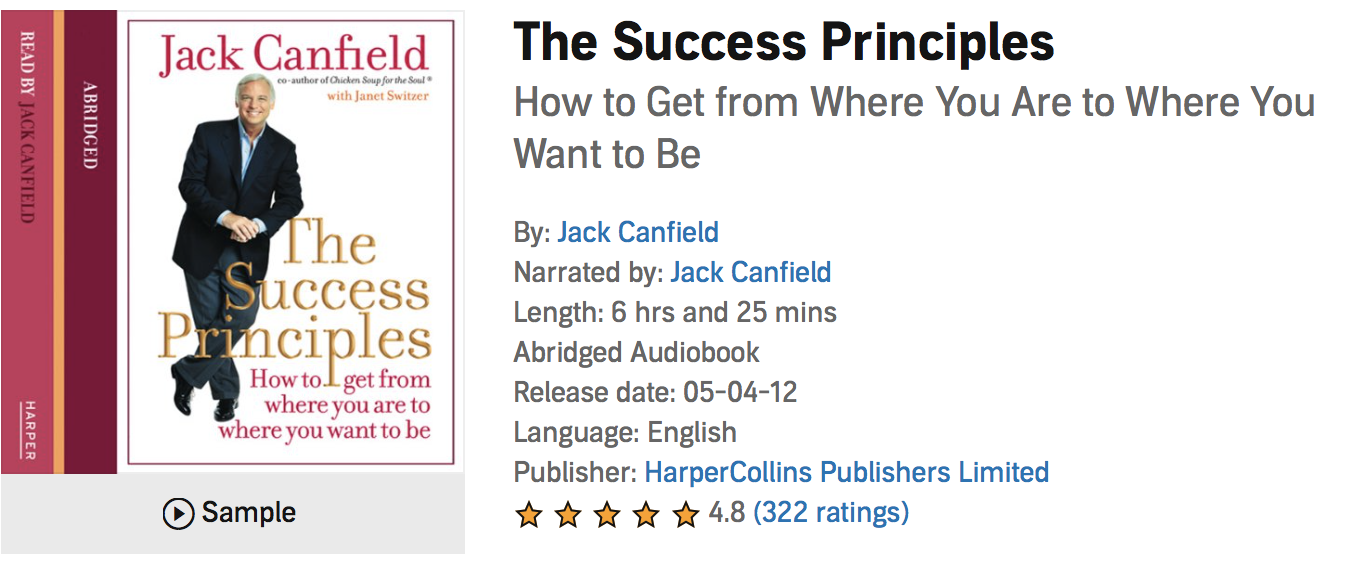 PS: Ik heb het Nederlandse boek gevonden, maar deze staat op bol.com voor €99,90 en €78,11 – lijkt niet helemaal de bedoeling. Ik update dit zodra ik de Nederlandse versie heb gevonden (die niet uitverkocht of voor een belachelijke prijs is).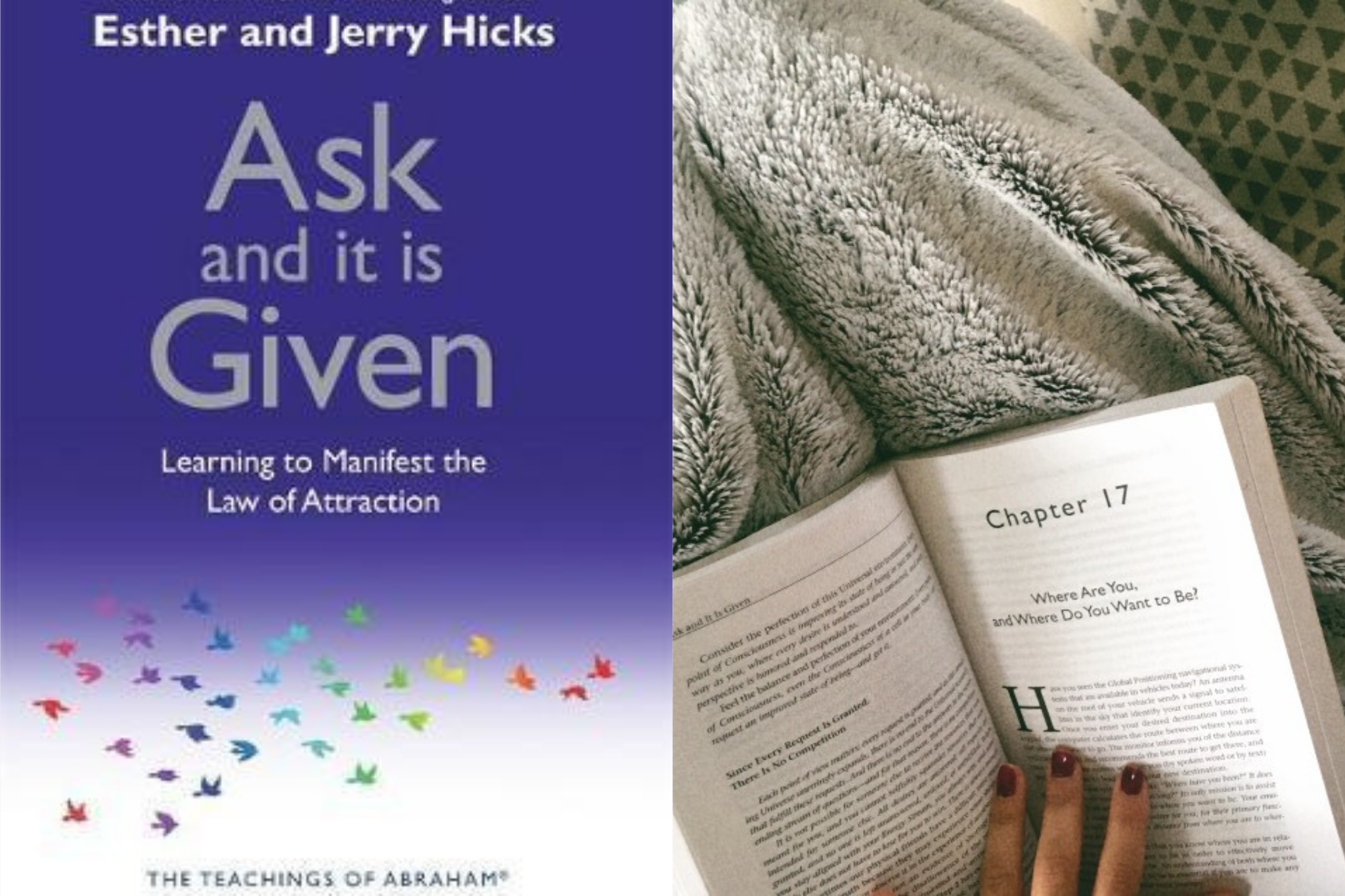 Ik geloof in the law of attraction en ik zou hier makkelijk het boek The Secret kunnen aanbevelen aangezien dat boek mijn leven heeft veranderd. Maar dit boek gaat veel beter en dieper in op hoe je dit kunt toepassen. Het komt met ideeën voor spelletjes die je kunt spelen om te manifesteren en manieren om te achterhalen waar je zit met je emoties om te weten of je op de juiste frequentie zit.
Het is alsof The Secret (hier in het Nederlands) er is om mensen bekend te maken met de wet van aantrekkingskracht op een simpele en toegankelijke wijze en dat dit boek vervolgens is voor iedereen die daar echt meer over wil leren en toepassen.
Ik pak Ask and its Given er van tijd tot tijd bij om er random een bladzijde uit te lezen ter inspiratie en het werkt altijd!
Dit boek heb ik in 2021 ontdekt. Het zijn korte hoofdstukken, want het zijn essay's, waarin een bepaald onderwerp wordt besproken. Deze onderwerpen zijn allemaal levensverrijkend. Van wat het betekent om emotioneel ontwikkeld te zijn tot hoofdstukken die je helpen als je niet weet wat je moet doen met je leven. Heel verrijkend dus!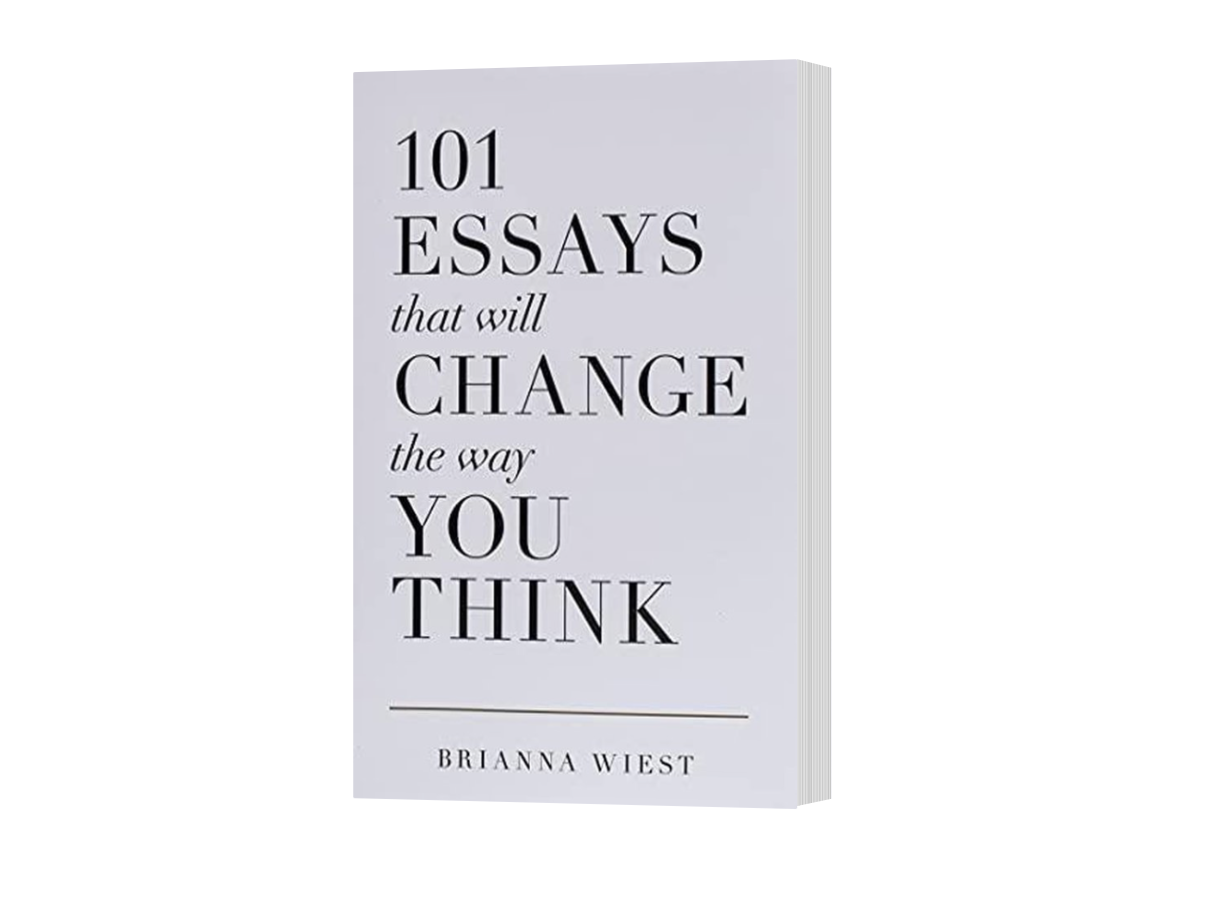 Nog meer boeken?
Eigenlijk zou ik dit artikel wel kunnen aanvullen met nog veel meer boeken. Ik heb dit jaar aardig wat boeken geluisterd (ik lees wat trager en heb vaker de mogelijkheid om te luisteren) en zou ze heel graag uitgebreid met jullie willen delen! Laat me weten of jullie dit interessant vinden én welke boeken jij zou aanbevelen voor 2022!