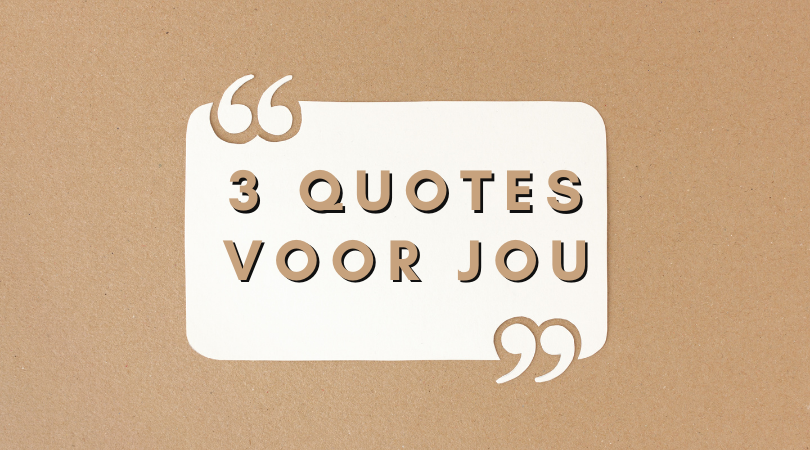 Deze 3 quotes zijn voor jou vandaag. De jij die even vast zit, moeite heeft met positief denken, het gevoel heeft te falen of te hebben gefaald en even geen plek weet te vinden voor bepaalde pijn en verdriet. Deze 3 quotes zijn voor jou.
"Don't wish it was easier, wish you were better. Don't wish for less problems, wish for more skills. Don't wish for less challenges, wish for more wisdom. The major value in life is not what you get. The major value in life is what you become. Success is not to be pursued; it is to be attracted by the person you become."
Jim Rohn, een geweldige motivational speaker (ook al ben ik het niet altijd met hem eens) die je vaak voorbij ziet komen op YouTube als je op zoek bent naar die inspirerende filmpjes.
Een hele mooie mindsetshift beschrijft hij in deze quote. Zucht, ik word er stil van..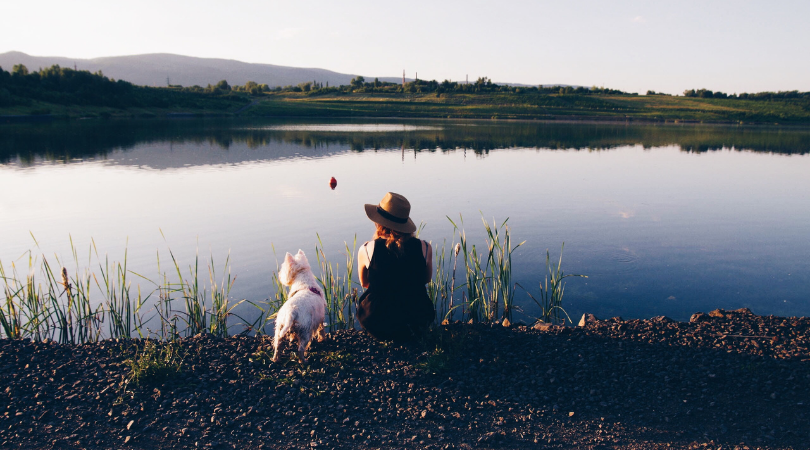 "Our greatest glory is not in never falling, but in rising every time we fall."
—
Oliver Goldsmith,
The Citizen of the World
Ook weer zo'n mooie om anders te kijken naar 'falen'. Deze quote doet me een beetje denken aan de uitspraak over "het gaat er niet om wat het leven jouw richting op gooit, maar wat je ermee doet". Het neemt de controle en de kracht terug: niet over wat je overkomt, maar hoe je ermee omgaat. Dus het opstaan na het vallen.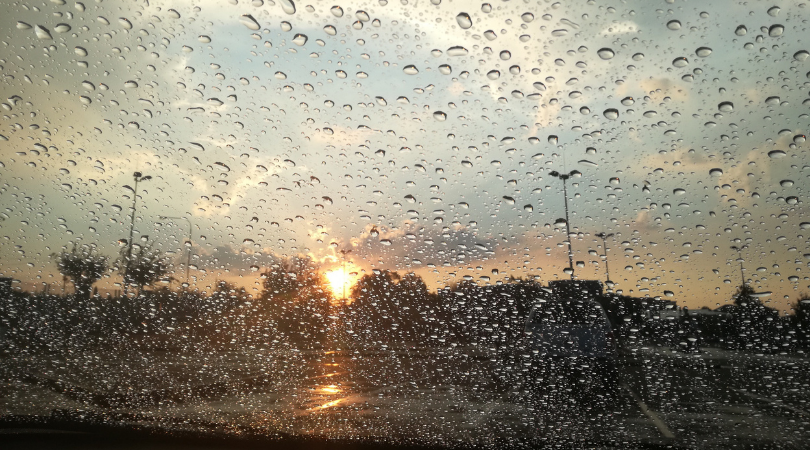 "Free up that heart of yours
Make room for new mistakes
Newfound hurts
Newfound wisdom
There are life-changing moments
just waiting for you to make a path,
to move beyond your comfort zone,
new moments,
longing to share the stage with that heart of yours."
— Lin-Manuel Miranda
Leek me een mooie laatste quote om je de dag in te sturen. Vooral omdat het zo niet vanzelfsprekend is: ruimte maken in je hart voor nog meer fouten? Nog meer pijn? Ja -> want het resulteert in groei, sterkte en wijsheid. Er staat zoveel moois op je te wachten en het zou zonde zijn om jezelf dicht te gooien en figuurlijk op te sluiten wanneer je eenmaal pijn en verdriet hebt gekend.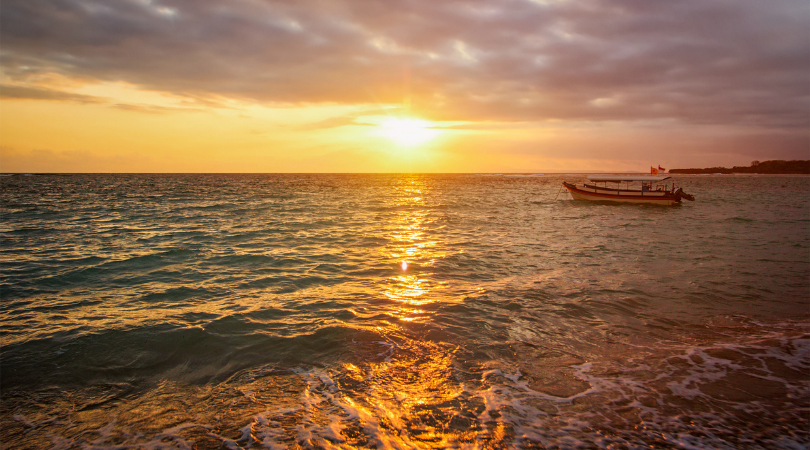 Er staat nog zoveel moois op je te wachten.. <3