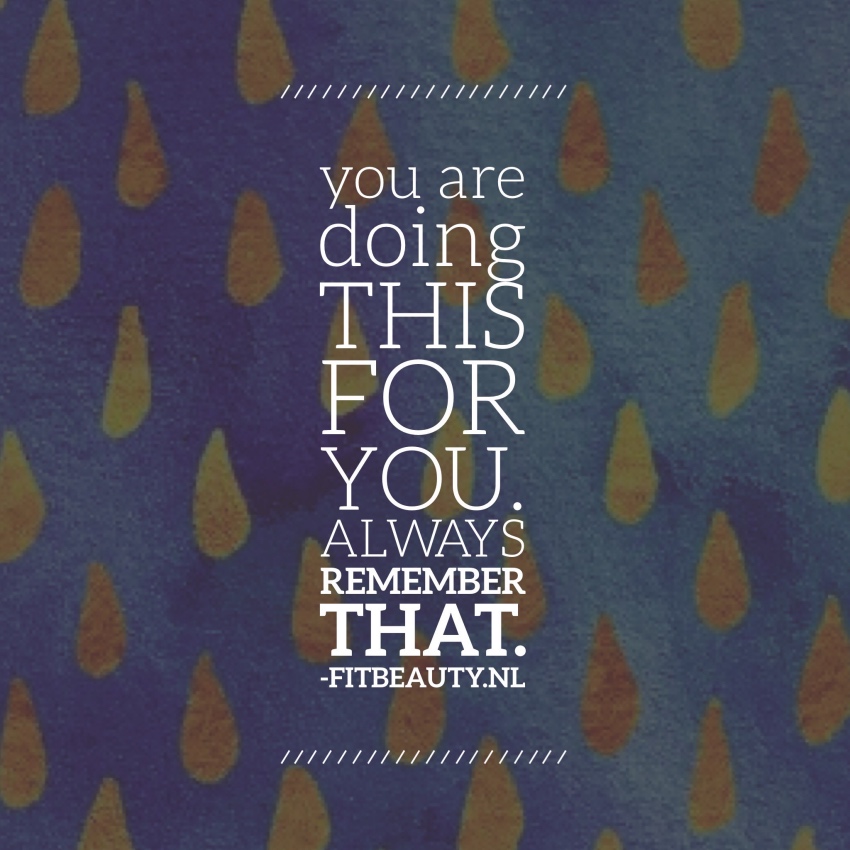 De stap zetten om te gaan sporten, voor het eerst in je leven of na lange tijd niet te hebben gesport, kan best intimiderend zijn. Of je nu thuis begint, buiten in de natuur of in de sportschool, overal zijn er 'obstakels' die eng en nieuw kunnen aanvoelen waardoor het gehele proces van sporten alleen maar lastiger wordt voor je.
Om dit zoveel mogelijk te elimineren en ervoor te zorgen dat JIJ een fijne tijd kan hebben met het (her)ontdekken van sporten, heb ik 10 reminders samen gesteld die je als afbeelding kan opslaan op je telefoon of laptop en even kan doorlezen wanneer je dat intimiderende of onzekere gevoel hebt. YOU GOT THIS!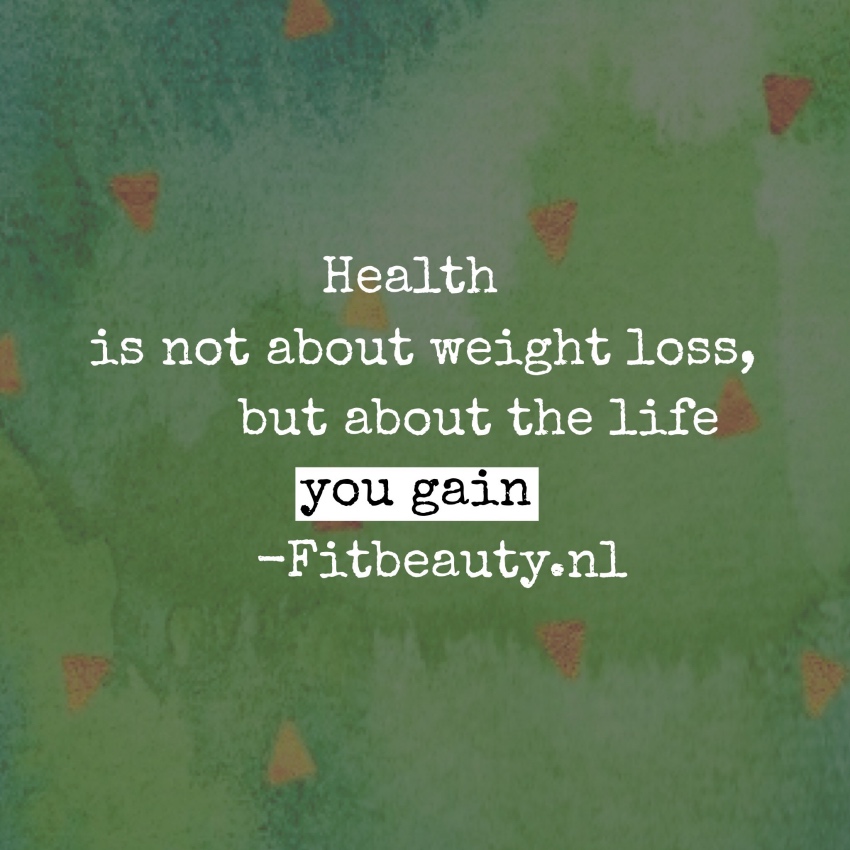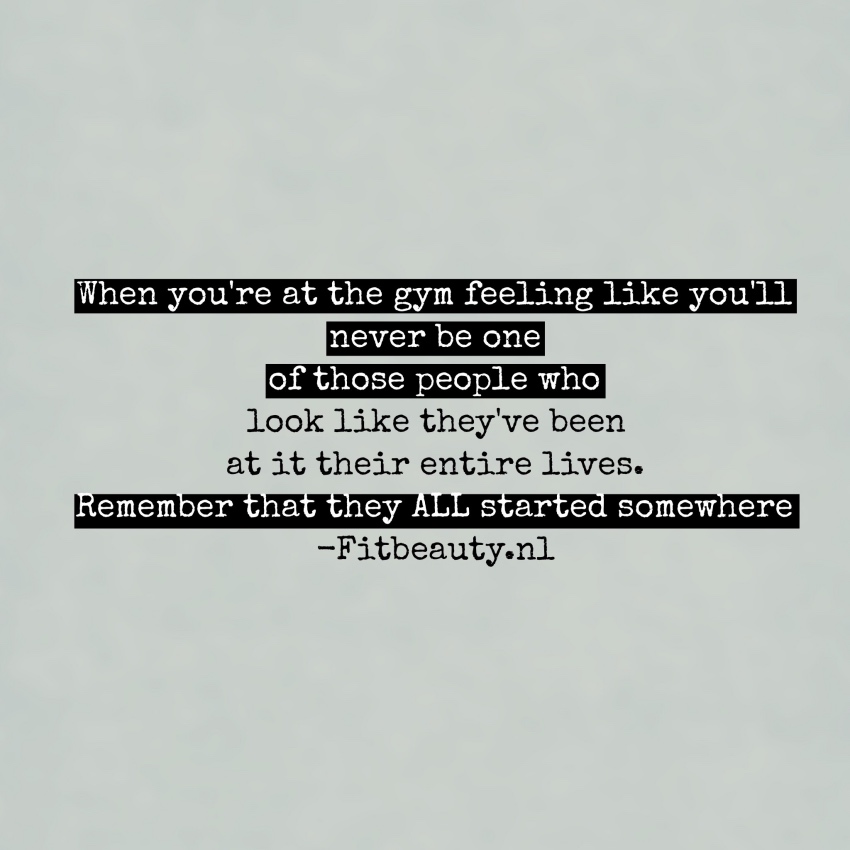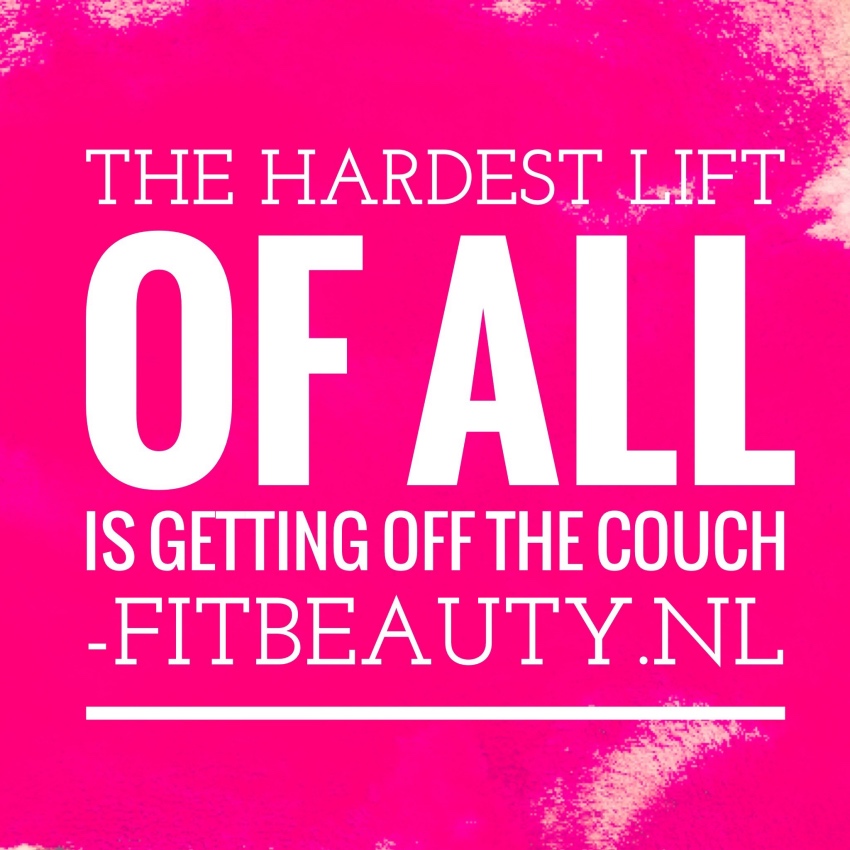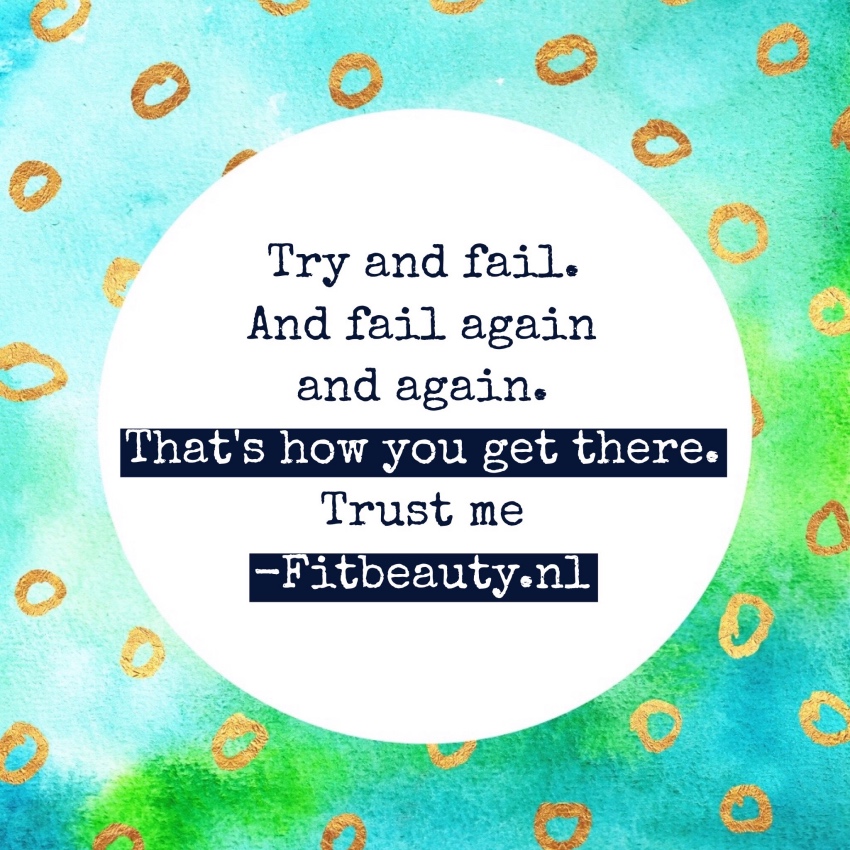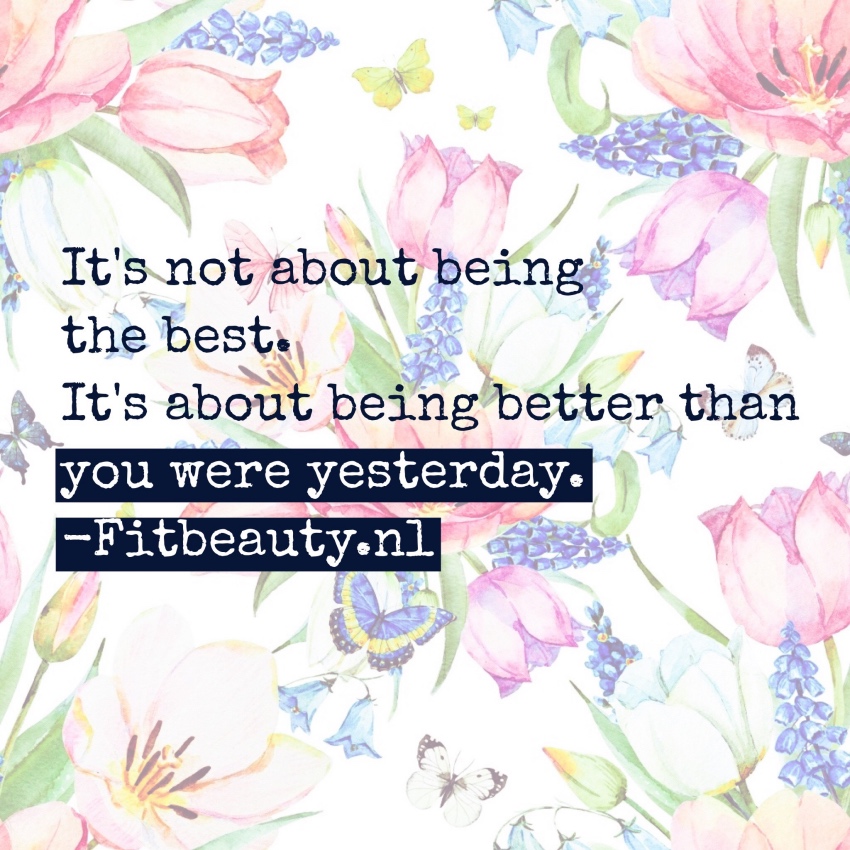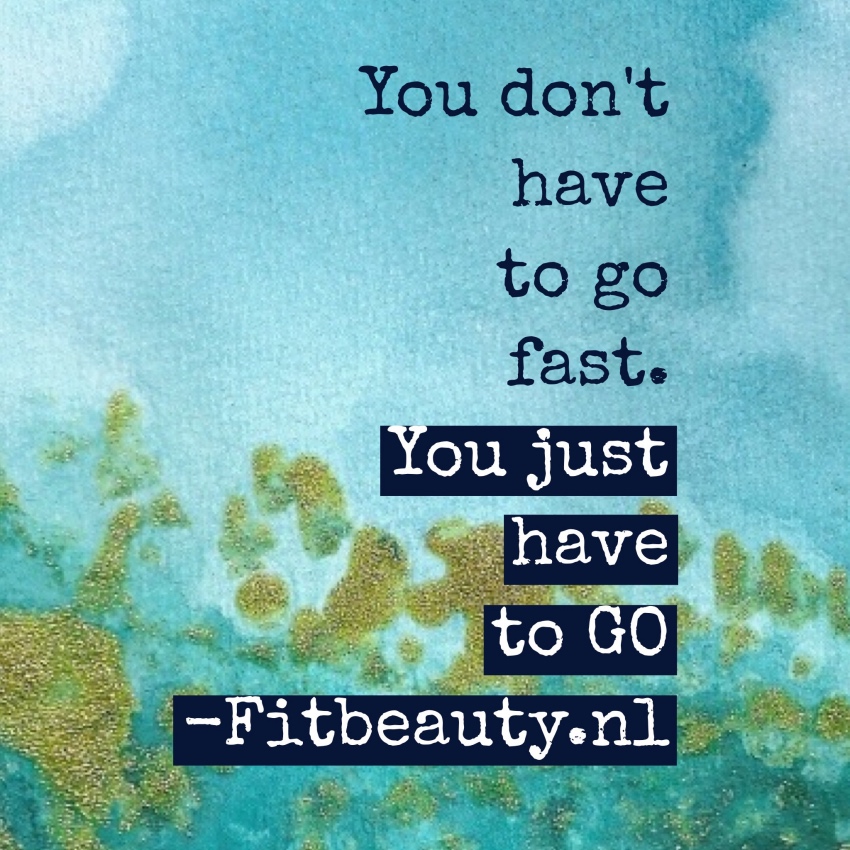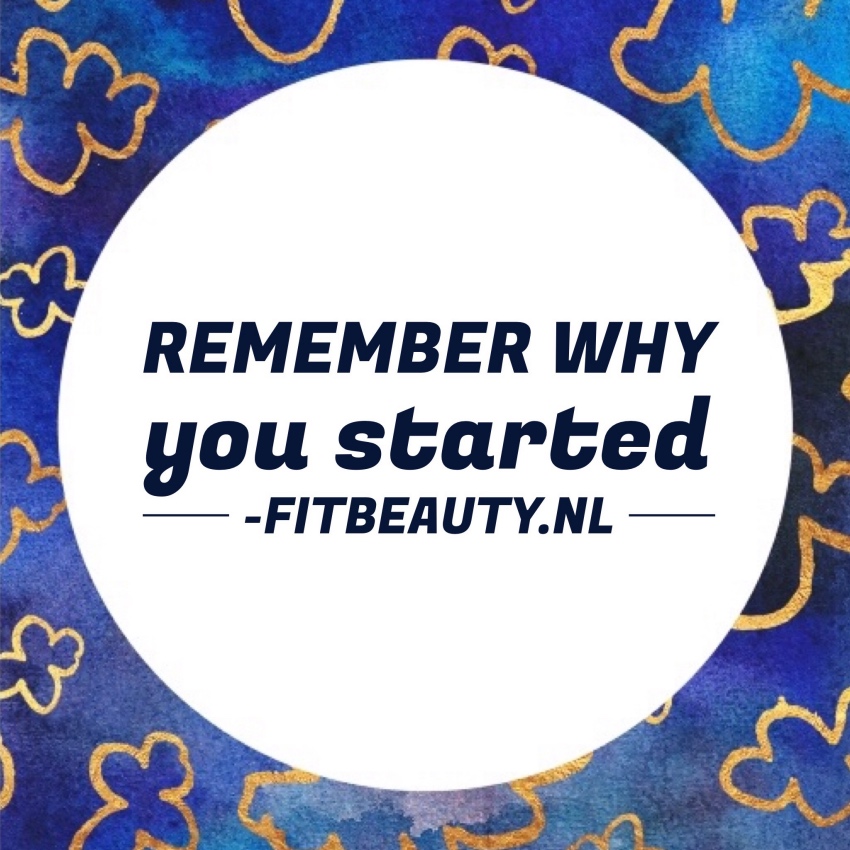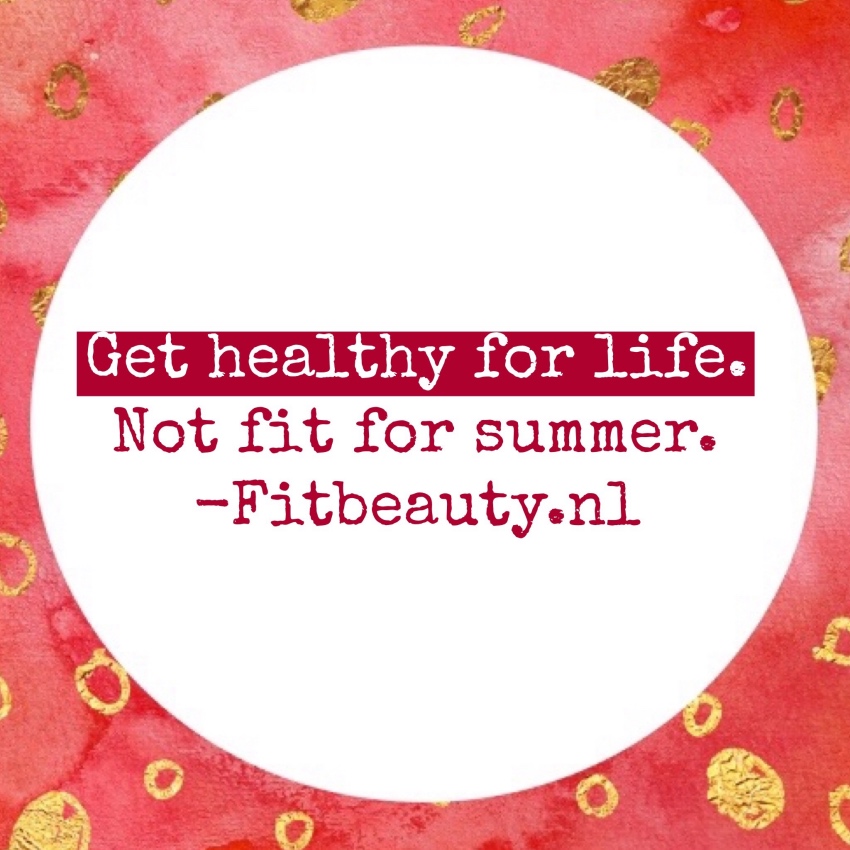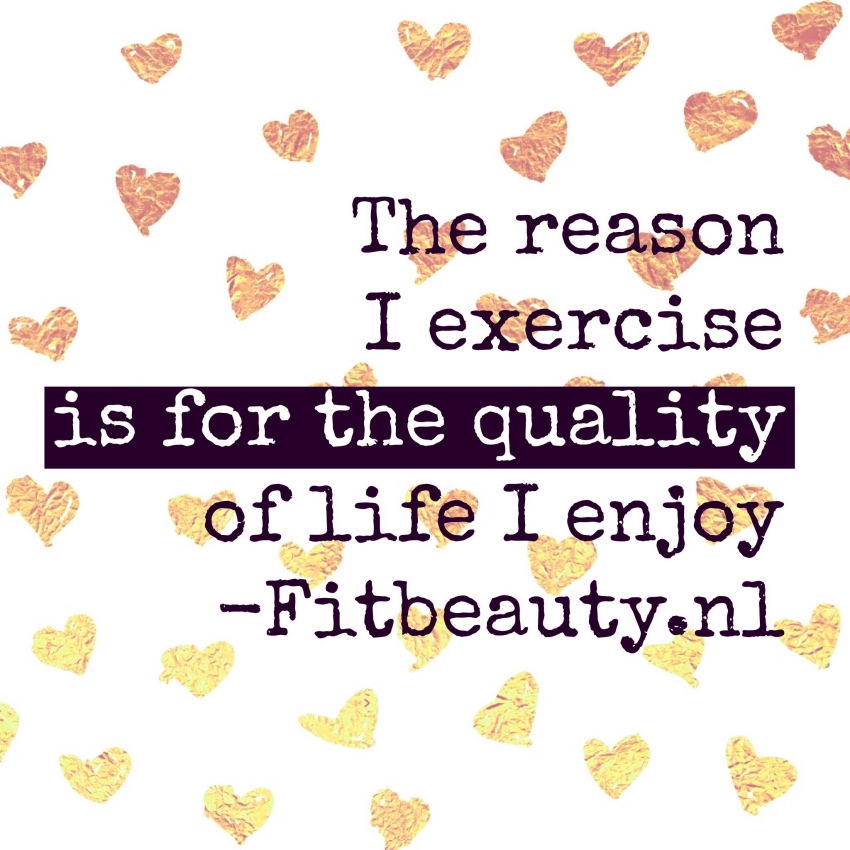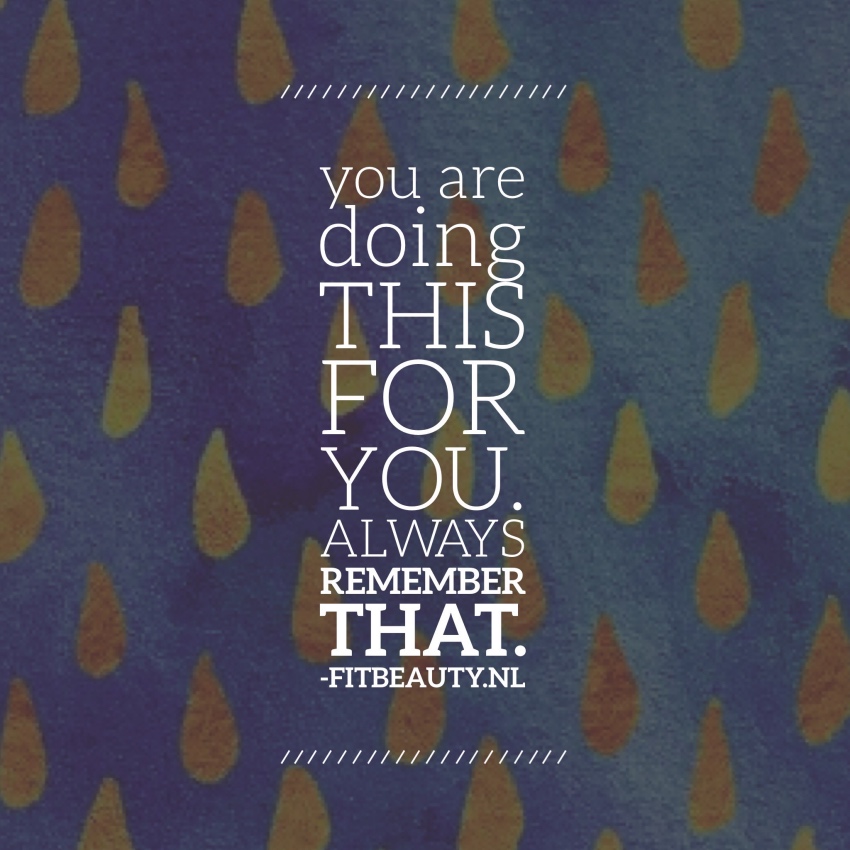 En als laatste om je mee te geven: iedereen is voornamelijk met zichzelf bezig, dus maak je niet druk 😉
Bewaar, Like, Tweet of Pin!