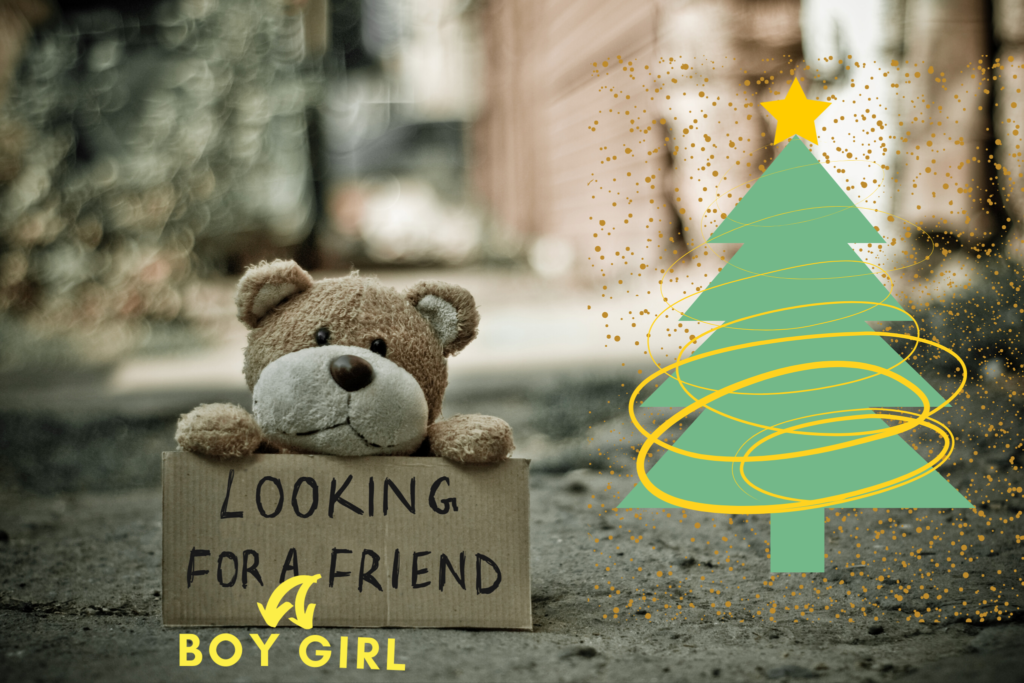 De feestdagen en bruiloften zijn het lastigst"
Hoor ik naast me in de paskamer. Ze is single en dat vindt ze maar al te stom, vooral omdat de feestdagen eraan komen en ze het idee heeft dat iedereen die in een relatie zit het vele malen leuker heeft. Voor iedereen die in dat schuitje zit: dit artikel is voor jou! 5 reminders om je uit dat rotgevoel te krijgen!
1. Mensen waar je van houdt
Liefde, houden van – dat doe je toch niet alleen van een eventuele partner? Dat doe je ook van je hond, je kat, je vrienden en (sommige) familieleden. Toch? Laten we vooral ook niet vergeten: jezelf. Cliché maar waar. Of je nu wel of niet in een relatie zit, je kunt nog steeds omringd zijn door mensen (of dieren) waar je van houdt, dat is waar het om draait.
2. Zolang jij het niet erg vindt, vinden anderen dat ook niet
Als jij geïrriteerd raakt van de vraag van familieleden waarom je toch nog steeds single bent dan geeft dat een andere energie af dan wanneer jij je schouders optrekt en doet alsof het je echt niks uit maakt. Die tweede houding, fake of niet, zal veel minder gezeur meebrengen omdat mensen die deze vragen stellen niet gevoed worden. Laat niemand je een onzeker gevoel aanpraten over je relatiestatus. De mening van een ander, familie of niet, maakt niet uit – het is jouw leven. Een relatie is niet het belangrijkste in de wereld en mensen die dat wel vinden zullen eerder grijpen naar een ongezonde relatie om er maar één te hebben – dat wil je toch niet?
3. Het is oké om verdrietig te zijn
Ook al ben je een sterke en onafhankelijke vrouw (of man), je mag je best overgeven aan het eenzame gevoel dat je soms overkomt. Je mag jaloers zijn op je neefjes en nichtjes die de relatiestatus hebben die jij stiekem wilt (getrouwd, verloofd, samenwonend etc.). Je mag een relatie willen. Zelfs als je ook best blij bent met je huidige leven als vrijgezel. Je zult hoe dan ook – in of uit een relatie – niet elke seconde gelukkig zijn, probeer je dat wel te realiseren.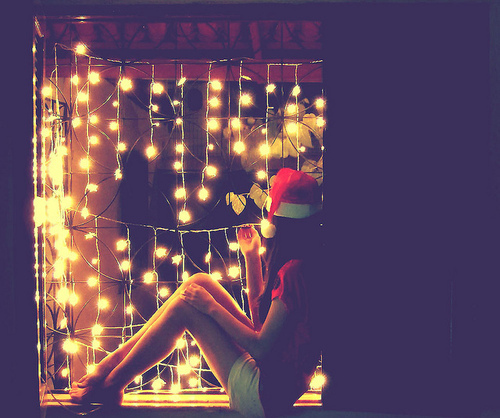 4. Jouw tijdlijn is uniek, f* de maatschappelijke tijdlijn
We worden van jongs af aan wijs gemaakt dat het leven in een bepaalde volgorde dient te gaan en dat het best vreemd is als een jonger broertje of zusje eerder trouwt en settelt dan jij. Maar wie zegt dat we allemaal willen trouwen? Wie zegt dat we allemaal willen settelen? En wie zegt dat het allemaal op dezelfde leeftijd moet gebeuren? Andermans leven is niet jouw leven. Ieder staat op een volledig ander pad en wat ik je vooral wil meegeven is dat het leven geen wedstrijd is.
5. De feestdagen zijn voor iedereen eenzaam, op een bepaald level
Je realiseert je het misschien niet omdat je je focust op je eigen eenzame gevoel, maar de feestdagen zijn werkelijk waar voor iedereen wel eenzaam op een bepaald level. Deze tijd wekt een hoop gevoelens en herinneringen op en iedereen die wel eens iemand is verloren, zal de pijn daarvan voelen. Dat voelt ook eenzaam. Los daarvan zijn er ook talloze andere singles die zich net zoals jij eenzaam voelen zonder partner, die ook allemaal denken dat ze de enige zijn die dit voelen en zich afvragen of het volgend jaar allemaal anders zal zijn.
Vergeet niet dat er zo veel kan veranderen in een jaar. Nu voelt het misschien alsof dit voor altijd zo zal blijven, maar dit moment volgend jaar kan compleet anders zijn. Vergeet niet om om je heen te kijken naar wat er wél is en wees daar dankbaar voor. Je wilt niet terugkijken op deze tijd en realiseren dat je niet hebt genoten van de mensen die er wél waren – dat blijft namelijk ook niet voor altijd. Alles verandert constant en dat is uiteindelijk iets goeds. <3