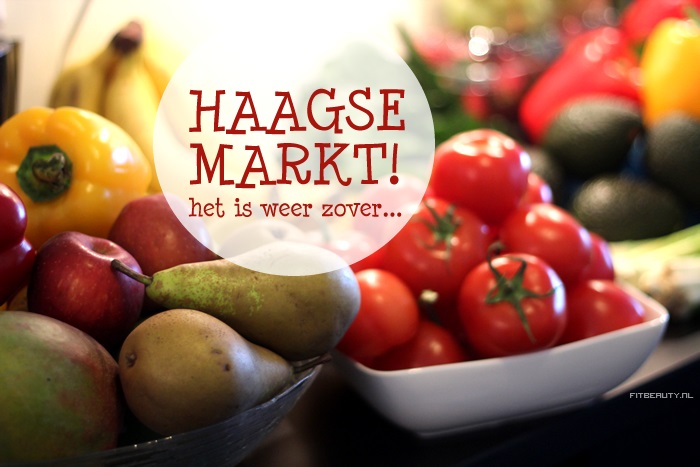 Het lijkt bijna een maandelijkse "shoplog" die ik doe op mijn blog met de aankopen van de Haagse Markt. Ik ben er altijd zo enthousiast over! Er waren flink veel aardbeien te koop en als tip: de druiven! Ze zijn zoooo lekker zoet! Ik had gewild dat ik twee doosjes had meegenomen, oh well 🙂 Genoeg ander voedsel! haha. Kijk gauw mee naar wat ik heb gehaald + de prijzen (vooral boeiend!).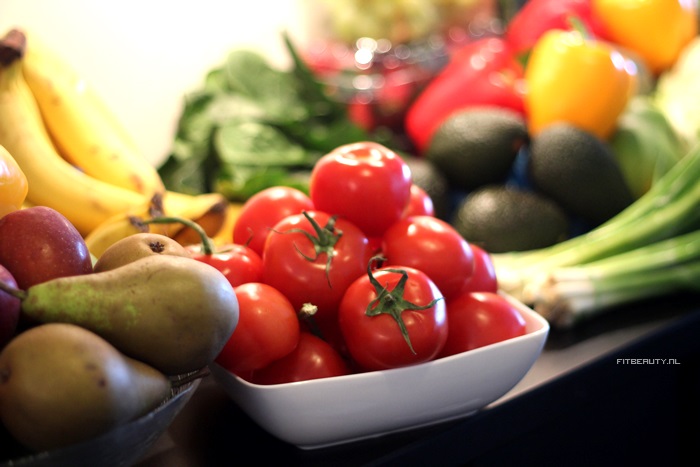 Tomaten, 2 euro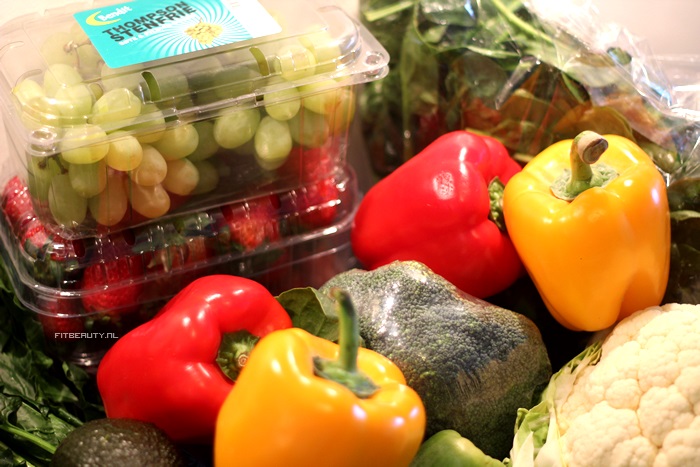 Alle paprika's, dit zijn er een stuk of 6, bij elkaar 1 euro. Doosje druiven 1 euro. 2 doosjes aardbeien 1,50.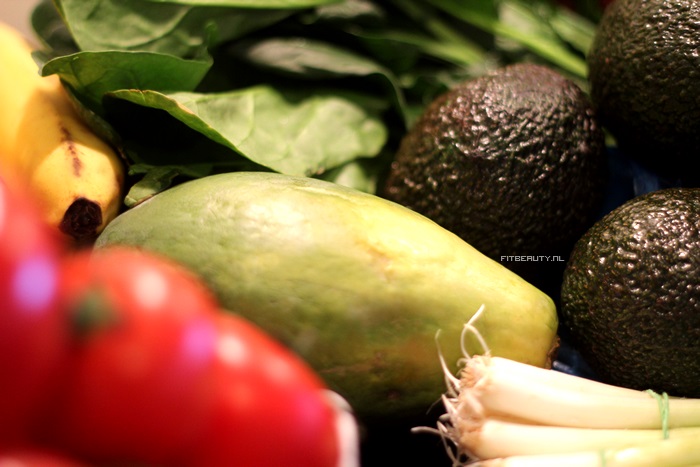 4 avocado's voor 2 euro. Twee papaya's voor 1 euro.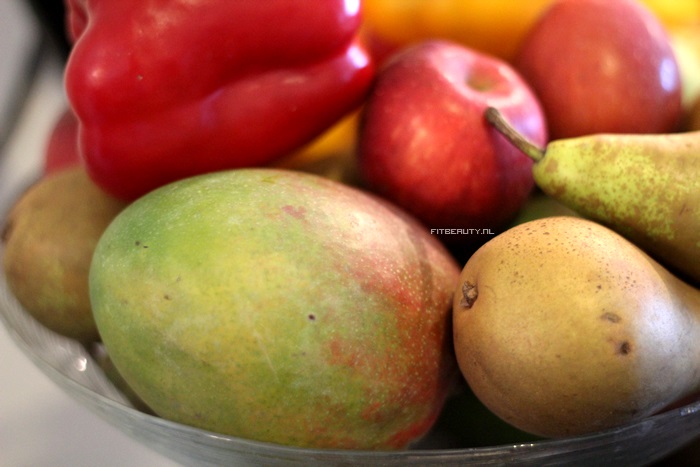 3 mega grote mango's voor 2 euro (ik heb er eentje op en deze was echt héérlijk zoet).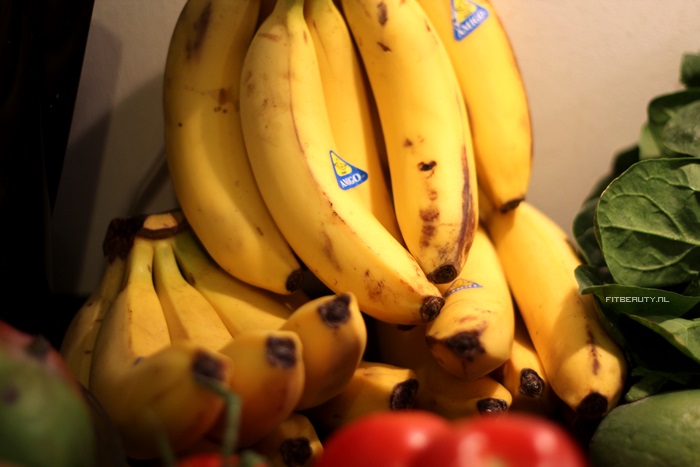 Heel veel bananen, deze zijn 1 euro per kilo.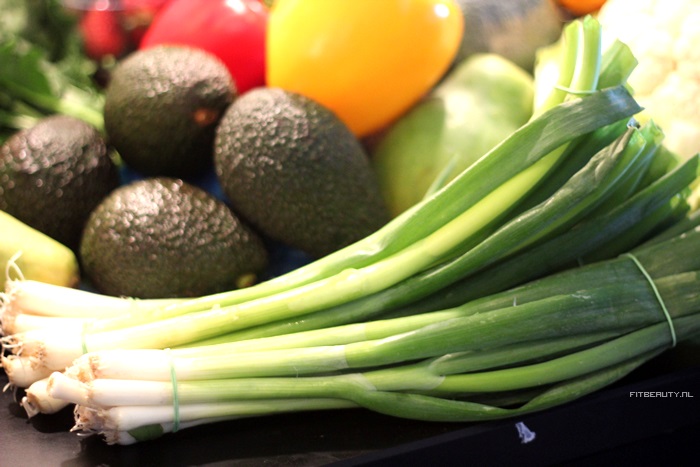 3 bosjes bosuitjes voor 1 euro in totaal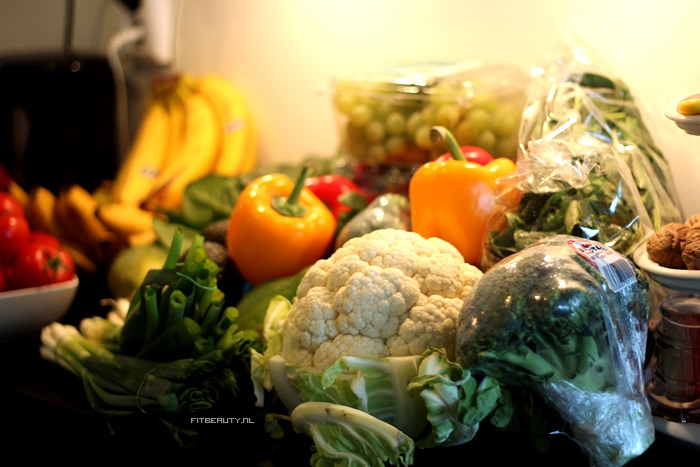 Een grote bloemkool voor 1 euro, twee x broccoli voor 1 euro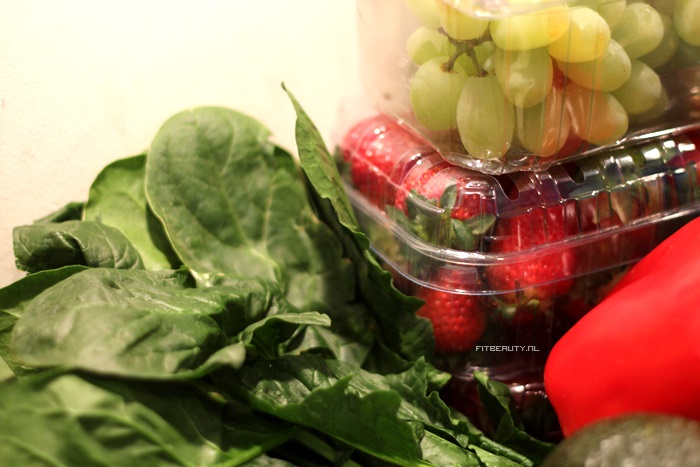 Groene bladgroente (hoe heet dit?) voor 1 euro en ik had nog een zak wilde spinazie voor 1,50 gehaald.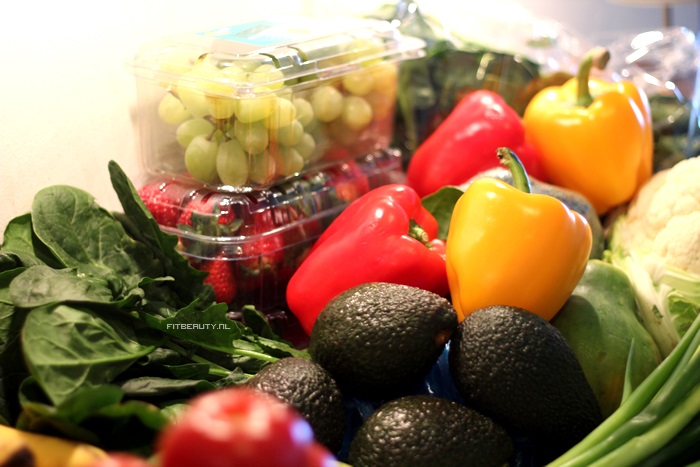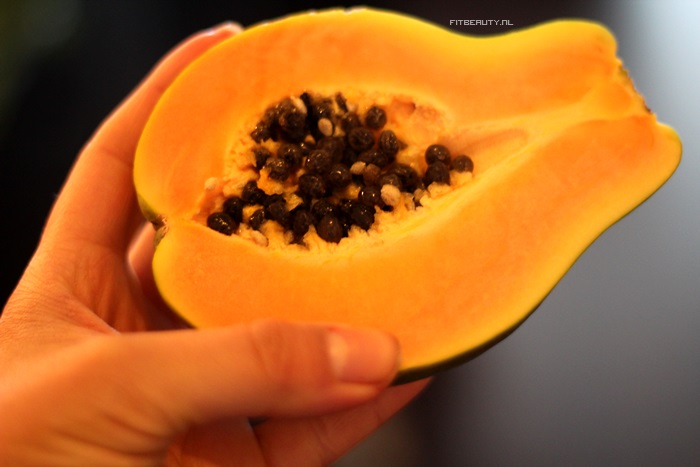 Jummmmm, papaya!!
Bewaar, Like, Tweet of Pin!