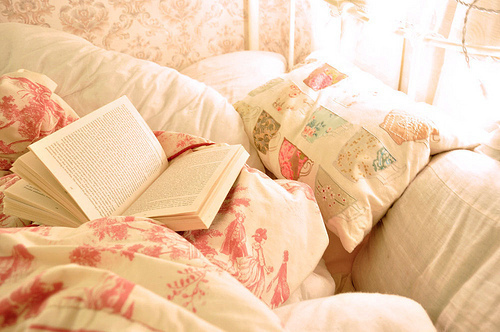 Goed slapen is net zo belangrijk voor je als gezond eten. Bij gezond eten maak jij de keuzes, bij slaap ligt dit wat ingewikkelder. Soms wil je écht graag in slaap vallen omdat je je zo moe voelt, maar je blijft maar staren naar het plafond en de uren tellen tot je wakker wordt.. Tijd om daar met voeding verandering in te brengen! Ja, dat kan zeker!
Tijdens het slapen rust ons lichaam uit en wordt ons imuunsysteem sterker. Dit is wanneer de cellen in ons lichaam eiwitten aanmaken die essentieel zijn voor de groei en herstel van het lichaam (daarom bouw je spieren op door te sporten + goed te eten + rusten/slapen).
Wil je wel, maar blijft het lastig? Hier wat simpele voedingstips om op kort termijn goed in slaap te vallen ('s nachts natuurlijk)!
1. Drink kalmerende kruidenthee
Hier is niets zweverigs aan, het is een feit dat bepaalde kruiden je beter in slaap helpen. Je hebt verschillende keuzes: kamille, passiebloem, valeriaan of zizyphus. Deze kruiden ontspannen je zenuwstelsel en helpen je daarom bij het in slaap vallen. Laat deze theesoorten wel wat langer trekken dan normale thee (zo'n 4-6 minuten).
2. Minderen in caffeïne
Teveel caffeïne per dag kan invloed hebben op je slaapritme, je kunt minder snel diep in slaap komen hierdoor. Caffeïne stimuleert stress hormonen en verminderd de absorptie van het hormoon adenosine; dit hormoon helpt bij het "kalm worden" van het lichaam wanneer het bedtijd begint te worden (zon gaat onder etc.).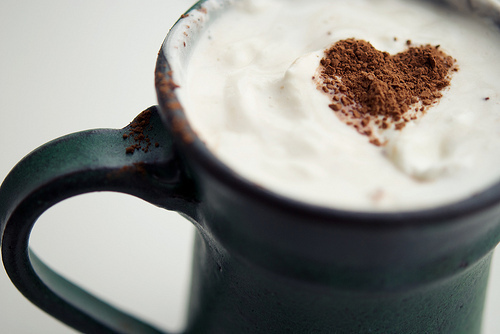 Als je de laatste tijd slecht in slaap komt, probeer zoveel mogelijk om caffeïne na 2 uur in de middag te vermijden, dit zit in koffie uiteraard maar ook in energy drink, zwarte thee (alls wat geen kruidenthee is) maar ook in sommige frisdranken.
3. Meer magnesium
He? Hoe kom je nou weer aan meer magnesium en waarom is het belangrijk? Hoe je je magnesium inname kunt verhogen heb ik in een eerder artikel uitgelegd: Tip van de week: verhoog je magnesium inname met deze voedingsmiddelen!
Magnesium wordt gezien als een anti-stress voedingsstof, het helpt ook weer bij het kalmeren van je zenuwstelsel wat nuttig is voor mensen die moeite hebben met slapen.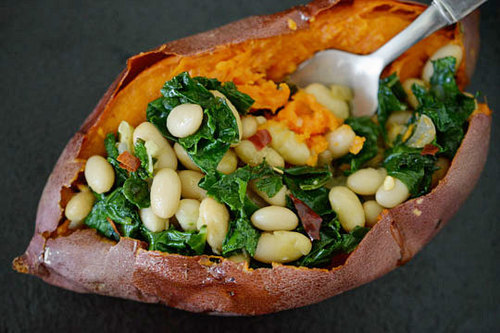 4. Minder alcohol
Maar dat wijntje helpt toch juist met slapen? Het klopt dat alcohol kan helpen met in slaap vallen, maar wist je dat als je echt slaapproblemen hebt het je juist niet helpt om alcohol te drinken? Je valt namelijk wel sneller in slaap, maar je komt niet in je diepe slaap terecht, je kunt zelfs meerdere malen wakker worden. Hierdoor rust je nog steeds niet uit en zul je je moe voelen de volgende ochtend. Door compleet uit te kunnen rusten moet je in je diepe slaap terecht komen, en met alochol op voor het slapen gaan lukt dat niet.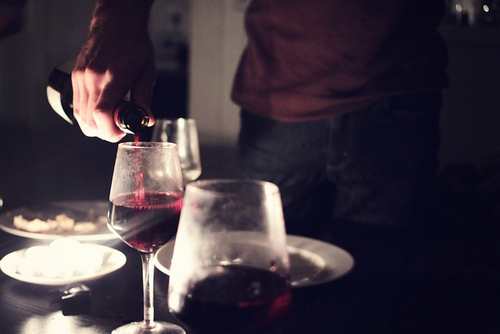 5. Melatonine
Misschien ken je dit hormoon wel, dit is de bekendste die in verband ligt met je slaap. Er zijn een aantal natuurlijke manieren om je melatonine gehalte te verhogen in je lichaam zoals; blootstellen aan zonlicht (vooral in de ochtend) en meditatie.
Met voeding zit ook melatonine! Namelijk in havermout, mais, rijst, gember, tomaten, bananen, amandelen en zaden. Kersensap kan ook de natuurlijke melatonine gehaltes in je lichaam verhogen.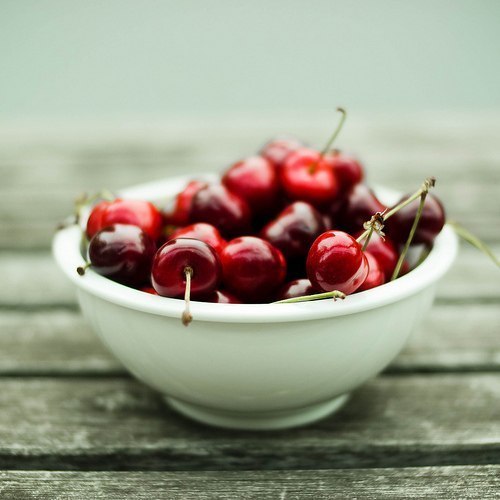 6. Tryptofaan
Tryptofaan werkt kalmerend en is te vinden in amandelen, bananen, kalkoen, kip, rund, zilvervliesrijst en eieren. Warme amandelmelk met een theelepel kaneel kan een perfecte "nachtmutsje" zijn om je te helpen slapen.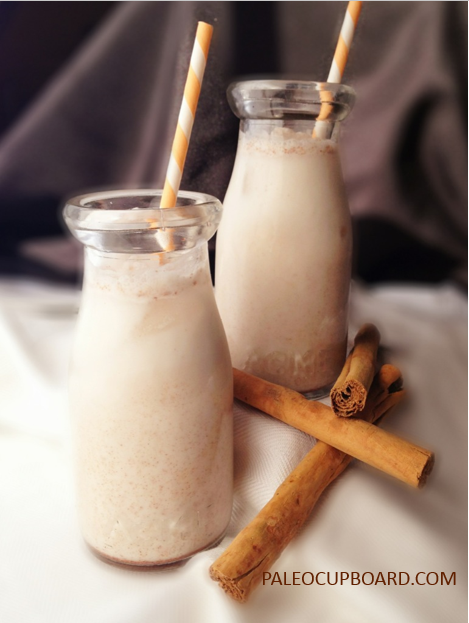 Bewaar, Like, Tweet of Pin!