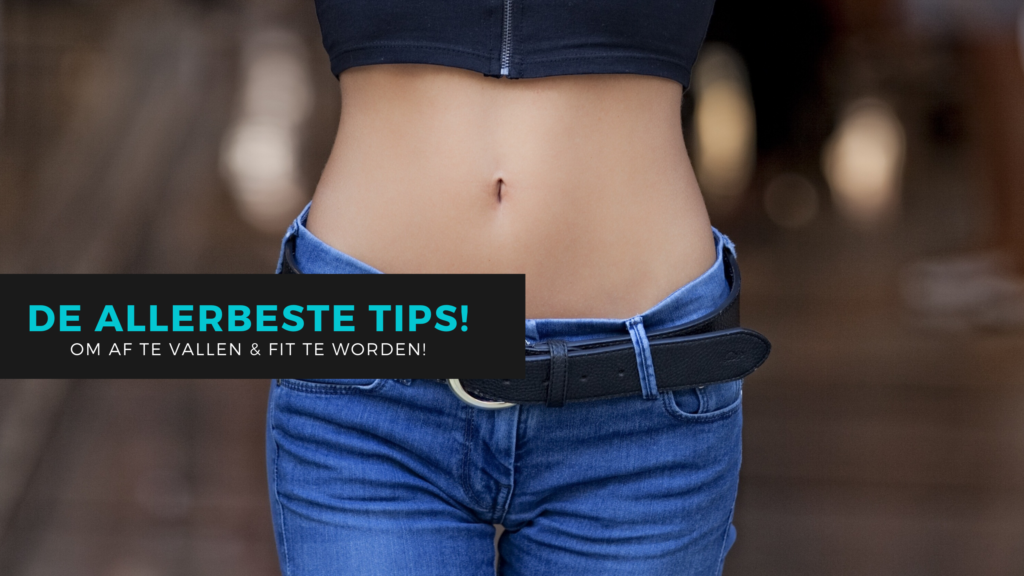 Vandaag beschrijf ik de tips waar ik best een beetje zenuwachtig over ben.. Want ja, ik wil eerlijk zijn maar geen kritiek. Lastige combinatie.
Deze veel belovende tips zijn toch wel waarheden in de wereld van fitness en voeding en hoe sneller jij ze overneemt, hoe sneller jij naar je droomlichaam zult werken!
1. Neem advies aan van beroemde mensen
Artsen, diëtisten, wetenschappers etc. hebben tezamen een berg aan informatie en kennis. Maar wanneer Gwyneth Paltrow zegt dat ik mijn vagina moet stomen om mezelf gezond te houden, dan doe ik dat.
Ik bedoel, rijke en perfect uitziende beroemdheden moeten wel weten waar ze het over hebben want ze zien er geweldig uit, toch? Dus neem ik alles aan wat ze zeggen over gezondheid, fitness en ja eh.. de vaginale zone. Ik bedoel, zij willen eindelijk informatie delen die gezondheidsprofessionals niet willen delen, toch?
2. Alles of niets. En dat de hele tijd
Alsof het een ping-pong spel is. Flexibiliteit, plezier en 'met mate' is voor losers. Het gaat om alles of niets. Niet om proberen maar meteen vol ervoor gaan. Stel je voor dat je een schema volgt om "vet te laten smelten" en hiervoor moet je 4 dagen per week naar de sportschool. Ineens is het op je werk mega druk en chaotisch waardoor het deze week slechts 2 x lukt om naar de sportschool te gaan, maar wat is het nut? Als je niet precies kunt doen wat in het programma staat, kun je het net zo goed niet doen toch. Je kunt maar beter op de bank uitrusten tot er een moment komt dat je het wél allemaal achter elkaar kunt doen. Logisch.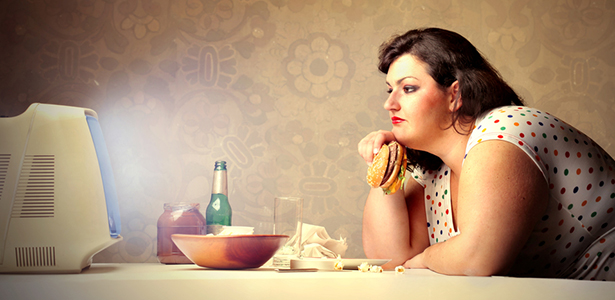 3. Geluk en eigenwaarde zijn direct gelinkt aan dat cijfer
Gewicht, vetpercentage, cm's in omvang. Want je moet toch ergens de motivatie vinden om iets aan jezelf te doen? Als je geluk en eigenwaarde beïnvloedt worden door die cijfers, dan is dat waarschijnlijk ook de juiste motivatie die je nodig hebt om et iets aan te veranderen. Het maakt niet uit of je een goed persoon bent, loyaal, betrouwbaar en lief – het gaat om die cijfers.
4. Een workout is geen workout als je niet kapot gaat
Ja, anders noemen we het toch gewoon wandelen of shoppen of tuinieren?
5. Sporten en gezond eten als vrouw? Je hebt maar één doel;
Vetverlies. Als je een vrouw bent betekent fitness en gezond eten dat je vet wilt verliezen en een maatje kleiner wilt dragen. Je sterker en beter in je vel voelen? Pff nee joh.
6. Benoem een deel of meerdere delen van je lichaam als 'minpunt(en)'
Je bent een vrouw, wat betekent dat het niet gaat voorkomen dat je je gehele lichaam gaat waarderen. Zo zijn we niet geboren. Je ziet de minpunten van je eigen lichaam en bent hier 'altijd mee aan het werk'. Van het kopen van dure oliën tot het aanschaffen van fitness programma's die specifiek op dat deel in gaan.
Mocht je op de één of andere manier wel van je lichaam houden, dan ben je wel erg narcistisch en sterker nog: je hebt zo echt geen gespreksstof bij andere vrouwen, hoor. Beter vind je iets wat je niet leuk vindt zodat andere vrouwen je niet arrogant gaan vinden als je zegt dat je eigenlijk overal wel blij mee bent.
Knipoog
Zie jij in dat dit artikel met een enorme knipoog is geschreven? Maar zie je ook in hoe pijnlijk waar het voor velen is? ..
Bewaar, Like, Tweet of Pin!