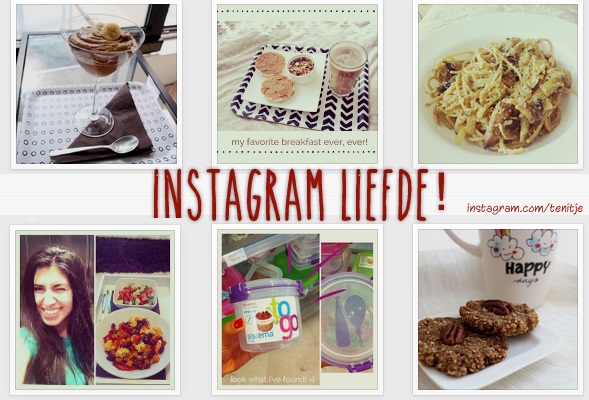 I LOVE INSTAGRAM! Voor de mensen die dit nog niet wisten, ik ben dol op Instagram en haal er zoveel inspiratie uit om gezond te eten en fit te worden. Zo heb ik in een eerder artikel een aantal van mijn favoriete Instagrammers benoemd. Ik heb het bescheiden gehouden omdat er zóveel geweldige mensen zijn om te volgen. Het tweede deel in dit artikel! Geniet van hun foto's en inspiratie 🙂
Zweedse nummer 30283410823. Haha. Superfit, maar ze eet ook vaak bakjes snoep (tenminste, daar maakt ze een foto van, of ze het eet weten we natuurlijk nooit). Wel een mooi voorbeeld dat je niet 'perfect' hoeft te leven om fit te zijn!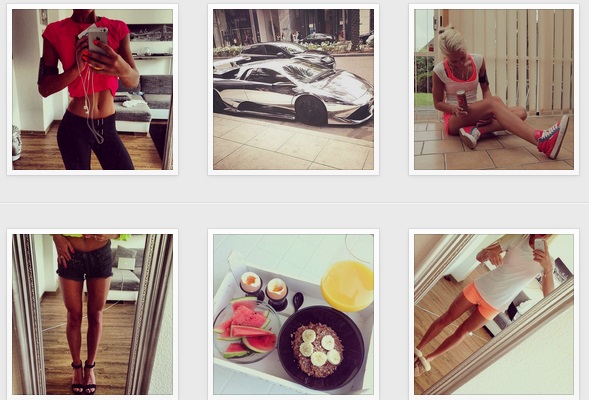 Zweeds (natuurlijk). Ze is een mode/gezondheid/fitness blogger. Aparte stijl, maar heel fit en inspirerende foto's!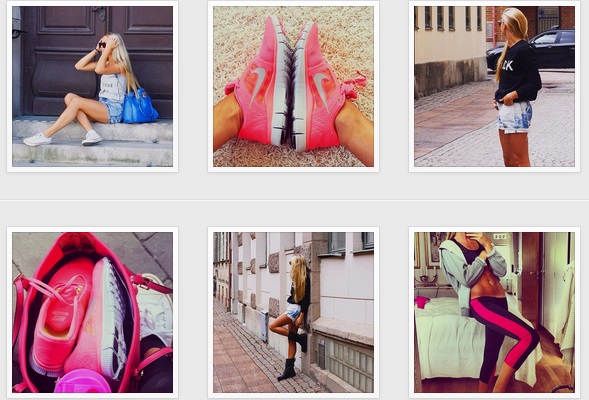 Zij staat echt in mijn top 3! Ik weet niet hoe ze het doet, maar haar foto's inspireren me ENORM! En ja, ook zij is Zweeds! Kun je het geloven? Haha. Haar blog is ook gaaf, alleen kan ik niks verstaan van de tekst helaas.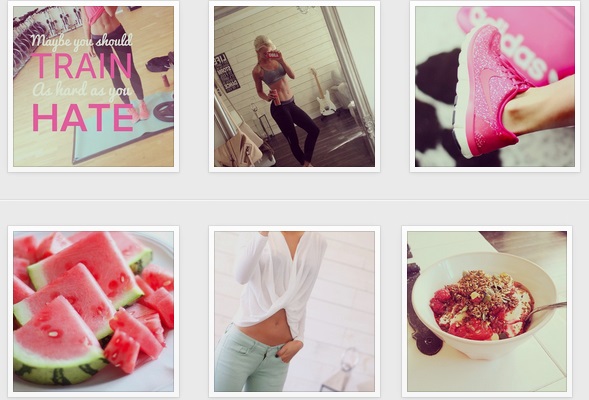 Je raad het nooit: Een Zweedse! Het is niet voor niets dat het zulke mooie mensen zijn; ze zorgen blijkbaar goed voor zichzelf! Ook deze instagrammer heeft erg veel motiverende foto's. Zoals je ziet is het veel roze, daar houd ik wel van 🙂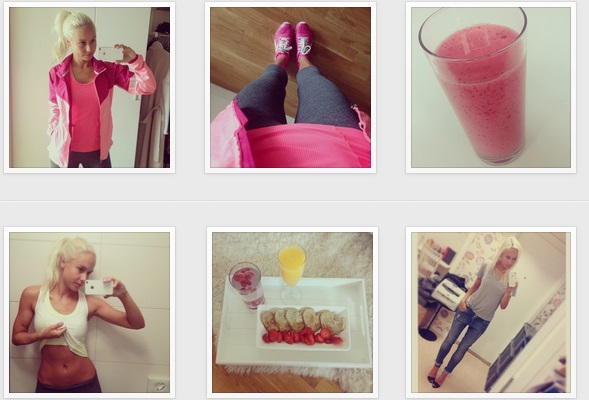 Ik hoop dat dit weer wat inspiratie en motivatie voor je heeft meegebracht, voor mij in ieder geval wel  (wil direct naar de winkel om nieuwe sportkleding te halen!). Als je het leuk vind kun je mij ook volgen op Instagram 🙂 Mijn username is: Tenitje
Bewaar, Like, Tweet of Pin!