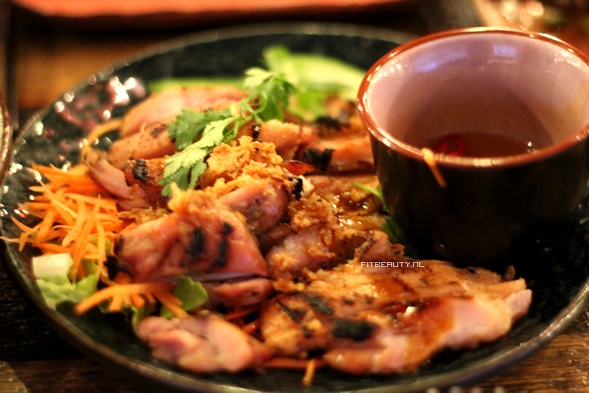 Het is weer tijd voor mijn voedingsdagboek van de afgelopen week!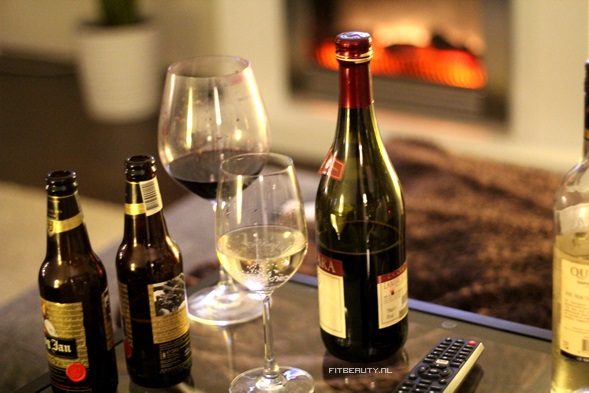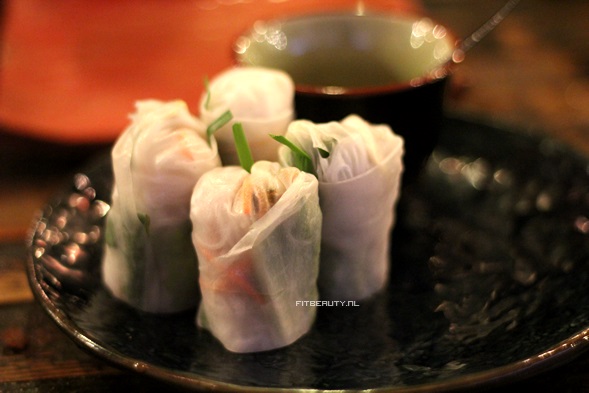 Bij Little V in Den Haag!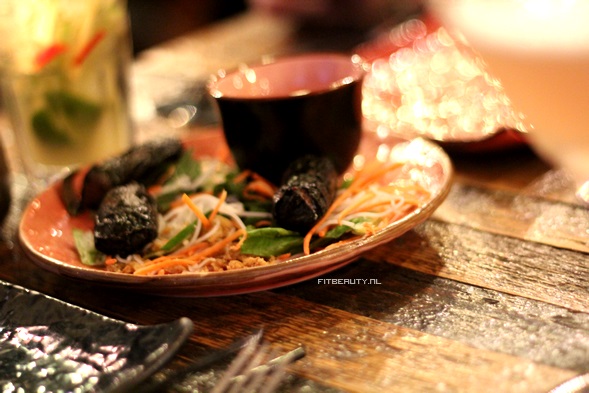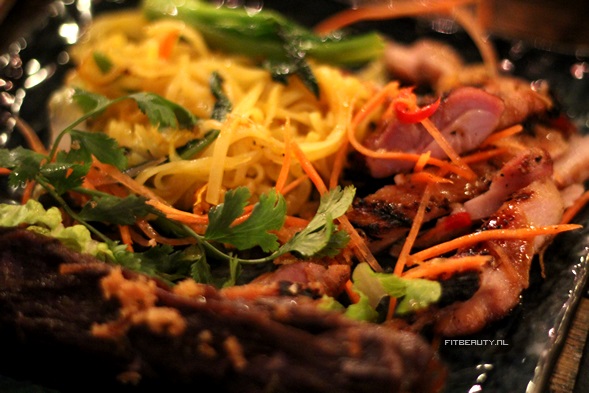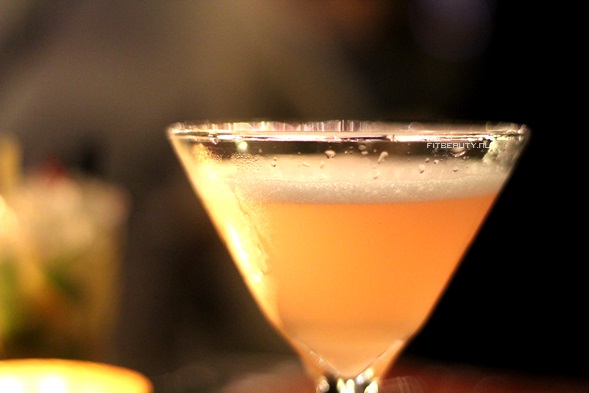 Ze hebben echt de lekkerste cocktails!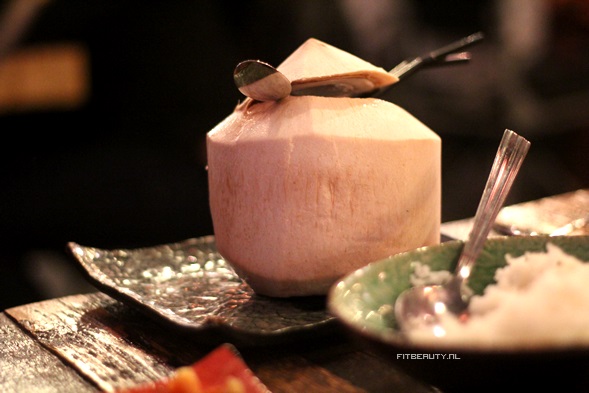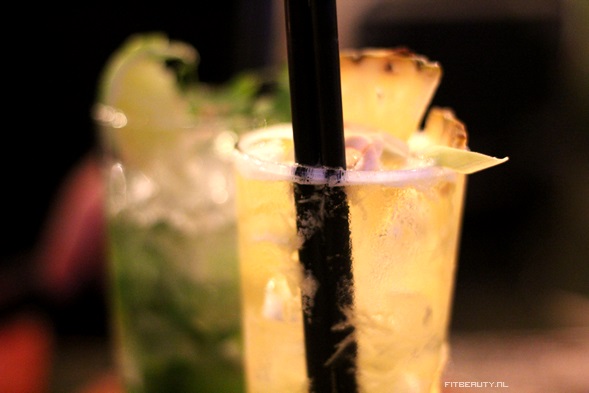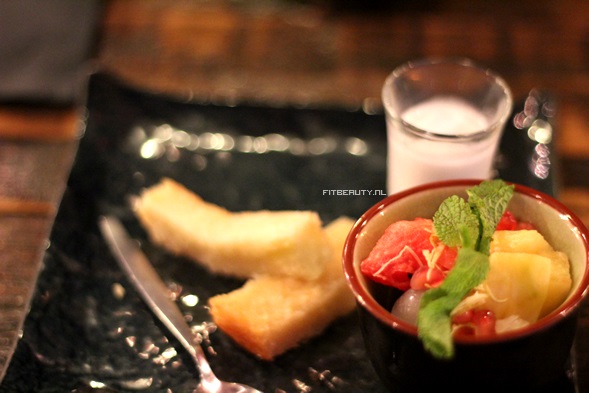 Op zondag had ik met mijn vriendinnen van HBO afgesproken in Den Haag. Heerlijk uren kletsen, koffie, thee en appeltaart.. En geloof het of niet, dit zijn vriendinnen van mijn opleiding van Voeding & Diëtetiek, haha. Allemaal afgestudeerd als diëtist 🙂 Het is dus best oké om af en toe taart te eten, haha 😉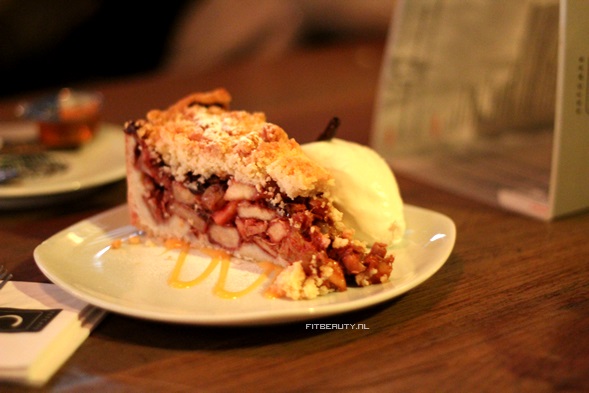 We hebben trouwens 2 stukken taart gedeeld met zn 5en.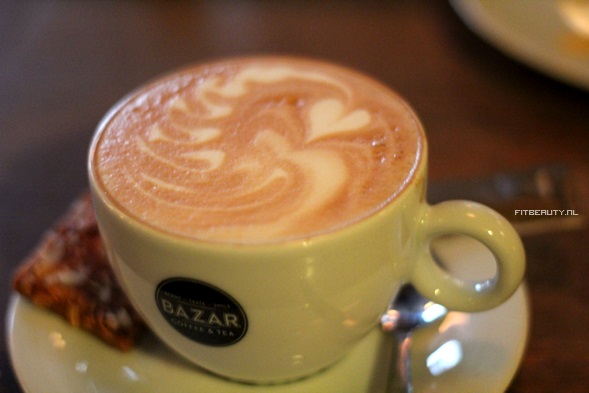 Tijd voor een lichtere maaltijd in de avond. 1 pita broodje met een zacht gekookt ei, en gewokte groente.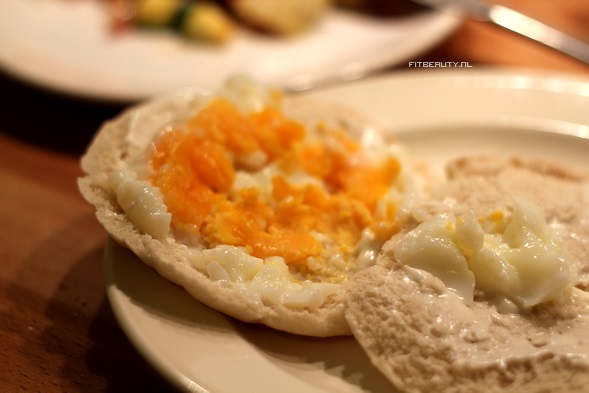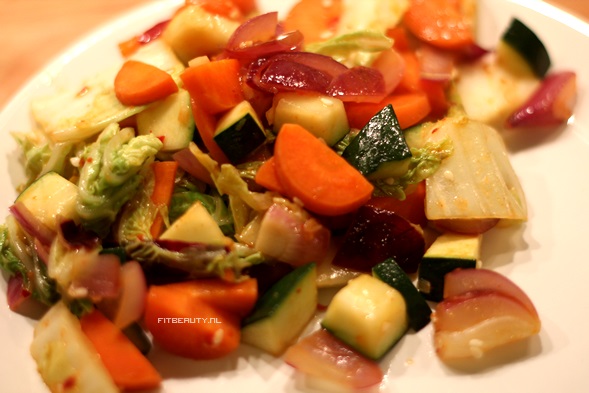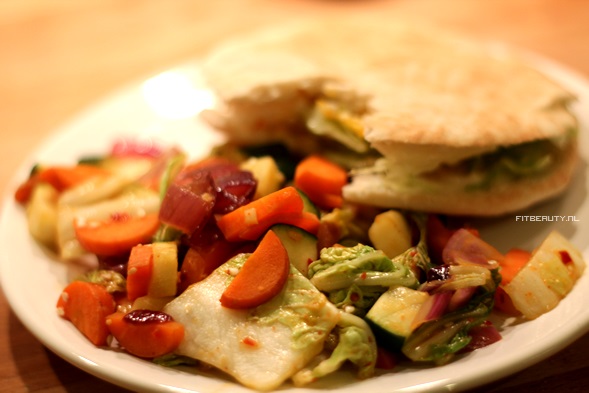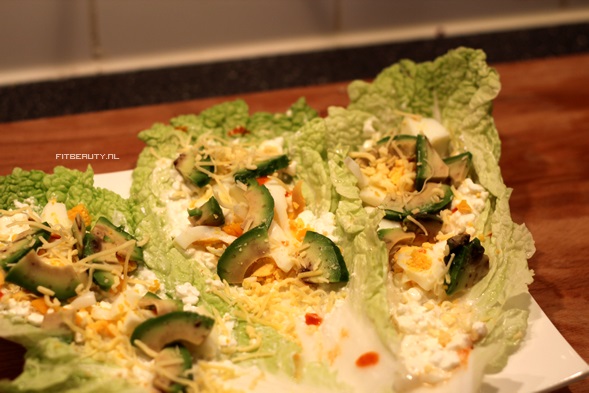 Dinsdag was ik vrij en ik had halverwege de dag trek om ergens op te kauwen. Chinese kool gevuld met hüttenkase, een gekookt ei, avocado, beetje geraspte kaas en wat pittige saus eroverheen gedruppeld.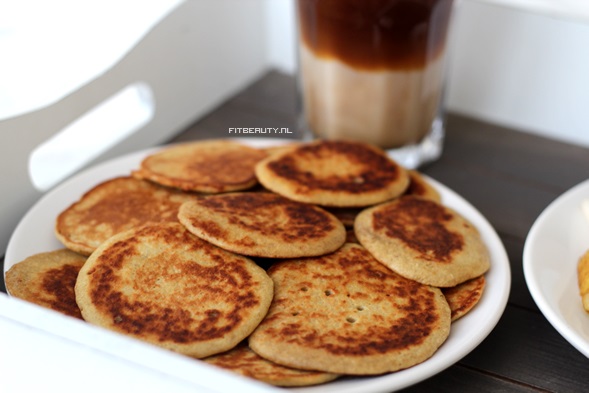 Het ontbijt van vrijdagochtend, bananen pannekoekjes met ei, havermout, amandelmelk én twee eetlepels roggebloem! Ineens zijn ze zo makkelijk om om te draaien (door de roggebloem!). + een peer en koffie natuurlijk.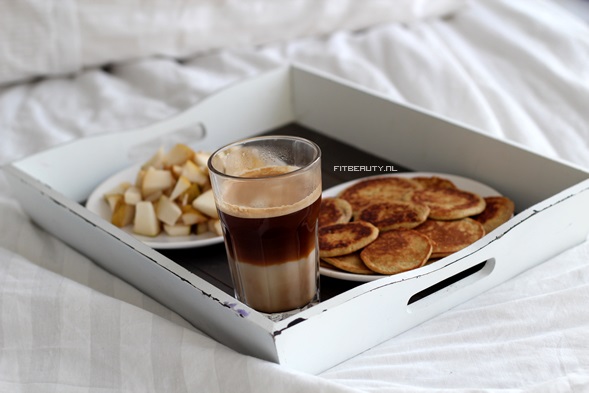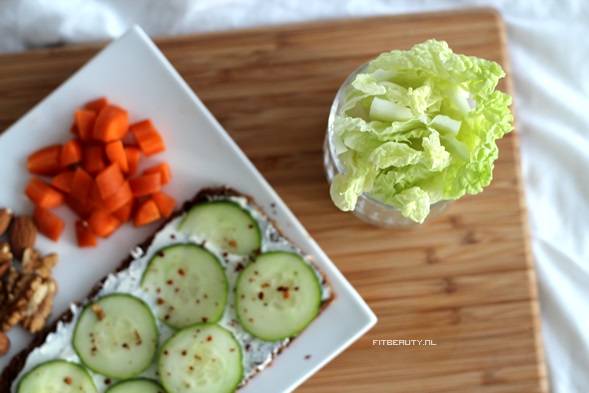 Lekkere snack na het sporten. Noten, wortels, zadenbrood met zuivelspread, komkommer en chilivlokken. Met wat chinese kool.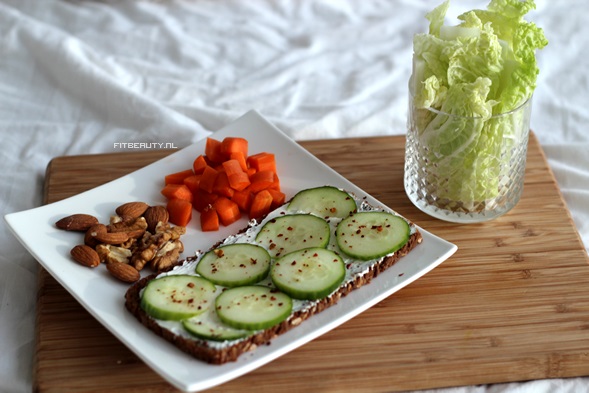 Bewaar, Like, Tweet of Pin!