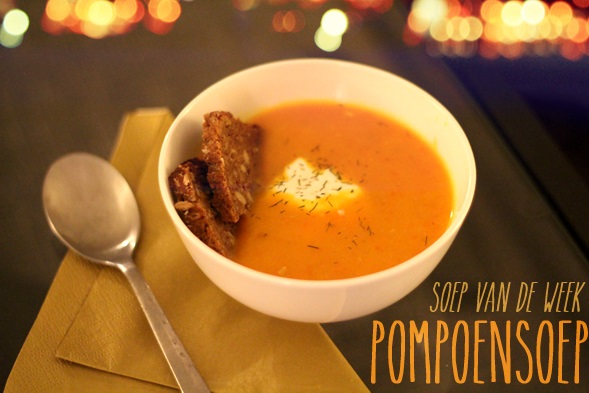 Soep van de week! Welke soep is nou perfect voor de herfst en winter? (behalve erwtensoep dan, haha). Pompoensoep! Het is makkelijker dan je denkt, de oven en het gasfornuis doen grotendeels het werk voor je.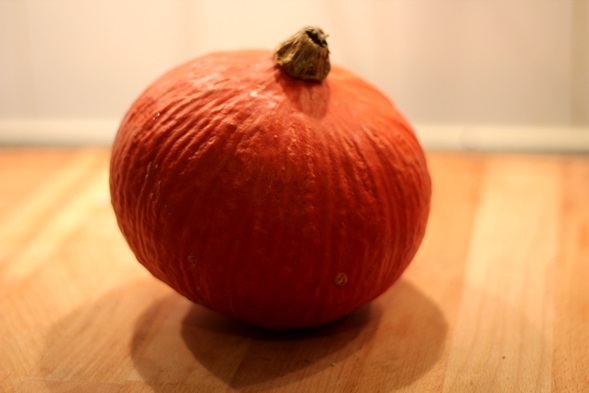 Wat heb je nodig voor een grote pan pompoensoep?
1 pompoen
1 ui
1 teentje knoflook
1,5 blokje groente bouillon
200 gram wortelen
kokosvet of olijfolie
peper en zout
creme fraiche
amandelmelk of sojamelk
Verwarm de oven voor op 180 graden celcius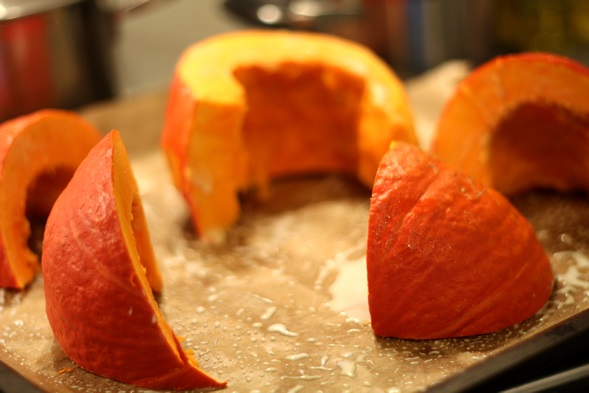 Snijd eerst de pompoen in grote stukken (voorzichtig!) en leg ze op een ovenplaat bedenkt met een laagje bakpapier. Ik doe altijd wat kokosmelk op de bakplaat, een beetje voor de smaak en geur. Dit gaat voor 35 minuten de oven in op 180 graden Celcius. Na 35 minuten haal je ze uit de oven en kun je ze gemakkelijk schillen. Snijd ze daarna in blokjes.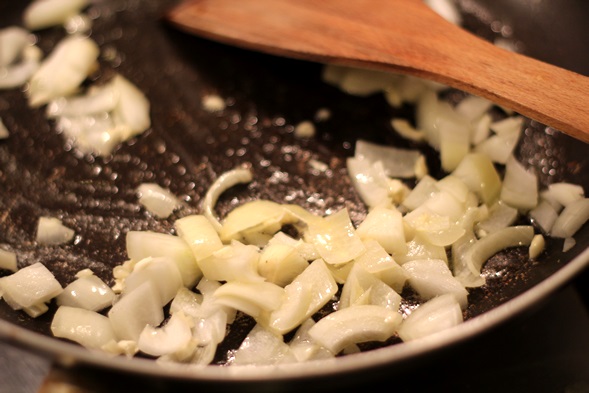 bak ondertussen de ui en knoflook in wat olijfolie in een koekepan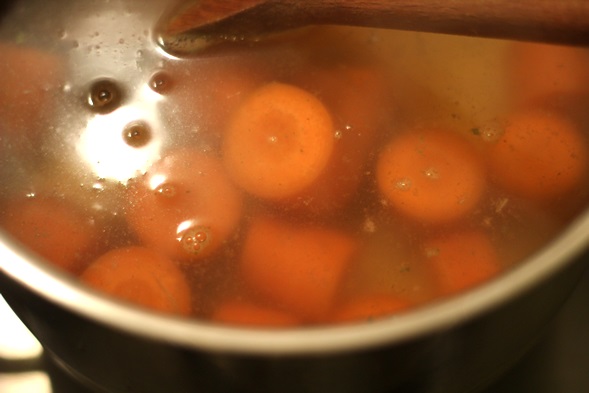 Breng 1,5 liter water aan de kook en doe de bouillonblokjes erbij zodra het water kookt. Als de bouillon goed opgelost is kun je de wortelen die in stukken gesneden zijn erbij doen. Na ongeveer 20 minuten op een zacht vuurtje te hebben gekookt kun je de in stukken gesneden pompoen erbij doen. Voeg ook de amandelmelk/sojamelk toe.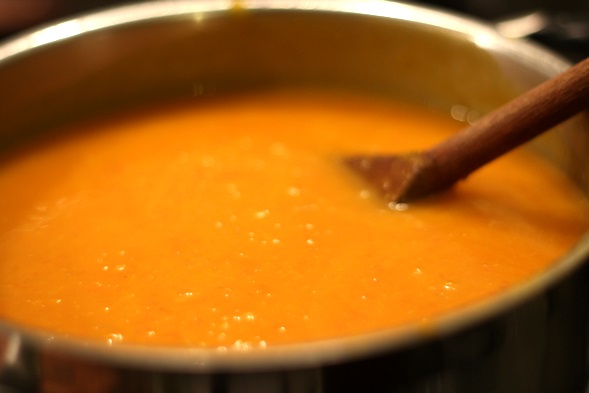 Kook dit samen goed door en dan wordt het tijd om met een mixer de soep glad te maken. Of je kunt ervoor kiezen om het in 3 etappes in de keukenmachine te blenden, dit gaat misschien wat makkelijker als je het eng vindt (zoals ik!) om met een mixer in een hete pan soep te gaan.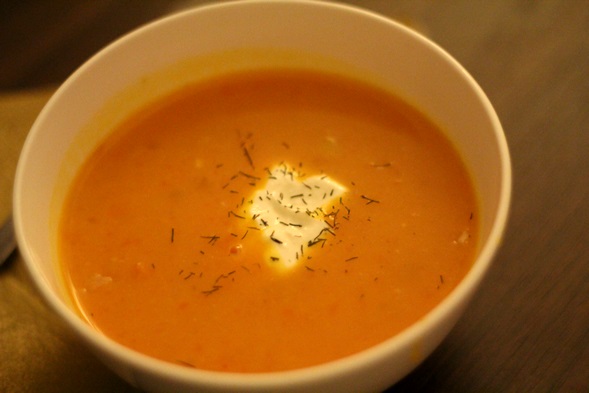 En klaar is Kees! Je kunt de soep serveren met een beetje creme fraiche als je dat wilt.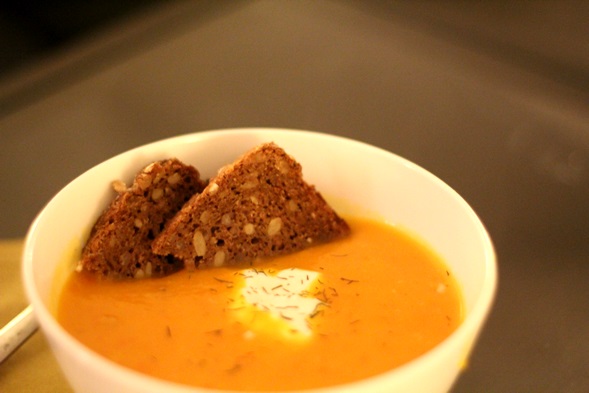 Ik heb er zelf wat notenbrood bij gedaan, jummie!
Eetsmakelijk!