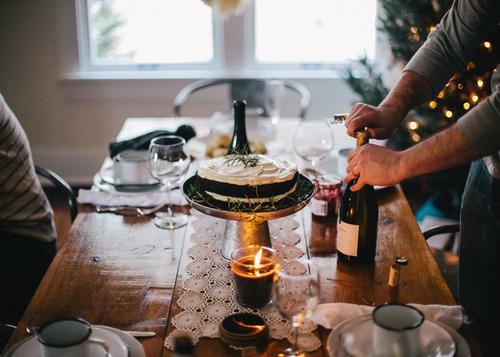 Het liefst schrijf ik een artikel met als titel: "Alle regels de deur uit, geniet lekker van de decembermaand en laat los!"
Maar de feiten zijn anders, als ik dit zeg en écht zelf ook doe, dan word ik binnen no time een tientonner. Ja, want los van het feit dat het afvallen niet meer het belangrijkste is in mijn leven, is het behouden van een gezond gewicht en een gezonde relatie met eten en sporten wél ontzettend belangrijk. Om die reden gaat het er dus altijd om dat ik bewust wel of niet voor dingen kies.
Altijd maar snoep, koek en gebak eten onder het mom van "Ik wil genieten van het leven" is op een gegeven moment niet meer genieten. Ik ken deze kant en daarom ga ik je down to earth vertellen hoe ik de decembermaand benader met een zo gebalanceerd mogelijke mindset, hopelijk helpt het jou ook!
Focus je op het genieten
Genieten betekent niet dat je jezelf vol moet proppen met lekkers. Genieten gaat veel verder dan lekker eten; familie, vrienden, mooie films en televisie programma's, goede grappen, heerlijke boeken, gezellig huis etc.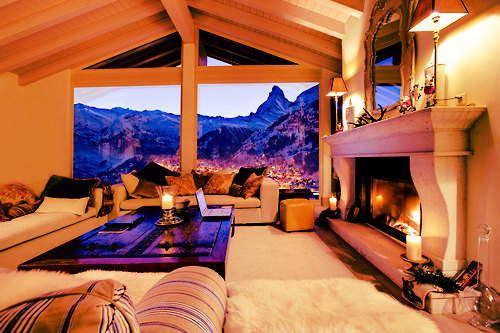 Focus je dus in de breedste zin op het genieten, en dat is inderdaad ook met eten; focus je daarom niet op restricties maar ga ook niet zo hard los met de gedachte "het is de decembermaand dus ik gooi alle remmen los" waarna je in januari ineens beseft dat zóveel ook niet had gehoeven.
In januari is er ook nog lekkers, en in februari ook
En maart, en april, en mei.. Weet je welke gedachte mij heel vaak heeft geholpen om de balans te behouden?
Dat het lekkers er morgen ook is en overmorgen ook, en de dag erna ook!
Dat ik op een verjaardag of feestje ben met taart, wil niet zeggen dat ik nu mijn kans moet grijpen om taart te eten omdat het er morgen misschien niet meer is. Nee, morgen is het er ook nog, dus heb ik er trek in? Zo ja, kom dan maar door met de taart. Zo nee, dan hoeft het even niet.
Als blogger zijnde word je ontzettend veel uitgenodigd op eventjes, openingen, proeverijen etc. En er is altijd eten aanwezig. Dan heb ik het niet over wat toastjes met kaas, maar er wordt altijd flink uitgepakt en een breed assortiment voorgelegd. De eerste keren heb ik mezelf dan ook flink volgegeten met ál het lekkers omdat het echt elke keer voelde als een bijzonder feestje waar ik niet gauw meer zou meemaken.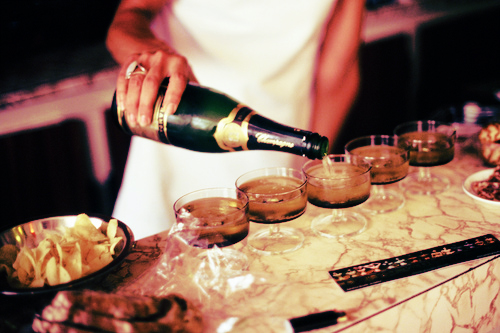 Maar dat is een stomme gedachte, want hoewel de feestjes op kunnen houden, blijft lekker eten altijd bestaan en gewoon beschikbaar. Genieten van het feestje betekent niet dat ik mezelf moet volproppen, terwijl ik eigenlijk al vol zit, ómdat dit nu toevallig een feestje is. Hoe vaker ik op dit soort events en feestjes kwam, hoe minder het eten een rol ging spelen omdat ik wist dat er altijd wel lekker eten aanwezig is. Ik heb het gevoel dat ik inmiddels tien keer hetzelfde heb gezegd maar dan net in een andere zin. Volgens mij komt mijn punt wel over he?
Het is oké
Er zal van alles gekookt worden, er zal van alles gegeten worden en dat is allemaal oké. Wanneer er een schaal met koekjes staan waar je 10 keer voorbij loopt, is er natuurlijk een kans dat je een keer een koekje pakt: no big deal. Vergeet alsjeblieft niet om ervan te genieten en er mindful van te zijn. Voel aan je buik of je honger/trek hebt en of je vol en verzadigd bent, maar maak jezelf niet boos als je er achteraf achter komt dat je meer hebt gegeten dan je honger had, je bent een mens en de decembermaand draait niet om overleven wat betreft gewicht/slankheid/afvallen.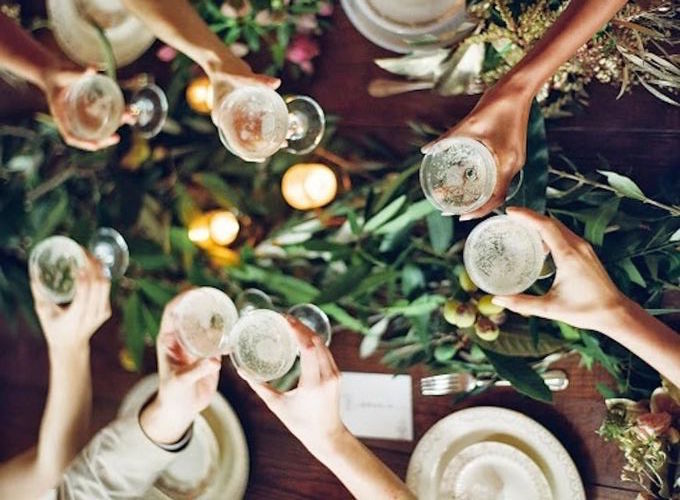 Besef even op welk deel van de wereld je leeft
Als je heel even een moment neemt om na te denken met hoeveel rijkdom je omringt bent: je familie, je vrienden, lekker eten, warm huis, schoon water, een toilet, televisie, smartphone, warme kleren..
En dan ook nog met de mogelijkheid om mooie herinneringen te maken met mensen die je liefhebt tijdens Sinterklaas of kerst of andere gelegenheden.. Hoe krom is het dan om te bedenken dat het overgrote deel van de wereld dit niet kan doen en jij, levend op dit deel van de wereld je dan druk gaat maken om een koekje, een vettige maaltijd die door een ander is gekookt, teveel etentjes en toetjes en een aantal overgeslagen workouts.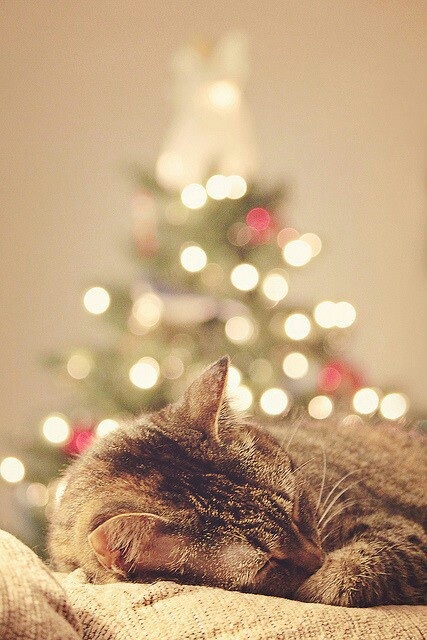 Zou je willen ruilen met het andere deel van de wereld? Kun je je voorstellen hoe het zou zijn als je vanaf de andere kant keek naar jouw leven? Wat zou dan je diepste wens zijn? Juist ja, door te genieten van de warmte, liefde en het lekkers waar je gezegend mee bent. Echt, je bent gezegend en hopelijk voel je dit ook diep van binnen.