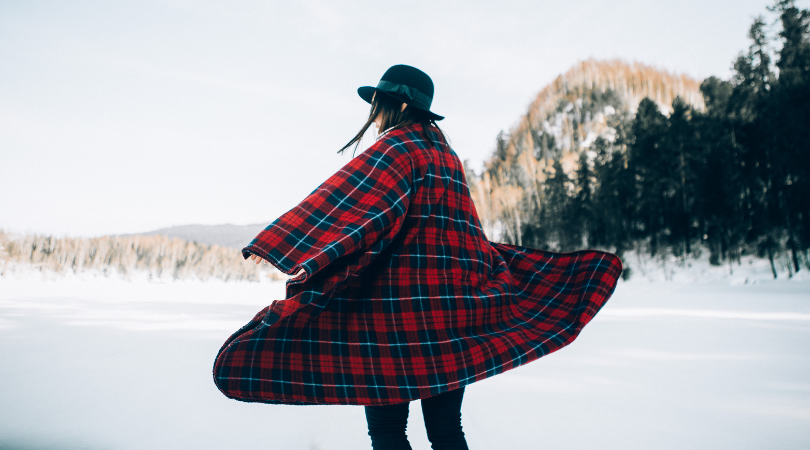 Soms heb je het niet eens door dat je excuusjes aan het maken bent maar houd het je wel tegen in het bereiken van de dingen die jij wilt. Komen deze 3 zinnen je bekend voor? Haha, bij mij wel! Als ik mezelf er weer op betrap, dan weet ik dat ik weer moet focussen, anders gaan we bergafwaarts. Wie weet herken jij ze ook! 
Ik heb mijn … nodig!
Ik heb mijn koffie nodig, mijn kaas, mijn frisdrank, mijn wijn, mijn chocolade, mijn televisie programma's, mijn auto, mijn schoenen.. We overtuigen onszelf dat we niet zonder bepaalde dingen kunnen leven. Dat kunnen we wel, maar het is zo fijn mét. En dat kan ook weer een reden zijn om niet gezonder te gaan eten (hallo, chips?), of tijd te besteden in de sportschool (ik wil mijn serie zien), of wat dan ook. De basis die je nodig hebt is eten, water, kleding, een dak boven je hoofd en lieve mensen om je heen. Alles wat er nog bij komt is fijn, maar niet onmisbaar. Op het moment dat je dit realiseert, zullen veranderingen een stúk gemakkelijker aan te brengen zijn. Ook jij kunt gezonder worden, fitter worden, meer slapen, succesvoller worden etc. Een stap in de goede richting is door niet zo krampachtig vast te houden aan dingen waarvan je jezelf hebt overtuigd dat je ze nodig hebt.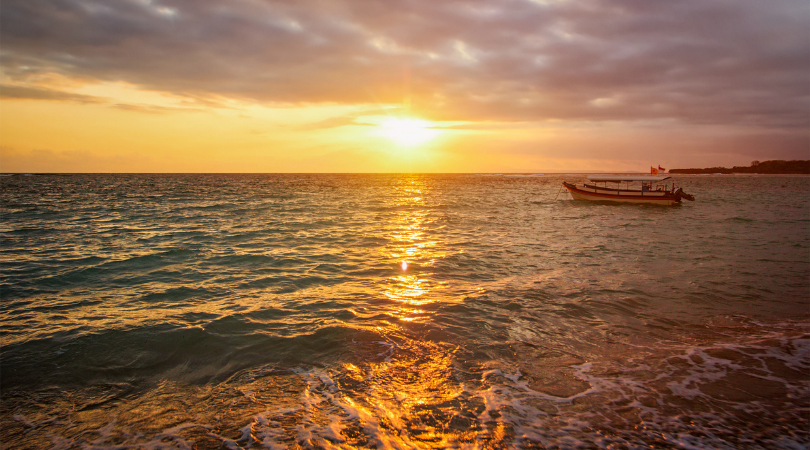 Ik wil comfortabel zijn
Ik ook. Ja. Maar ik wil ook fit zijn, ik wil mijn werk goed doen, ik wil gezonder eten etc. En voor veel dingen moet ik steeds een beetje buiten mijn comfortzone gaan. We kunnen best wel hard trainen, in plaats van op de bank te hangen, we kunnen best wel dat artikel schrijven, dat we zolang hebben uitgesteld. Niet alles moet comforatbel zijn in je leven, je wilt niet terugkijken en beseffen dat je een hoop kansen hebt gemist, een hoop dingen niet hebt gedaan omdat je alleen maar comforatbel wilde zijn, binnen je comfortzone. Het is oké om af en toe buiten je comfortzone te treden, voor je het weet maak je grote stappen en is het het meer dan waard.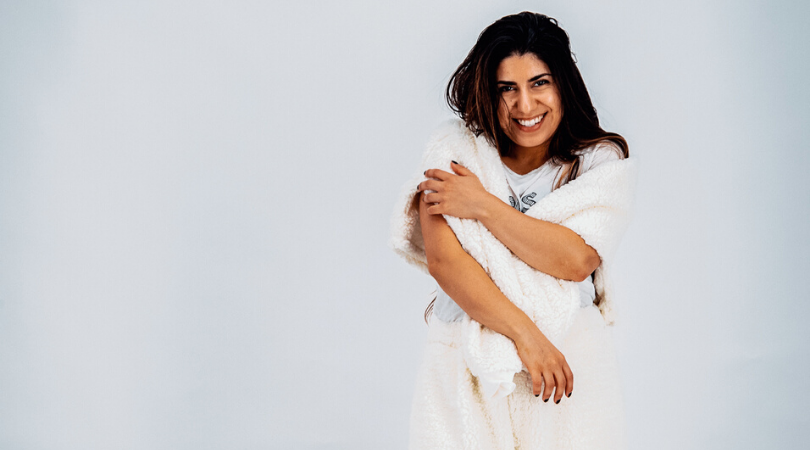 Ik kan het later doen
Hmmhmm… Want later is beter? Later ga je voor precies dezelfde keuze staan als waar je nu voor staat. Later betekent niet dat je ineens een supergemotiveerd persoon bent geworden die de kans direct aangrijpt. Sterker nog, door het nú uit te stellen bouw je alleen maar de gewoonte van uitstellen op. Hoe vaker je iets doet, hoe sterker de gewoonte wordt.