Gister deel 1, de basics als het ware. En vandaag hoop ik wat inspiratie te brengen om mensen toch te overtuigen hun wekker ietsje eerder te zetten en het beste van hun ochtend te maken! Here we go! 
Eet een voedzaam ontbijt
Ga liever niet de deur uit zonder ontbijt. Ik ben een grote voorstander van "je moet vooral zelf weten wat je doet en je niet aan "de regels" houden", maar een ontbijt kan je veel goeds brengen! Geen idee wat je moet ontbijten?
Ik zal wat voorbeelden laten zien!
Het kan zo simpel zijn: gooi wat fruit bij elkaar in een blender (het liefst met wat yoghurt of kwark zodat je eiwitten binnen krijgt), eventueel 2 dadels erbij om het zoet te maken (of honing) en klaar! Ontbijt in een pot! Of beker! Wat jij wilt 🙂
Of gooi wat fruit in een kommetje met yoghurt of plantaardig melk. Doe er nog wat muesli bij en je ontbijt is klaar!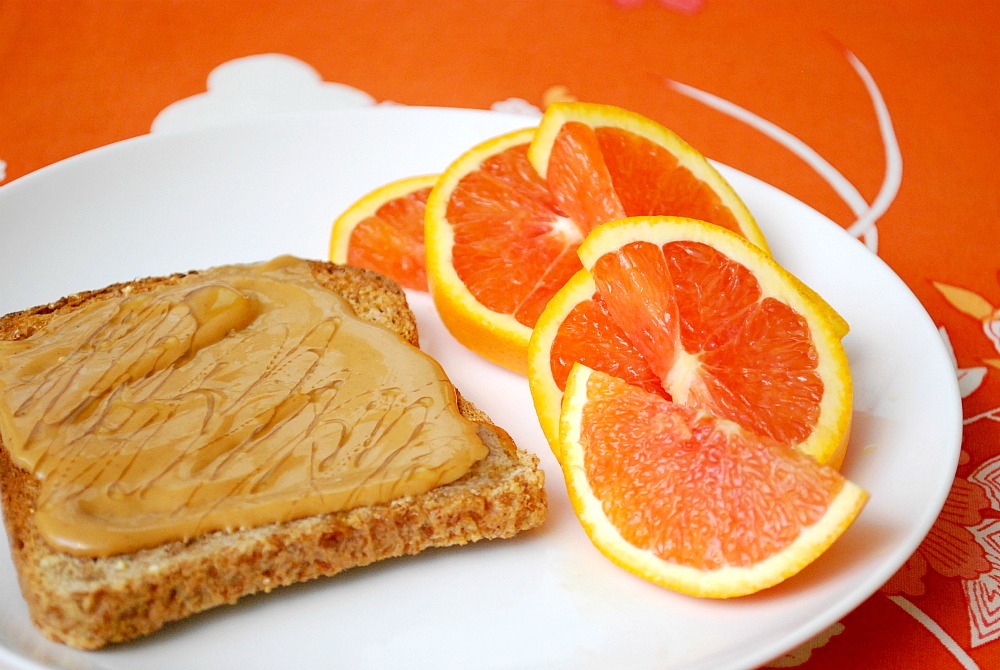 Eet een sneetje brood (tarwe/spelt/rogge/haver wat jij wilt) met een laagje pindakaas of amandelpasta en een stuk fruit ernaast. Vezels, eiwitten, koolhydraten, vitamines, mineralen, goede vetten, alles zit erbij!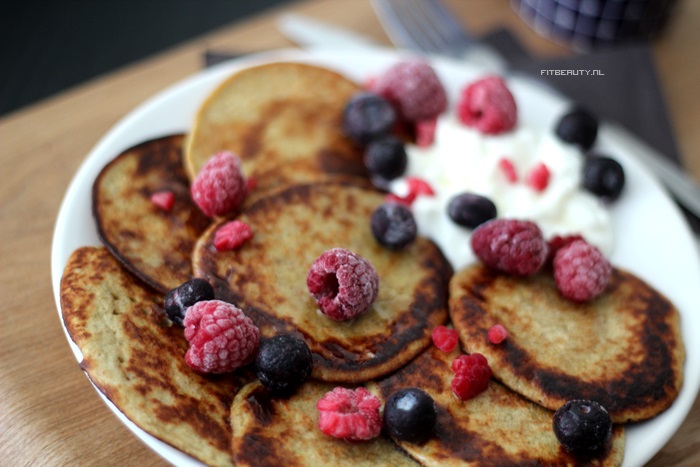 Heb je wat meer tijd? Maak dan banaan-ei pannekoeken!
Muziek!
Zet je favoriete muziek op in de ochtend. Misschien moet je rekening houden met de buren of je medebewoners, doe dan oordopjes in en je telefoon/iPod/mp3 in je broekzak en loop hiermee rond door het huis; ontbijt maken, tanden poetsen, kleding uitzoeken, tas klaarzetten etc. Alles wordt gewoon leuker met muziek op! Ik kan echt niet zonder.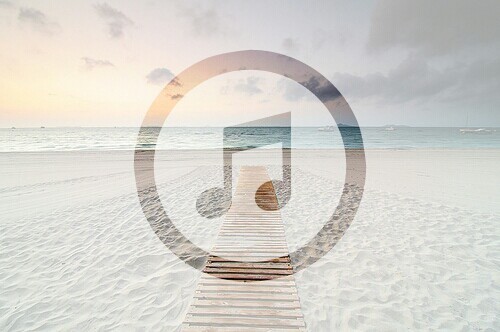 Rek en strek
Nu weet ik dat je hier waarschijnlijk geen tijd voor hebt (ik tenminste niet!). Wat je dan het beste kunt doen is tussendoor wat rekken en strekken. Zet je thee? Strek je dan even heeeeeeeelemaal uit, vingertoppen rijken naar het plafond! Ennn kom omlaag en raak je tenen. Herhaal dit nog even een keertje hier en daar en je bent in ieder geval al een end op weg vergeleken met de niet-strekkers!
Koude douche!
Oke, ik wil jullie graag iets vertellen. Een hele tijd geleden (ik denk een jaar) zag ik een filmpje voorbij komen op YouTube van Alex Ikonn (ik volg hem, ik volg Mimi, ik volg Leyla, ik volg LuxyHair, allemaal 1 familie), waarin hij met een ambitieuze Franse jongen sprak. Ze hadden het op een gegeven moment over een koude douche en na het interview was ik gemotiveerd om het ook te proberen, er bleken namelijk een hoop voordelen uit te behalen. Maar het lukte me niet echt, ik was te gewend aan het comfortabele gevoel van een warme douche.
En nu kwam ik laatst DIT artikel tegen waarin er nóg meer voordelen worden beschreven van het nemen van een koude douche. Ik wil het stiekem weer proberen.. Hellup! Het lijkt iets heel goeds te zijn! Dit is de video van Alex en Jerome (vanaf 6:00 minuten)
https://www.youtube.com/watch?v=7njBebg6BYk
Vraag jezelf..
Vraag jezelf de volgende vragen:
Waar kijk ik naar uit vandaag?
Wat is helemaal perfect in mijn leven?
Hoe maak ik van vandaag een supercoole dag?
Wat is het beste dat kan gebeuren vandaag?
Waar ben ik dankbaar voor?
Geloof me, je zult je beter voelen na het beantwoorden van deze vragen. Vooral de laatste. Je mag ze ook opschrijven in een boekje en dit bijhouden. Het boekje zal na een tijdje spatten van positiviteit!