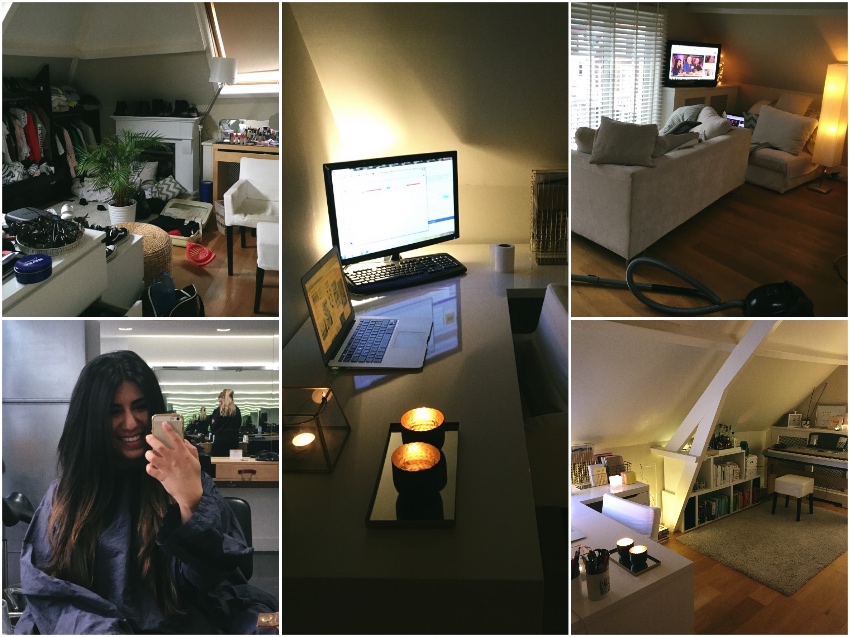 Oké, dit foto dagboek staat écht in het teken van de grote schoonmaak van mijn huiskamer, van top tot teen helemaal geboend en opgeruimd. Dus bereid je vast voor op die vóór en na foto's. Daarnaast ben ik naar de kapper geweest, heb ik taart gegeten en geslapen in de Ikea, hehe..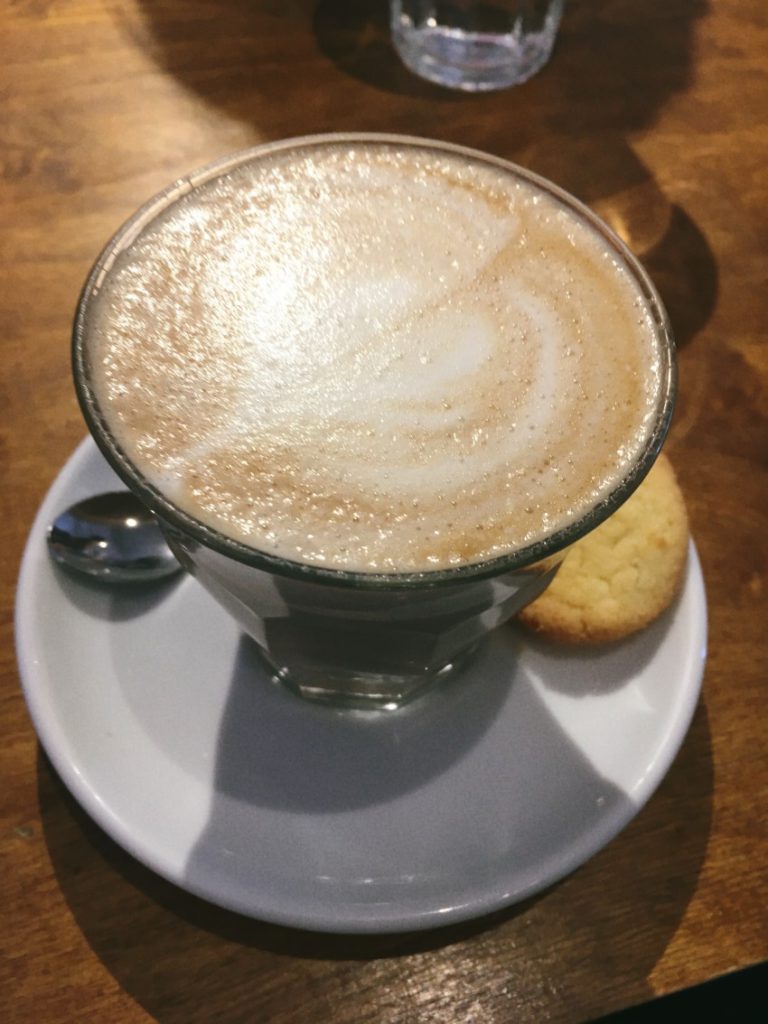 Ontbijten met de schoonfamilie in een tentje in Amsterdam.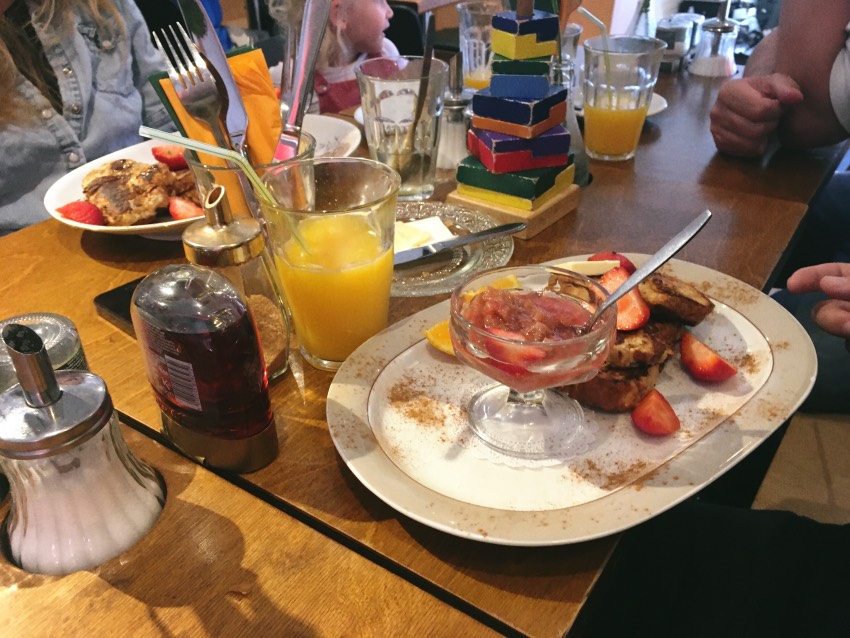 Boy gaat voor de wentelteefjes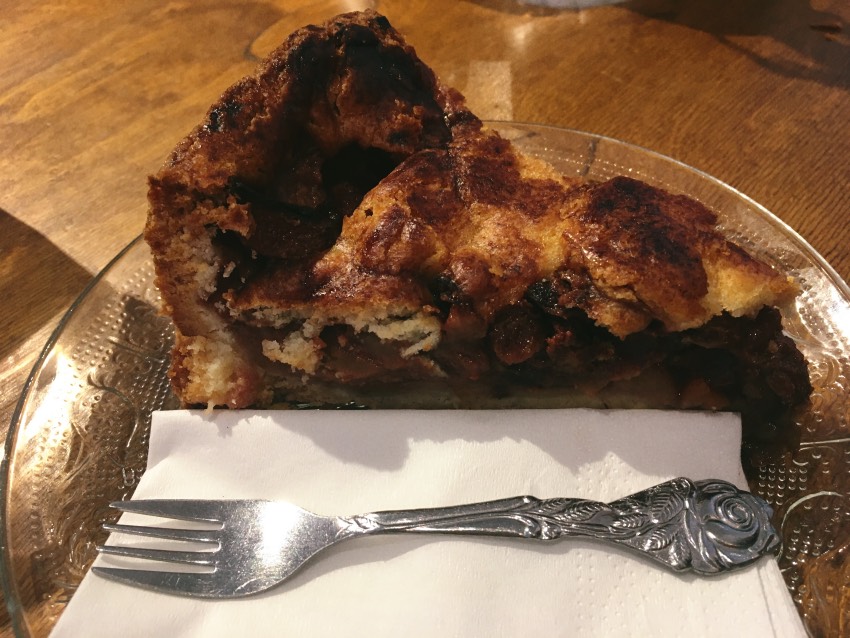 Teni gaat voor appeltaart. Taart als ontbijt: YEAS!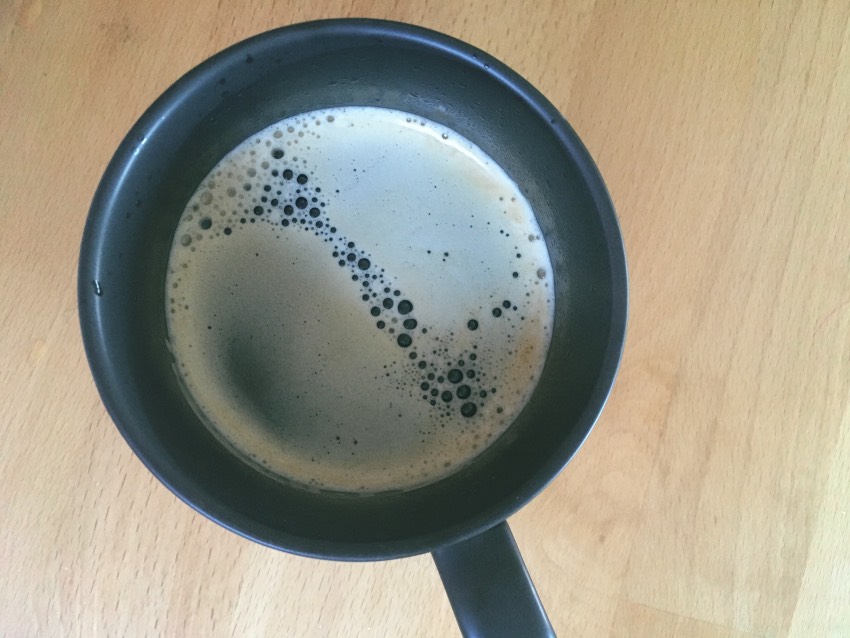 Ik vond de koffie zo mooi eruit zien dat ik er even een foto van moest maken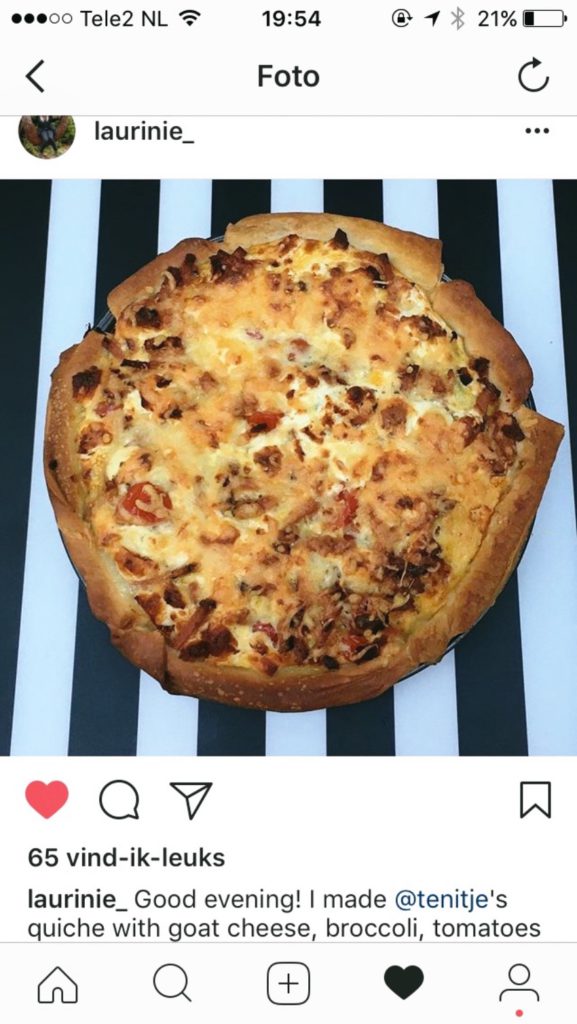 Oeh! Hier wil je toch in duiken? Laurinie_ maakte mijn recept van de quiche voor luie mensen, zie hieronder: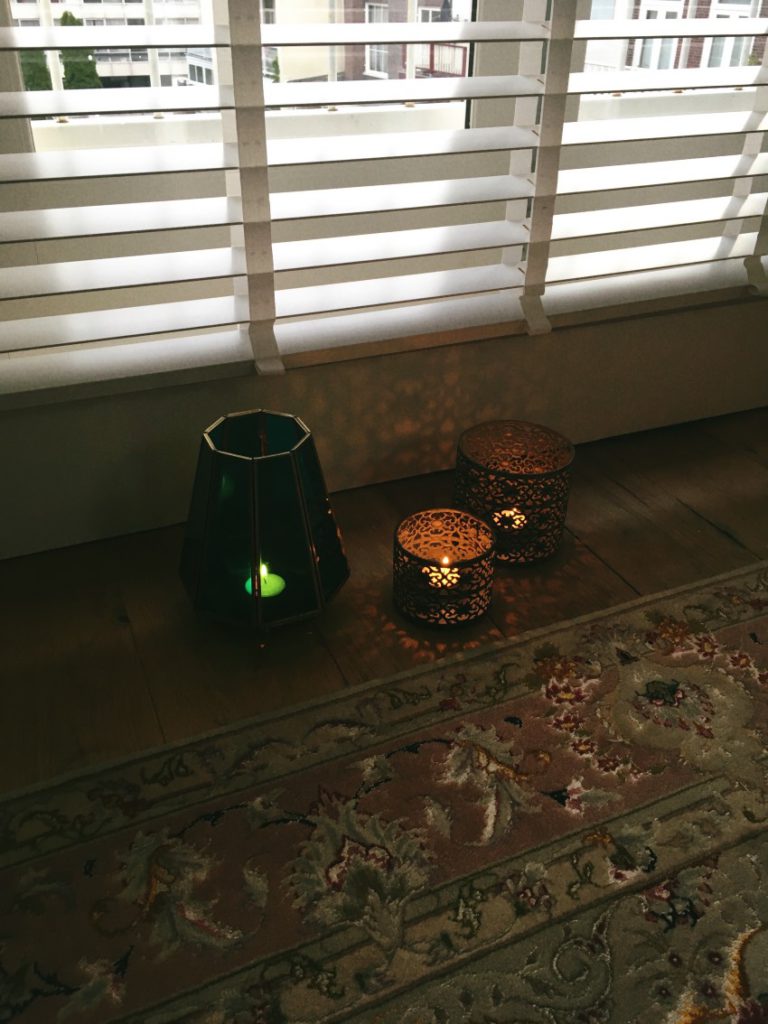 Love het kleed, love kaarsjes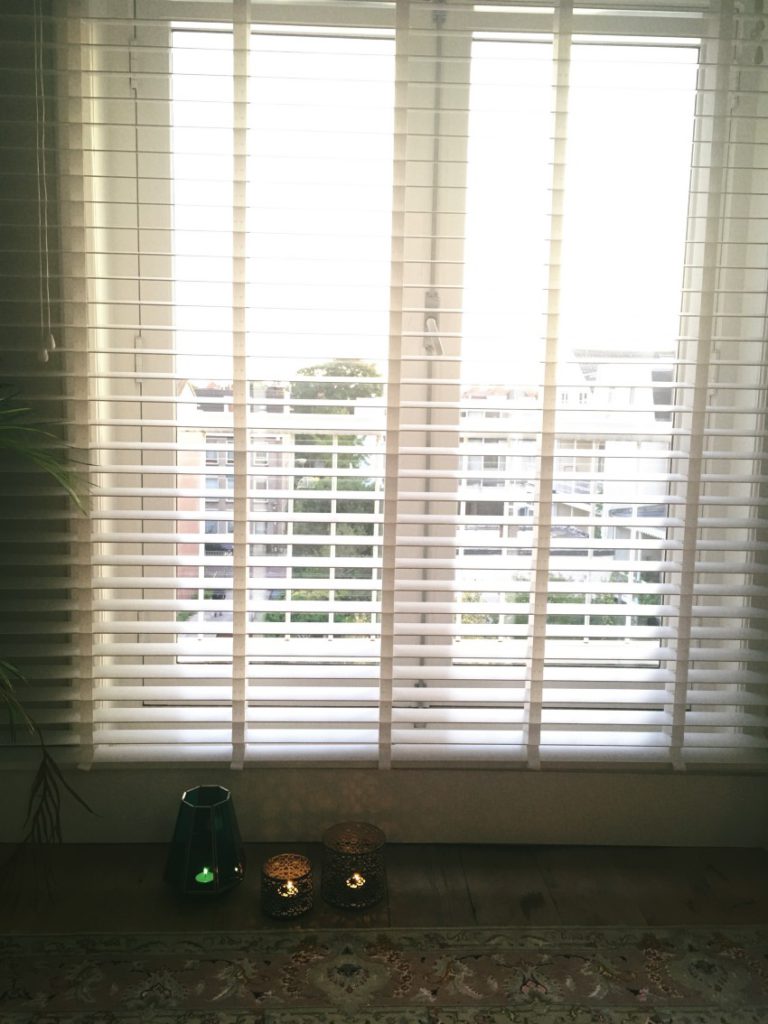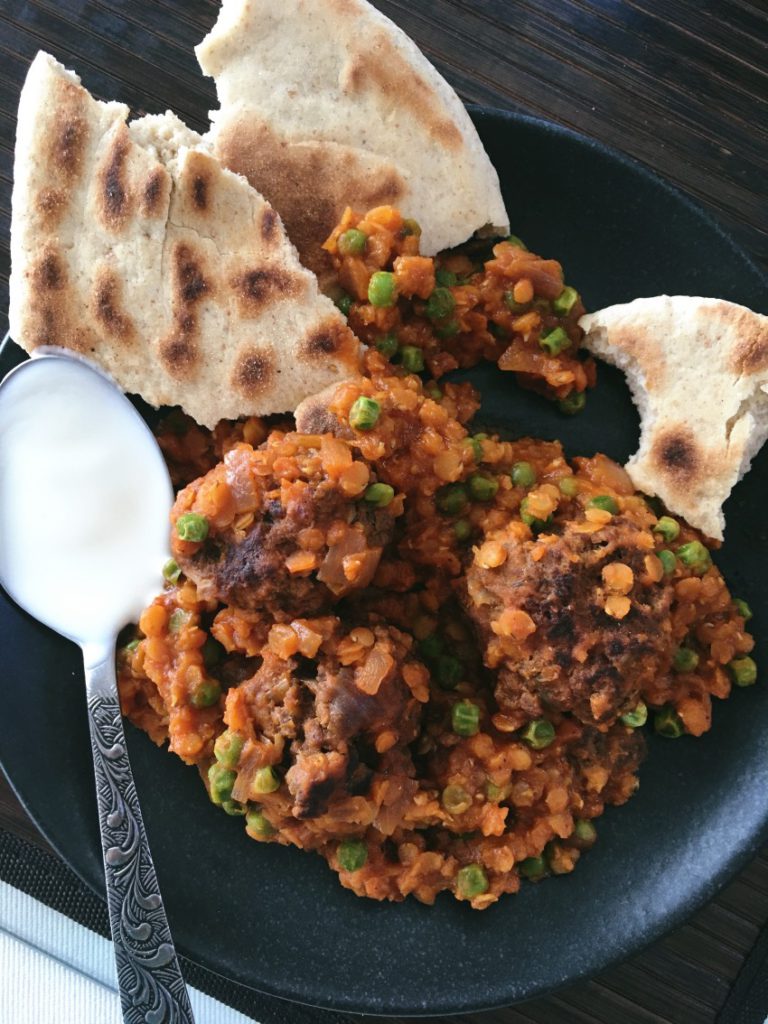 Oeeeeh de Marokkaanse gehaktballetjes waren ZO lekker. Sowieso mijn lievelings gehaktballen op dit moment! Zie hier het recept:
Recept: Marokkaanse Gehaktballen in Tomatensaus met Rode Linzen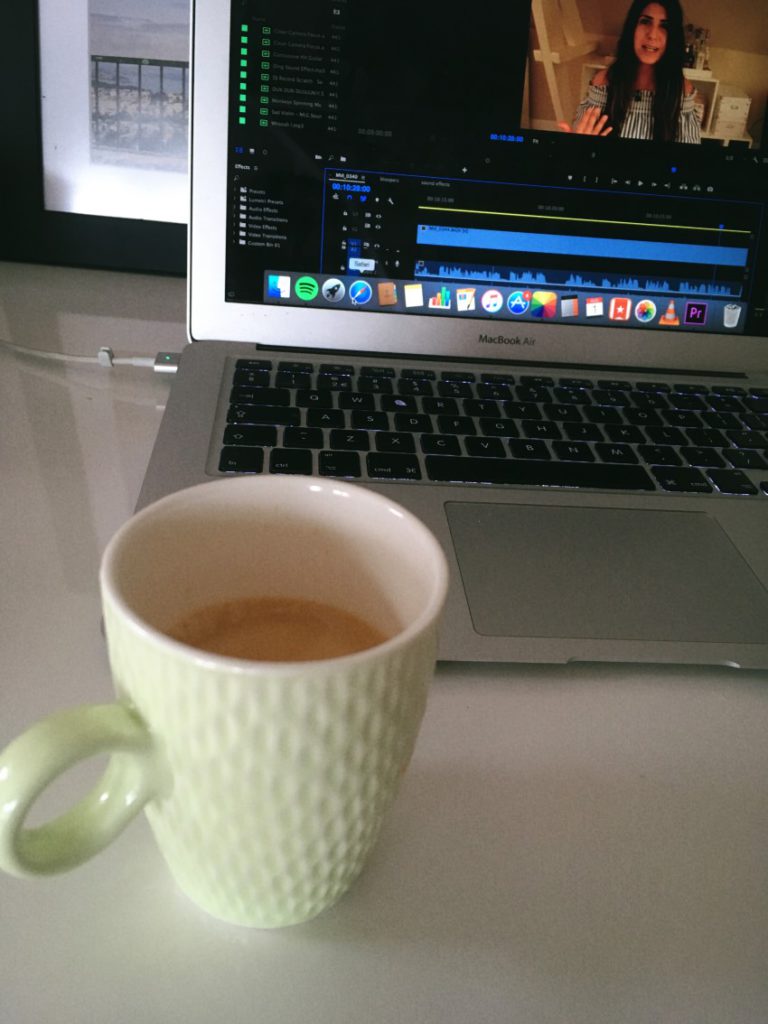 Een hele dag editten levert weer een video op! En aanstaande woensdag komt de volgende alweer online 🙂 We zijn weer terug bij wekelijkse video's: YEAH! Mocht je die van afgelopen woensdag hebben gemist, dan kun je hem hier terugkijken: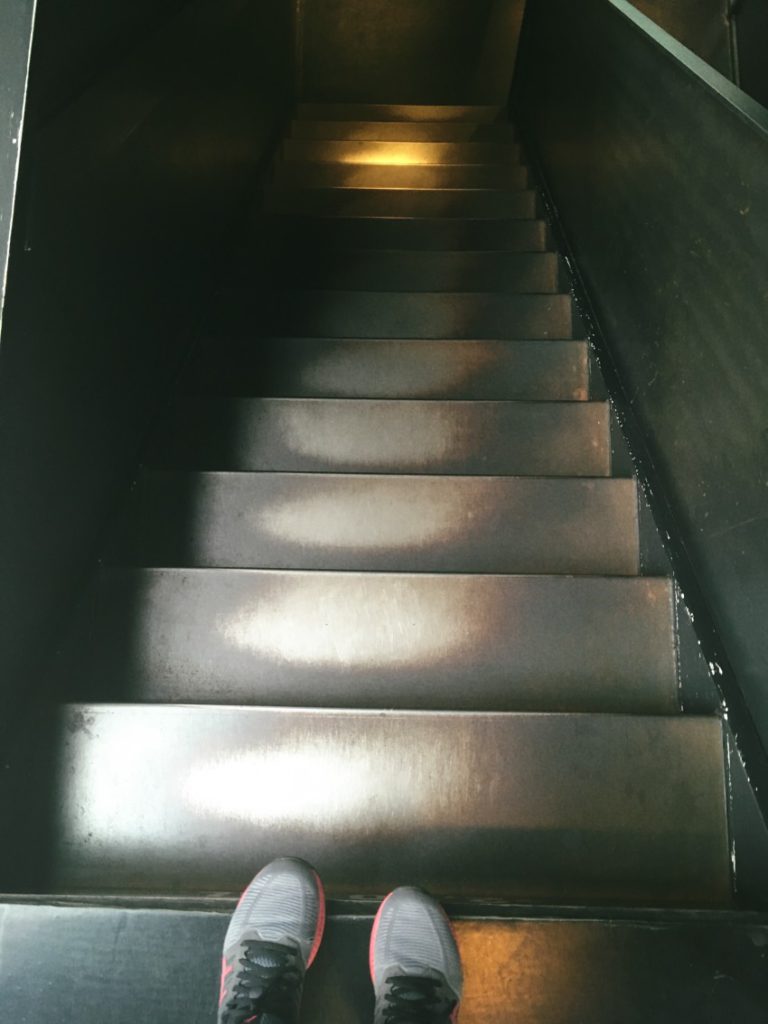 Pijn aan mn knie na het sporten.. Oeps. Trap aflopen was ineens een hele opgave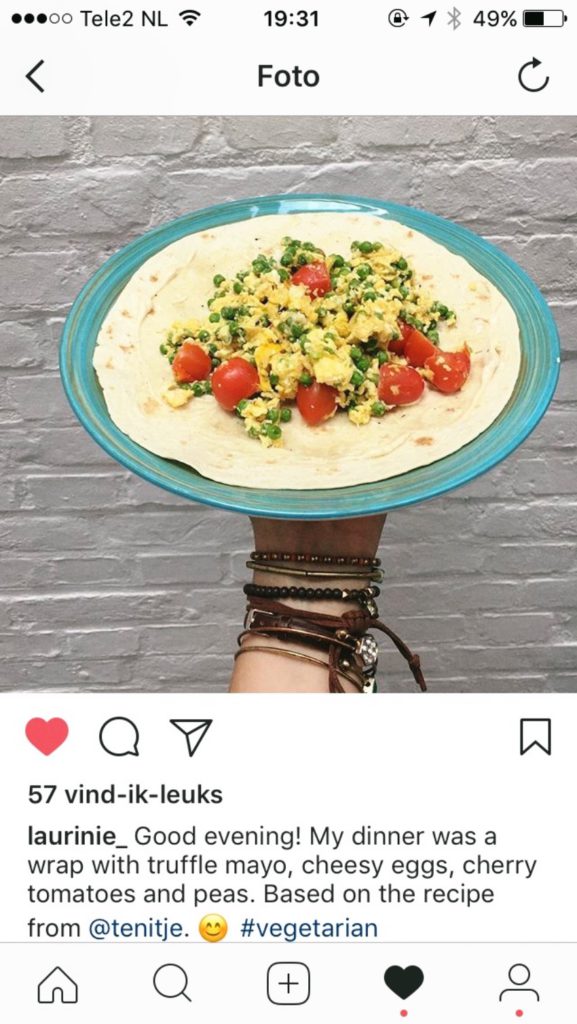 Yaaaay voor Laurinie_ die nu voor de omelet met truffelmayonaise ging 🙂 Ik krijg er gewoon opnieuw honger van haha.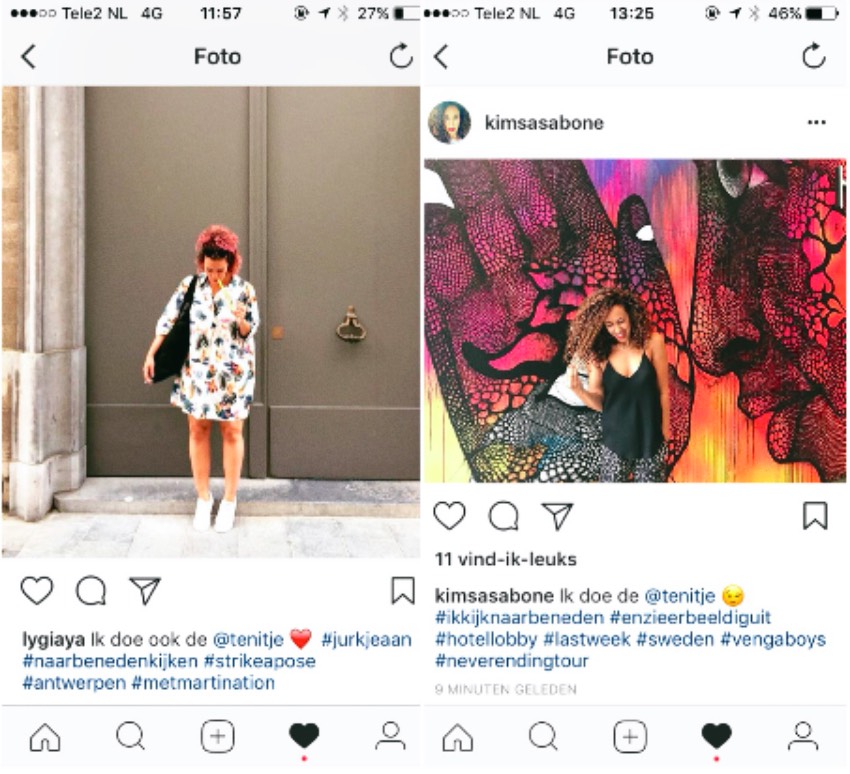 De Teni-pose! Haha, zó leuk 🙂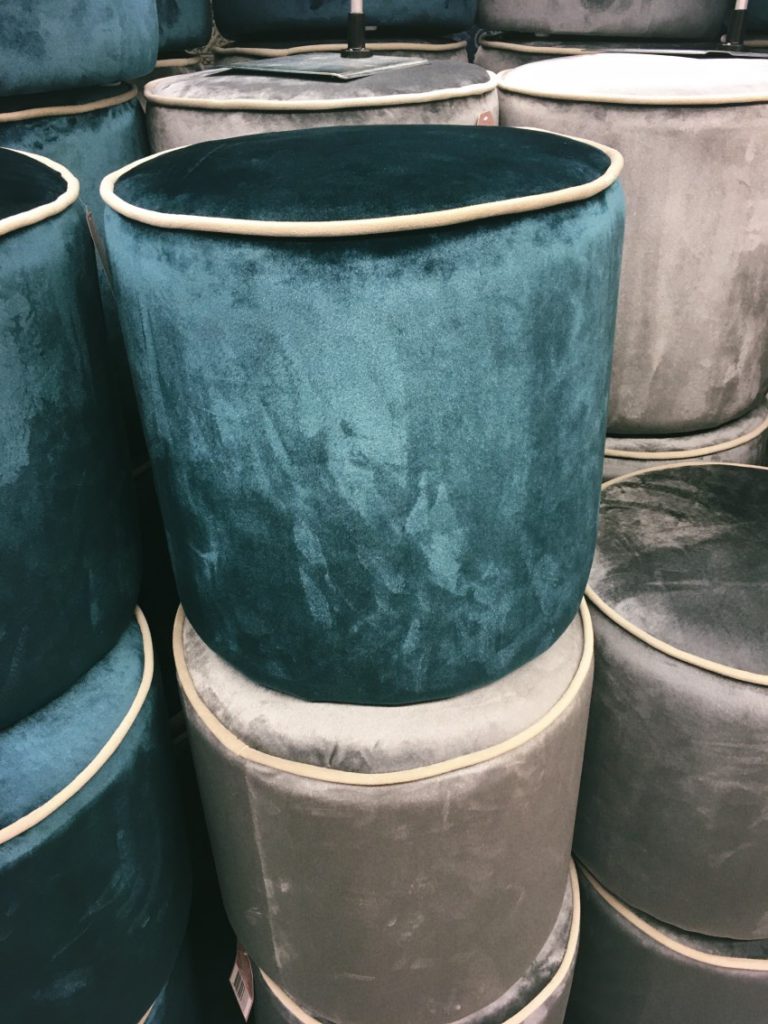 Voordat ik begon met mijn hele schoonmaak, ben ik wat rond gaan neuzen in winkeltjes naar leuke interieur dingen. Deze velvet poefjes bij de Xenos waren van 26 euro afgeprijsd naar 13 euro!! Echt heeeeel leuk vond ik ze, dus heb er eentje gekocht; de donkere 😉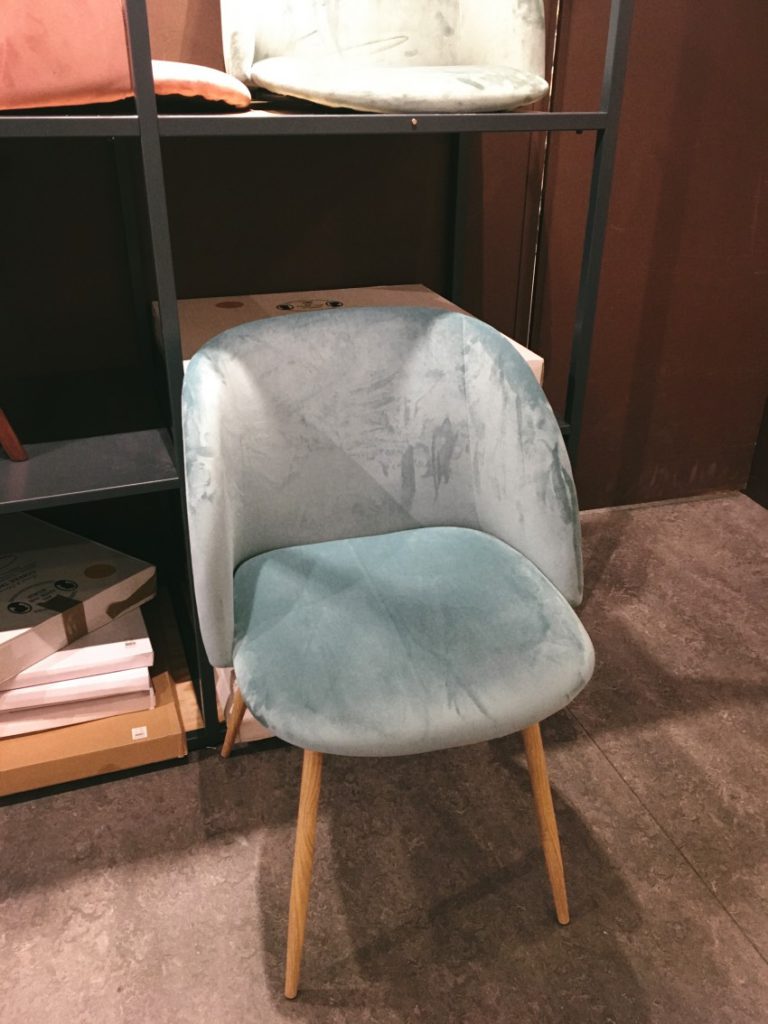 Het is dat ik geen eettafel heb, maar deze stoelen zijn geweldig!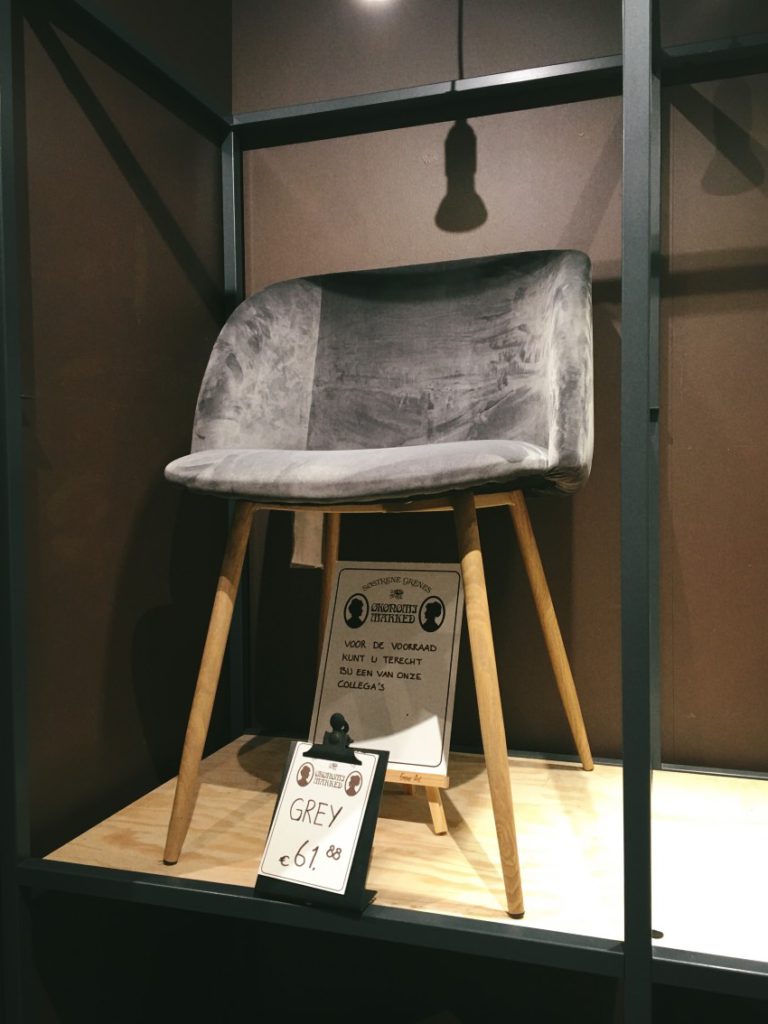 In verschillende kleuren en voor zo'n mooie stoel, helemaal niet duur! Dit is de winkel waar ik de naam nooit van kan onthouden of uitspreken.. Sostrene Grenes?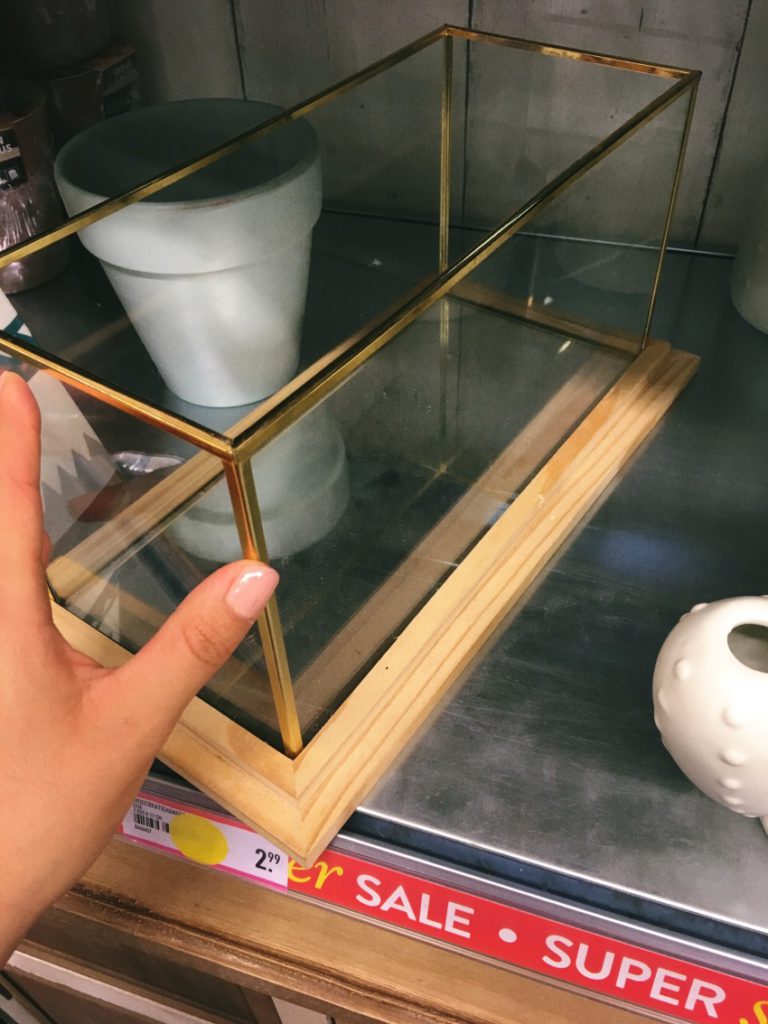 Leuk, ja.. superleuk, maar waar ga ik het laten? Geen onzin kopen omdat het alleen maar leuk en/of afgeprijsd is Teni!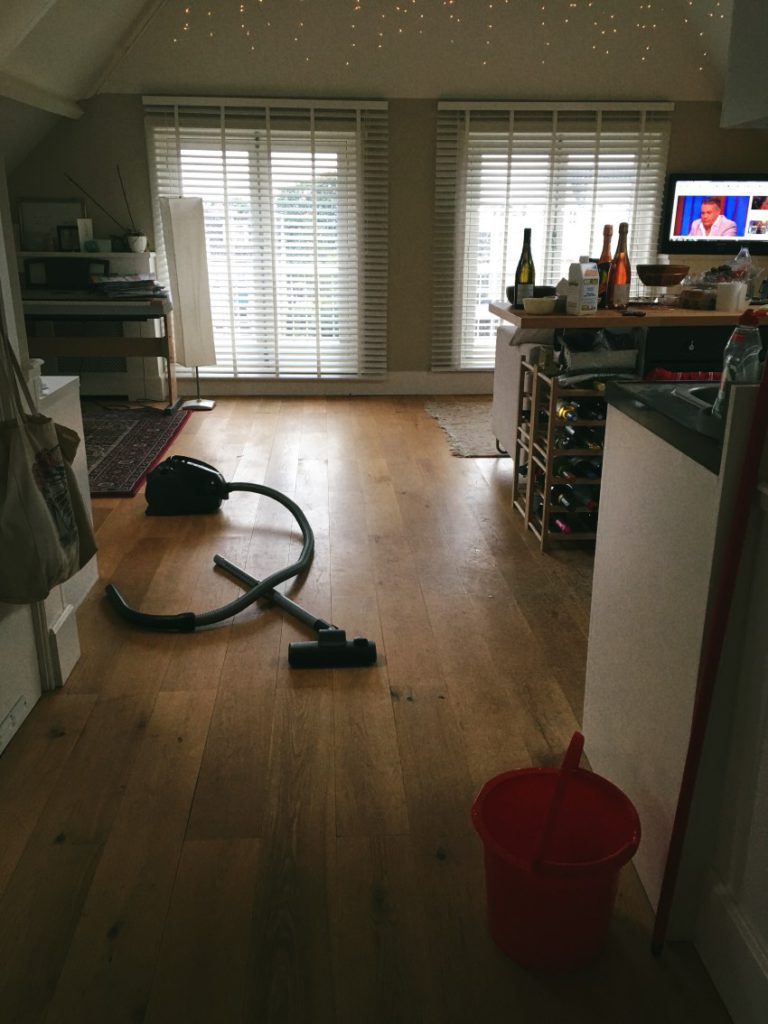 Nou, daar gaan we dan. Eerst: stofzuigen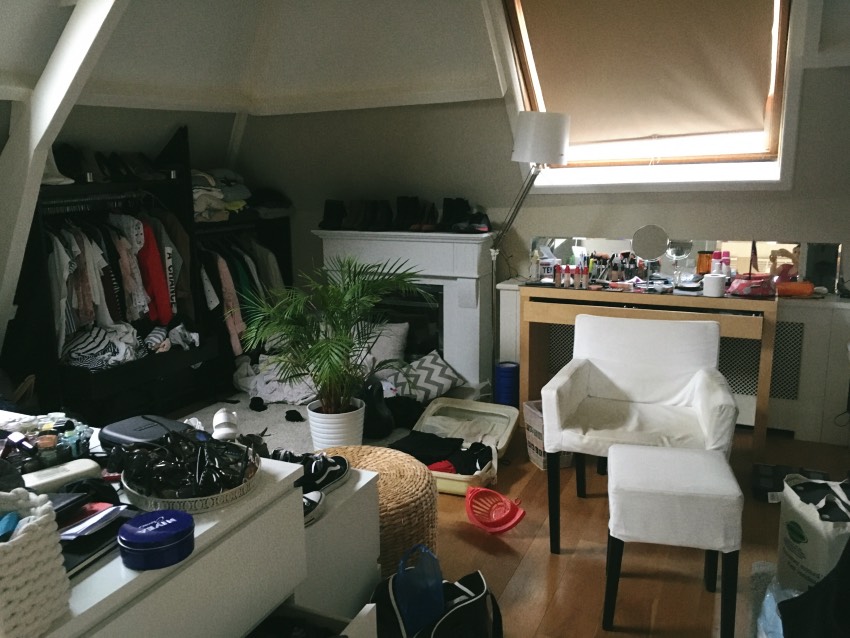 En om alles goed te kunnen stofzuigen, zijn de meeste spullen verplaatst naar de slaapkamer.. What a mess.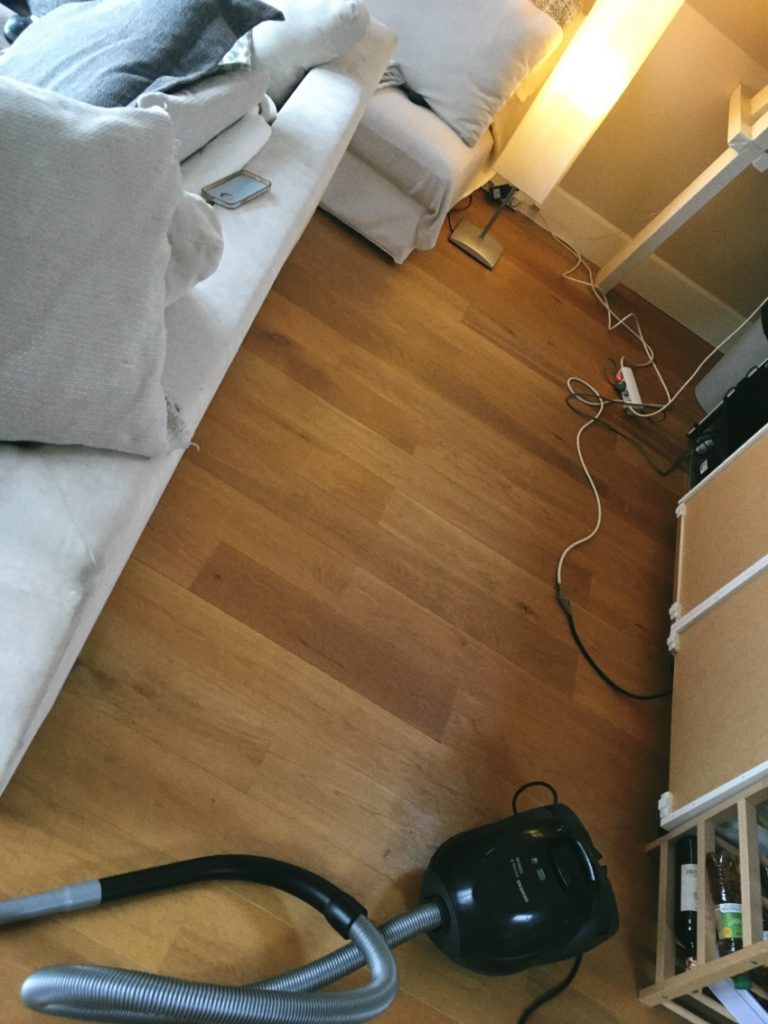 Achter de bank, onder de kastjes: OVERAL stofzuigen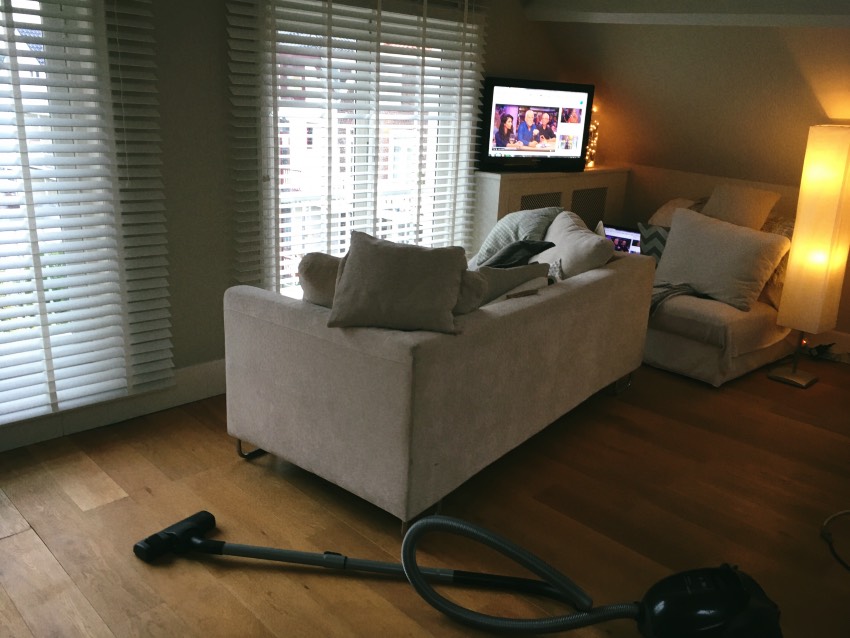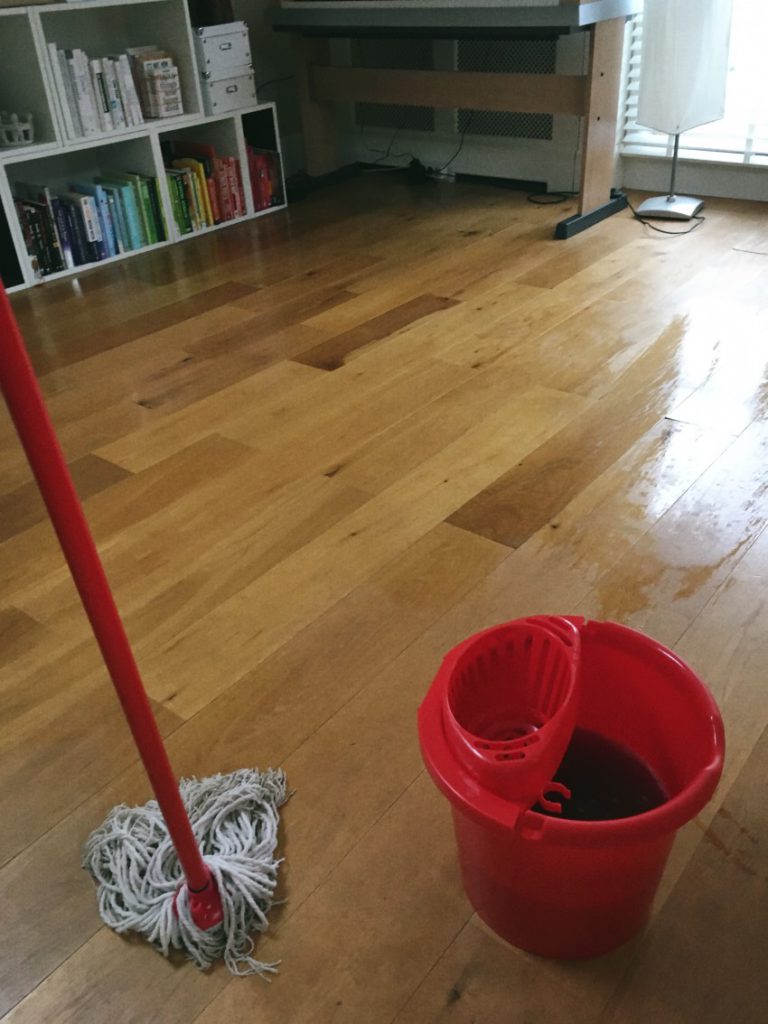 Stap twee: dweilen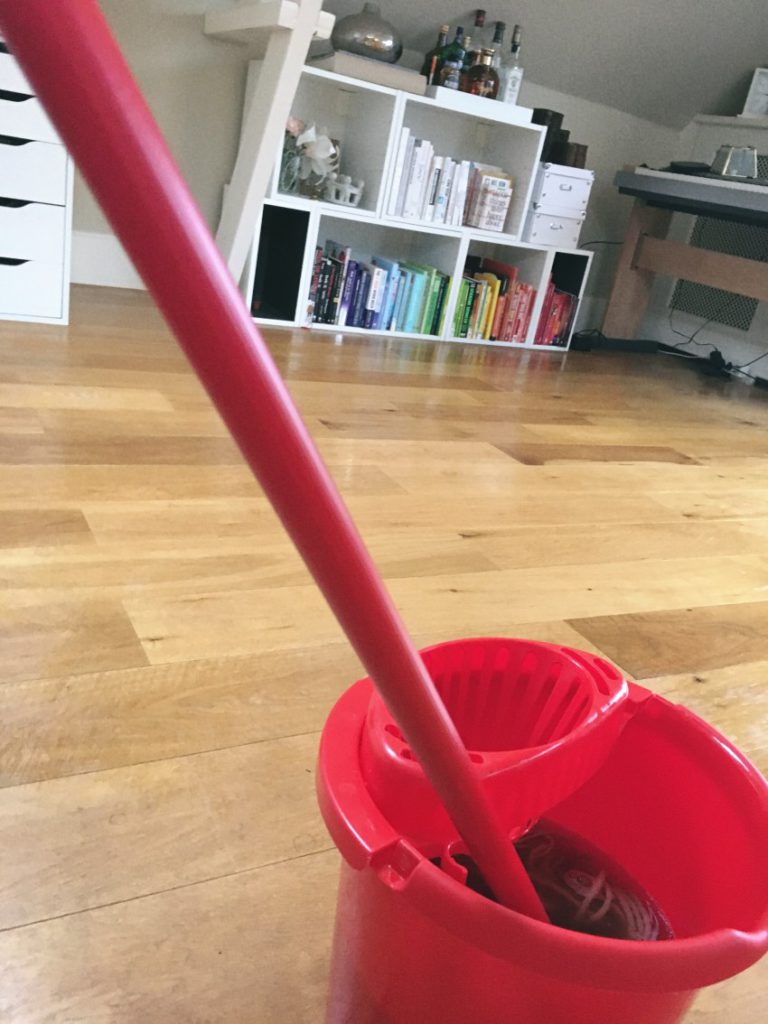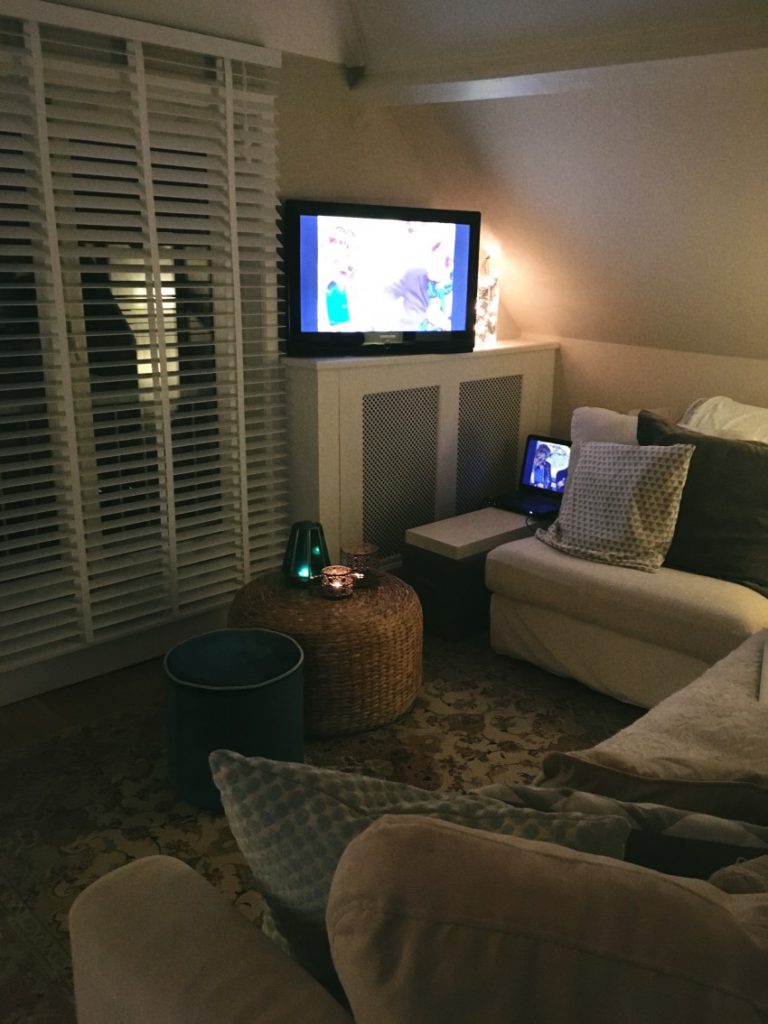 En na een lange schoonmaak dag, is dit het resultaat! Wel een beetje donker helaas.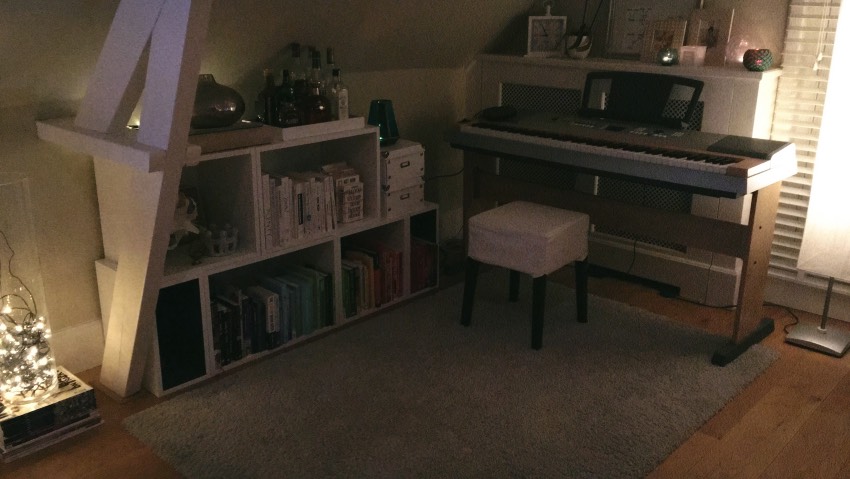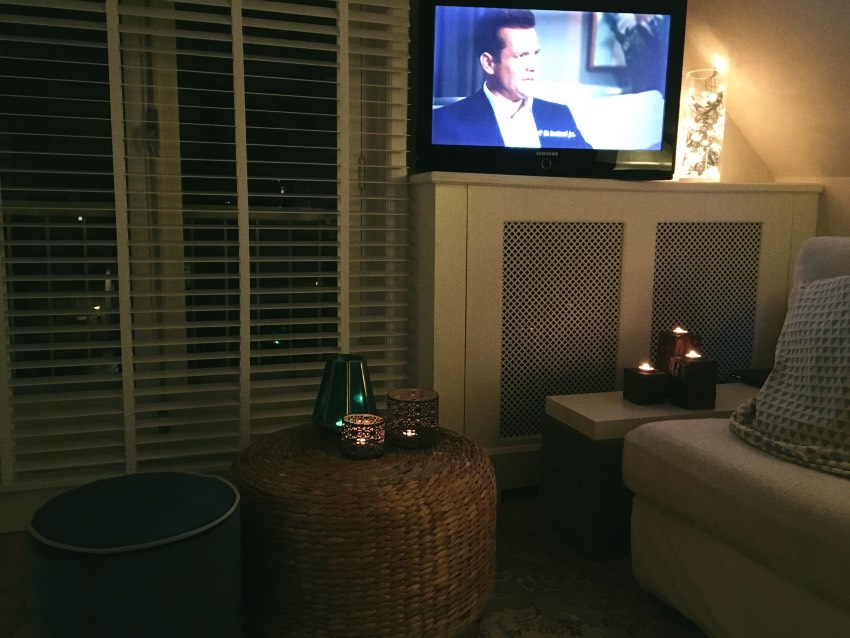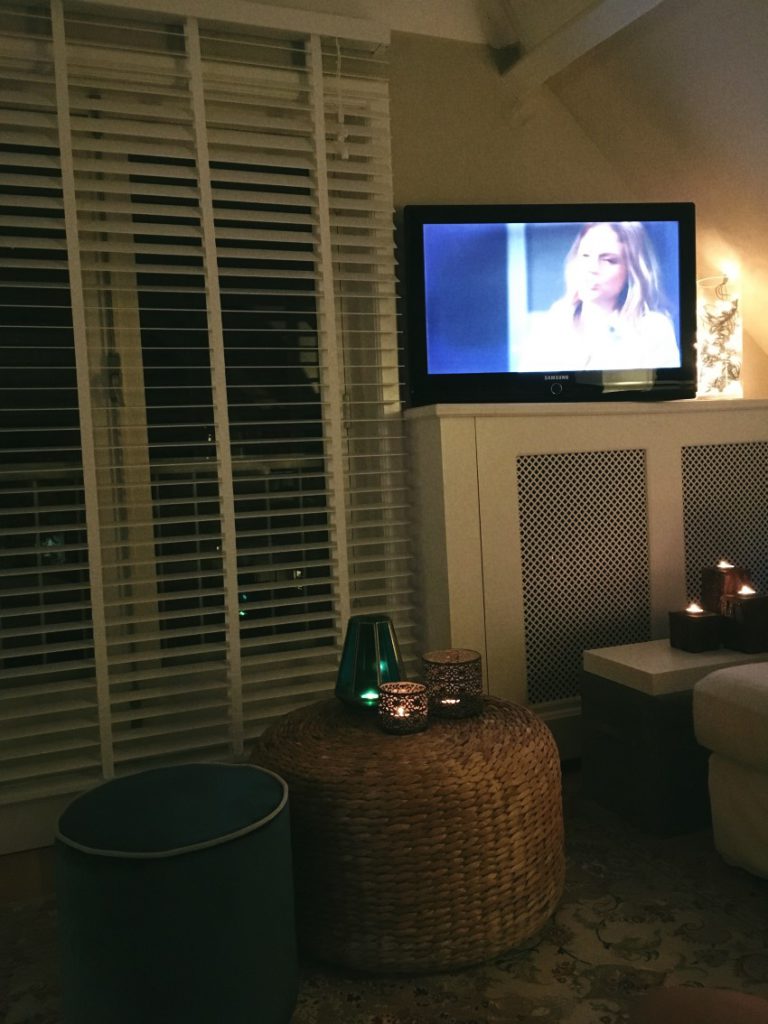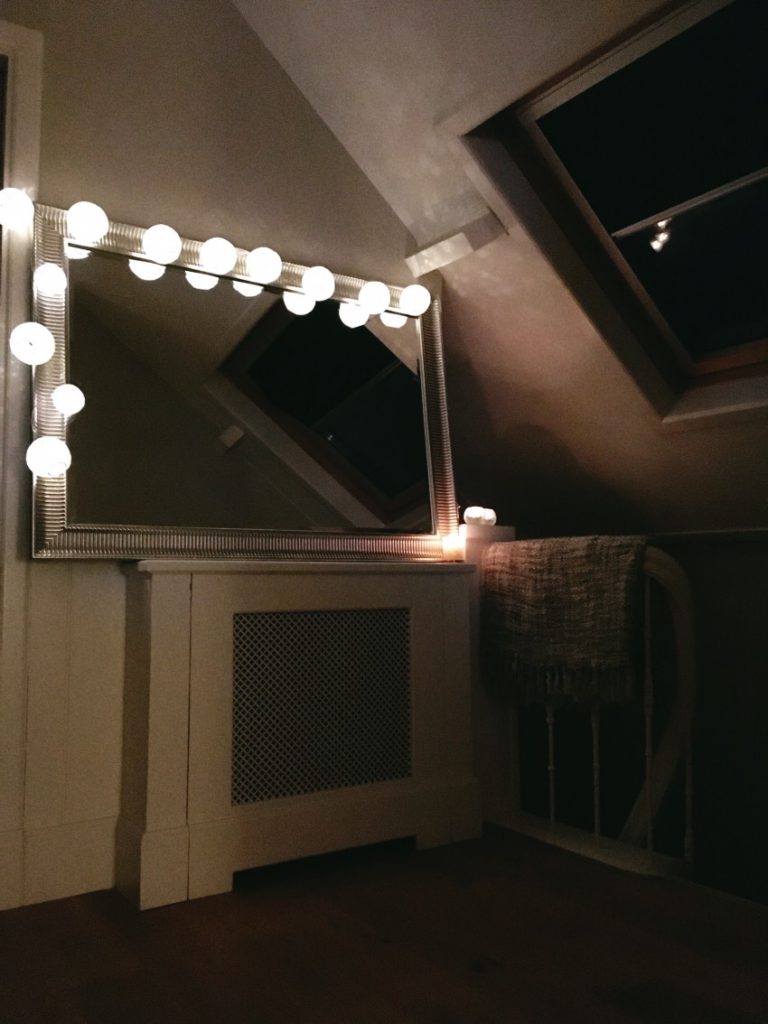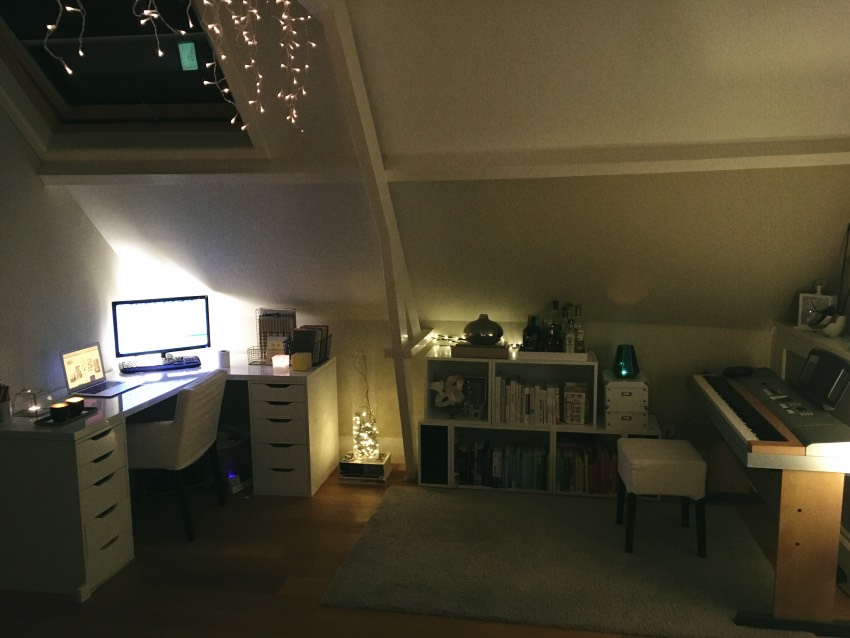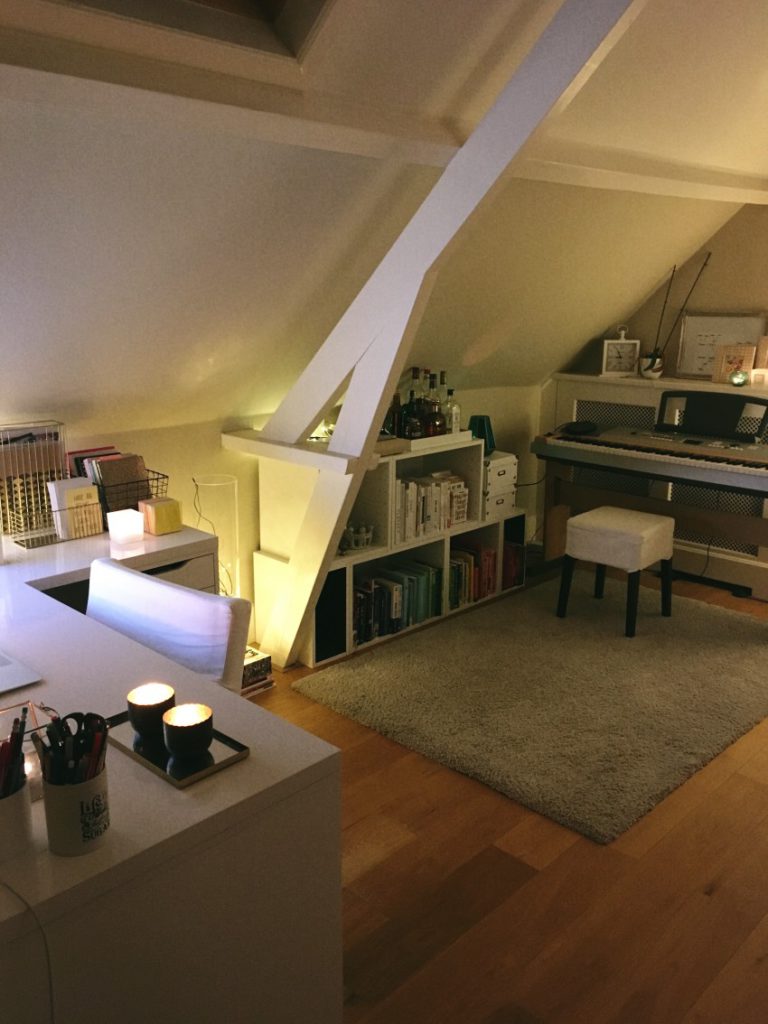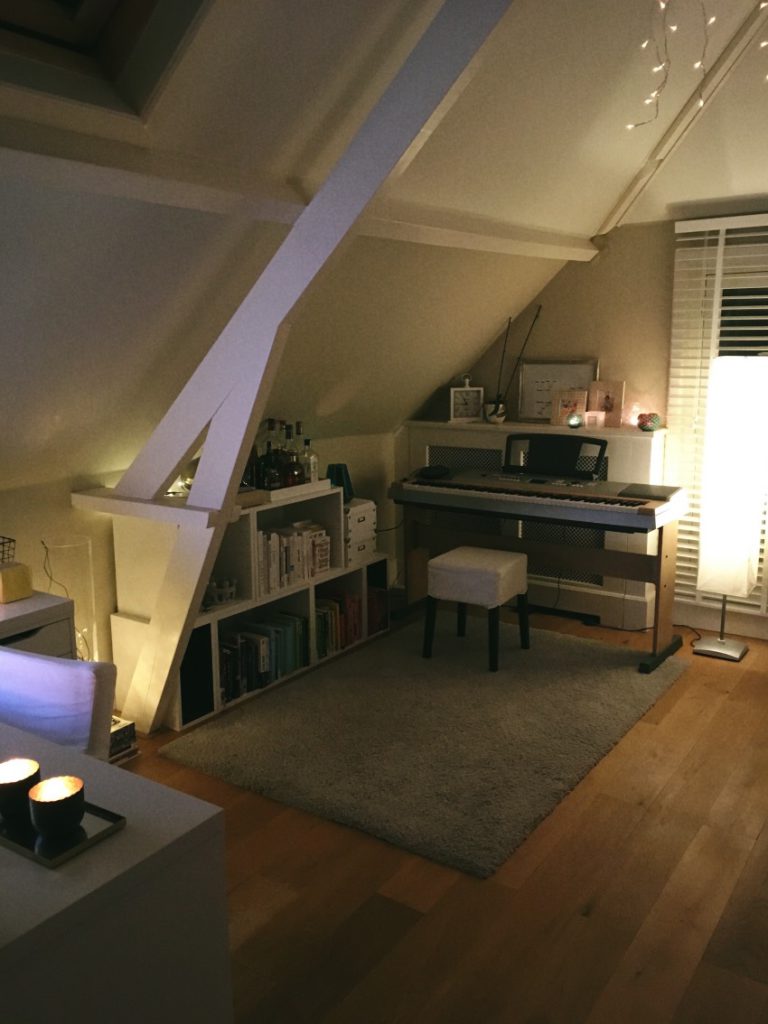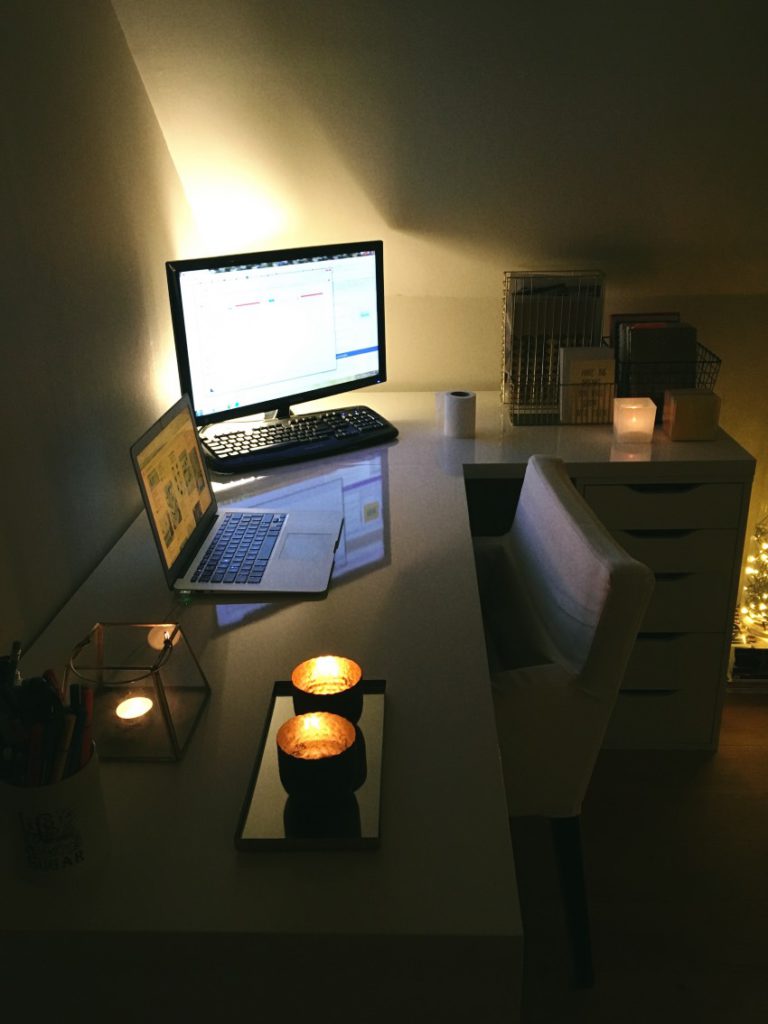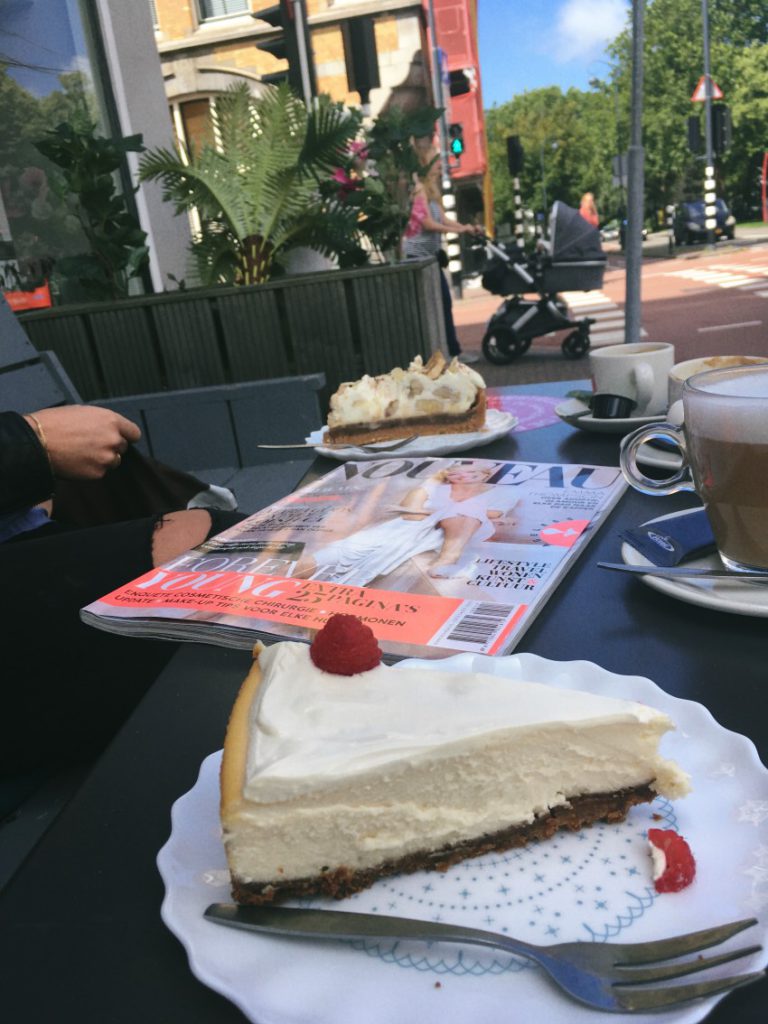 Koffie en taart met Anouk bij Jetties in Haarlem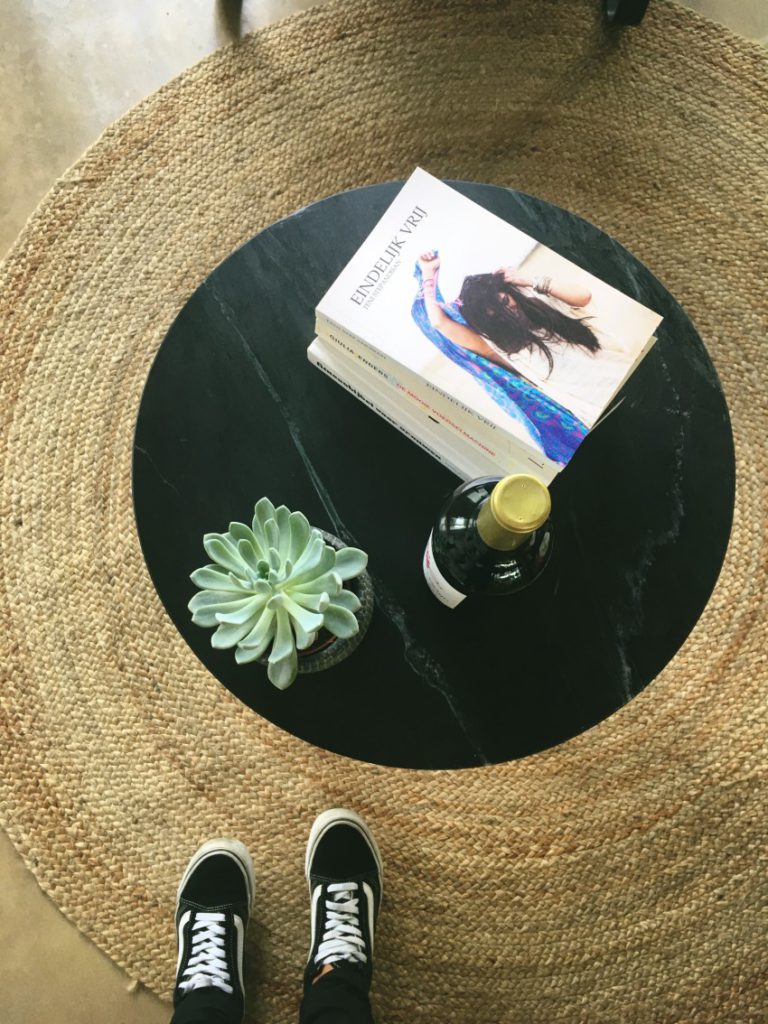 Later op de dag ging ik langs bij Dani en Lizzy (Fitgirls) op kantoor. Zie ik daar mijn boek! Zo leuk!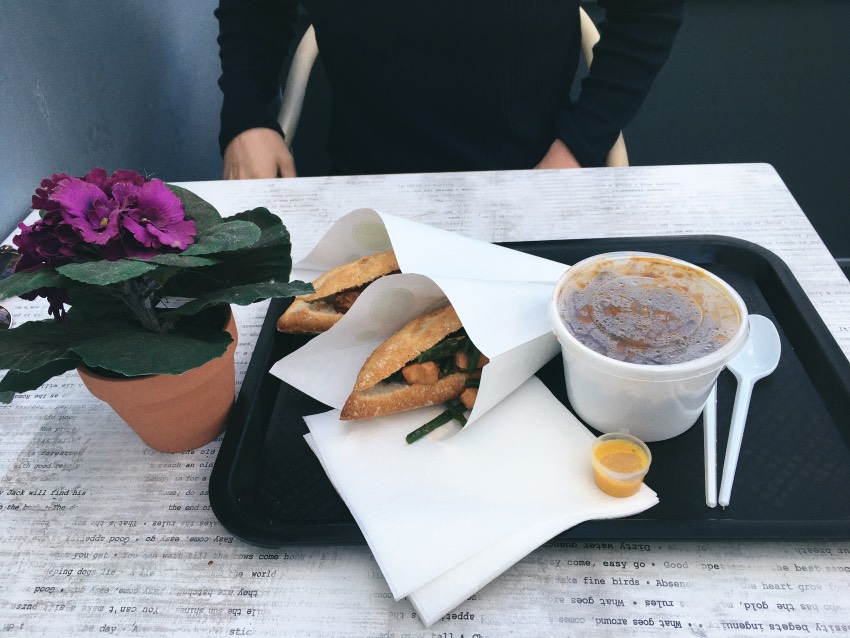 Lekker romantisch eten met de Boyfriend haha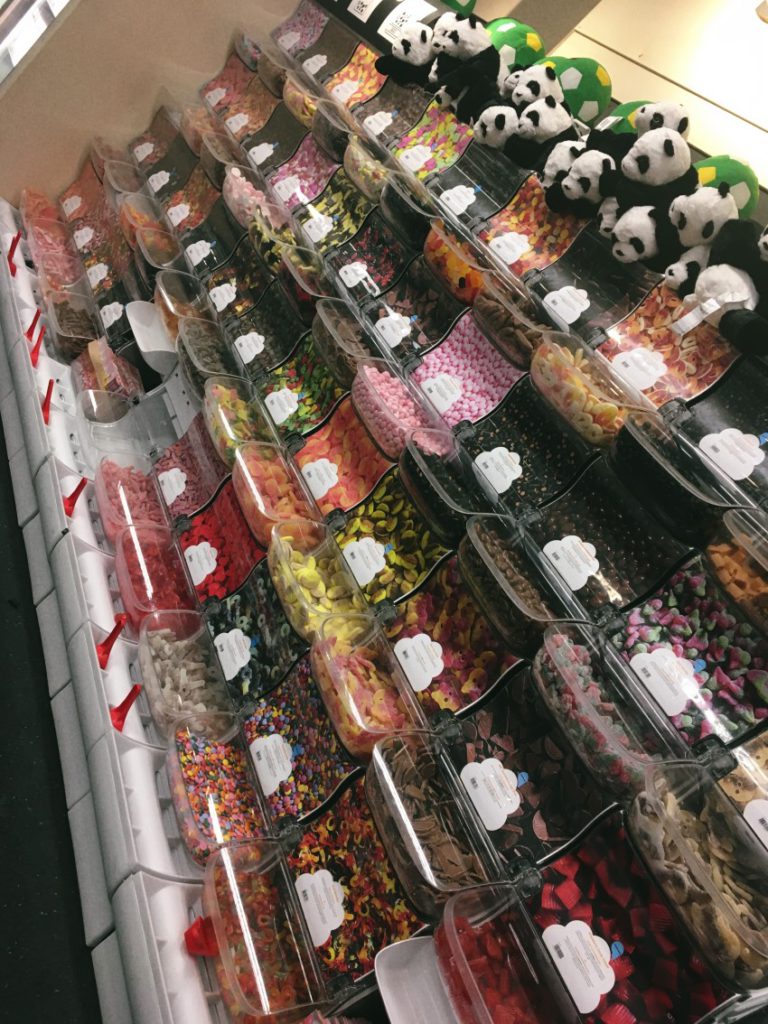 En dan samen naar de Ikea! Ik moet dan even naar deze snoepmuur.. LIEVELINGS!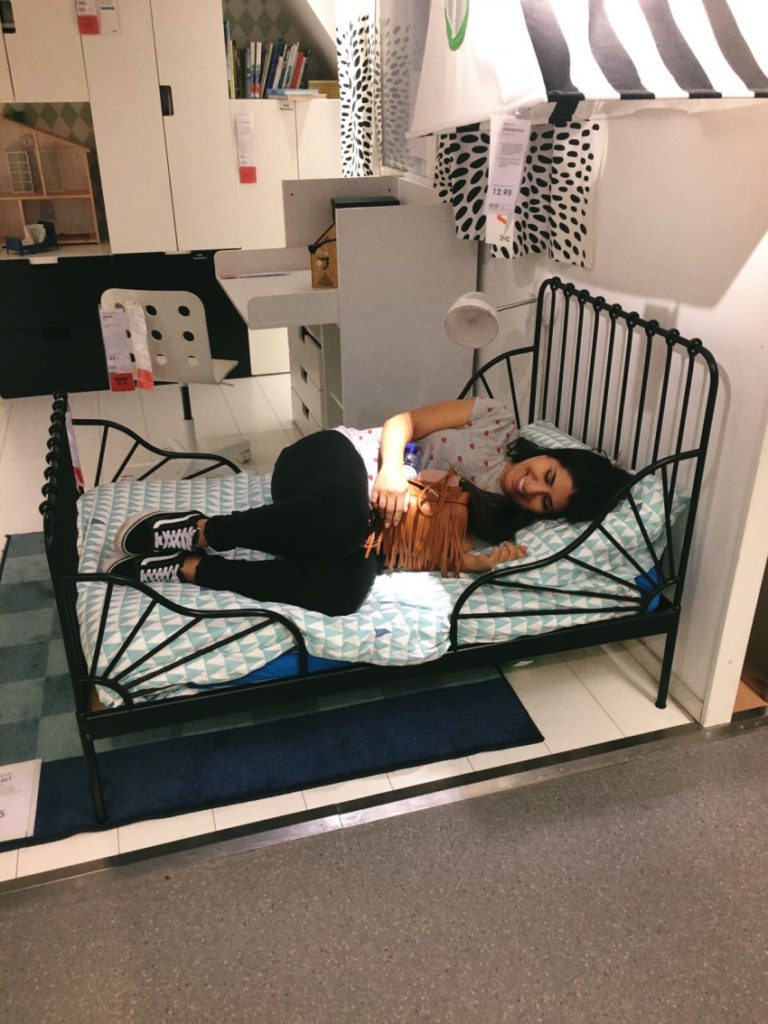 "Dit bed is perfect voor jou" zei Boy.. Nou vooruit, ik ging er in liggen en inderdaad, het paste haha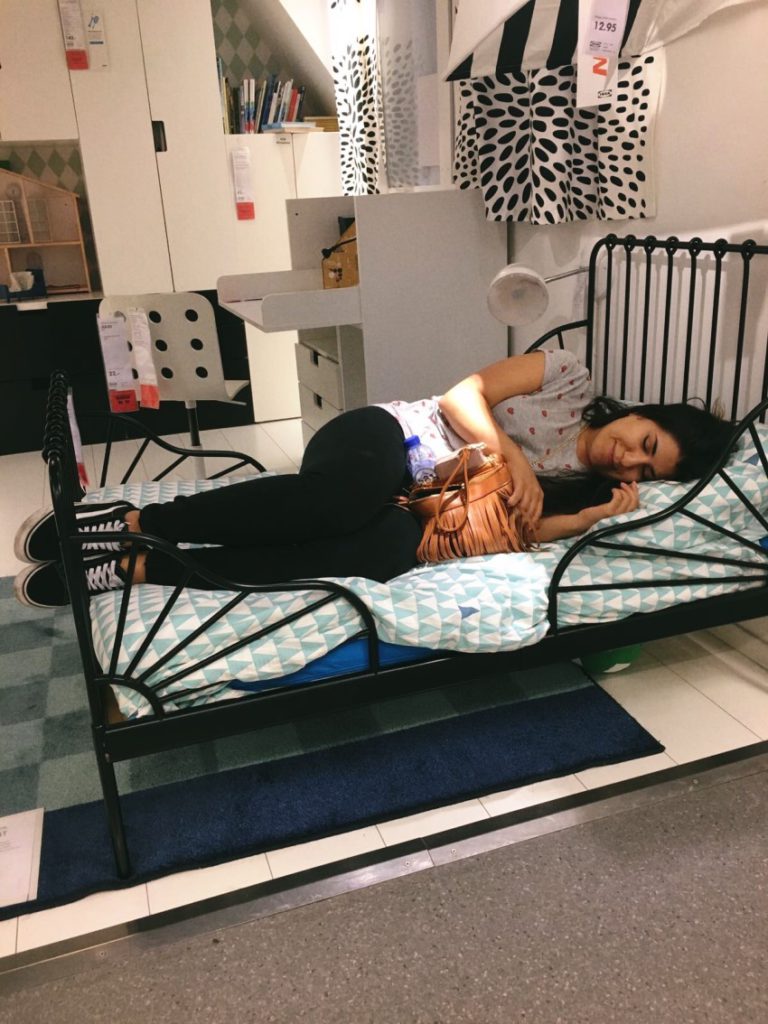 Of toch niet?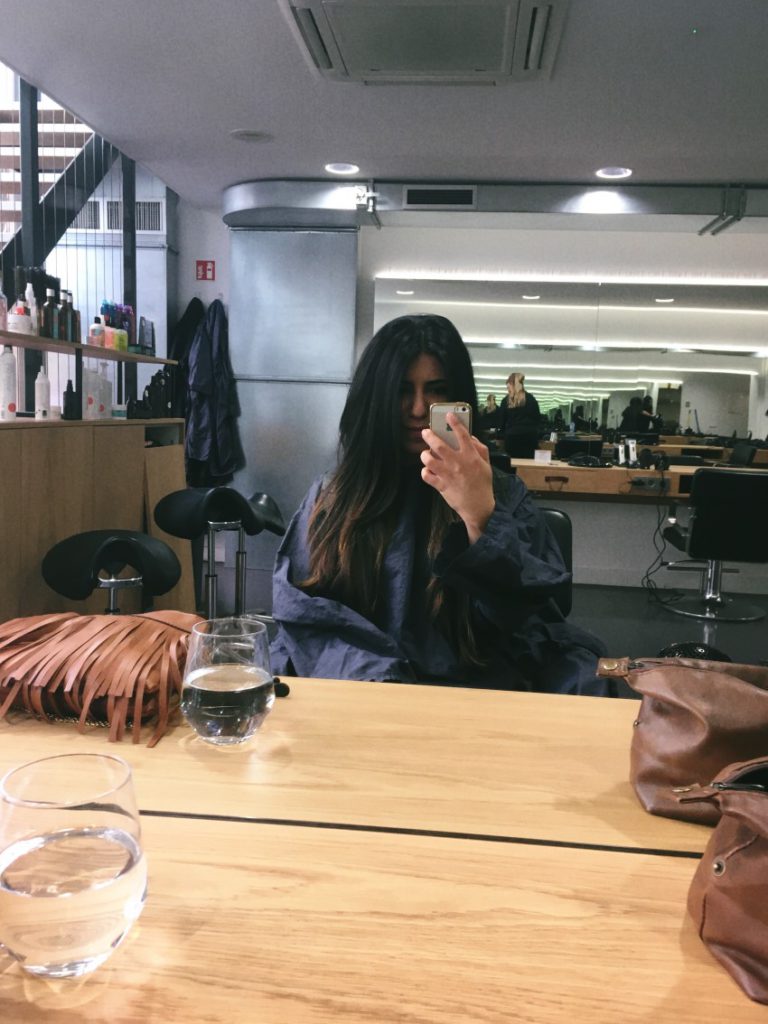 Bij SalonB in Amsterdam, ik hield mijn hart vast en het ging SUPER GOED! Mascha was het meisje dat me knipte en ze had meteen door wat ik wilde met mijn haar, hoe gehecht ik eraan was en welke stijl van knippen erbij paste. Het kon niet beter! Ik hou nu al van haar.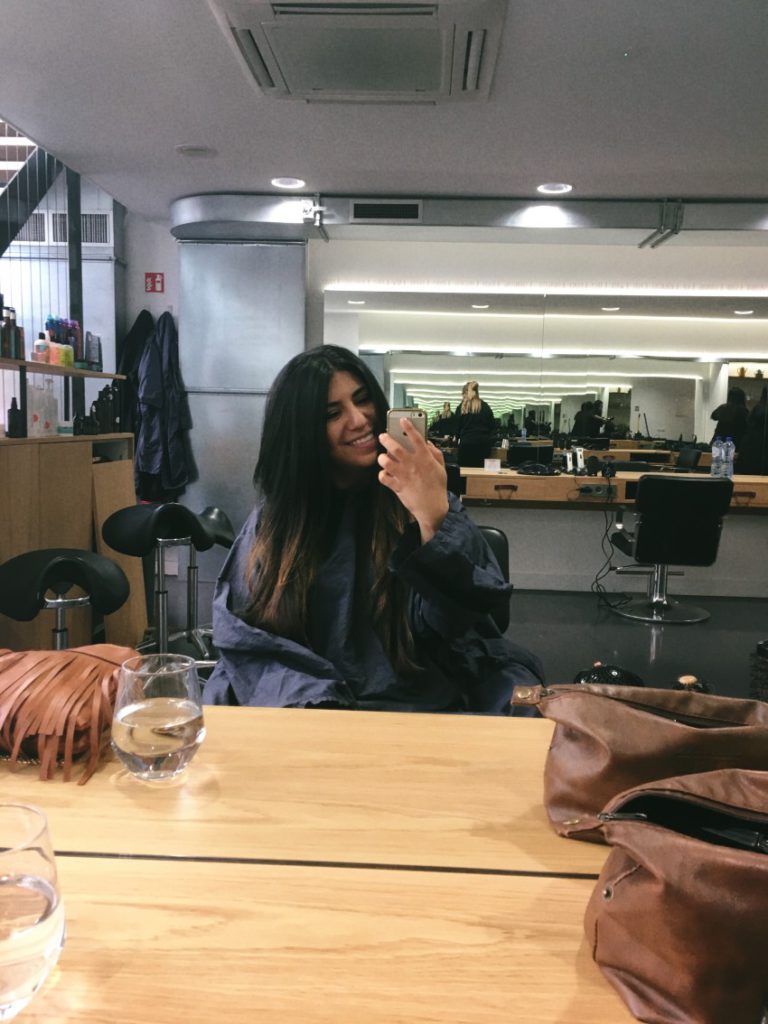 Hier was het al af, je ziet het alleen niet heel goed maar ik ben in ieder geval mega gelukkig 🙂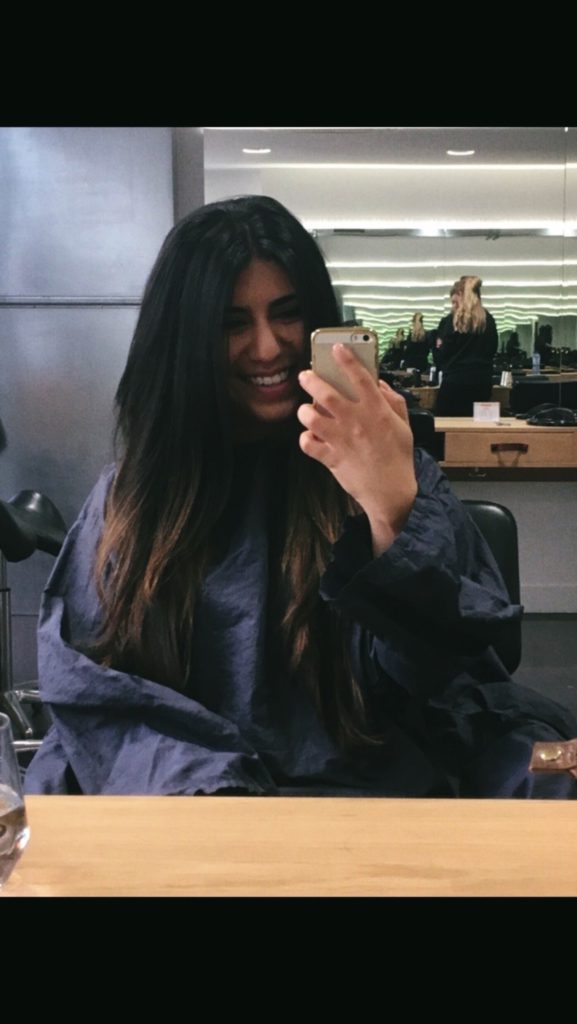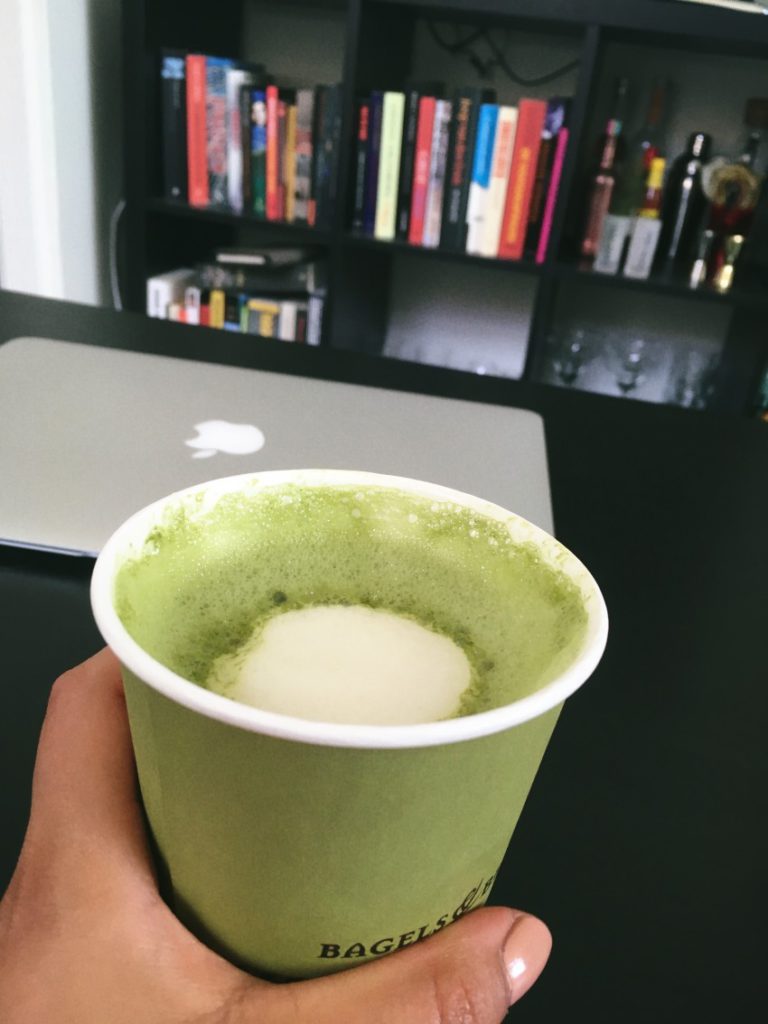 Hello Matcha Latte van de Bagels & Beans.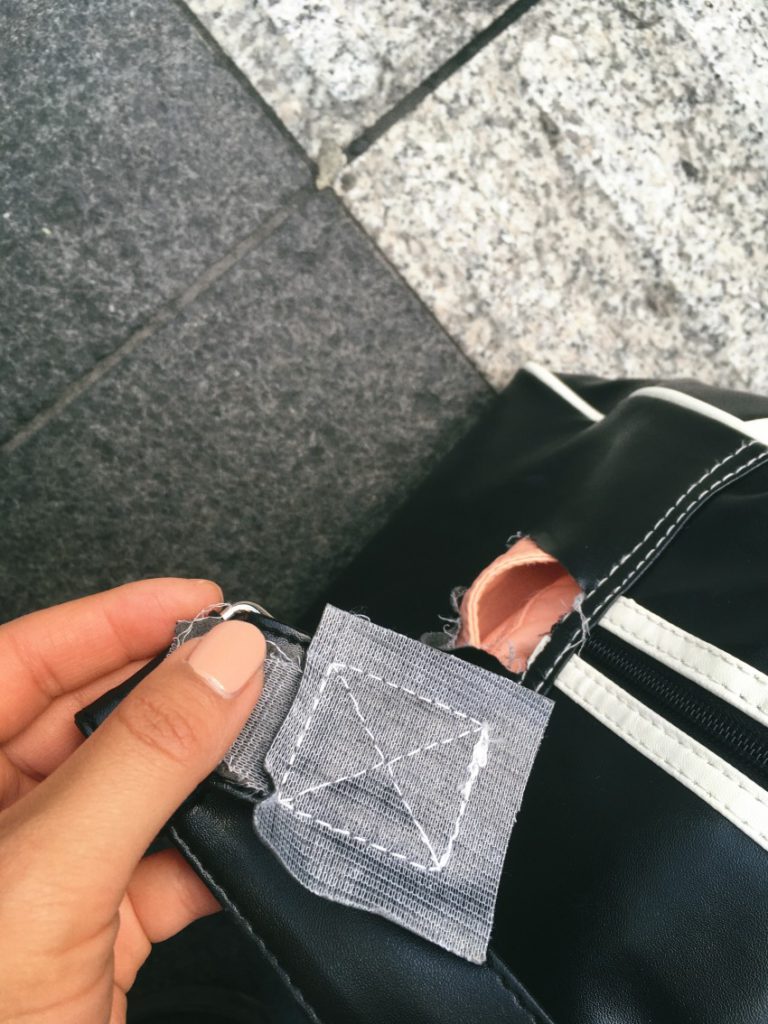 Oeps, tas gescheurd omdat ik blijkbaar teveel dingen met mee draag. Was ook wel heel zwaar moet ik zeggen..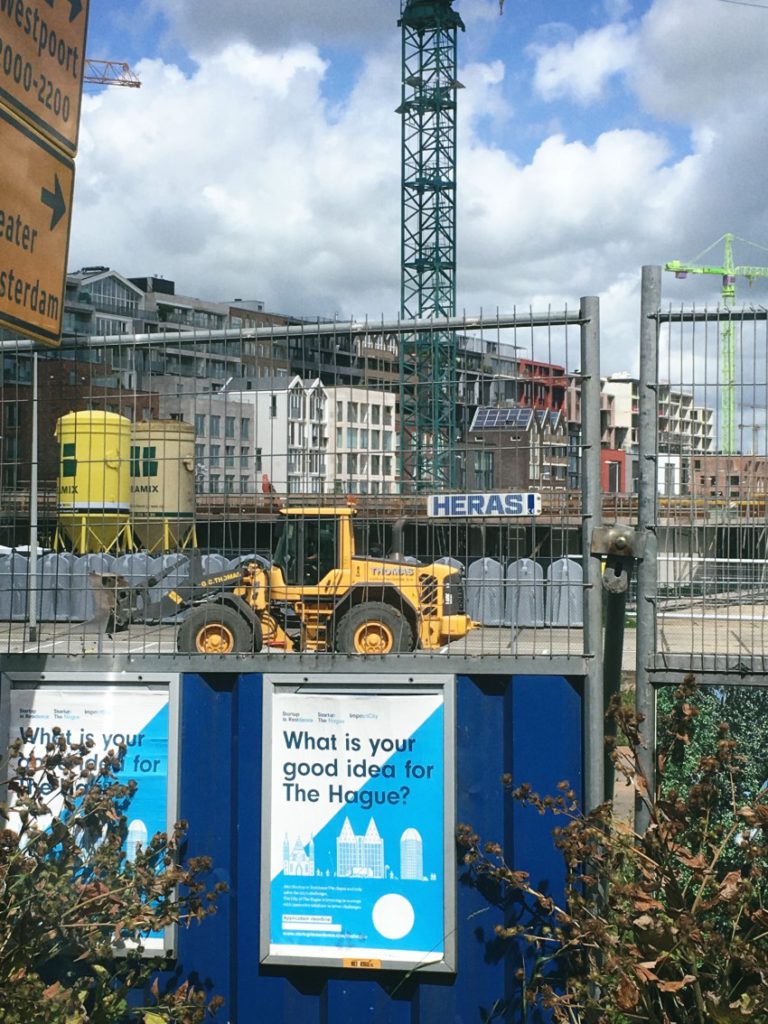 Dit soort dingen vallen mij dan weer op in Amsterdam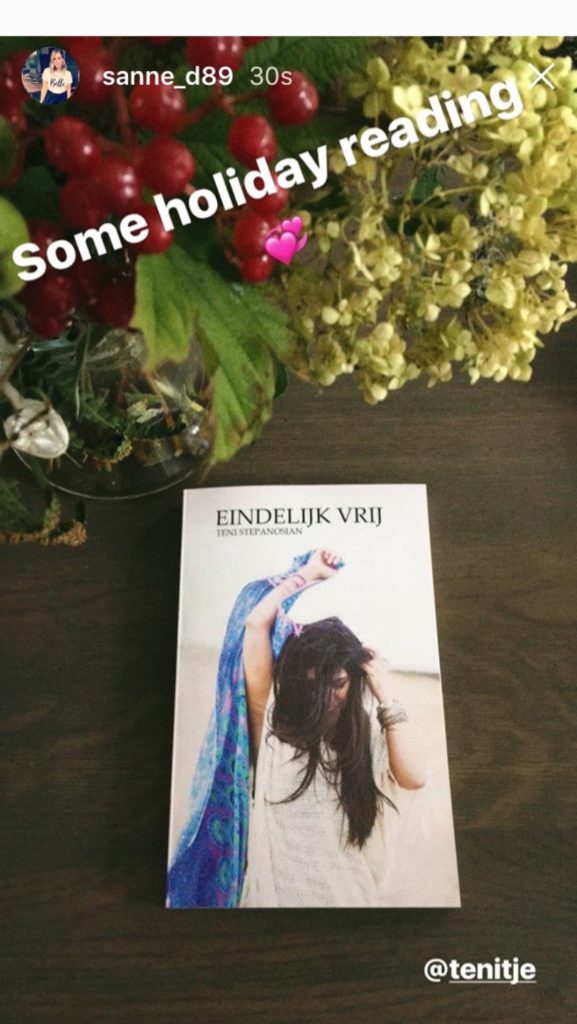 AAhh mijn boek wordt nog steeds gekocht en dat vind ik MEGA bijzonder!! Gewoon via bol.com mocht je het je afvragen 😉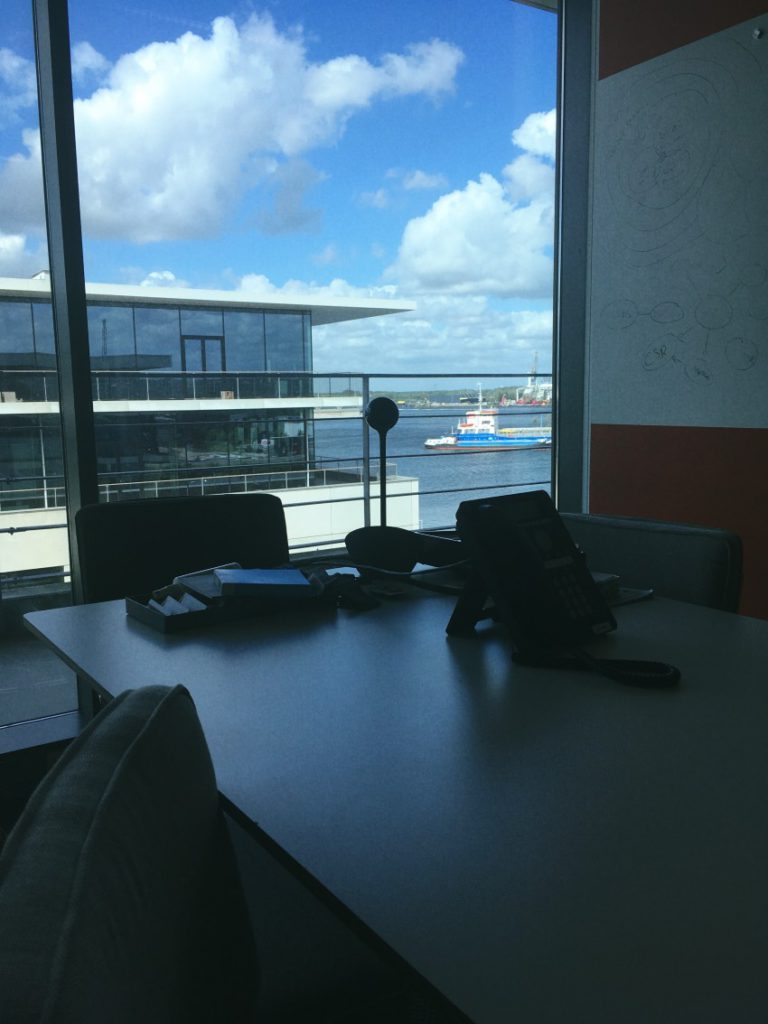 Meetings, meetings, meetings. Dit was een hele hele hele leuke waar je binnenkort meer over gaat zien!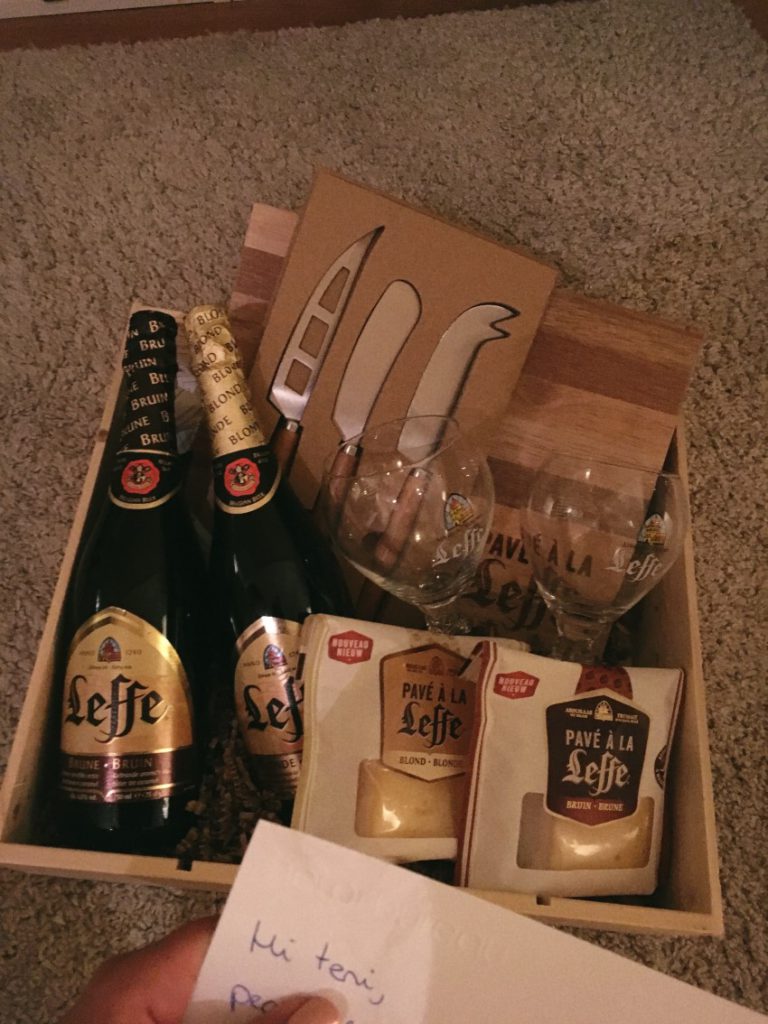 Thuiskomen en dit aantreffen! HEERLIJK!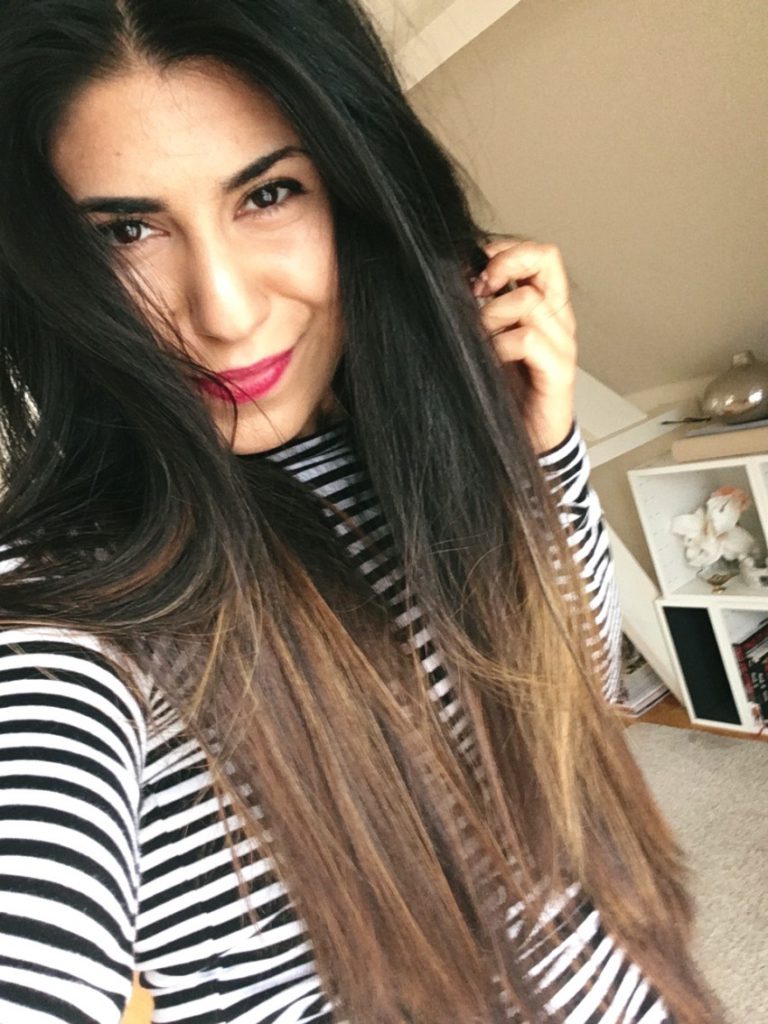 Blij meisje want: erg gelukkig met hoe mijn haar is geknipt!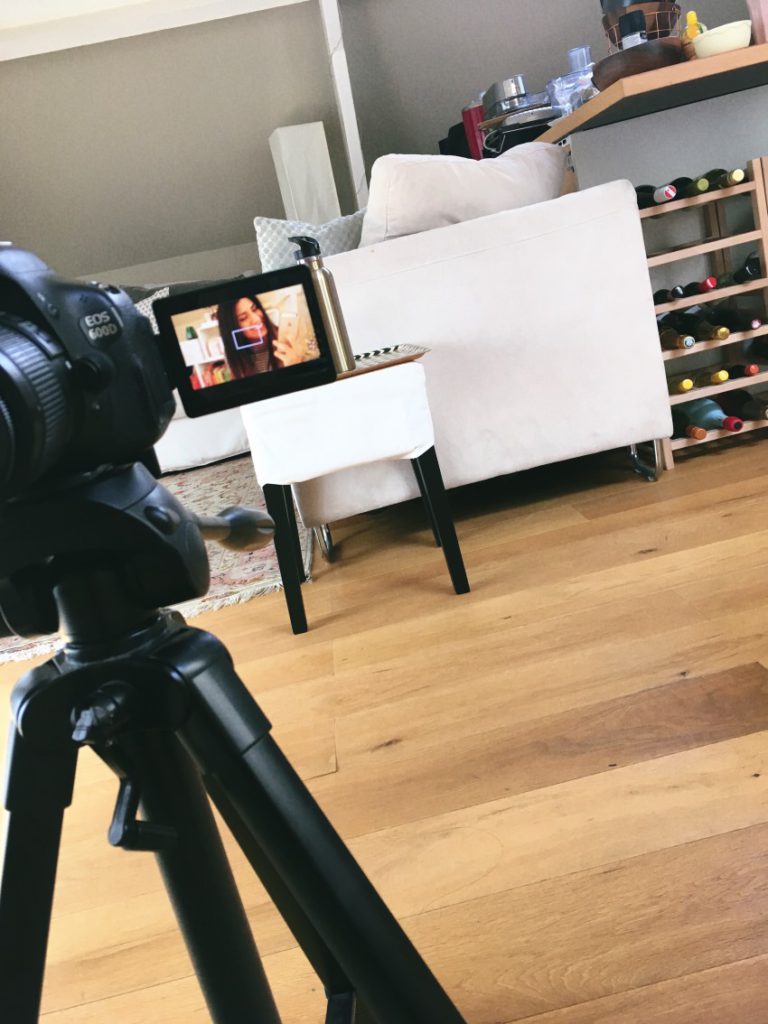 En weer lekker bezig geweest met het opnemen van video's 🙂 Binnenkort meer te zien, dus stay tuned op mijn YouTube kanaal!
<3