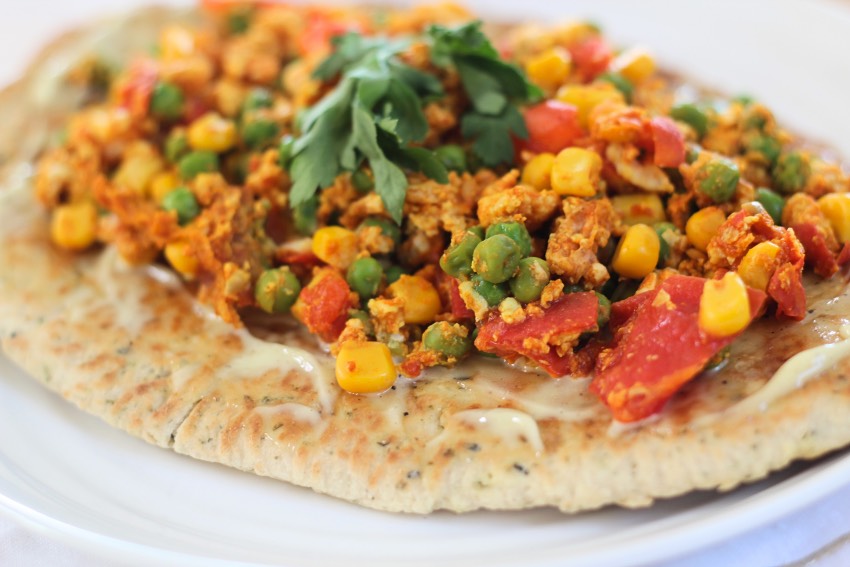 Op een gekke dag, besloot ik enkele voedingsmiddelen met elkaar te combineren omdat ik niet zo goed wist wat ik wilde eten en ook niet zoveel in huis had. Het resultaat? Een waanzinnig lekker broodje wat ik gauw opnieuw ging maken om er foto's van te schieten. Dit moest ik namelijk delen met jullie!
Het recept? Iets met een omelet, naanbrood en truffelmayonaise!
Een recept is niet altijd gewoon maar een recept ben ik achter gekomen. Soms is het ook gewoon een mix van op zichzelf staande producten/maaltijden die met elkaar gecombineerd worden waardoor het waanzinnig lekker wordt. Zo heb ik dat met een rijstwafel met pindakaas en banaan bijvoorbeeld; geen recept, maar wel het delen waard.
Vandaag dus net zoiets, maar wat aparter dan de rijstwafel-banaan-pindakaas combinatie 😉 Een omelet waar groente doorheen zit, op een knoflook naanbroodje dat besmeerd is met truffelmayonaise. HOE KOM JE ERBIJ. En wat een rare combinatie, niet waar?
Maar echt echt echt de moeite waard om eens te proberen als je van alle 'drie de onderdelen' houdt: omelet, naan, truffelmayonaise. Oke, wat heb je nodig?
2 eieren
doperwten
tomaat
mais
groente naar keuze
1 naanbrood (voorkeur voor de knoflook variant)
truffelmayonaise
peper, zout, kerre, knoflookpoeder, paprikapoeder, kurkuma
olie om in te bakken
Het is heel simpel, doe je naanbrood in de oven of leg hem op de grill. Maak je omelet klaar zoals jij dat wilt (ik doe eerst de groente en kruiden, daarna de eieren erbij). Besmeer je warme naanbrood met een lekkere laag truffelmayonaise en top het geheel met je omelet.
En dan.. is het tijd om te smullen! Knoflookbrood… tuffel.. romig.. omelet.. ohhhhh dit was echt geweldig! Blijvertje dus 🙂
Eetsmakelijk!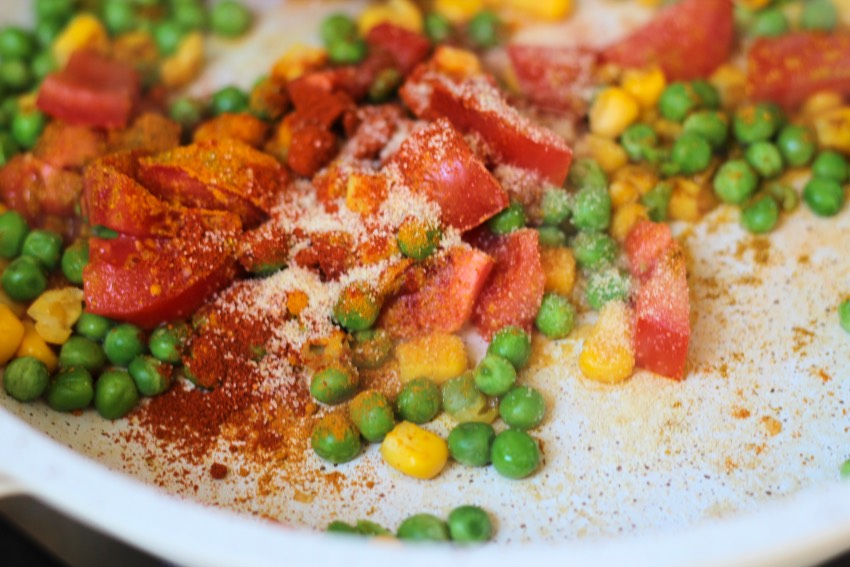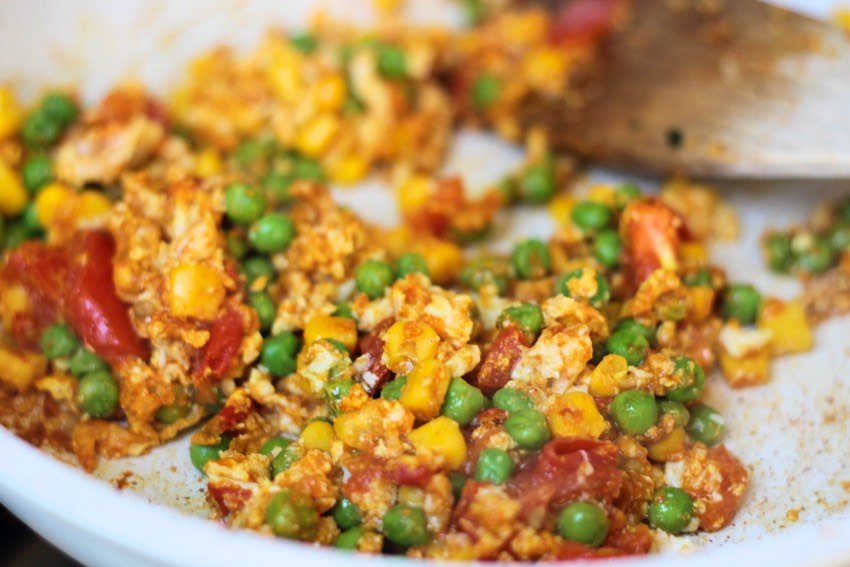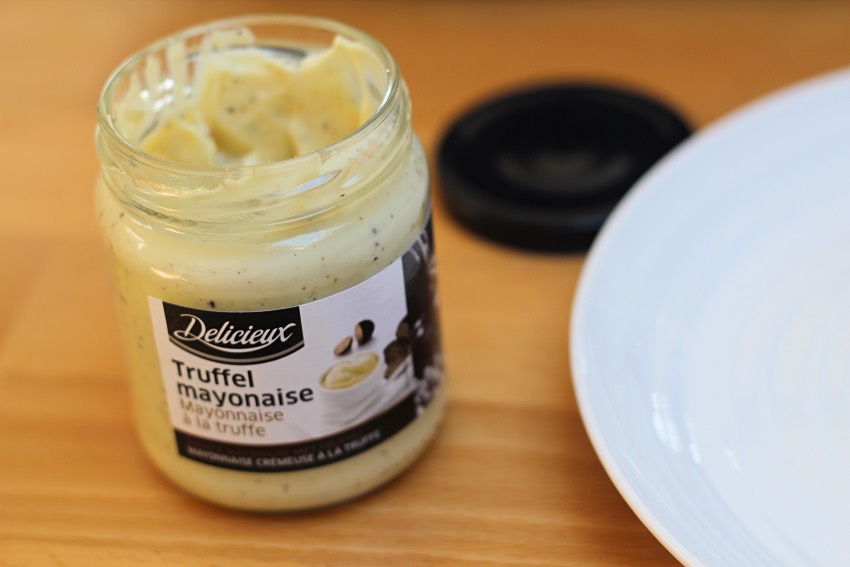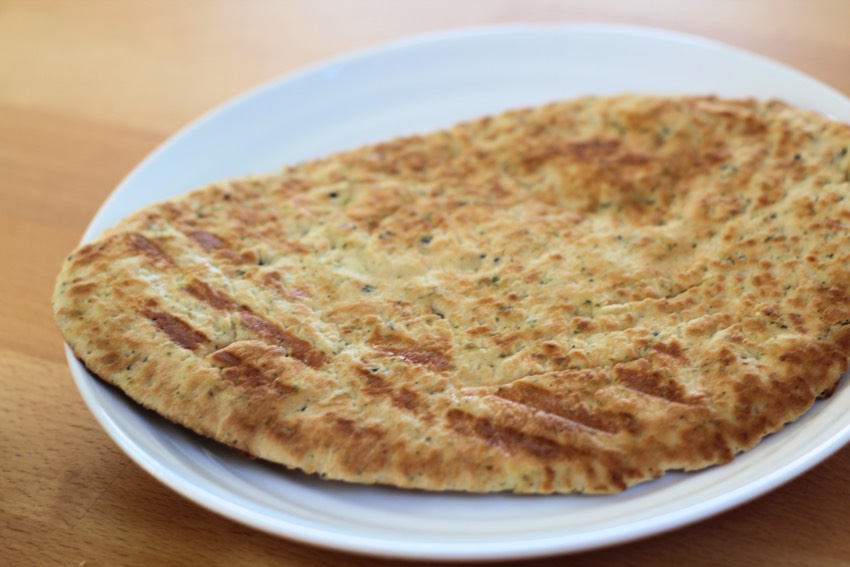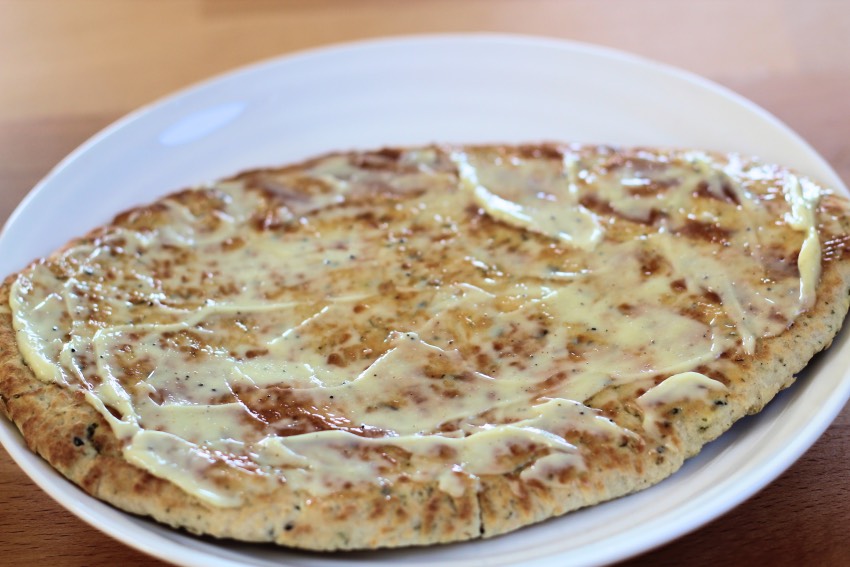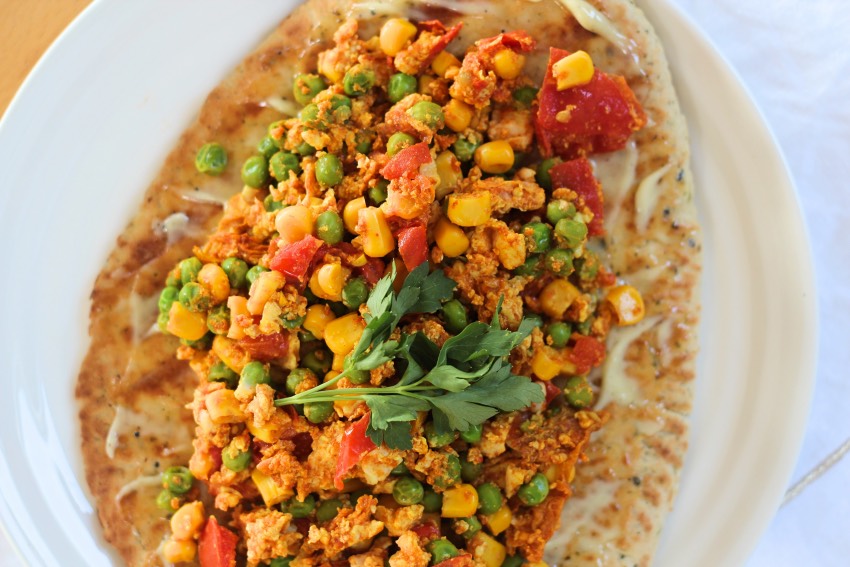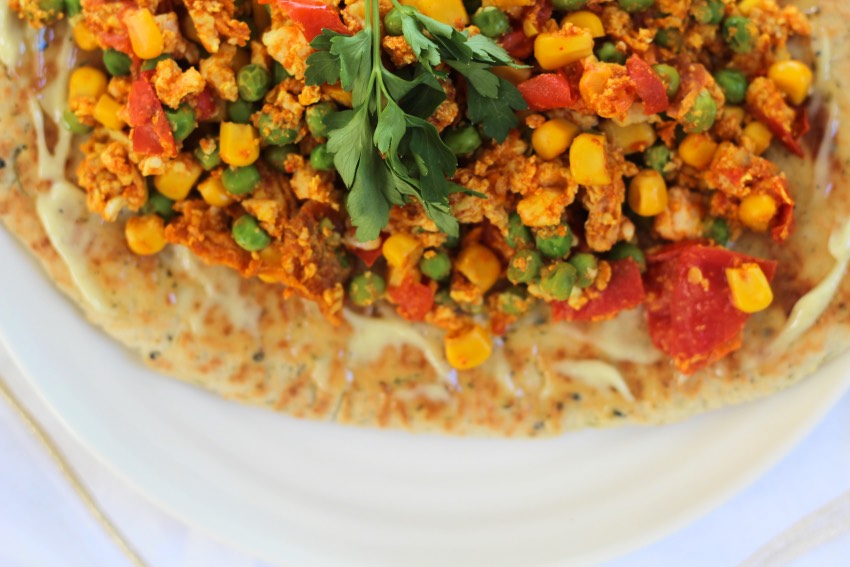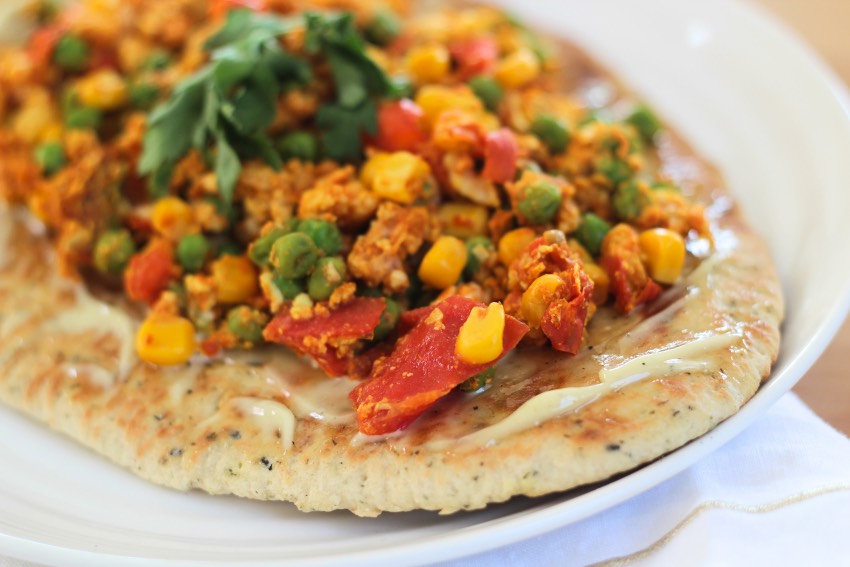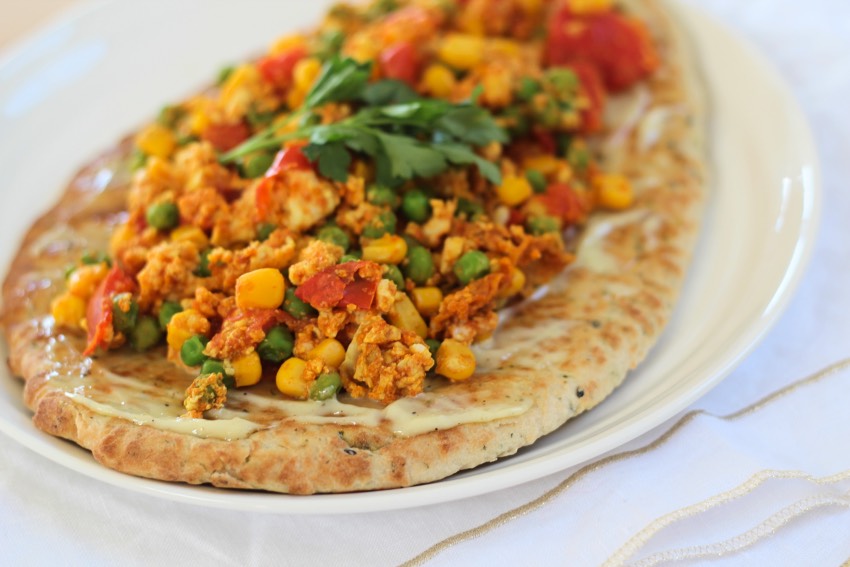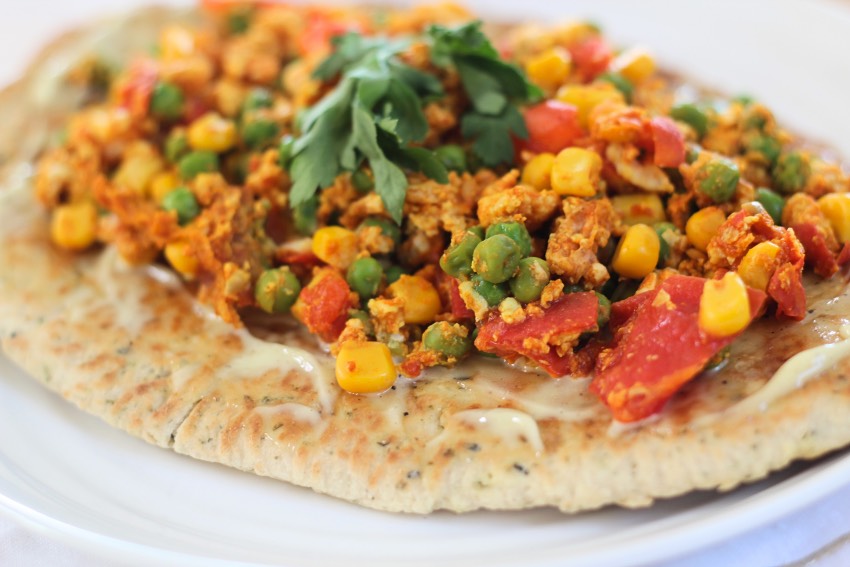 Bewaar, Like, Tweet of Pin!