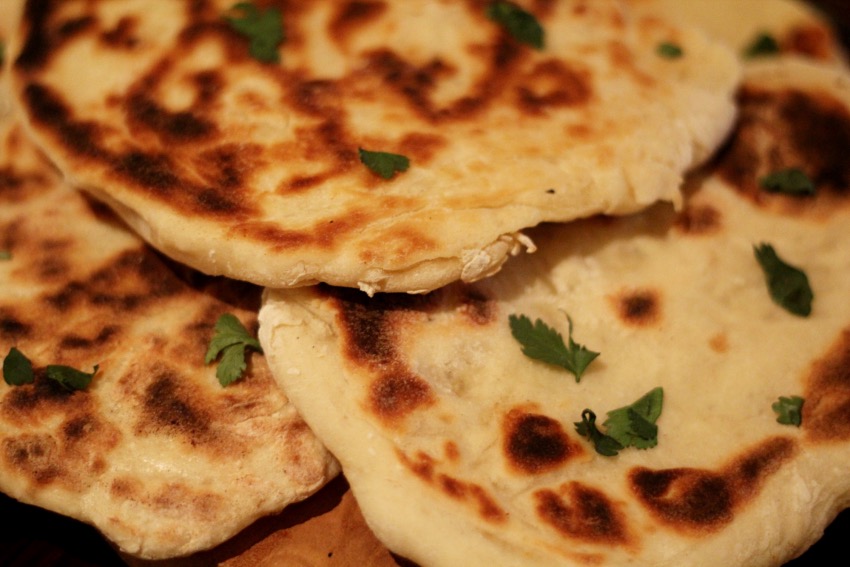 Als ik eerder had geweten hoe makkelijk het was om Indiaas naan brood te maken, dan had ik het veel vaker gedaan! En vandaag deel ik dit heerlijke recept met jullie 🙂 
Wat heb je nodig?
150 ml warm (kraan)water
400 gram witte bloem
120 ml / 140 gram yoghurt
30 ml gesmolten boter
4 gram gist (droog)
1-2 eetlepels honing
1-2 theelepels zout
2 theelepels knoflook poeder
olie om in te bakken
koriander als garnering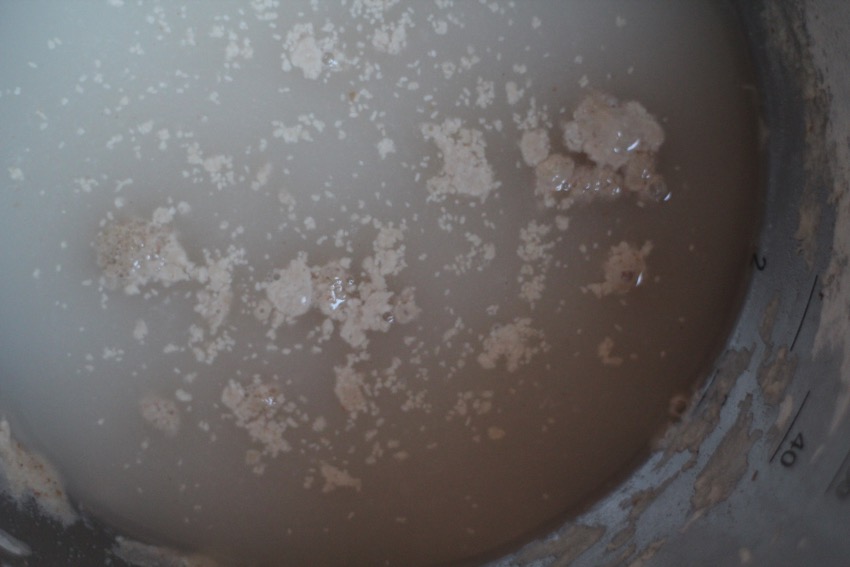 Doe de water, gist, zout en honing bij elkaar en meng het even door. Laat dit 10 minuten staan tot er een soort schuimlaagje bovenop komt.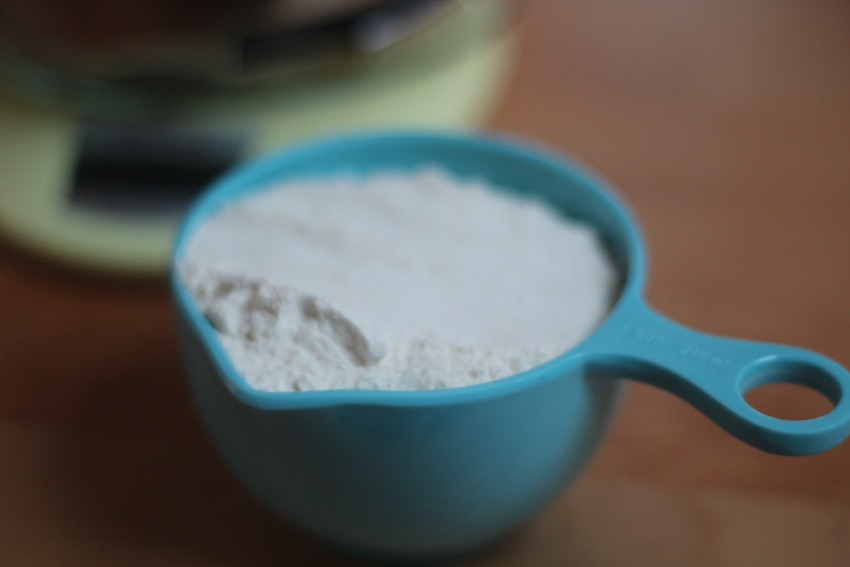 Vervolgens voeg je de bloem, boter, yoghurt en knoflookpoeder bij het gistmengsel en meng je het met een vork tot je het geheel kunt kneden. Of je gebruikt een keukenmachine (met of zonder deeghaak).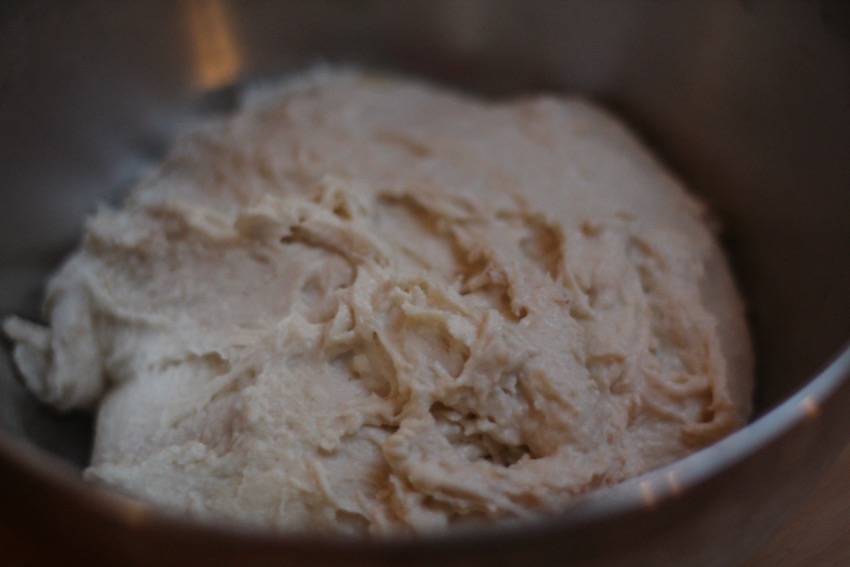 Als je dit hebt, dan is het deeg nog wat nat; doe er bloem bij tot het 'elastisch' wordt, zie foto hieronder.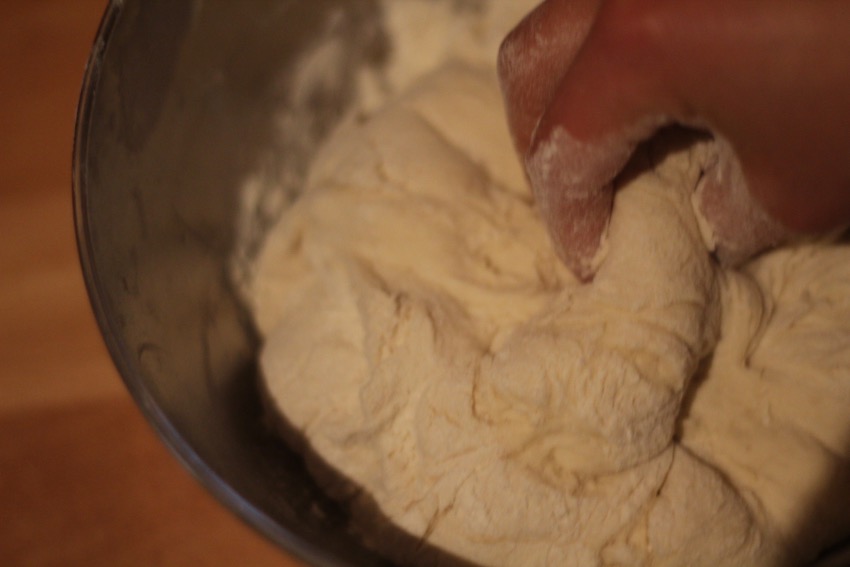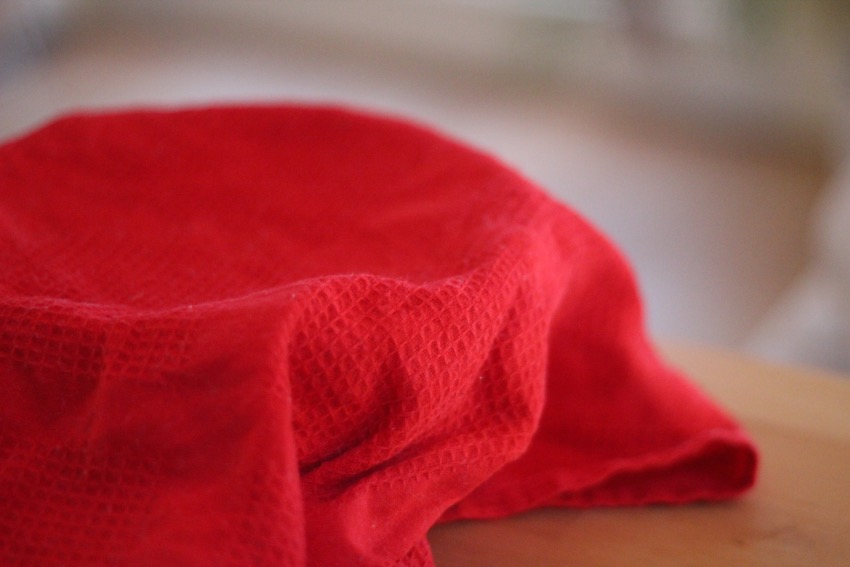 Laat het vervolgens een half uur tot een uur rijzen in een kom met een theedoek eroverheen.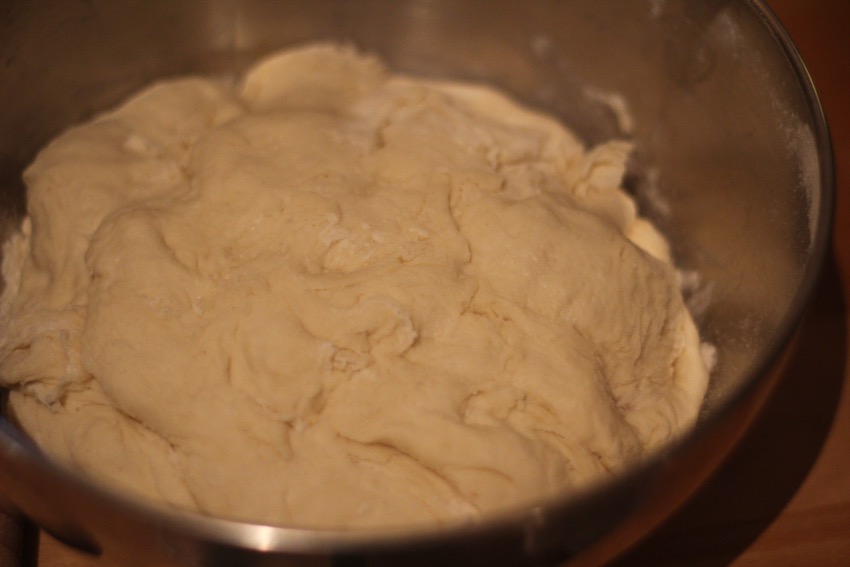 Vervolgens kun je het deeg uit de kom halen (plaats het op een oppervlak wat bedekt is met bloem) en in vieren verdelen.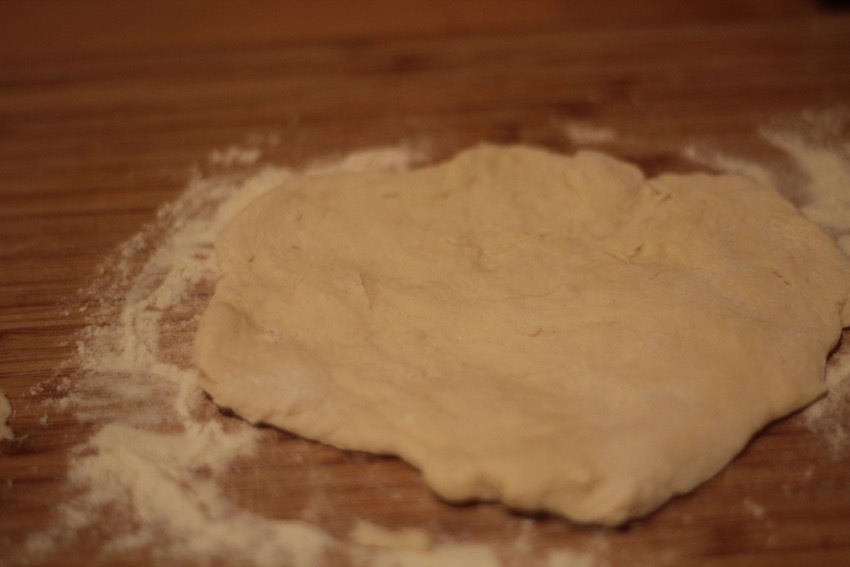 Druk het plat, trek het uit elkaar, speel er gerust een beetje mee tot je er je gewenste naanvorm uit hebt. Het voordeel van een naanbrood is dat hij in alle vormen voorkomt, hij hoeft dus niet perfect rond; liever niet zelfs!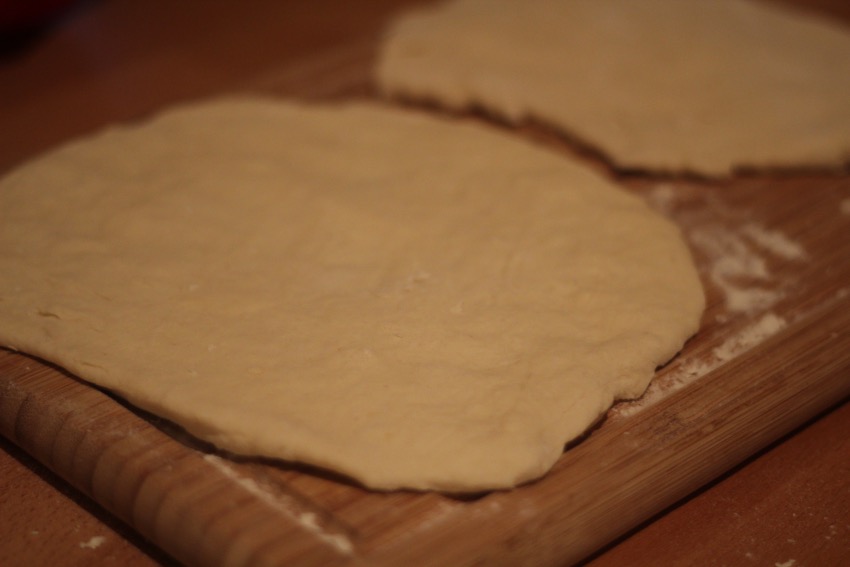 Verwarm wat olie in een pan en bak het brood erin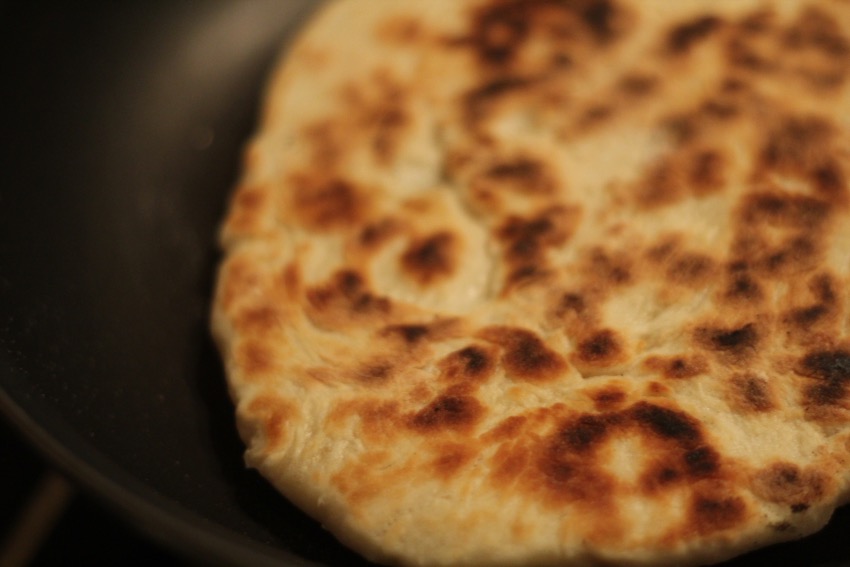 Zo'n 3-4 minuten per kant is voldoende!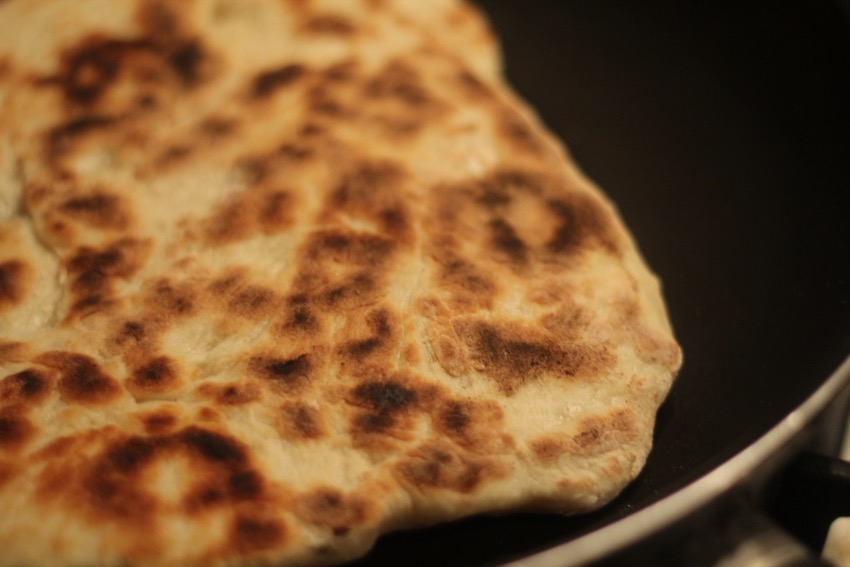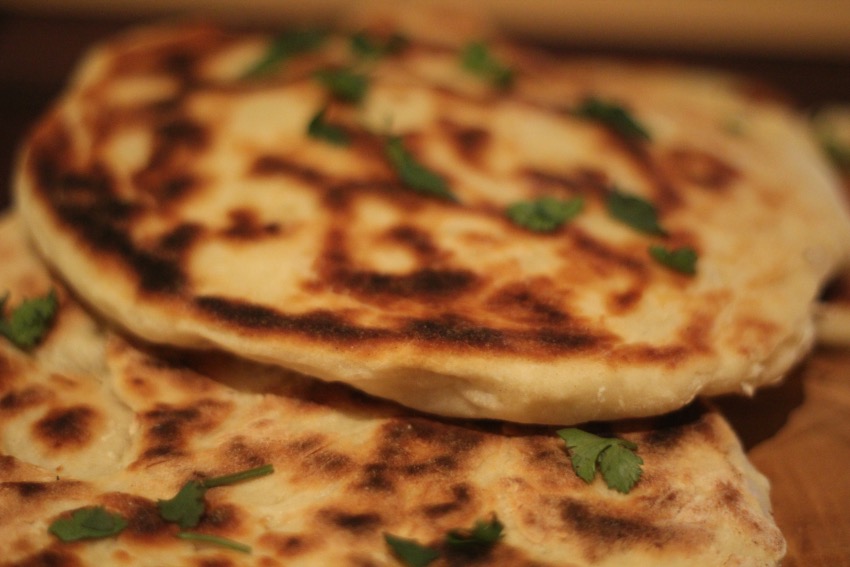 Zo simpel is het! Een beetje koriander als garnering en je Indiase Naan Brood is helemaal klaar! Je kunt altijd nog allerlei kruiden in het mengsel zelf toevoegen om te variëren met verschillende soorten naanbrood-smaakjes!
Eetsmakelijk!