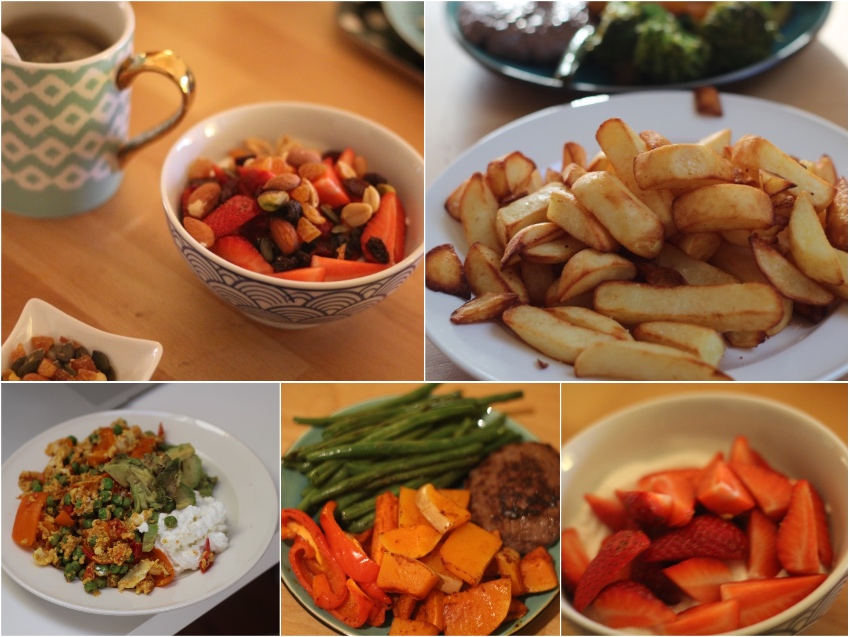 Het is weer voedingdagboektijd! Heerlijk om zo terug te blikken op de dingen die ik eet en dan te bedenken; ik doe het best oke als jong volwassene die op haarzelf woont 😉 Haha. Mama is hopelijk een beetje trots op de hoeveelheid groente en fruit die ik naar binnen werk 😉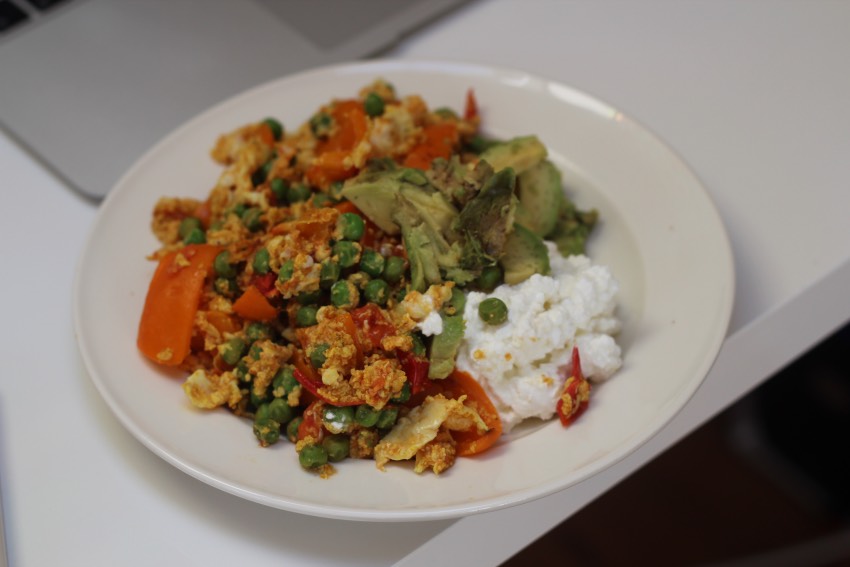 Ik ben echt verslaaaafd aan omeletjes, helemaal herontdekt ofzo. Ik doe er allerlei soorten groente doorheen en eet het vaak met wat hüttenkäse op. Het liefst op een broodje met wat halvanaise.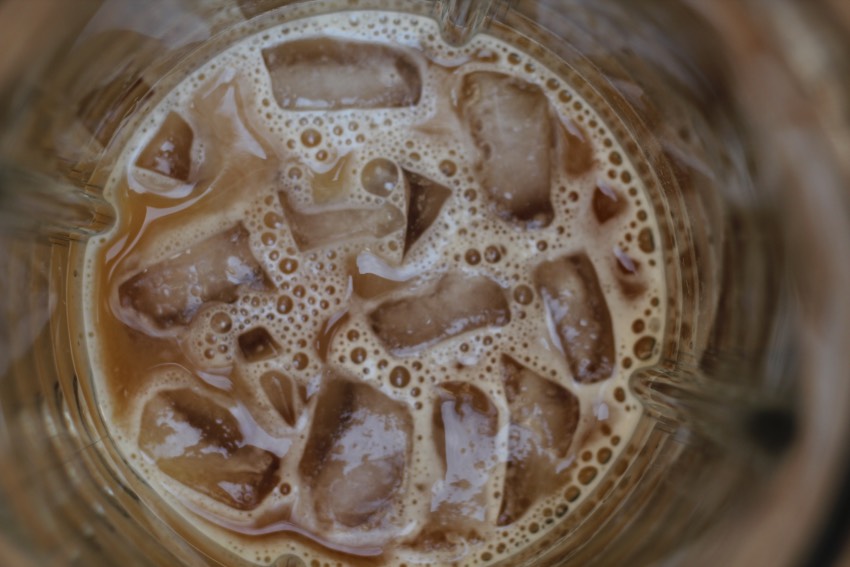 Ijskoffie tijd, maar dan in de blender met de ijsklontjes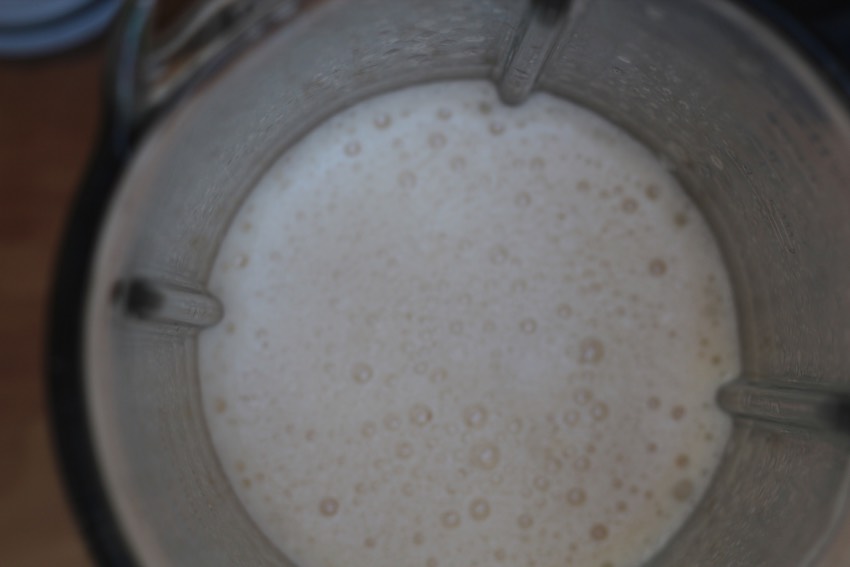 Dan krijg je dit effect met schuim!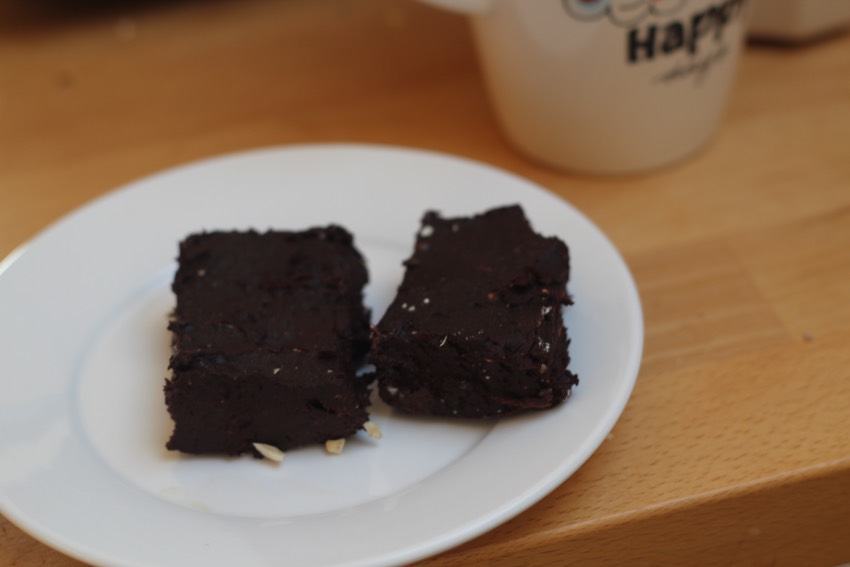 Nog een verslaving: deze brownies die ik per ongeluk een keer maakte en er vervolgens een recept van heb gemaakt. Ze zijn zo lekker, als ik de foto zie wil ik ze snel weer maken.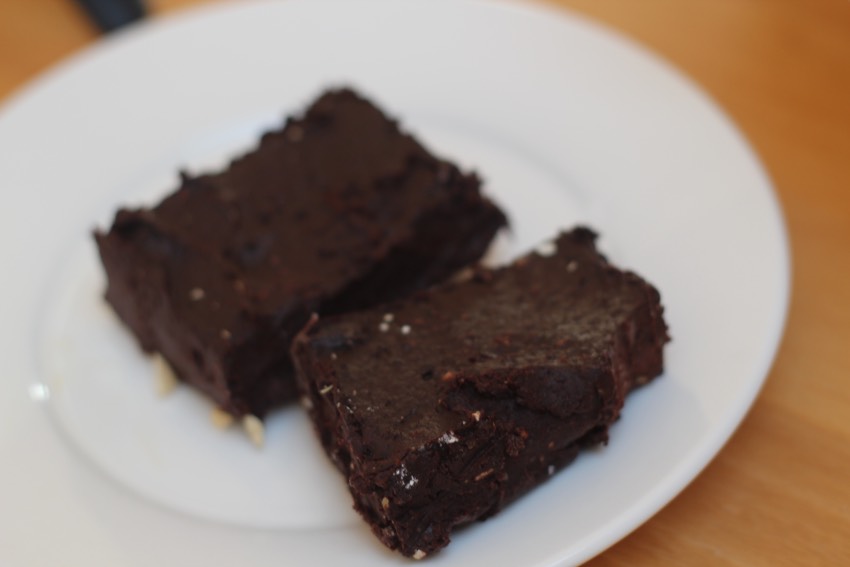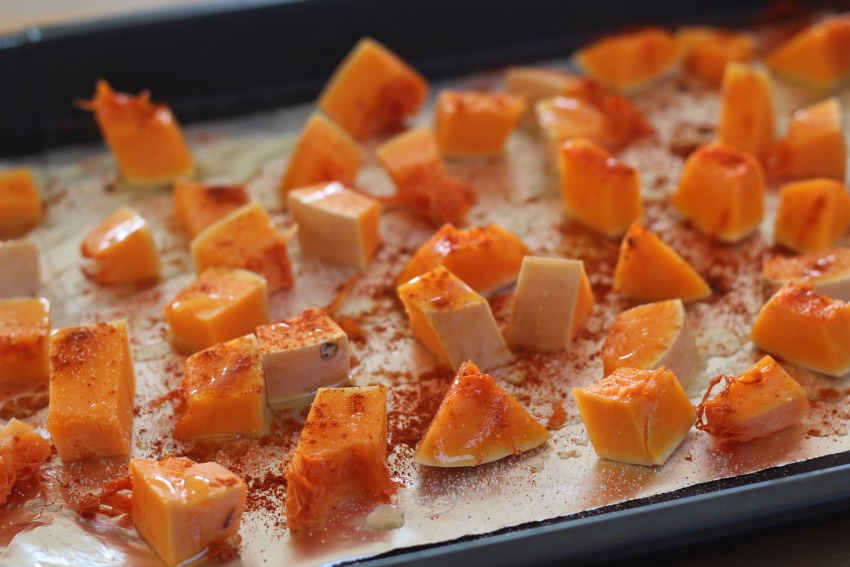 Pompoen uit de oven met paprika poeder en knoflookpoeder + olie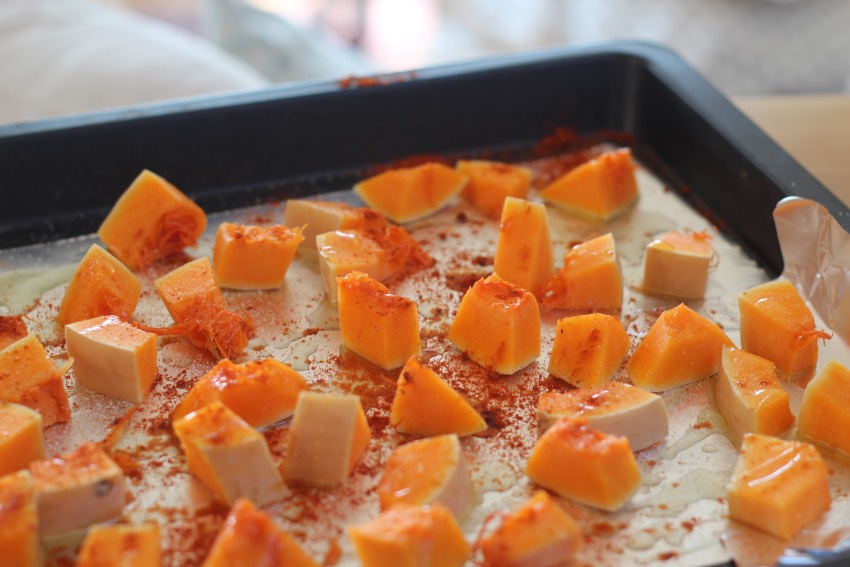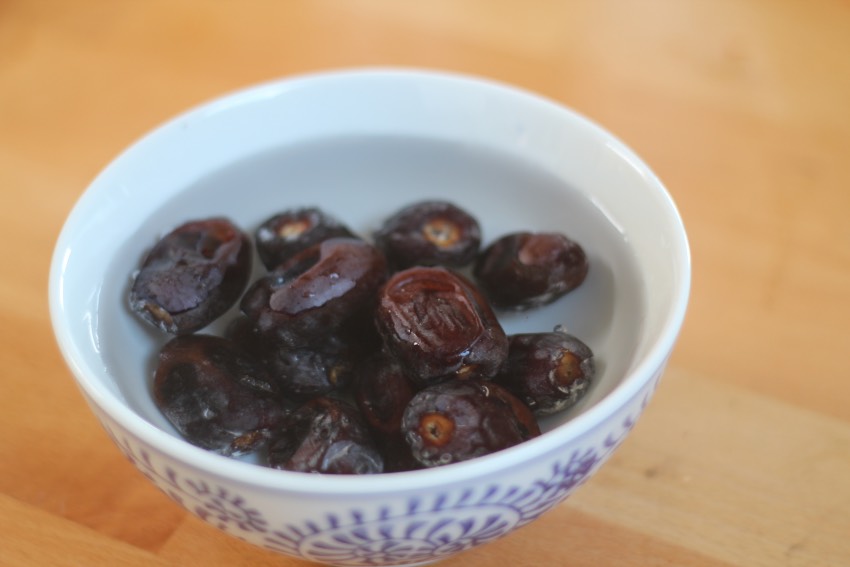 Jep, hier ging ik weer de brownies maken..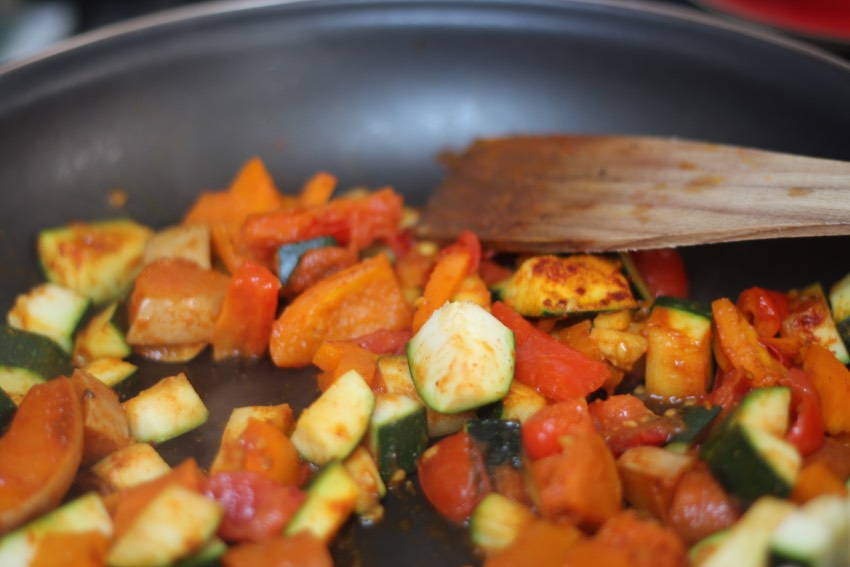 Kun je het al raden? Omelet.
Op een broodje met halvanaise. Of eigenlijk, het is de fritesaus van Remia met 5% vet om precies te zijn. Die vind ik erg lekker.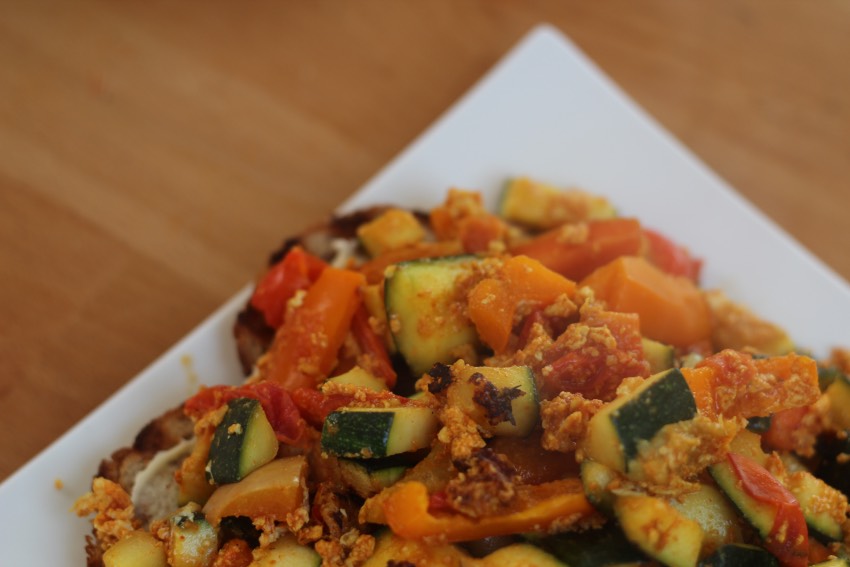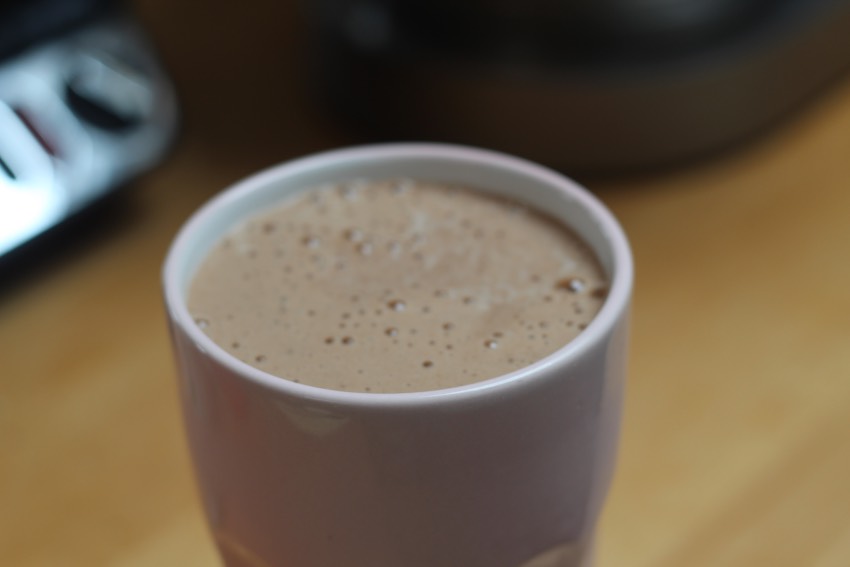 Smoooothie time, met espresso en cacao 🙂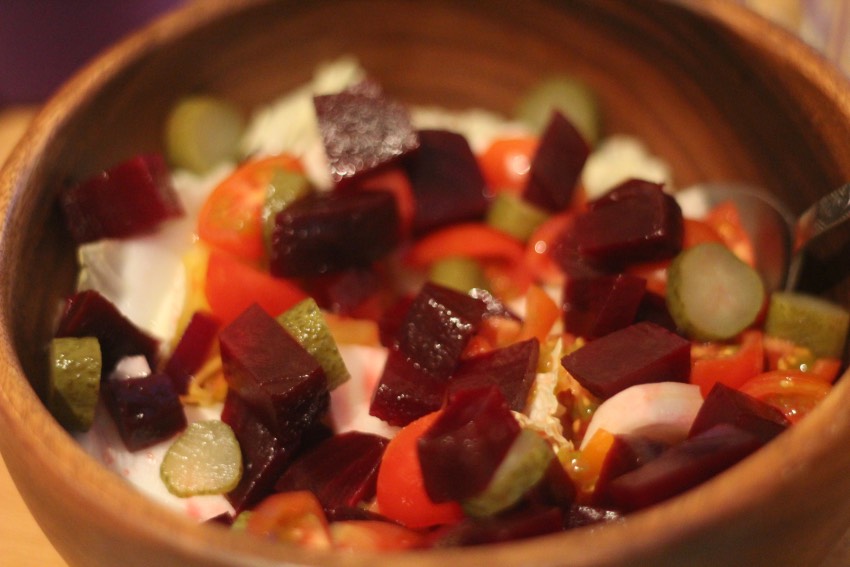 Salade met allemaal restjes groente.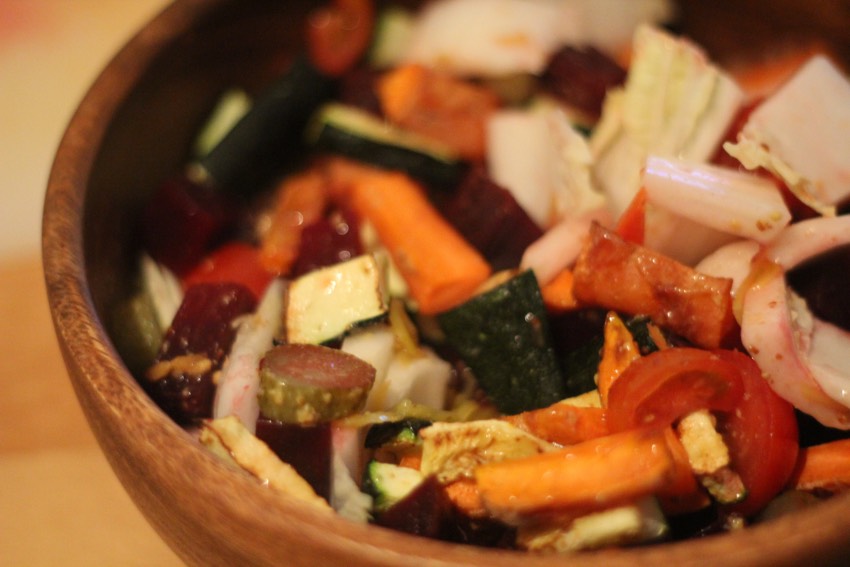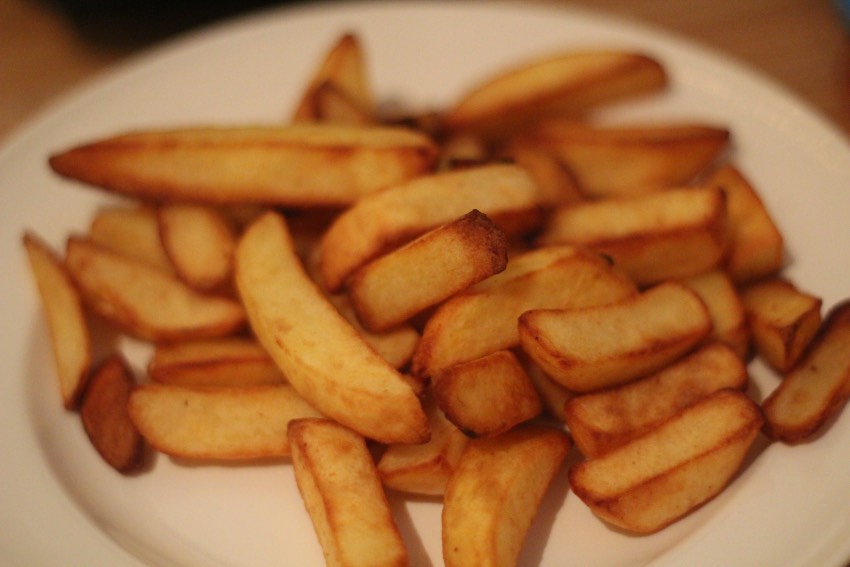 Frietjes uit de airfryer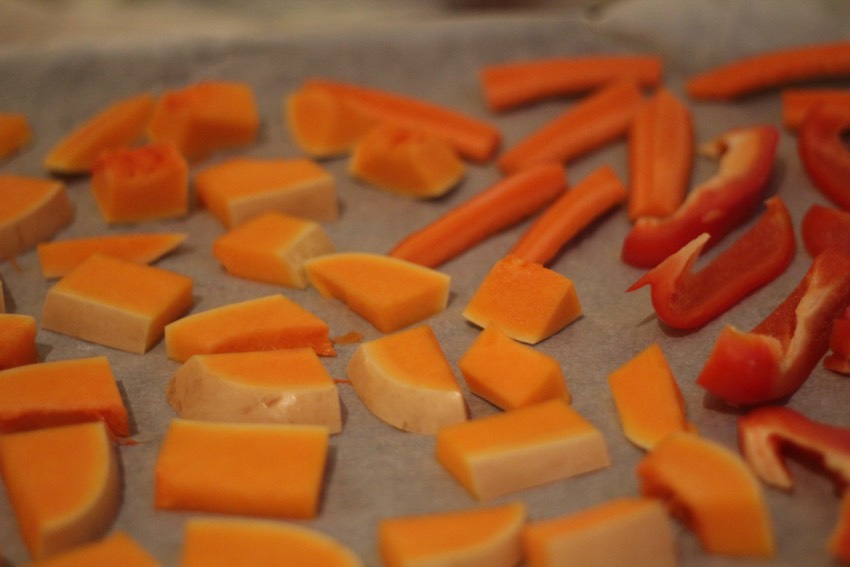 Pompoen en paprika gaan zo de oven in!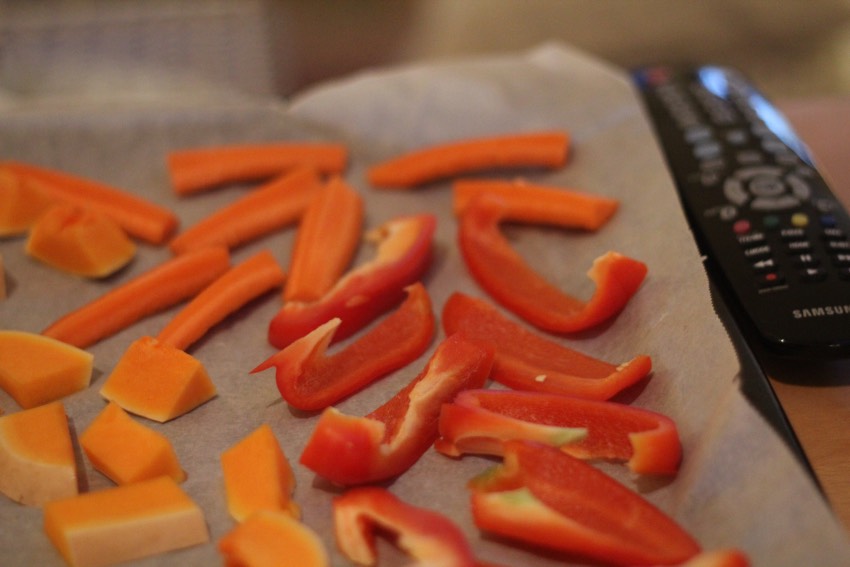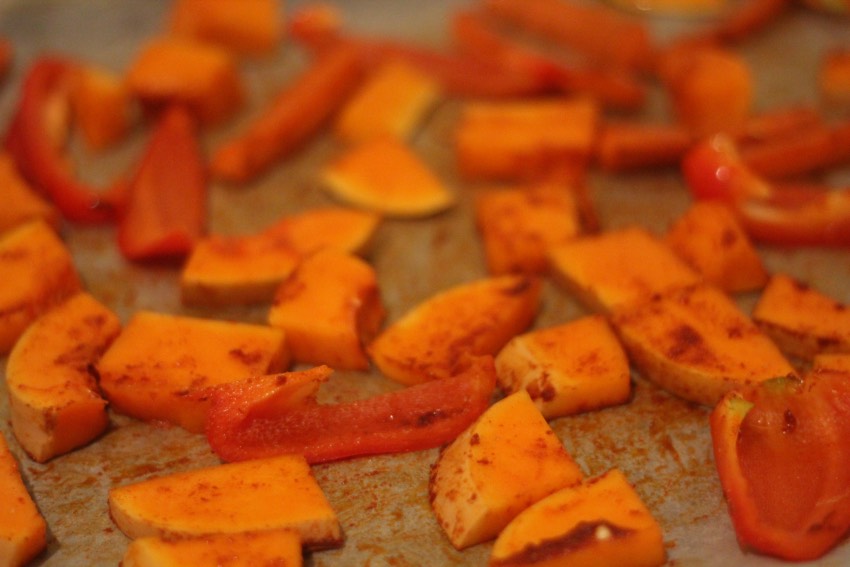 Gekruid met paprikapoeder en knoflookpoeder.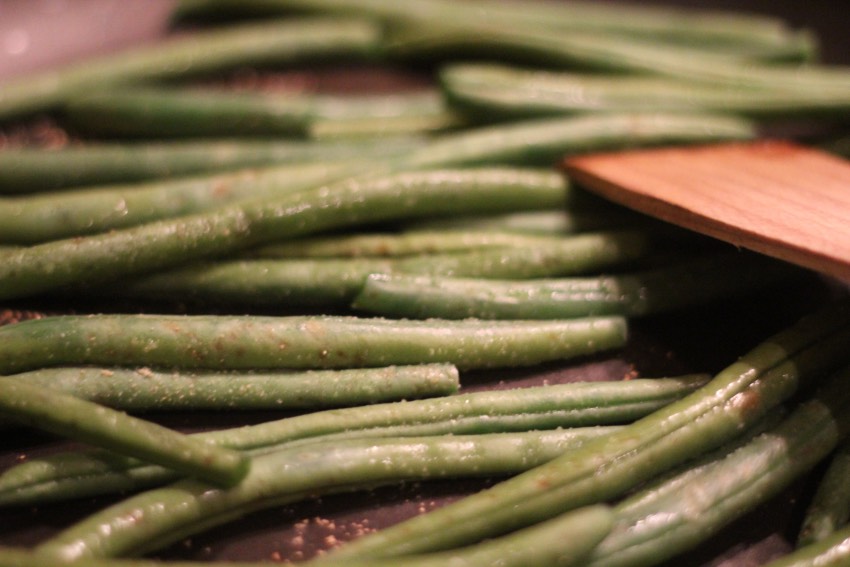 Sperziebonen gebakken in kokosolie met wat knoflookpoeder en zout: hmm!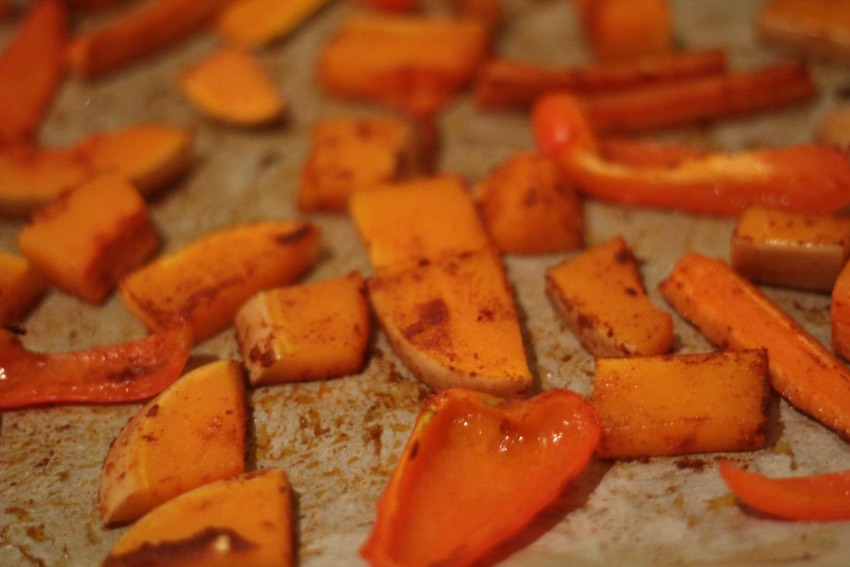 Ready!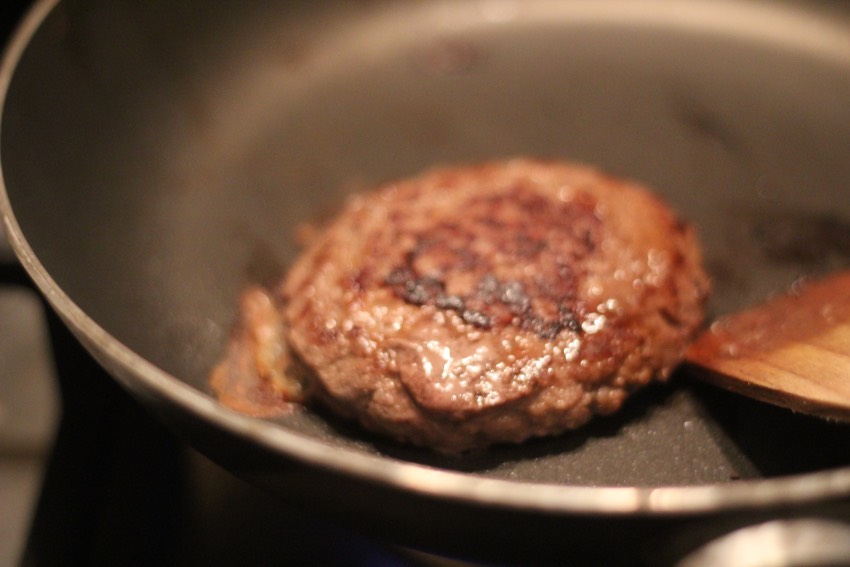 Tartaartje erbij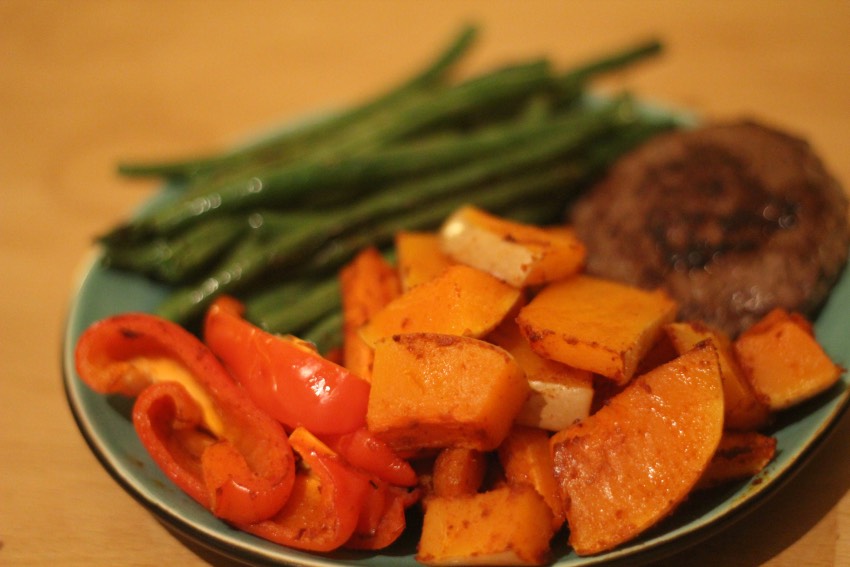 En klaar is mijn avondeten!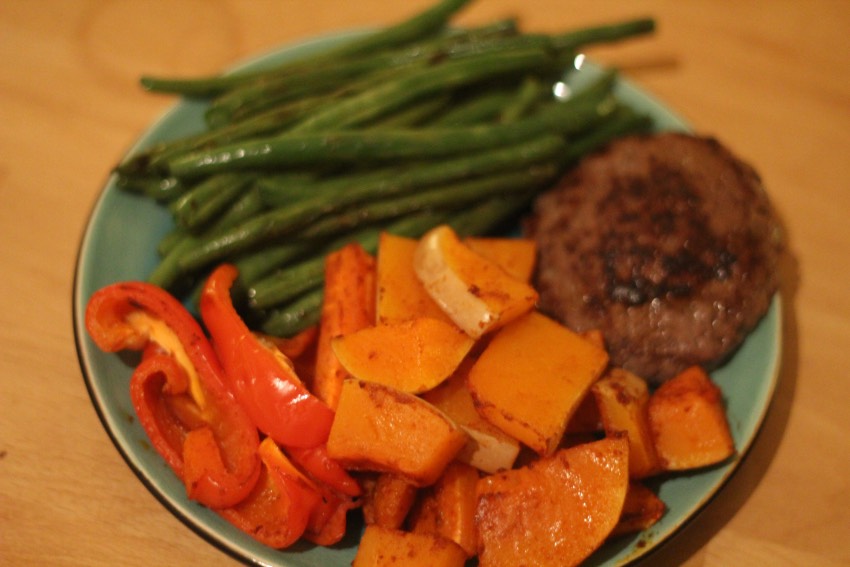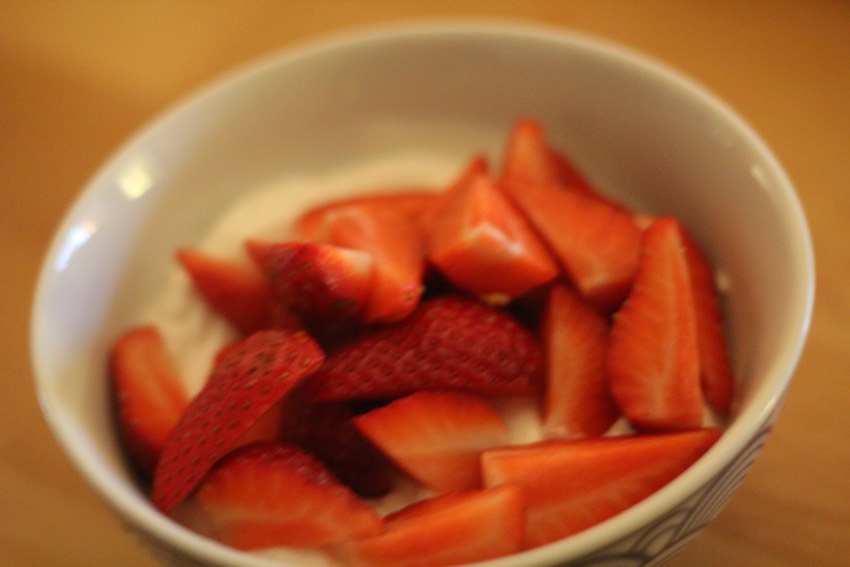 Yoghurt met aardbeien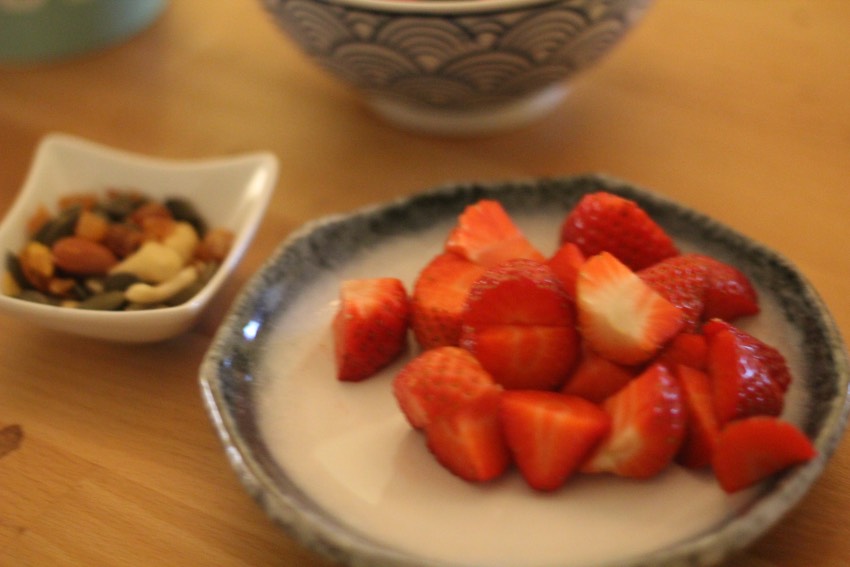 Nog meer aardbeitjes en de noten van Nuts About Nature 🙂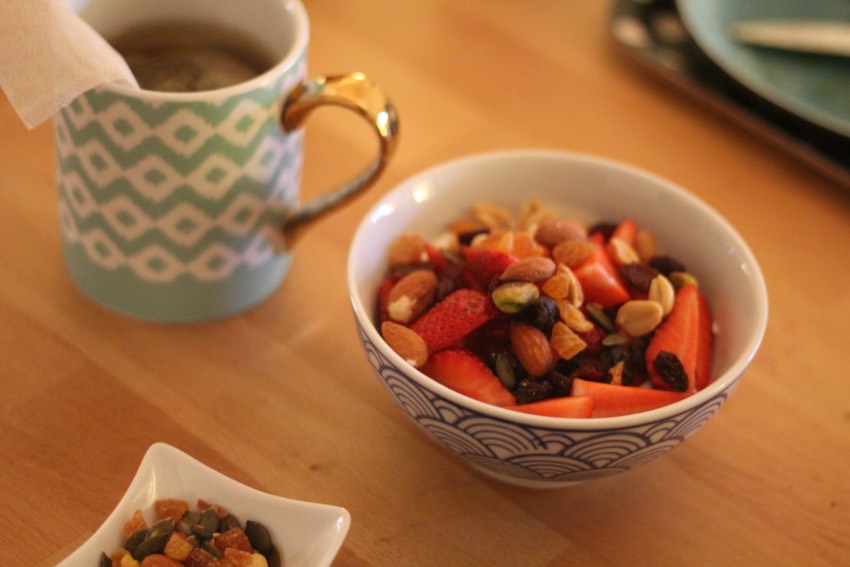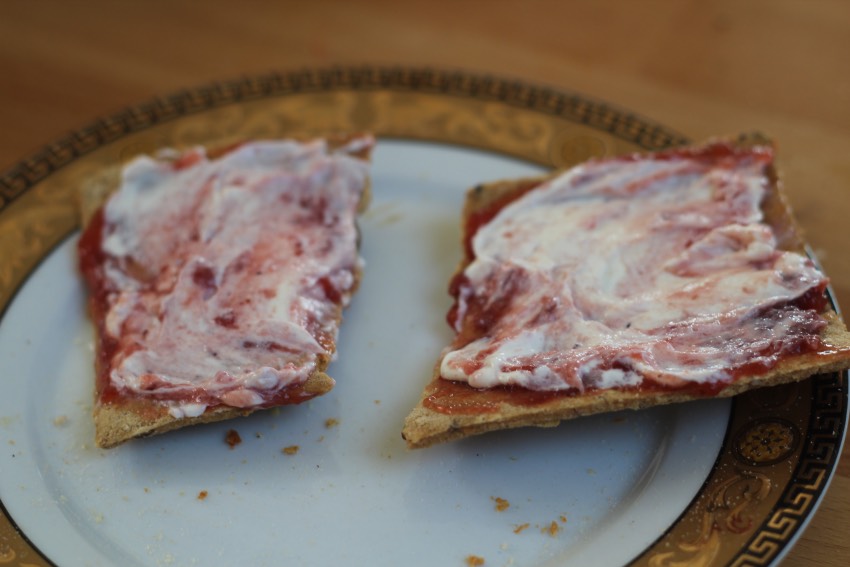 Cracker met jam en ricotta.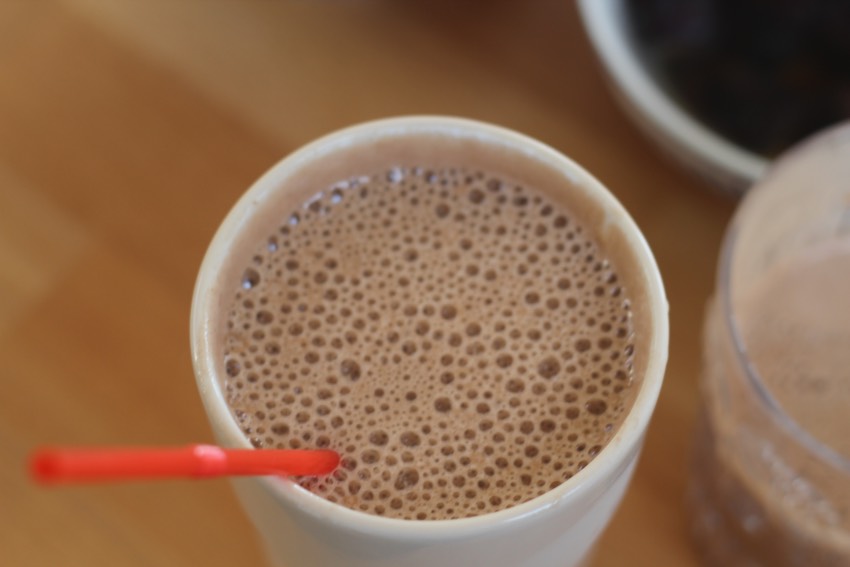 Daar hebben we weer de smoothie, ook een favorietje.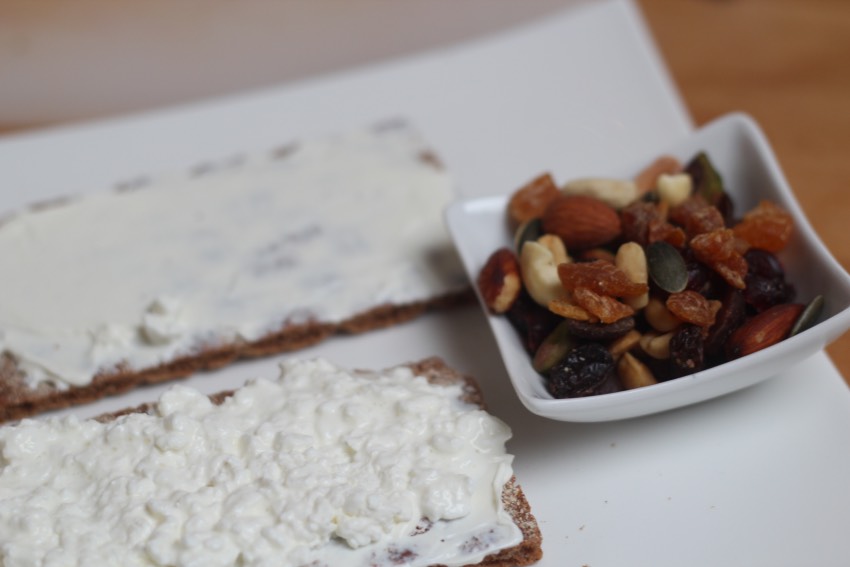 Cracker met hüttenkäse en zuivelspread, de andere met alleen zuivelspread. En nootjes van Nuts About Nature.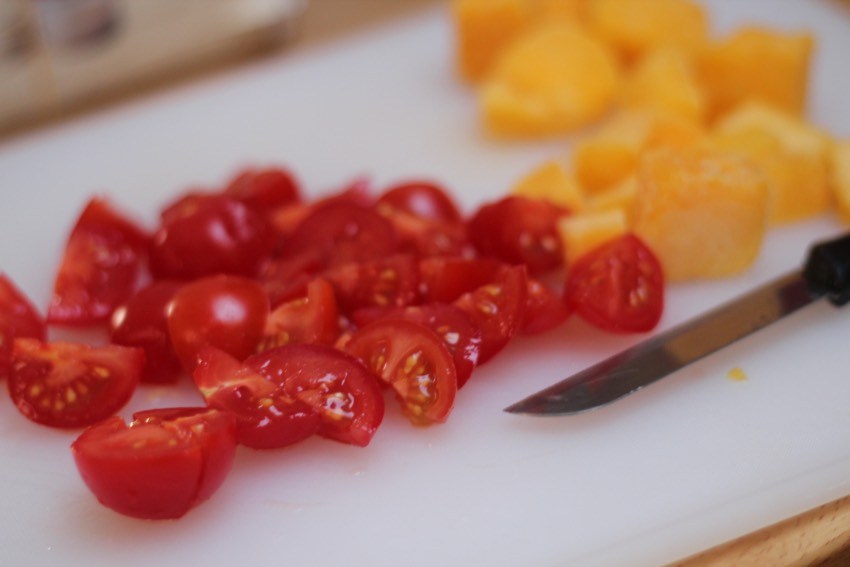 Ik ging een curry maken met van alles en nog wat.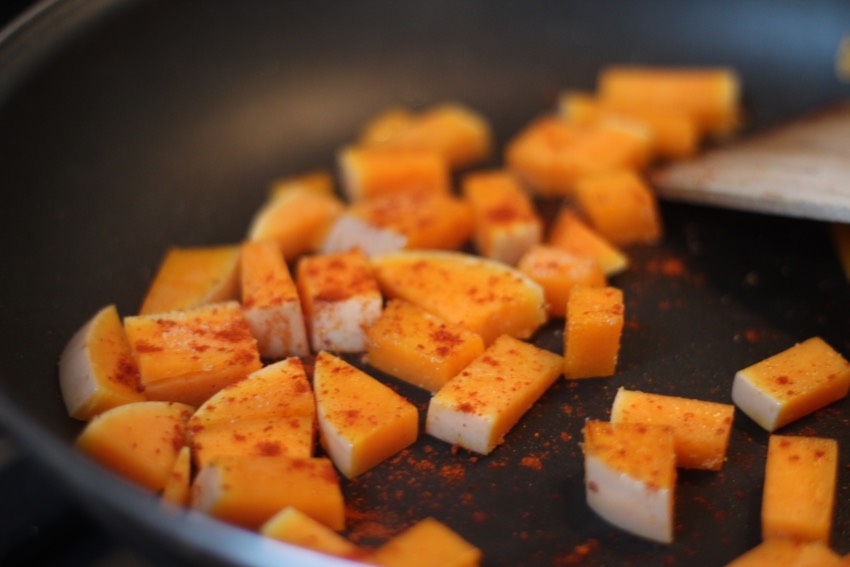 Pompoen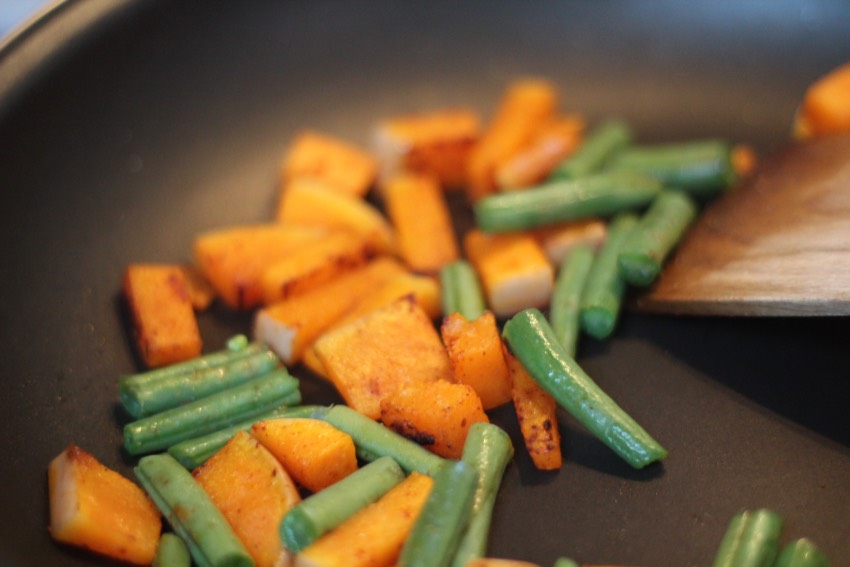 Met sperziebonen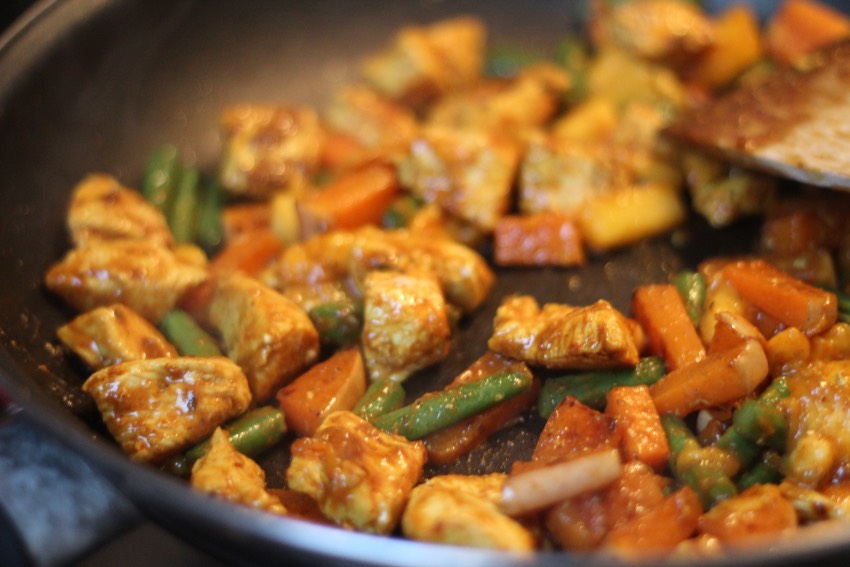 Tomaat en mango, en natuurlijk kip.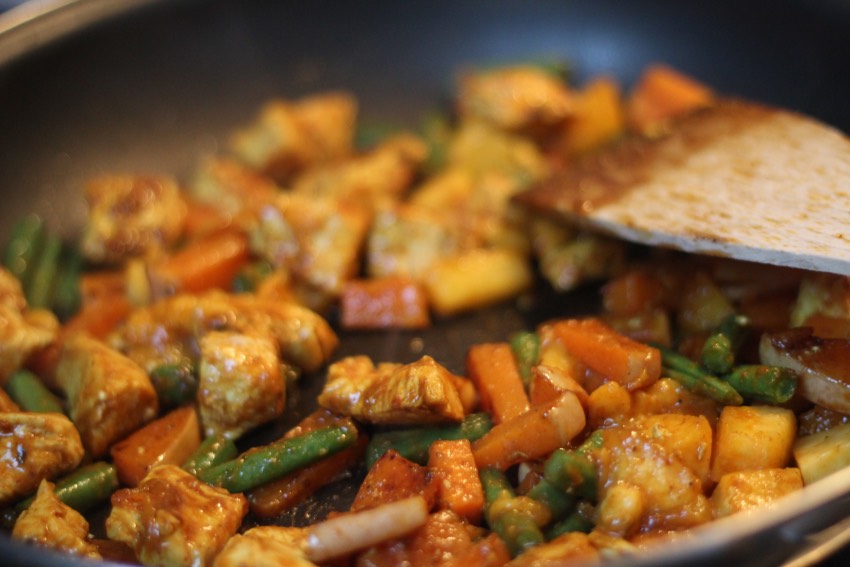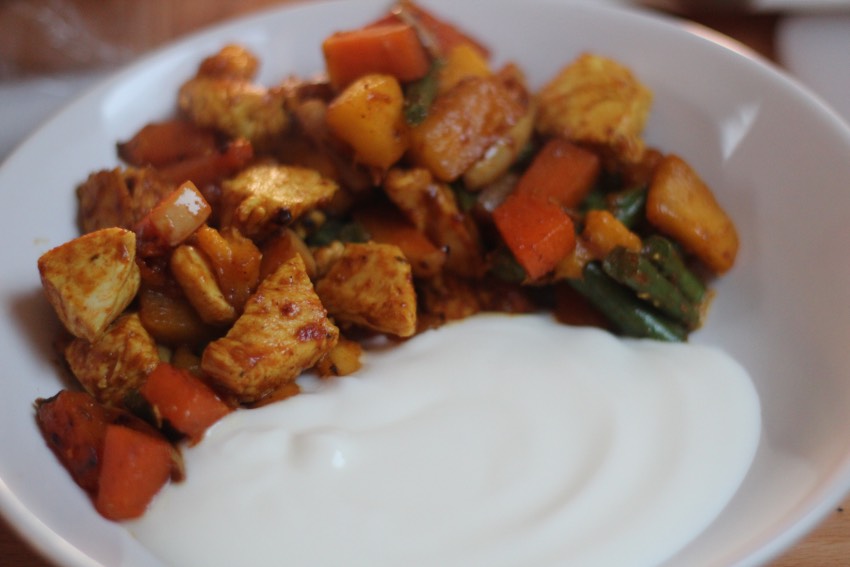 Met wat yoghurt erbij en klaar!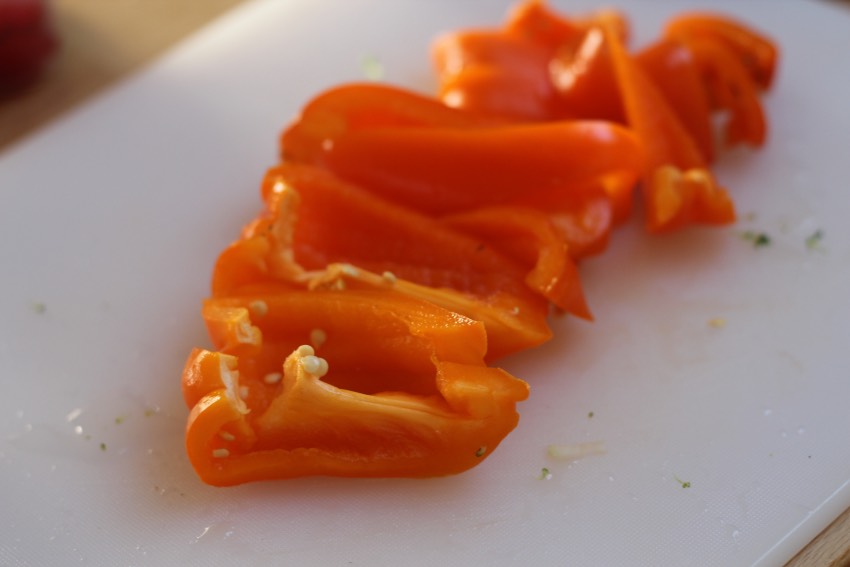 Groente mengsel in the making, again!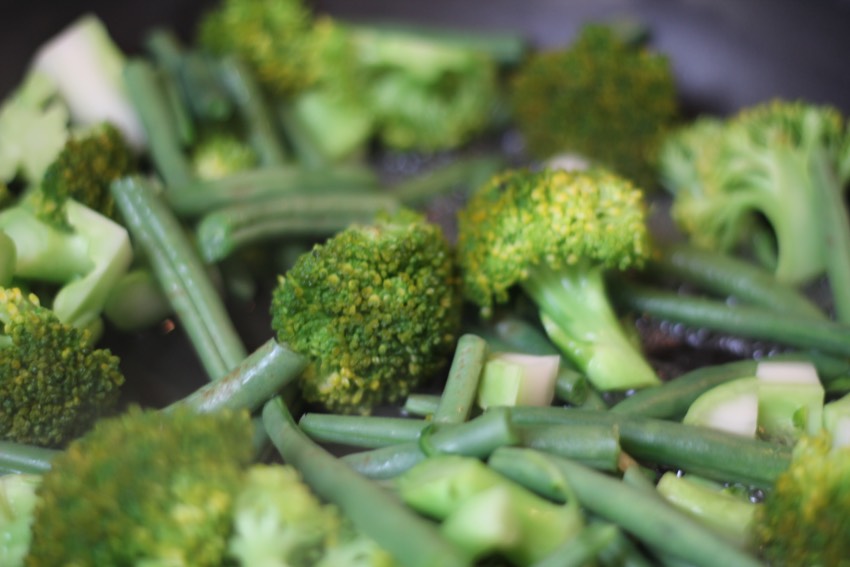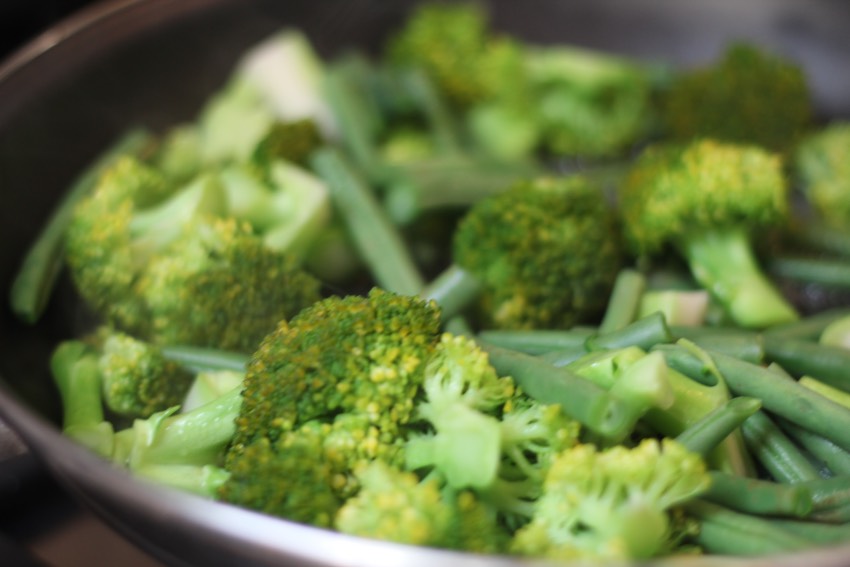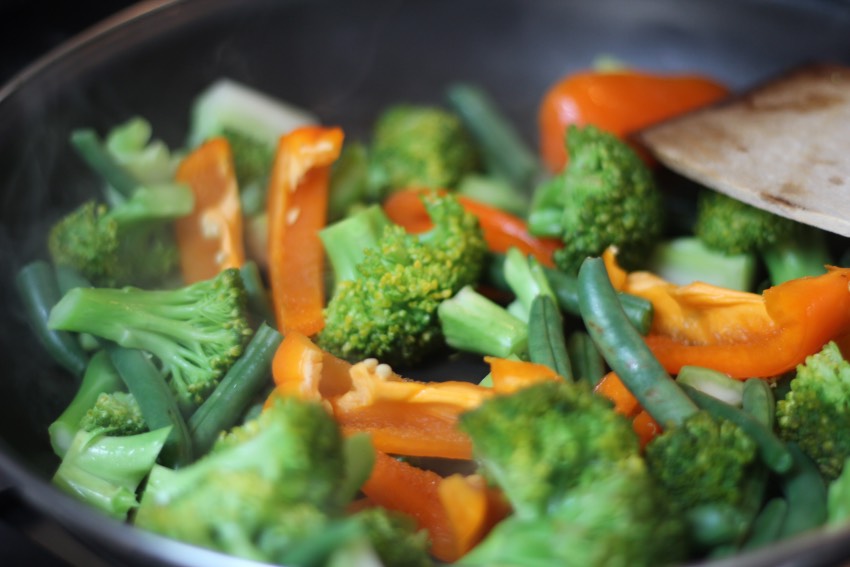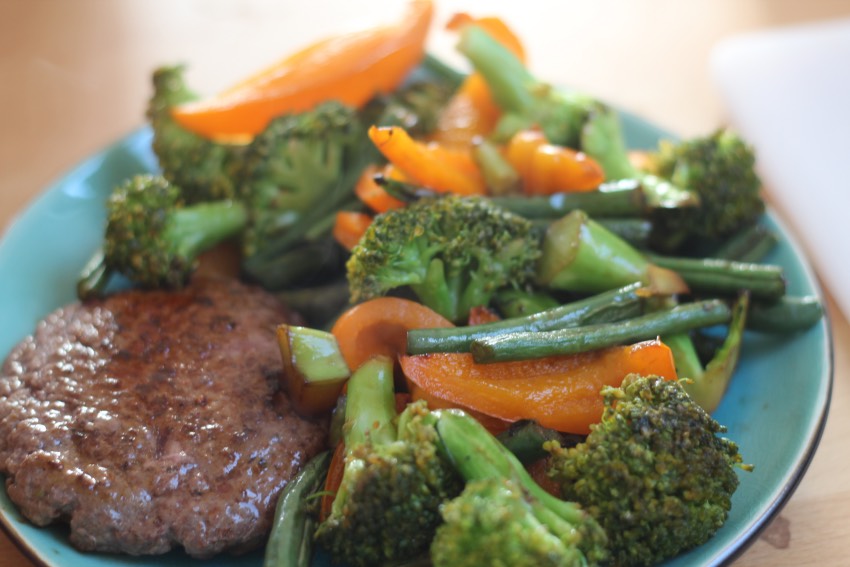 Een tartaartje erbij en de maaltijd is bijna af.. Wat moet er nog bij?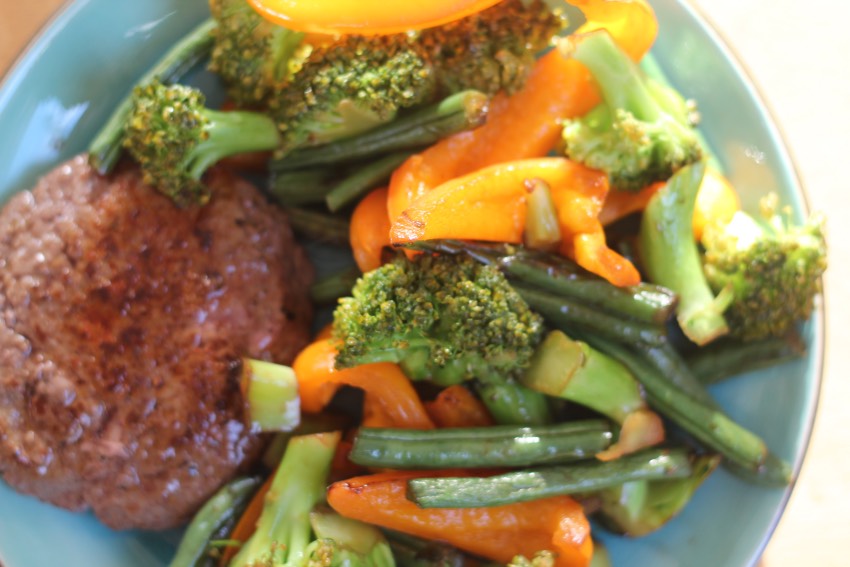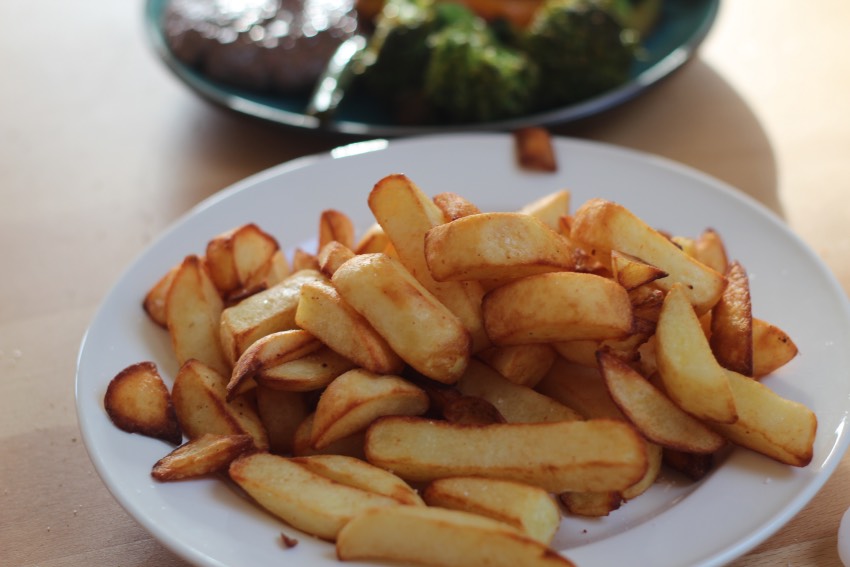 Jep, frietjes! 🙂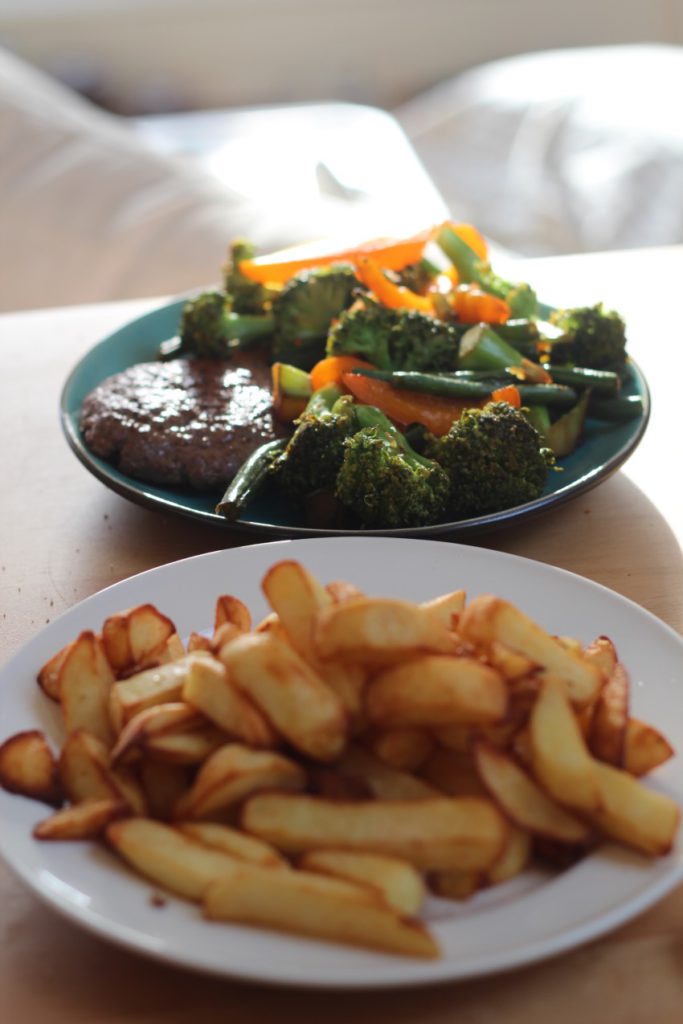 Balans noemen we dit toch? Soort van.