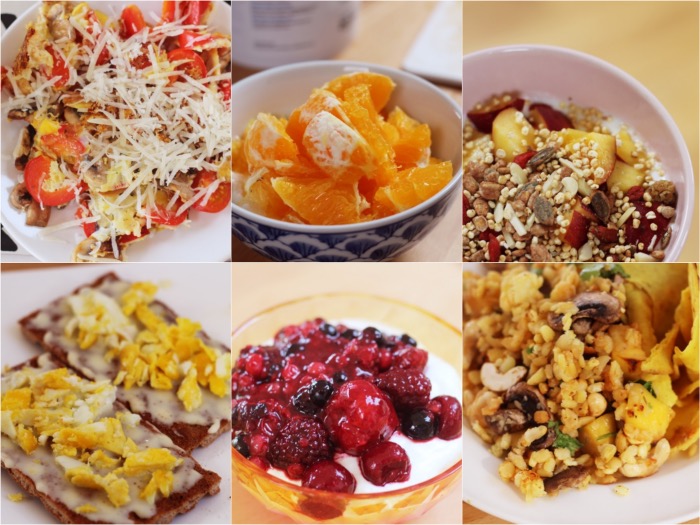 Het is vandaag weer tijd voor een non-India voedingsdagboek. Boo-hoo. Ik mis het eten van India enorm en elke keer als ik me voorneem een recept te gaan klaarmaken, haak ik af bij de ingrediëntenlijst.. Maar ik ga me er echt toe zetten: heel gauw zelfs! Voor nu weer een 'normale' voedingsdagboekpost vol rauwe groente en rauw fruit (lol).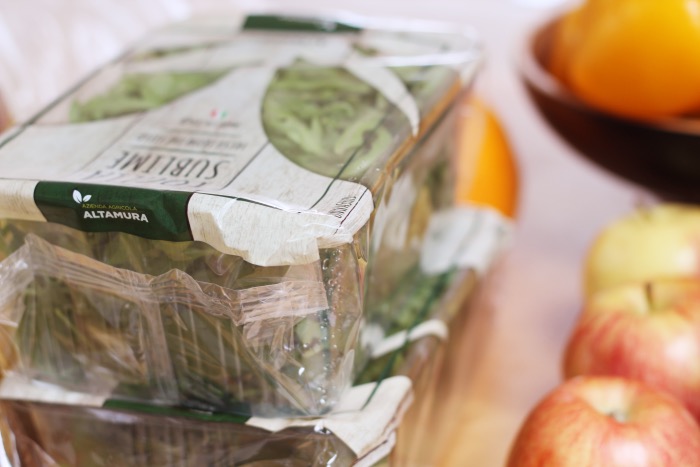 De resultaten van een tripje naar de Haagse markt: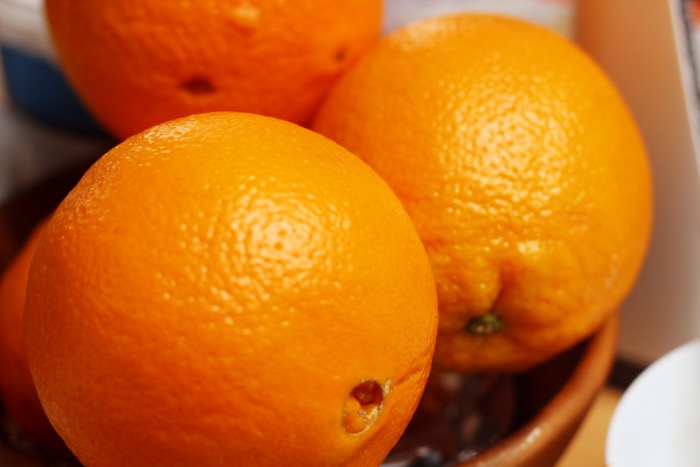 Sinaasappels, een beetje een nieuwe verslaving. Vroeger kocht ik ze nooit omdat ik ze in de supermarkt te duur vond en op de markt vaak zoveel gesjouw vond. Maar ik heb ze weer ontdekt hoor.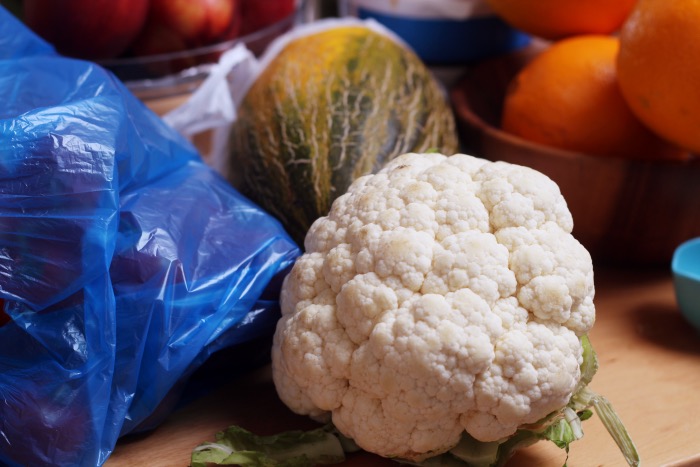 Bloemkool voor de bloemkoolrijst!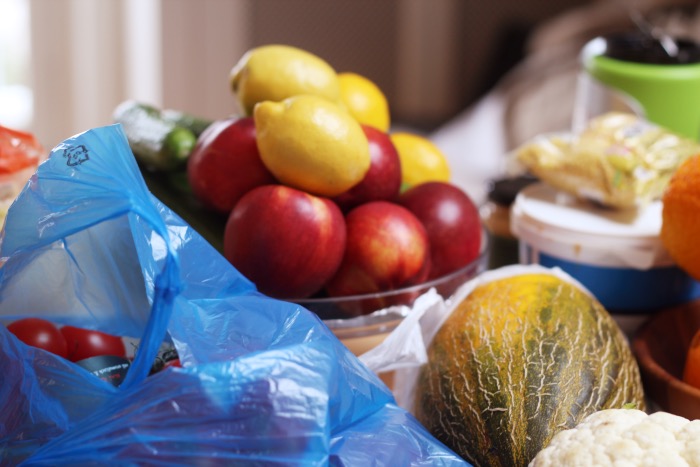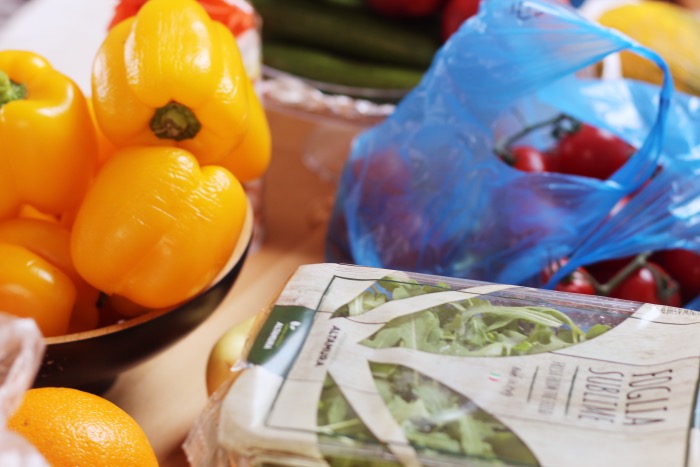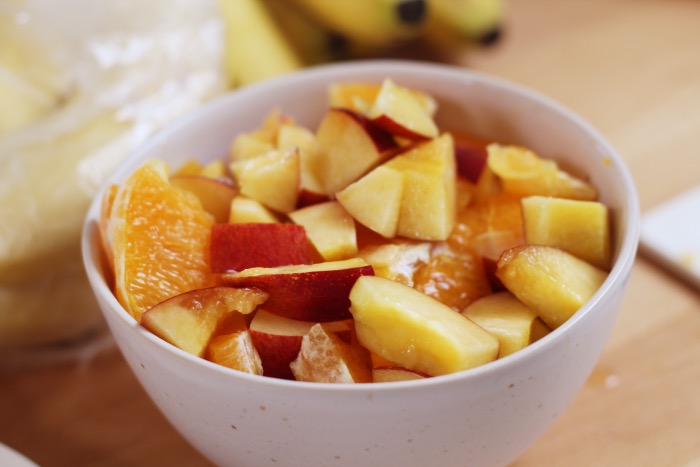 Ik krijg geen genoeg van fruit. Sinaasappel en nectarines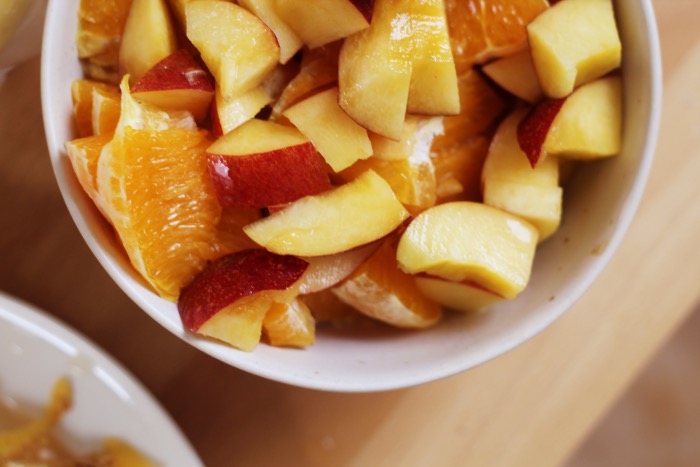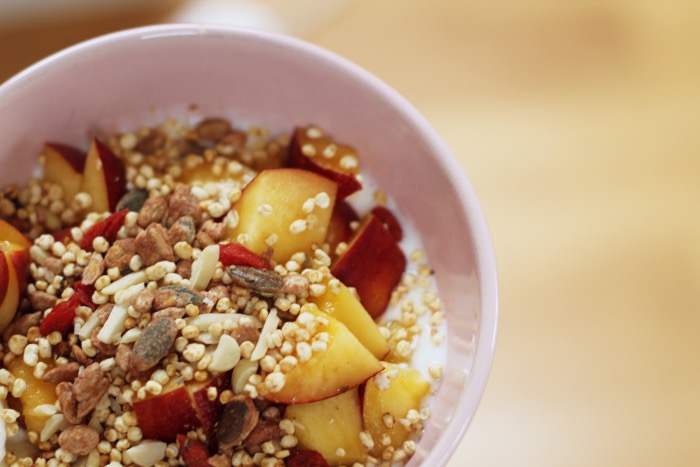 Onder een laagje kwark met wat muesli van "Bites we love" dat ik had gekregen op een event.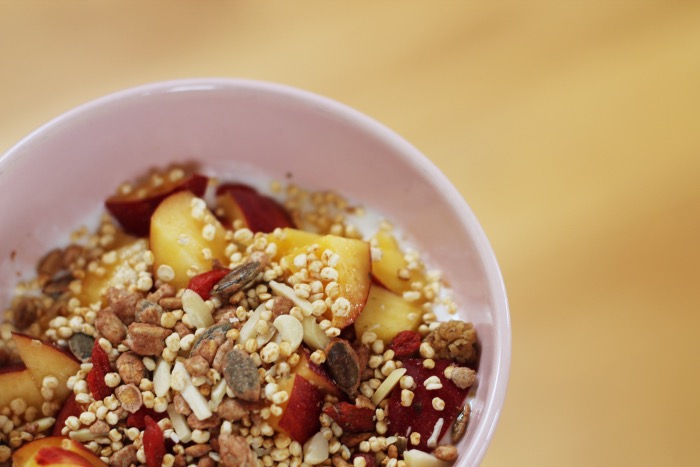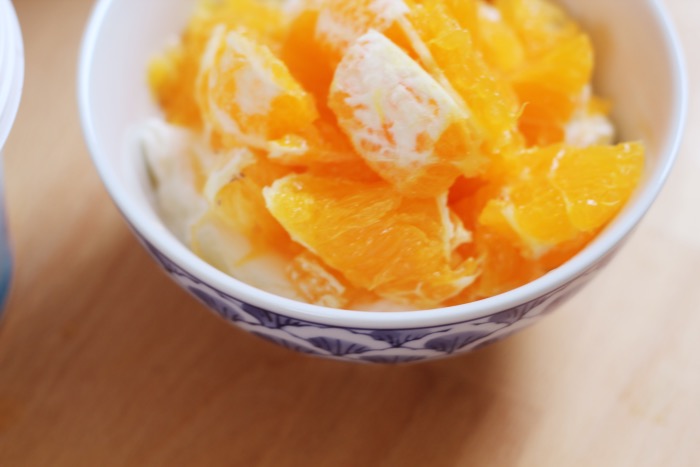 Kwark en sinaasappel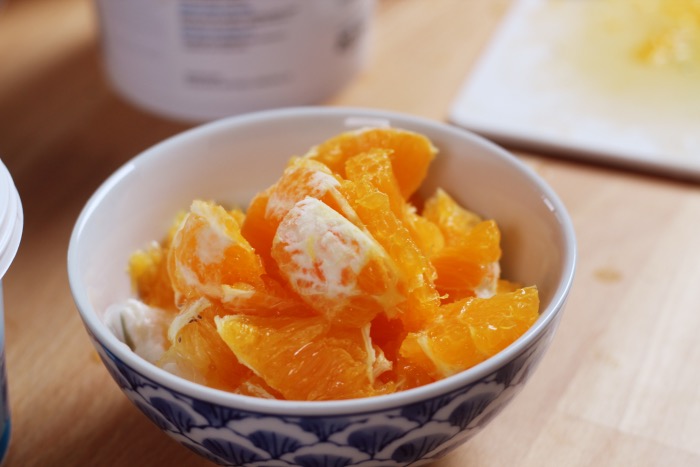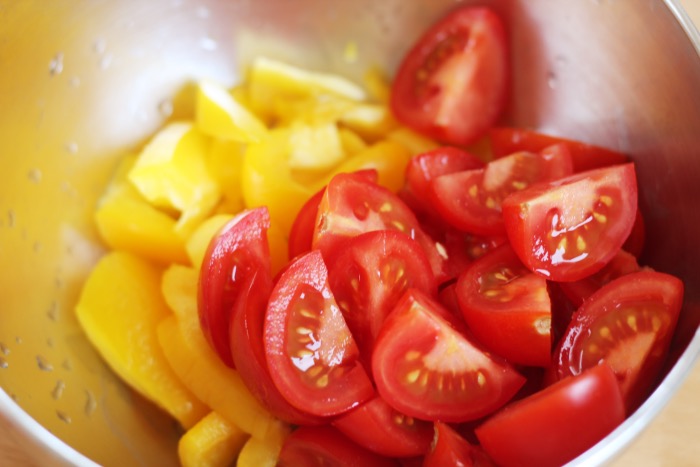 Salade in the making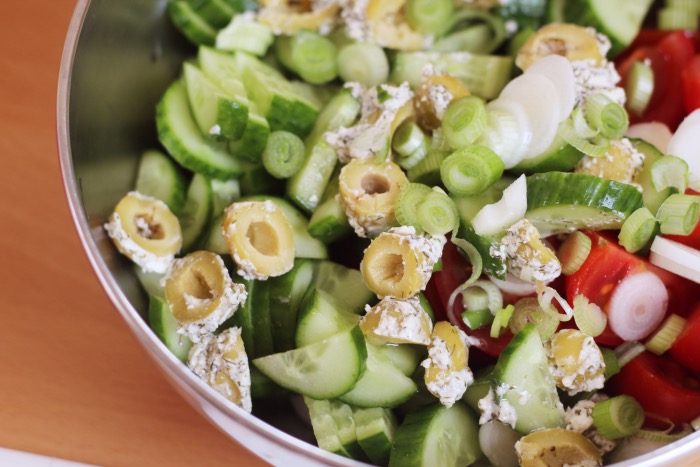 Hm 🙂
Verdwaald zakje thee, leek me goed om nog een beetje in de Indiase sferen te blijven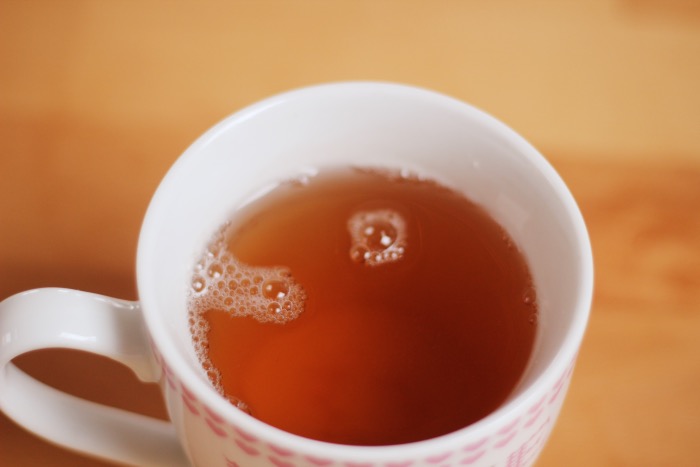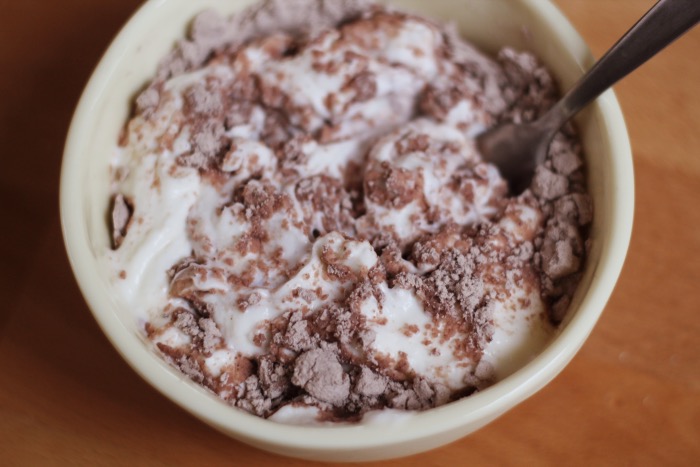 Kwark + eiwitpoeder, goed mengen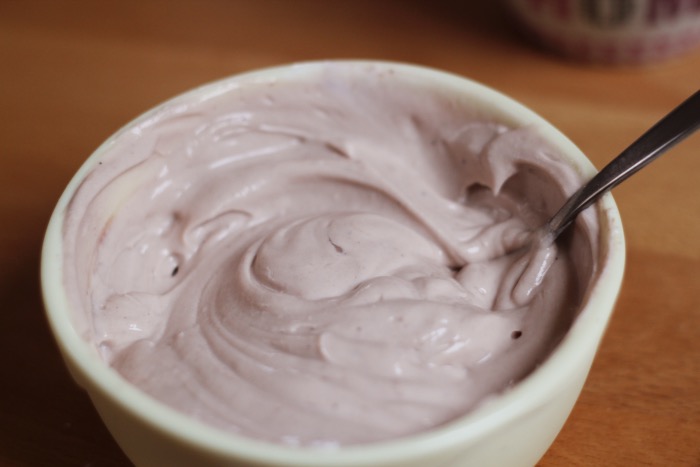 En dit is het resultaat. Het eiwitpoeder dat ik hier heb gebruikt is niet de 'schoonste' variant hoor! Het is de chocolade soja van Body en Fit.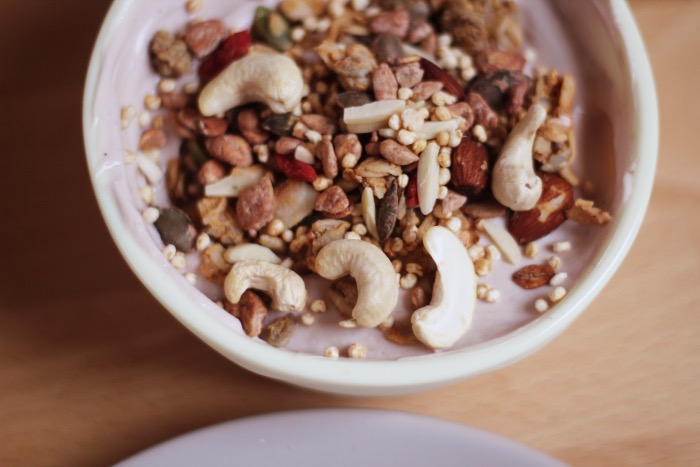 Ook nog wat rauwe cashewnoten bij de Bites mix gedaan. Het is het zakje dat je hieronder ziet trouwens: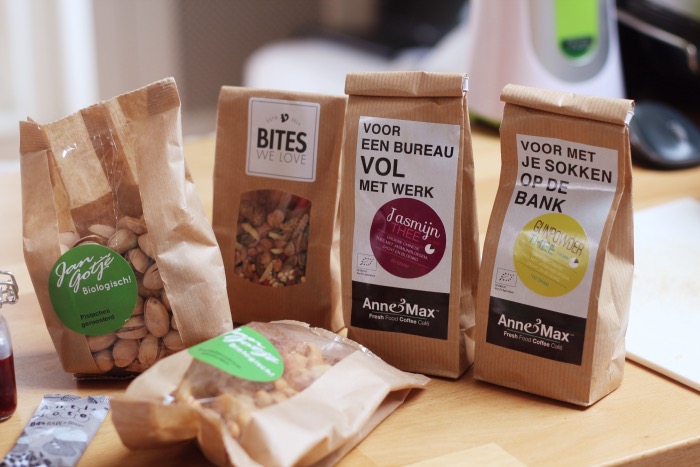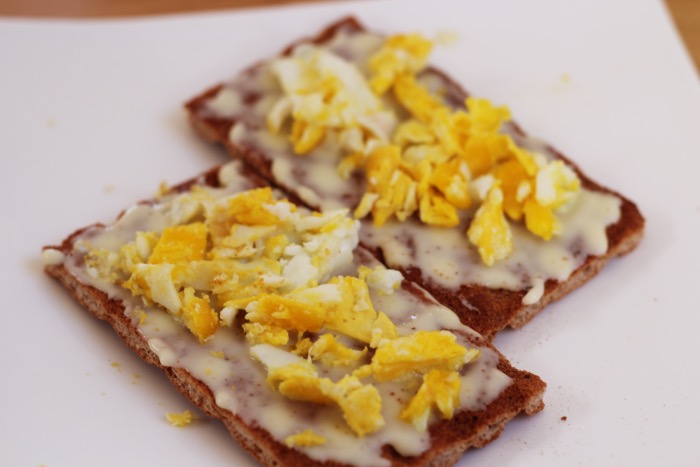 Crackers met smeerkaas en een gekookt ei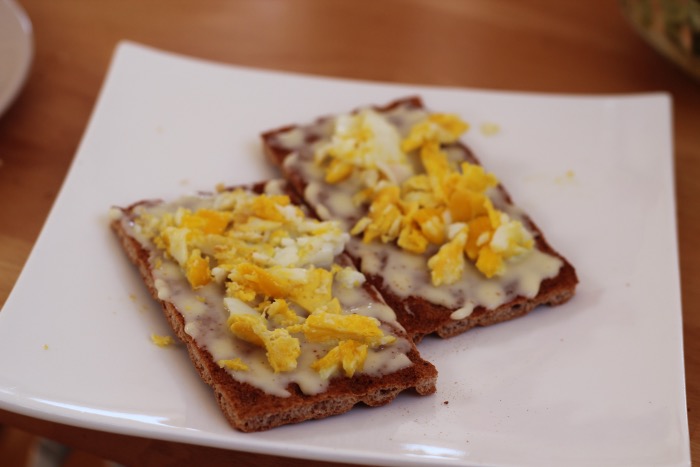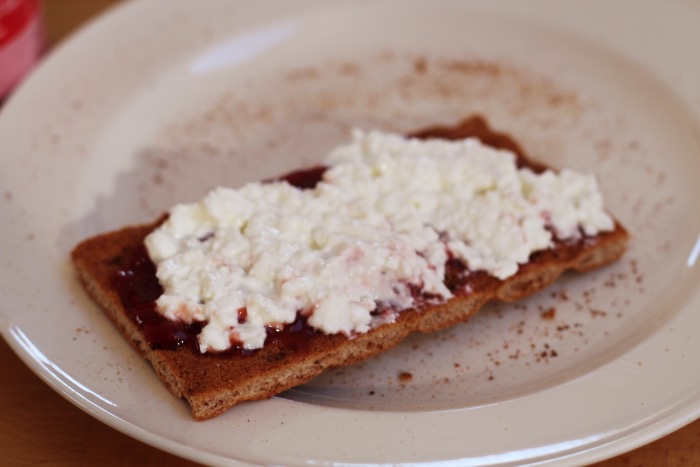 Cracker met jam en hüttenkäse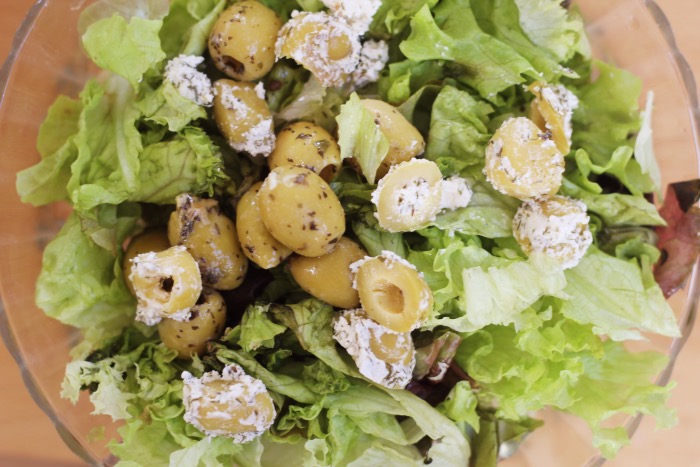 Salade met feta olijven van de markt, dit is voor mij al voldoende 'dressing'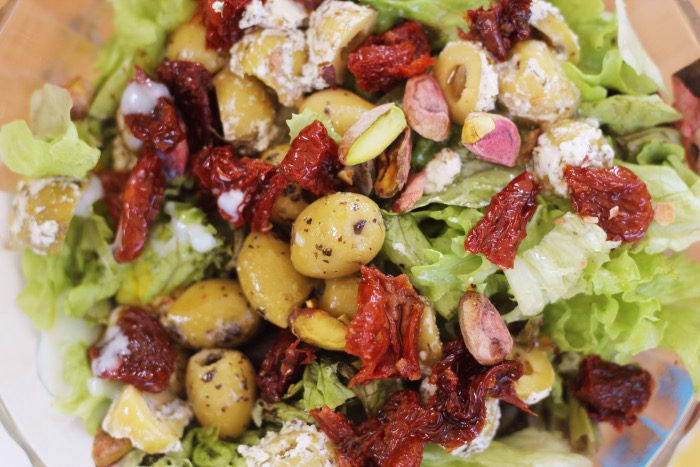 Pistache noten en zongedroogde tomaten erbij, hmmm 🙂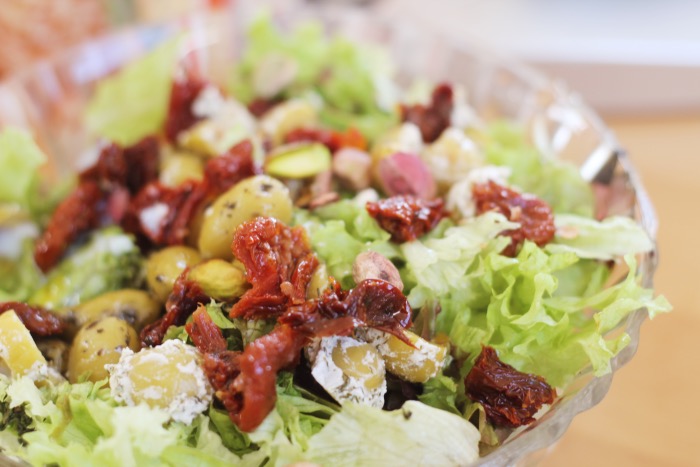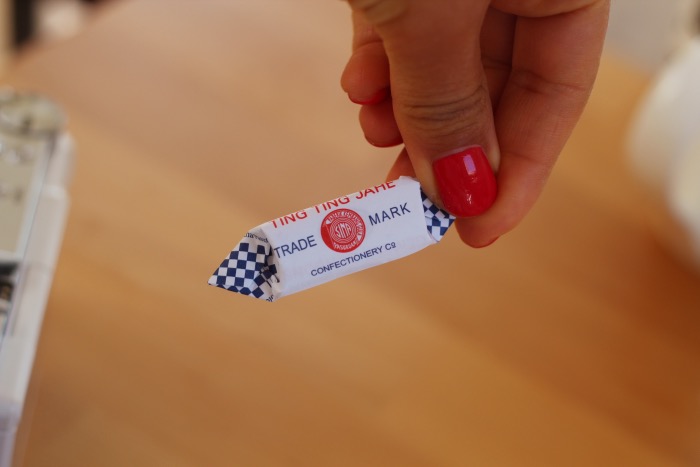 Ik had bij de Amazing Oriental deze Indiase snoepjes gehaald om alvast in de stemming te komen voor India. Maar vervolgens was ik vergeten dat ik ze had. Wat een sterke smaak! Niet helemaal mijn ding denk ik ..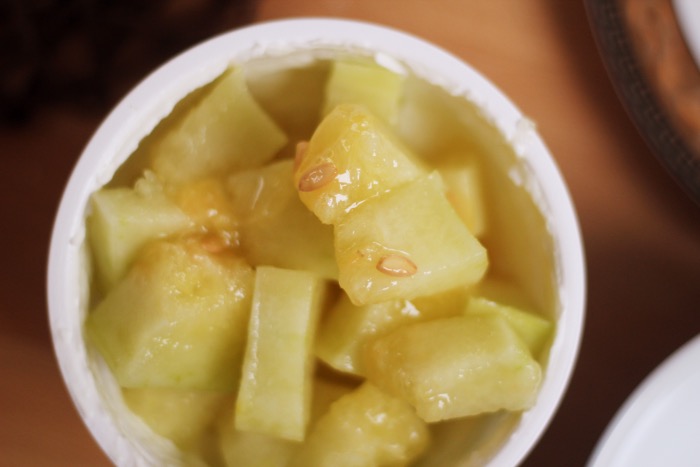 Kwark met meloen 🙂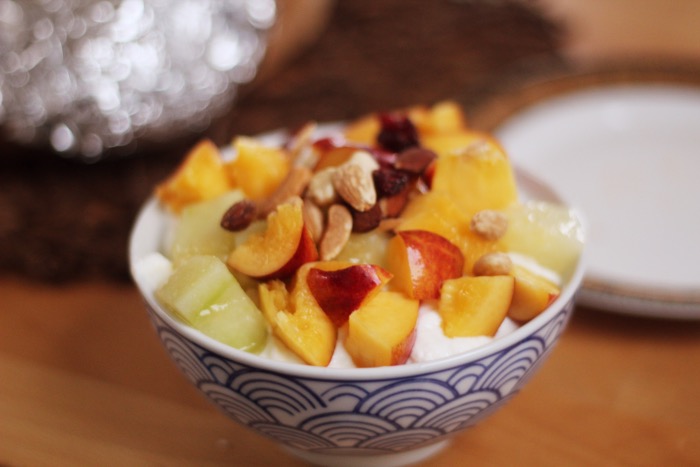 Nog meer kwark met meloen, nectarine en noten + cranberries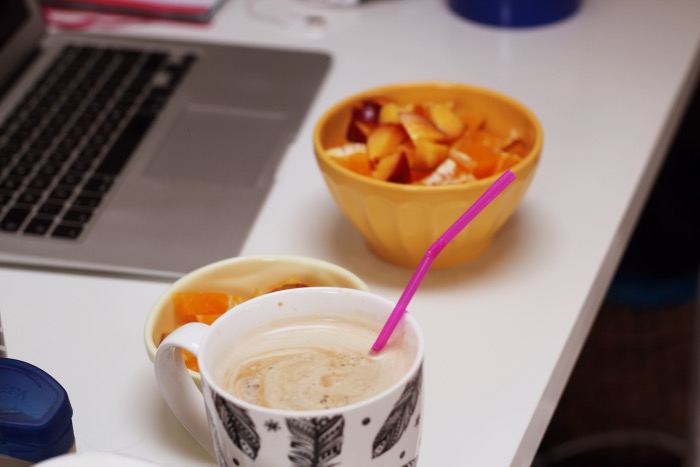 Fruit explosie met koffie + sojamelk.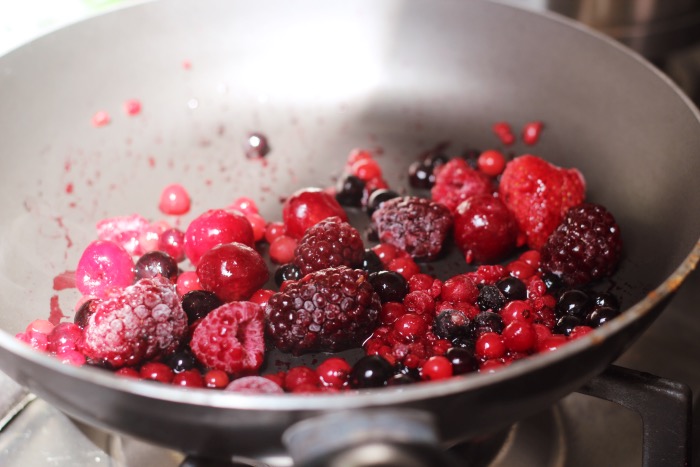 Diepvriesfruit even opwarmen om door de kwark te doen.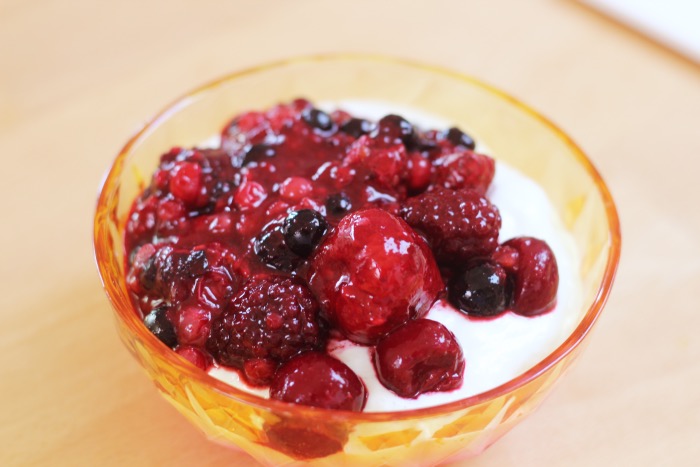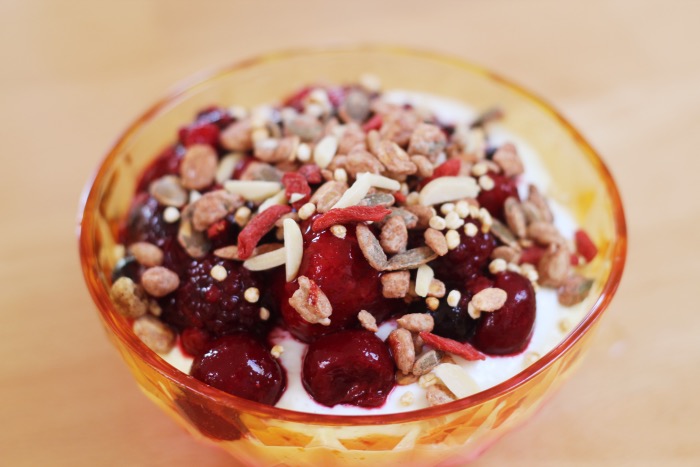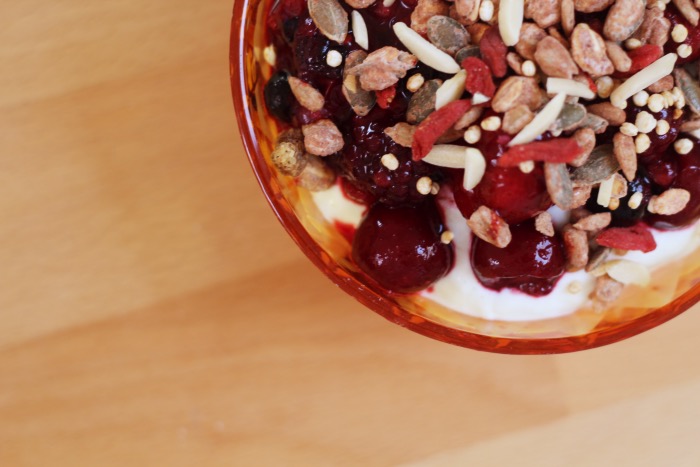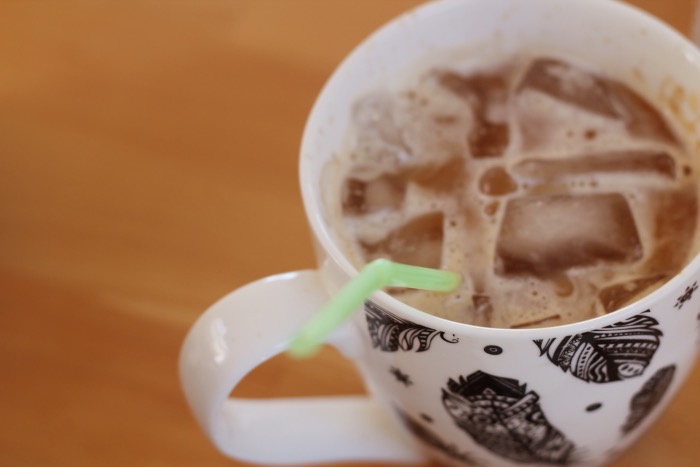 'ijskoffie', gewoon koffie met amandelmelk met ijsklontjes.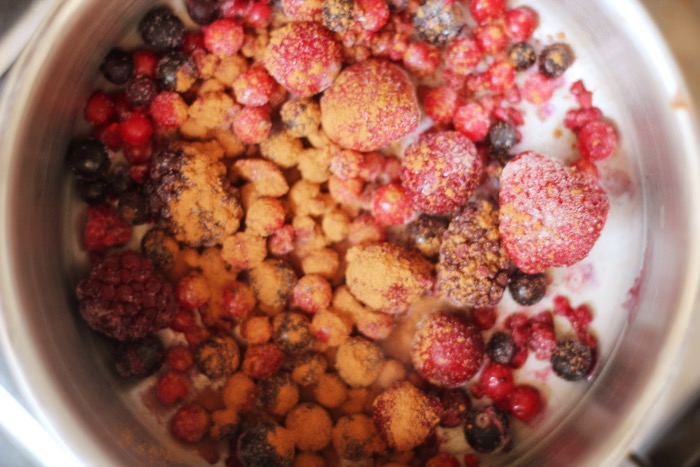 Diepvriesfruit opwarmen in een pan met veel kaneel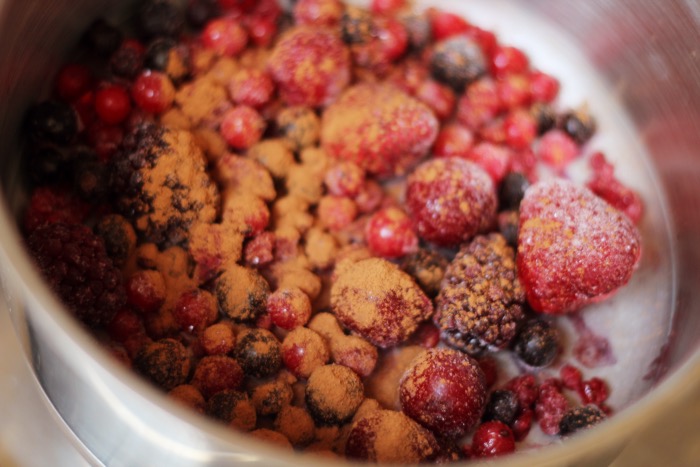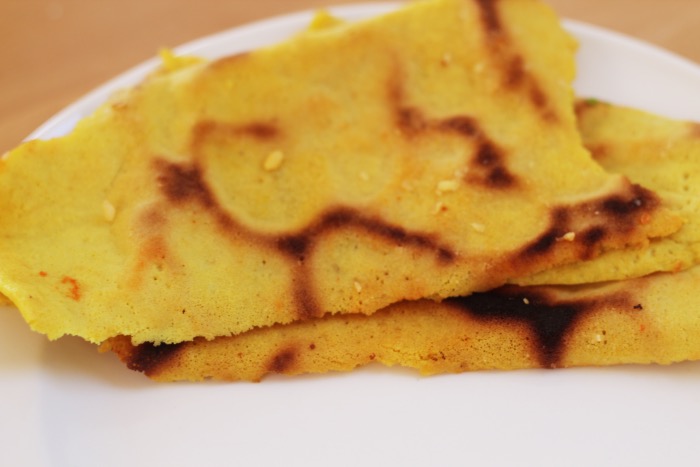 Ik had nog flink wat Vietnamese pannenkoeken!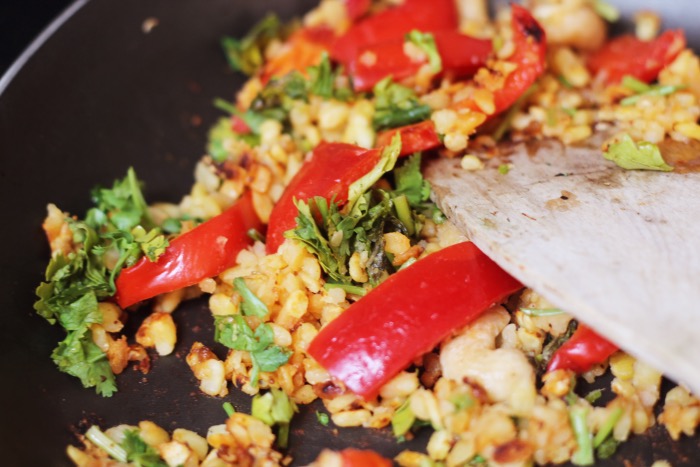 En ook nog wat van de vulling ervan, samen met wat paprika en koriander opgewarmd en opgegeten, hmm 🙂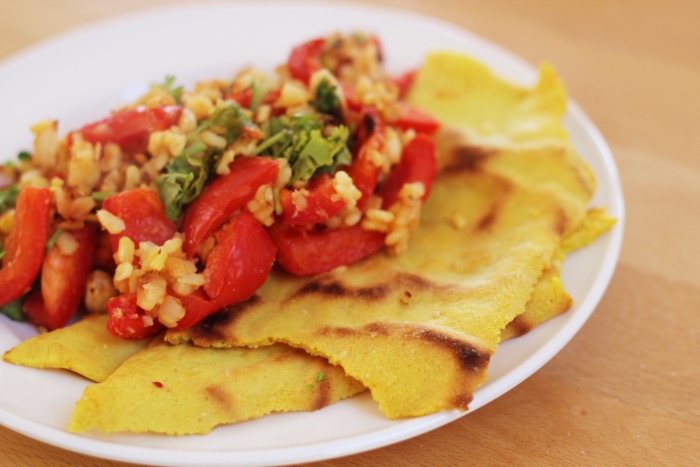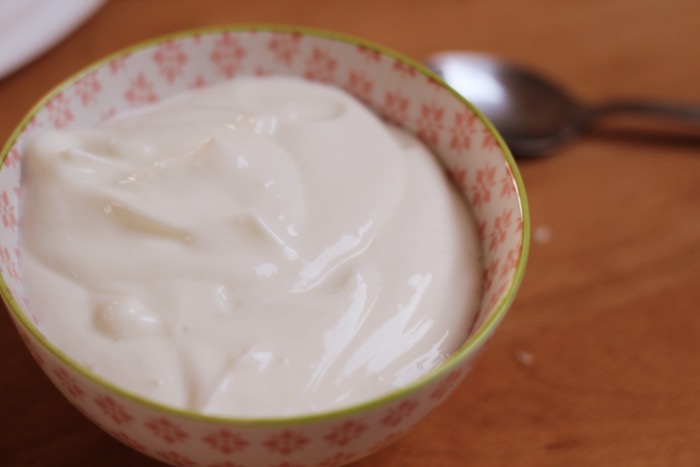 Kwark. Wat veel kwark heb ik gegeten!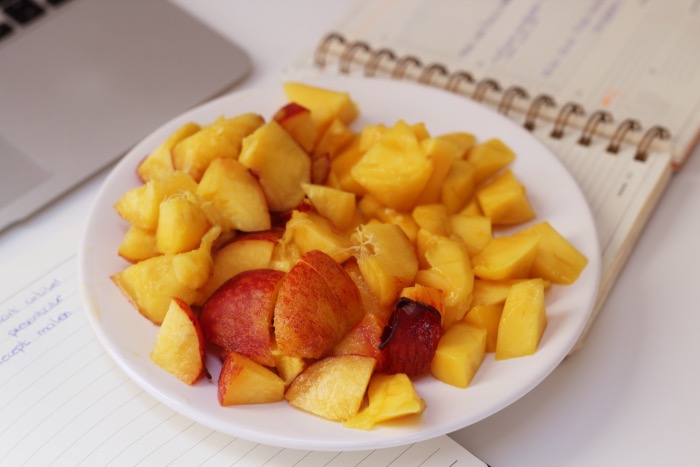 Fruit tijdens het werken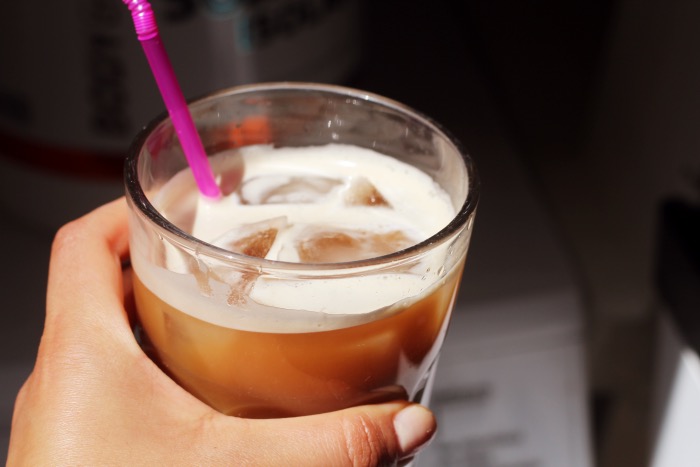 IJskoffie!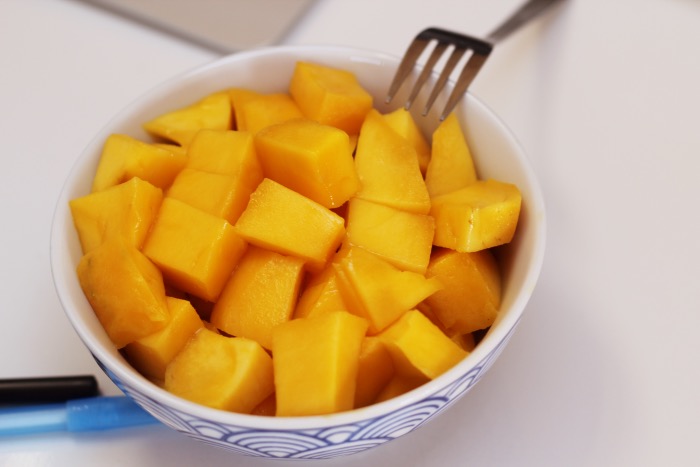 Mango, zo rijp!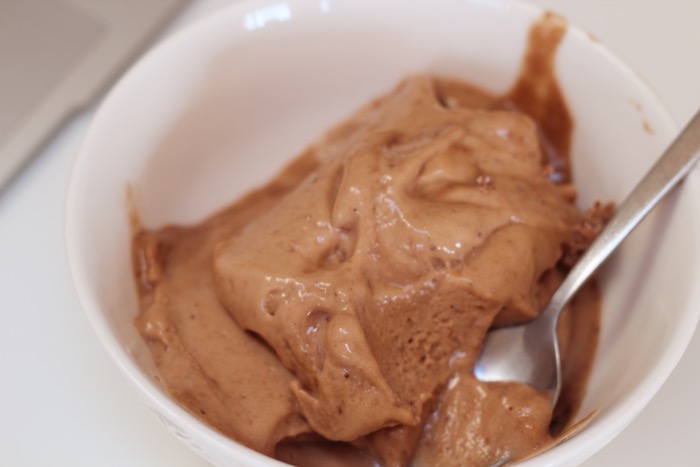 Bananenijs met chocolade soja eiwitpoeder.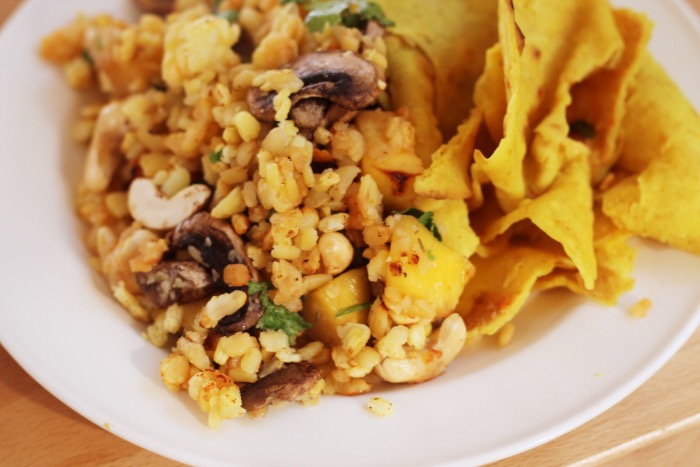 Hier hoe ik, na het maken van het recept, de maaltijd echt opeet.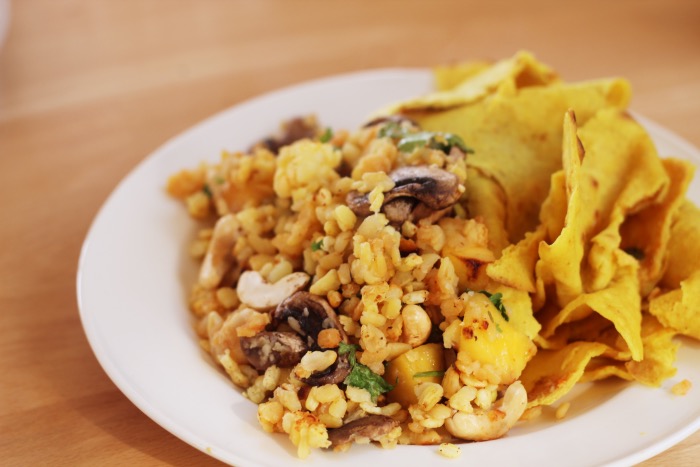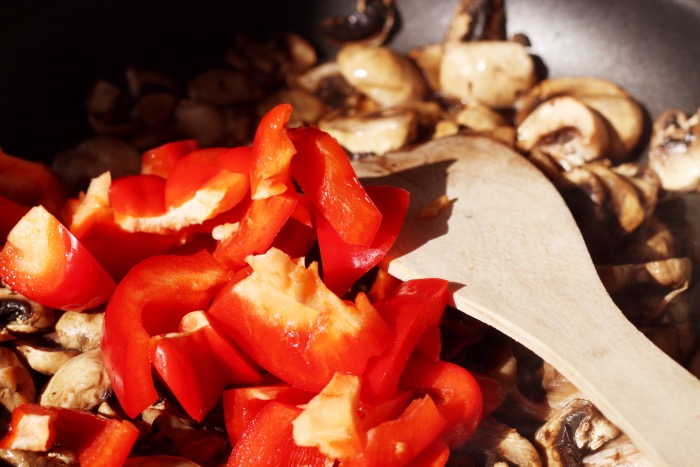 Champignons en paprika voor de noedels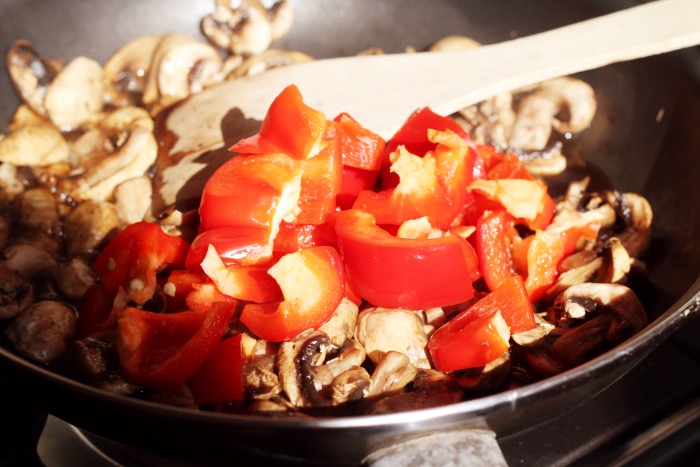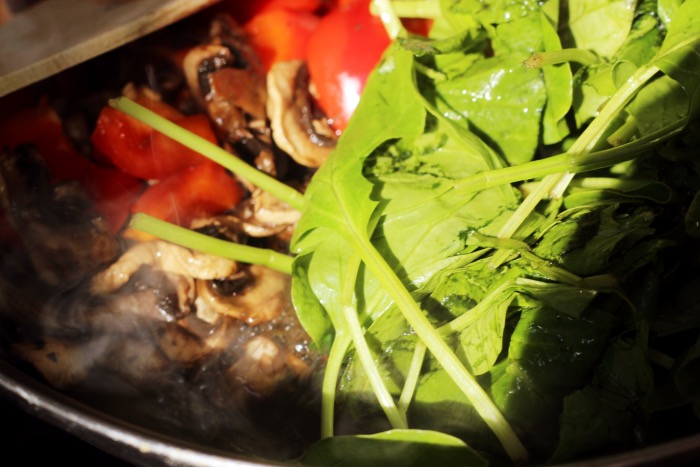 Spinazie erbij, eigenlijk ben ik hier restjes aan het opmaken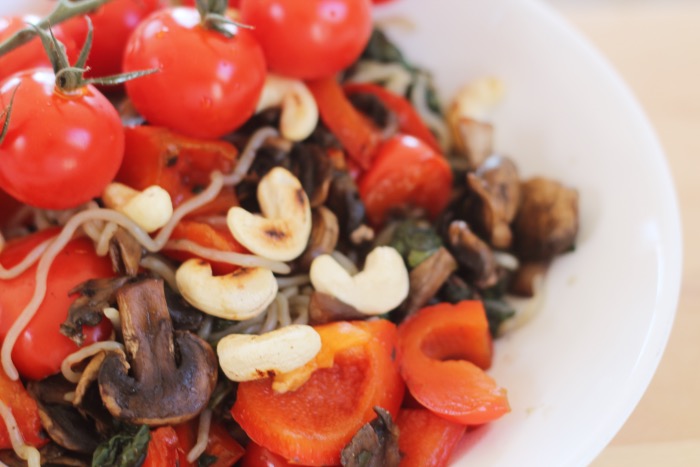 Cashewnoten en cherrytomaten erbovenop. Gewoon omdat het kan.
Salade!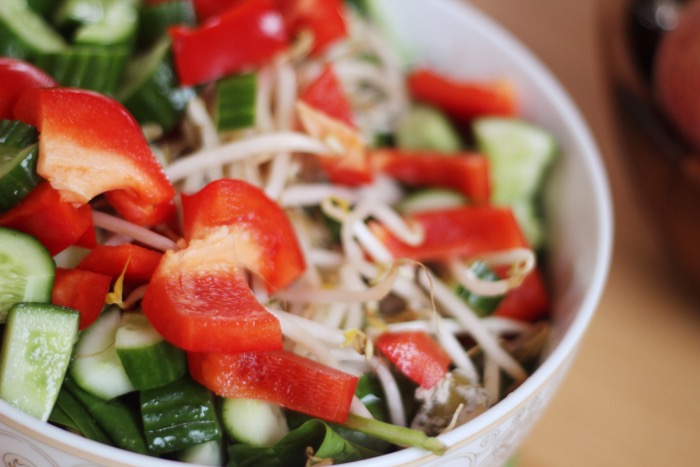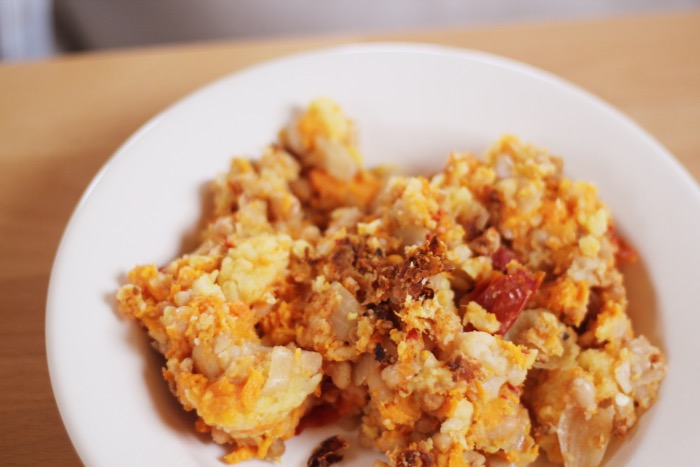 Dit was een soort recept dat niet heel fotogeniek is geworden maar wel ontzettend lekker.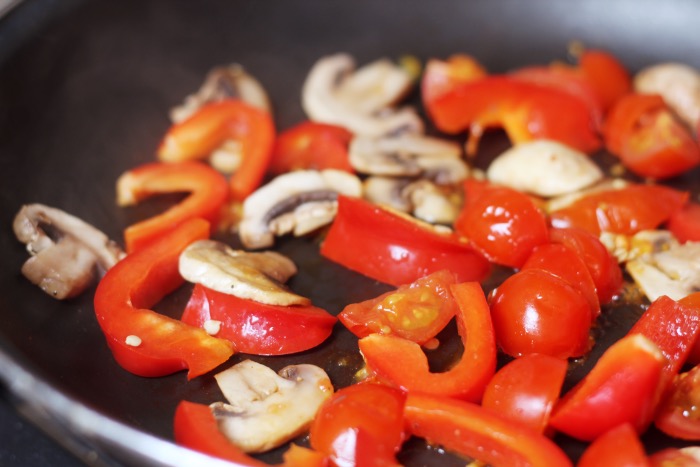 Omelet in the making met champignons, cherry tomaten en paprika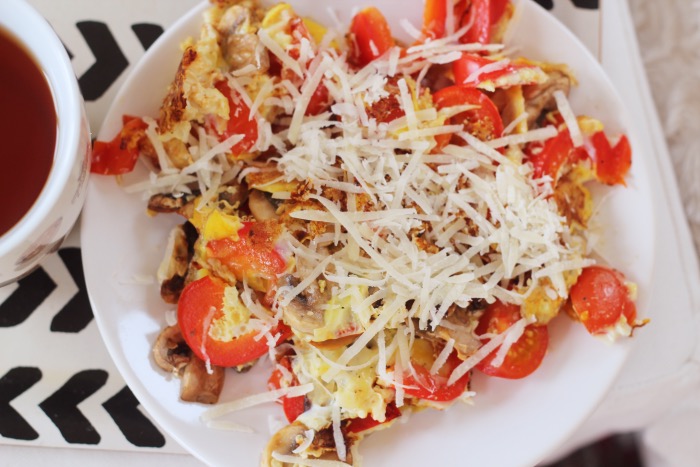 En ehh oja, kaas.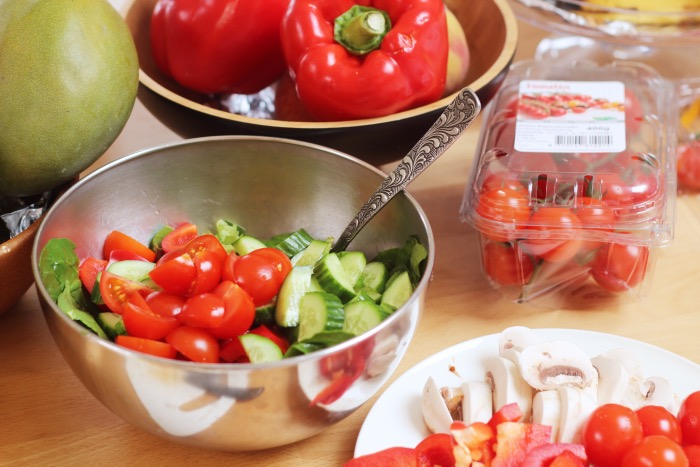 + een side salad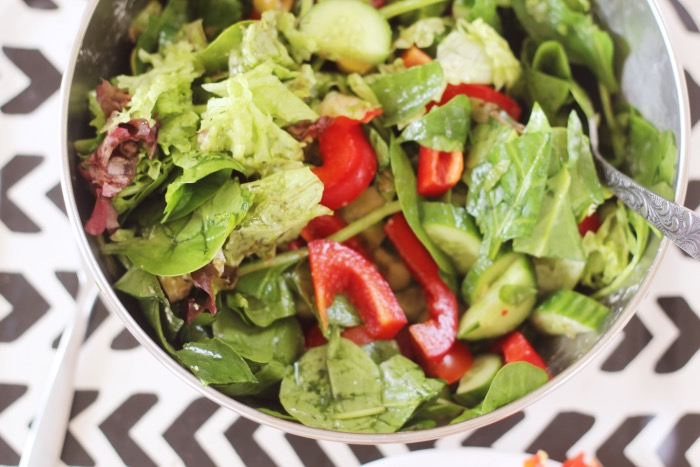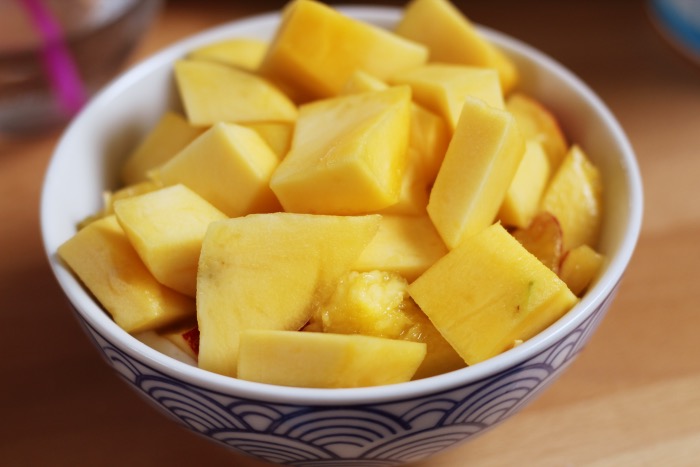 Mango met kwark!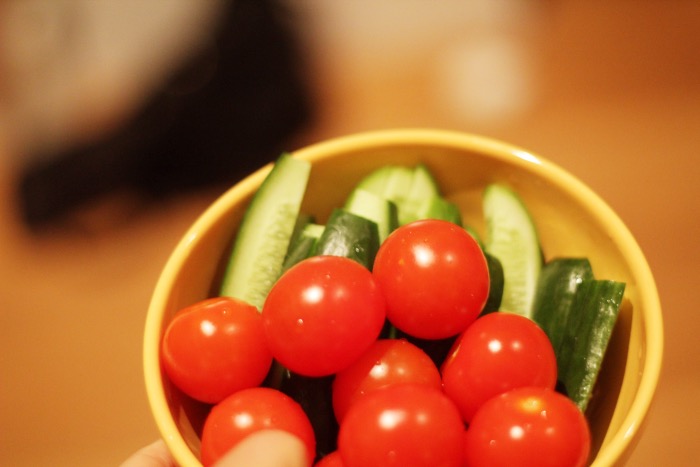 Snacken in de avond, dat krijg je als je huis ontploft met groente.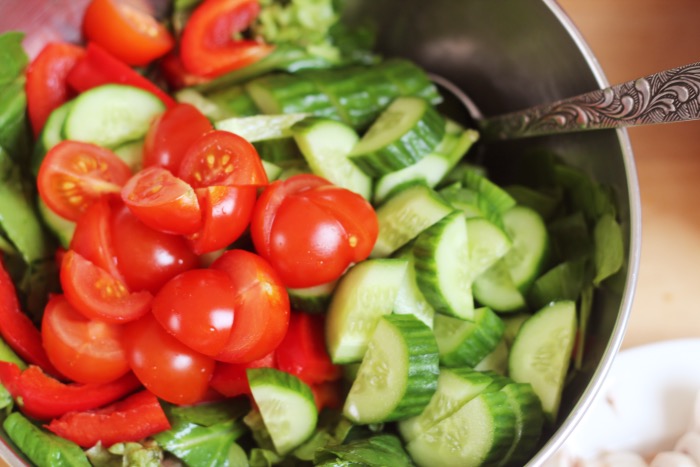 Nog meer salade..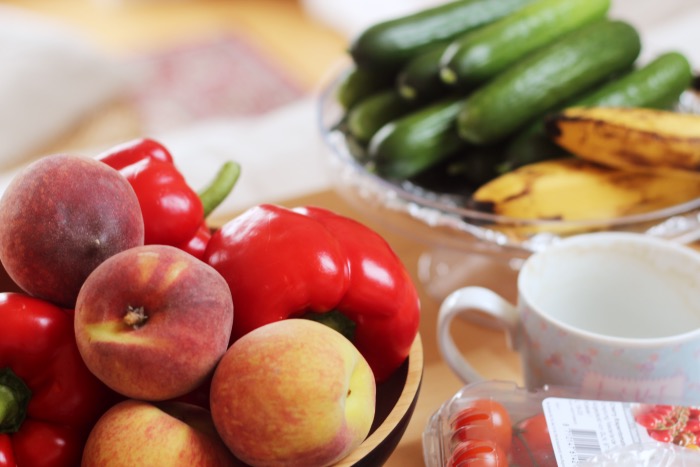 Volgens mij ging ik nog een keer naar de Haagse markt. Dit zijn trouwens foto's van vóór en ná India.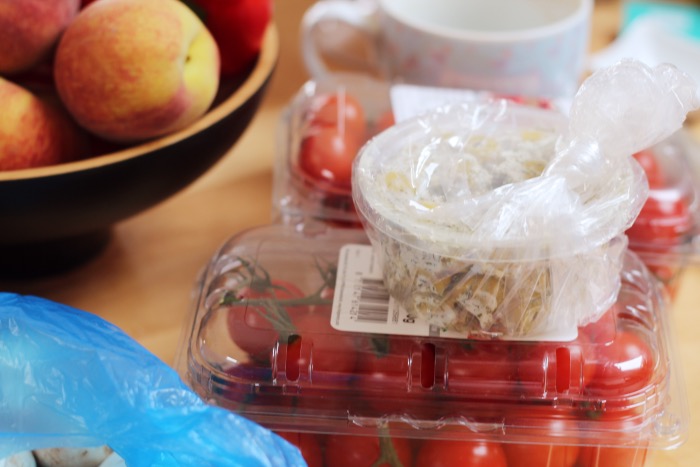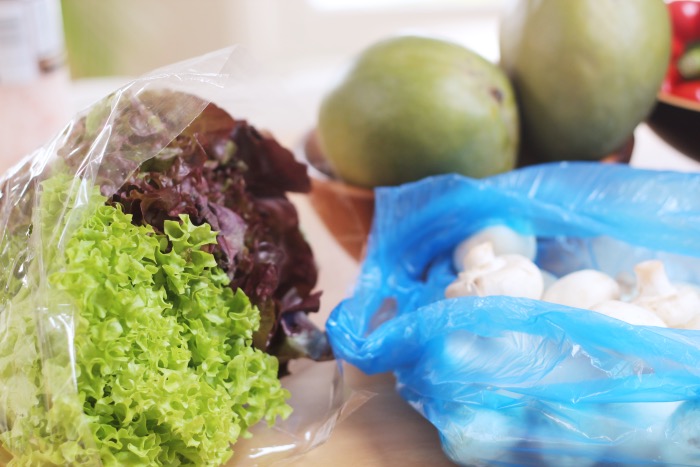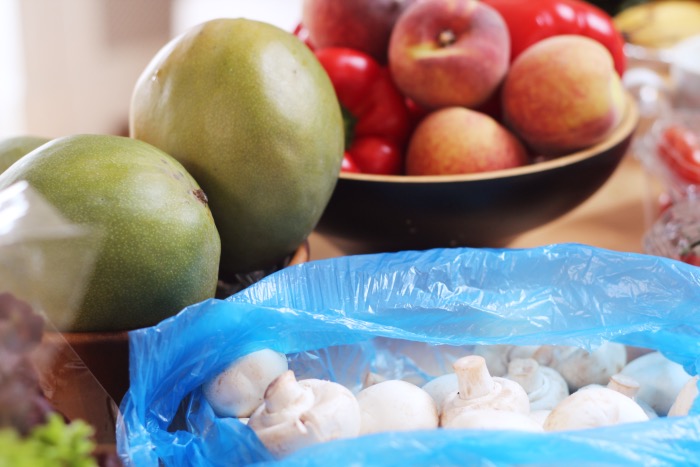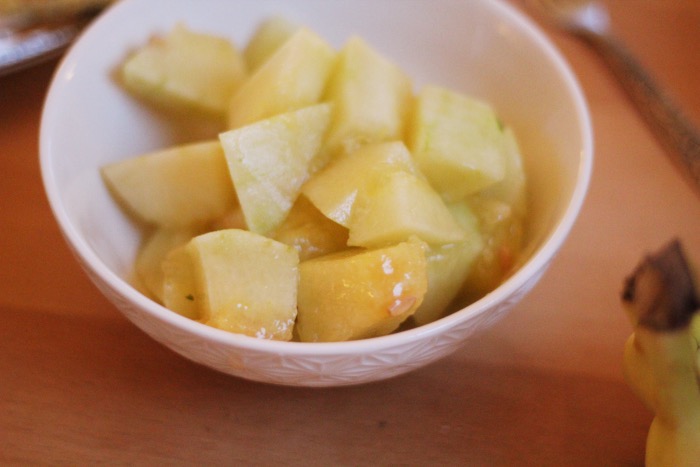 Laatste beetjes meloen opeten.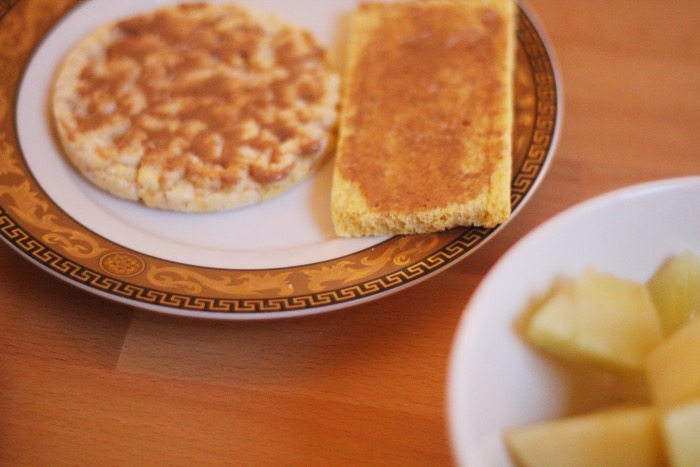 Met een maïswafel en een glutenvrije cracker + pindakaas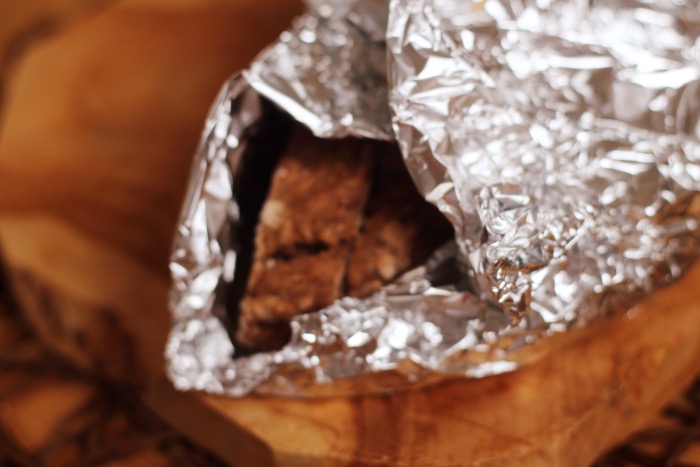 Hier hebben we nog wat van mijn Appel en Banaan Cake.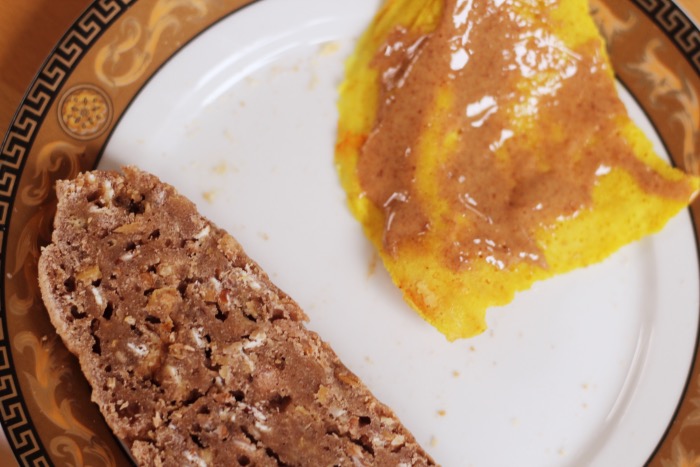 Met echt een laatste stuk Vietnamese pannenkoek, besmeerd met pindakaas. Vraag me niet waarom, maar het was heerlijk.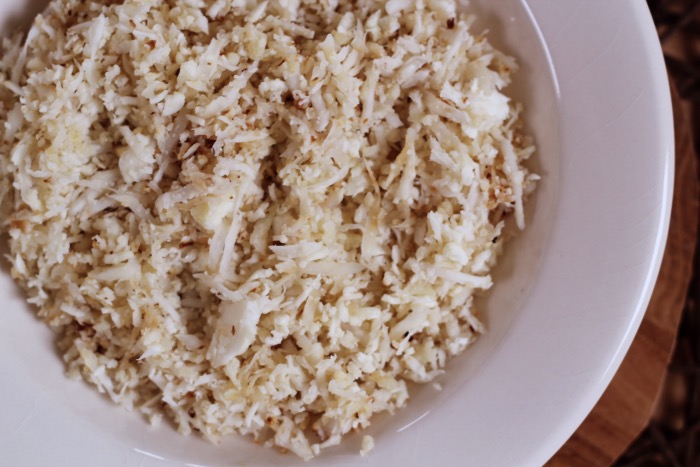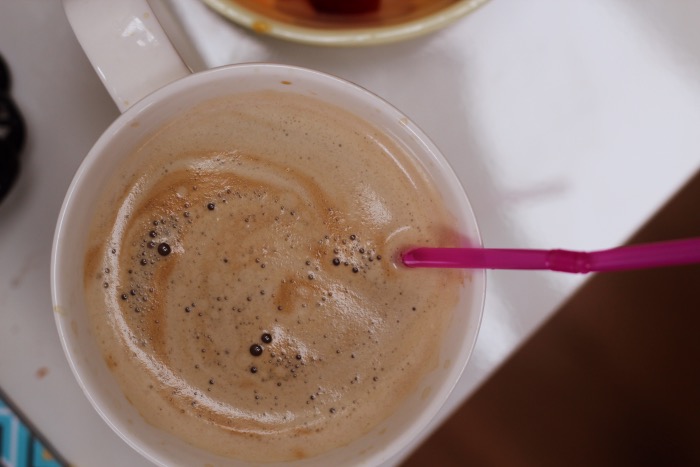 Koffie met een rietje.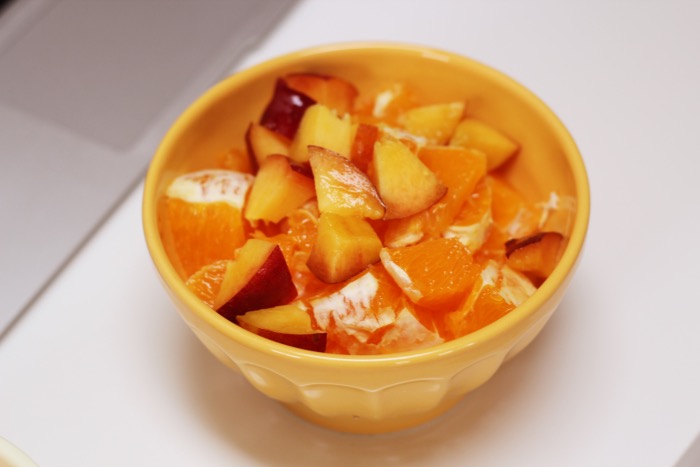 En ik sluit af met natuurlijk: FRUIT! Alles is zo heerlijk in de zomer, ik heb fruit en groente wel echt gemist in India alhoewel ik niets te kort kwam qua lekkernijen daar. Blij om dit weer te kunnen eten 🙂