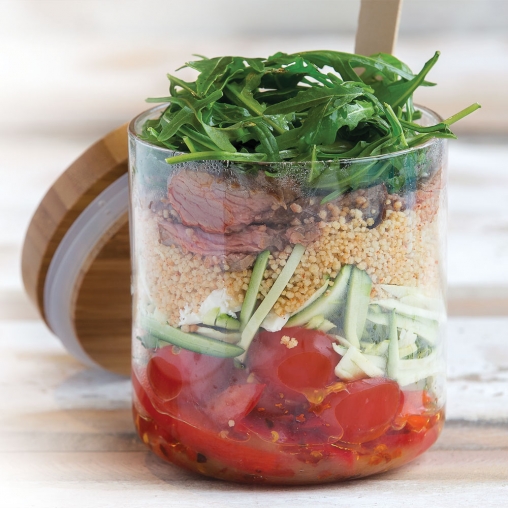 Ik woon alleen. Ik houd van eten. Ik heb een blog. Ik maak recepten voor mijn blog die dan vervolgens 4 personen kunnen voeden.
Ik ben 1.58m en heb niet zoveel eten nodig. Waar resulteert dat zich in? Een probleem.
Hoe lossen we dat op? Eten weggeven aan mn buurjongen of eens op zoek gaan naar makkelijke maaltijden die voor één persoon te fixen zijn. Dat tweede dus, en waarom zou ik het niet met jullie delen? Ik vond deze recepten super handig en sta te popelen ze uit te proberen!
Klik op de foto om naar het recept te gaan
1-persoons ei met ham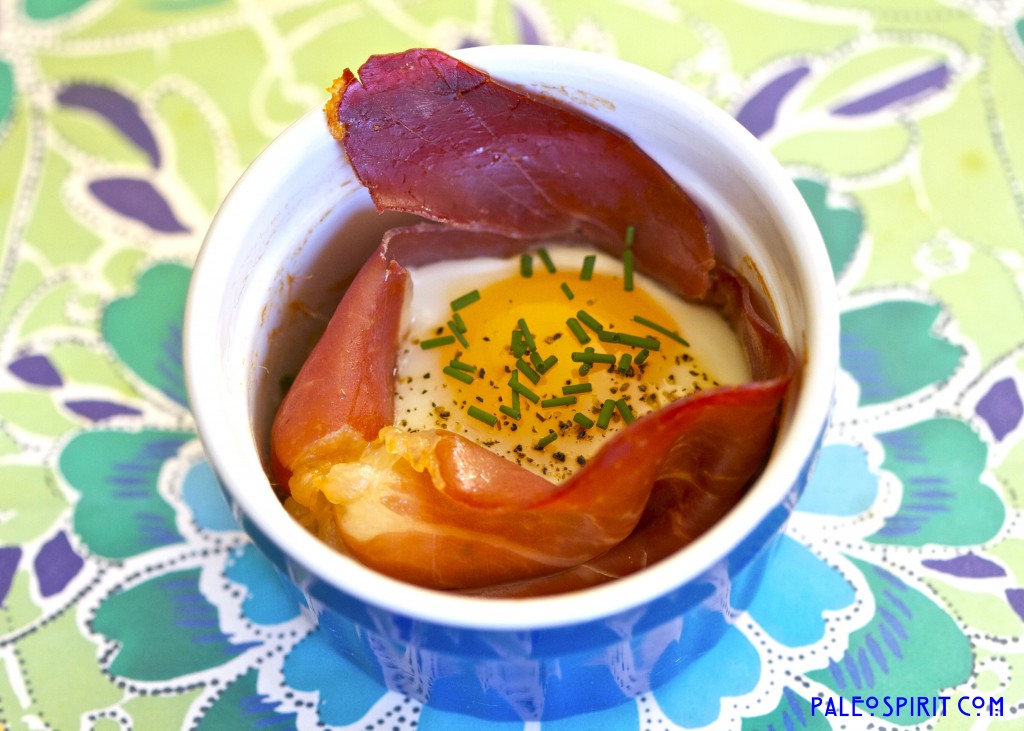 In plaats van de je een ovenschaal maakt kun je dit makkelijk doseren door 1 of 2 van dit soort schaaltjes klaar te maken, hoeveel jij in je eentje wilt opeten. Superhandig. Zo kun je ook ei-muffins maken voor 1 persoon maar dit is net wat minder werk 🙂
Zei ik ei-muffins?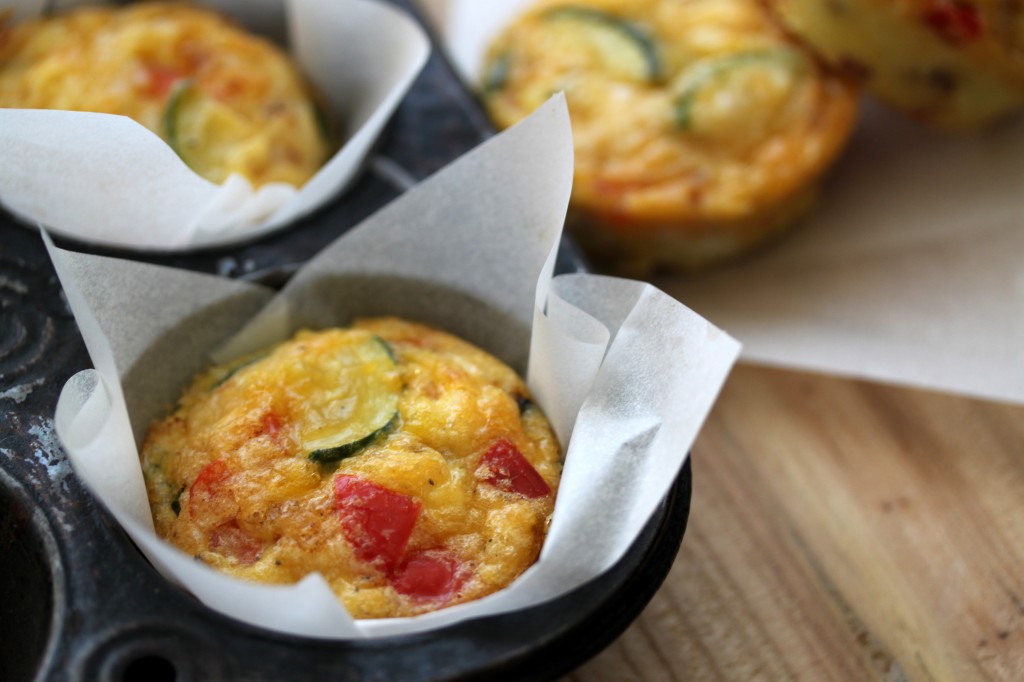 Ook deze muffins kun je in kleine porties maken, invriezen, meenemen, wat je maar wilt. In ieder geval is het aan te passen op de behoefte van 1 persoon.
Koffie Cake in een mok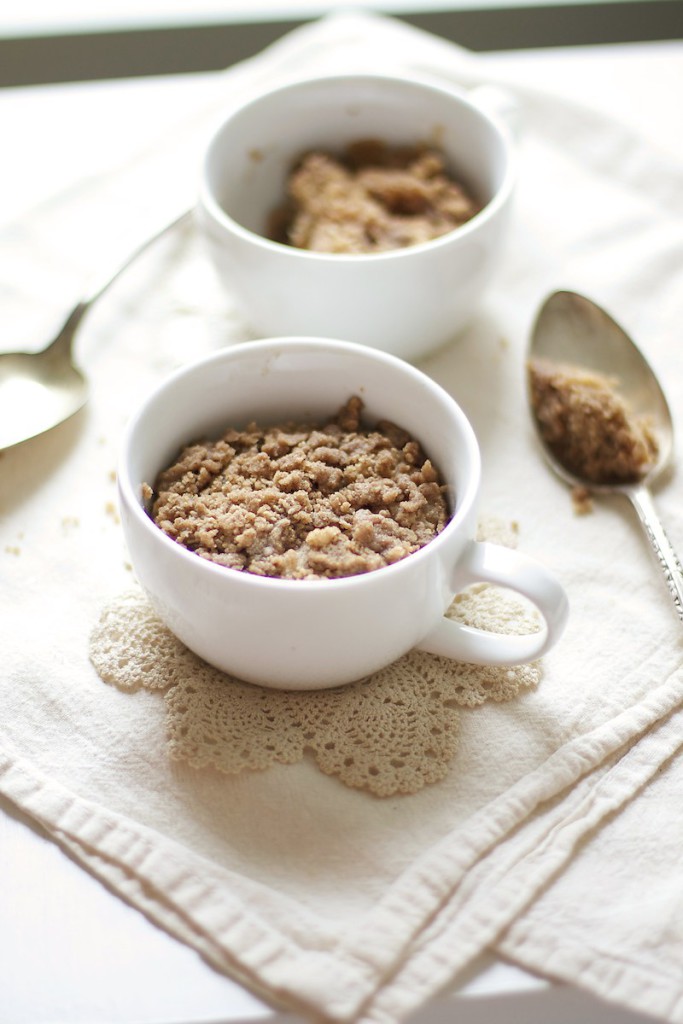 Alle cakejes in een mok zijn een geniale uitvinding om je porties onder controle te houden. Je kunt natuurlijk een hele bak maken, maar dan dien je die weer te bewaren en op tijd op te eten. Allemaal lastig. Wat als je nou na 2 dagen iets anders wilt? Dan is je bakblik vol met cake waarschijnlijk nog niet op. Cake in een mok (mugcake) komen dan echt perfect uit! Deze lijkt me heerlijk 🙂
Apple Crisp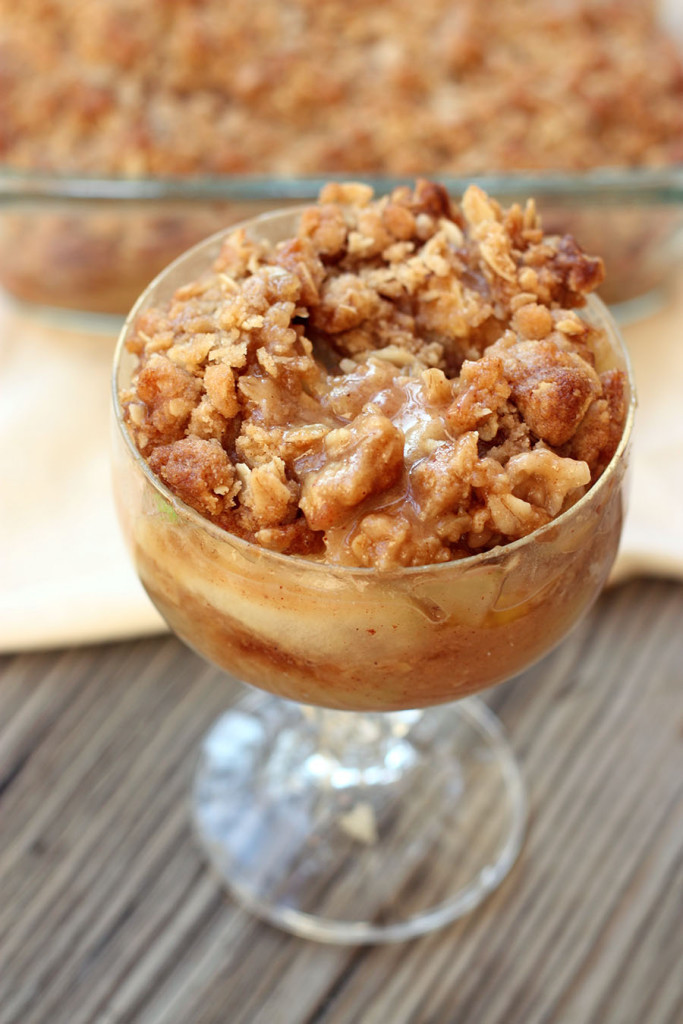 Watertanden.. Deze twee recepten (koffie cake) zijn niet de 'gezondste' recepten, maar hey, het is maar één portie en ik ben een grote voorstander van genieten van deze lekkernijen van tijd tot tijd. Hoe doe je dat beter door ze zelf te maken en dan ook nog eens netjes 1 portie? Deze apple crisp lijkt me echt heerlijk! Vooral met een klein bolletje bananenijs erbovenop (banaan uit de vriezer in de keukenmachine).
Omelet vol kruiden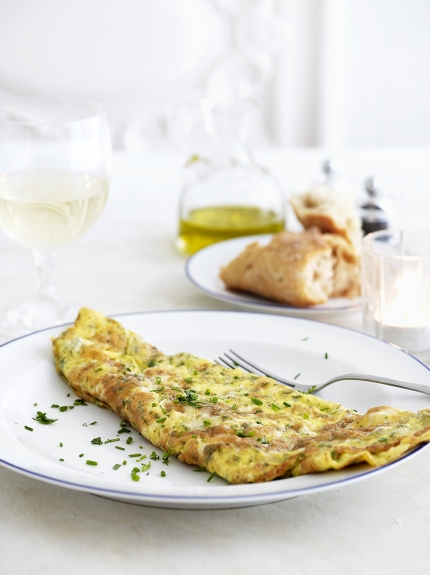 Een omelet is natuurlijk ook altijd handig voor 1 persoon. Dit is een recept van Jamie Oliver: heerlijke kruiden, heerlijke omelet!
Couscous salade met lam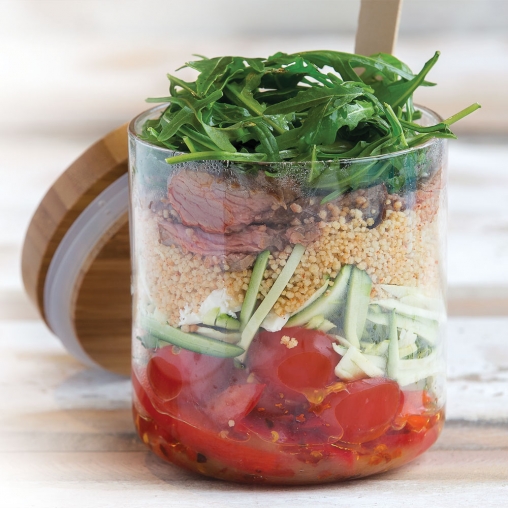 Precies voldoende voor 1 persoon. Zo lekker. Ik ben sowieso fan van couscous salades omdat ze zo gemakkelijk klaar te maken zijn. Meestal vind ik het lastig in te schatten met de droge couscous: hoeveel is voldoende voor mij alleen? Maar dit recept helpt je een handje.
Appel en dadel pudding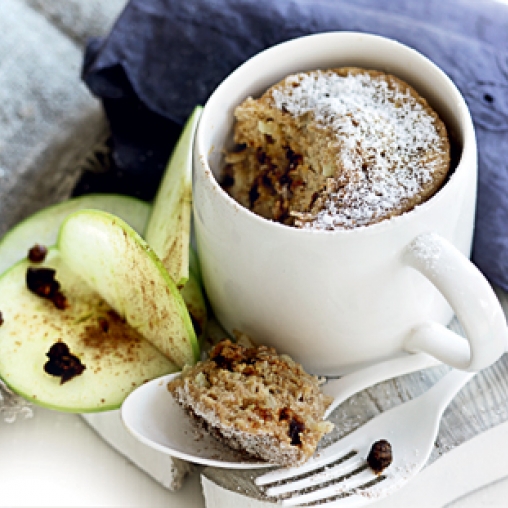 Dit klinkt zo ontzettend goed! Ook weer in een mok, jum 🙂
Salade in een pot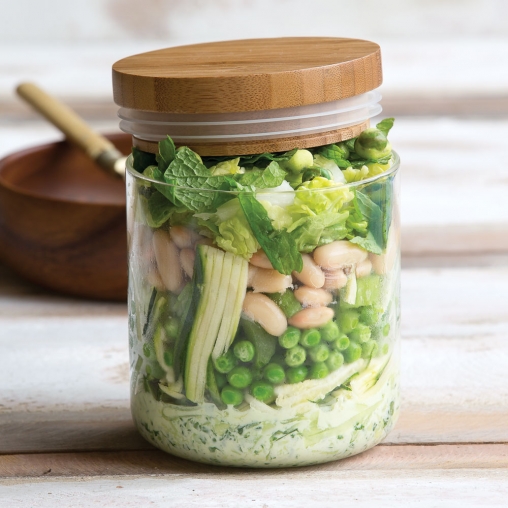 Ook weer zo handig: als het in 1 pot past, dan is het voldoende voor 1 persoon (meestal). Als je een pot met het juiste formaat voor jou hebt gevonden, kun je deze keer op keer gebruiken om al je ingrediënten in te doen, wanneer deze vol is, weet je dat je genoeg hebt.
Ik ben weer wat ideetjes rijker en ik denk dat er binnenkort meer mok-recepten gaan komen (watertanden…).