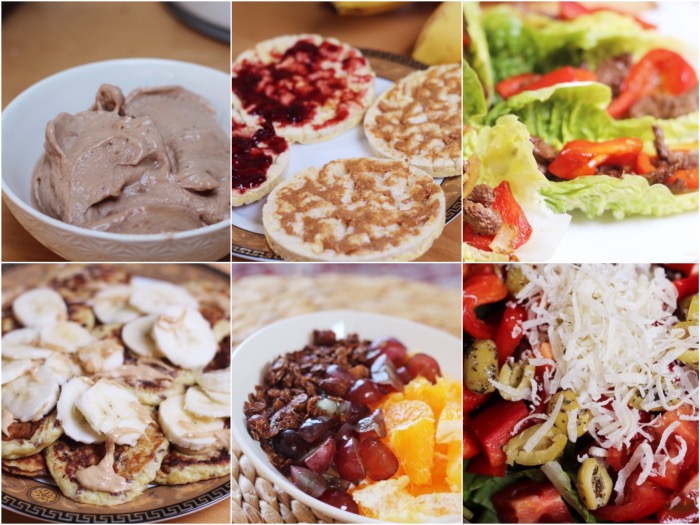 Ik heb zo ontzettend veel groente en fruit naar binnen gewerkt de afgelopen tijd en ik voel me TOP. De Haagse Markt blijft echt mijn redding en ik merk dat ik me de afgelopen tijd heel goed voel met de dingen die ik eet. Groente, fruit, kwark, maïswafels.. Zie maar!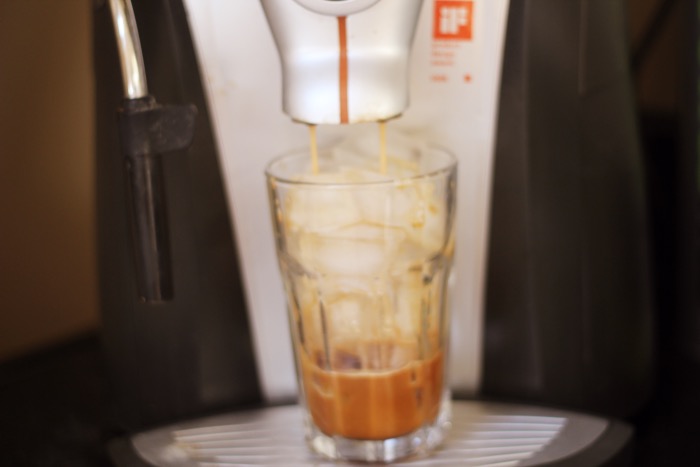 IJskoffie op zn simpelst: ijsklontjes in een glas, koffie eroverheen, misschien een beetje sojamelk erbij en klaar!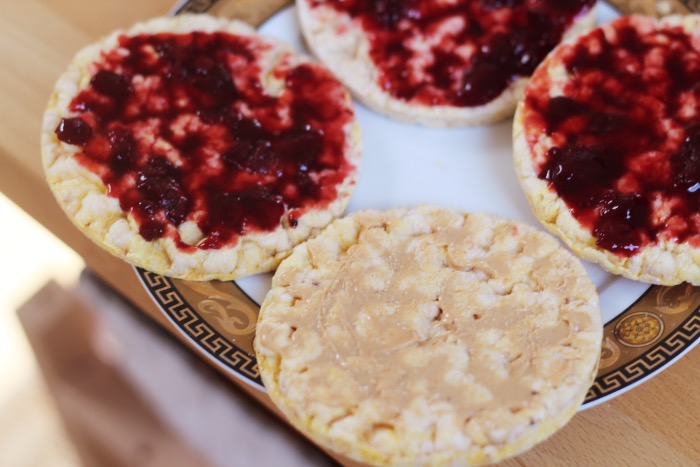 Maïswafels met jam en Cashew pasta of "Cashew Butter", zo hemels! Ik heb deze variant.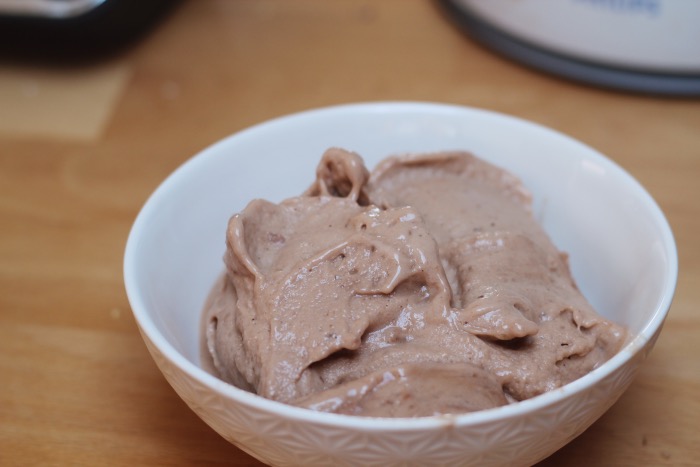 Bananenijs met chocolade soja eiwit van de Body en Fit, hij is niet zo minimaal qua ingrediënten zoals ik hem graag zie, maar qua smaak vind ik hem heerlijk door bananenijs.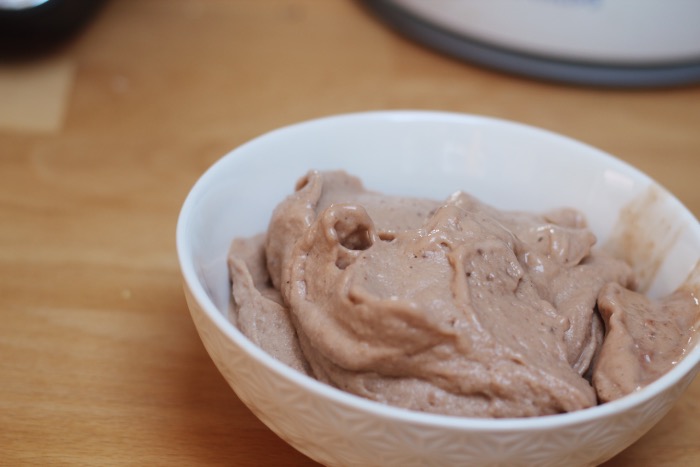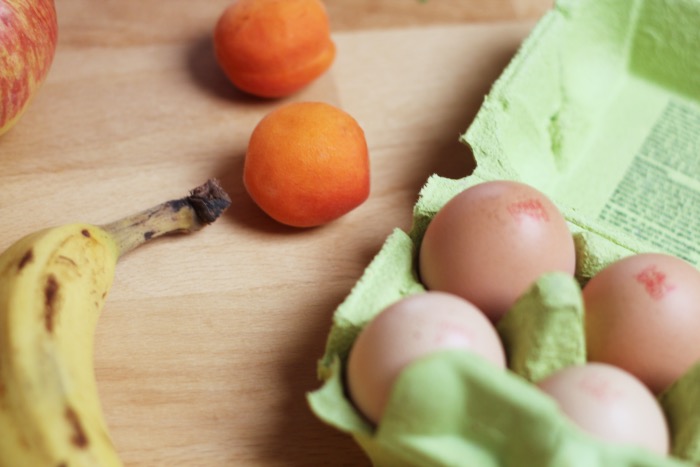 Banaan ei pannenkoeken in the making, had ik weer eens trek in.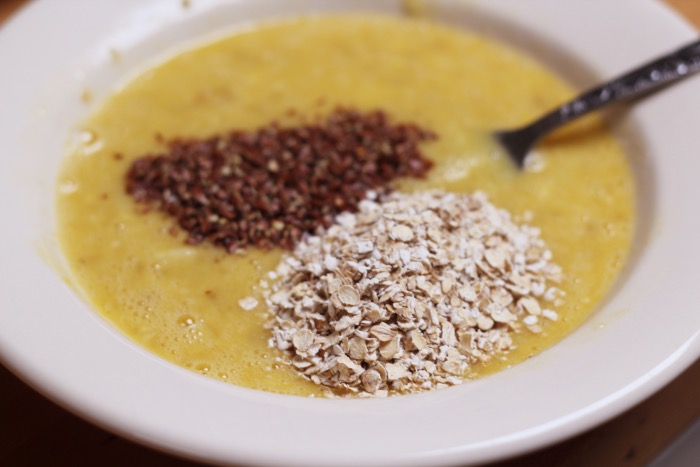 Banaan prakken, ei erbij, door elkaar mengen en eigenlijk is je beslag dan klaar. Je kunt er dan nog allerlei 'toevoegingen' aan doen als je wilt. Ik heb havermout en lijnzaad toegevoegd.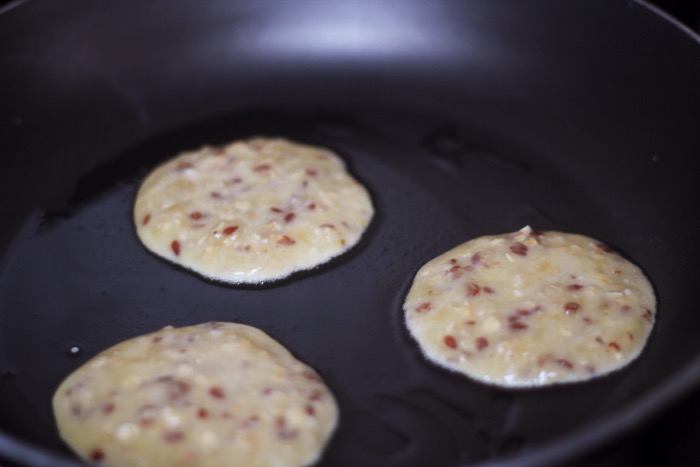 Bakken in kokosolie, waarom kokosolie? Omdat ik merk dat het omdraaien van deze fragiele pannenkoekjes veel beter gaat in kokosolie dan in olijfolie. Maar misschien zit het wel in mijn hoofd.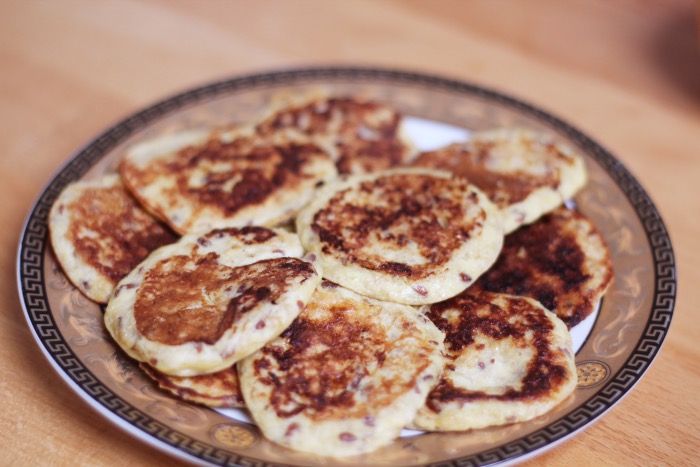 Almost ready, ik wil er nog wel wat bovenop. Soms doe ik er een lepel kwark en nog wat rode vruchten erop, maar vandaag wilde ik wat vettigs!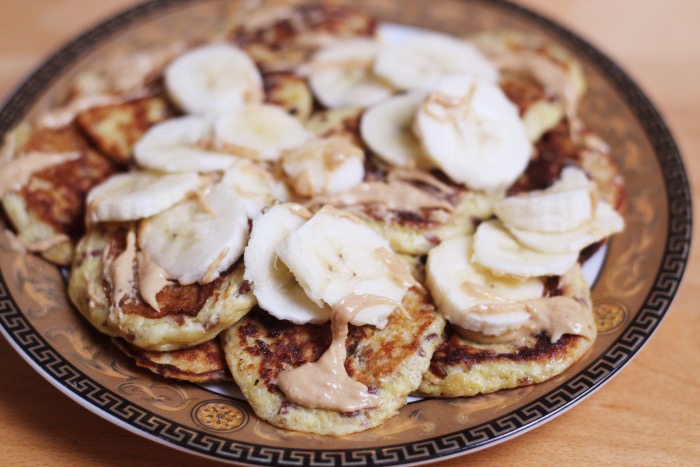 Cashew pasta dus met banaan, heerlijk!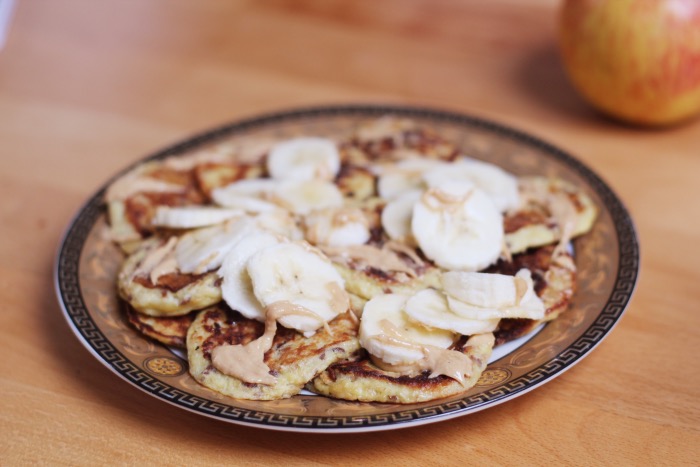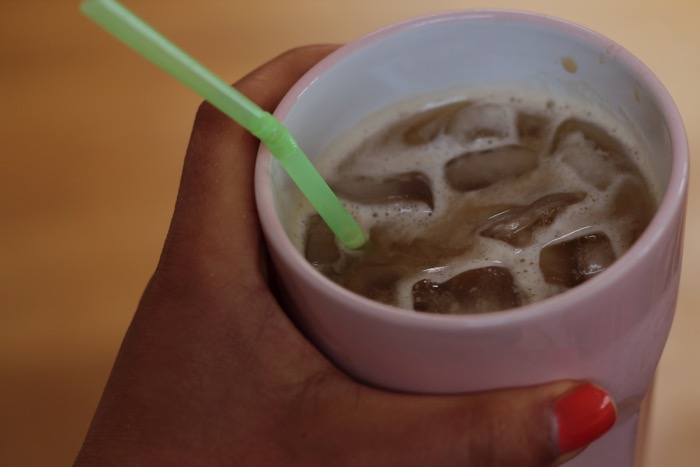 IJskoffie!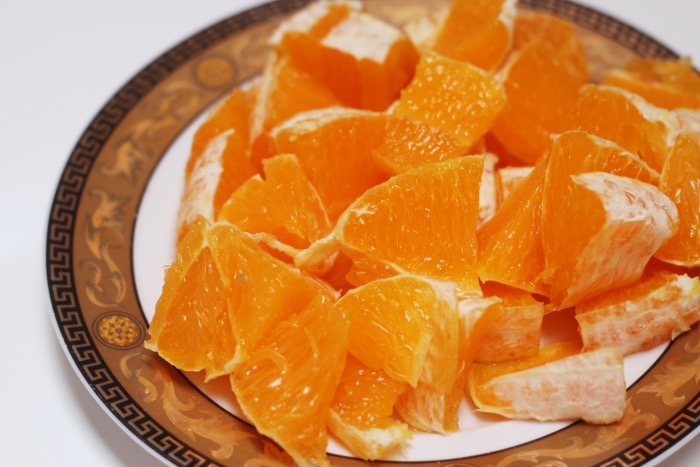 Bereid je voor, ik heb de sinaasappel herontdekt en ik vind het zo ontzettend lekker! Eet het liefste de hele dag door sinaasappels.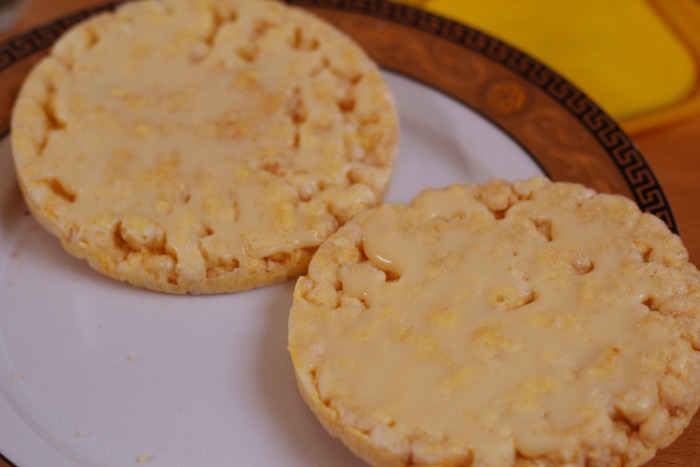 Maïswafels met smeerkaas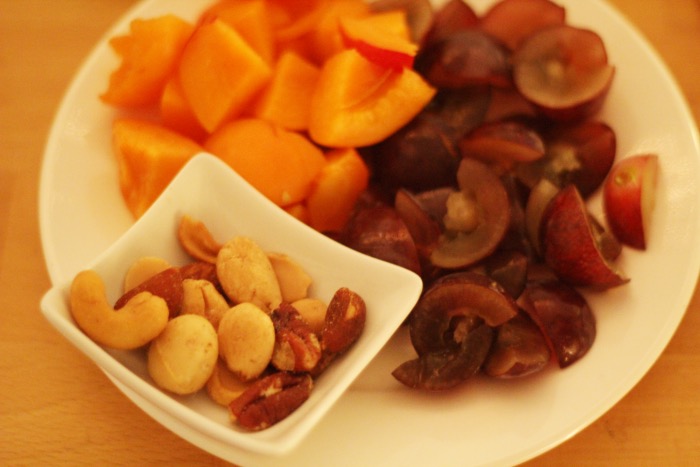 Fruit, nootjes.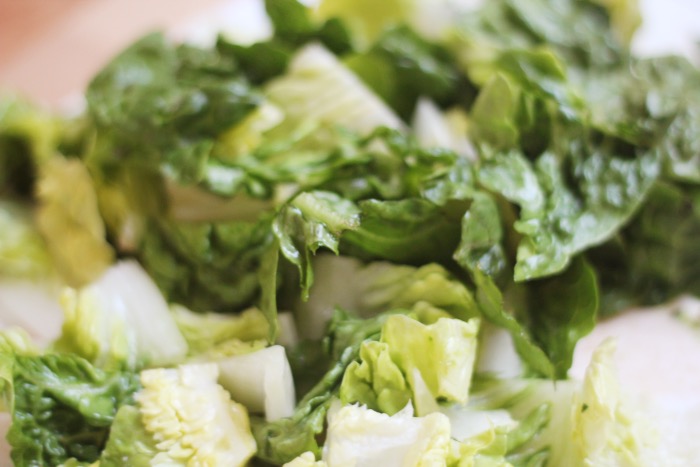 Salade in the making.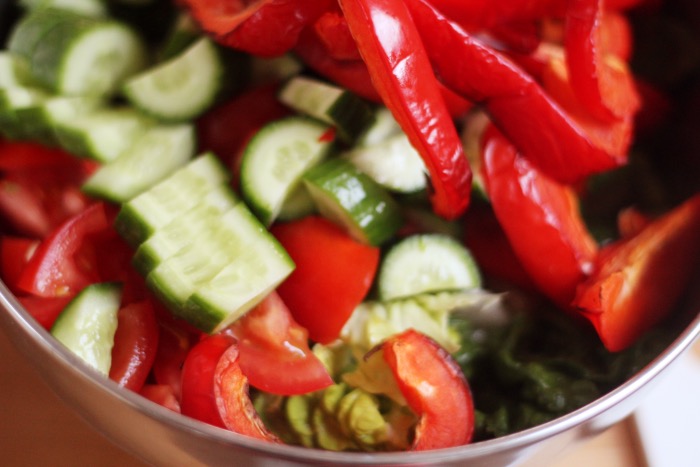 Met paprika uit de airfryer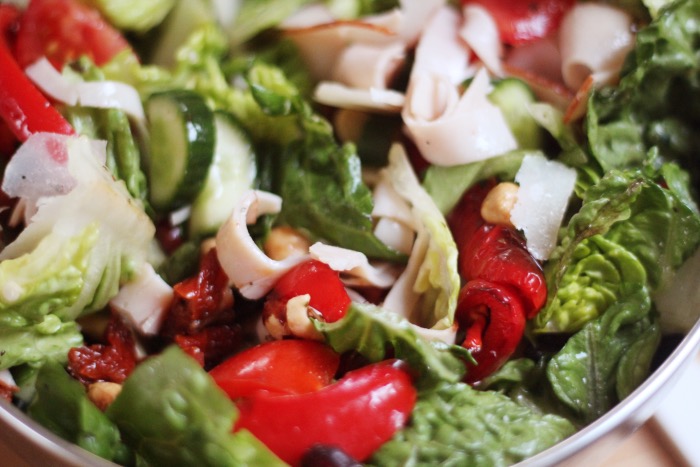 Kipfilet, nootjes, cranberries en de salade is klaar.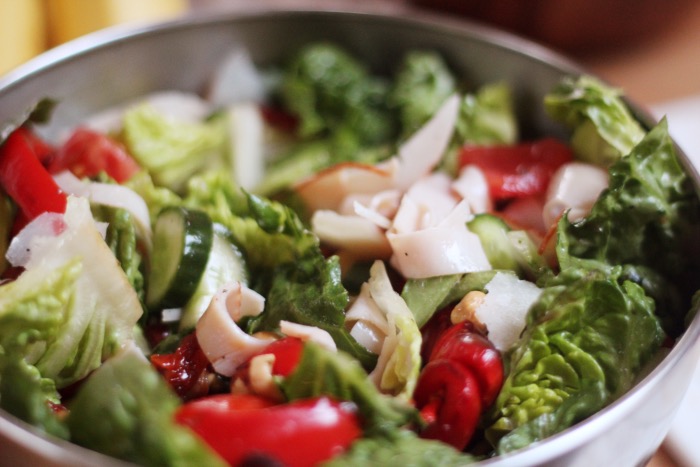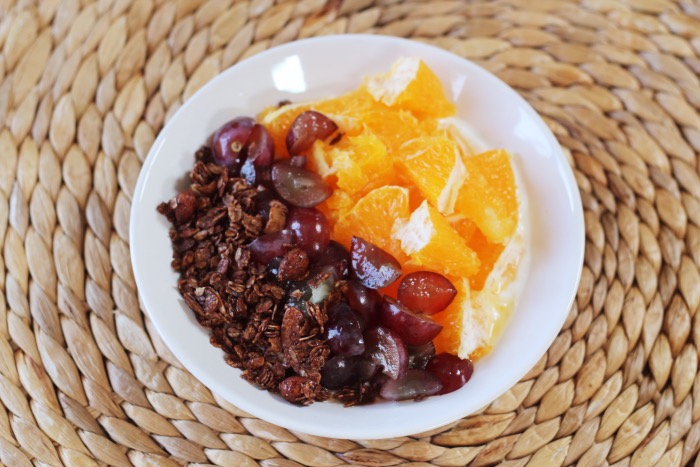 Kwark met sinaasappel, druiven en wat chocolade cruesli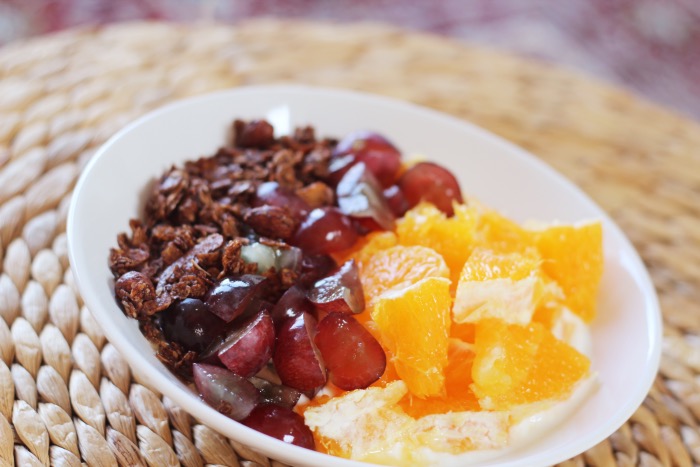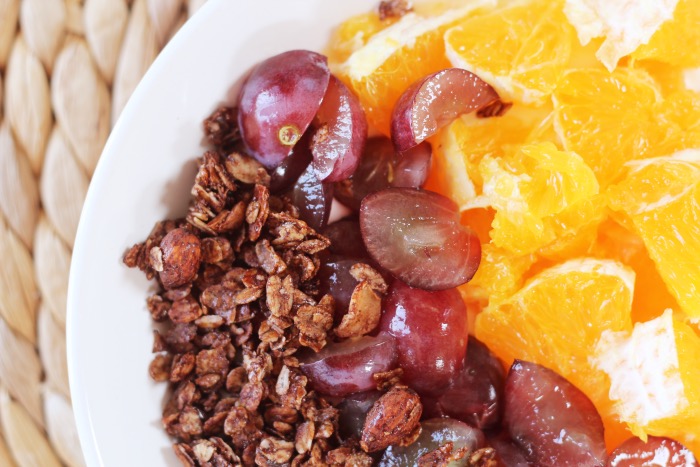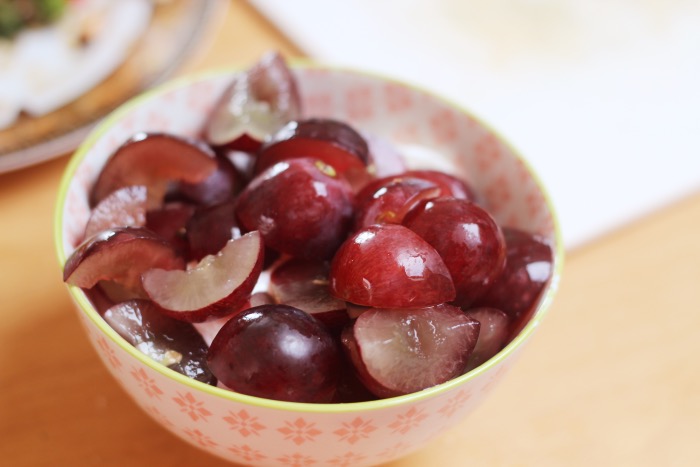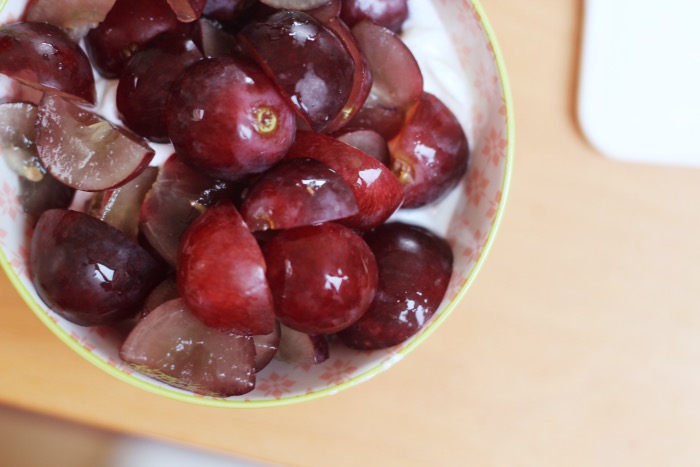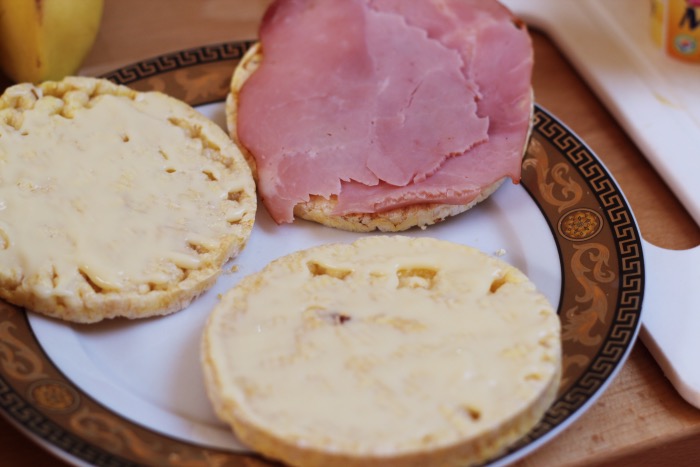 Maïswafels, smeerkaas, ham.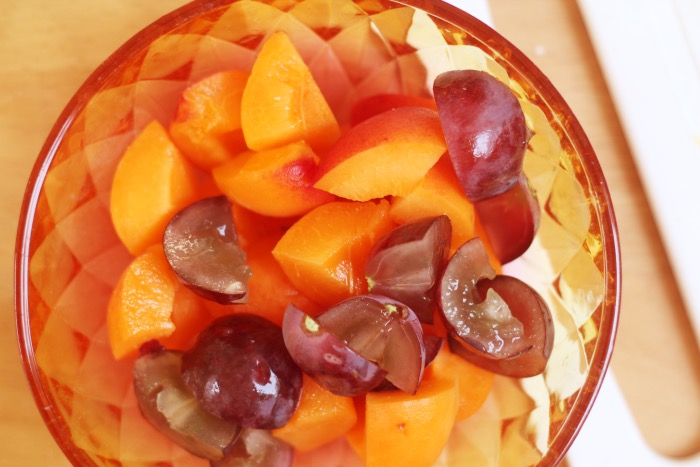 Fruit!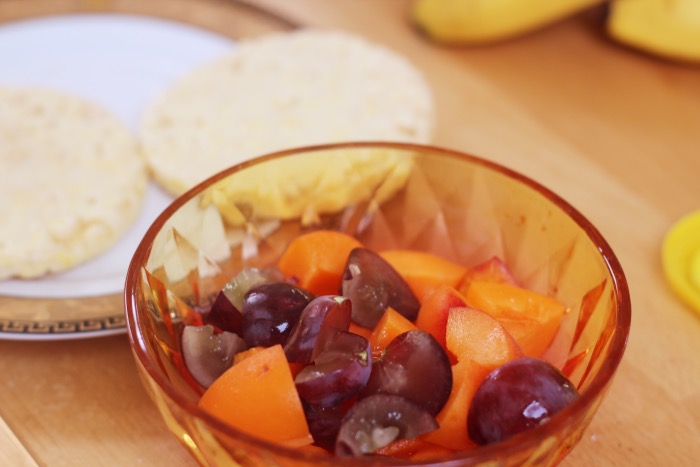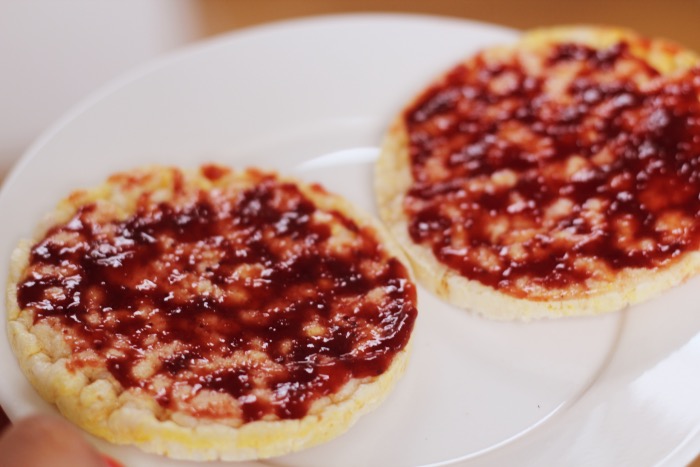 Maïswafels met jam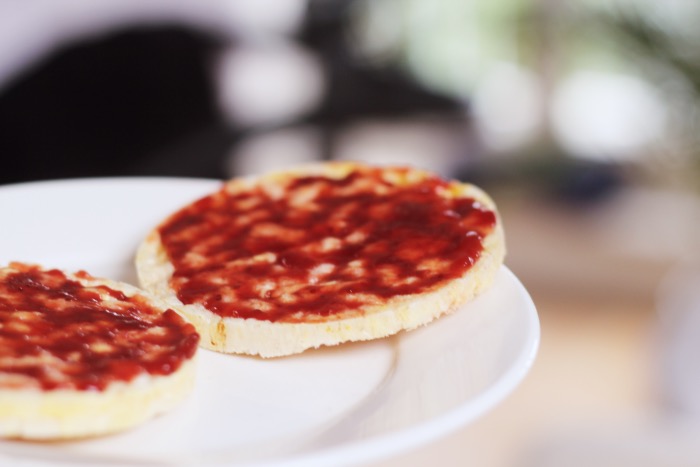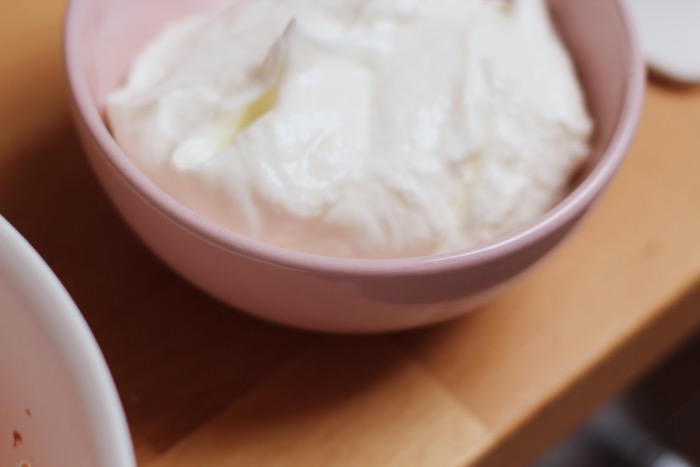 Kwark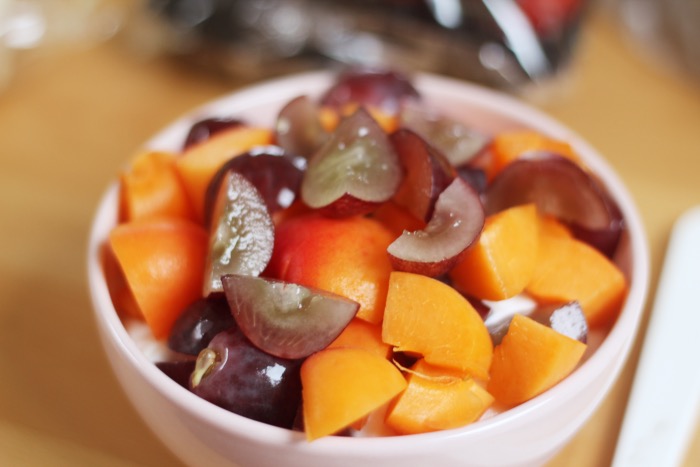 met fruit. What's new!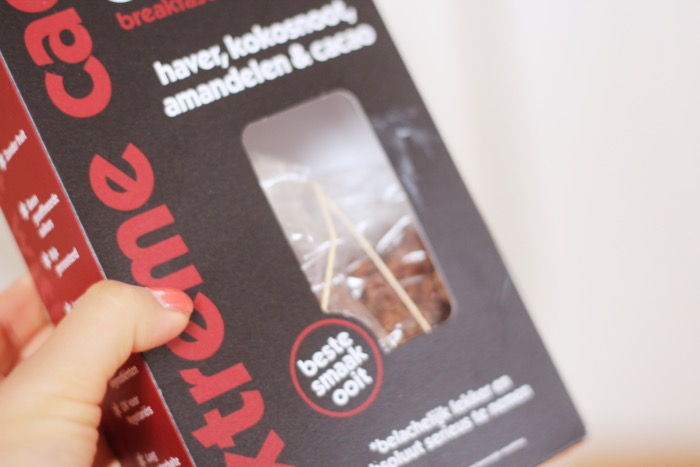 Deze heb ik gekregen van Eat Natural en hij is zo lekker!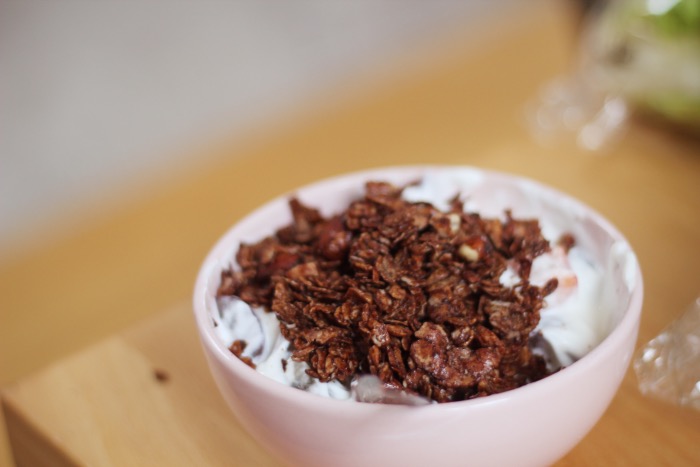 Salade, met olijven en zongedroogde tomaten.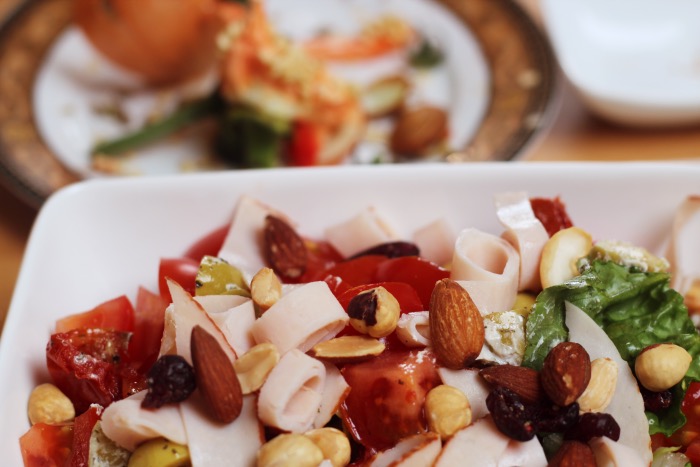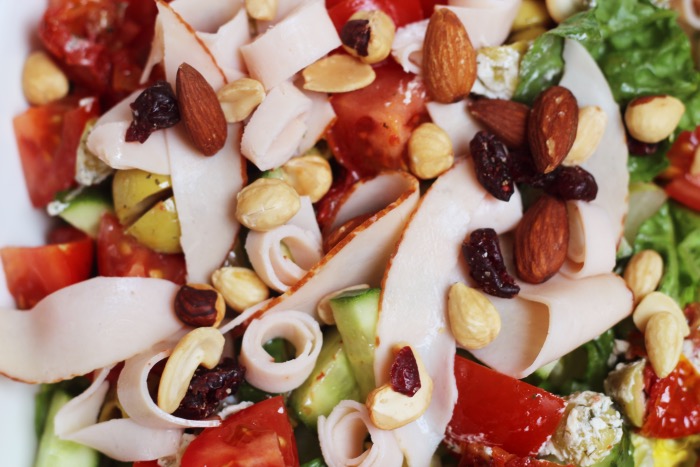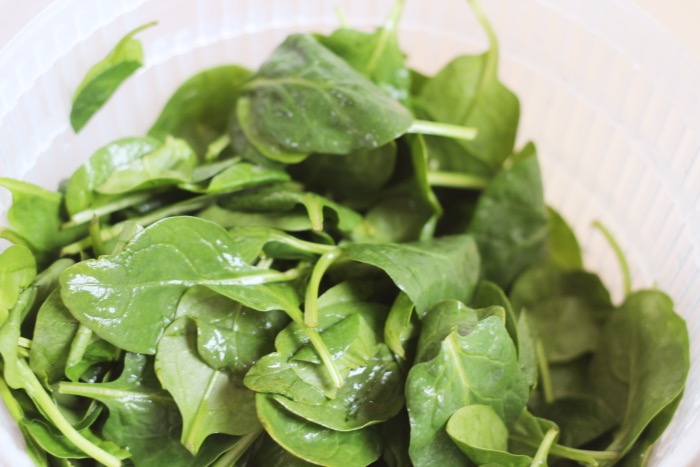 Spinazie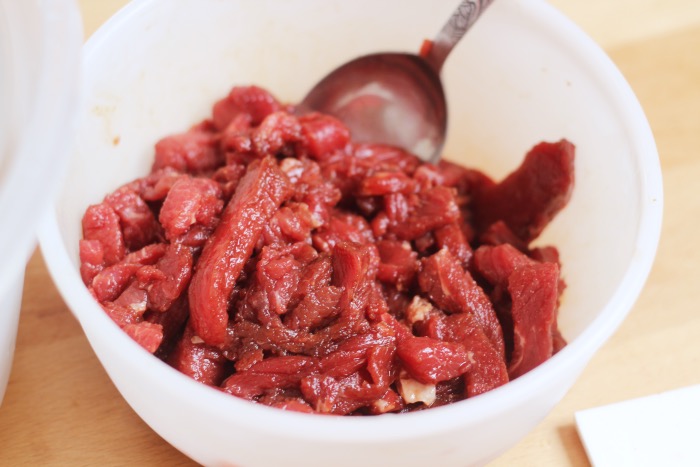 Gemarineerd vlees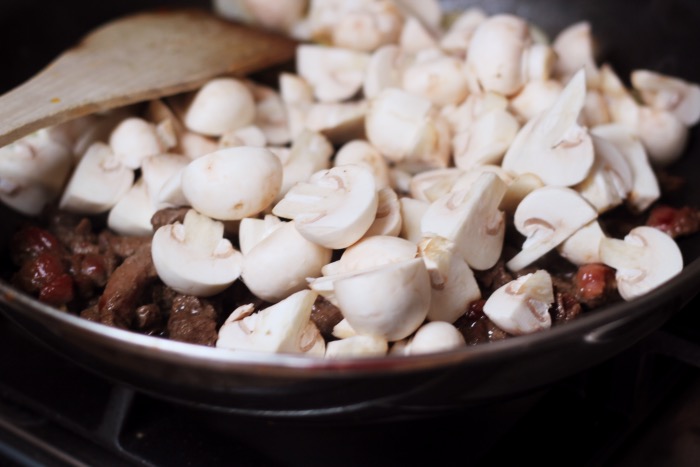 Champignons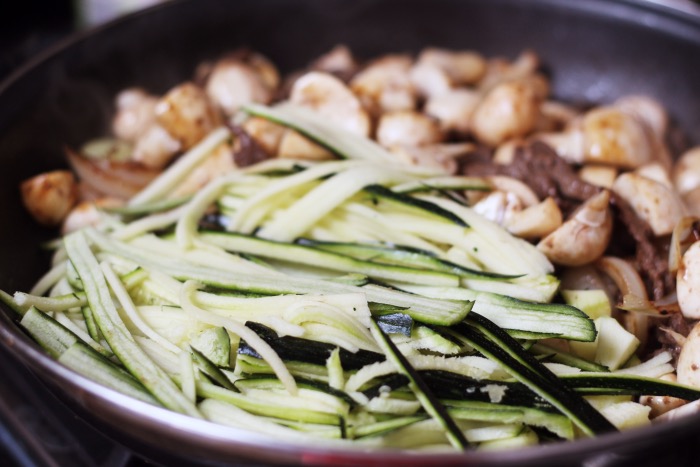 En dan wat courgette spaghetti erbij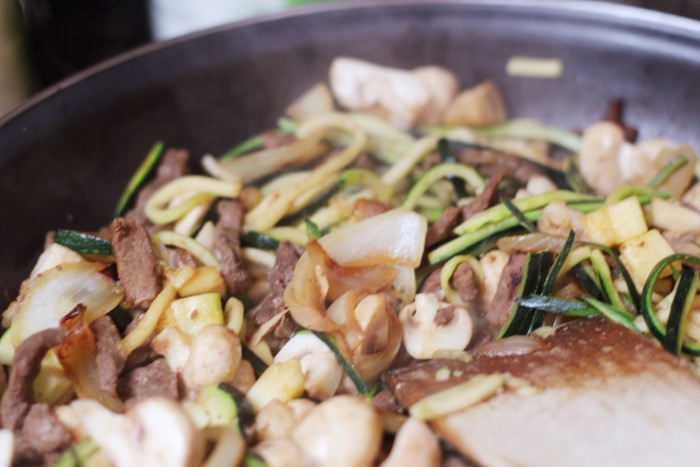 Super vullend, super veel groente 🙂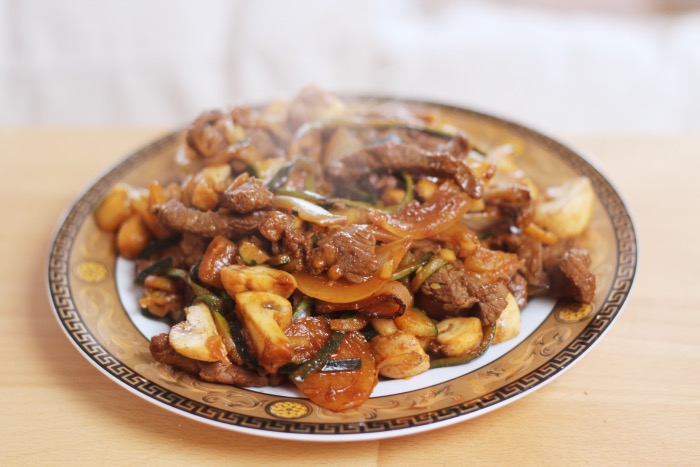 Het ziet er een beetje uit als een prutje, maar het is heerlijk!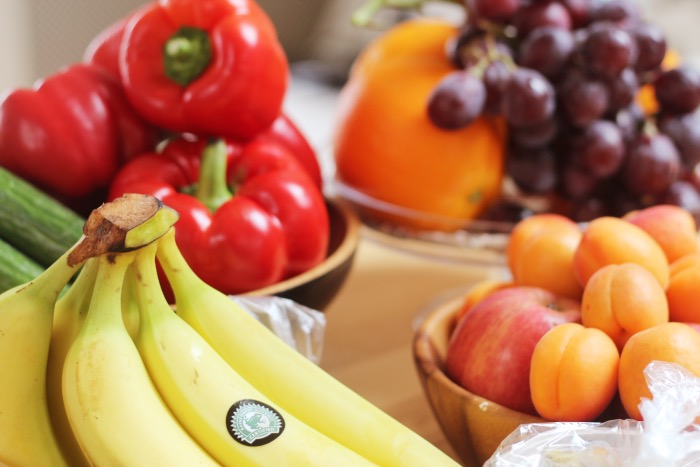 Dit is hoe het eruit ziet op mijn aanrecht als ik terug kom van de Haagse Markt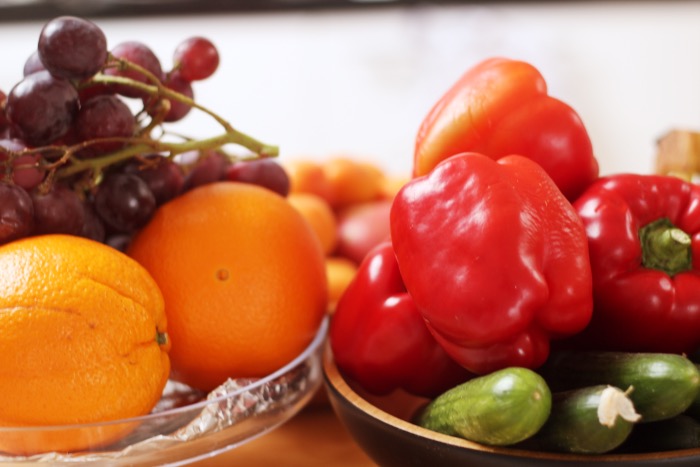 Heel veel groente en fruit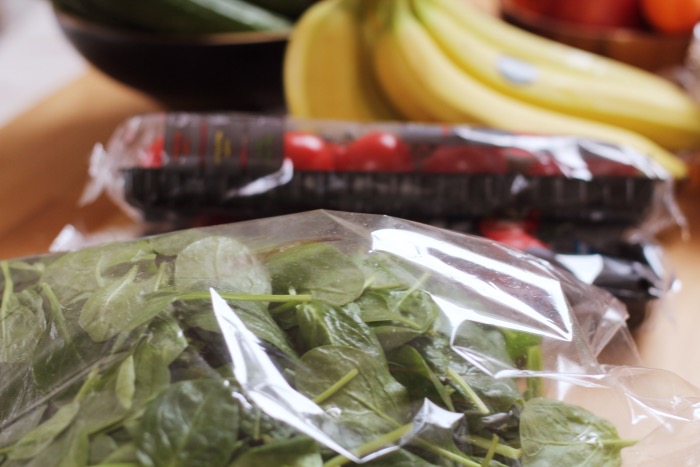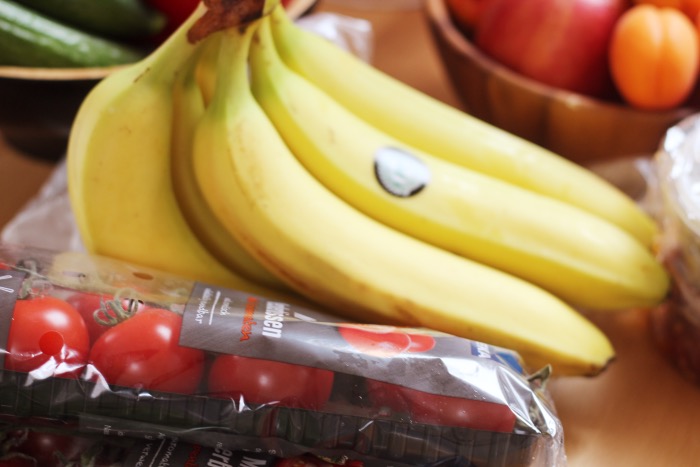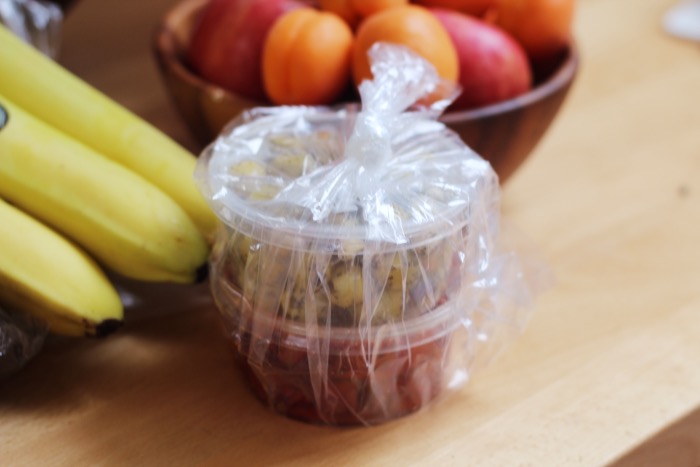 Olijven en zongedroogde tomaten gehaald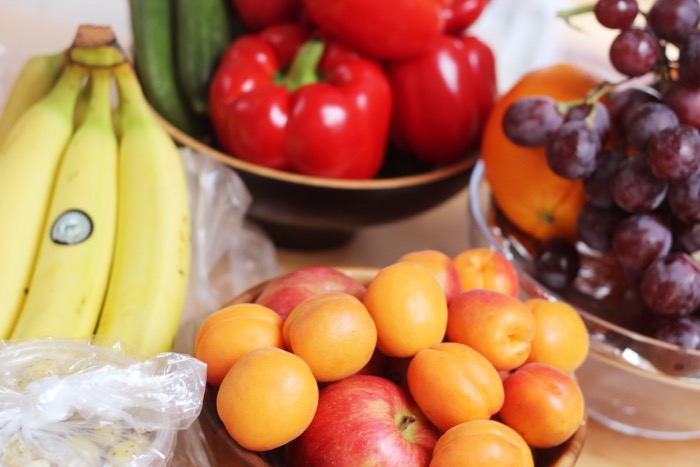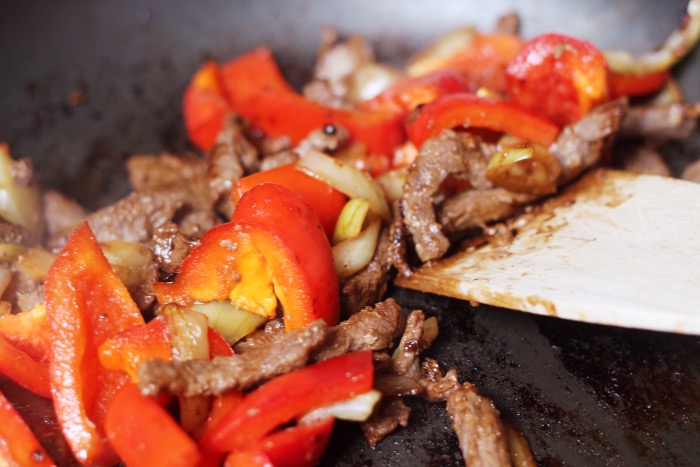 Nog wat overgebleven vlees en paprika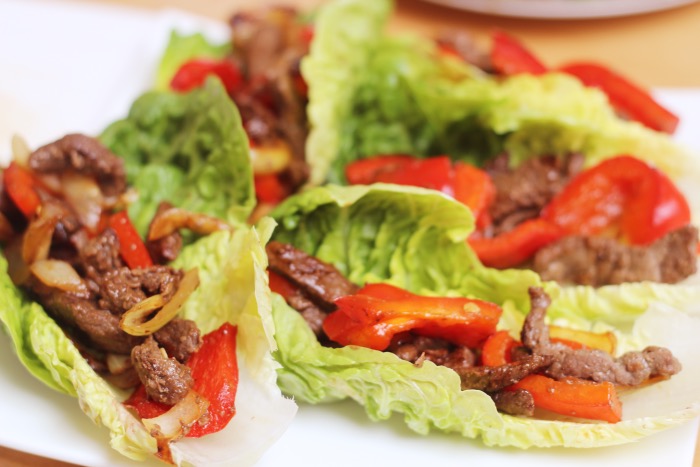 Dit eet ik in sla bladeren. Verrassend lekker en crunchy.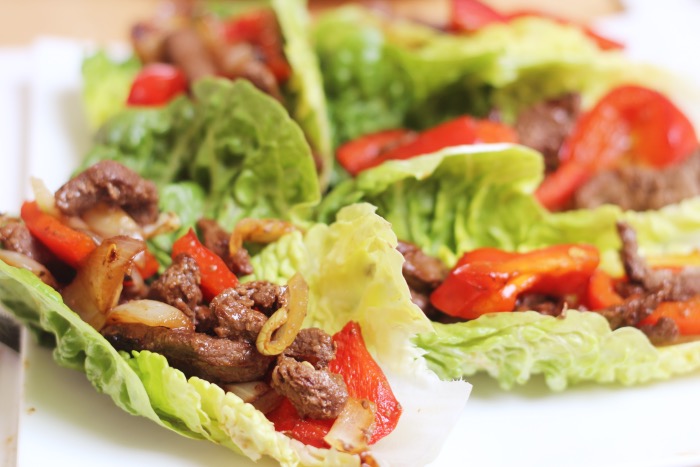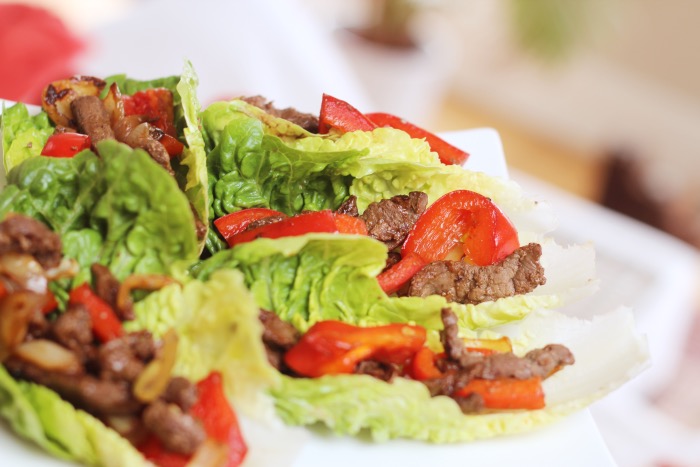 Vet rijpe banaan met pindakaas.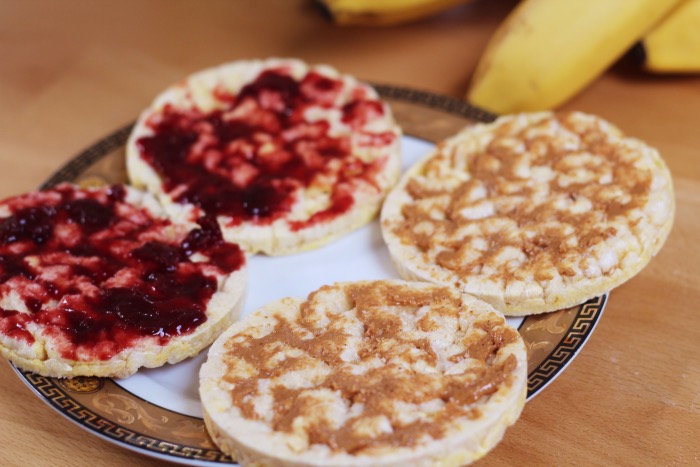 Maïswafels met pindakaas en jam.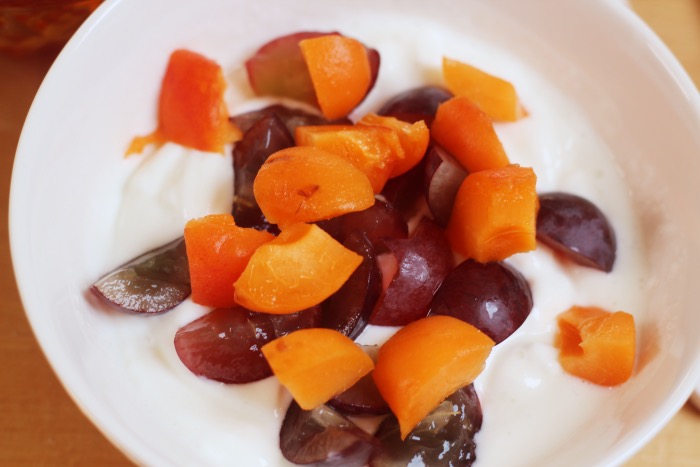 Kwark met fruit, alweer.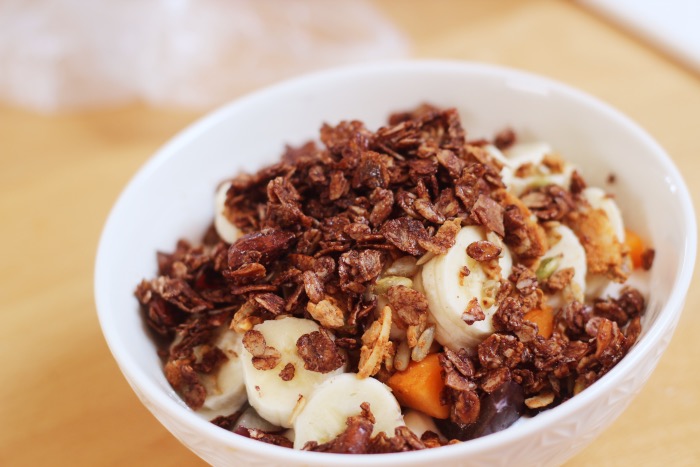 Ik heb het gevoel dat ik eigenlijk niet meer hoef te zeggen wat je hierboven zit, ik ben niet zo creatief geweest de laatste tijd..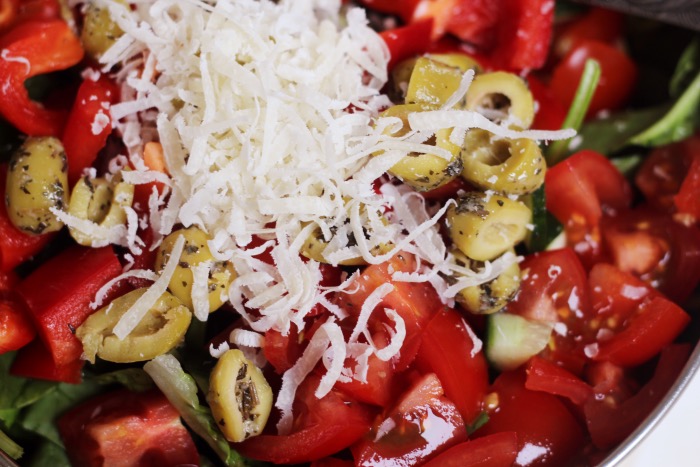 Salade met parmezaanse kaas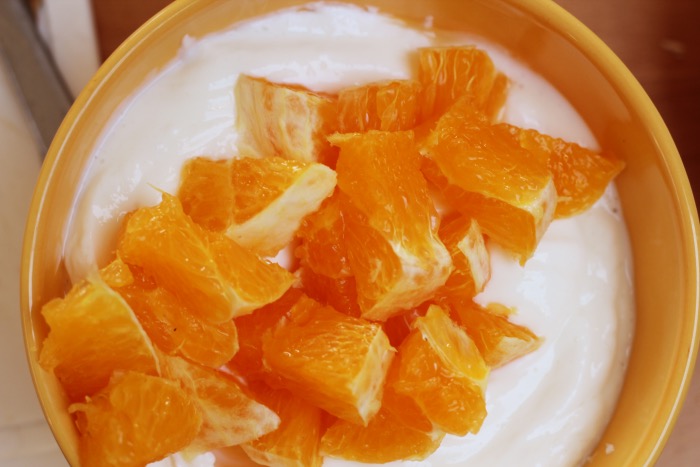 Kwark met sinaasappel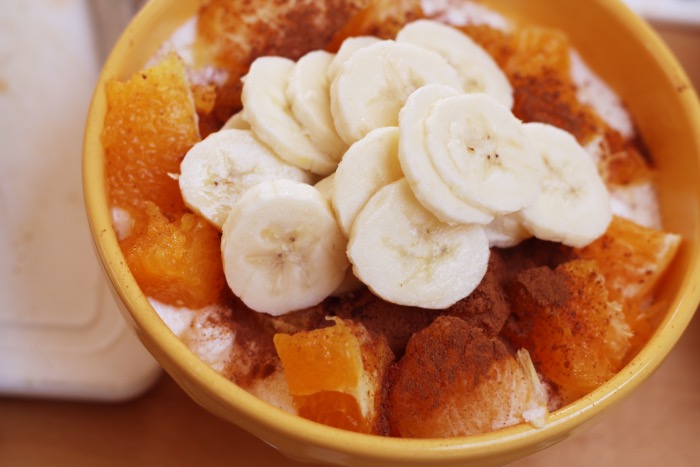 Kaneel erbij en een klein beetje banaan.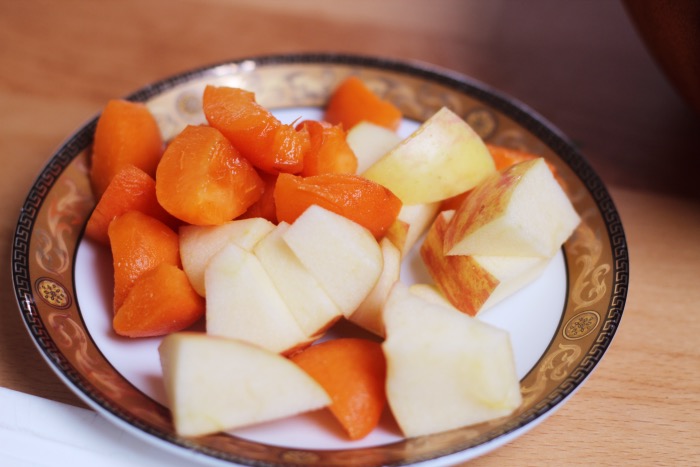 Fruit dat niet meer in mn bakje kwark past, op een apart bordje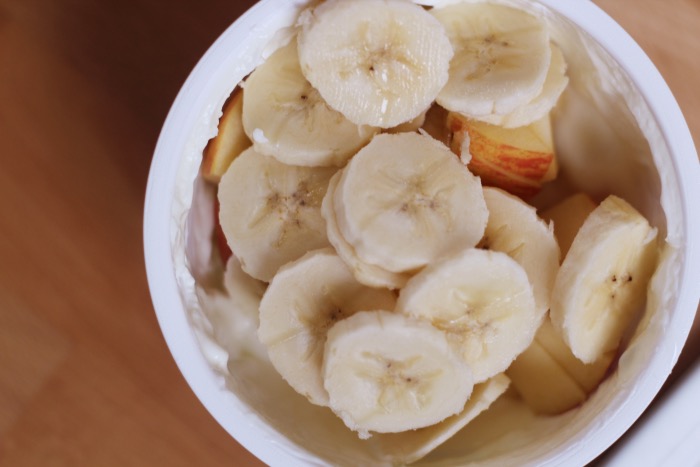 Nogmaals, kwark met appel en banaan.
Ik heb geen idee of je hier enigszins wat uit kon halen behalve dat ik kwark graag combineer met fruit, haha.. Hopelijk heb ik de volgende keer wat meer variatie in mn voedingsdagboek! 🙂