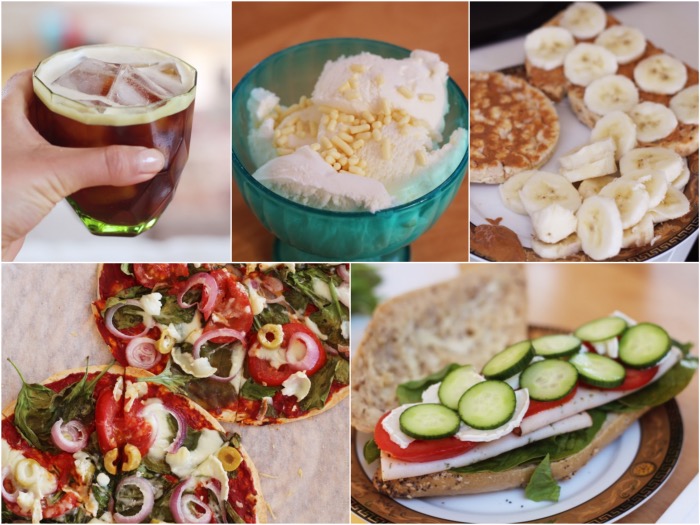 VOEDINGSDAGBOEKTIJD! Het weer wordt beetje bij beetje beter en ik heb echt bizar veel zonnige voedsel-foto's om te delen met jullie. Ready? Komt het!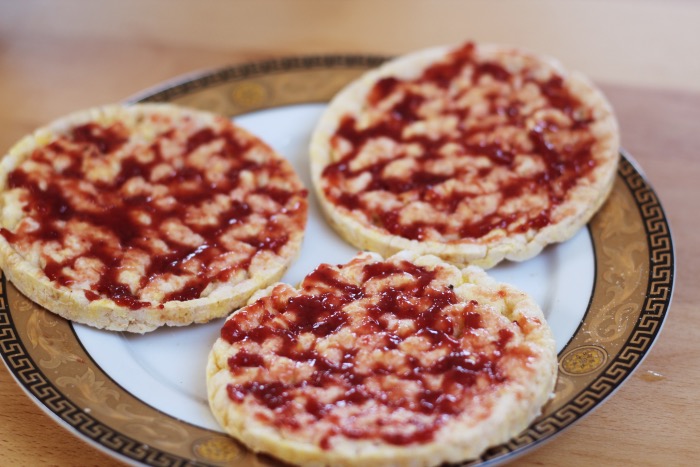 Maïswafels met jam van Zonnatura weer eens wat anders 🙂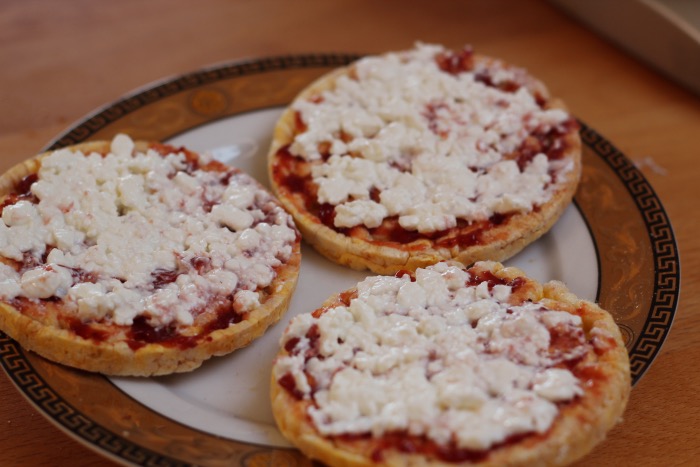 Als je daar dan hüttenkäse op doet; heerlijk!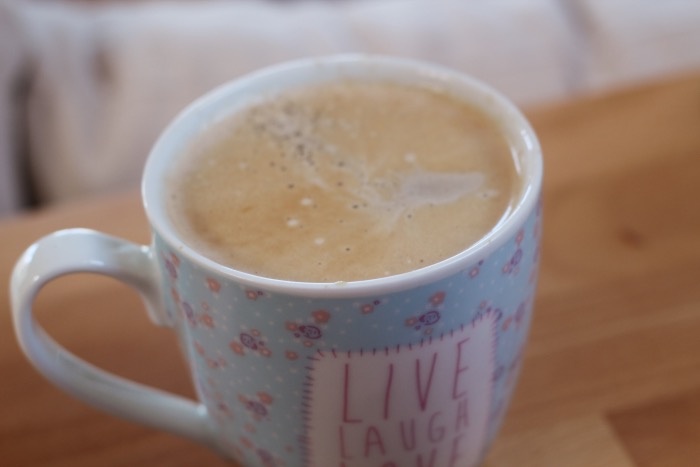 Koffie met amandelmelk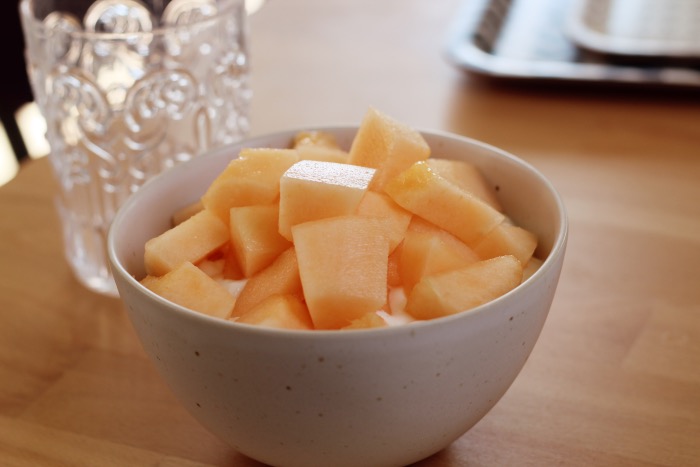 Kwark met meloen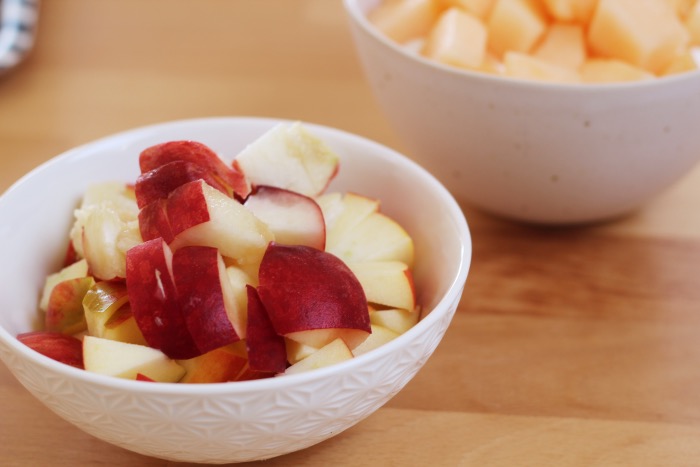 Met een wilde perzik + appel, veel fruit dus!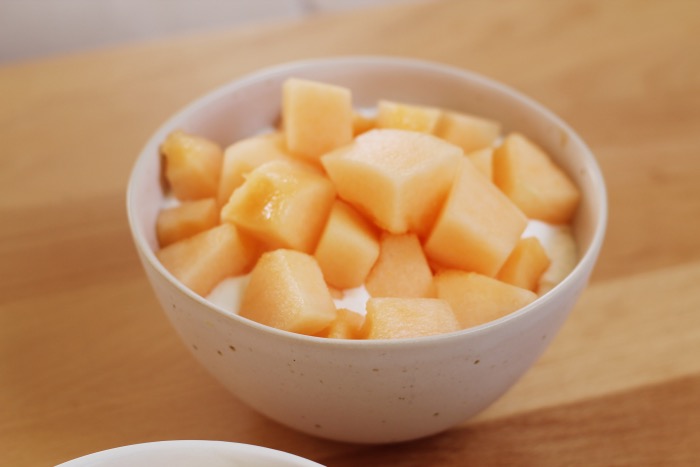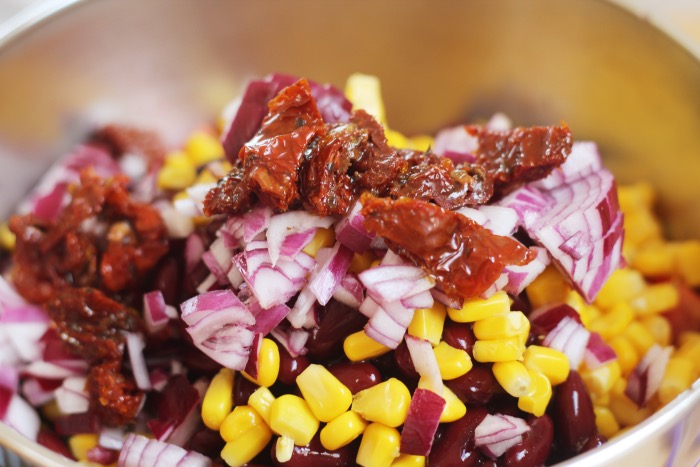 Salade met bonen, maïs, rode ui, zongedroogde tomaat..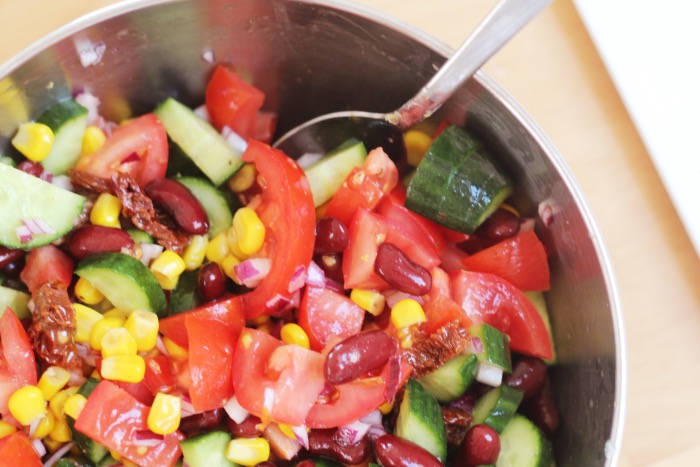 Komkommer en tomaat. Een dressing van een beetje citroensap en zout.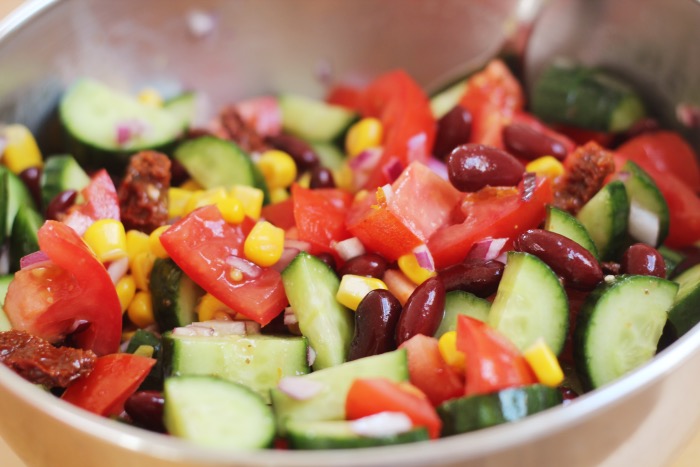 Heerlijk 🙂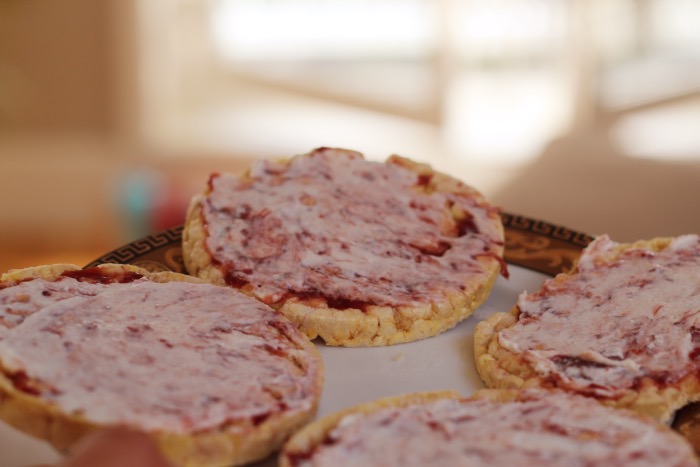 Maïswafels met jam en ricotta, ook een topcombinatie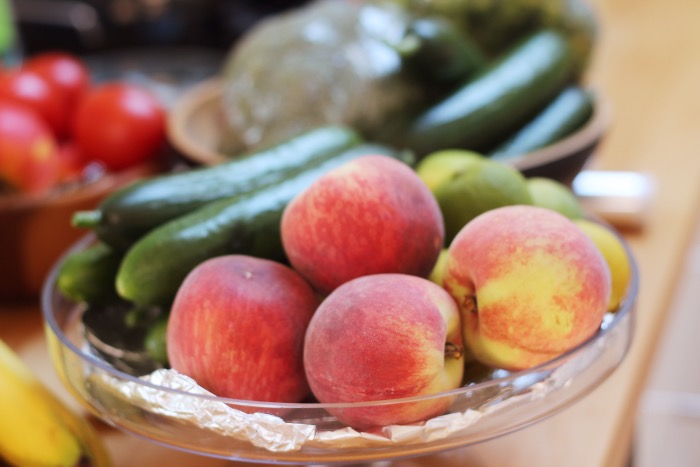 Haagse markt aankopen!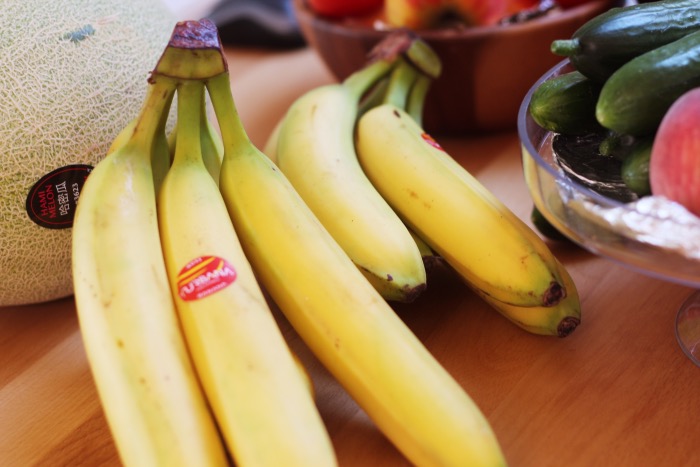 Ik koop gerust heel veel bananen, ze kunnen toch nog altijd de vriezer in als ik het niet 'red' om ze allemaal op te eten.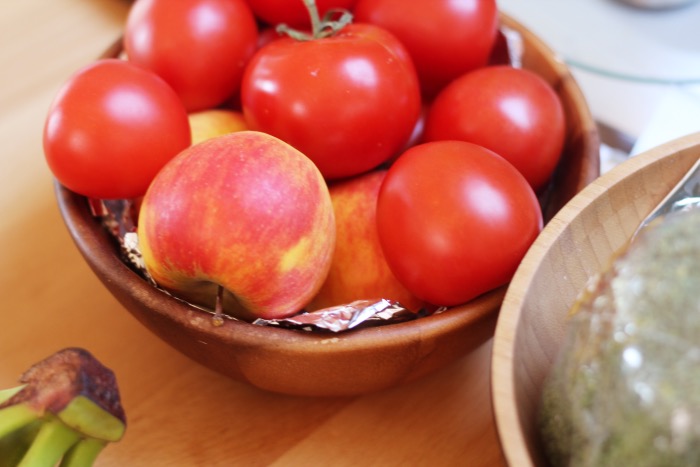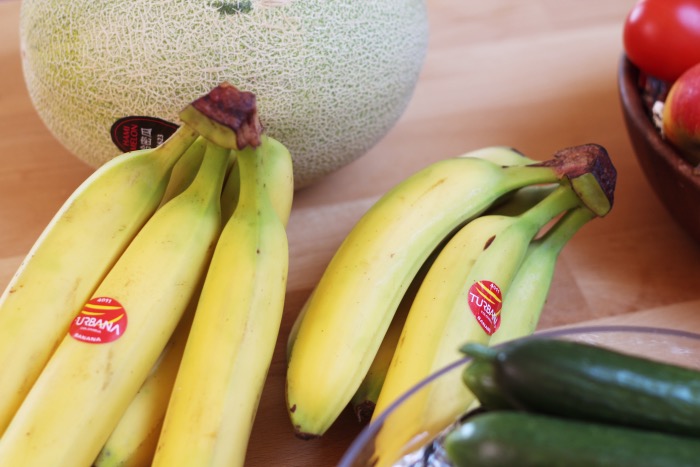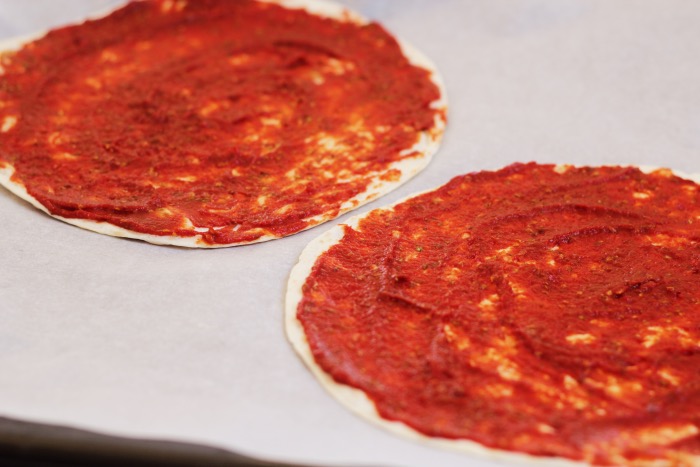 Wrap pizza, super simpel en super lekker.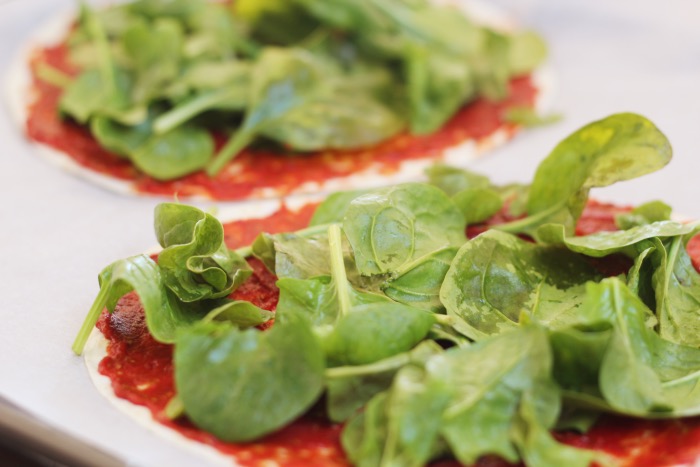 Tomatenpuree gemengd met wat sriracha, ketchup, gedroogde oregano en chili vlokken als 'saus'. Spinazie daarbovenop,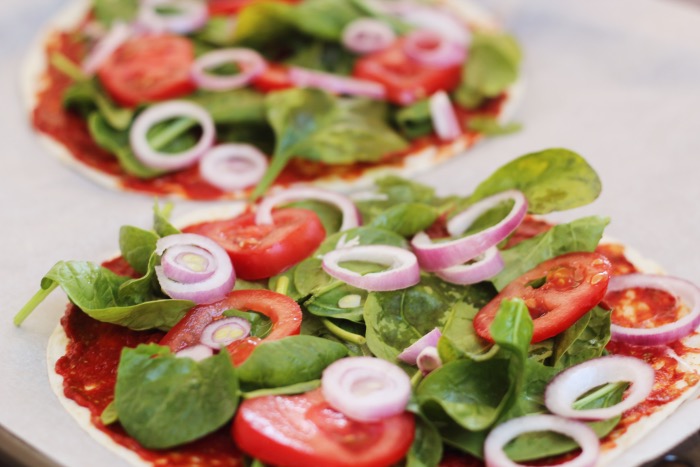 Tomaat, rode ui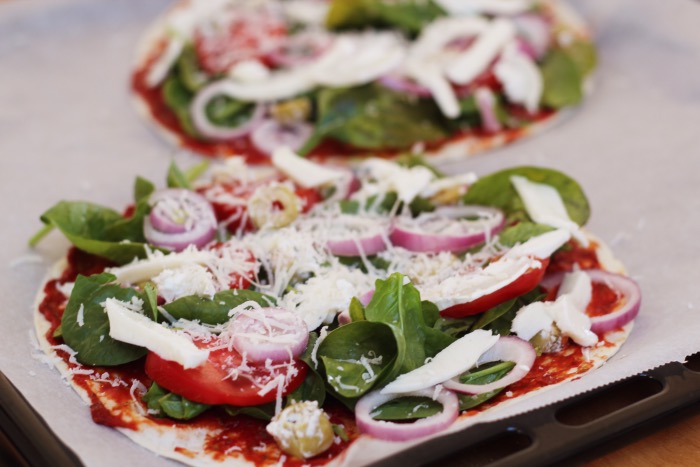 Olijven, mozzarella, restjes geitenkaas en parmezaanse kaas
Na 15 minuten in de voorverwarmde oven (180 graden Celsius) is dit het resultaat!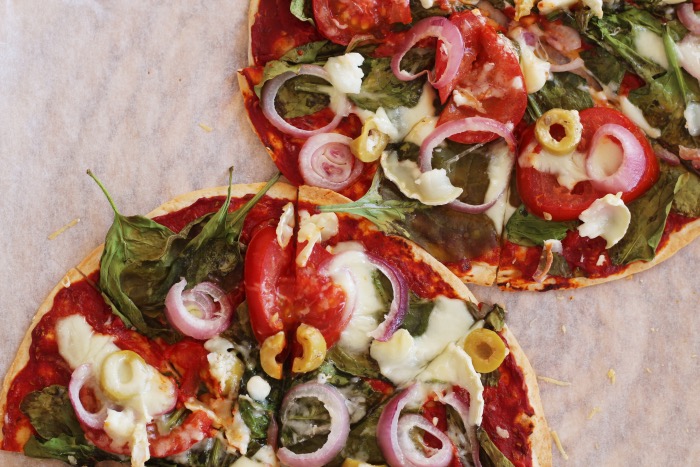 Ik ben hier dol op.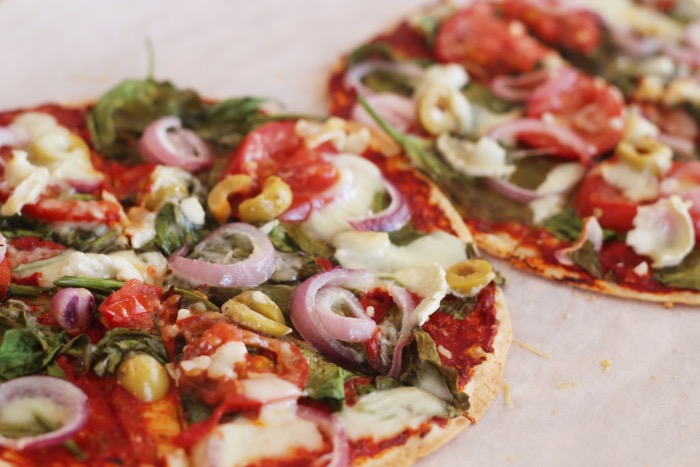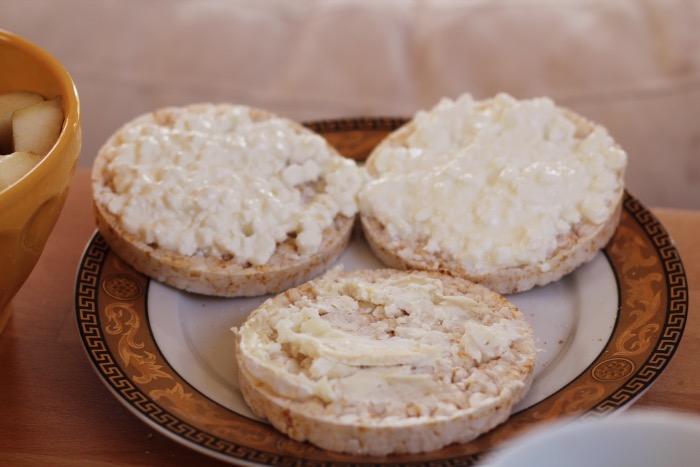 Rijstwafels met hüttenkäse en een met het laatste beetje geitenkaas
Peertje erbij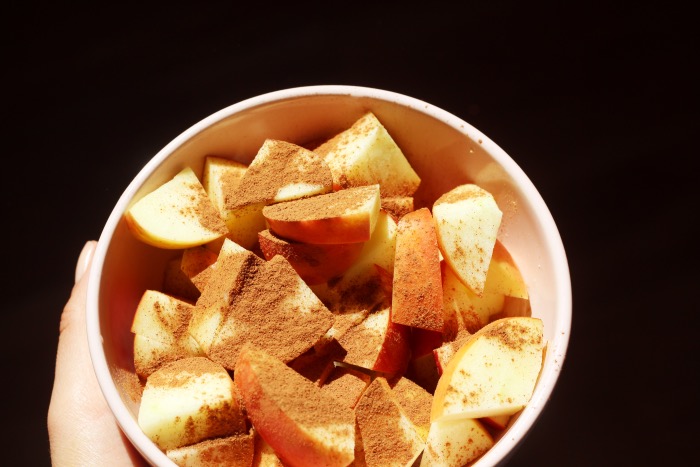 Appel met kaneel 🙂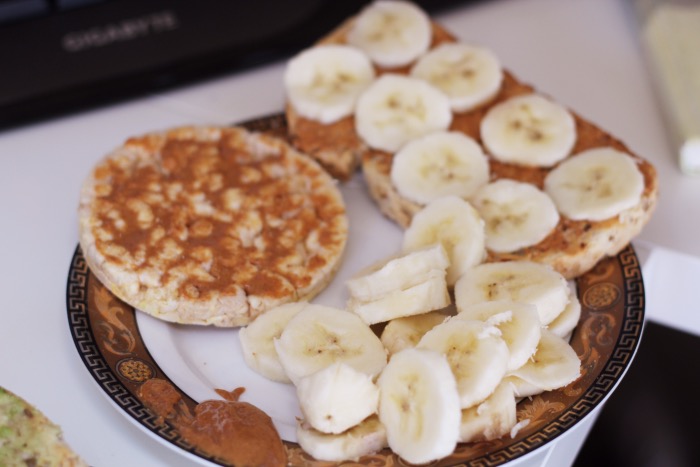 Pindakaas met banaan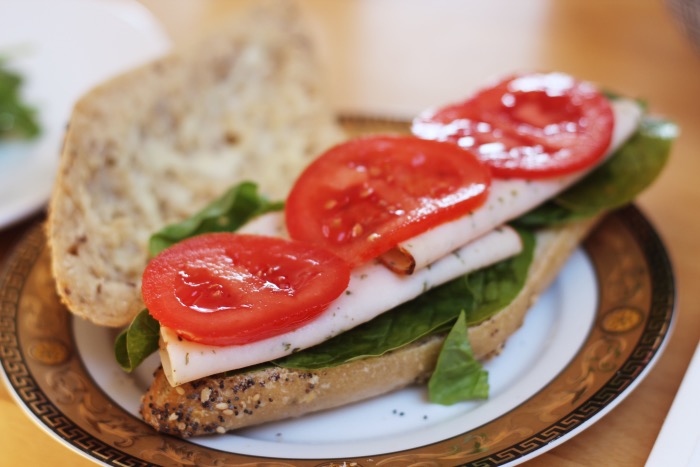 Brood, smeerkaas, spinazie, kipfilet, tomaat,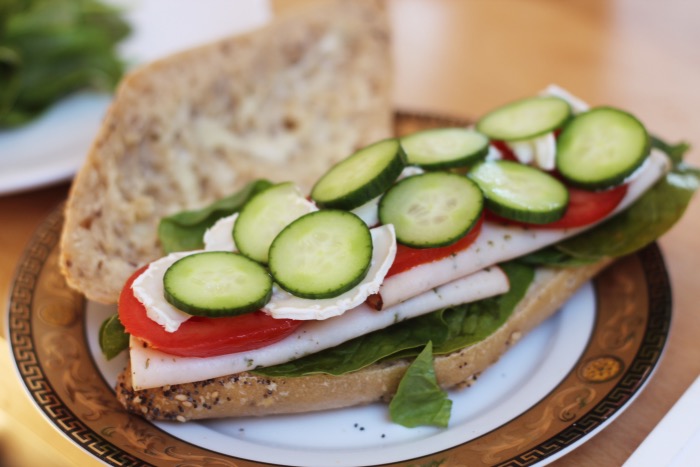 Geitenkaas, komkommer,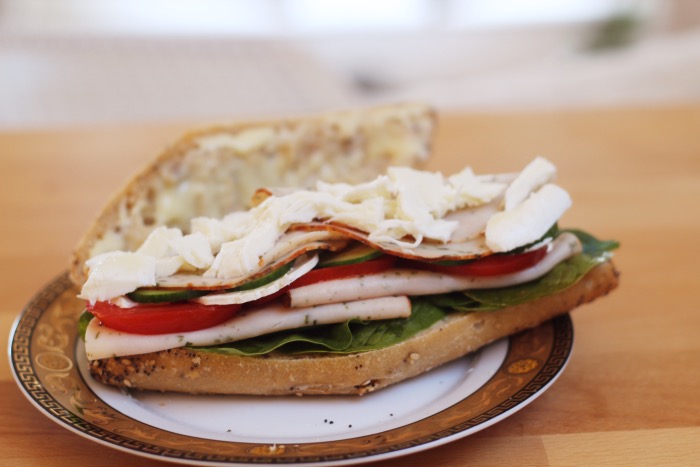 Mozzarella en nog wat smeerkaas. Als ik het doe, doe ik het wel goed en compleet met broodjes!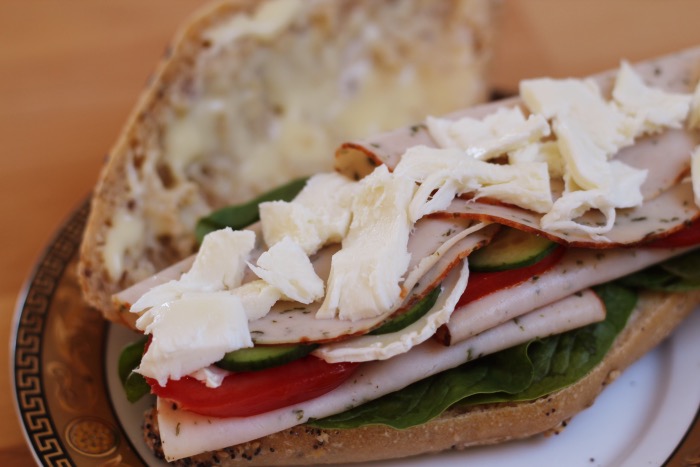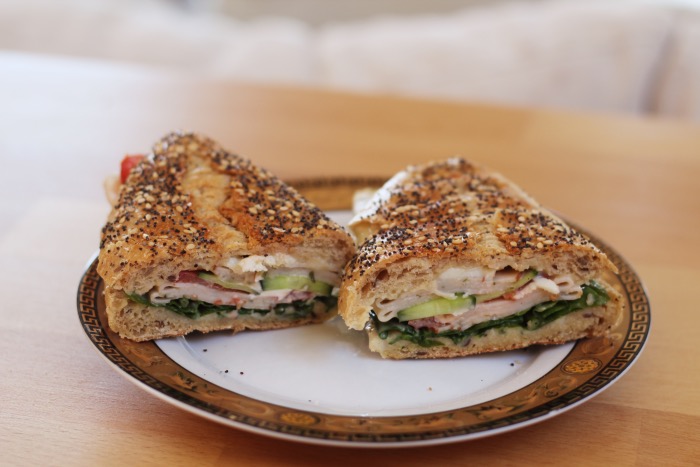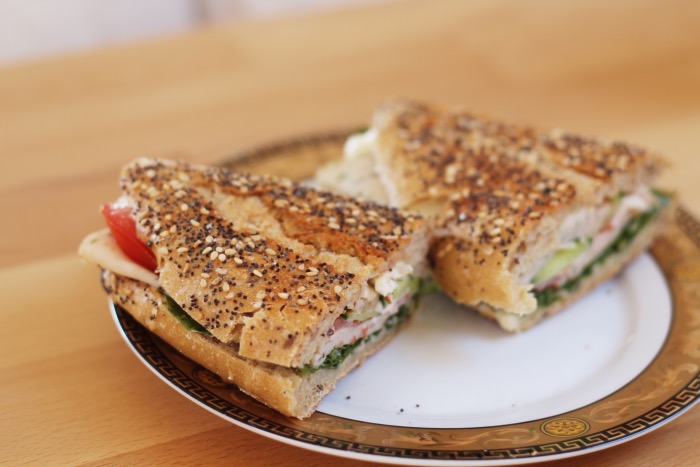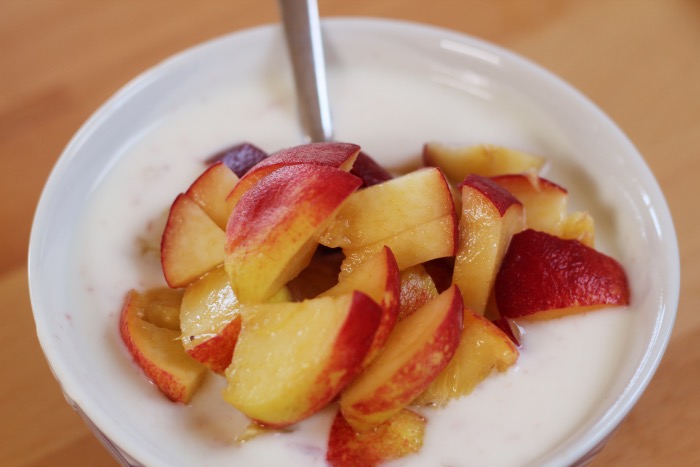 Yoghurt met een eetlepel jam erdoor en een nectarine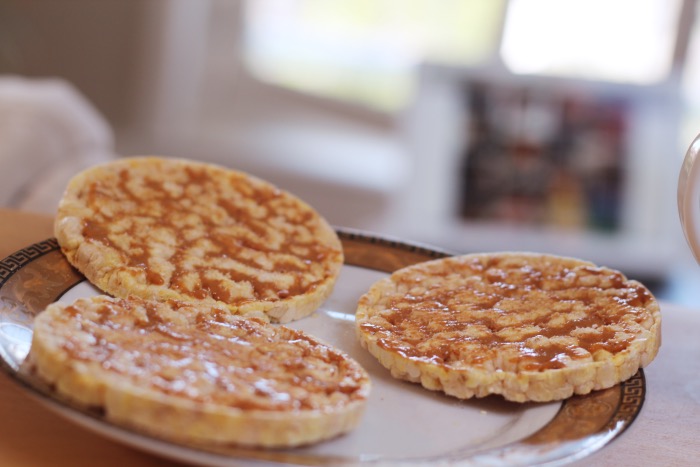 Maïswafels met pindakaas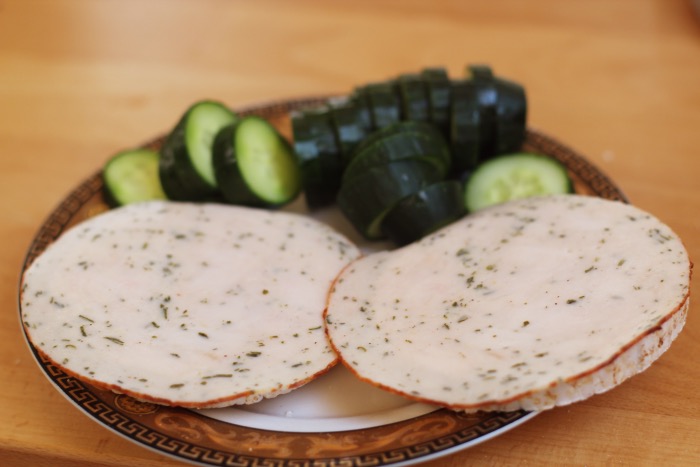 Rijstwafels met kipfilet en een komkommer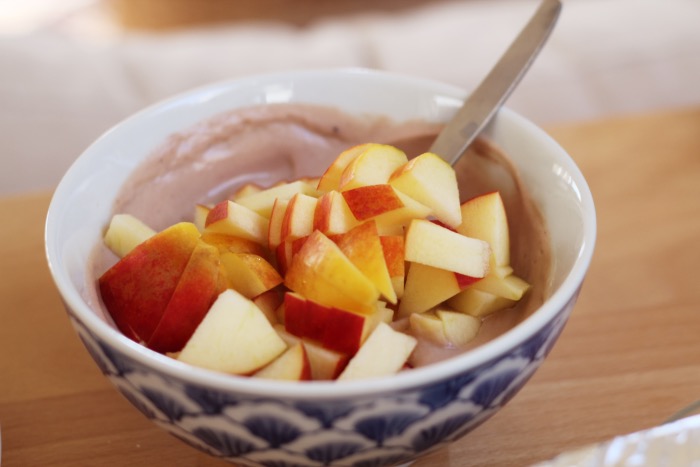 Yoghurt met soja eiwitpoeder in chocoladesmaak (Body en Fit shop) met een appel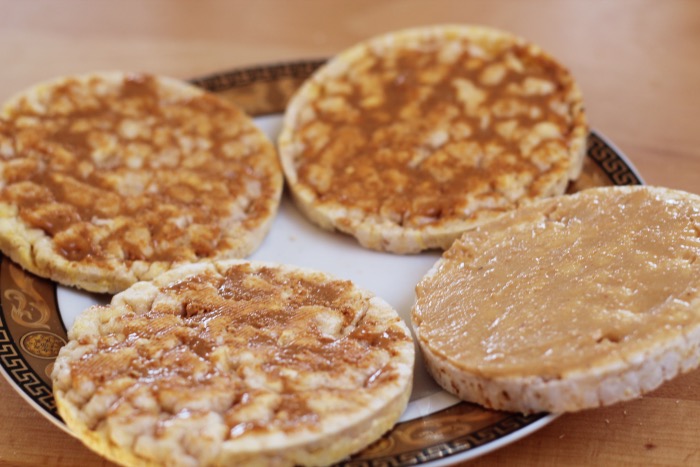 Maïswafels met pindakaas en eentje (rechts) met cashewpasta.. smullen!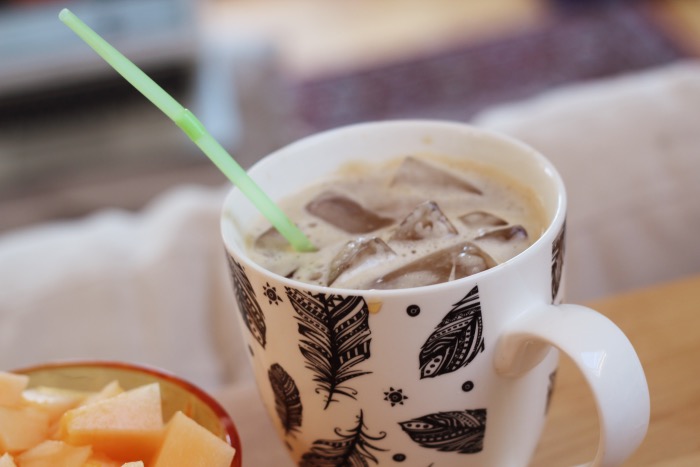 Koffie met ijsklontjes. Lekker verfrissend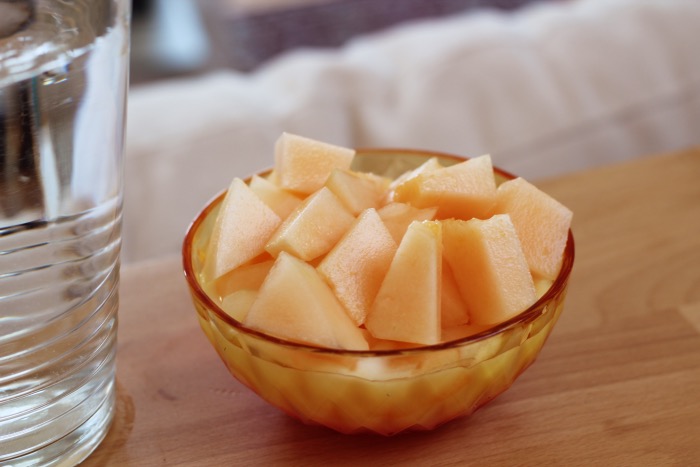 Meloen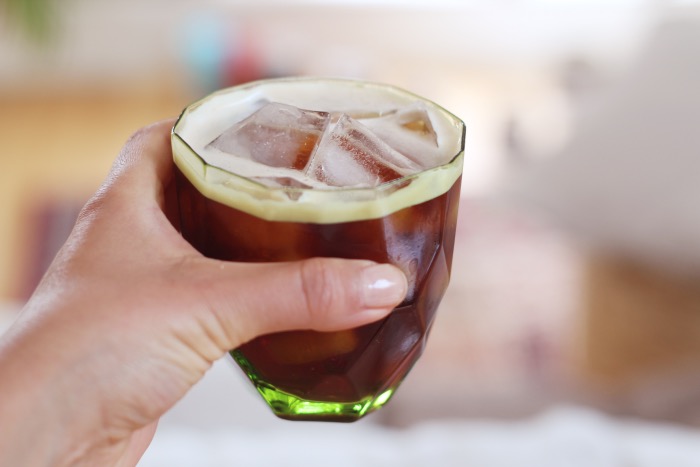 Ijskoffie, soort van.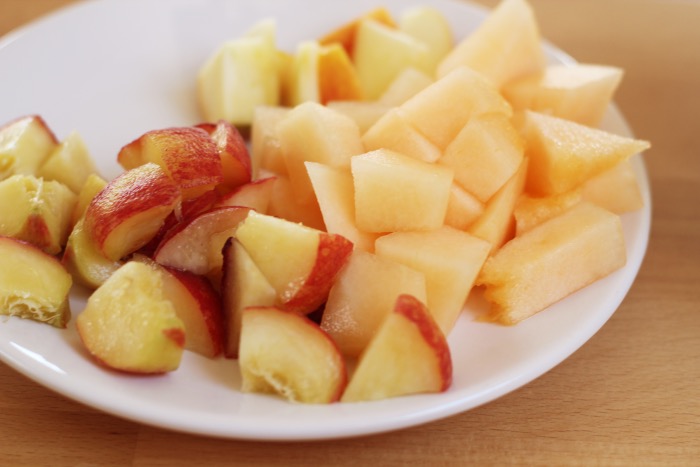 Meloen, wilde perzik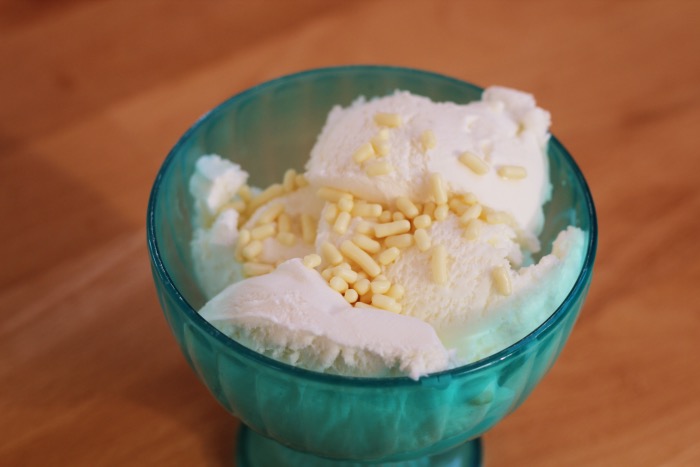 Ik had zo'n trek in roomijs en dan ook nog met wat witte hagelslag erbovenop 🙂 Ik was weer content 🙂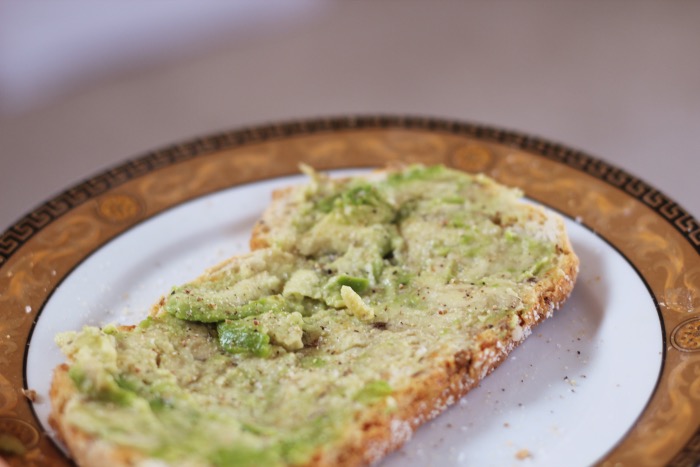 Brood met avocado, peper, zout en knoflookpoeder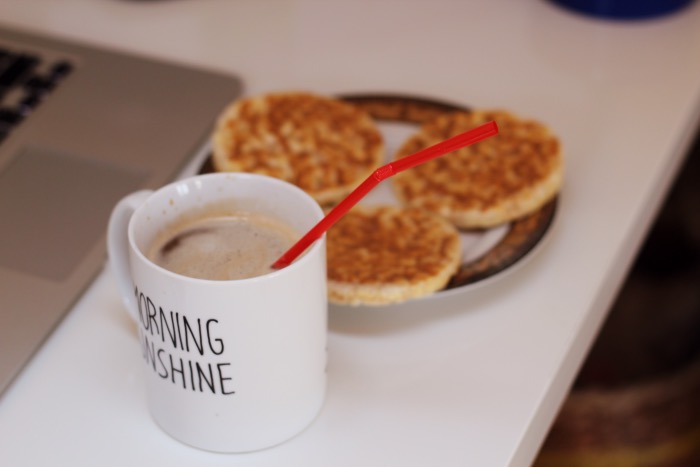 Koffie (mok is gemaakt door Eline van Paint With Pen!) en maïswafels met pindakaas. 🙂
Bewaar, Like, Tweet of Pin!