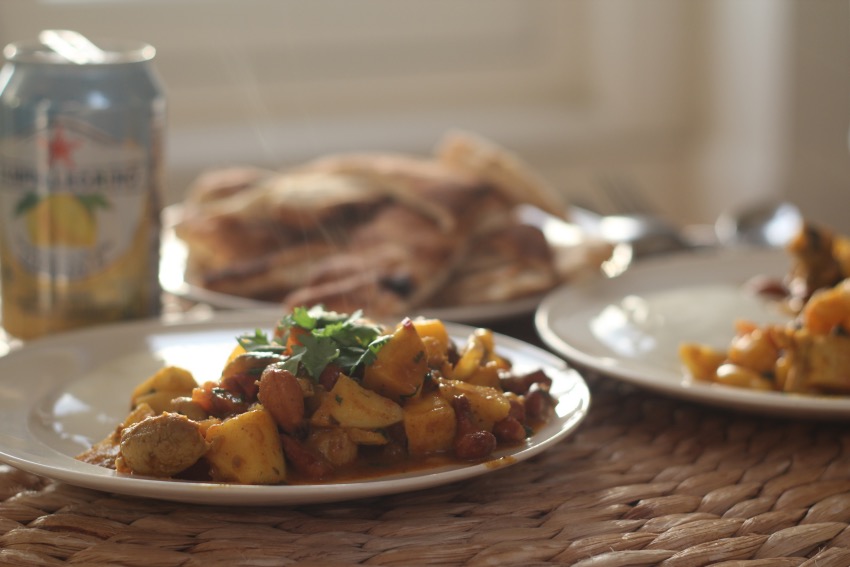 Ik zeg: tijd voor het wekelijkse momentje van het voedingsdagboek! Bijna 40 foto's van eten, dus dat is gegarandeerd trek krijgen 😉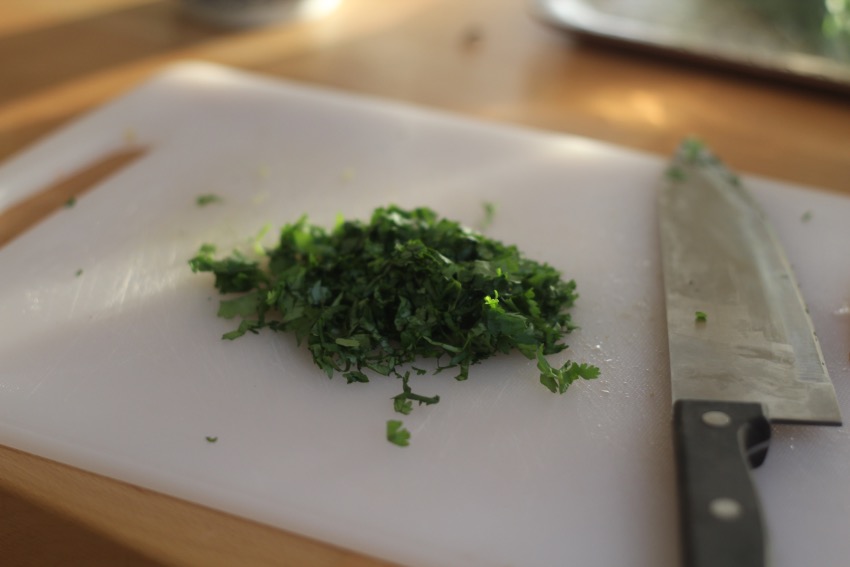 Curry in the making!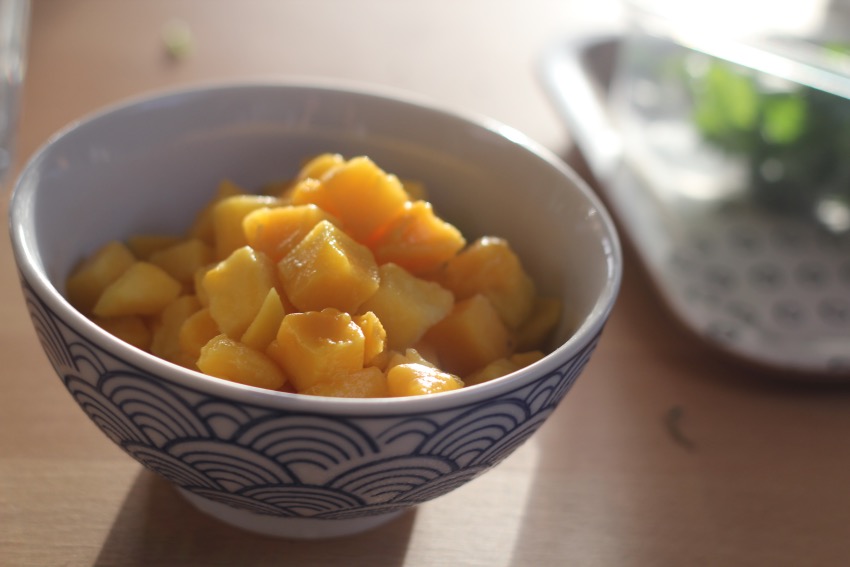 Mango, maar dan de diepvries variant die even ontdooit mag worden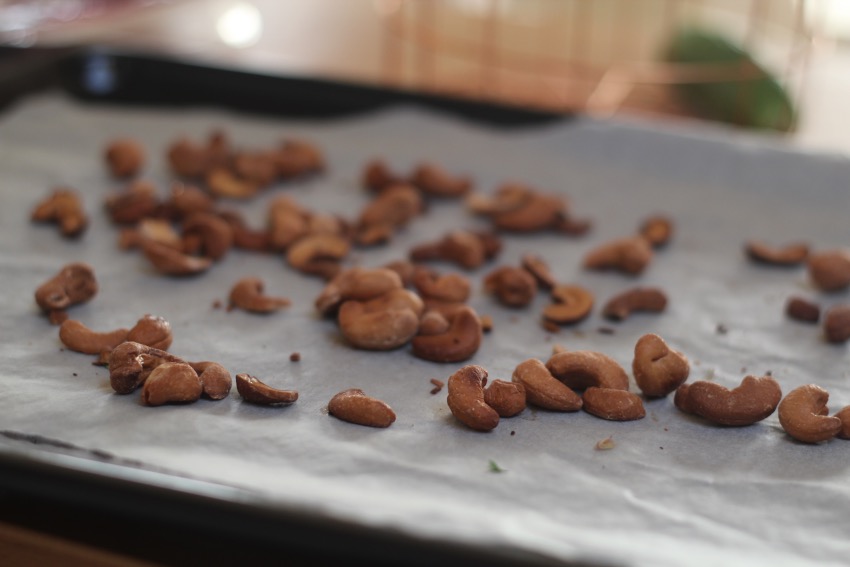 Cashewnoten uit de oven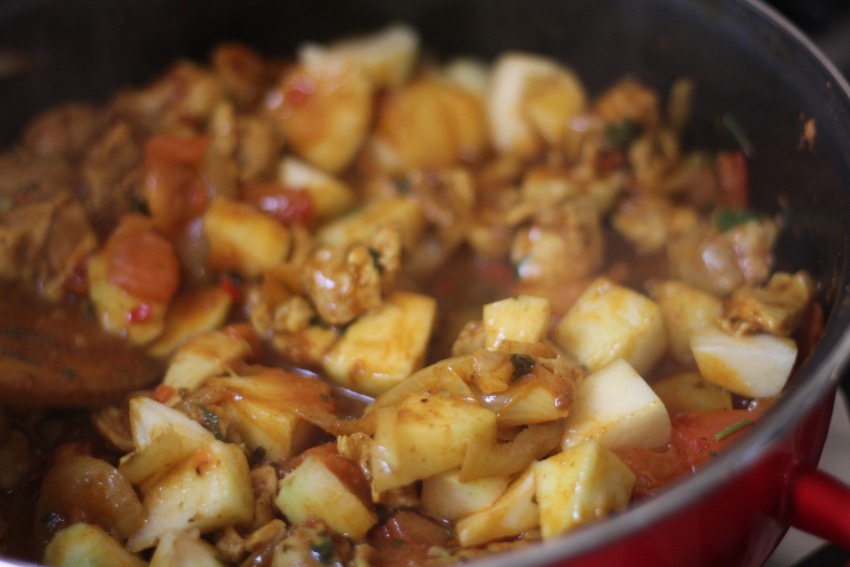 Hmm 🙂 Ik kan het bijna door het scherm ruiken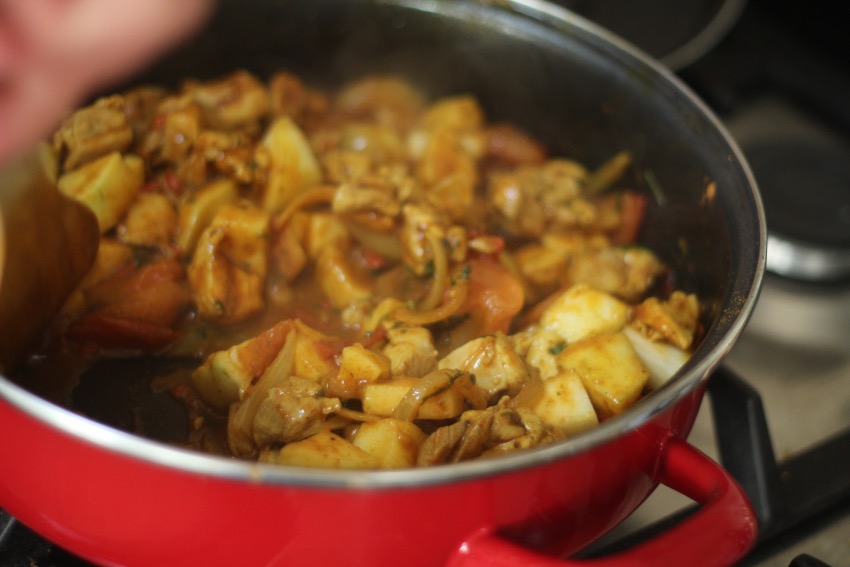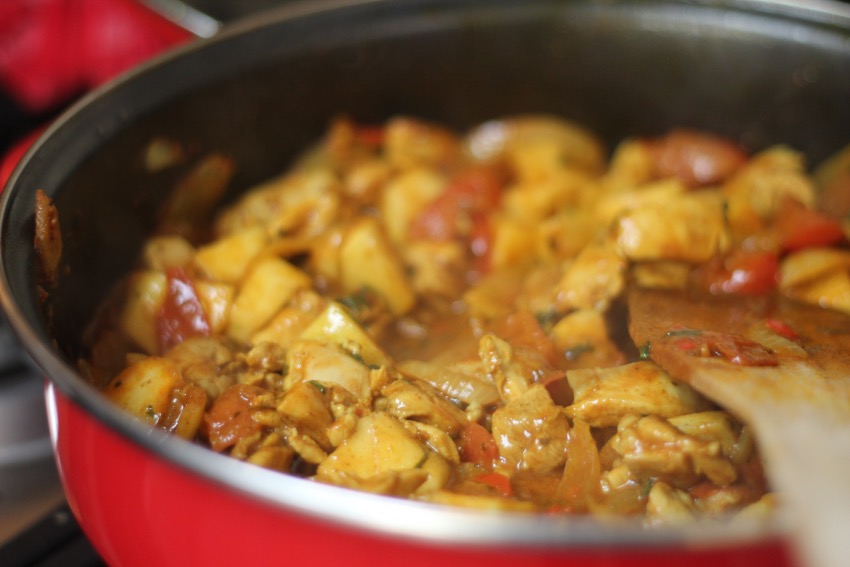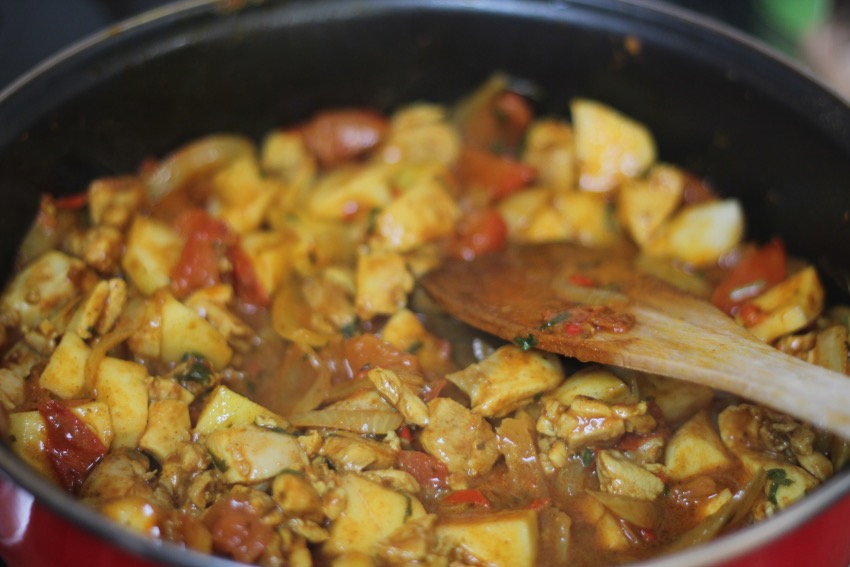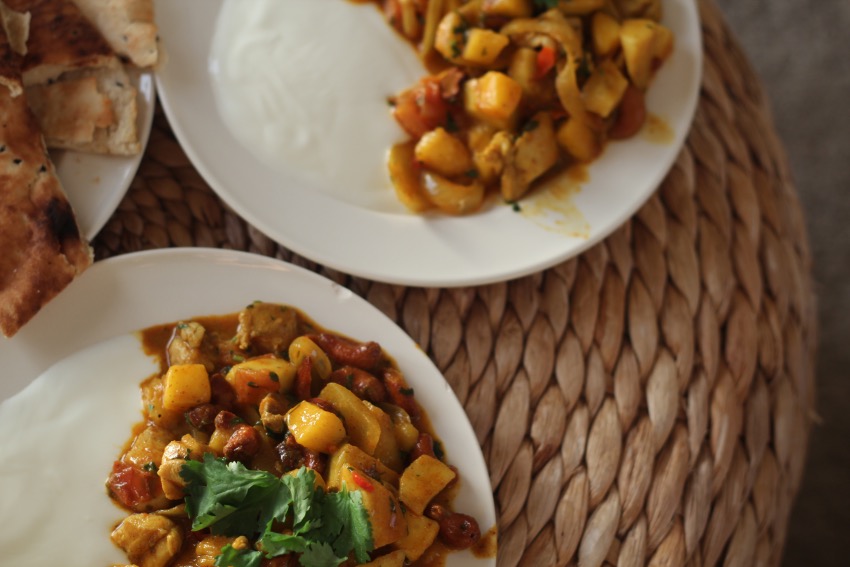 Met wat naan brood erbij, en done!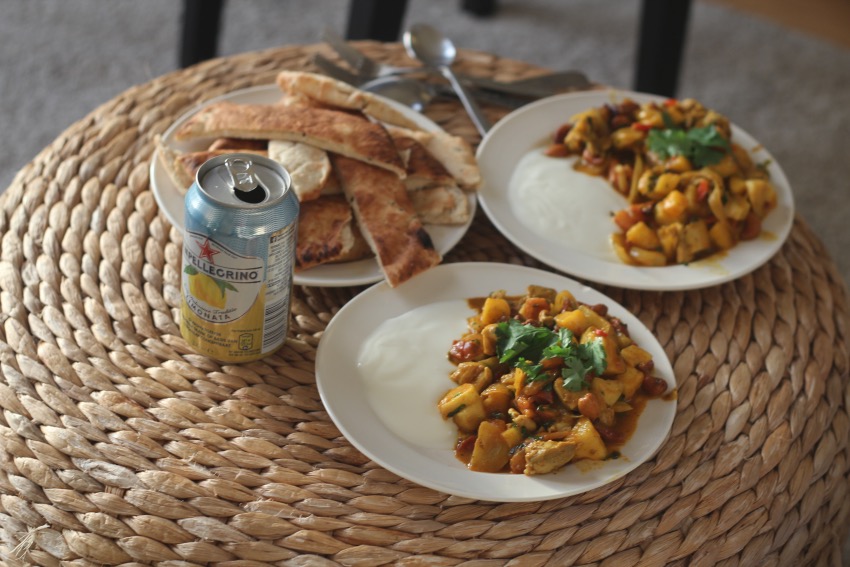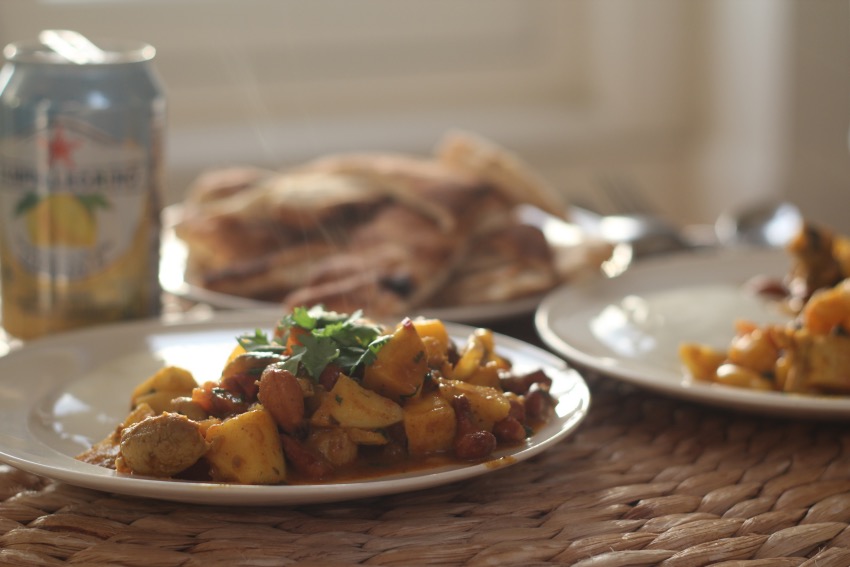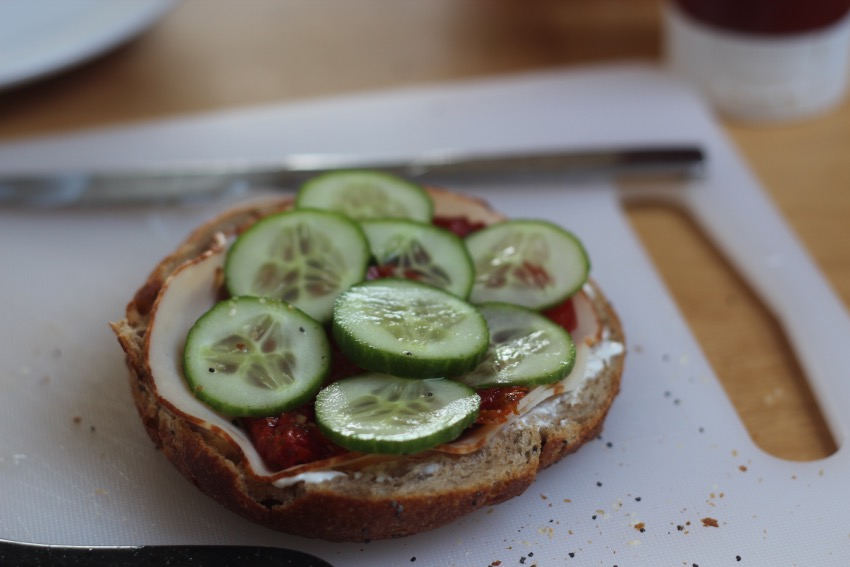 Broodje met zuivelspread, kipfilet, zongedroogde tomaat en komkommer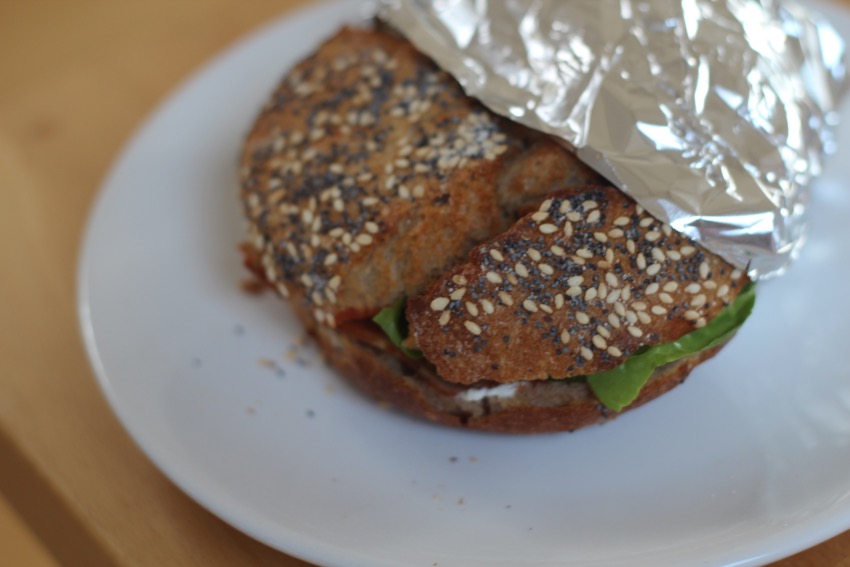 Blaadje sla erop en klaar!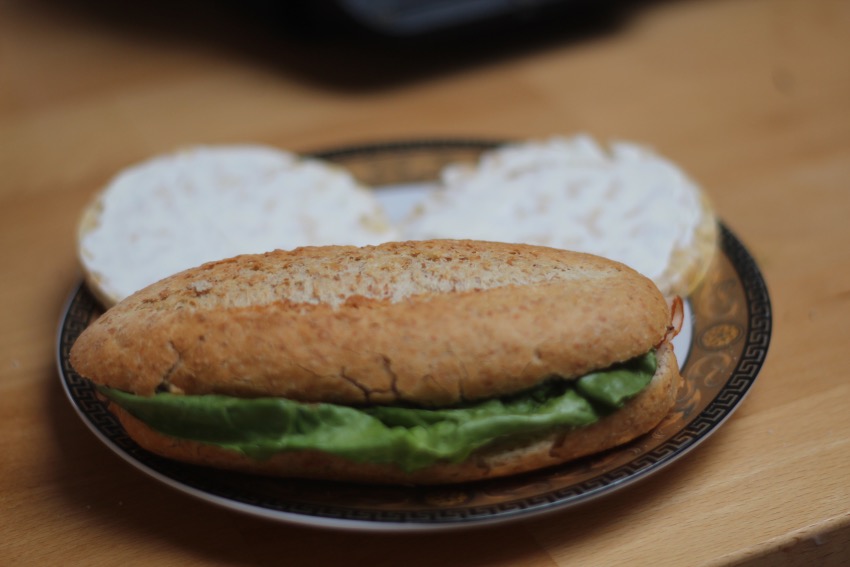 Pistoletje met kaas, zongedroogde tomaat en sla.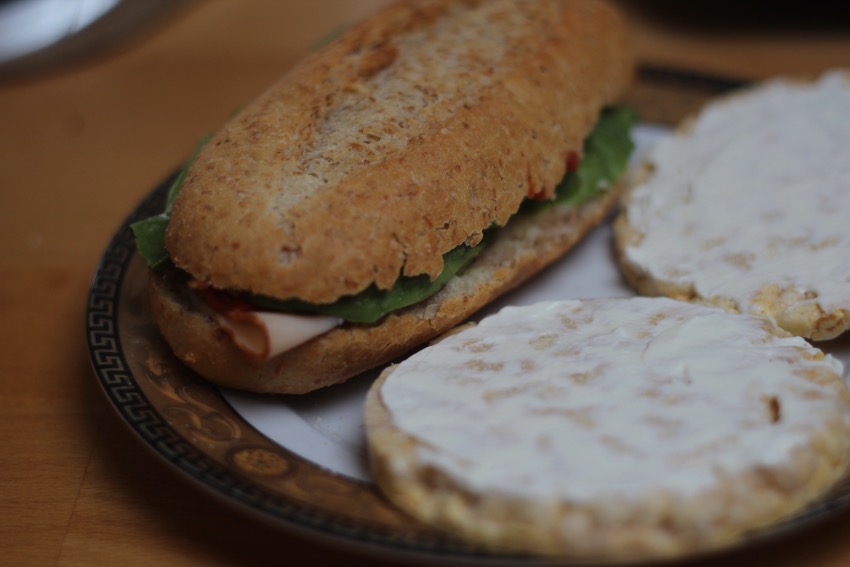 En twee maïswafels met zuivelspread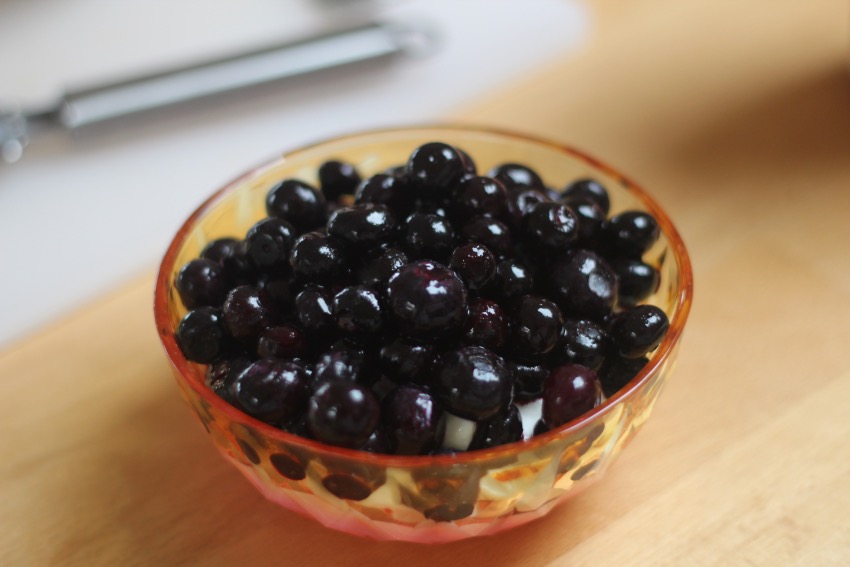 Kwark met diepvries bosbessen die ik in een pannetje heb opgewarmd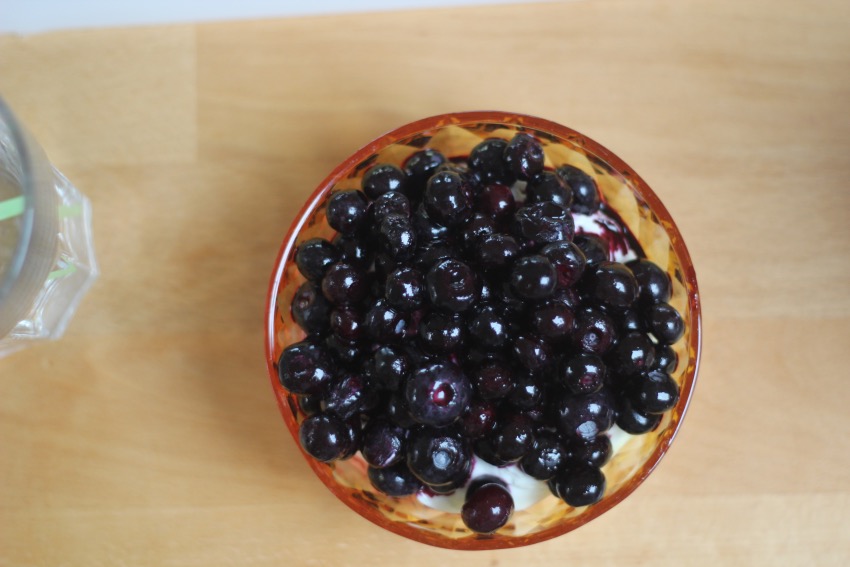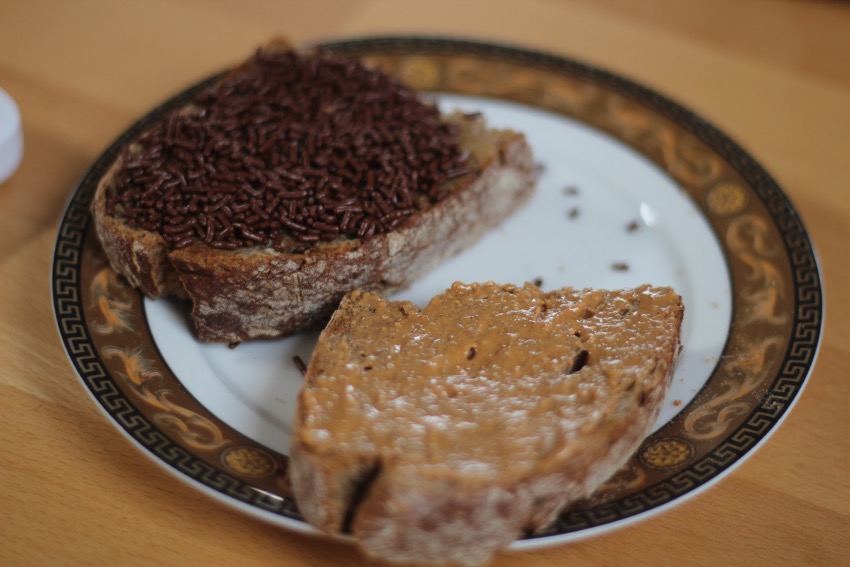 Broodje met hagelslag en pindakaas! Hmmm 🙂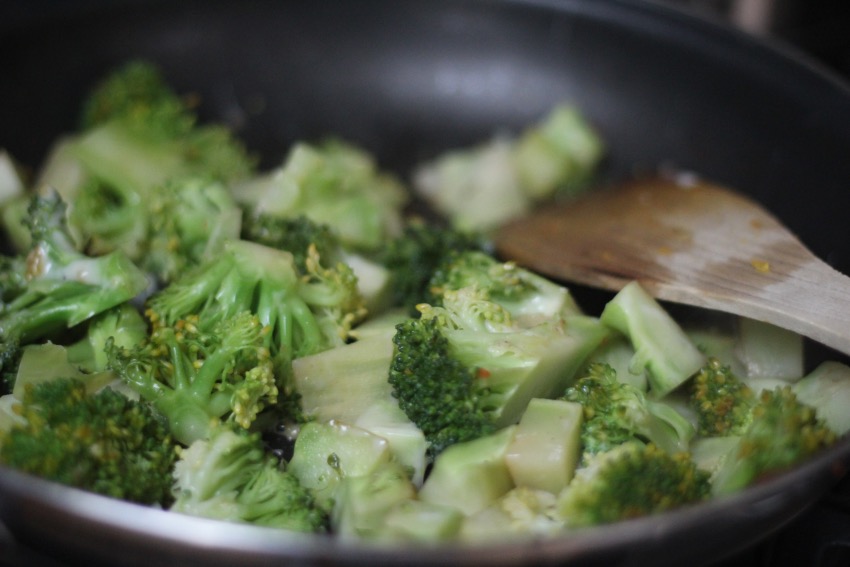 Broccoli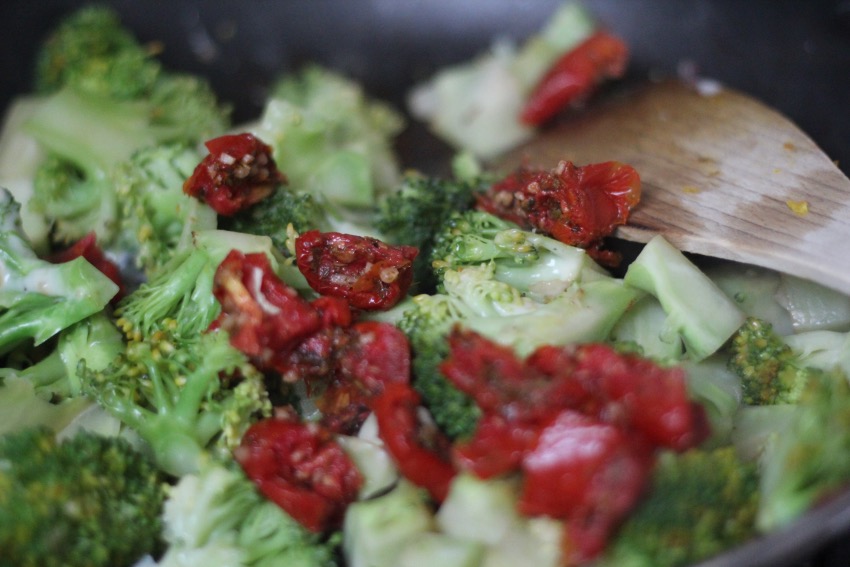 Zongedroogde tomaatjes erbij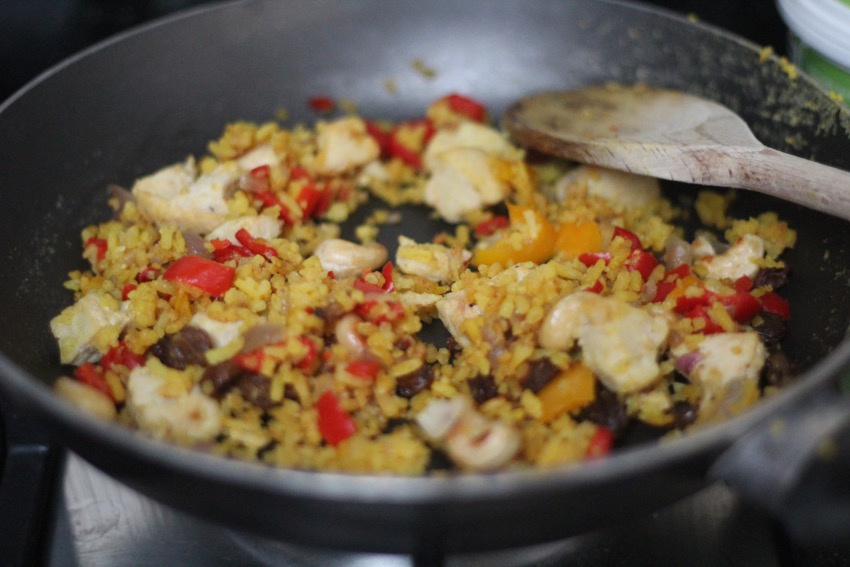 Restjes eten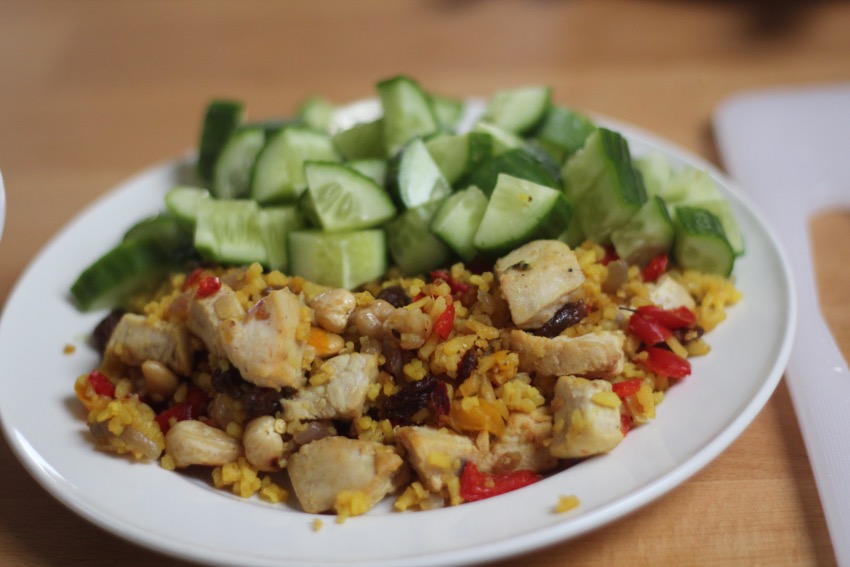 Jum!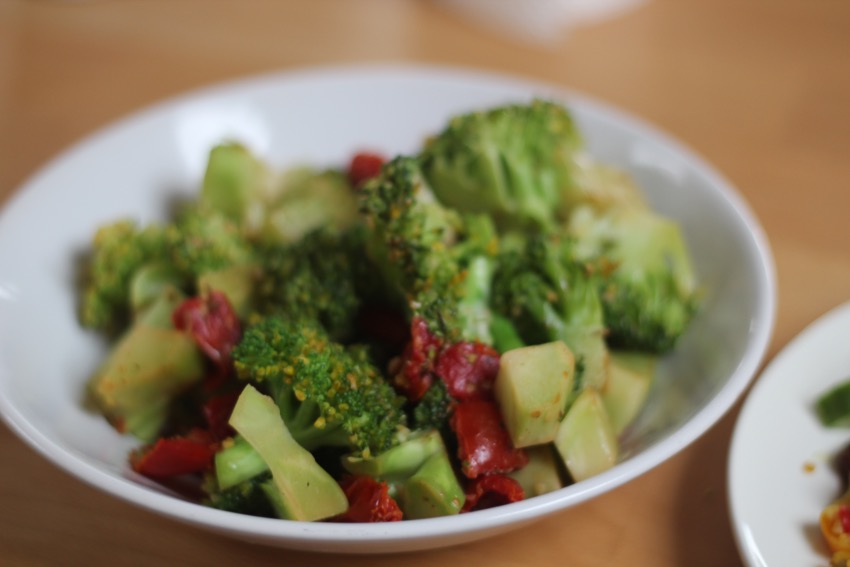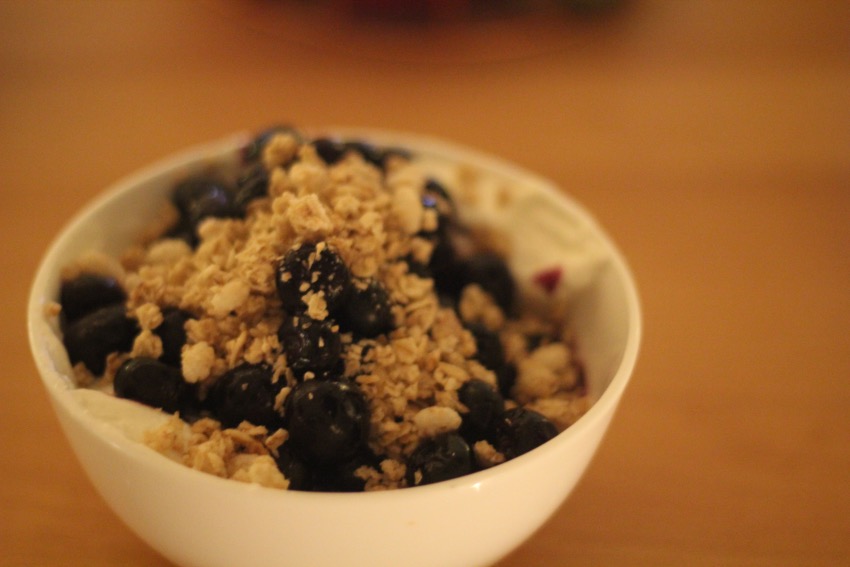 Trek in de avond, kwark met bosbessen en granola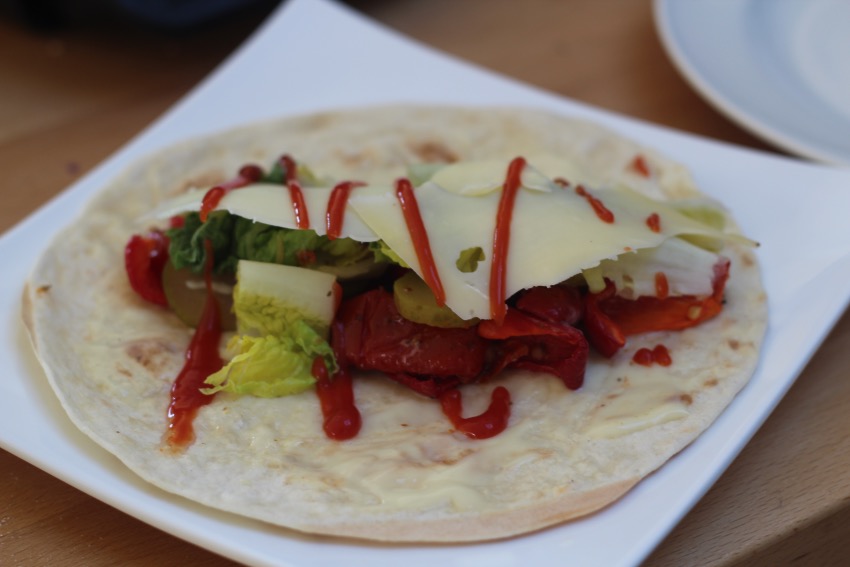 Een wrap met smeerkaas, sla, augurk, paprika, kaas en sriracha saus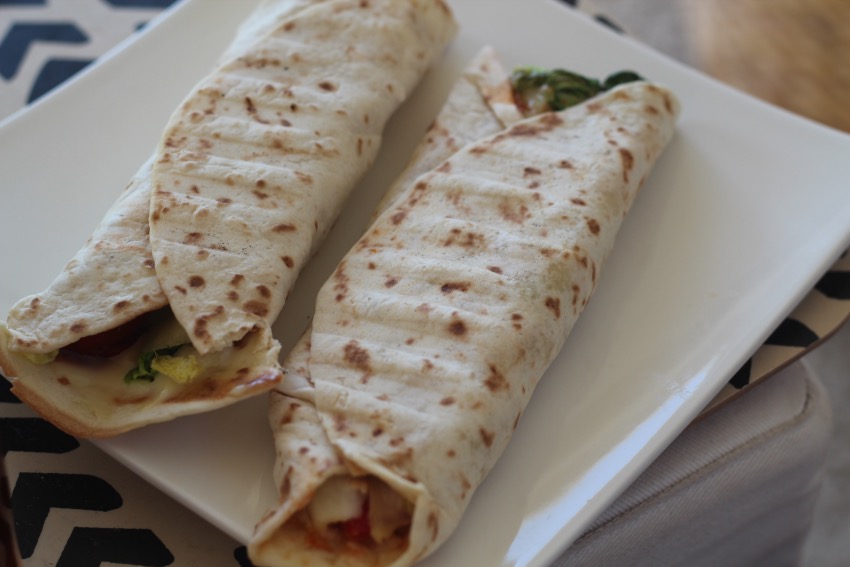 Op de grill en klaar!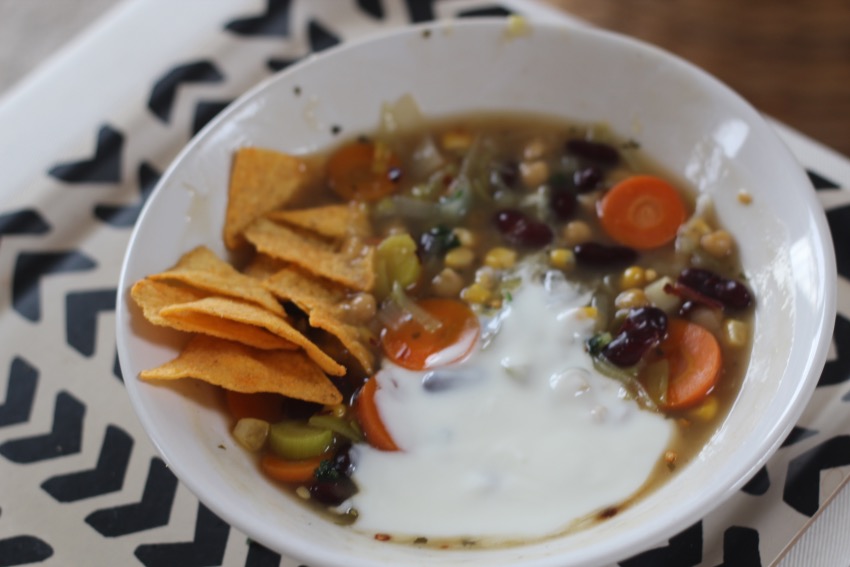 Mexicaanse soep, hier komt een recept van online! Sorry voor the mess ;p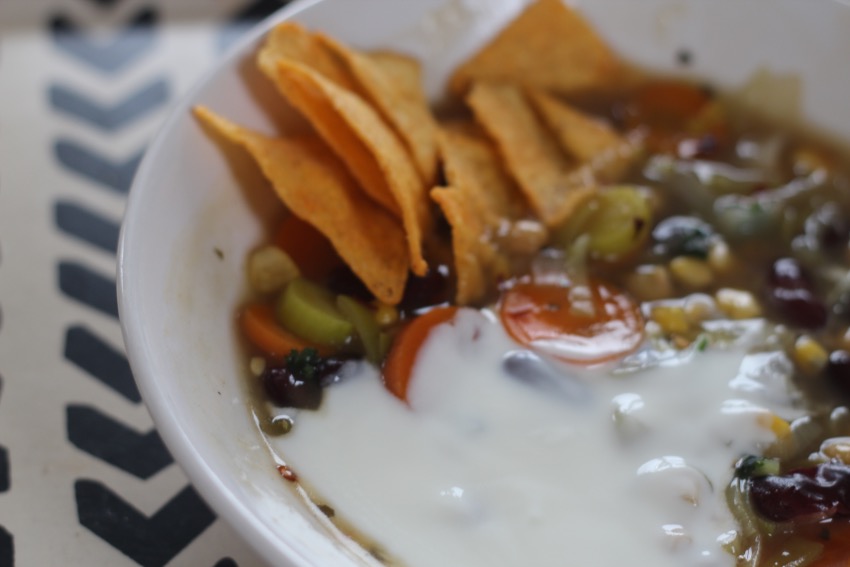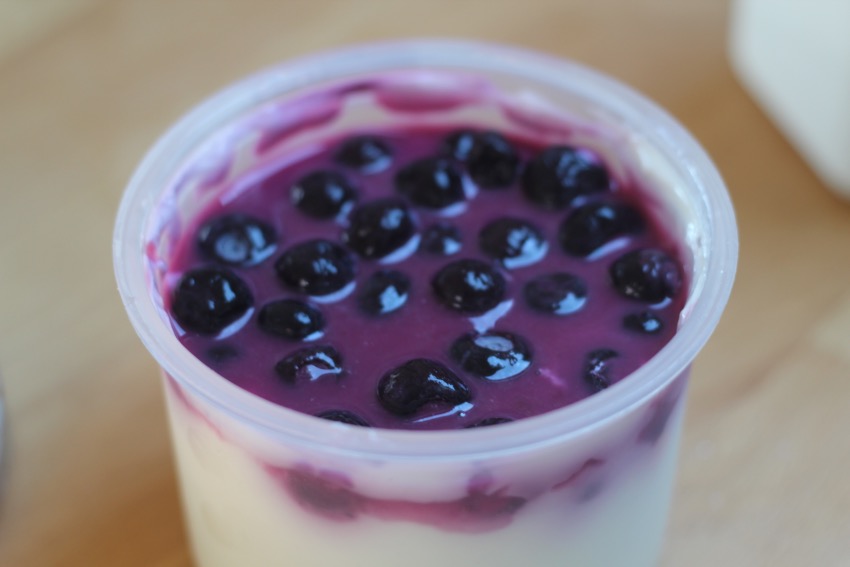 Ik was van plan een bakje yoghurt met diepvries bosbessen mee te nemen toen ik een lange dag in Amsterdam had. Maar ik was hem vergeten in de koelkast. Oops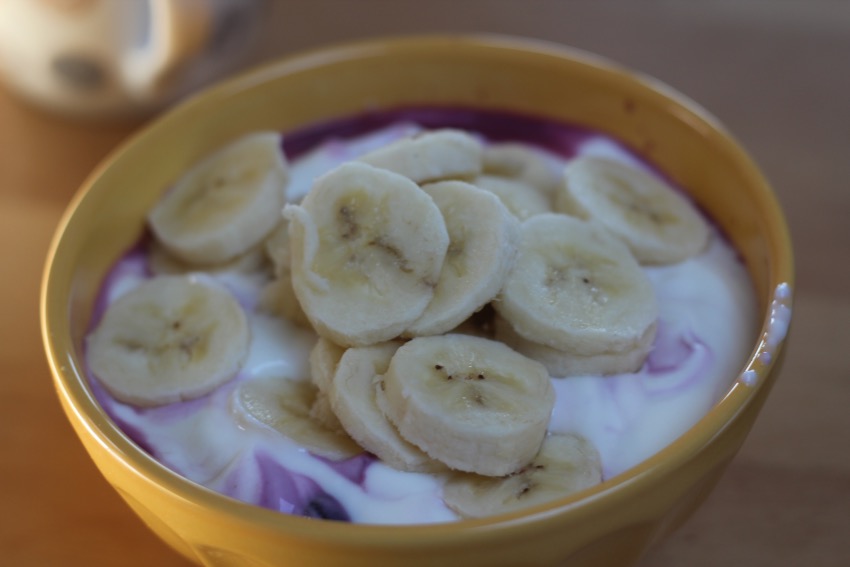 Dus dan maar zo gegeten en een banaan erbij gedaan.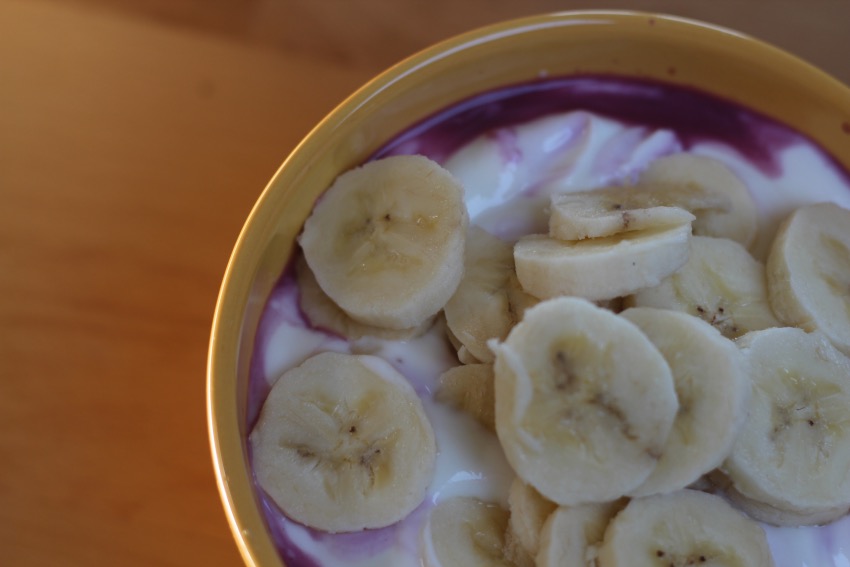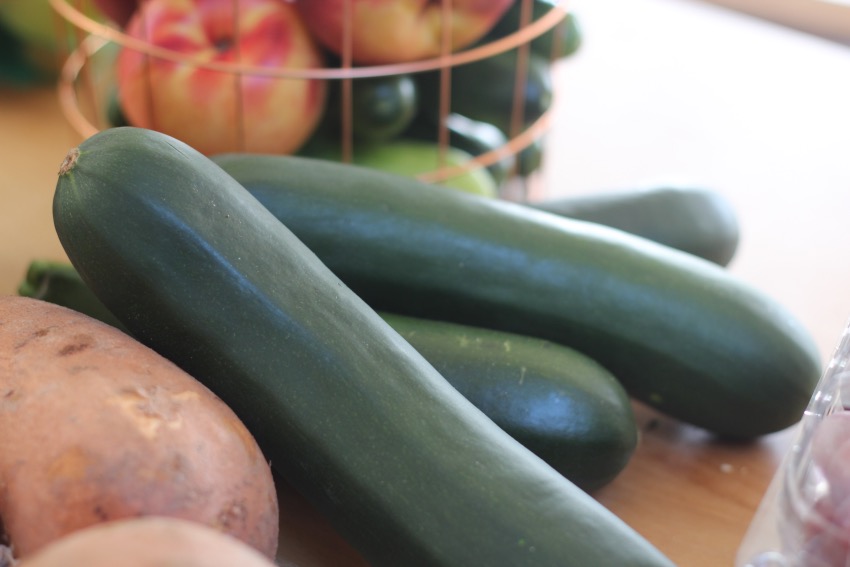 Haagse markt aankopen!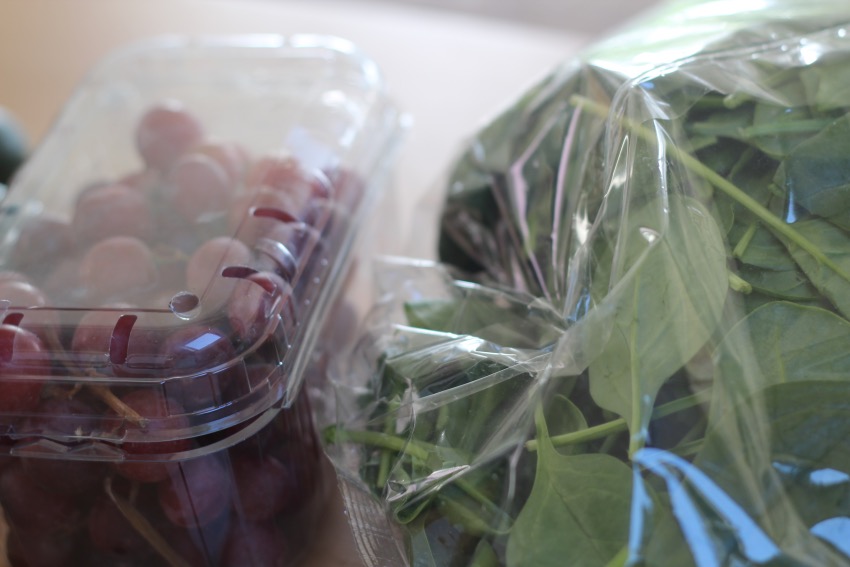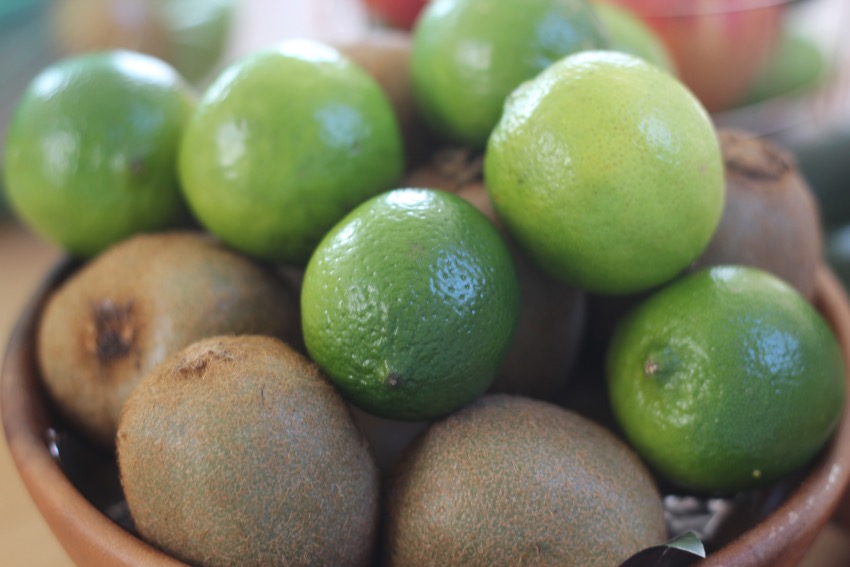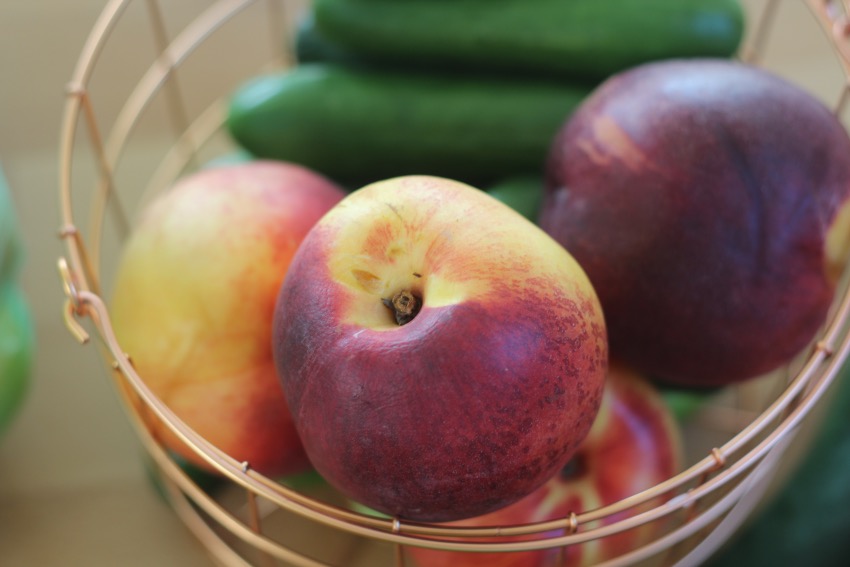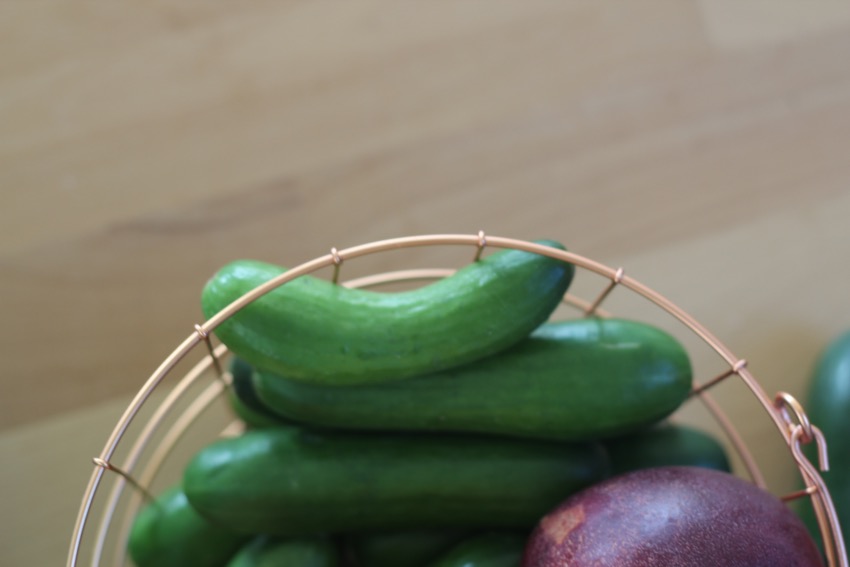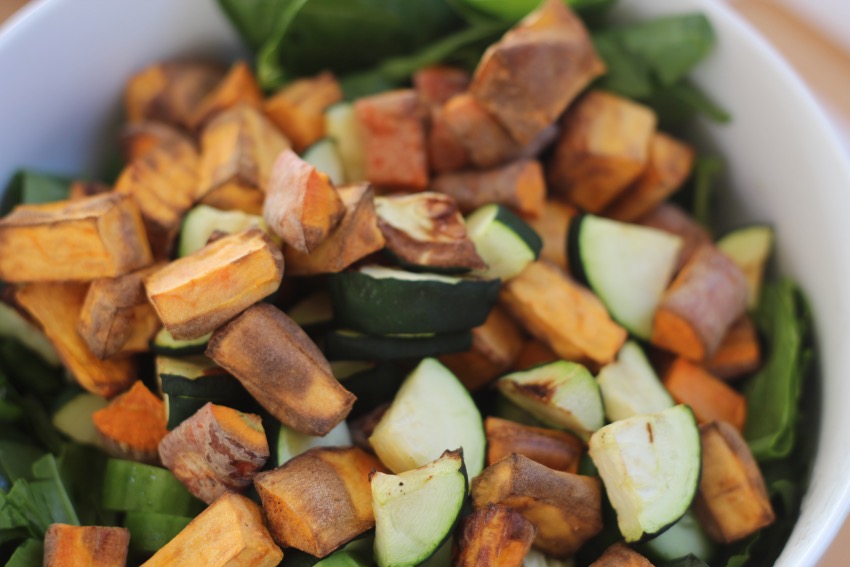 Meteen aan de slag gegaan met het maken van een grote salade. Zoete aardappel en courgette uit de airfruer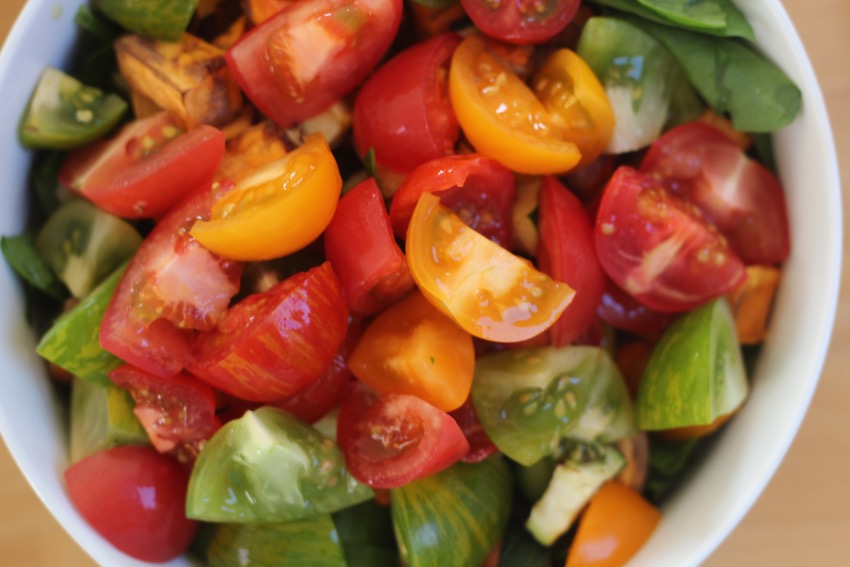 Spinazie, komkommer, veel verschillende soorten tomaten, limoensap mixen met een beetje honing, eroverheen gieten en klaar!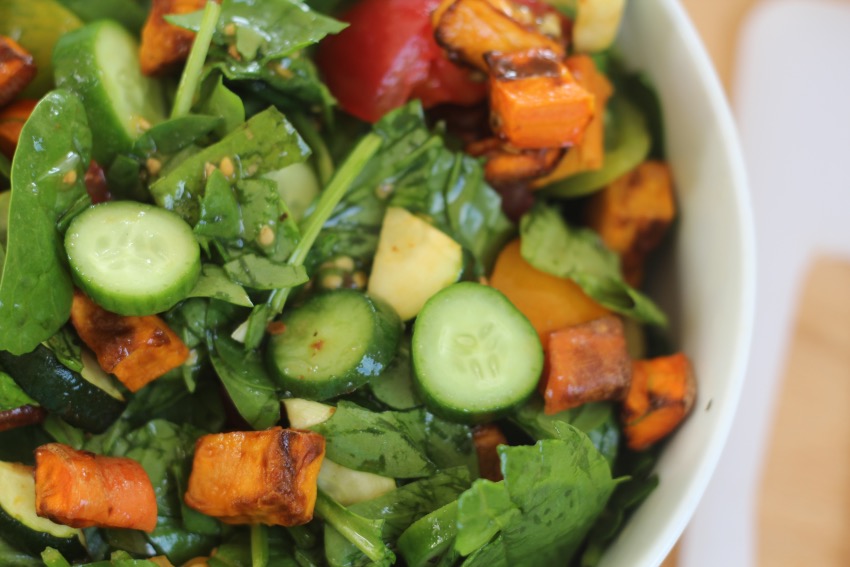 Jumm!!