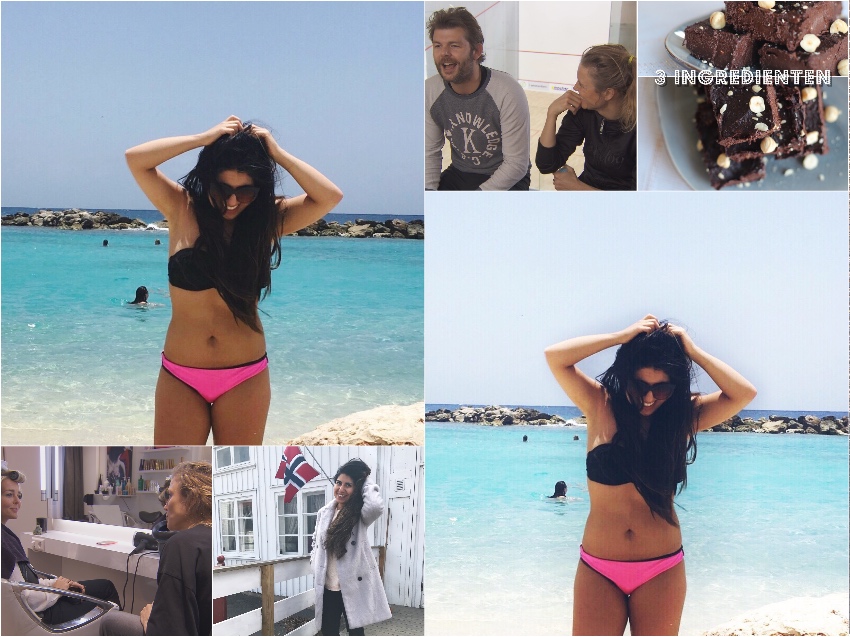 Een nieuwe maand betekent natuurlijk dat ik terugblik op de vorige maand en mijn favorieten met jullie deel! Van een hele coole app tot een eye-opening-televisie-programma tot mijn favoriete snack van de maand. Benieuwd?
Favoriete App | Picsart

Ik werd een beetje moe van mijn eigen chaotische Instagram feed en besloot om hier meer één lijn in aan te brengen wat betreft kleuren, zodat het een mooier geheel zou worden. Eenmaal besloten en een paar foto's verder had ik ineens een leuke foto die ik wilde posten, maar.. hij was te donker voor de feed.
Ja, vertel mij wat. Instagramtroubles haha.
Toen kwam Boy ineens met de tip om Picsart te gebruiken. Daarmee kun je bepaalde delen van een foto heel makkelijk lichter maken, dus je kiest alleen het deel wat je lichter wilt (niet de hele foto) en klaar! Wow! Wat een uitvinding! Sindsdien laat ik alle foto's die net te donker zijn even door de app gaan en klaar! Kijk even naar wat foto's waar ik de app voor heb gebruikt: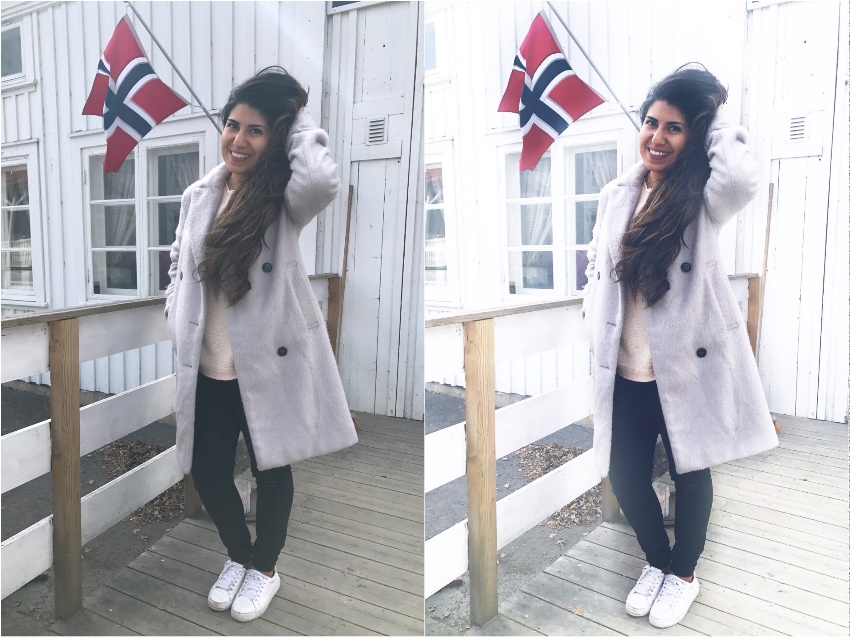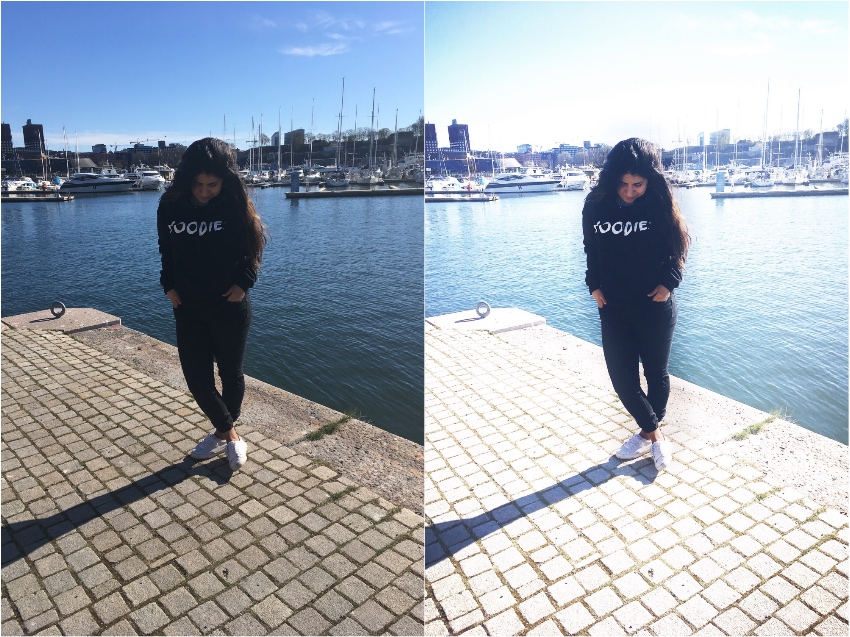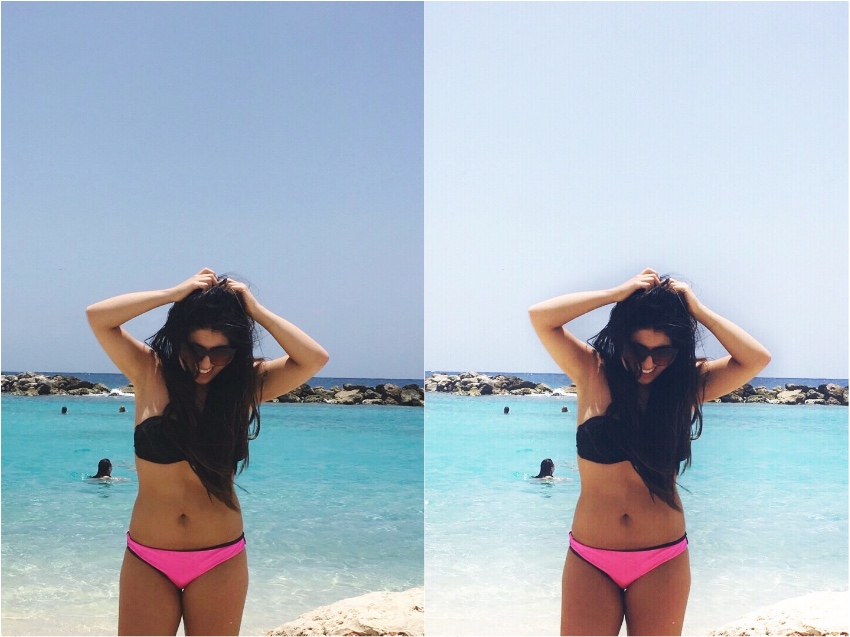 Misschien gebruik ik soms iets teveel 'brightness' waardoor het minder natuurlijk lijkt, maar ik werk nog aan de balans 😉 Haha. Ik kan nu al niet meer zonder deze app, dus sowieso een favoriet! Mocht je benieuwd zijn naar mijn Instagram: @Tenitje
En de app is geheel gratis, hier te downloaden, of gewoon via de AppStore op je telefoon.
Favoriete Snack | Eiwitrijke Brownies met 3 ingrediënten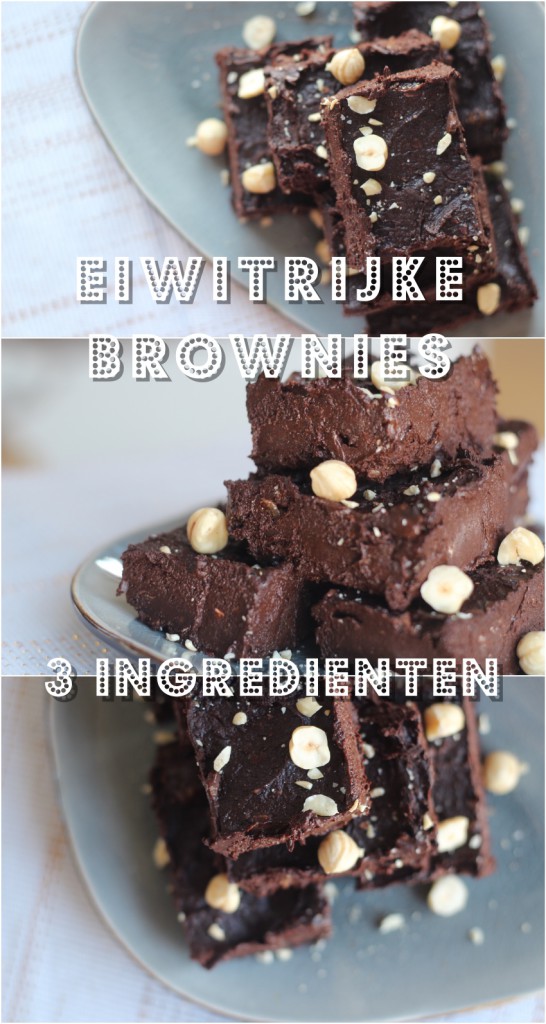 Sinds ik deze heb gemaakt, verlang ik er constant naar als ik eens trek heb in iets lekkers. Inmiddels zijn we 5 rondes verder en wordt het tijd om ze opnieuw te maken, ronde 6. Absoluut een favorietje dus! Vullend, vol eiwit en maar 3 ingrediënten. Hier vind je het recept.
Favoriet Televisie Programma | Sophie in de Mentale Kreukels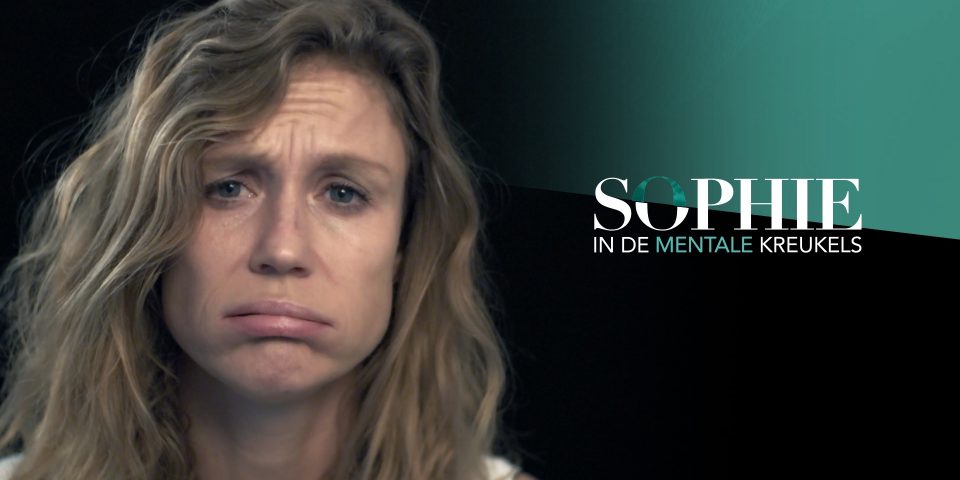 Eigenlijk wil ik hier twee televisie programma's noemen, waarvan de eerste Boer zoekt Vrouw is, alleen is deze inmiddels afgelopen dus dat schiet niet op voor jullie 😉
Een ander programma waar mijn moeder me op tipte (keer op keer op keer tot ik het besloot te kijken) is Sophie in de Kreukels. Mijn ogen werden geopend voor hoe 'alledaags' (pre)burnout klachten zijn bij mensen. Mensen met een kantoorbaan, mensen met een televisie-baan, mensen die hun werk heel leuk en tof vinden, bekende mensen, onbekende mensen,  mensen die het 'voor elkaar' lijken te hebben, mensen waarmee ik me kan identificeren, mensen zoals jij en ik, mensen… gewoon mensen!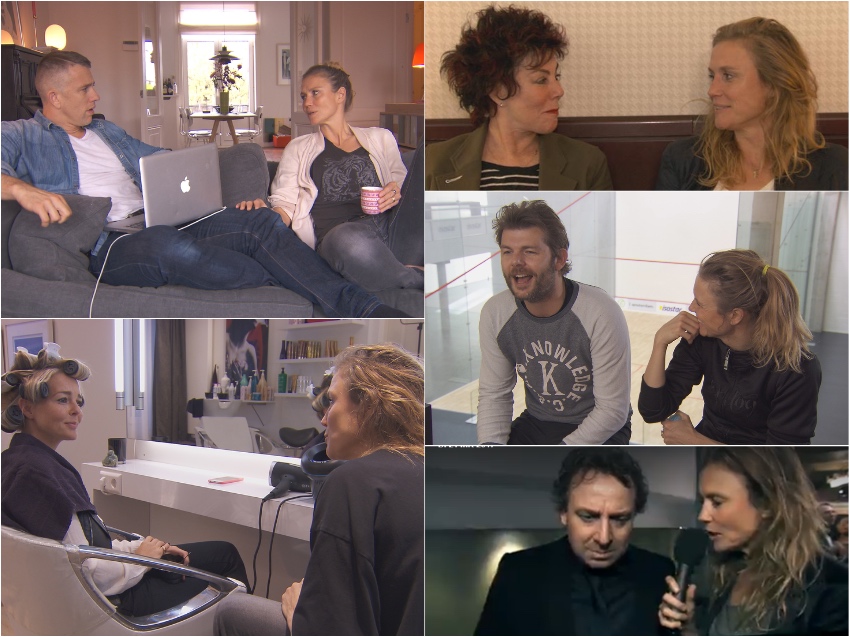 Sophie gaat in deze serie op zoek naar waarom we zo gestressd zijn, wat het met ons doet, hoe we rust en balans kunnen vinden en nog veel meer. Keer op keer heb ik zo'n 'aha-moment' bij een aflevering en ik vind ontzettend veel herkenning. Blij dat mijn moeder er zo op heeft aangedrongen om het te kijken! Toen ik een aflevering met Boy keek zei hij "ik herken negen van de tien dingen bij jou".. En daar was ik het mee eens.
Dus absoluut een aanrader om te kijken om eens bewust te worden dat we allemaal zo onder druk liggen en de manier waarop we ermee omgaan het belangrijkste is voor onze gemoedstoestand. Eenmaal bewust daarvan, is het tijd om actie te ondernemen!
Wat zijn jouw favorieten?
Ik ben benieuwd wat jouw favorieten zijn! Zo kan ik weer nieuwe dingen ontdekken en met mij andere lezers/lezeressen! Of misschien vraag je je af wat mijn favorieten zijn in een andere sector die ik niet heb benoemd? Let me know!