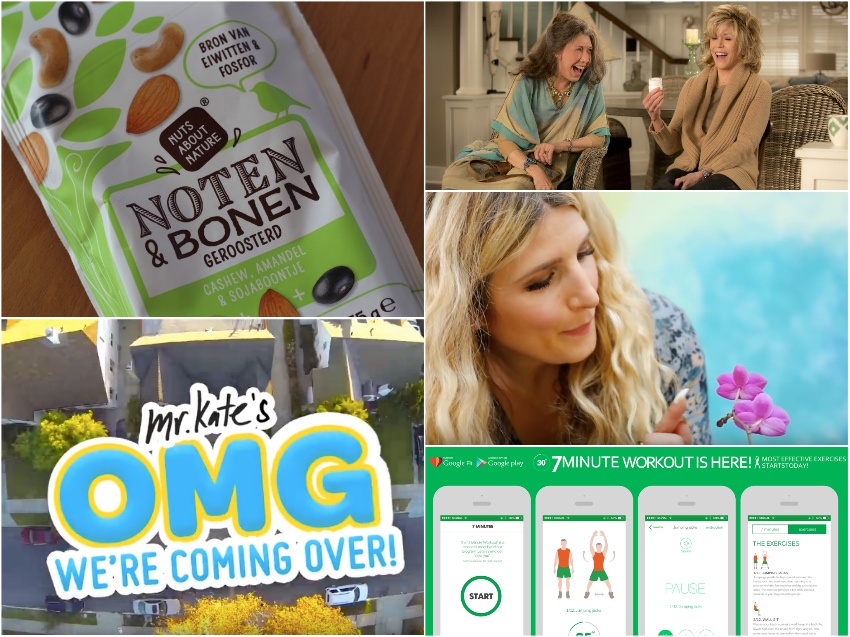 Er is weer een maand voorbij wat betekent dat het tijd is voor de nieuwe favorieten! En ja, ik heb wat hele leuke dingen die ik met jullie wil delen! Van favoriete apps, tot snacks tot YouTube kanalen. Dit zijn mijn favorieten van de afgelopen maand 🙂 Hopelijk heb je er ook iets aan!
Favoriete Serie – Grace & Frankie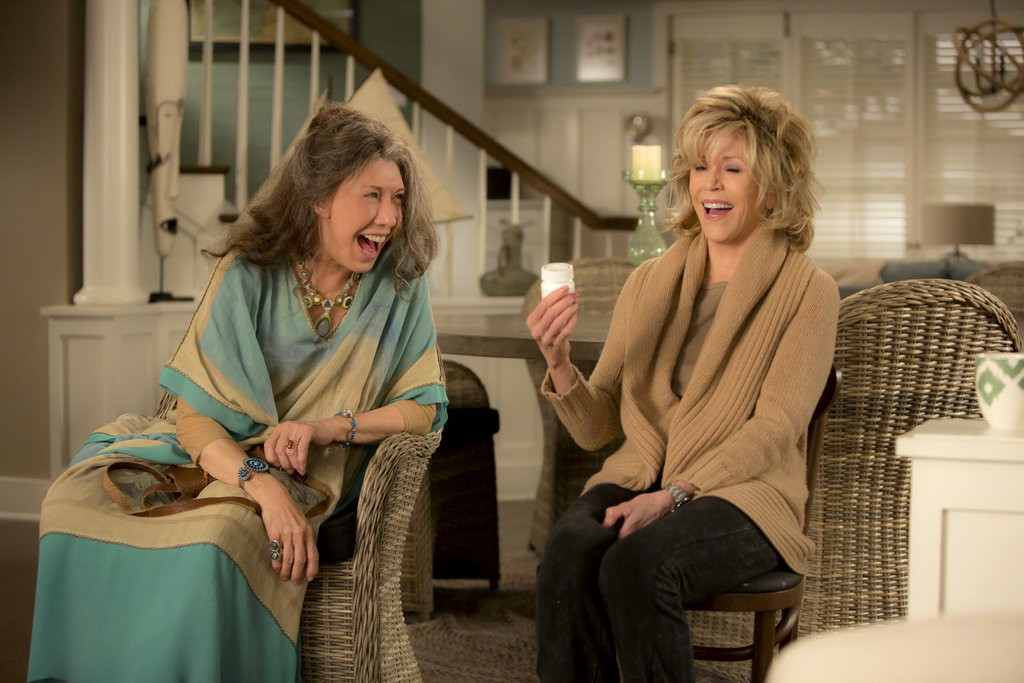 Al blijf ik nog steeds naar Empire kijken ben ik zo blij dat er weer een nieuw seizoen Grace & Frankie op Netflix is! Ik vind het luchtig, komisch en gewoon heerlijk om te kijken. Kort gezegd gaat het over twee gezinnen waarvan de mannen bevriend met elkaar zijn en beide advocaat zijn. De ene vrouw is een soort hippie, de andere heel 'gracieus' en met 'klasse' alles volgens de regels. Allemaal 60-plussers (misschien wel 70-plussers).
Ineens blijkt dat de twee mannen al heel lang een affaire hebben en verliefd zijn op elkaar. Ze zijn dus homosexueel en komen uit de kast. Dit zorgt ervoor dat er twee gezinnen uit elkaar vallen; de mannen gaan samenwonen in één huis, de vrouwen in het andere huis. Het verhaal gaat vooral over hoe komisch deze vrouwen zijn wanneer ze met elkaar proberen te leven: beide in hetzelfde schuitje, maar compleet andere types. Hi-la-risch. I love it!
Favoriete Snack – Nuts About Nature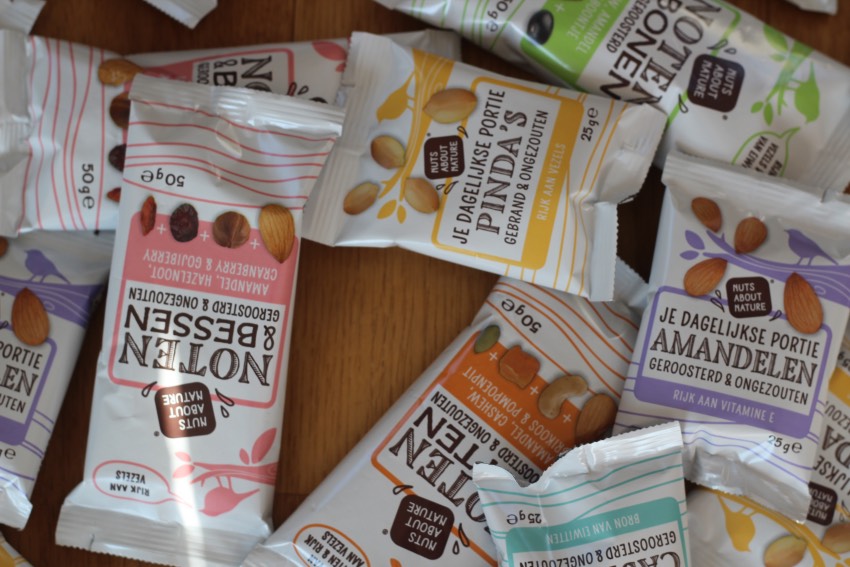 Mijn favoriete pindakaasmerk ever, Nuts About Nature, is gaan uitbreiden met zakjes noten. Vanaf moment één was ik hier al fan van omdat de noten in aparte zakjes verpakt zijn, precies 25 gram wat de perfecte hoeveelheid is om te snacken en de nodige vitamines, mineralen, eiwitten en vezels binnen te krijgen van een handje noten. Wat ik echt een noemenswaardig   voordeel vind is dat het gedroogde fruit in de zakjes (bijvoorbeeld de Noten&Pitten, zie foto hieronder) ZONDER toegevoegd suiker is! Probeer maar eens gedroogd fruit te vinden zonder toegevoegd suiker in de supermarkt, dat is aan lastiger klusje dan het lijkt. Dus ik ben absoluut blij met deze zakjes! Hoera! En gewoon bij de Albert Heijn, Plus en Hoogvliet te verkrijgen, dus geen extra tripje naar een biologische winkel als je dat niet wilde.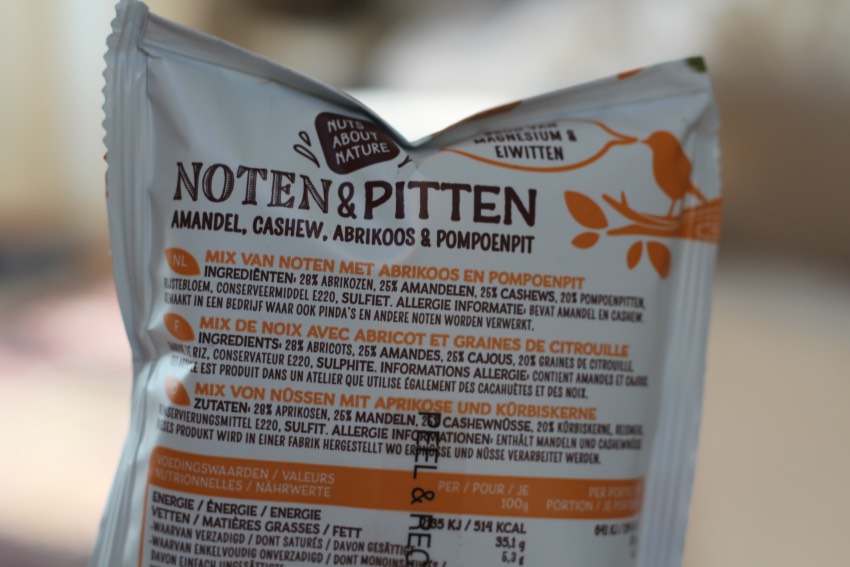 Mijn lievelings is zonder twijfel de Noten&Bonen variant, lekker hartig en de sojabonen hebben me positief verrast als snack. Love it!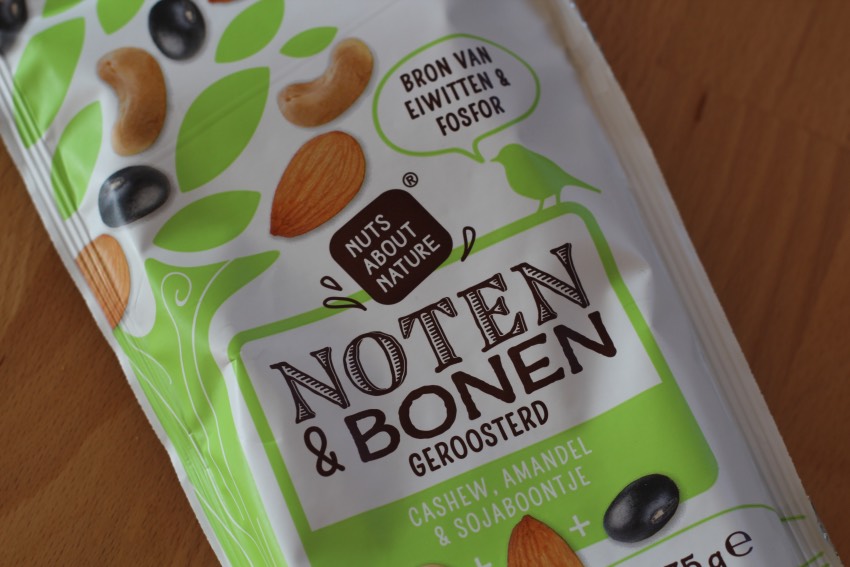 Favoriet YouTube account – Mr. Kate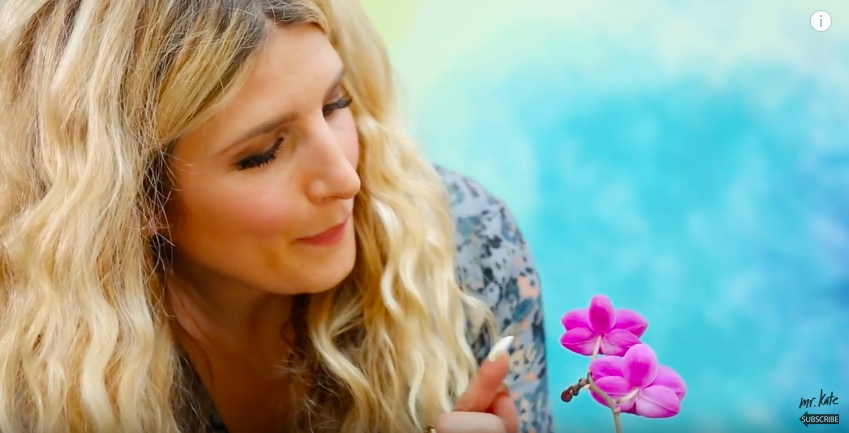 Geen idee hoe ik op dit YouTube account kwam maar ik ben fan! Eén en al woon inspiratie, veel makkelijk DIY's en de afleveringen die ik het leukste vind? "OMG we're coming over"!!
Ze gaan dan langs bij een grote YouTuber of Instagrammer etc. en geven een kamer (of meer) in dat huis een make-over. Superslim bedacht, want het zijn vaak YouTubers met meer dan 1 miljoen volgers die het vervolgens weer promoten via hun kanaal waardoor Mr. Kate (ze doet het samen met haar man) nu ook alweer meer dan 1 miljoen subscribers heeft.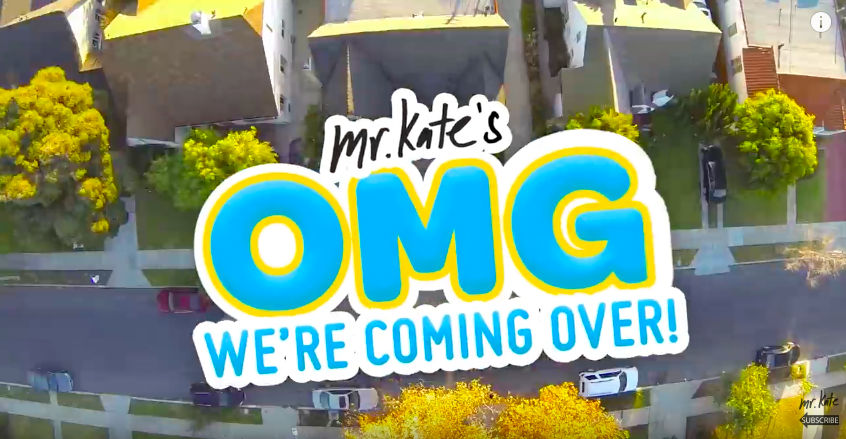 Als je voorbij het luidruchtige 'Amerikaanse' kijkt, kun je enorm veel inspiratie op doen. Echt waanzinnige make-overs! Dit is één van mijn favorieten, het prachtige penthouse appartement van Andrea's Choice (Niet te geloven trouwens, ik volg haar sinds ik nog thuis woonde.. Zit ze dan, in haar penthouse ;)). 
[embedyt] http://www.youtube.com/watch?v=2MSks3O10AU[/embedyt]
Favoriete App – WordPress & 7 Minute Workout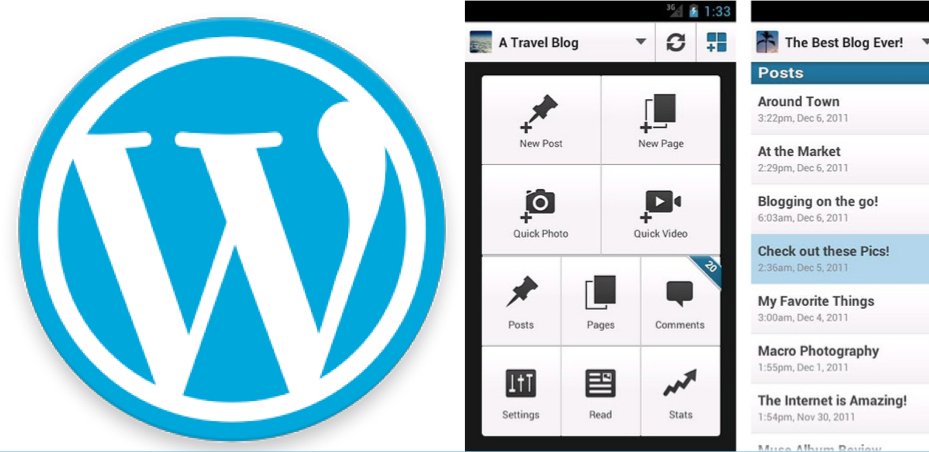 Sinds ik een nieuwe iPhone heb gekocht heb ik eindelijk weer ruimte voor meer dan het 'noodzakelijke'! HOERA! Dat betekent lekker veel muziek, veel foto's en ook heerlijke apps die het leven makkelijker maken. Natuurlijk gebruik ik de app Wunderlist veel, maar de WordPress app komt ook aardig vaak voor in mijn lijstje. Zo kan ik véél makkelijker even checken of het artikel voor de volgende dag goed ingesteld staat, of wanneer ik een kleine tekstwijziging moet doorvoeren of om gauw een comment te beantwoorden wanneer de mogelijkheid er is. Het geeft me wat meer rust wanneer ik niet achter mijn laptop zit en 'even' wil checken of alles goed gaat op het internet bij Fitbeauty.nl 😉 Als je geen eigen blog hebt dan kan ik me voorstellen dat je hier niet zoveel aan hebt.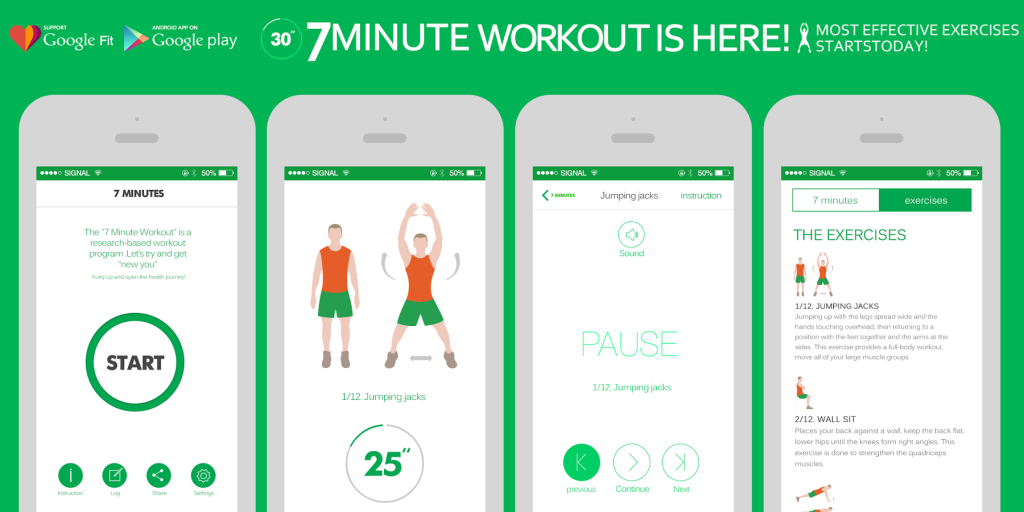 Daarom heb ik nóg een favoriete app toegevoegd aan dit lijstje, namelijk de 7 minute workout app! Heel handig, heel gebruiksvriendelijk en je kunt overal een goede en snelle zweetsessie inlassen. Of het nu op een hotelkamer is, in het park, thuis of in de sportschool. Love it! Je bepaalt zelf hoeveel rondes en wanneer je wat andere workouts wilt doen, koop je er een uitbreiding bij. Ja, voor kwaliteit dien je wat te betalen denk ik altijd maar. Mensen die deze app hebben ontwikkeld hebben dit op een goede manier gedaan vind ik.