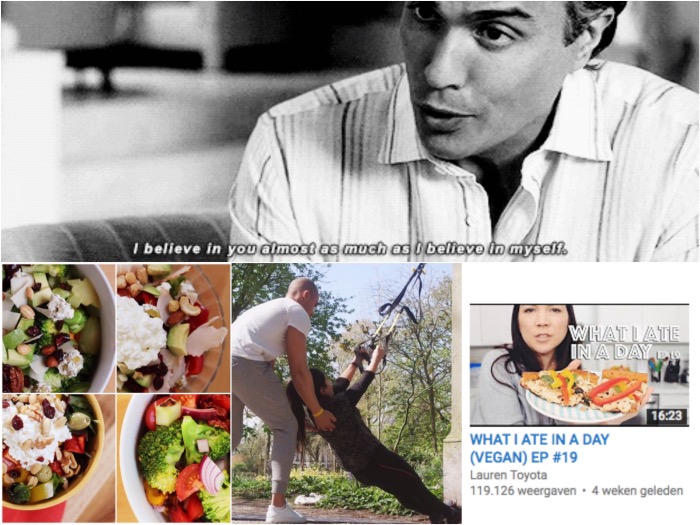 Af en toe lijkt het me leuk om even een favorieten post eruit te gooien. Zo deed ik dat in februari ook en heb ik deze maand weer wat nieuwe leuke dingen die ik met jullie wil delen. Hopelijk haal je er ook je voordeel uit! Ik zal de favorieten onderverdelen in categorieën die niet altijd terugkomen, zo blijft het lekker afwisselind.
Serie: Jane the Virgin
Dat is er maar één op dit moment en ik ben er verslaafd aan. Al ben ik bijna door het seizoen heen: Jane the Virgin op Netflix. In oktober 2015 is seizoen 2 uitgekomen maar deze is helaas nog niet op Netflix. Oh well, dat wordt op een andere manier kijken want ik kan me er echt niet bij neerleggen om het bij seizoen 1 te laten totdat Netflix besluit om de 2e erop te zetten.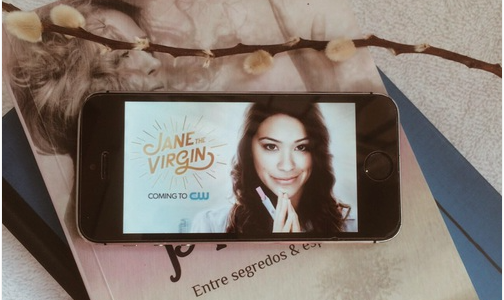 De serie is vooral ontzettend grappig opgezet maar heeft vervolgens ook weer de juiste serieuze onderwerpen, allemaal in de vorm van zo'n 'dramatische latino soap' maar dan met een grappige toon, de voice-over is geniaal en wie ik écht een geweldige toevoeging vind is Rogelio. Hij. Is. Ge-ni-aal!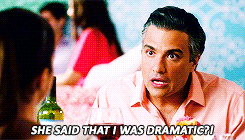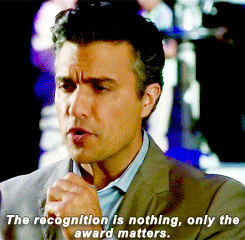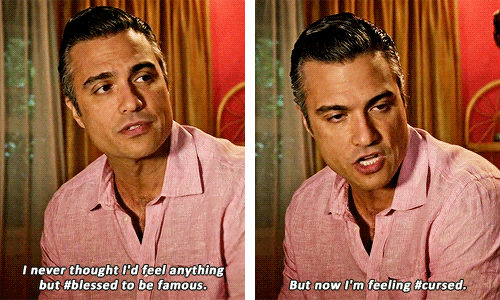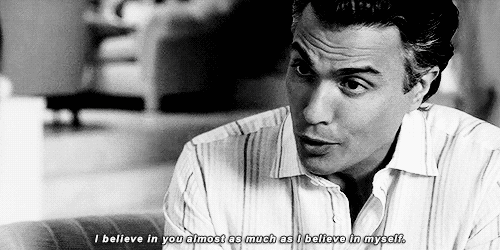 Muziek: Beyoncé, Drake, R3hab
Ik kon niet echt om het feit heen dat Beyoncé een nieuw album heeft gelanceerd. Helaas is het niet via Spotify te beluisteren maar via Tidal (als ik het goed heb begrepen is dit iets soortgelijks dat Jay Z heeft opgericht en via Beyoncé's nieuwe album mooi op de markt kan zetten). De eerste 3 maanden zijn gratis en daarna wordt het een betaald account, ik heb (met hoop op zegen) een account aangemaakt en direct ook opgezegd, ik mag volgens de voorwaarde nog 3 maanden luisteren. Dat doe ik dus ook, via Tidal eigenlijk alleen naar Beyoncé. Er zullen in de loop van tijd vast meer favorieten bijkomen van haar album maar op dit moment vind ik "Freedom" echt heel gaaf. Daarnaast luister ik veel naar de volgende nummers:
One Dance – Drake, Wizkid, Kyla; ook deze is niet op YouTube te vinden maar wel op Spotify. Ik krijg écht zin in de zomer van dit nummer.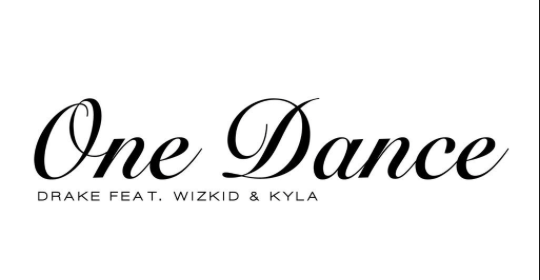 En dit nummer gaat altijd wel op tijdens mijn sportsessies in de sportschool:

Freak – R3hab & Quintino. Beetje nostalgie van het nummer van the Sugababes vroeger in een nieuw jasje 🙂
Voedsel: Goed gevulde salades
Ik heb zoveel groente in huis waardoor ik de lekkerste salades kan maken. De bodem vul ik vaak met broccoli, sla, courgette of iets anders 'groens' en dan komen alle lekkere toppings. Super vullend, je kunt er allerlei kanten mee op en het ziet er ook nog eens lekker uit. Jep, ik ben helemaal into the goed gevulde salades! Naast de maïswafels met pindakaas natuurlijk.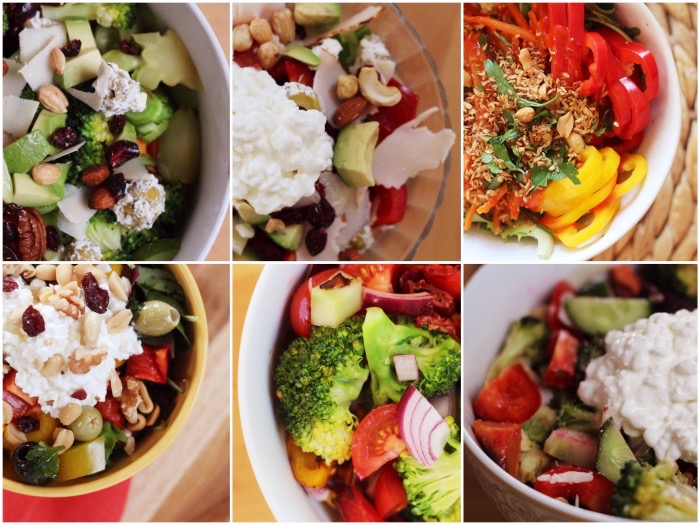 YouTube: What I Eat in a Day
Ik ben al een weekje of twee hard research aan het doen naar het voedingspatroon van veganisten en bekijk daarbij heel veel YouTube filmpjes van mensen die laten zien wat ze op een dag eten als vegan. Niet alleen krijg ik er enorm veel honger van, maar het is ook nog eens ontzettend goed voor het opdoen van inspiratie. Niet omdat ik veganistisch wil eten, maar omdat ik bezig ben met een post over hoe je als veganist (vegan) genoeg eiwitten binnen kunt krijgen en hiervoor heb ik toch een beeld nodig van de mogelijkheden.

Ik vind het altijd mooi om te zien hoe creatief mensen omgaan met hun voeding, welke leefstijl ze ook hebben besloten aan te nemen. Alleen al de thumbnails van de bovenstaande video's laten je watertanden toch? ..
Workouts: Armin + Cardio
Ik train iedere week natuurlijk met Armin (afgelopen workout). Daarnaast doe ik nog 2-3 workouts in de sportschool waarbij de focus vooral ligt op het opbouwen van spieren, veel herhalingen en geen intervallen. Meestal voel ik heel erg de drang om na zo'n krachttraining keihard te gaan hardlopen of te intervallen op de loopband, maar dat is niet zo verstandig aangezien je twee workouts doet die het tegenovergestelde bereiken qua doelen. Ik moet dus mijn cardio dagen (of momenten) scheiden van mijn krachttraining zodat op de dagen van krachttraining mijn spieren die net belast zijn niet nog eens de dupe worden van een cardio sessie. Zal ik hier een aparte post over schrijven trouwens (met onderbouwing)?
Maar ook dit voelt nu steeds beter, zo heb ik losse cardio dagen waarop ik hardloop of op de hometrainer aan het fietsen ben (ongeveer 2 keer per week) en losse krachttraining dagen 2-3 keer per week. Ja, dat lijkt veel, maar ik eet ook graag. Hehe.
Het voelt in ieder geval erg goed en als ik een dag mis (of twee of drie), dan is dat het leven en pak ik het daarna gewoon weer op. Net zoals met voeding.
Ik blijf jullie op de hoogte houden en laat me vooral weten waar je meer over wilt weten/leren/begrijpen etc. !