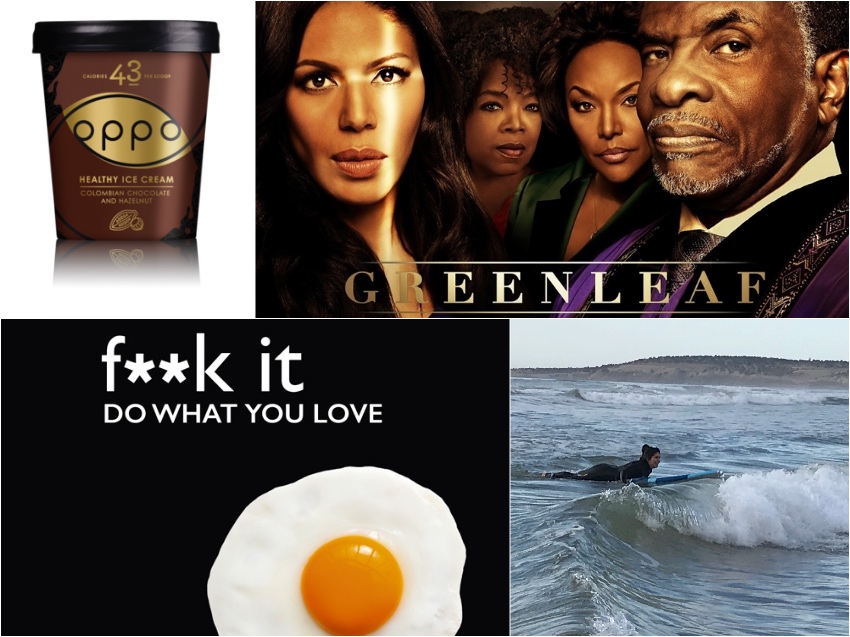 Er is weer een maand voorbij gevlogen en we zitten inmiddels in december van 2017! Kan iemand me even vertellen hoe dit zo snel is gegaan? Heel snel.
Maar om niet de laatste maand af te raffelen en al in 2018 te leven, lijkt het me goed om stil te staan bij alles wat nog 2017 is. Want dat is het nog zeker een maandje. En met deze favorieten van november draaien we nog even een stukje terug, want er valt weer een hoop leuks te delen! Van favoriete series tot snacks tot.. Van alles!
Favoriete Serie | GREENLEAF
Hoe snel je series toch af kunt kijken op Netflix he? Vooral met dit weer. Ik was al helemaal door "The Good Place" en vervolgens ook door de nieuwe afleveringen van "My Crazy Ex-Girlfriend" tot ik heel groot bovenaan mijn Netflix pagina het hoofd van Oprah Winfrey zag. Ik geef het maar eerlijk toe, dat is hetgeen dat me geïnteresseerd maakte in deze serie. Hoe zou ze acteren? Wat voor serie zou het zijn? Het ging om "Greenleaf"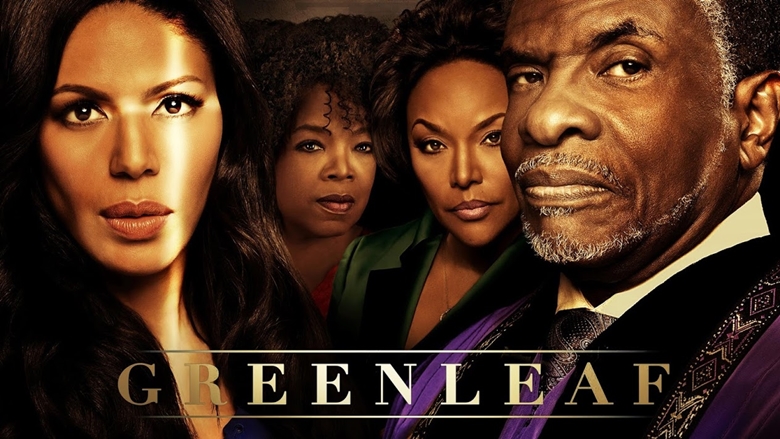 En toen ik erop klikte, de eerste aflevering keek was ik verslaafd. Het maakt eigenlijk niet echt meer uit of Oprah erin speelt of niet, ze heeft niet een hele grote rol (tenminste, voor tot zover ik het heb gezien), het verhaal is erg boeiend en gaat vooral om andere hoofdrolspelers.
Het is geen comedy, het is geen 'feel good' serie zoals de series die ik eerder beschreef maar ik vind hem wel erg interessant.
Om niet alles te verklappen en je wel een idee te geven, het gaat om de familie Greenleaf die bekend staan om hun kerkgemeenschap die ze hebben opgebouwd. Als familie doen ze van alles voor de kerk waarbij de vader elke zondag een preek geeft. Grace, de oudste dochter is al jaren geleden weg verhuisd en keert nu terug voor de begrafenis van haar zusje. Ze is een soort legende in het dorp omdat iedereen haar nog herinnert van haar preken van vroeger. Ze heeft eigenlijk afstand genomen van de kerk maar door bepaalde raadsels omtrent haar zusje en andere vrouwen in de kerkgemeenschap besluit ze te blijven. Onder het mom van 'ik keer terug', maar eigenlijk is ze er om de geheimen te ontrafelen.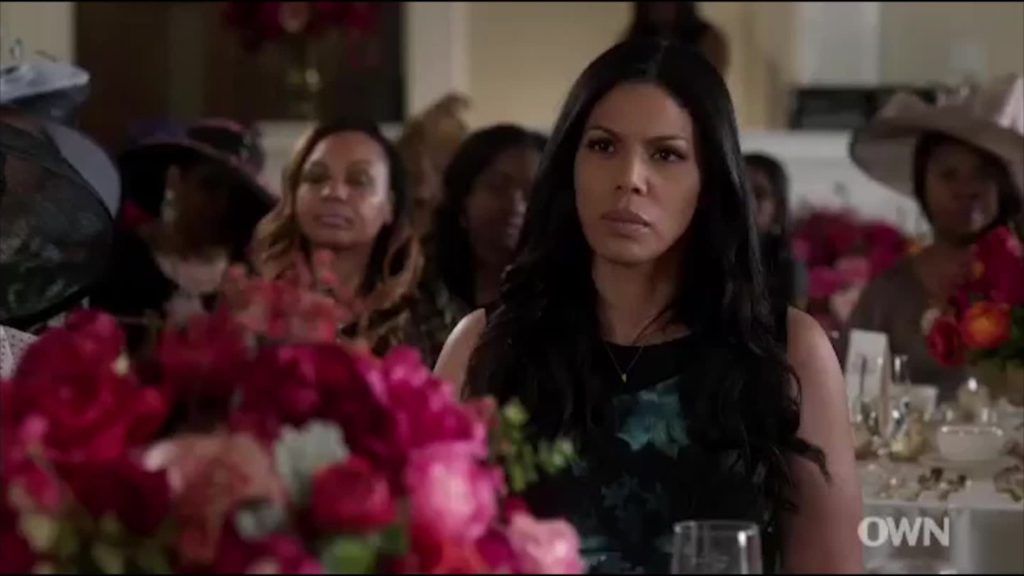 Erg spannend dus! En gewoon te bekijken via Netflix (aangezien we in Nederland geen OWN hebben, helaas).
Favoriete nieuwe ontdekking | SURFEN
Wie had dat ooit gedacht! Teni en surfen. Geen idee wat me overkwam toen ik besloot een dag surfles te volgen en de zee in te gaan, in Marokko. Maar het beviel me zoveel beter dan gedacht.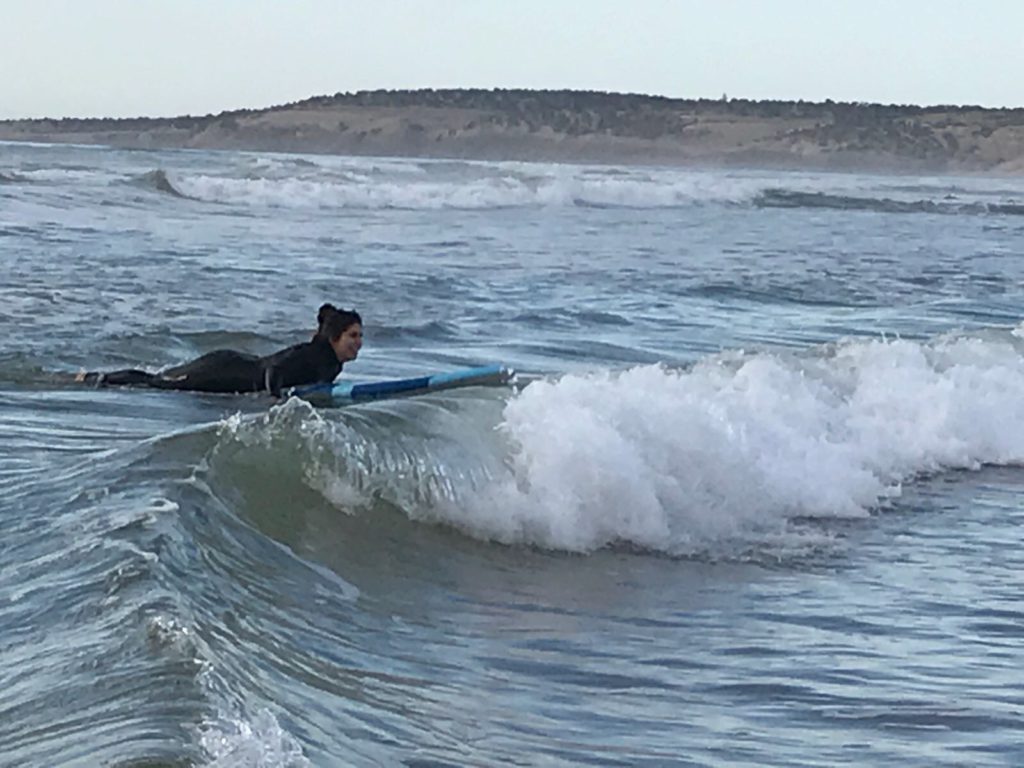 Ik voelde me zo vrij in de zee, zo gelukkig. Hoewel ik er nog helemaal niks van bak haal ik er heel veel plezier uit! Zoveel dat ik zelfs op surfvakantie wil om het beter te leren!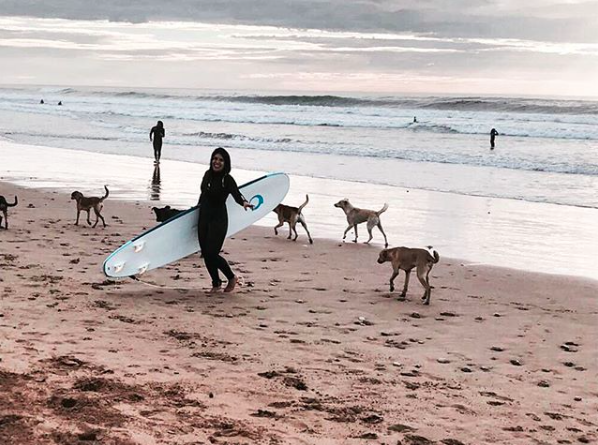 Dit gaf ook een warm gevoel in Sidi Kaouki, Marokko: de zwerfhonden die overal met je mee naartoe gaan! Ze doen niemand wat kwaad en zijn heel lief!
Favoriete Snack | OPPO IJS

Sinds mijn ontdekking van OPPO ijs ligt er standaard een bak in mijn vriezer. Ik ben gewoon ontzettend blij met deze ontwikkeling in ijsland aangezien ik een echte ijsfanaat ben, winter of geen winter; I love it.
Ik moet zeggen dat ik meer neig naar de Colombian Chocolate variant hoewel ik eerst dacht de Salted Caramel het lekkerst te vinden. Vanille vind ik ook echt heerlijk.. Oké, het is duidelijk dat ik fan ben! Mocht je willen weten waarom ik zo enthousiast ben over de inhoud, lees dan dit artikel:
Heeft Oppo ijs echt minder calorieën? Vergelijking met Ben&Jerry's
En als je benieuwd ben naar wat ik van de smaken vond, dan heb ik dat ook voor je vastgelegd in video vorm:
[embedyt]https://www.youtube.com/watch?v=6Fvvwmr_dSs&t=199s[/embedyt]
Favoriete Boek | F*CK IT DO WHAT YOU LOVE
Dit boek heb ik al heel lang in de kast liggen en ik lees het af en aan. Toen ik twee jaar geleden op het punt stond om mijn baan op te zeggen was dit boek hetgeen dat me de doorslag gaf.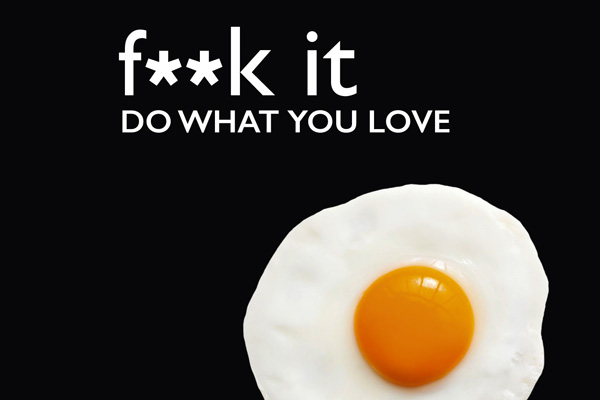 Ik kon allemaal redenen bedenken waarom ik het wel of niet moest doen, maar toen ik dit boek aan het lezen was werd alles me duidelijk. Het leven, mijn leven, het 'vangnet' waar we naar verlangen, veiligheid, comfortzone, met welke regels en angsten we opgroeien en meekrijgen etc. etc.
Een heel waardevol boek voor mij dus! Ik heb hem nog stééds niet uit, maar ik weet zeker dat dit gauw gaat gebeuren omdat het me elke keer weer wat nieuws leert als ik het boek erbij pak.
Aanrader!
BewarenBewarenBewarenBewarenBewarenBewaren