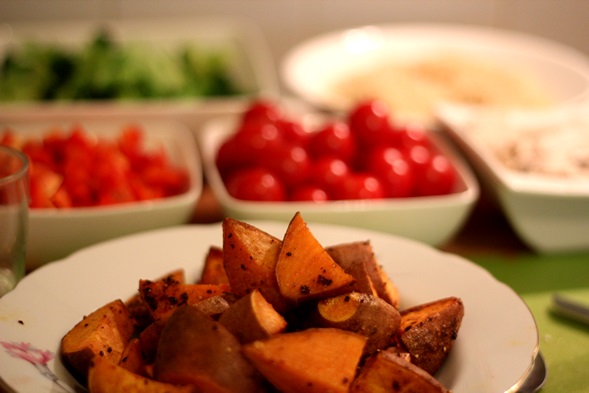 Afgelopen zondag ben ik flink boodschappen gaan doen en voeding gaan bereiden voor de rest van de week. Om het gemakkelijker te maken om gezonde keuzes te maken door de week heen wanneer ik moe ben en weinig tijd heb. Benieuwd naar hoe ik mijn voeding heb voorbereid voor de rest van de week?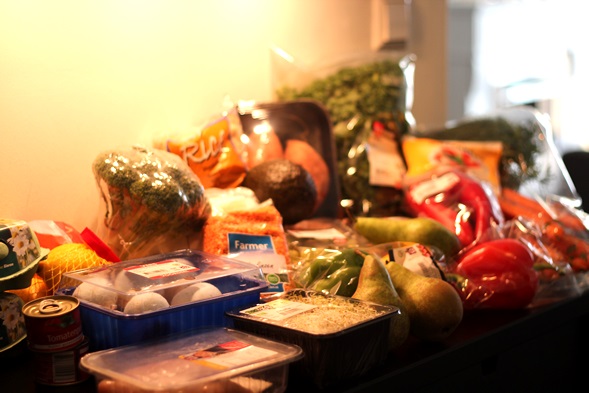 Boodschappen! Een van mijn favoriete dingen om te doen, haha.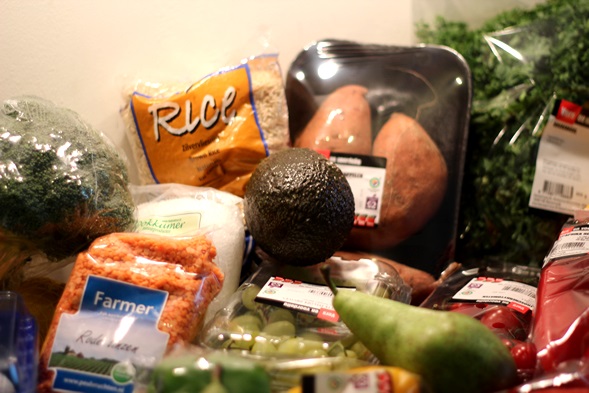 Vooral groente en fruit 🙂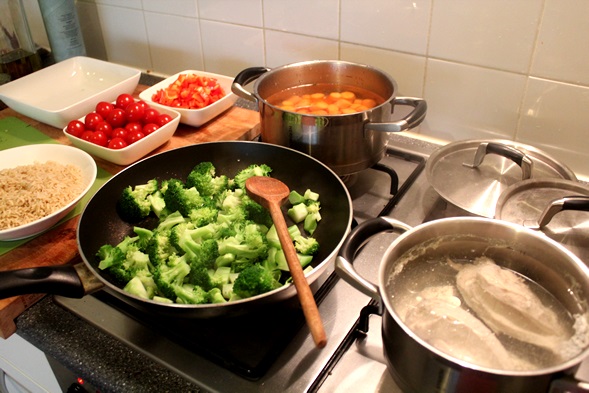 Broccoli met een klein beetje water bakken, kip koken en wortels koken.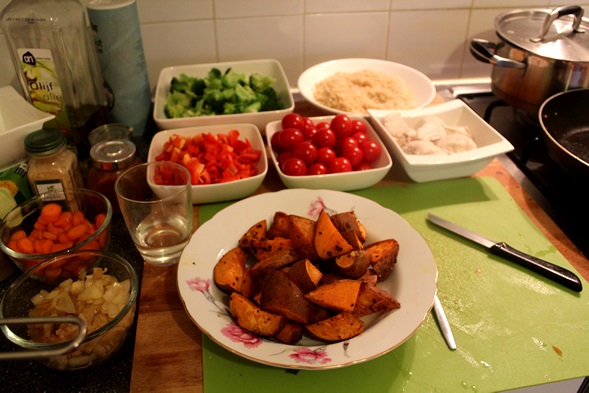 Zoete aardapel uit de oven, schijfjes rauwe wortel, gebakken uitjes, rode peper, cherrytomaten, zilvervliesrijst.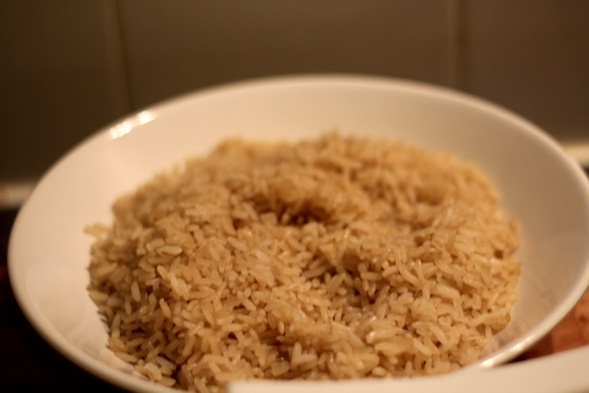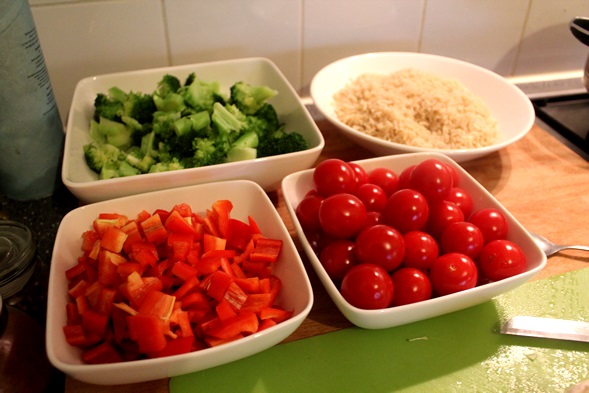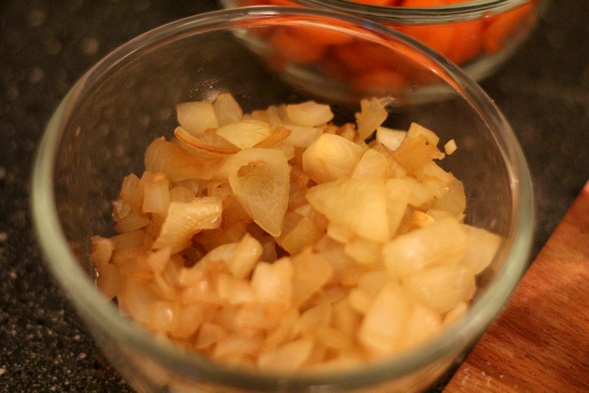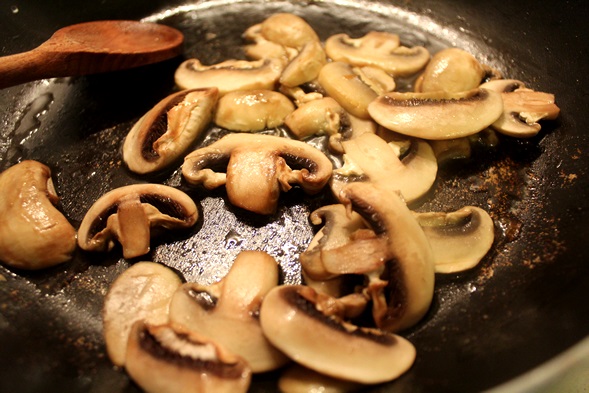 Gebakken champignons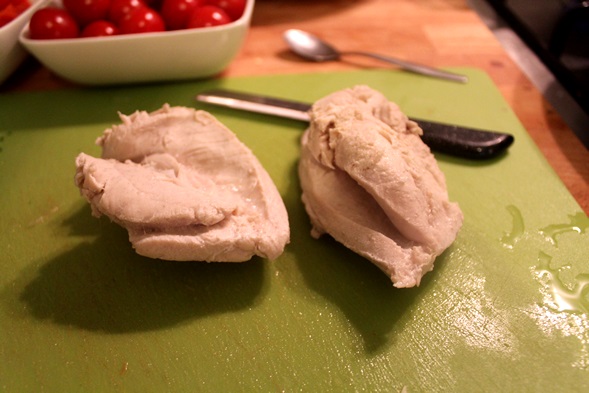 Gekookte kip is ontzettend handig voor in salades of om later te grillen. Je kunt het gemakkelijk uit elkaar trekken waardoor je lekkere stukjes krijgt door de salade.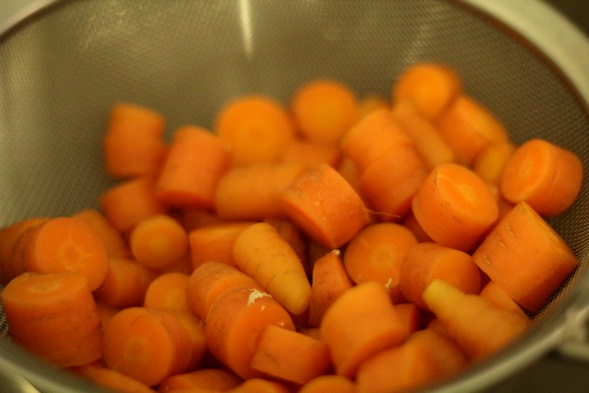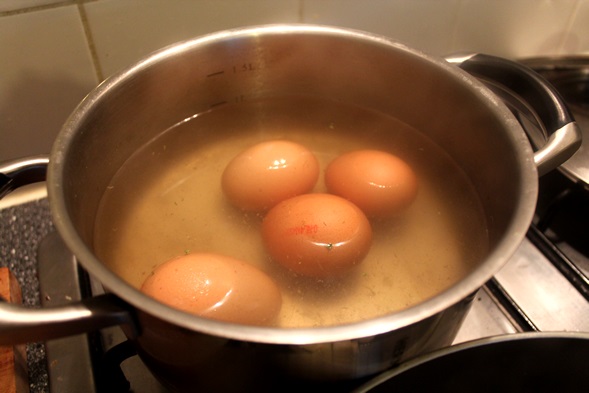 Gekookte eieren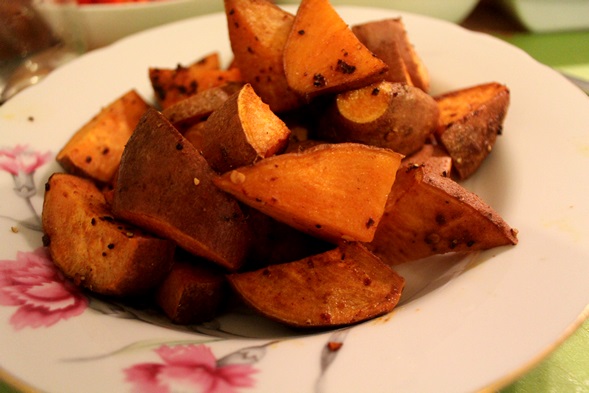 Nu hopen dat er wat overblijft, aangezien alles al bereid is en makkelijk op te eten is! 😀
Bewaar, Like, Tweet of Pin!