Laten we eerlijk zijn, als we op lang termijn resultaat willen boeken met onze fitness dan is NIET het belangrijkste wat je doet, maar hoe consistent je het doet.
Social media is fantastisch om inspiratie op te doen voor routines die voor jou zouden kunnen werken, maar zie het ook echt alleen zo: als een inspiratie. Haal eruit wat handig is voor jou maar je hoeft niet alles letterlijk over te nemen. De zomer is er bijna en iedereen is weer aan de  "Hot Girl Walk" (wandelen door de buurt met een podcast op). Maar als wandelen door de buurt voor jou alles behalve inspirerend of fijn is, SKIP HET!
Ik deel je mijn tips voor de verschillende vormen van demotivatie die je kunt voelen rondom je workout routine zodat we samen een nieuwe kunnen bouwen!
Als je je verveelt met je huidige routine: Doe dit!
Fitness houdt je aandacht net zo lang vast als dat het je een goed gevoel geeft. Als je niet echt je aandacht hebt geïnvesteerd in je routine, dan is de kans groot dat het niet een grote prioriteit heeft in je leven. Dus allereerst is het belangrijk om een workout te vinden die jou enthousiast maakt, dat is namelijk de sleutel tot consistentie in de meeste gevallen. Probeer niet teveel aan te trekken van workout trends die je allerlei resultaten beloven, stop met geloven dat er een 'geheim' is in een bepaalde hype. Elke soort workout of bewegingsstijl kent bepaalde effecten; op je stofwisseling, op je spieren, op je stresslevels en meer maar het zit hem in de workout die je consistent doet die het grootste verschil gaat maken in je leven.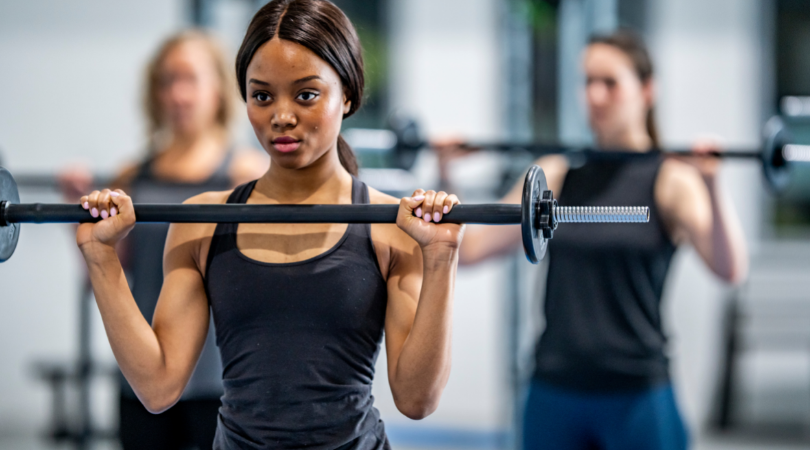 Probeer dit eens: als je je verveelt of niet meer zo enthousiast bent over je workout routine is het een teken om de boel wat op te schudden: download wat nieuwe apps (neem een trial bij betaalde versies en zet in je agenda een reminder om het op tijd op te zeggen als je het niet meer wilt), maak gebruik van introductie aanbiedingen van partijen zoals ClassPass waar je verschillende workout studio's in je omgeving kunt uitproberen. Of wat dacht je 'gewoon' via YouTube? Gebruik een workout term die je nog niet hebt geprobeerd:
barre
pilates
yoga
crossfit
HIIT
glute workout
better posture workout
stronger back workout
workout challenge
etc.
Als je moeite hebt met tijd vrijmaken voor het sporten
Je hebt het druk, er wordt van alle kanten veel van je verwacht en de sociale activiteiten zijn inmiddels ook weer opgevoerd tot 'normaal' wat niet altijd het beste voor ons is want waar is tijd voor onszelf? Tijd om te sporten? Je wilt wel, maar het is te druk.
Hoewel veel mensen zeggen dat het een goed idee is om direct in de ochtend te sporten en misschien zelfs eerder op te staan om te sporten ben ik het er niet altijd mee eens. Voor velen zal dit fantastisch werken maar wat ik nog veel belangrijker vind is dat je sport op een tijdstip waarbij je consistent kan zijn. De beste tijd om te trainen is het tijdstip dat in jouw schema past.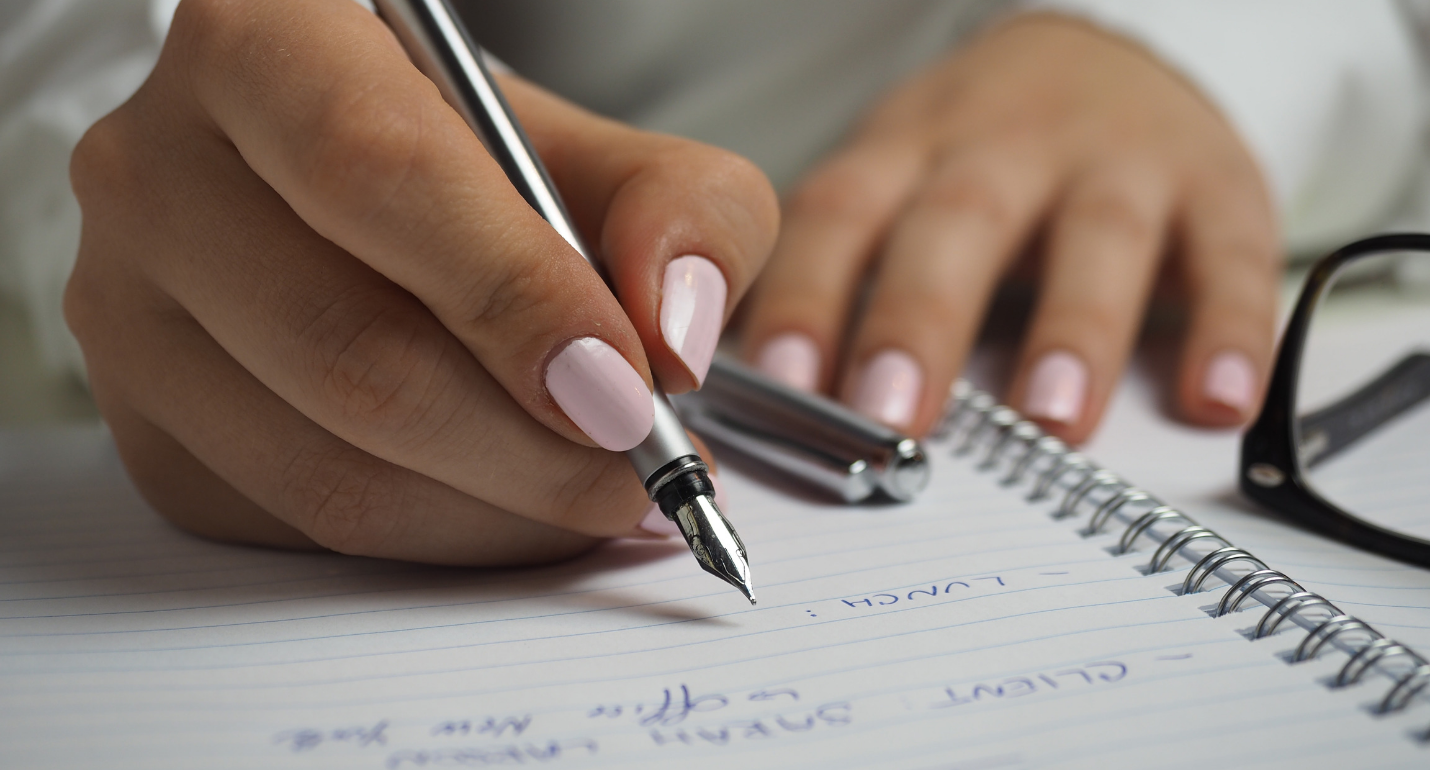 Probeer dit eens: Maak een agenda die speciaal is bedoeld voor de afspraken met jezelf om te sporten. Of het nu voor hetzelfde tijdstip is elke dag of op verschillende tijdstippen door de week heen omdat je om je andere afspraken heen moet plannen. Maar een afspraak met jezelf maken is het begin van er tijd voor vrij maken. Ik weet dat dit heus niet altijd zal werken maar proberen is het begin. En je hoeft echt geen uren ervoor uit te trekken, 15 minuten tot 20 minuten is ook al FAN-TAS-TISCH! Je hebt geen idee wat er te bereiken valt als je consistent elke dag 15 minuten beweegt/sport met de intentie om te sporten (dus niet toevallig omdat je naar je werk moest fietsen).
Maar wees ook eerlijk met jezelf, wíl je sporten? Dan is het aan jou om er ruimte voor te maken. Ik kan je niet op een magische manier een paar uur extra geven doordat je dit artikel leest. Ik kan je alleen wijzen op dingen die je misschien zelf nog niet had bedacht of die het opnieuw proberen waard zijn.