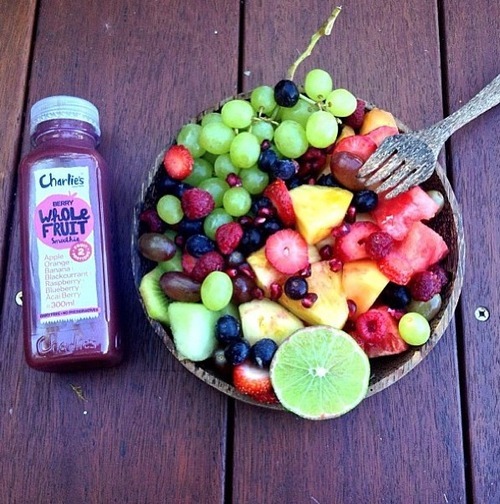 Dit is iets waar ik een lange tijd over moest doen om te begrijpen en te leren. Hoe help je iemand met afvallen? En laten we zeggen dat deze persoon niet een wildvreemde is, maar iemand waar je om geeft. Je vader, je moeder, broer, zus, vriend of vriendin. Het is vaak toch lastiger dan het lijkt. 
Ik denk dat niemand op deze aarde het leuk vindt om te horen dat hij/zij moeten afvallen. Als zoiets door een wildvreemde wordt gezegd, is dat al erg genoeg, maar als het iemand is waar je om geeft.. Dan komt dat nog harder aan. Het maakt dan niet uit hoe vriendelijk verwoord of zachtaardig het wordt gezegd. Feit is dat het keihard kan overkomen. Dit wetende, zal ik met je delen hoe je iemand kunt helpen met afvallen, uit eigen ervaring.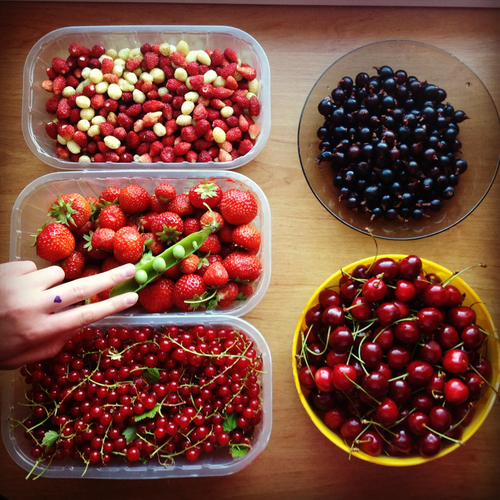 1. Leer over hun nieuwe leefstijl
Als iemand al hard op weg is met het aanpassen van zijn/haar leefstijl om af te vallen, kun je hen ondersteunen door te vragen welke veranderingen ze hebben aangebracht. Eten ze nu zo min mogelijk rood vlees? Gaan ze naar bijeenkomsten? Toon bewondering, op deze manier moedig je ze al enorm aan.
2. Moedig een gezonde leefstijl aan, niet per se afvallen
Doe mee! Het kan nooit kwaad om zelf ook eens de fiets te pakken of samen naar de markt te gaan voor groente en fruit. Zeg niet alleen dat ze meer moeten bewegen en gezond moeten eten, maar doe mee!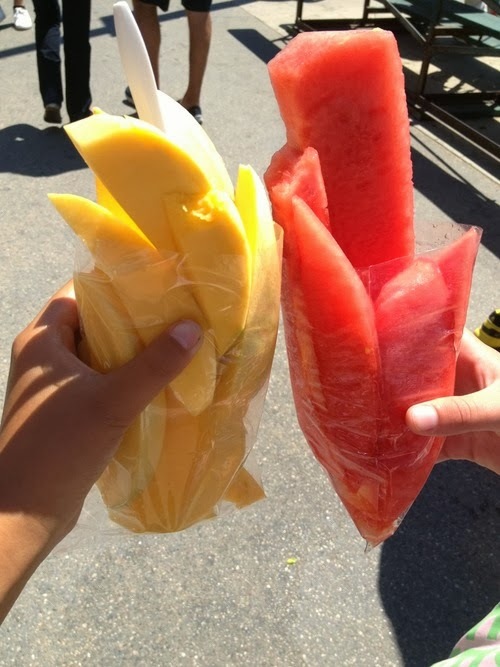 3. Toon dat je om hen geeft, niet per se hun dieet/leefstijl
Toon degene dat je om hem/haar in het algemeen geeft. En dat je niet alleen om hun dieet/leefstijl geeft. Laat hen merken dat je er altijd zult zijn, of ze nu stoppen met de veranderingen of doorgaan, overgewicht of geen overgewicht, onvoorwaardelijk.
4. Luister, bekritiseer niet op een slechte dag
Iedereen heeft goede en slechte dagen. Als jou wordt verteld dat hij/zij een slechte dag heeft gehad, luister dan gewoon. Wees er voor hen als het even moeilijk wordt. Bekritiseer de fouten absoluut niet. Misschien zullen ze zich de volgende keer weer tot jou wenden als het moeilijk gaat, in plaats van zich te wenden tot ongezond eten; hoe cool is dat?
5. Wees een cheerleader, geen coach
Zoek niet naar de dingen die fout worden gedaan, maar moedig de dingen aan die goed worden gedaan. Wees trots op het feit dat ze hun doelen willen bereiken, ook al hebben ze het nog niet behaald of zijn ze al 10 keer gestopt en opnieuw begonnen.