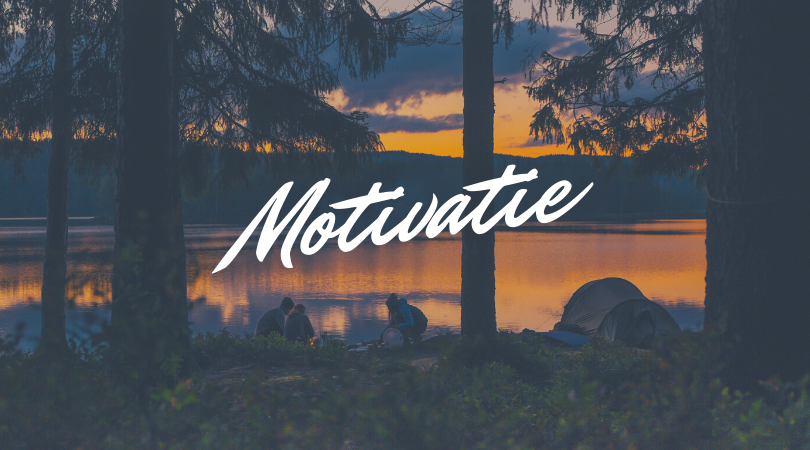 Vraag je je wel eens af hoe je jezelf zover weet te krijgen om iets te doen? Om van die bank af te komen terwijl het niet hoeft?
Terwijl er zoveel last op je schouders ligt, zoveel ellende gaande is in de wereld, zoveel onzekerheid – hoe moet je jezelf hierin bewegen?
Als je op zoek bent naar een teken om in actie te komen, dan is dit je teken!
Muziek
Zet je koptelefoon op, doe je oortjes in en zet een afspeellijst of nummer op waar je van HOUDT. Let erop dat het geen droevig nummer is voor dit moment. Iets met wat meer pit en blijdschap. Denk aan Rocky, The Eye of the Tiger etc.
Je kunt dit vanuit je bed of vanaf de bank doen. Lijkt me heerlijk laagdrempelig!
Wat dacht je van deze afspeellijst:
Of deze lijst:
Bekijk een motivatie filmpje
Ik kan niet anders dan ACTIE ondernemen wanneer ik een motiverend filmpje kijk op YouTube. Je weet al die dingen die worden gezegd heus wel, maar toch raakt het je anders als iets  op dat moment opnieuw gezegd wordt. Soms is het één relevant en soms het ander. Pas als je herhaaldelijk jezelf blootstelt aan motiverende filmpjes kom je erachter dat er altijd wel iets interessants uit te halen valt voor je.
Hier een paar voorbeelden:
Schrijf het op
Ook vanuit je bed of vanaf de bank kun je schrijven. Of het nu met pen en papier is (mijn advies) of op je laptop/telefoon; schrijf 3 dingen op die je heel graag zou willen in je leven. Voelt dat te ver weg? Wat zou je deze week willen voor jezelf.
Een lekkere maaltijd bereiden? Een wandeling maken in een nieuw gebied? 10 bladzijdes uit een boek lezen? Een meditatie doen?
Je hebt 42% meer kans om je doelen te bereiken als je ze opschrijft dus, wat heb je te verliezen?
Ik hoop dat een reminder op deze maandag helpt, zet hem op lieve jij!