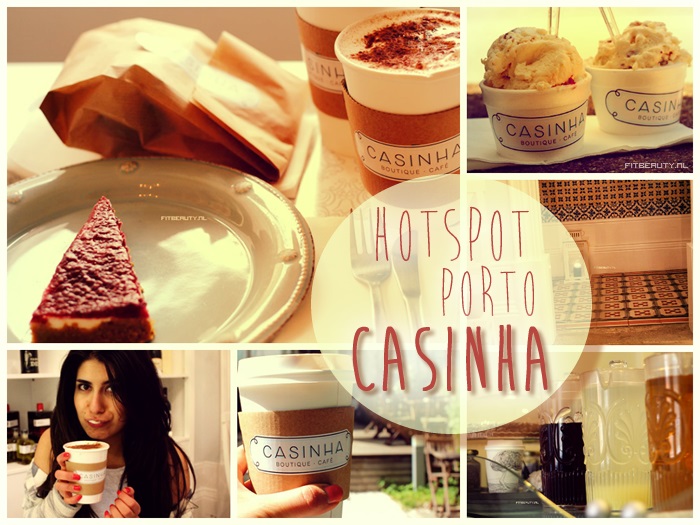 Wanneer dit online komt ben ik (bijna) weer terug in Nederland en kan ik nog even heerlijk nagenieten van de foto's want oh wat heb ik genoten van dit tentje! Per toeval kwamen we het tegen op onze eerste dag en we waren er niet meer weg te slaan. Van ontbijt, tot lunch tot koffie na het eten, we hebben echt zoveel mogelijk geprobeerd te proeven en het was héérlijk. Zo lekker dat ik het niet kon laten om een geheel apart artikel erover te maken met hele smakelijke foto's. We zijn er zó lief geholpen door Ruta Sutjevaite dat ik echt even haar naam wilde vermelden. We mochten ijs smaakjes proeven en ze legde bij alles keurig uit wat het was en dat ze het zelf klaarmaakten. En even door Google Translate gegooid (waarschijnlijk niet helemaal correct) maar, Ruta, tivemos um delicioso jantar, muito obrigade para o seu serviço amigável!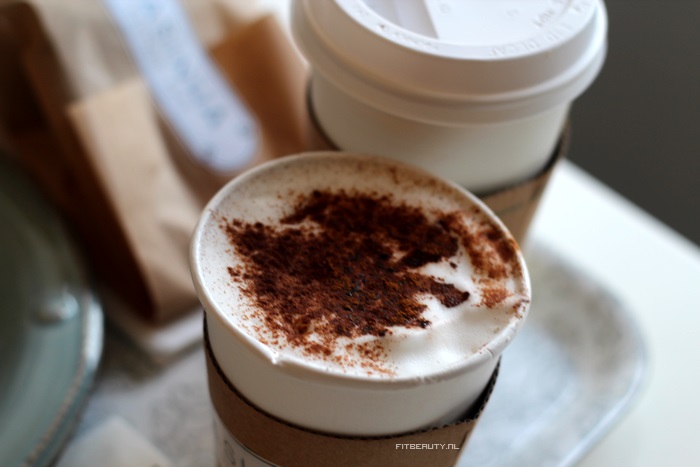 Ze vragen bij je cappuccino of andere koffie met melk of je er cacao of kaneelpoeder bovenop wilt. Kaneel it is!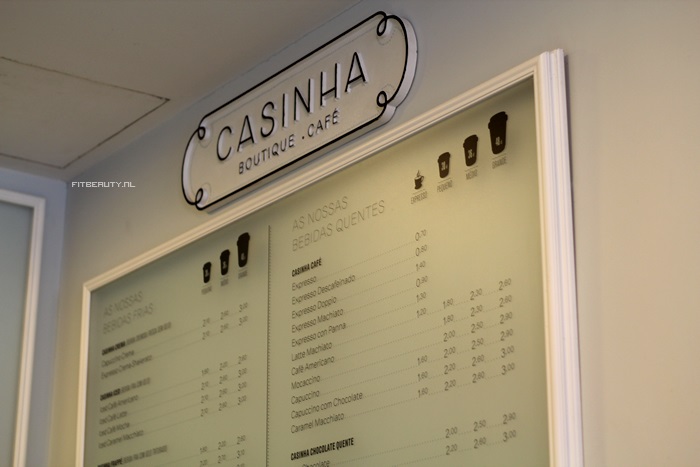 De prijzen! Bijna de helft van wat je er in Nederland voor kunt krijgen. Maar dat is vaak zo in het buitenland natuurlijk.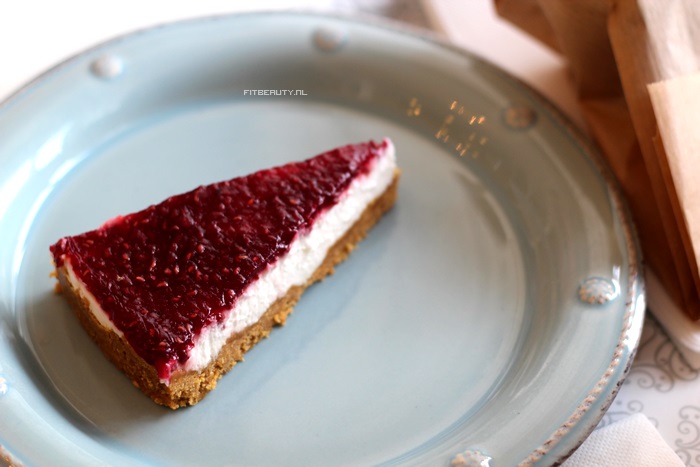 Cheesecake 🙂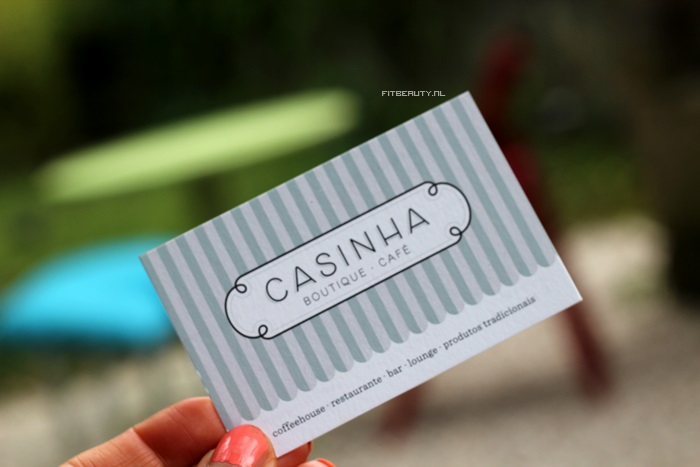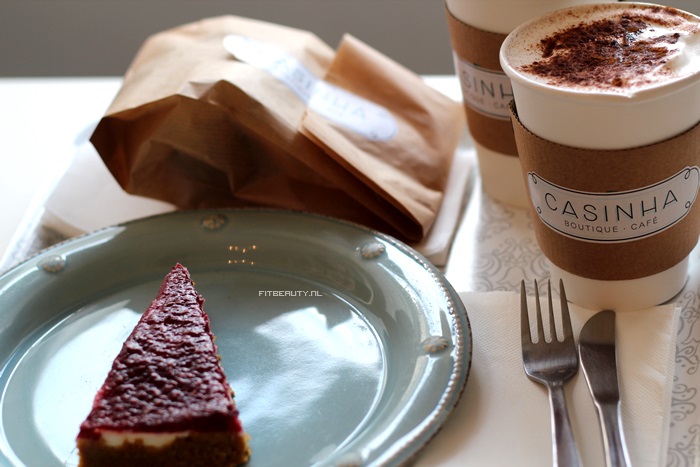 Onze eerste ontdekking was dit!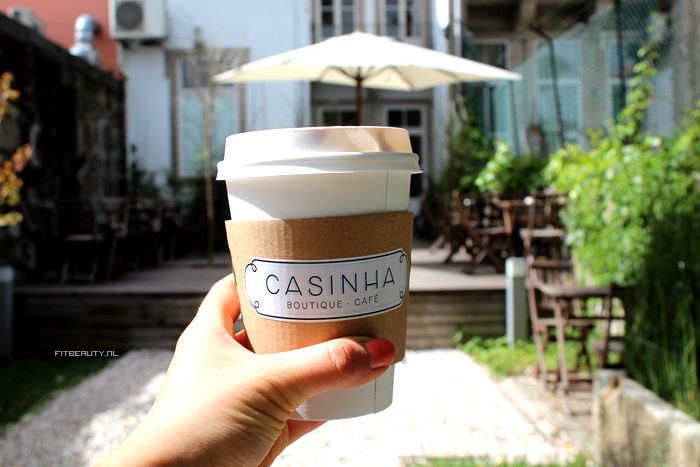 Achterin hebben ze een heerlijk tuintje, je kunt onder de parasol zitten op het terras maar ook in de zon in heerlijke stoelen. Nou, wij wisten het wel!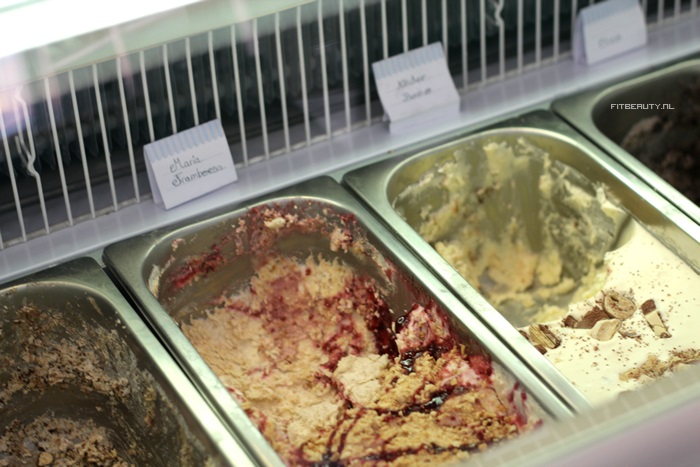 Ze maken zelf ijs, en de smaakjes zijn echt super! Ik bedoel, hoe moet je kiezen tussen; koekjes, frambozen crumble, kinder bueno, oreo, chocolate chip en snickers.. !!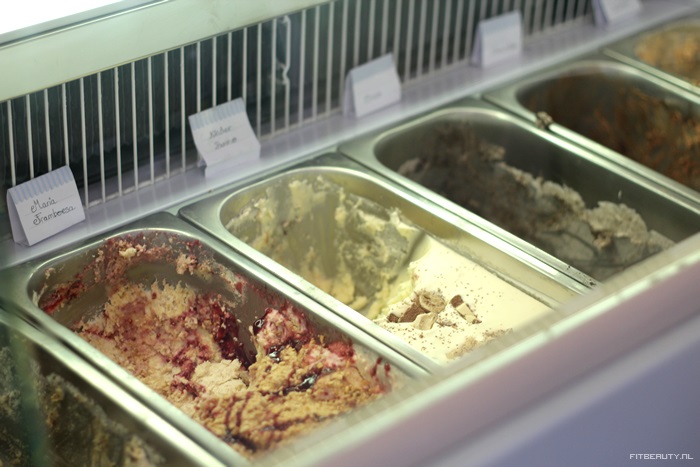 Bij deze zal ik opbiechten dat ik ze allemaal heb geproefd, haha.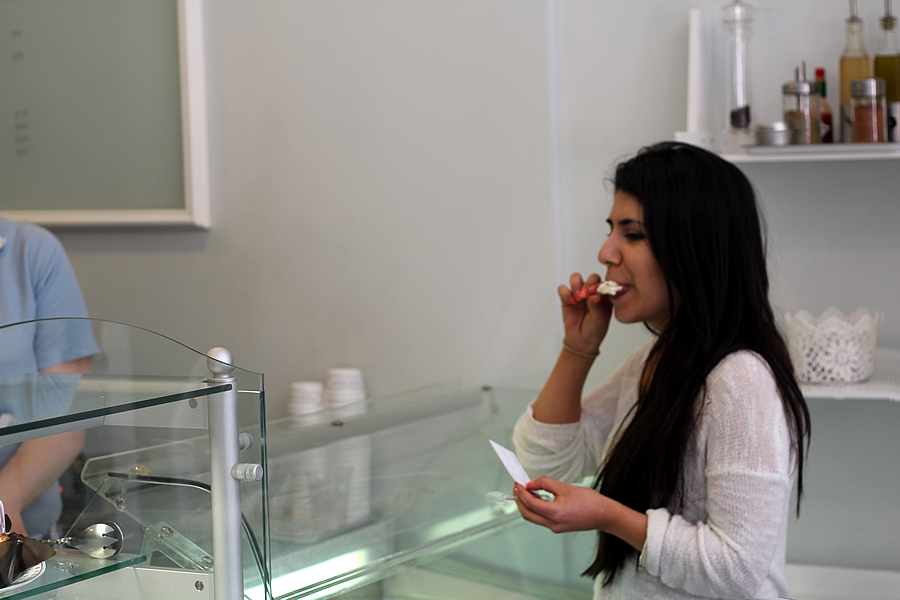 Betrapt! haha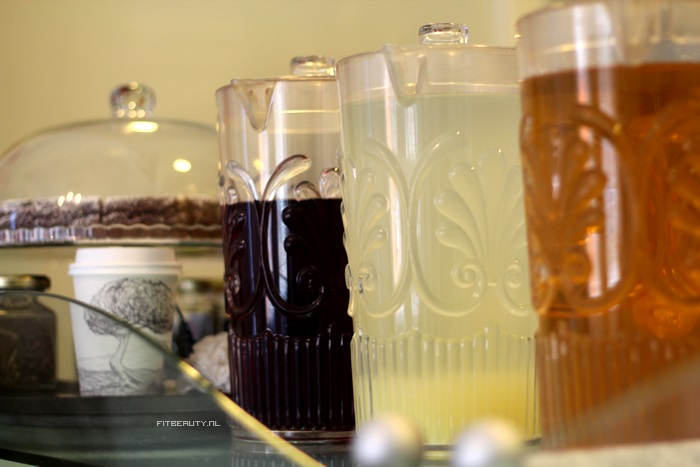 Zelfgemaakte limonade, te cute die kannen!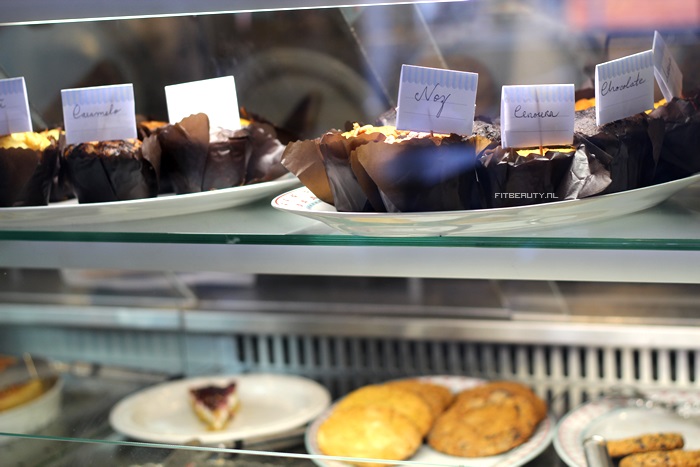 Muffins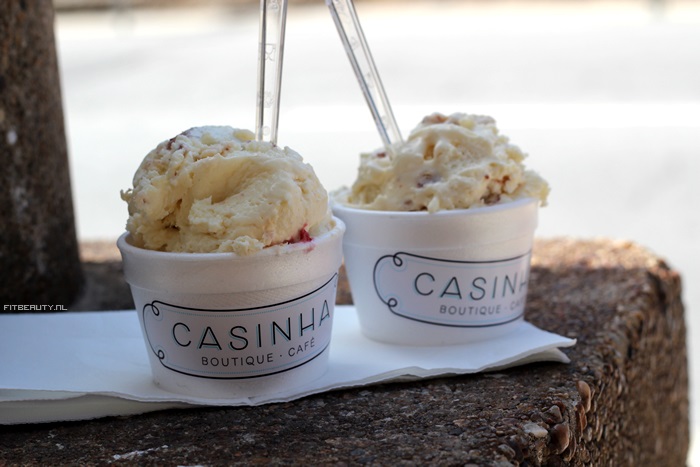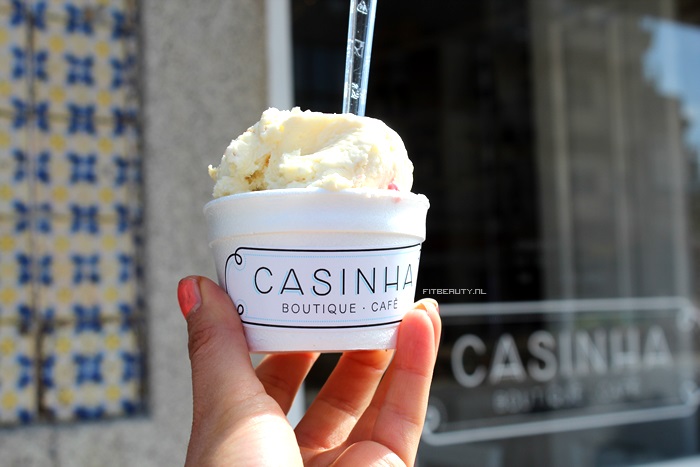 Ik ben verliefd op dit tentje, haha. Het kan me echt even niet schelen dat er suiker, boter, bloem, melk etc. in alles zit. Ik heb zó genoten!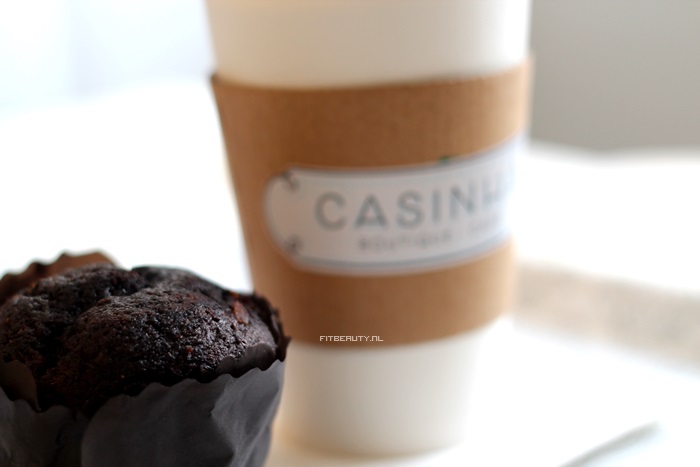 Chocolade muffin met een grote koffie als ontbijt op dag 2.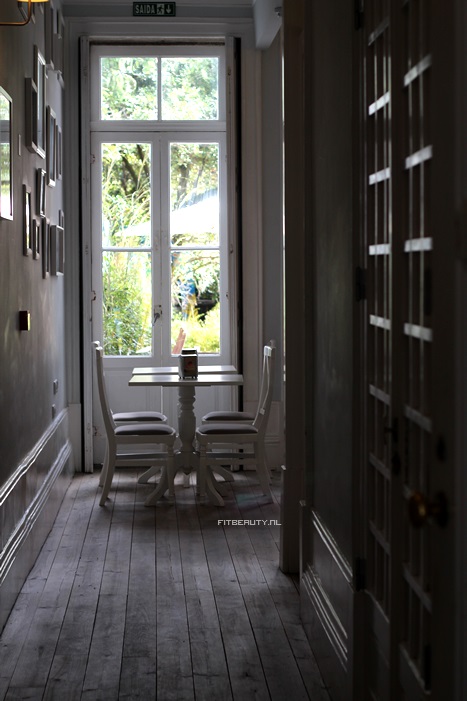 Zo loop je naar het achterste gedeelte waar je binnen kunt zitten maar ook door een deurtje de tuin in kan lopen.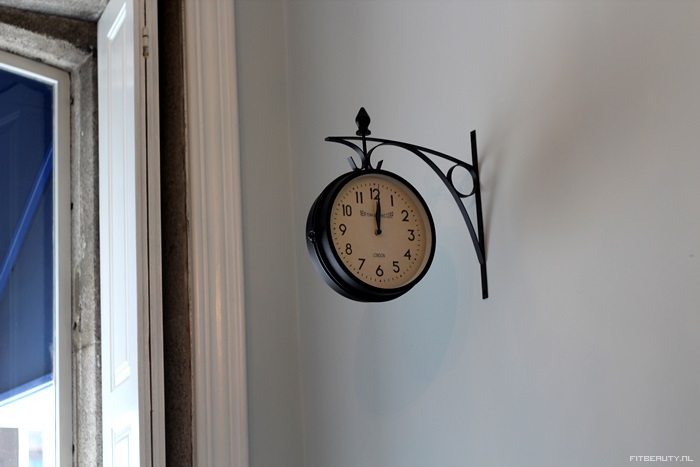 Als ik ooit een koffiezaakje open, dan is deze stijl wel wat me enorm trekt!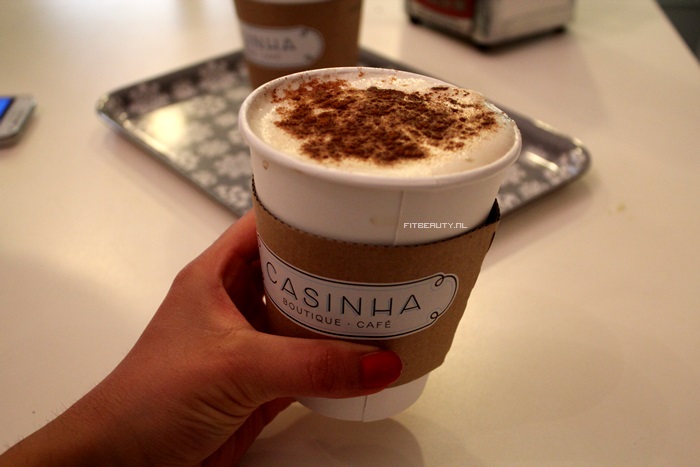 Na een avondje wijntjes te hebben gedronken en een grote verse hamburger te hebben gegeten zijn we toch nog even gauw een cappuccino gaan halen.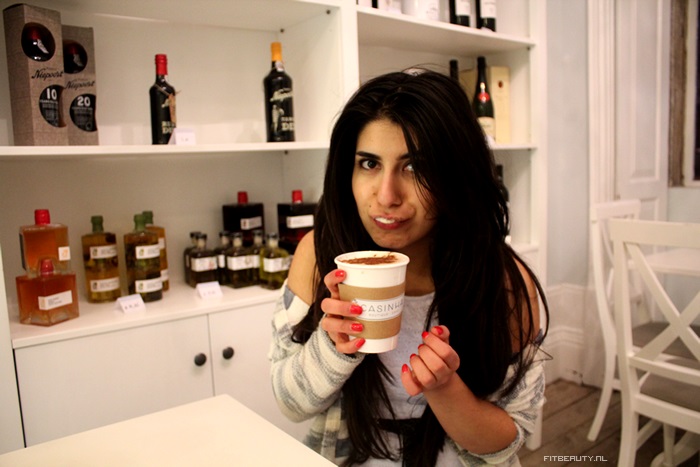 Nomnomnom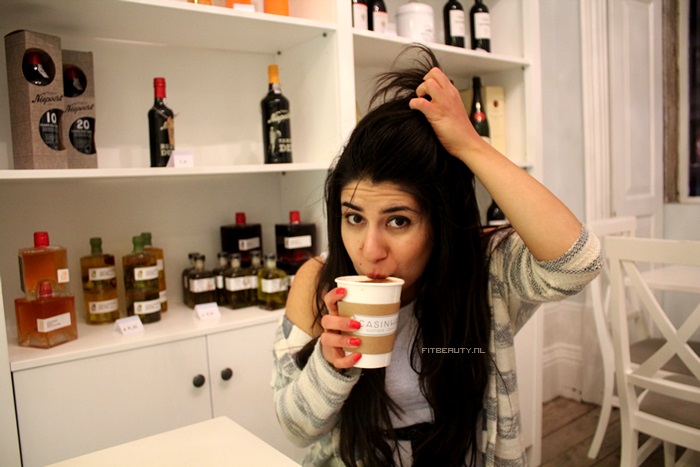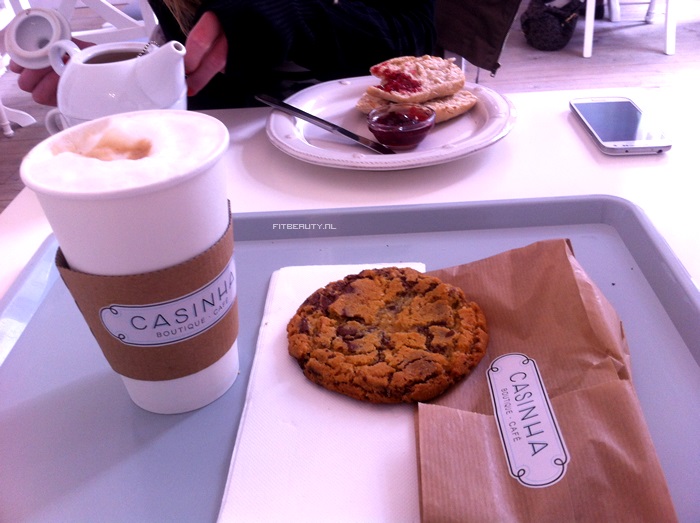 Dag 3. Zijn we weer!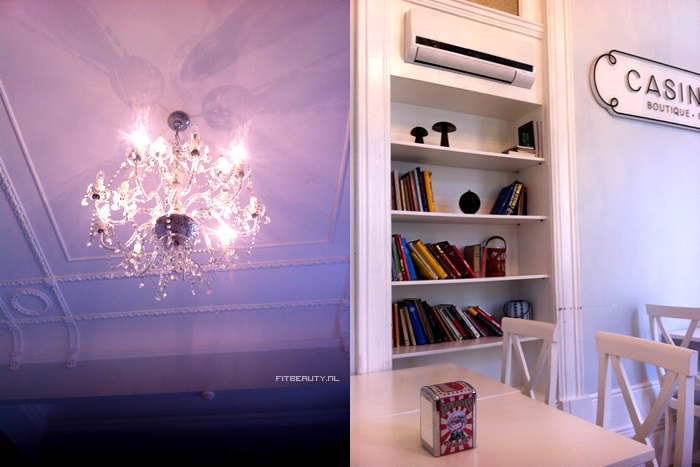 Het plafond! 🙂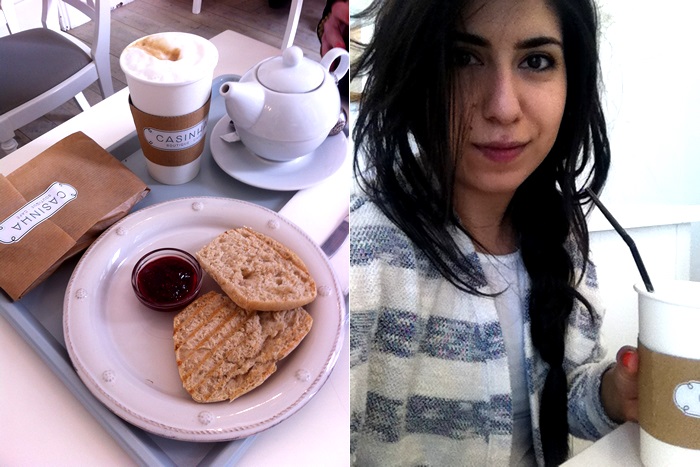 Ik was nog niet zo lang wakker, koffie it is. En de koortslip is bijna weg!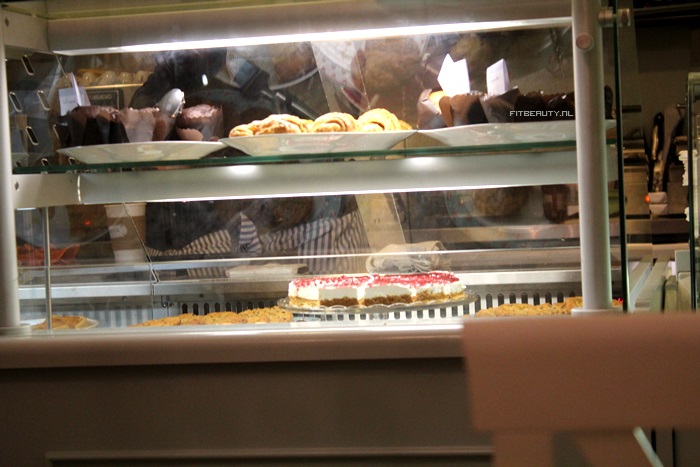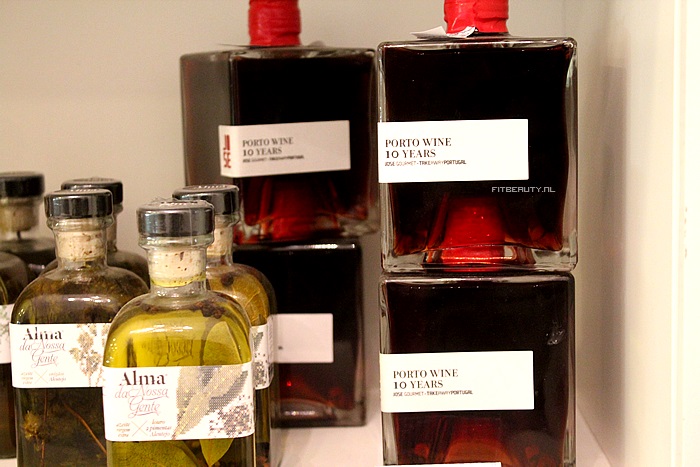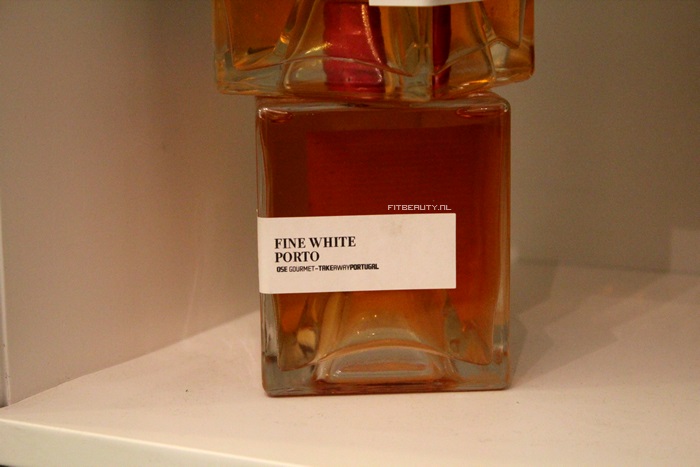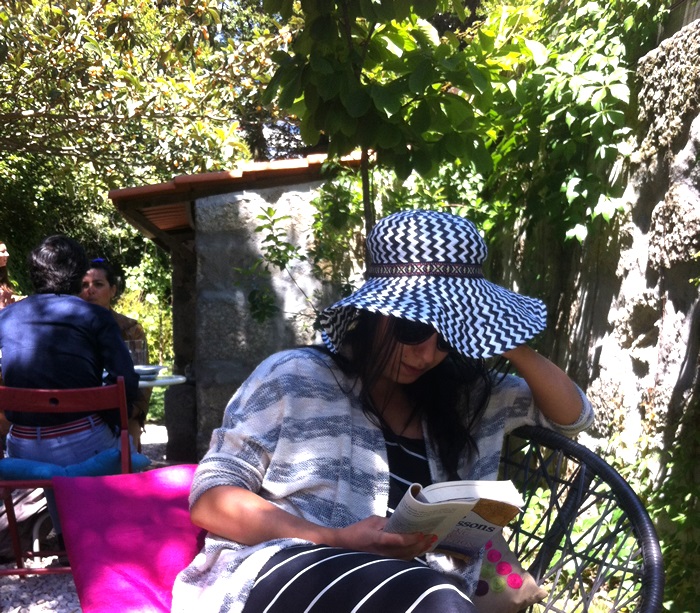 Relax dag!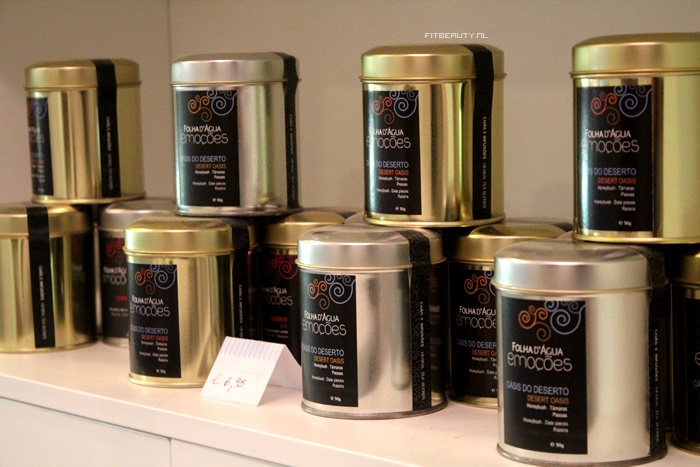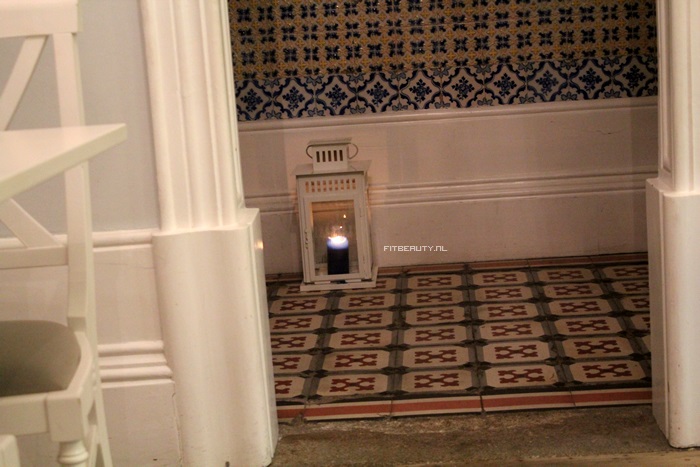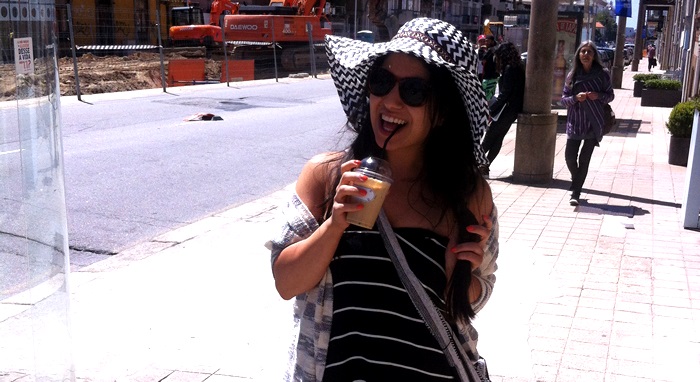 Koffie shake!
Nu weet ik dat deze hotspot niet heel nuttig is als je natuurlijk niet in Porto bent. Maar het was het zeker waard om ze te benoemen en mocht je naar Porto gaan, zet het op je to-eat lijstje! 😀
Het adres is : Avenida da Boavista nº 854 en ze hebben een facebook pagina met al meer dan 35.000 likes, hell yeah! Kon ook niet anders!