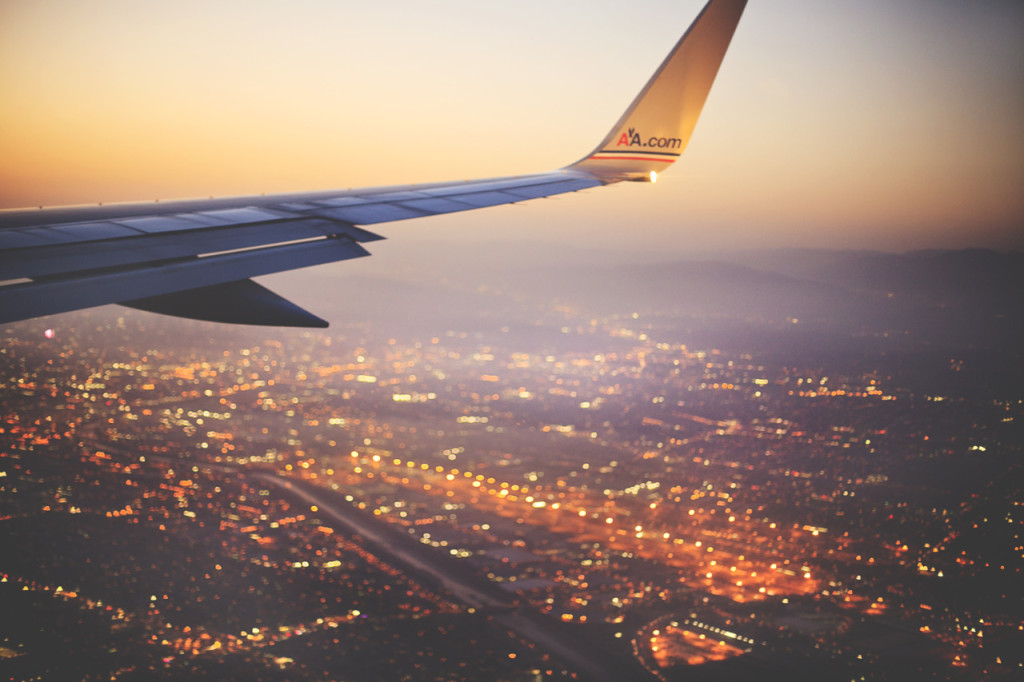 Ah, het is vrijdag en dat kan zomaar betekenen dat je even vergeten bent waarom je zo gemotiveerd deze week wilde starten en eindigen. Maar no worries, met deze inspiratie post ga ik je hopelijk weer herinneren aan alle voordelen, mooie dingen en vooral ook plezierige momenten van het nastreven van je doelen. Wow, wat een zin. Je snapt denk ik wat ik bedoel, haha.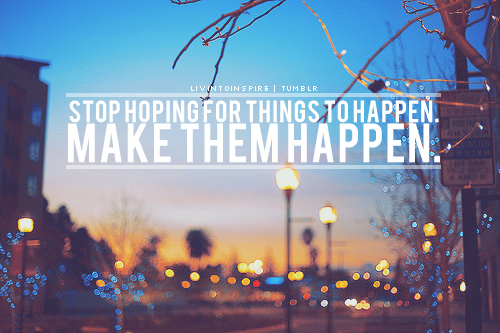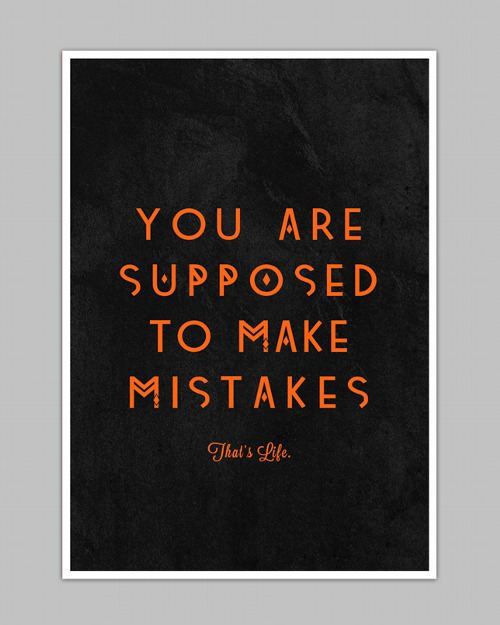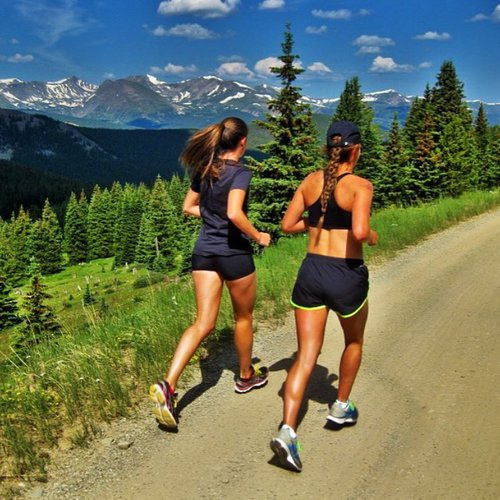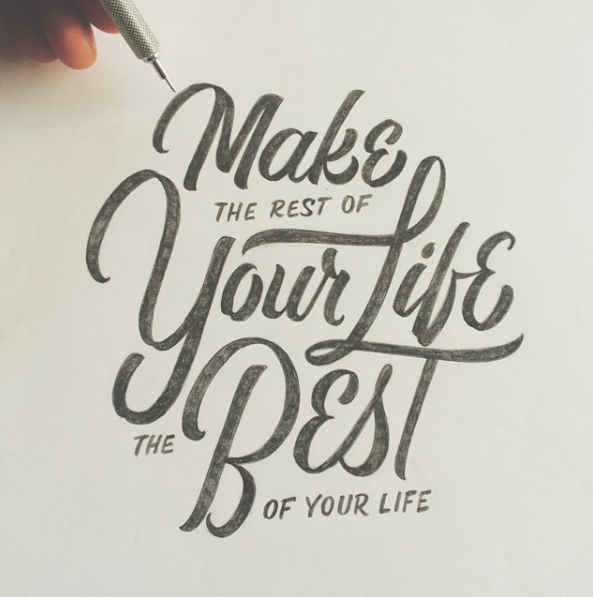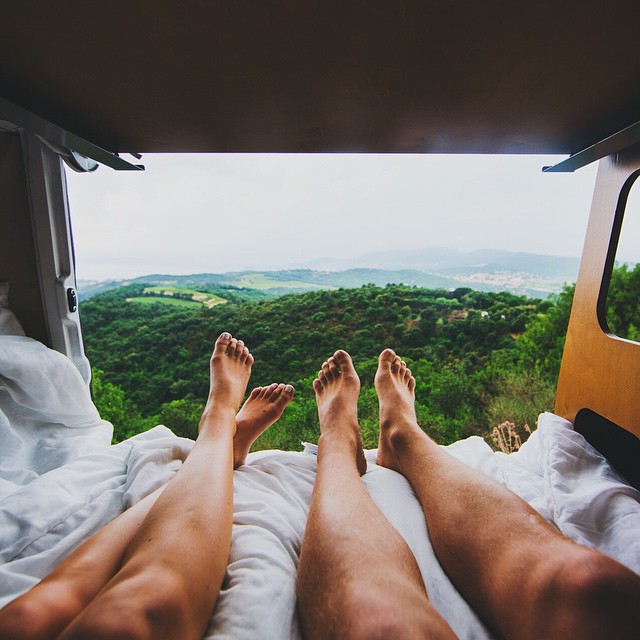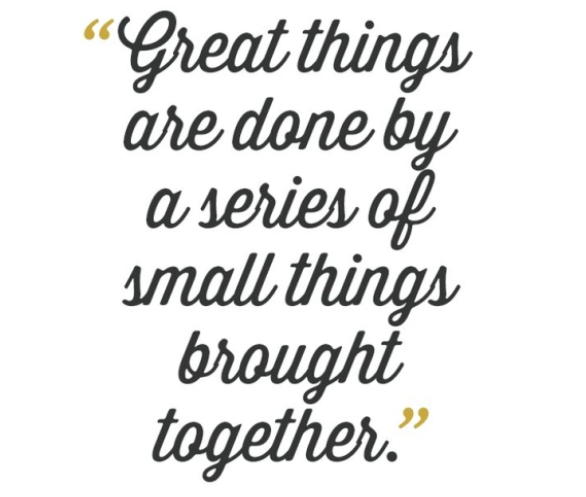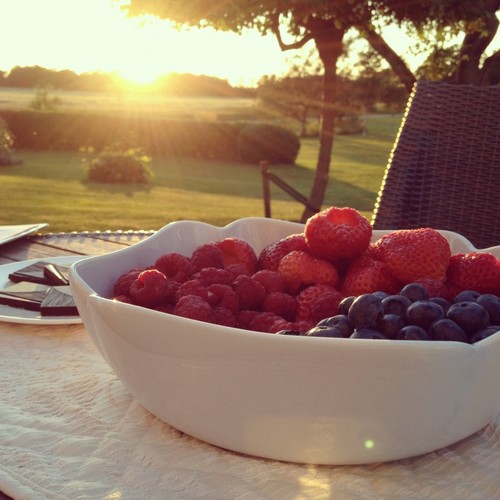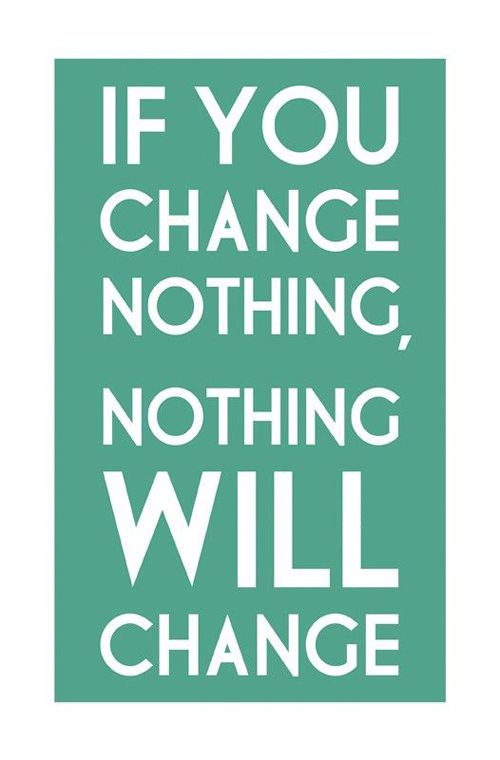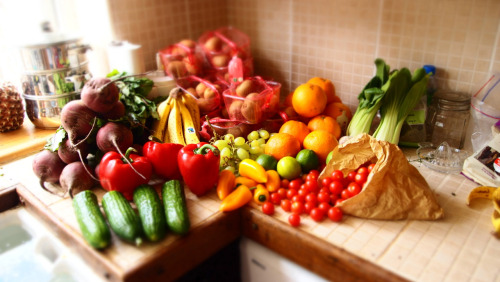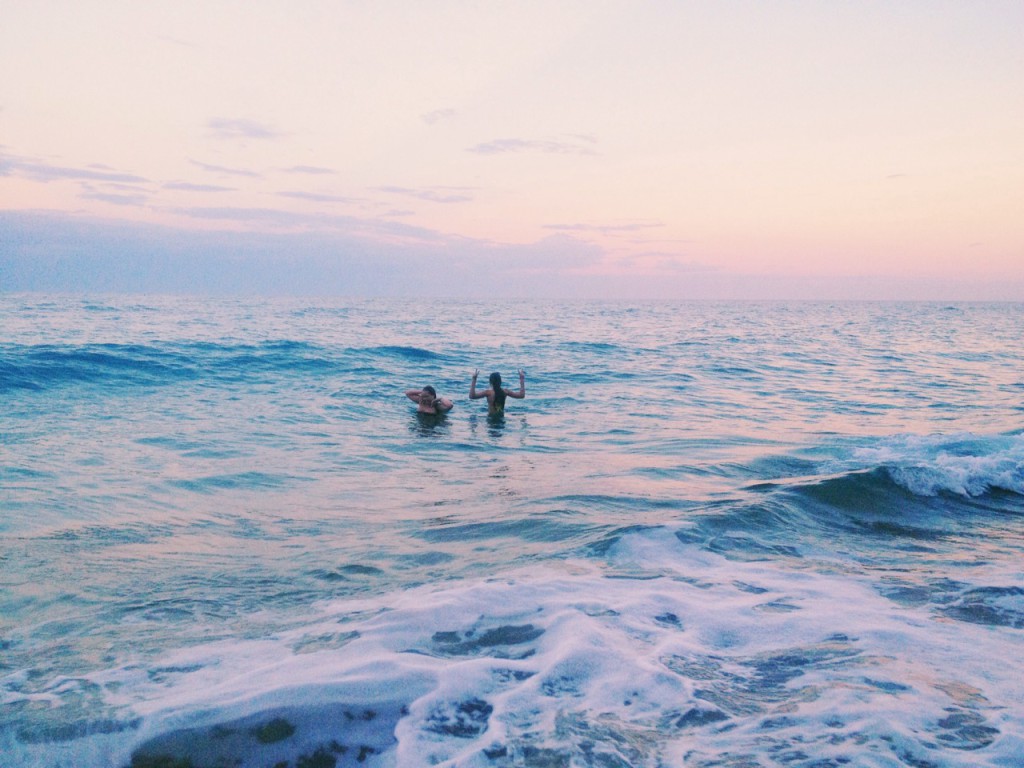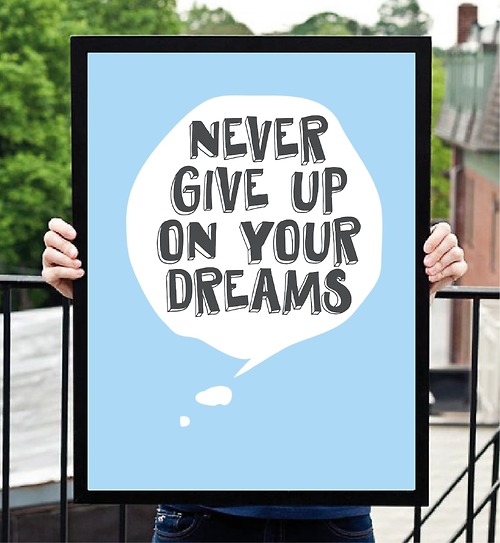 En als laatste..
[embedplusvideo height="467″ width="700″ editlink="http://bit.ly/1Powo7f" standard="http://www.youtube.com/v/k7X7sZzSXYs?fs=1″ vars="ytid=k7X7sZzSXYs&width=700&height=467&start=&stop=&rs=w&hd=0&autoplay=0&react=1&chapters=&notes=" id="ep4744″ /]
Als laatste wil ik je nog achterlaten met deze video. Hij lijkt heel simpel en is ook helemaal niet mega professioneel gefilmd ofzo. Maar ik vind hem zo mooi, zo tot de kern. Alsof het iets hardcore oprechts heeft. De boodschap erin vind ik ook prachtig. "How to be alone", als een diehard loner heb ik absoluut geen moeite met alleen zijn en ben ik liever vaker alleen dan met mensen om me heen, maar voor veel mensen blijkt dit vaak een lastig puntje. Deze video kan je misschien net even die realisatie geven die je af en toe nodig hebt om je oké te voelen met je huidige situatie. Dit stukje, deed me glimlachen;
"When you are comfortable with eat lunch and run, take yourself out for dinner. A restaurant with linen and silverware. You're no less intriguing a person when you're eating solo dessert to cleaning the whipped cream from the dish with your finger. In fact some people at full tables will wish they were where you were."
De gehele tekst staat onder de video, zo mooi 🙂 Ik stop met praten, kijk de video en geniet van je vrijdag!
Bewaar, Like, Tweet of Pin!