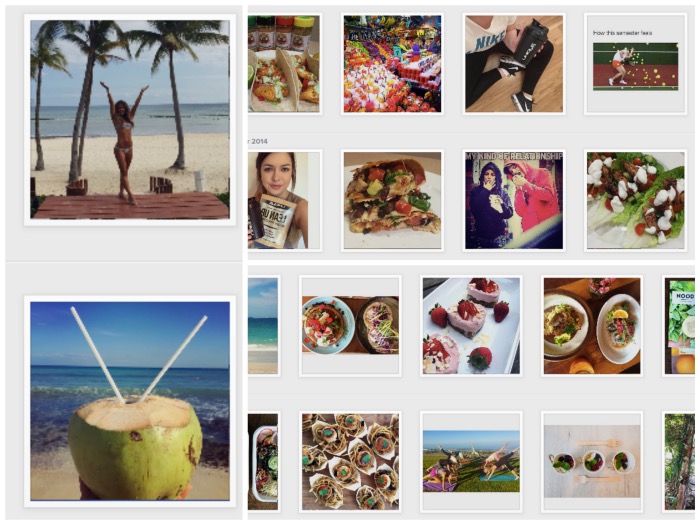 Ah Instagram.. Je brengt dimensie in mijn leven. Haha.
Ik ontdek zoveel inspirerende mensen over de hele wereld en word op de geweldigste ideeën gebracht erdoor en ik wil deze keer graag weer wat mensen die mij inspireren delen met jullie + hun bijbehorende blogs! Share the love, share the inspiration! 🙂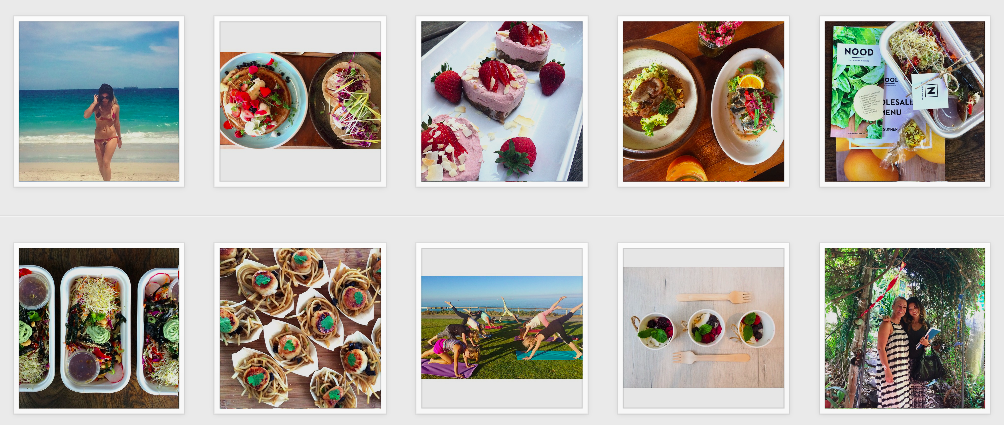 De Australische Nikki Heyder zit achter dit Instagram account, ze heeft haar eigen blog, geeft voedingsadvies en maakt de geweldigste maaltijden klaar. Check 🙂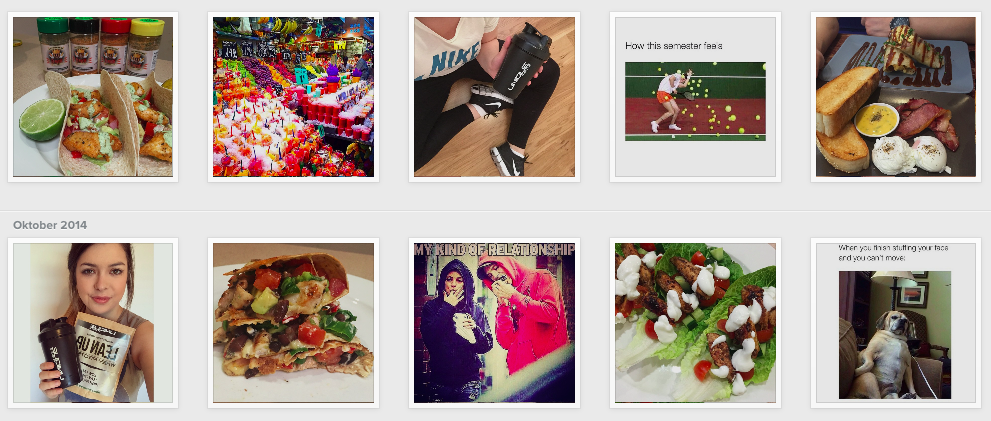 Ik volgde Lauren Murray's (ook Australië) Tumblr al heel erg lang geleden (nog voor ik mijn eigen blog had) en de naam "8kilosto50" was echt een naam die bleef hangen. Toen ik het ook op Instagram tegen kwam was er direct de herkenning; OJA! Dit meisje zat ook op Tumblr 🙂 Leuk om te zien hoe mensen "groeien", zonder dat ze jou kennen, volg je hun levens toch een beetje. Dit is haar Tumblr account die ik lang geleden tegen kwam.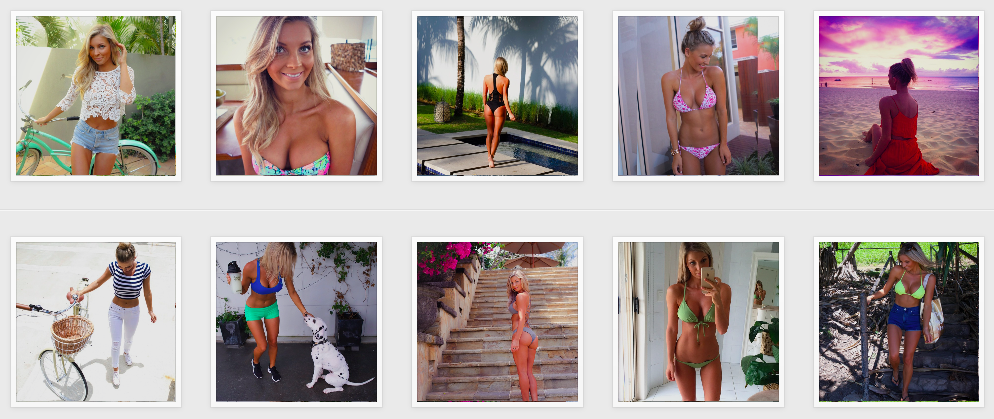 Zucht. Ik kan echt lang wegdromen bij het Instagram account van Hannah Polites. En oja, ook een Australische! Gebruinde huid, mooie locaties, mooie outfits, sportinspiratie to the max. Ik word hier heel blij van, het geeft me een vakantie gevoel het hele jaar door. Een apart blog heeft ze helaas niet.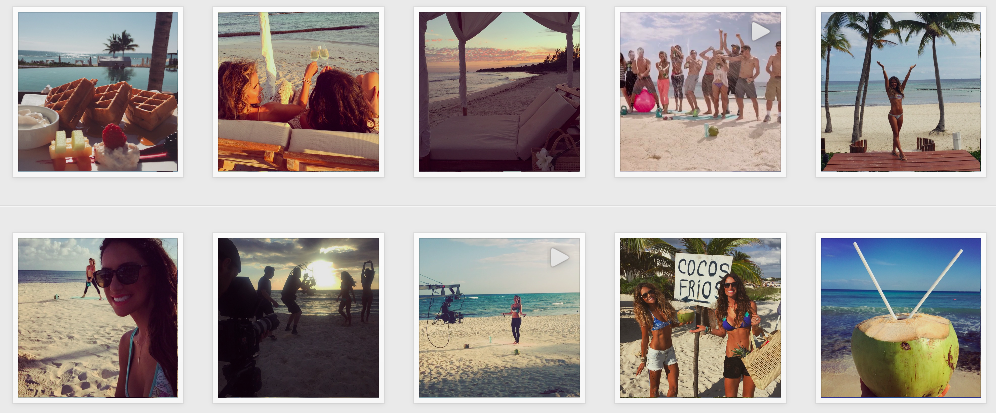 Ik vind deze meiden echt de bom. Al jaren. Ik krijg geen genoeg van ze. Hun positiviteit, hun werk mentaliteit, de manier waarop ze je aanmoedigen in hun video's en op hun Instagram en website. Ook dit is weer zo'n Instagram account waarbij ik uren kan wegdromen. Zou het toch iets met het strand en het zomerse gevoel te maken hebben? En niet te vergeten; ze zijn ook gek op wijn! Haha. Maardatheefterverdernietsmeetemakenhoor
Ken jij nog inspirerende Instagrammers?
Let me know! Vind het heerlijk om door foto's te scrollen van mensen met een passie omtrent gezond eten, fit worden en happy vibes! 🙂